Kobe X Product Launch Spot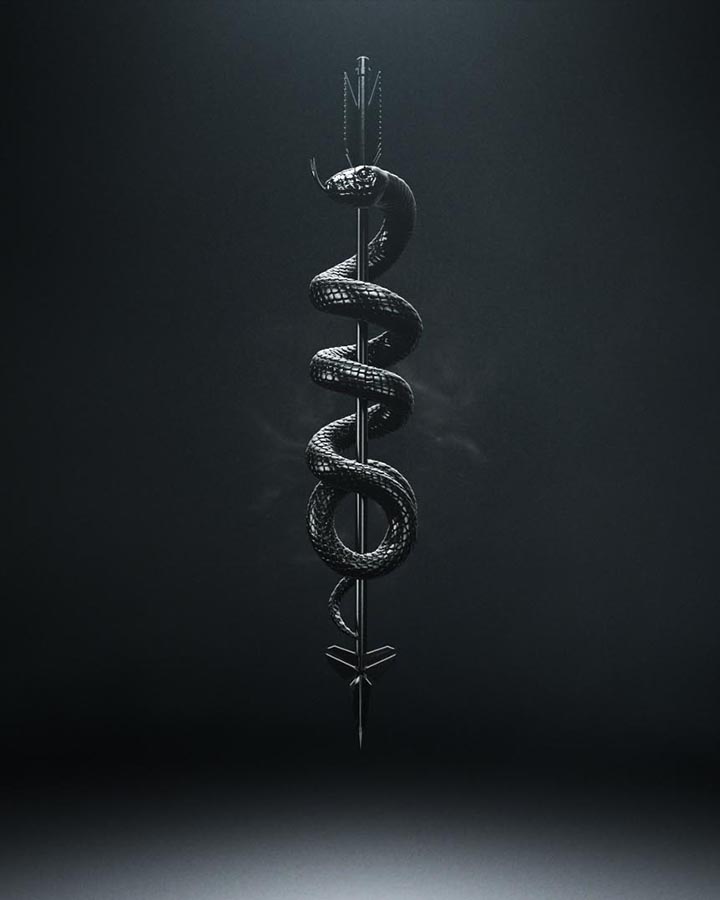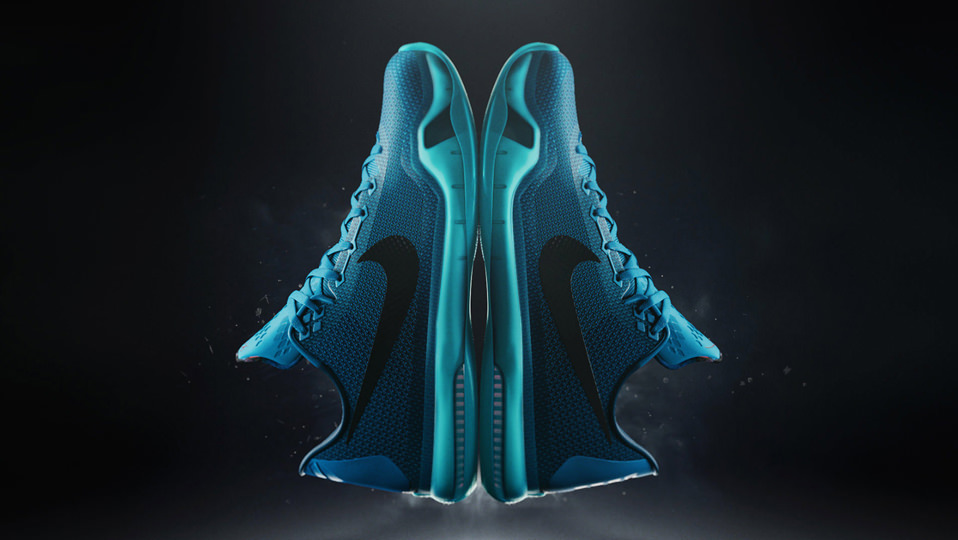 Strong, Responsive, Legendary
Well into our compulsive bingeing of Indiana Jones flicks and the scene where Indy declares his abhorrence for snakes, came an ironic message from Nike. The gist was to showcase the new Kobe X featuring Splay technology with a teaser that marries snakes, arrows, and the concept of, "Deadly Precision".  Say no more.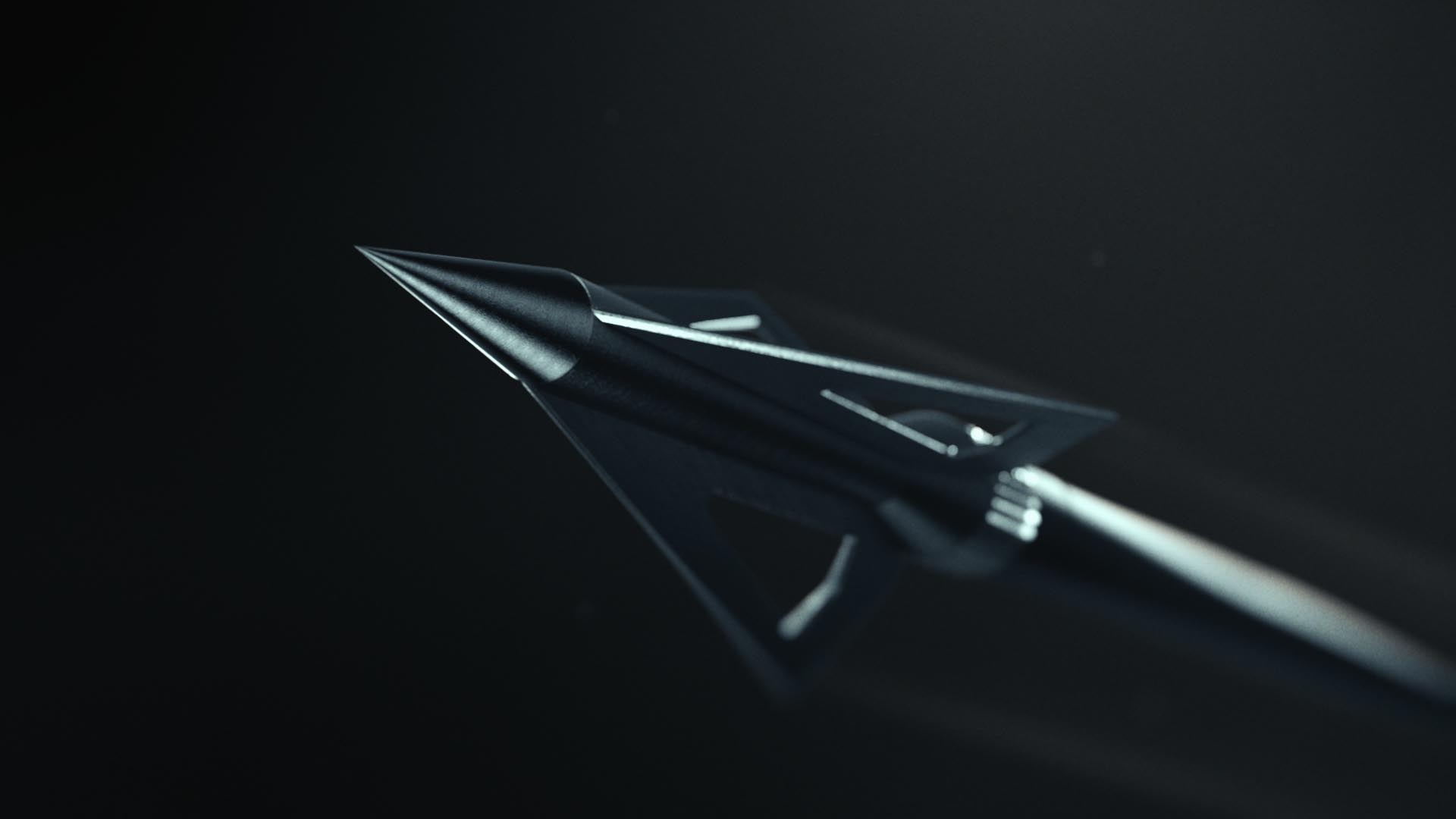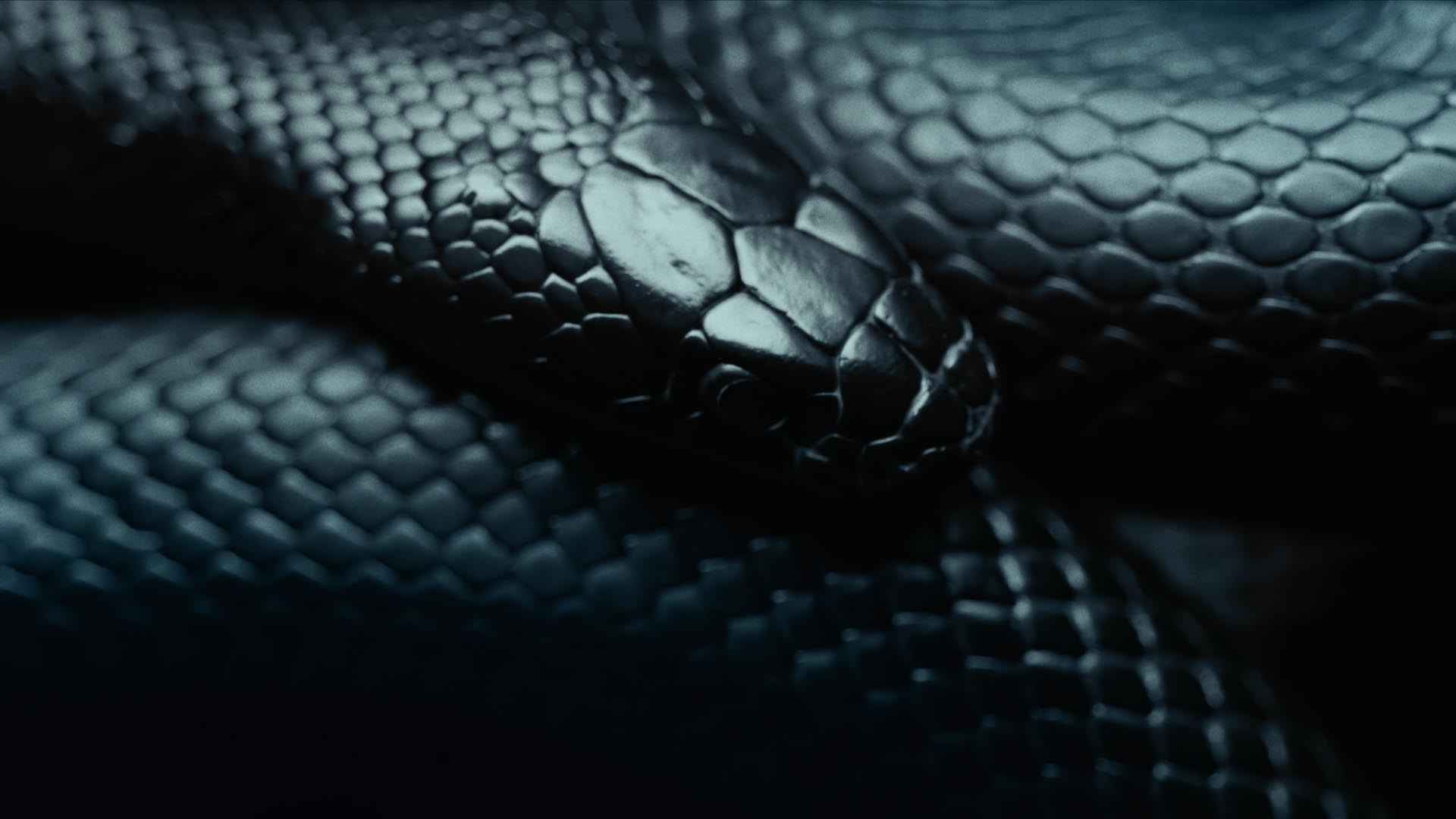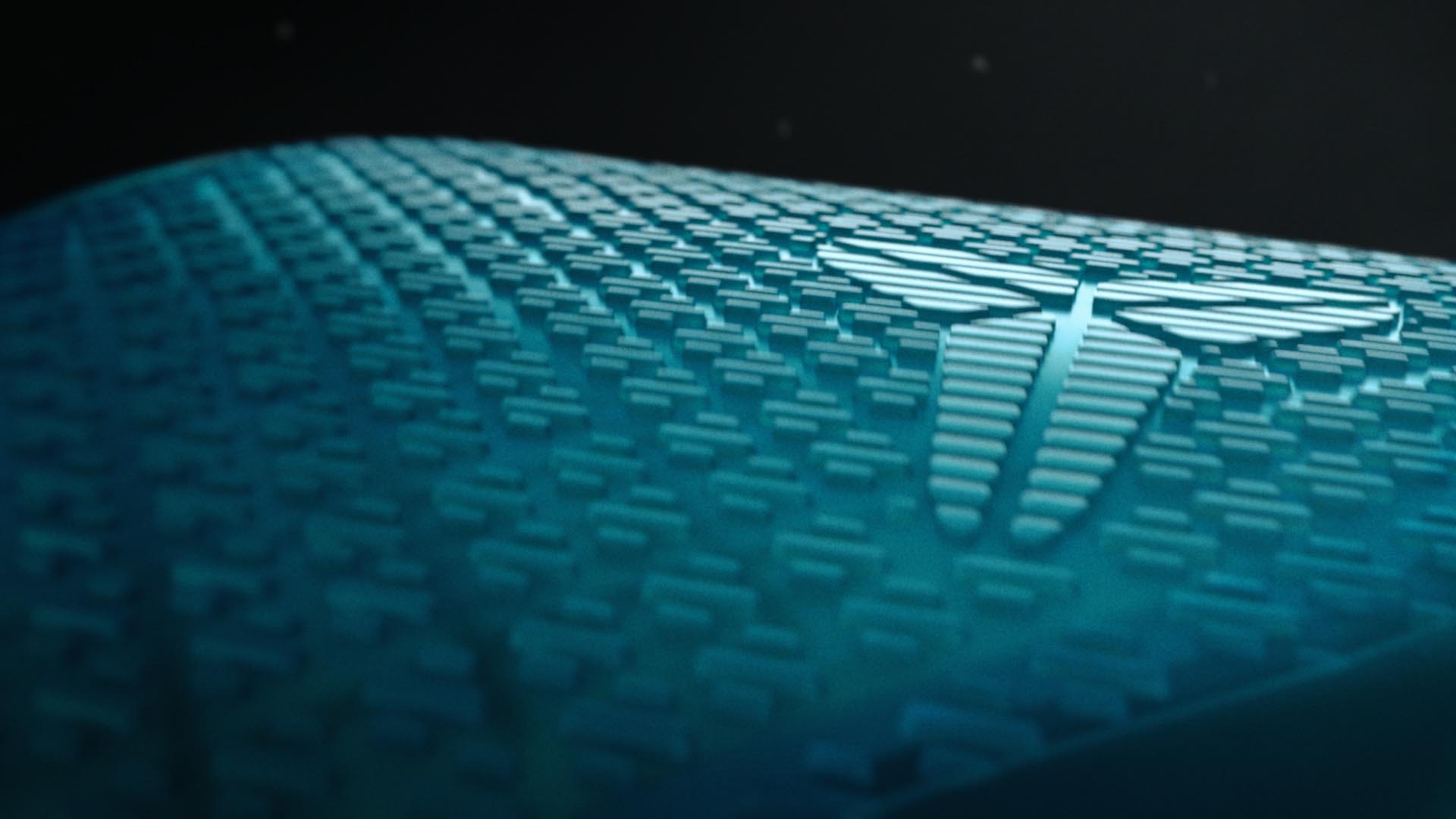 We knew we had a layered story to tell–the Black Mamba (Kobe's nickname), the origin of the arrow and its slice into the shoe, were key design elements of the shoe. Once our dreams of the perfect CG Mamba quickly died, well, we did what any self righteous American would do. Put one of the deadliest snakes onto a small film set with only a piece of plexi between us. Then add a King Snake. And a Cobra. What could go wrong?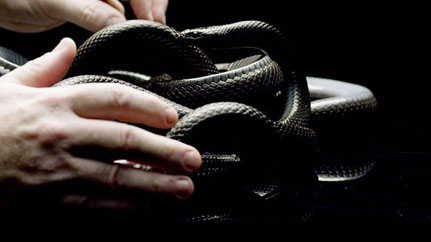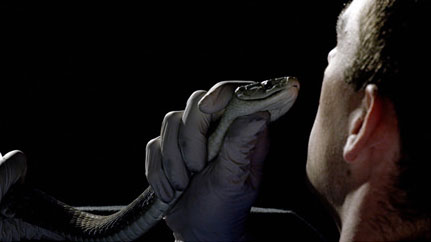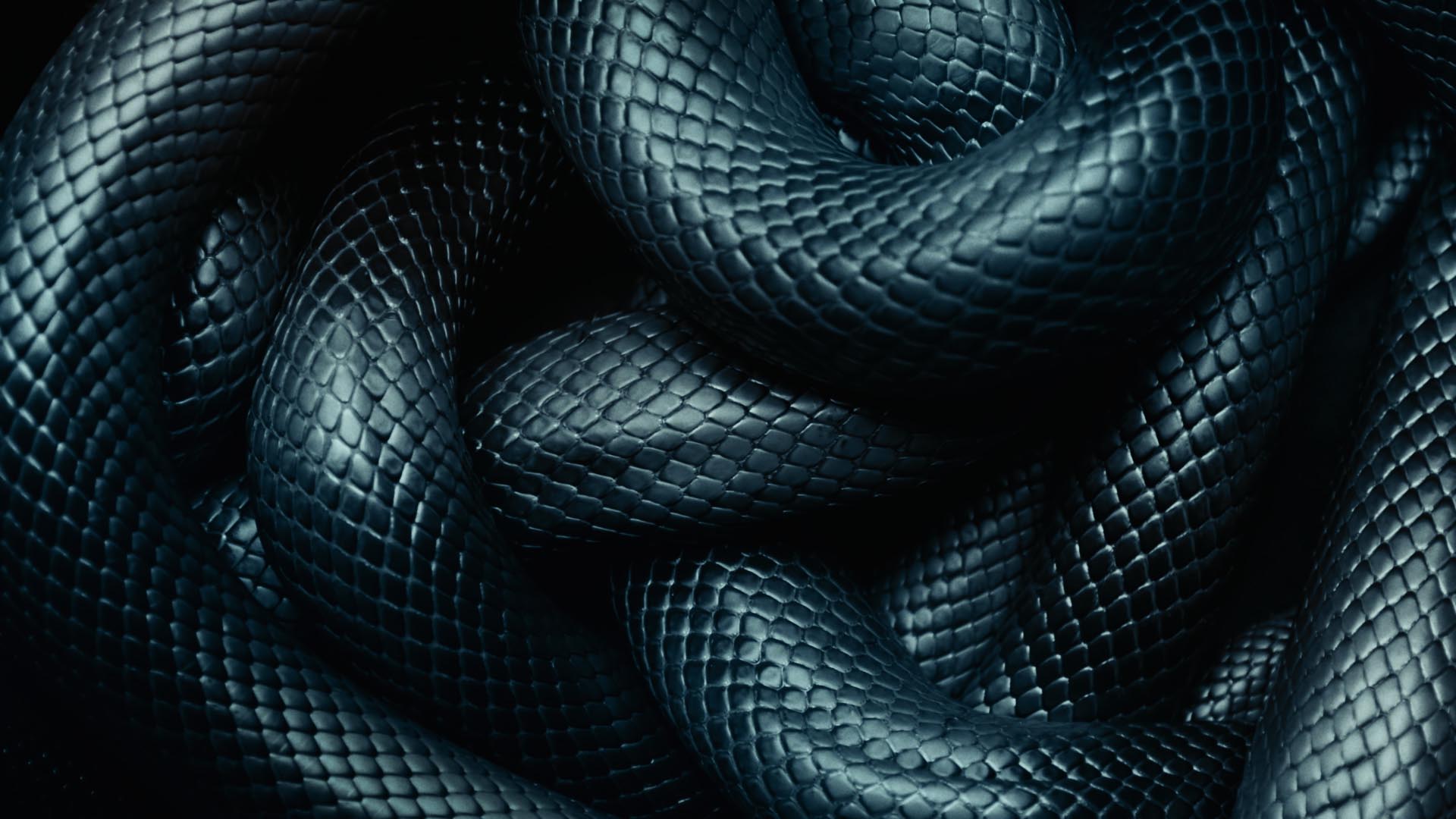 The arrow twists and flies to precisely split the Splay soles in two. The Black Mamba coils, observes, and moves swiftly to strike – just as the icon after whom they're modeled. If you look carefully at the two shoes in the end lock up, we pay homage to the gallery of icons Nike built around Kobe. Each piece of debris falling represents meaning to his game and the unique benefits of his shoes.