Tech Fleece Superiority Spot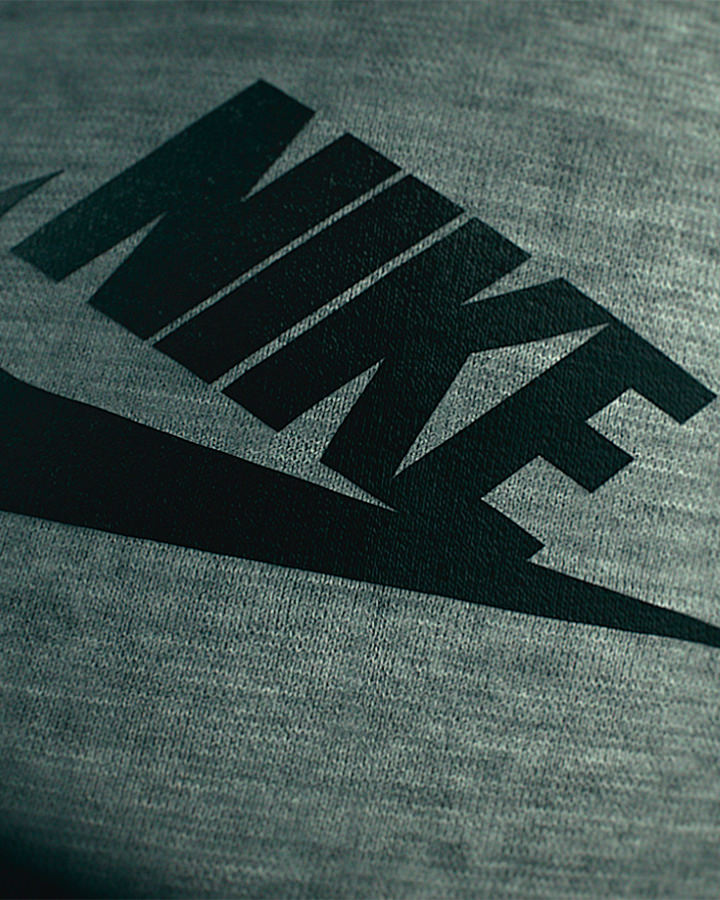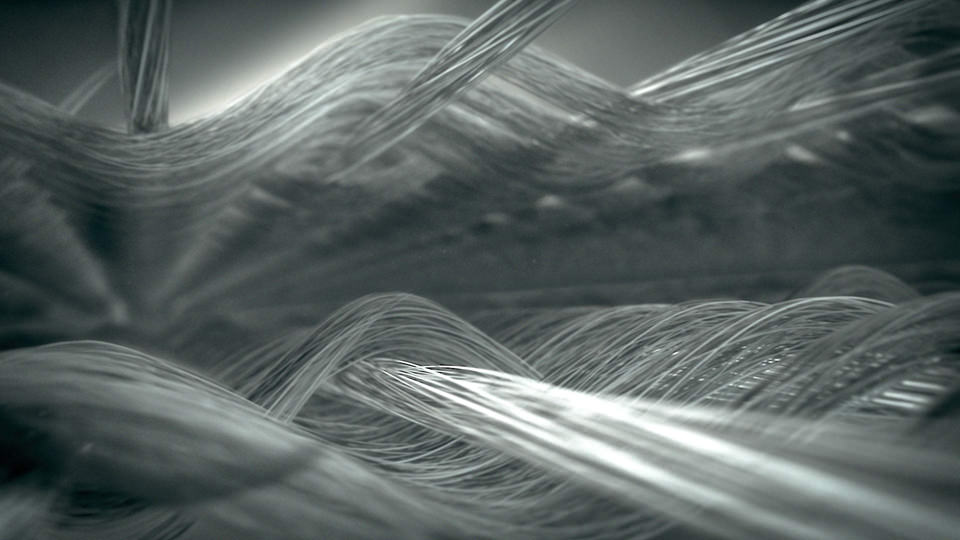 In between supersets and a little Rocky-esque jump rope session, we found ourselves wishing we had a fleece jacket that was lightweight, but warm enough for our 30 mile jog home. Ok, who's kidding, it's like two blocks, but even still. Luckily for us, Nike had a new product coming out and enlisted our expertise to create a short piece telling the story of how this revolutionary garment was crafted. Nike calls them "Product Superiority Films" – lets just say the story behind how they weave this particular jacket lives up to that name.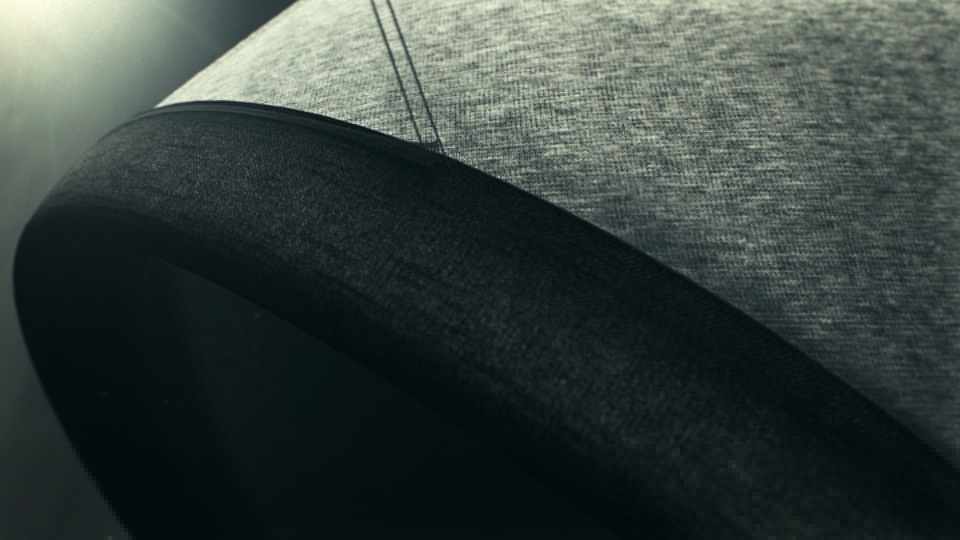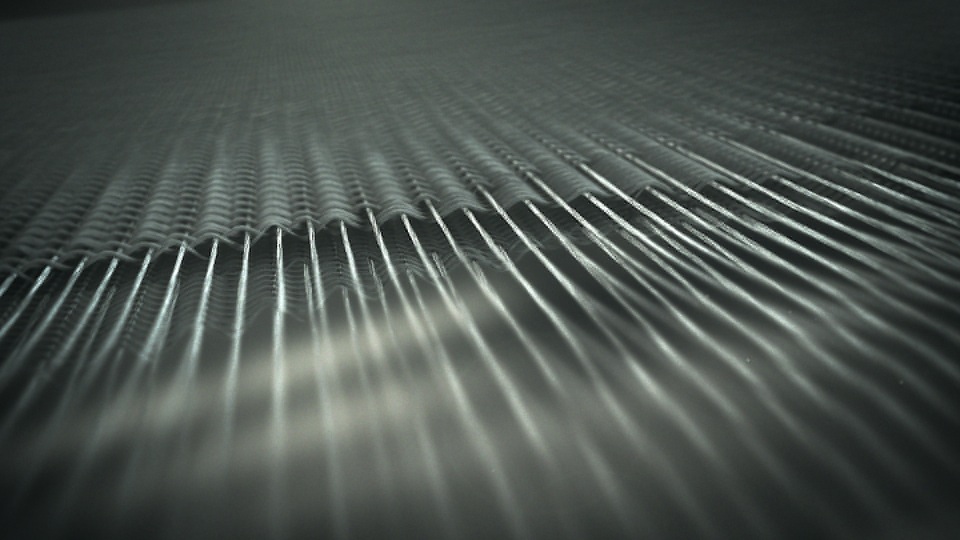 Constructing the Impossible
Nike Tech Fleece is an innovative thermal construction that merges jersey with a synthetic spacer, trapping body heat and creating weightless warmth. The material seems otherworldly, coming straight outta our favorite sci-fi films. From the ways in which the delicate string fabric is handled, to the massive circular looms bringing cotton to completion, the process needed to be visually stunning.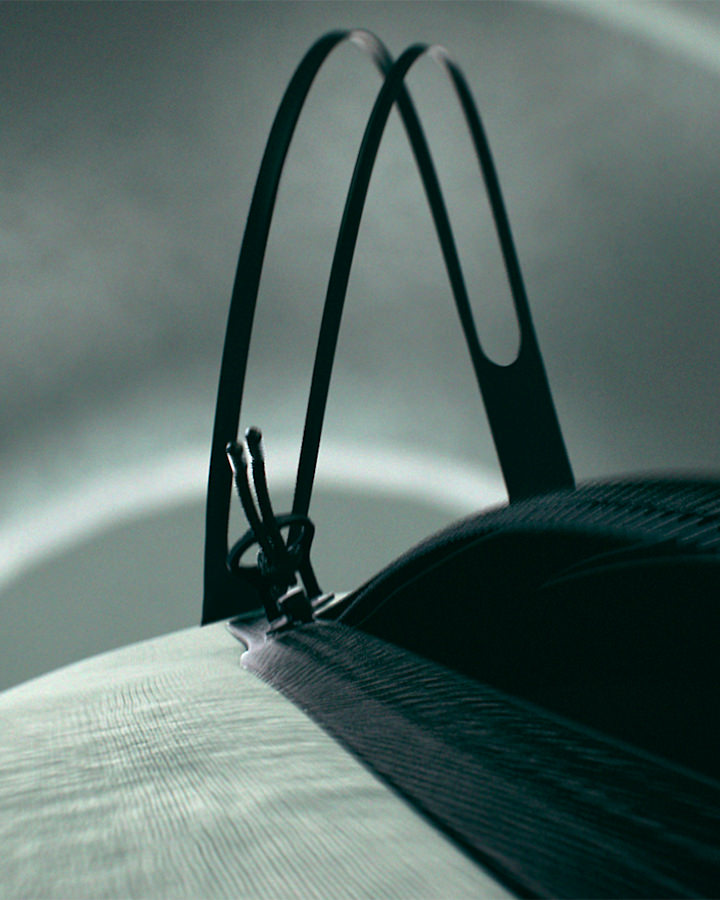 A Futuristic "How It's Made"
The team at Nike gave us behind the scenes footage of the actual looms used in making Tech Fleece, and they were impressive. Big and complex circular looms with hundreds of threads extending from them – they're marvels of engineering. For the spot, we had to concept a loom that would be visually striking, but pay homage to the real thing. Our mechanically complex circular loom hovers weightlessly over a concrete futurescape weaving a garment out of thin air.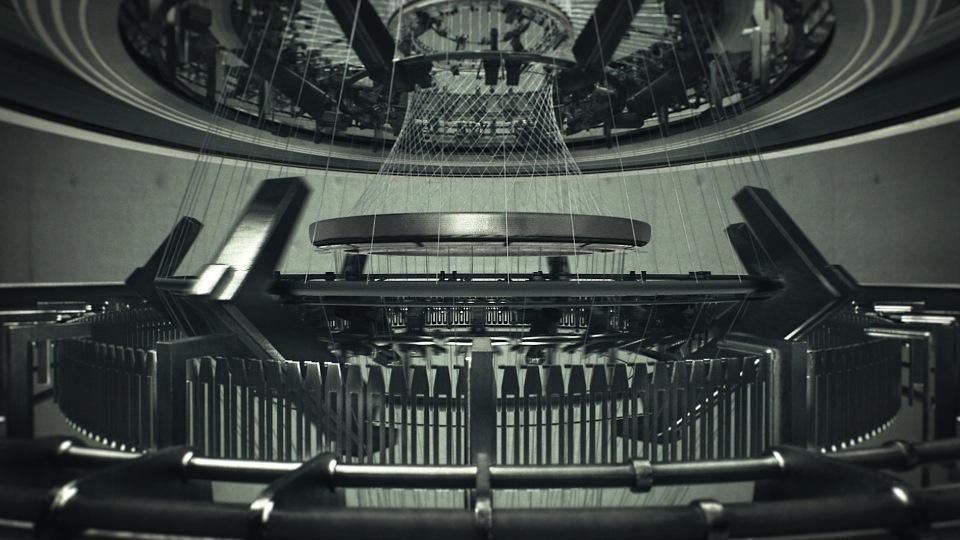 The result was a revolutionary 3D garment built with hundreds of thousands of animated threads. It's a spot that created an ethereal, cutting-edge sense of awe around a stylish jacket. One we look forward to acquiring for wear during our winter "workouts." Because pretending to jog 30 miles is hard enough.