Imagine Dragons x Beat Saber 360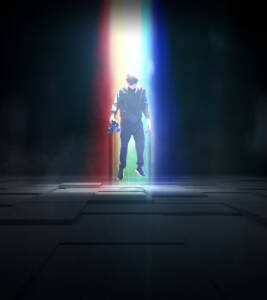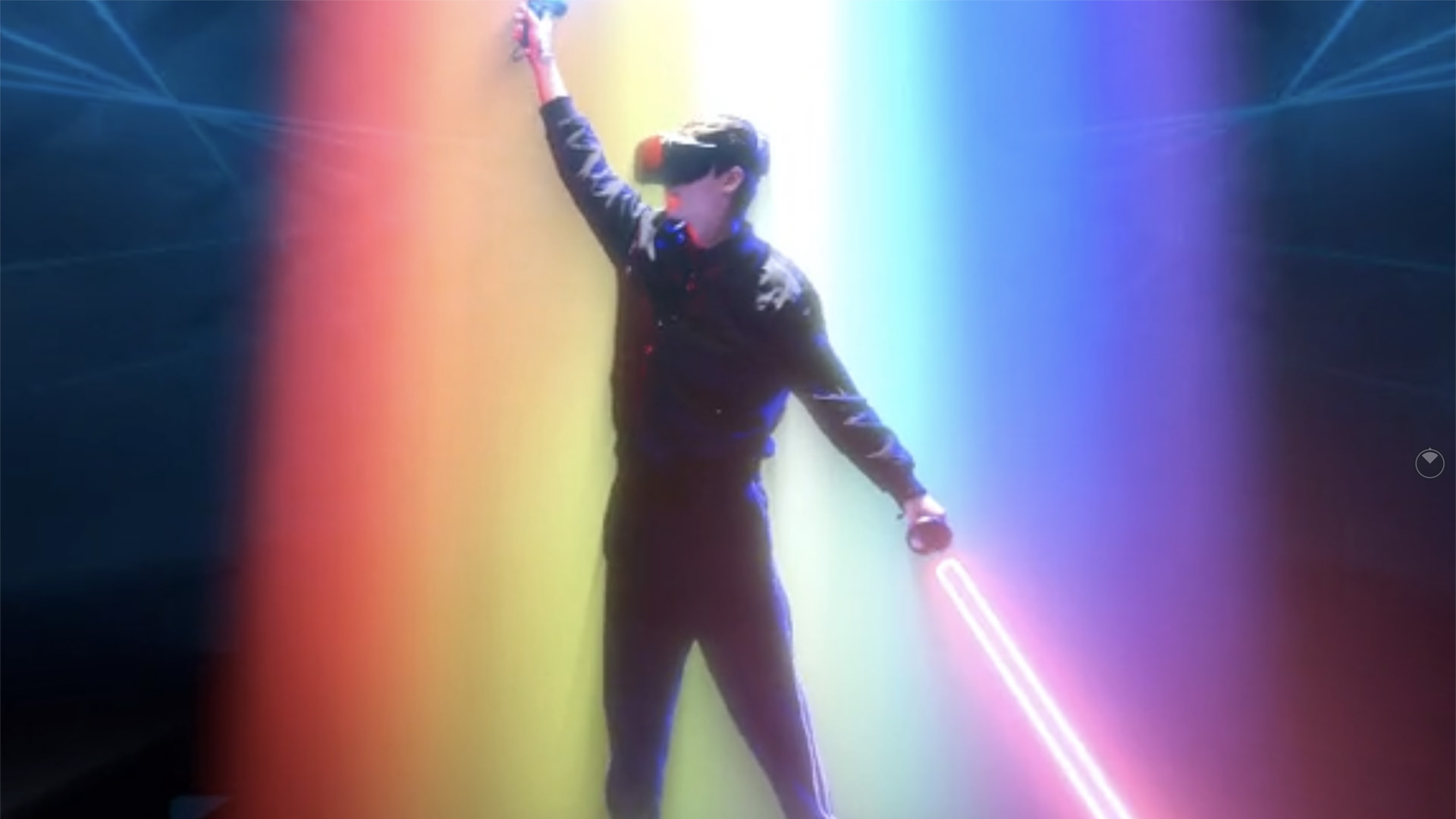 The team over at Beat Games have single handedly defined the VR rhythm game with Beat Saber. This fast-paced game is not for the lazy and our offices have created a cult around it. When the natural expansion into true 360 gameplay was going to be introduced, Beatsaber partnered with Imagine Dragons and wanted to make a splashy reveal trailer. The challenge; this needs to be a 360 VR trailer as well as a traditional spot for all formats.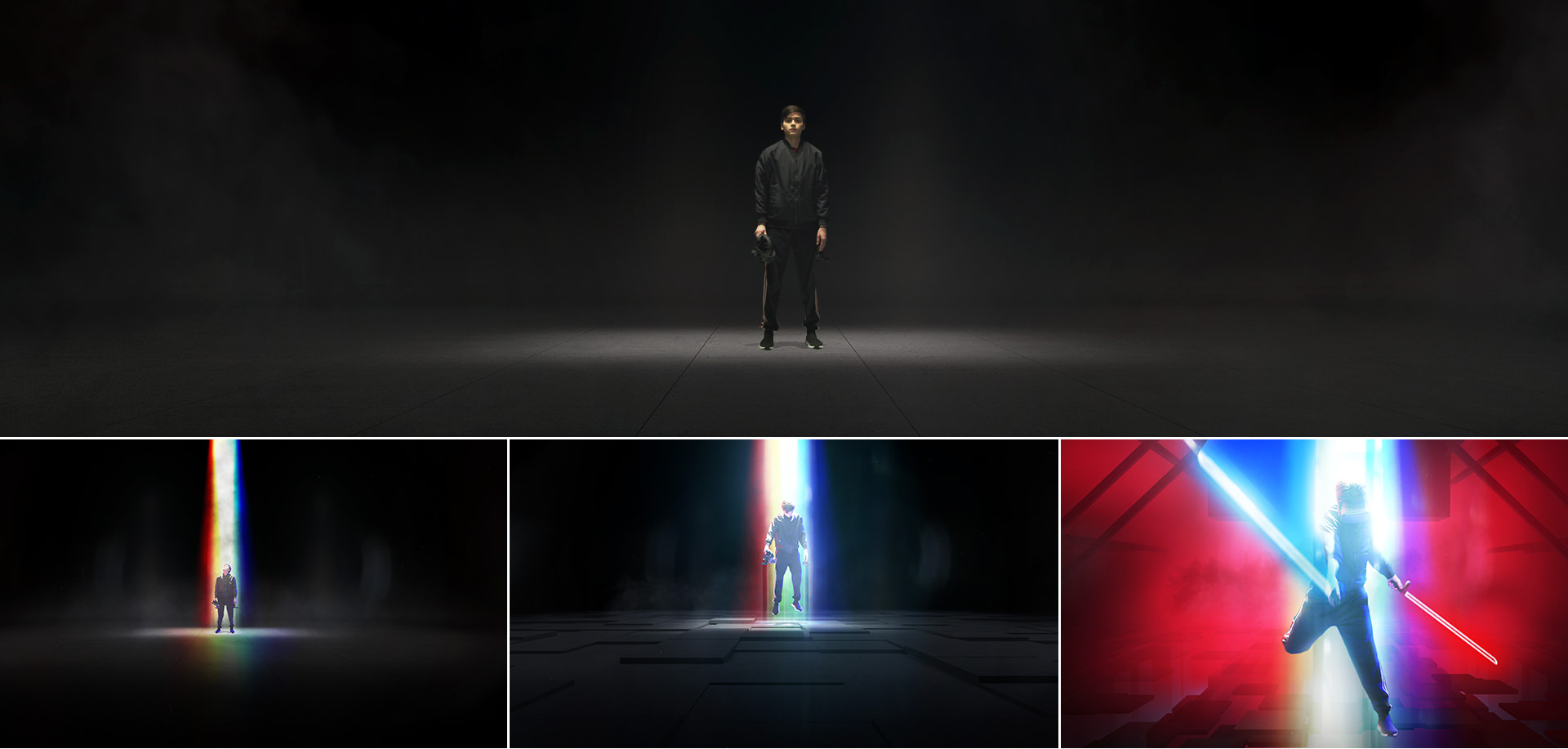 DEVELOPING A 360 WORKFLOW
For a quick turn-and-burn production we needed to approach this spot from a traditional perspective with an eye towards a VR post workflow. What this meant was getting as much in camera as possible and expanding into 360 in post. This cut down prep-time on set and gave us flexibility in post to get the look right.
As with any traditional spot, we scripted, boarded, and prepped. Our shoot involved lighting tricks and multiple setups to play into the post effects we would be creating later on. We also love any excuse to suspend talent from the rafters in a body harness and this spot pretty much demanded it.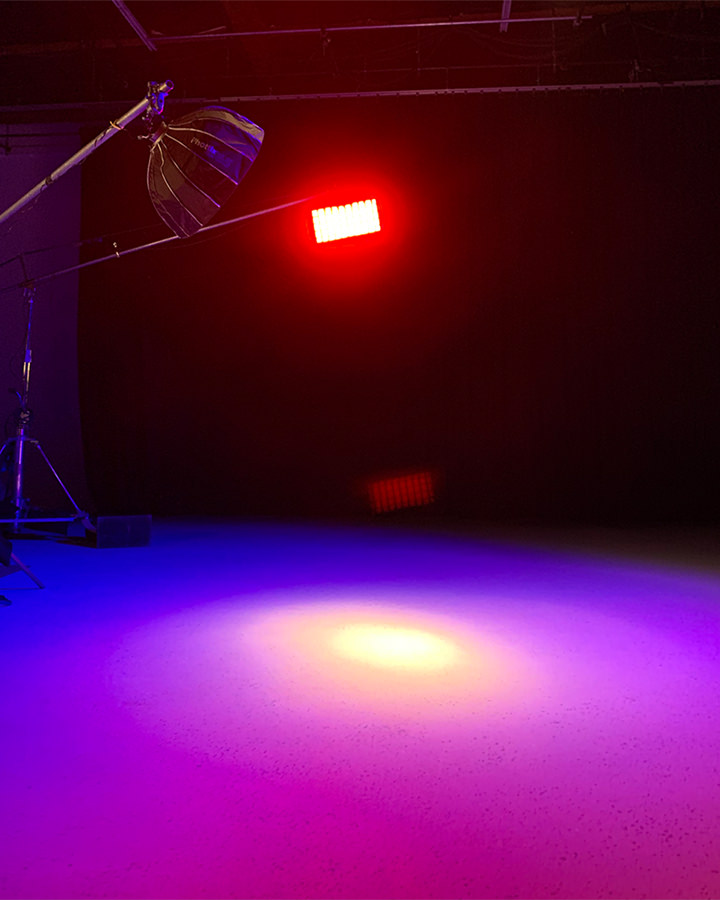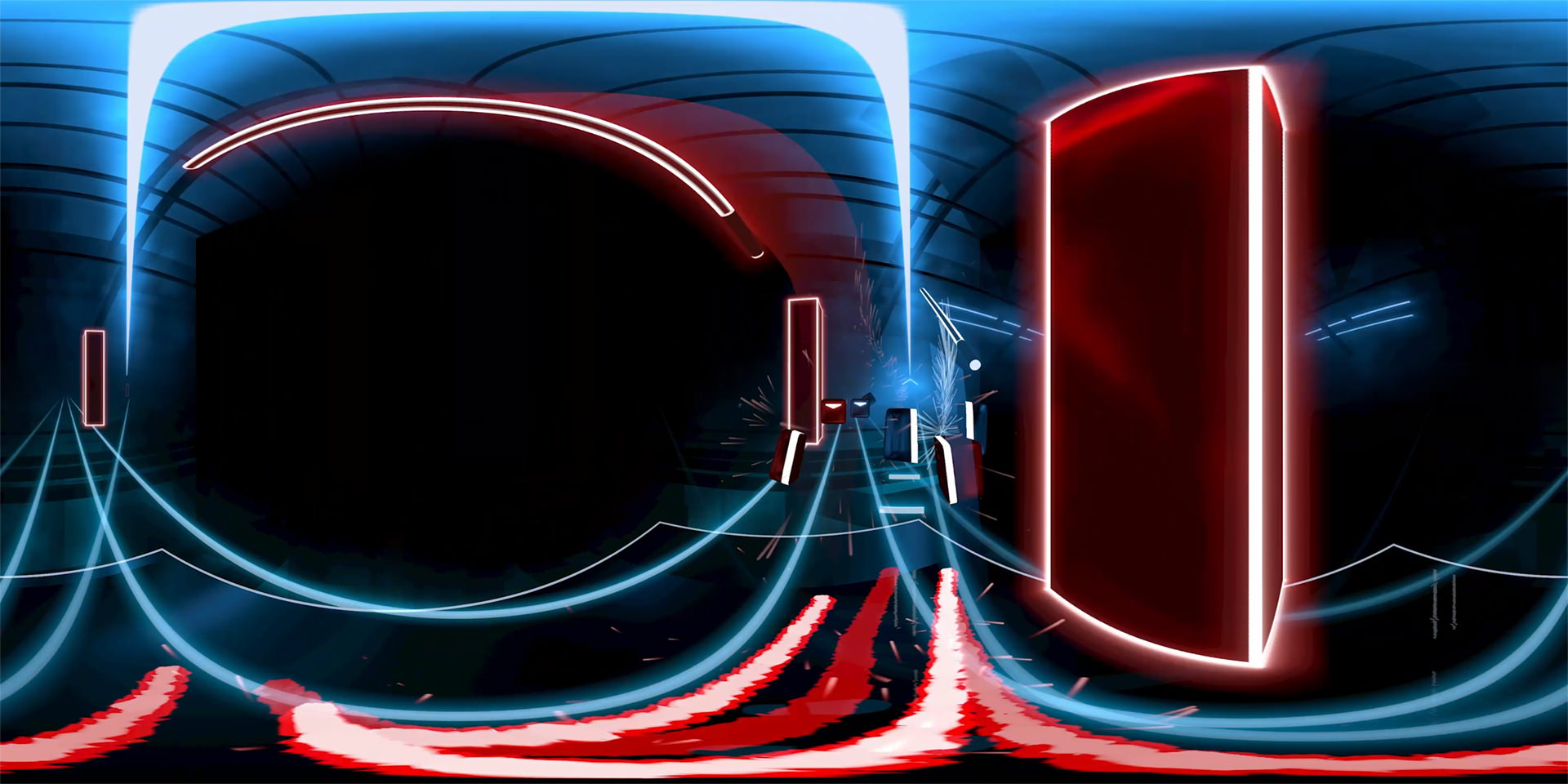 UNWRAPPING 360 DELIVERABLES
Deliverable lists usually consist of the typical social aspect ratios and various formats for various mediums but when you've got to account for VR, things can get complicated. With a post workflow that accounted for this, we were able to deliver all aspect ratios without needing to reinvent the wheel. Mediums like VR are truly immersive and creating content that works in both VR and traditional means making sure creative and approach are planned for.
We've got every angle covered.