Introducing VR for the Masses
Product Reveal Spot, Website Video Content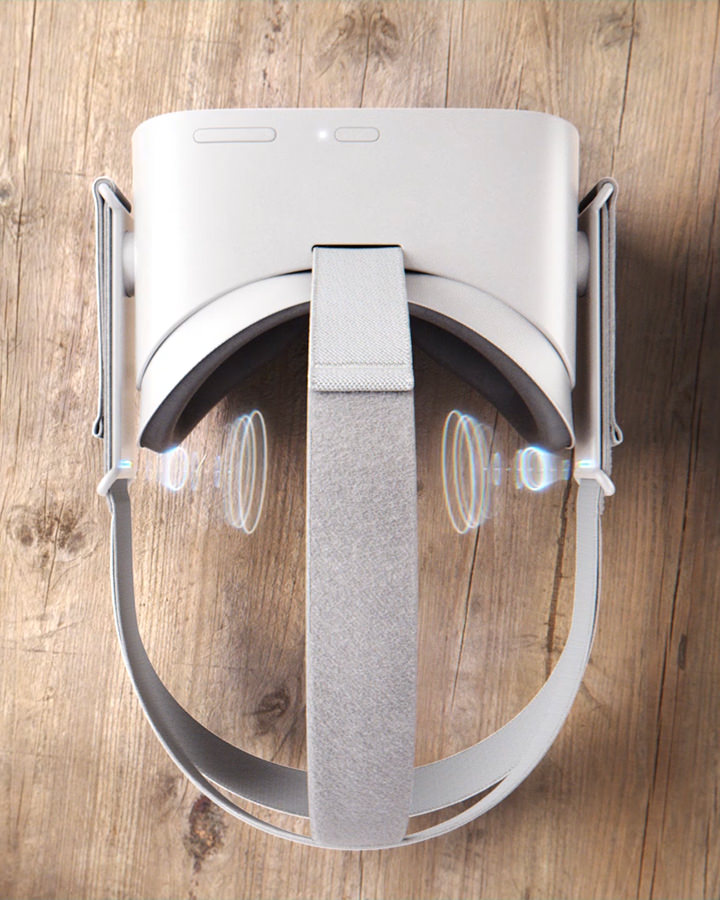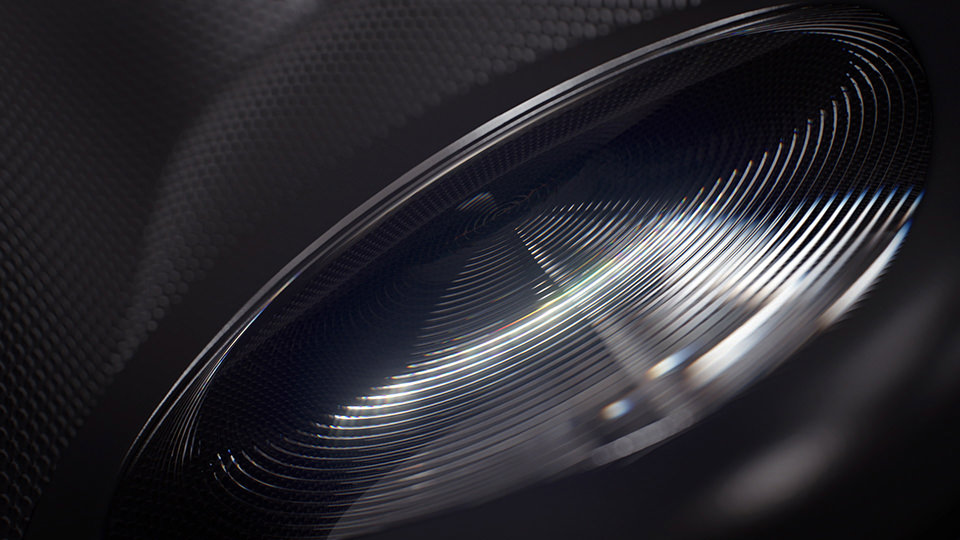 Everyone: Meet Stand Alone VR
Decades ago, virtual reality was merely a twisted plot point in Cronenberg's film eXistenZ involving pods, sabotage, revenge and world domination. Now it's a lunchtime topic in large part due to Oculus' ambitious, yet less nefarious, endeavors. Oculus was deep in production with the Go VR headset, a more approachable cousin to the popular, pro gamer-leaning Rift, when we teamed up for a product launch story around their innovative new design. The goal: entice the masses with a friendlier side of VR.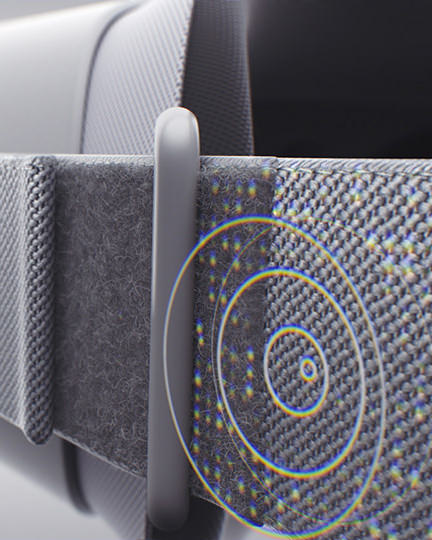 We admit, Facebook's goal of getting VR into the hands of billions of people is super lofty, but like our partners at Oculus, we don't do half-assed. The Go may be a more accessible model, but it's still dope as hell. Macro photography highlights the enhanced lensing and the jewel-like clarity of the virtual images. Animations show off innovative headphone straps embedded with sound emitting wire.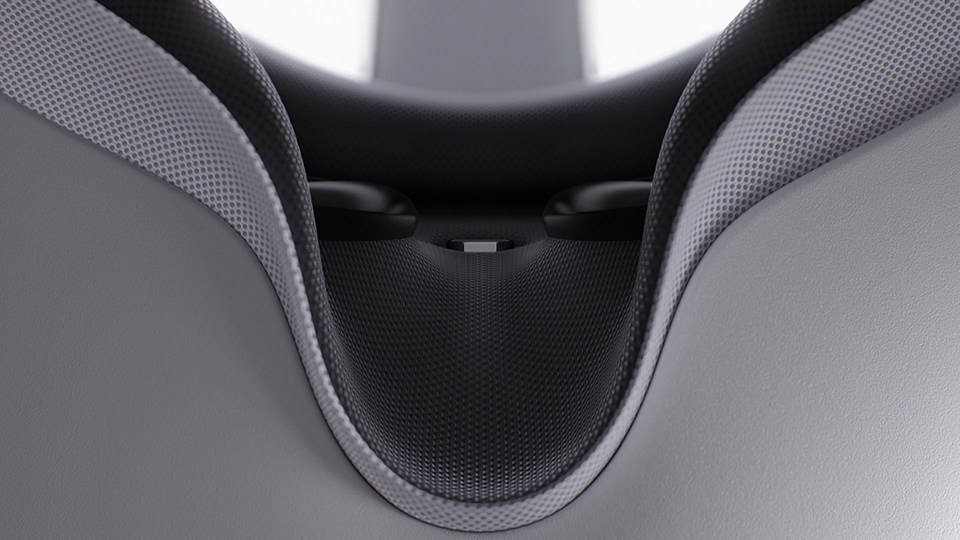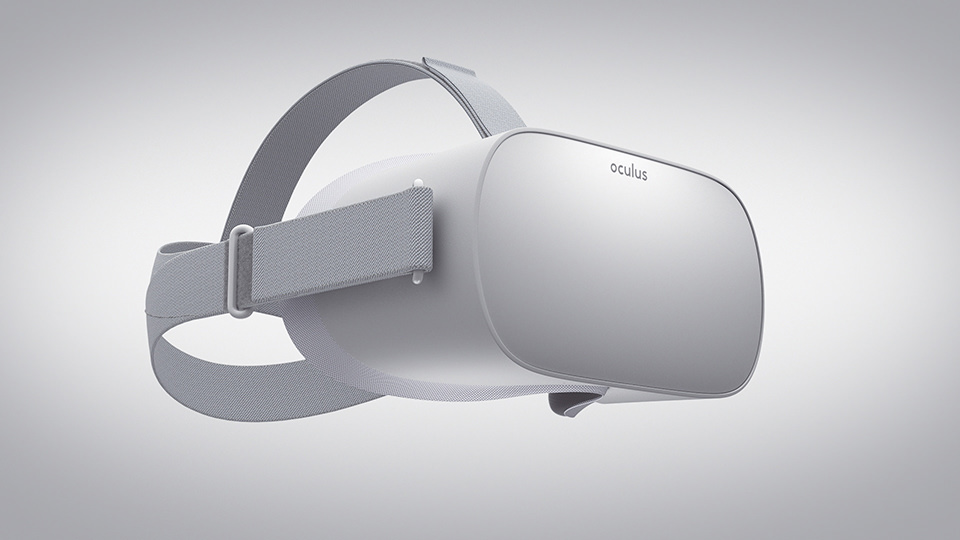 Blinding Them with Science… and Animation.
Alongside the CG rendered teaser we worked with the team at Oculus to engineer an animation bed for the New User Setup (NUX).  The first step to setting up the Go is to grab your smartphone, and while we had people's attention – we figured we'd greet them with a slick UX that leveraged the same beautifully crafted CG assets that we used in the teaser. 
From the teaser video, to the initial setup, working with the creative team at Oculus netted a mesmerizing, photorealistic gateway into full VR immersion. It also happened to make its debut at Facebook's annual F8 conference (yup, we went, don't be jealous) and Amazon sold out of the device within hours of its initial launch. Much like when the holodeck gets a fresh coat of paint with every new Star Trek series, each release in Oculus' portfolio needs a picture around it to give context and meaning. We are beyond stoked to continue being a part of the vision behind Oculus as they bring VR much, much closer to mainstream.