Oculus Quest 2 Unboxing & Setup Content
Tutorial & Accessory Videos, Website Motion Assets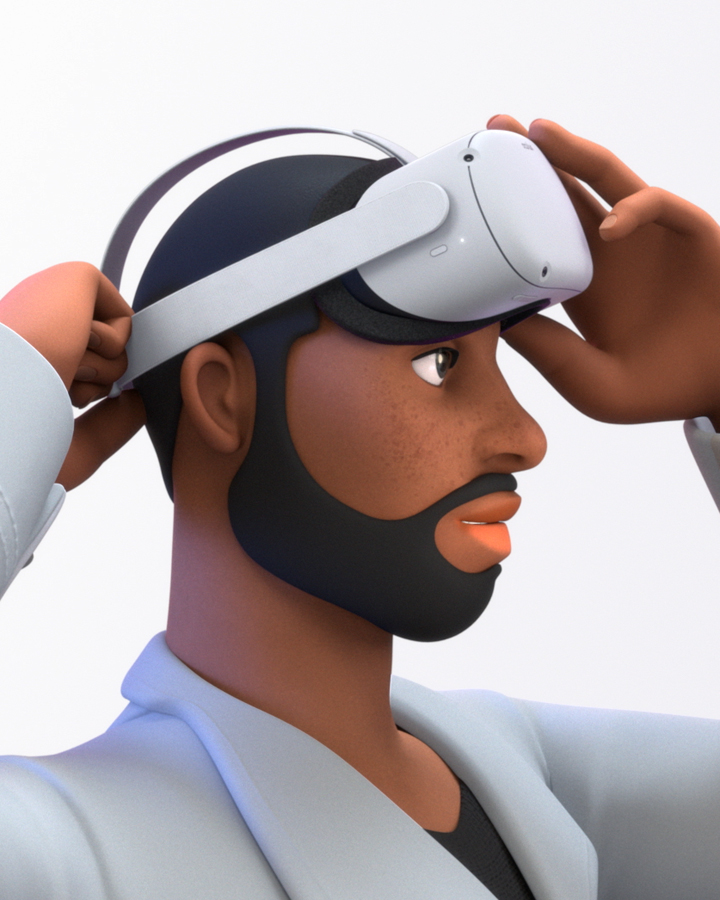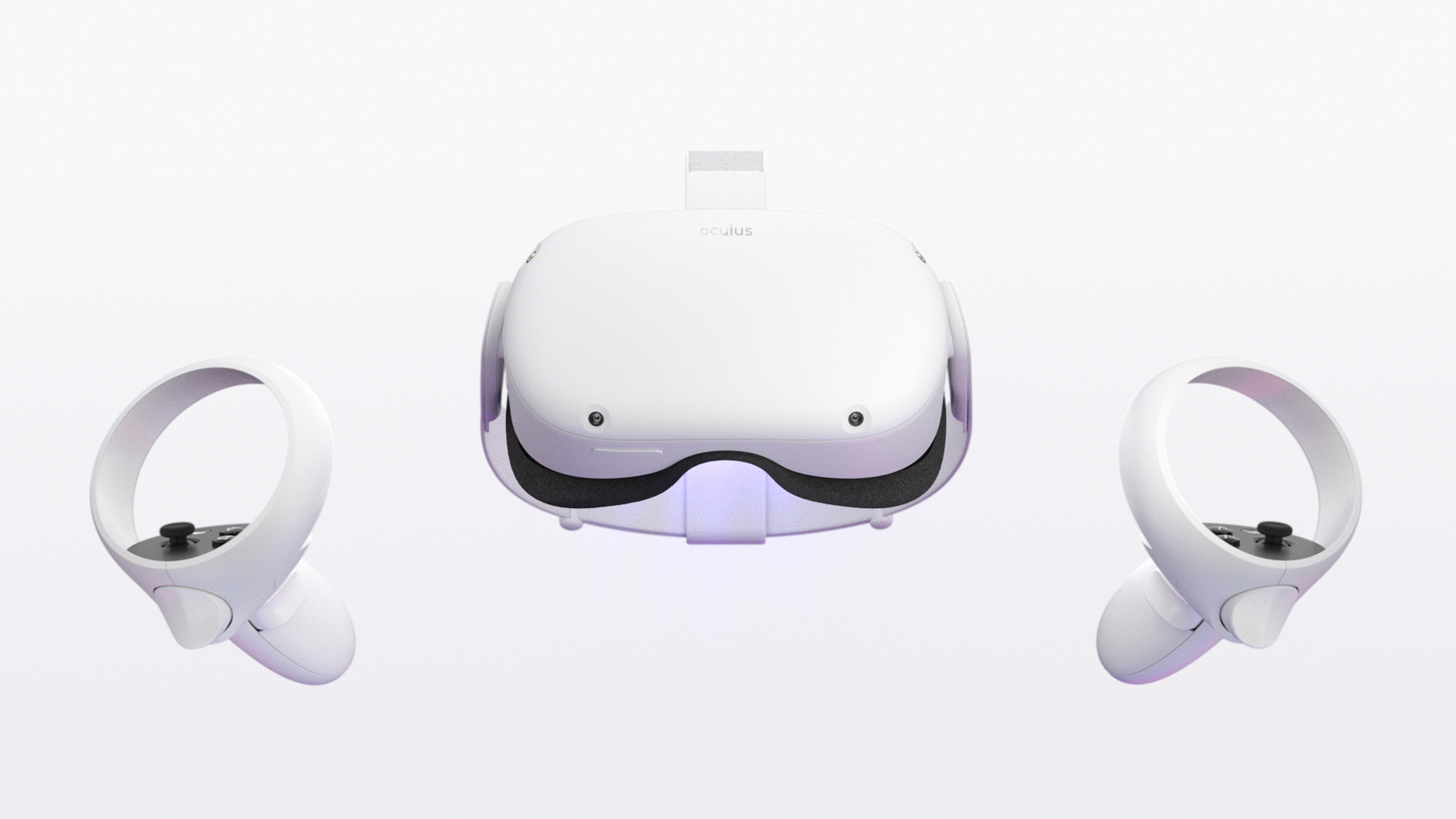 Here at WAR, we're all about immersive experiences. Perhaps not on a Kevin Flynn, gotta stay in until we figure out how to save the world type level, but can't say we haven't considered it. When it comes to badass Virtual Reality gear, our longtime ally Oculus has got it on lock. Their latest VR headset, the Quest 2, is a user-friendly, all-in-one device unlike anything else on the market. Together, we set out to create a series of tutorials that amps up consumers, shows off everything they'll get, provides an overview of how to use it, and explains how to stay safe in there.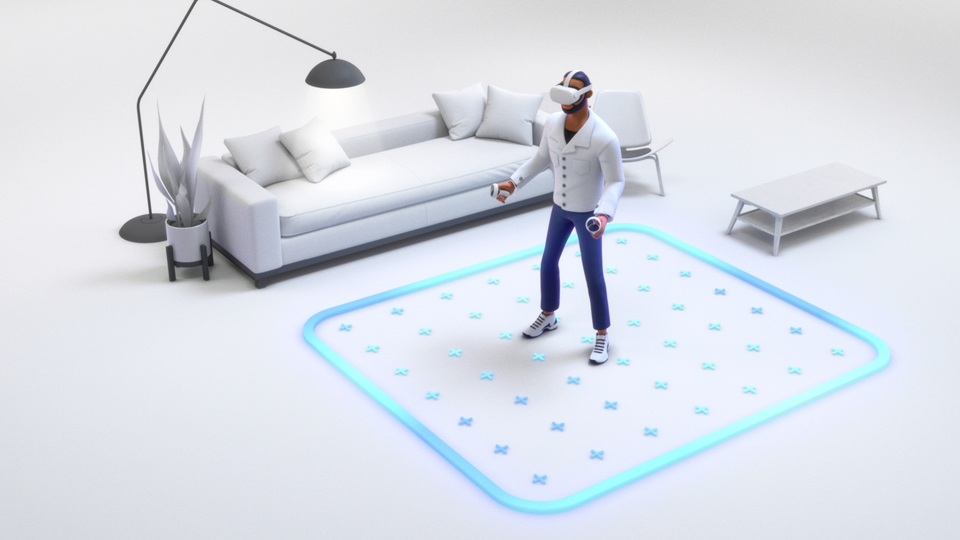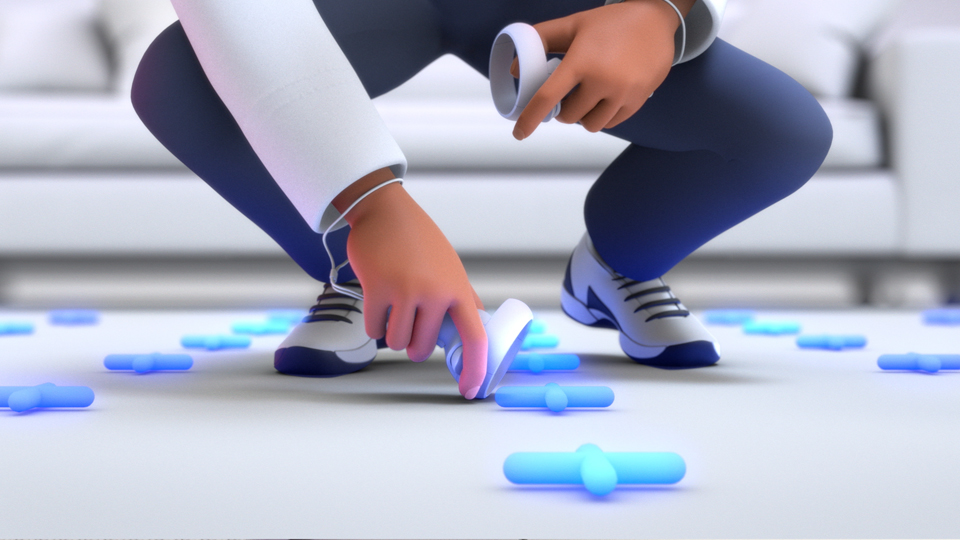 Our goal for this project, as with all of our collaborations with Oculus, is to execute product realism while defining characters within a safety-oriented world. It's character development we have polished and perfected since the days of the original Quest and Rift S. And we haven't lost sight of the design style: to make it futuristic, sleek and sexy as hell. We open the tutorial using macro shots to show off Quest 2's killer features, then use that same clean, engaging style to inform users on all the ways they can get started. We then introduce our confident gamer as he sets up his guardian for safer play and casts his VR to other devices.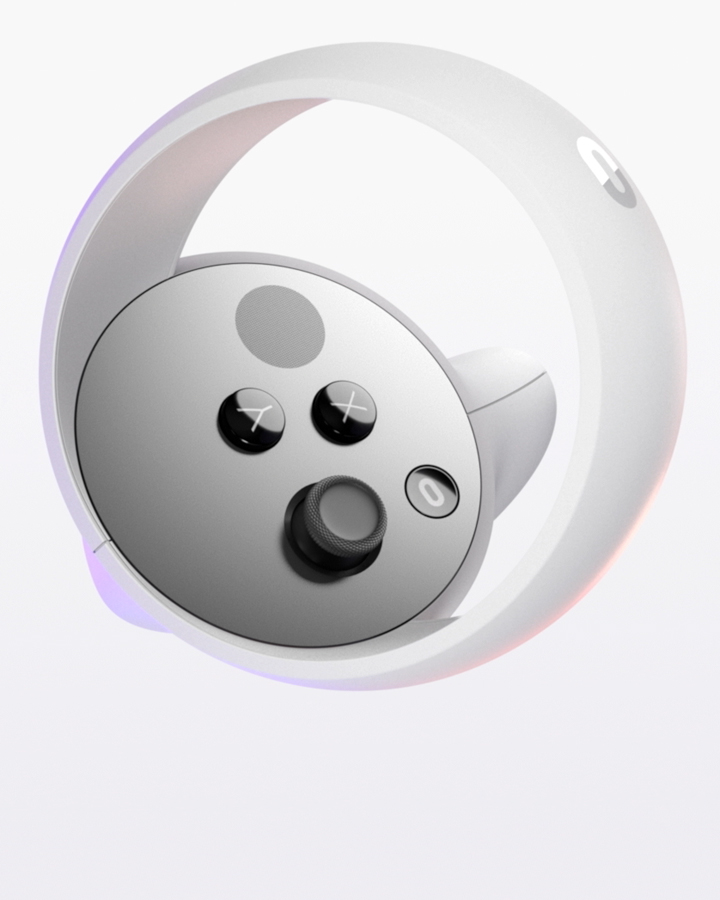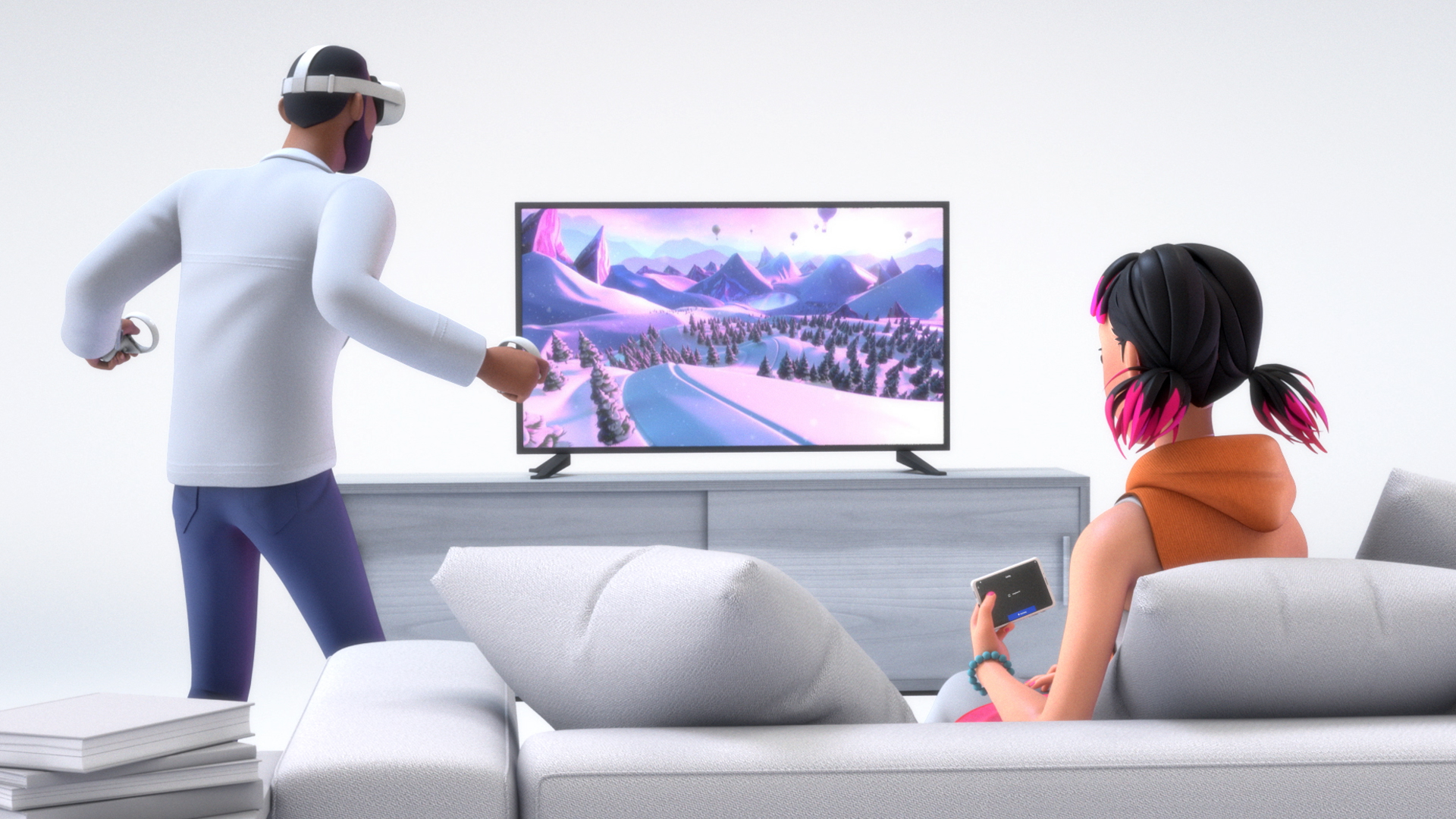 Though Quest 2 was in development during this project, our ability to quickly make changes based on product updates is a testament to our long-term relationship with Oculus. All-in-all, we delivered a series of tutorials ultimately strung together into a 12-minute video, as well as accessory videos and website motion assets, all with language localizations for various markets. The pieces help bridge the journey from potential buyer to user and the tutorial alone garnered 10's of thousands of views within the first 24 hours of posting. Safe to say there are now some pretty stoked Oculus and VR fans out there, ourselves included.