Oculus Go, Quest, and Rift S Set Up Tutorial Content
Making the Set Up Experience Easy
Set Up Tutorial Videos, Help Center Content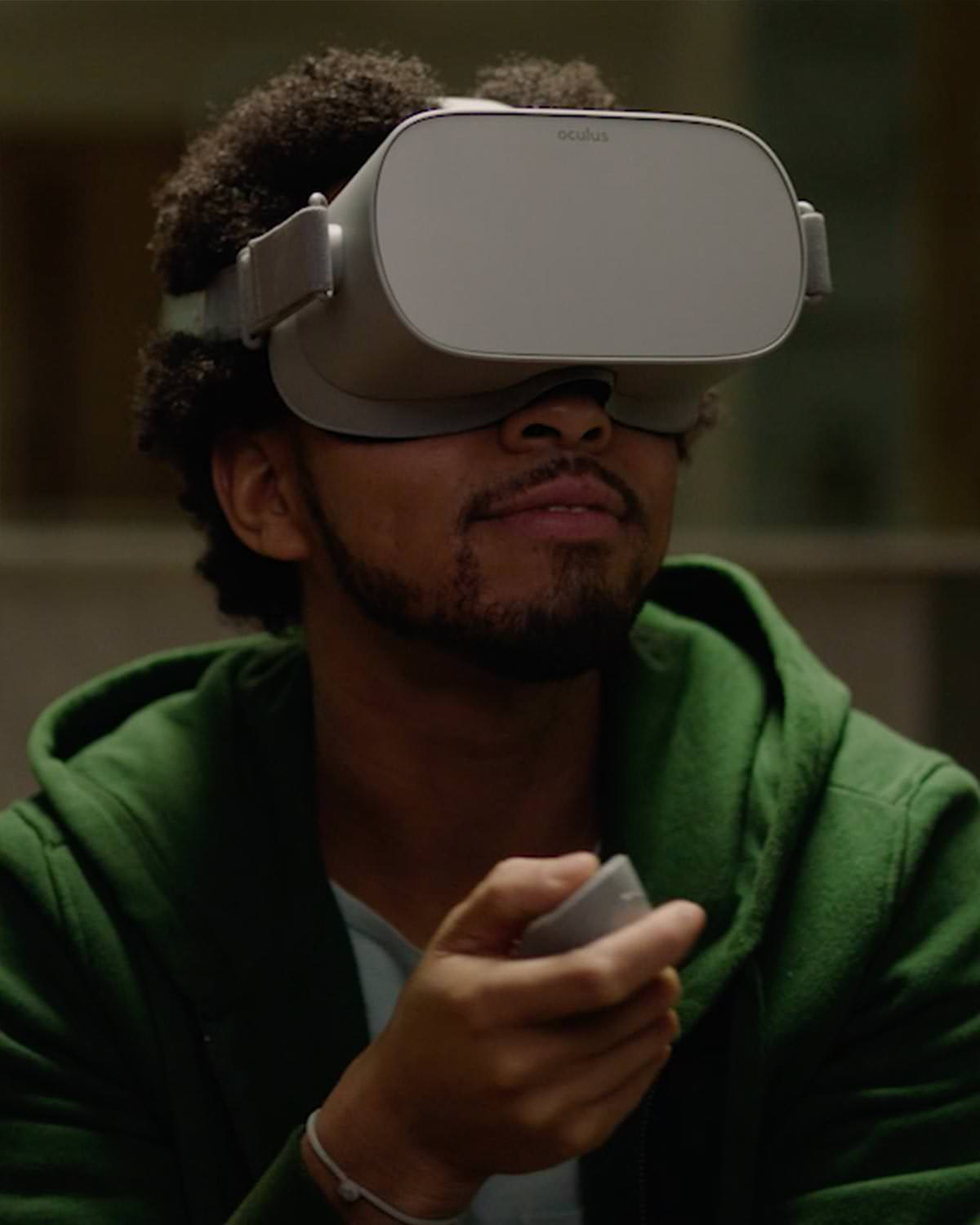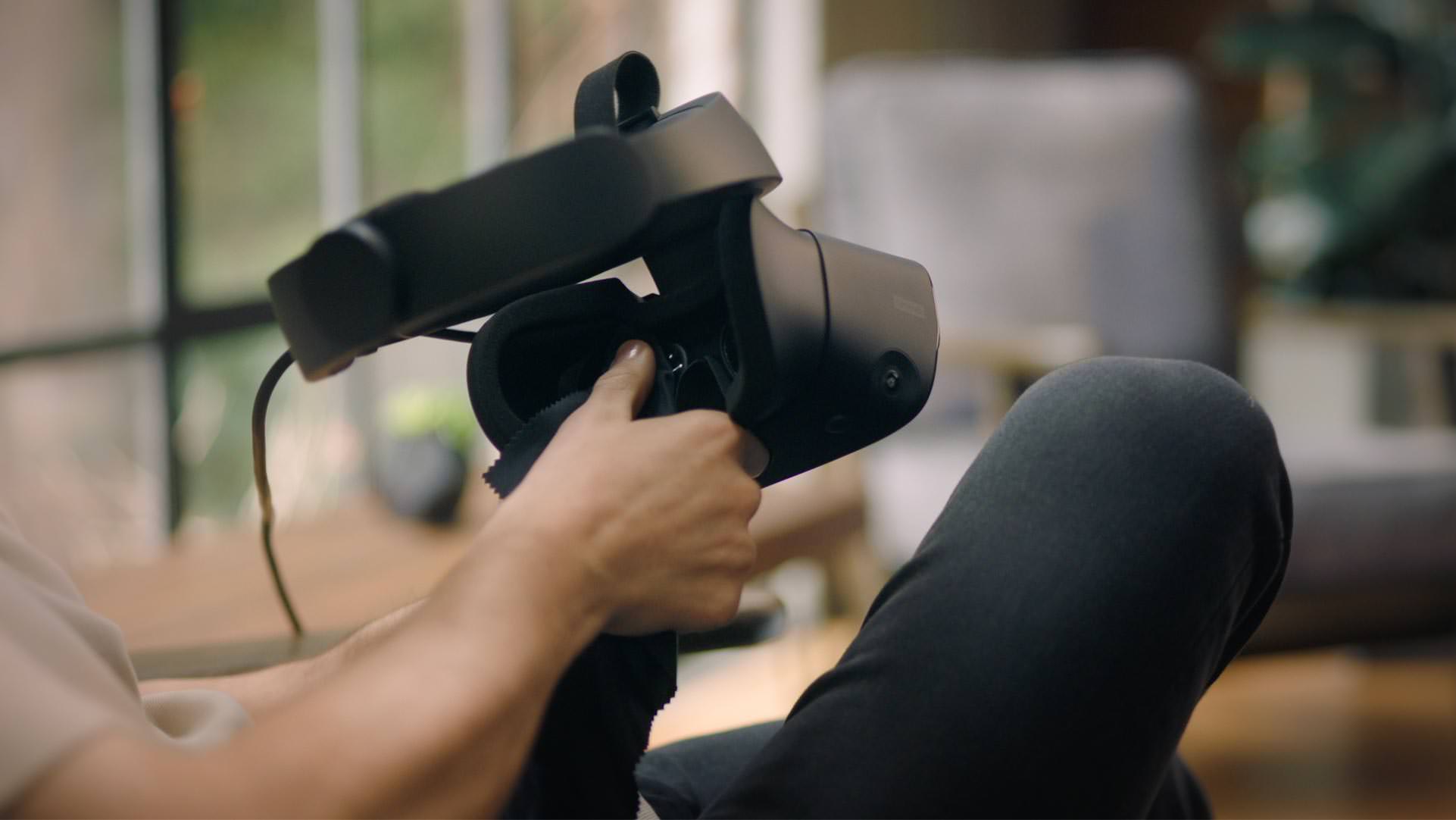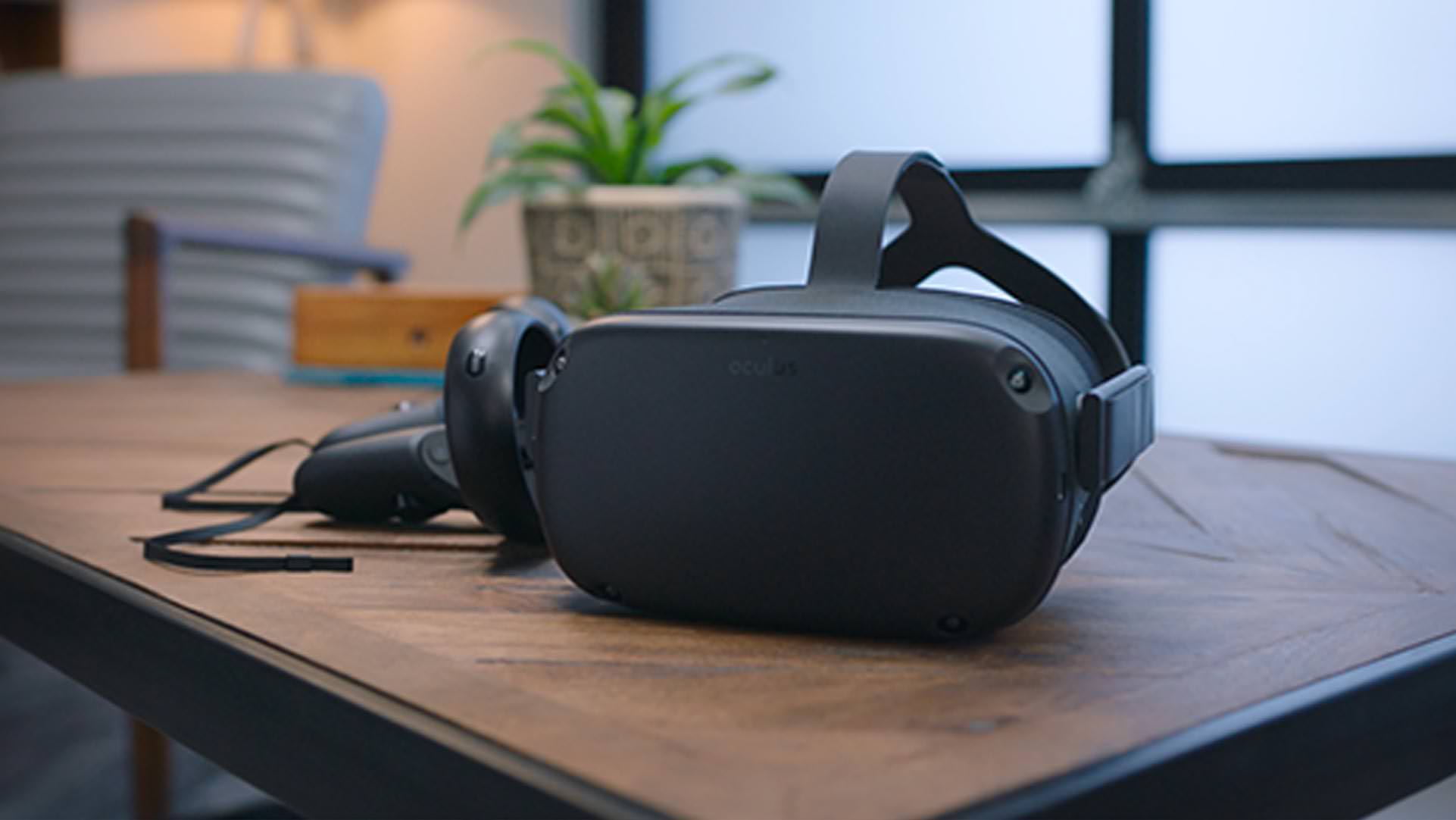 Oculus released a whole new line of products, including the Oculus Go, Quest, and Rift S, with feature sets that needed education and marketing rolled into one. Users were getting stuck in the process of setting up or using their devices. Getting a user going as quickly as possible and setting them up for the best VR experience while making sure it didn't come off as just another tutorial was at the core of this product video series. Making an orientation video is one thing, making one that feels entertaining and explored additional content on the devices created an entirely new type of marketing material that can perform double duty.
When Oculus came to us, they had used customer feedback to paint a clear picture of what users' pain points were. We took the insights and structure they had outlined with their data and created ideas of our own for a video that would make the new user on-boarding process a little bit smoother. We like the idea that product demonstrations can be fun and helpful. As we dove in, we did just that by making the product as important as the people using it. This VR stuff is wild and our goal to make it approachable to the masses was certainly daunting. Receiving comments like "I'm watching these videos on loop in anticipation for the Go" was certainly feedback we liked hearing.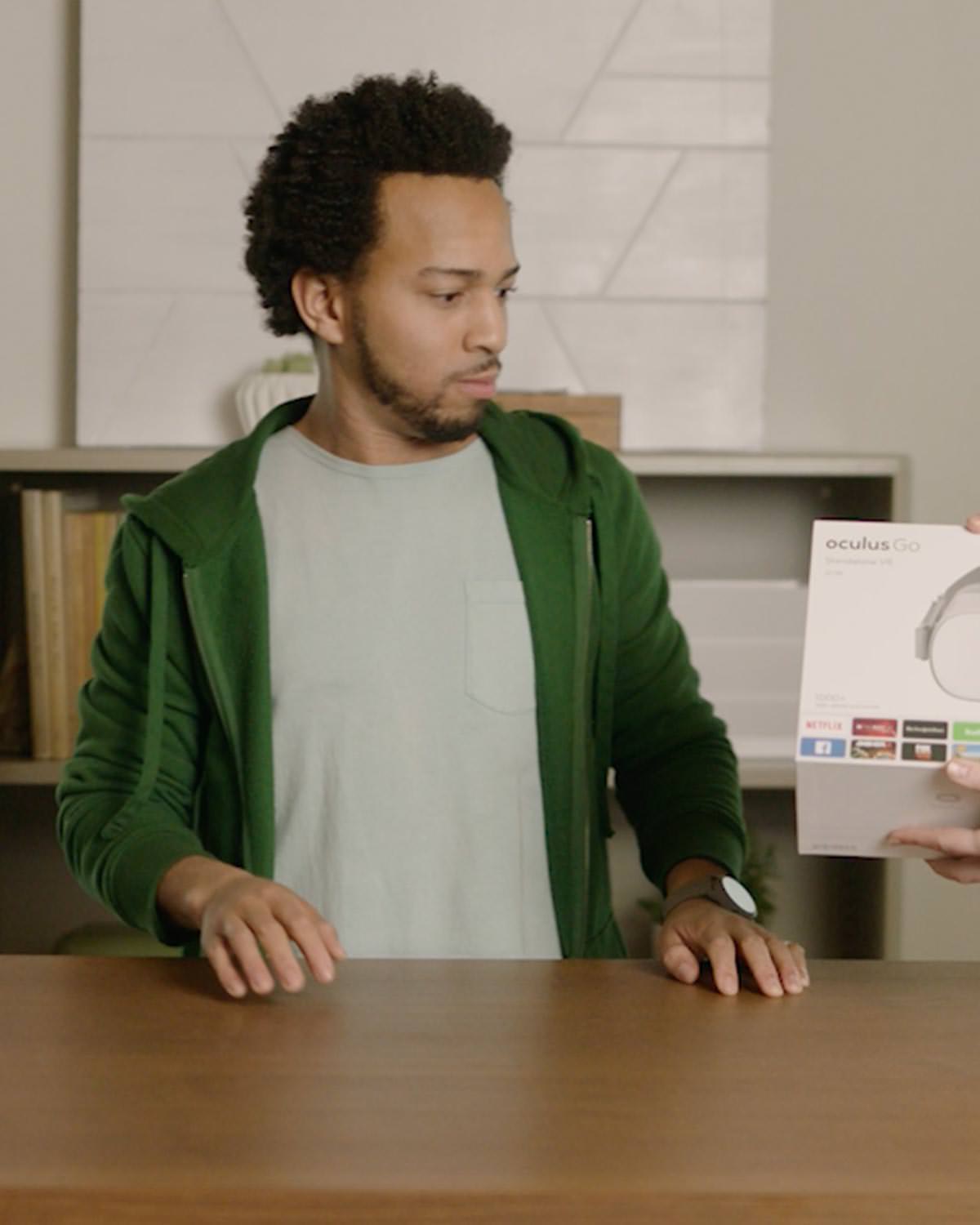 We wanted to bring a fresh perspective to these videos, one that was more lively than just sitting down with a product manual. These videos should be interesting, educational, and accessible as quick references in the event the VR audience is confused by a certain aspect of the product. Modularity was a core component and built into the production process which gave us the freedom to create many singular pieces about a specific feature that might be needed after the fact.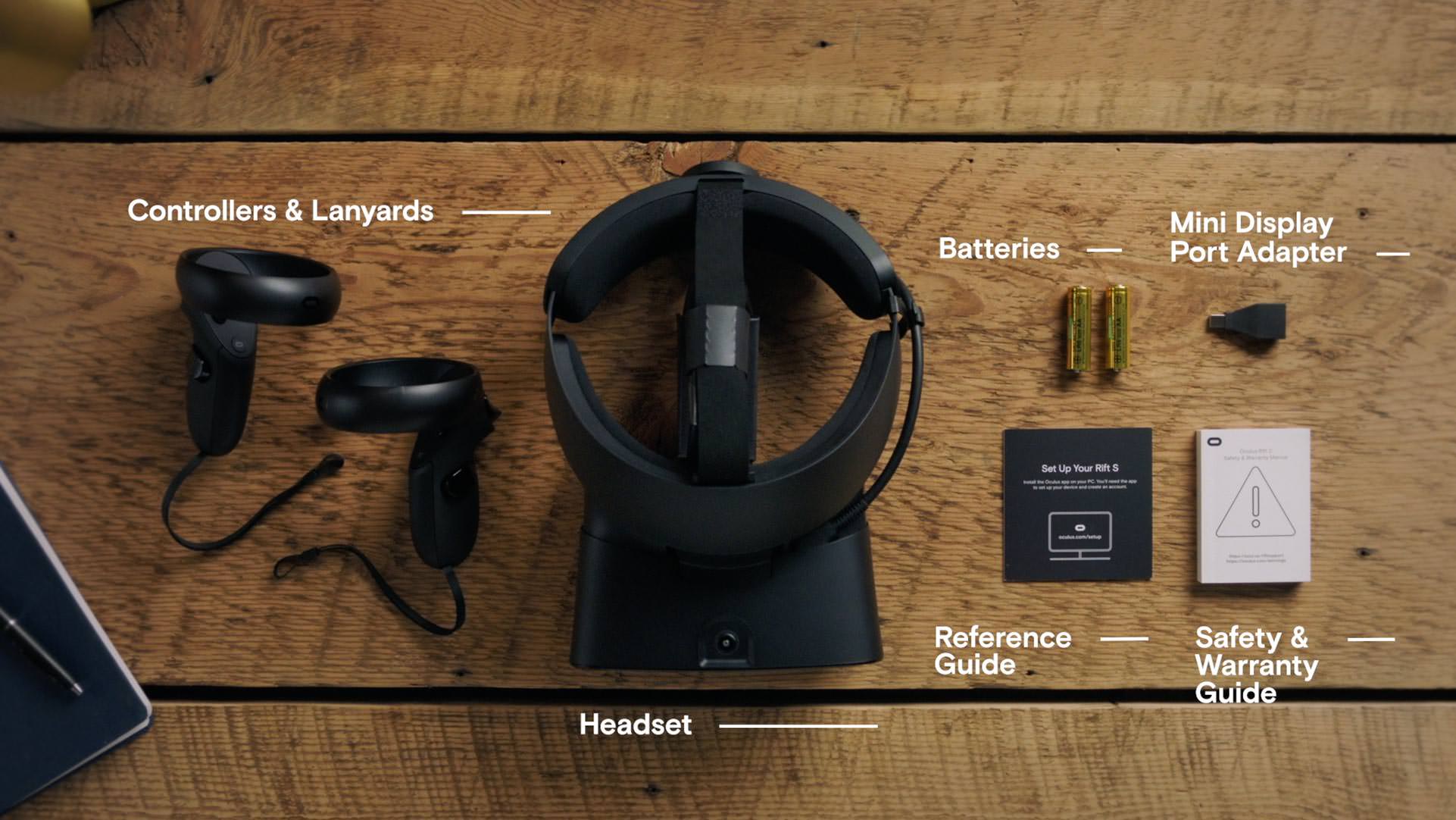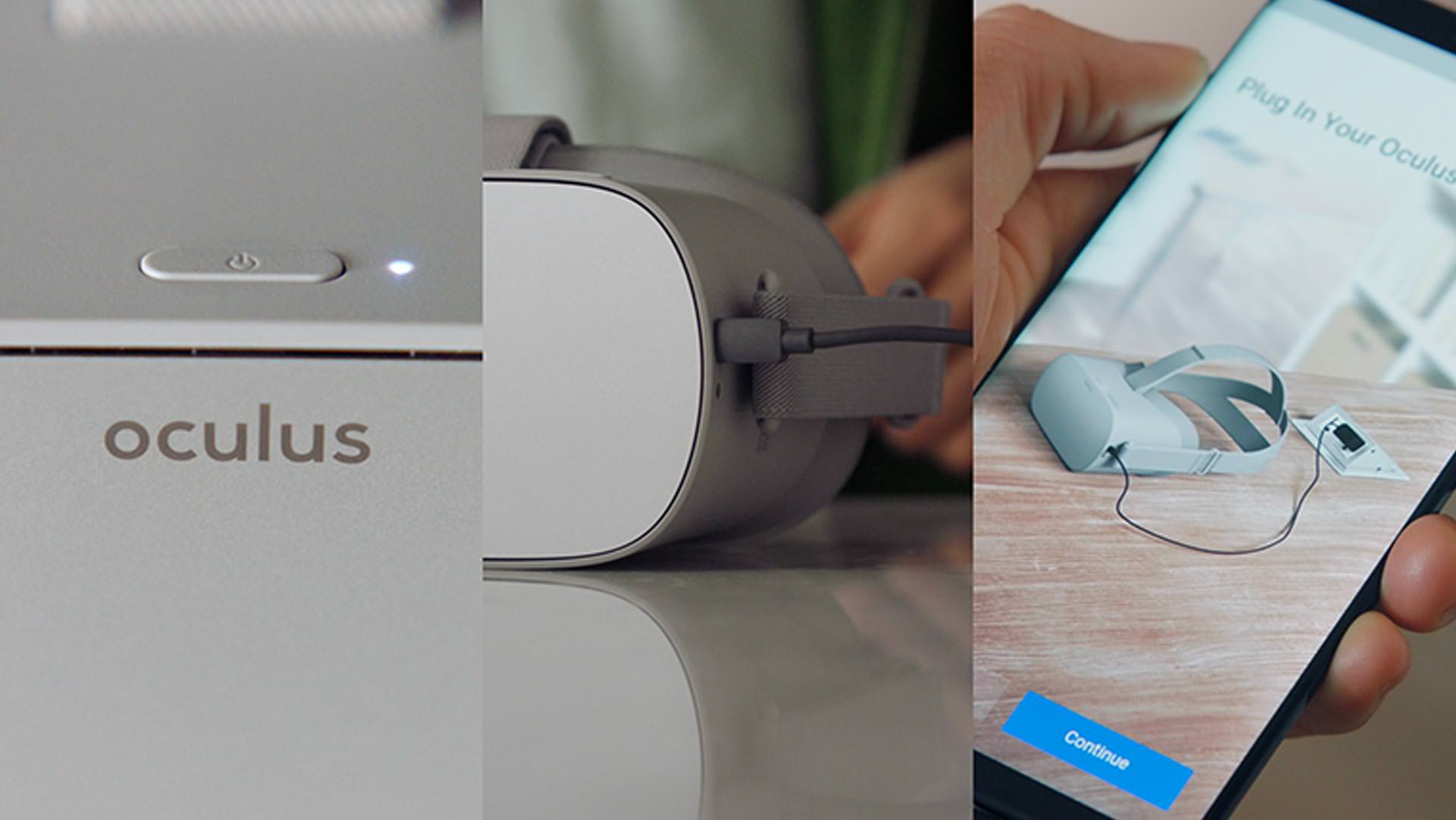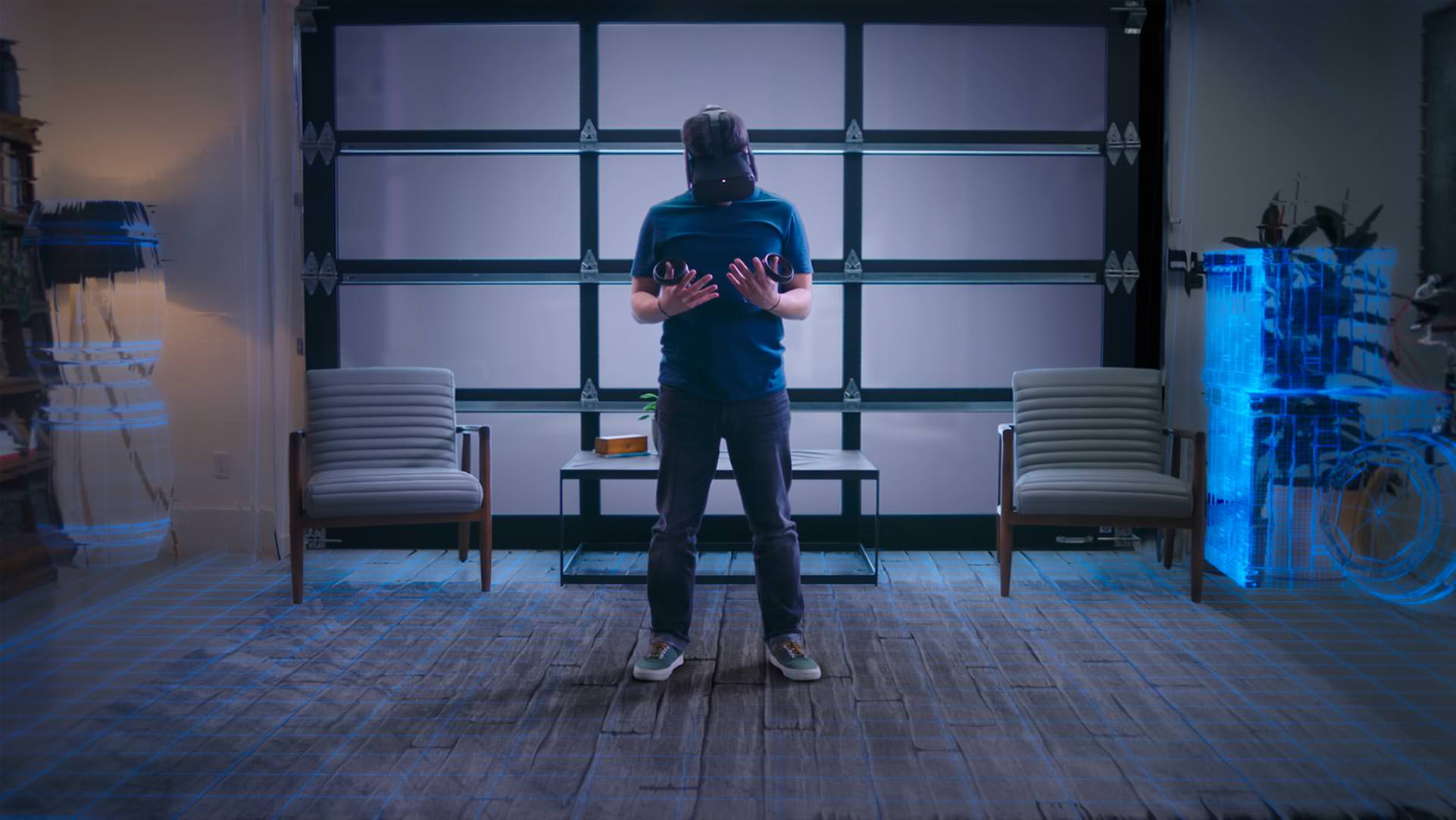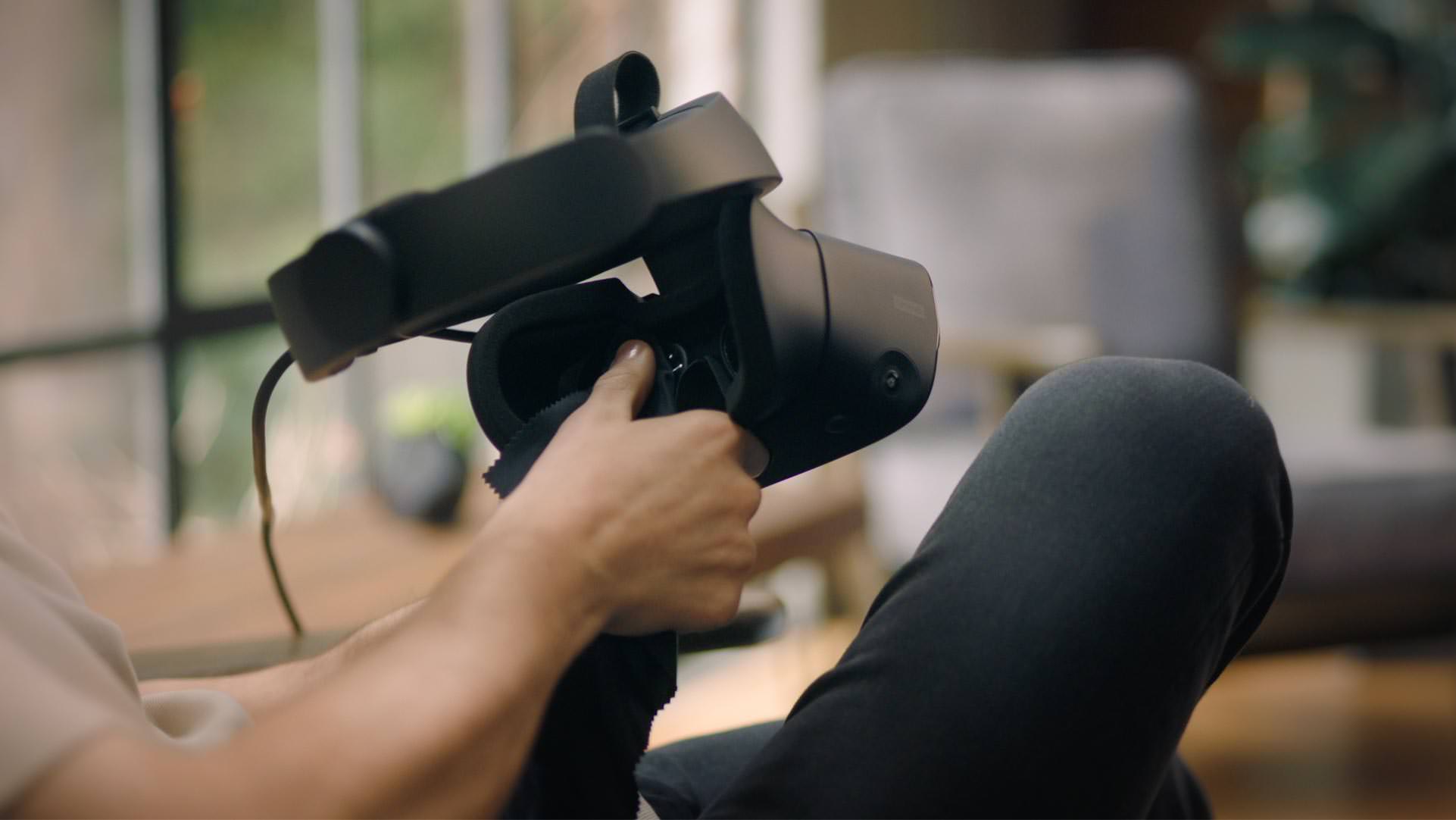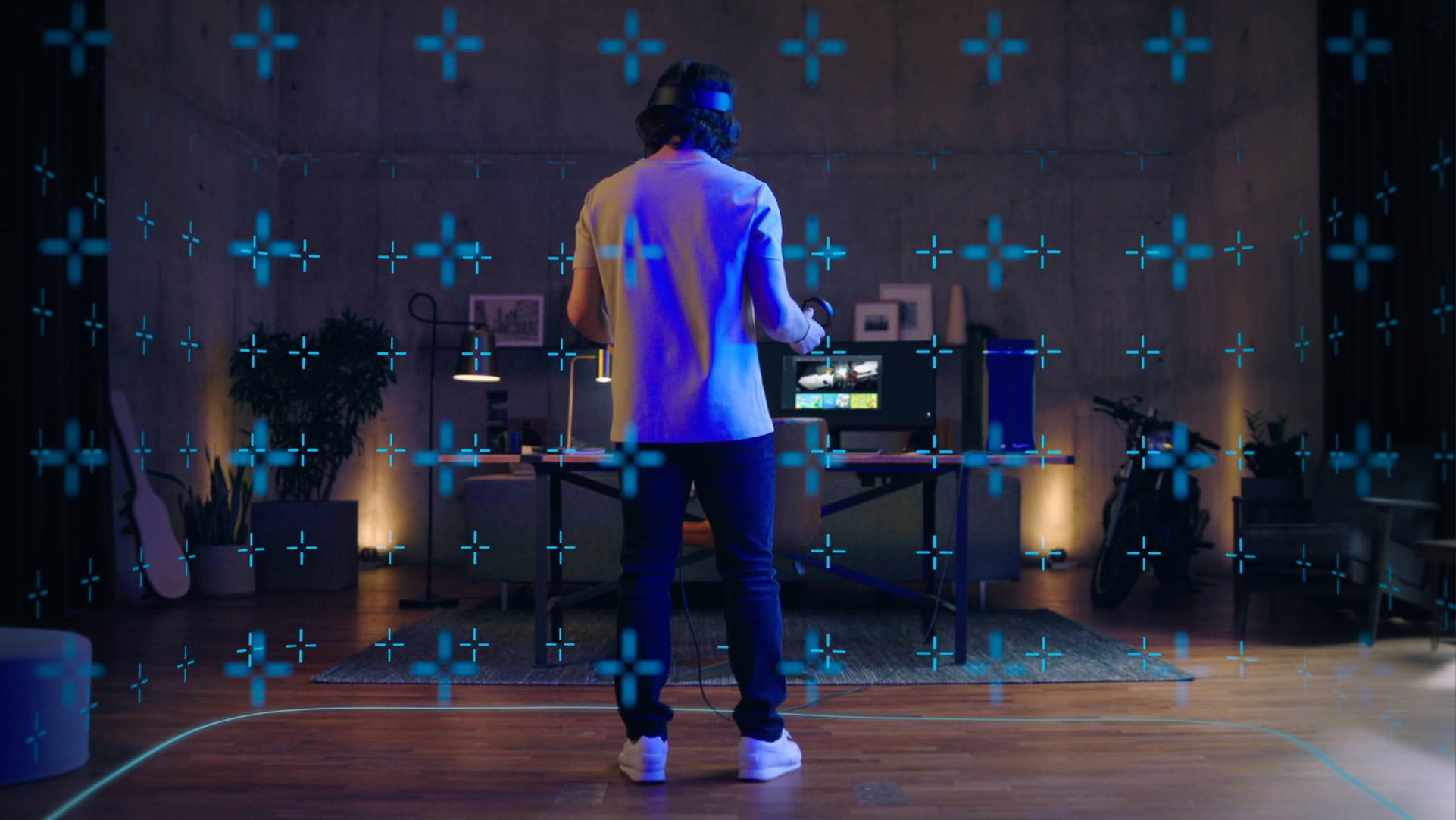 We wanted to capture the feeling of a user-generated clip but with a unique take on a traditional unboxing video. Our solution was to create content marketing that didn't feel overly produced.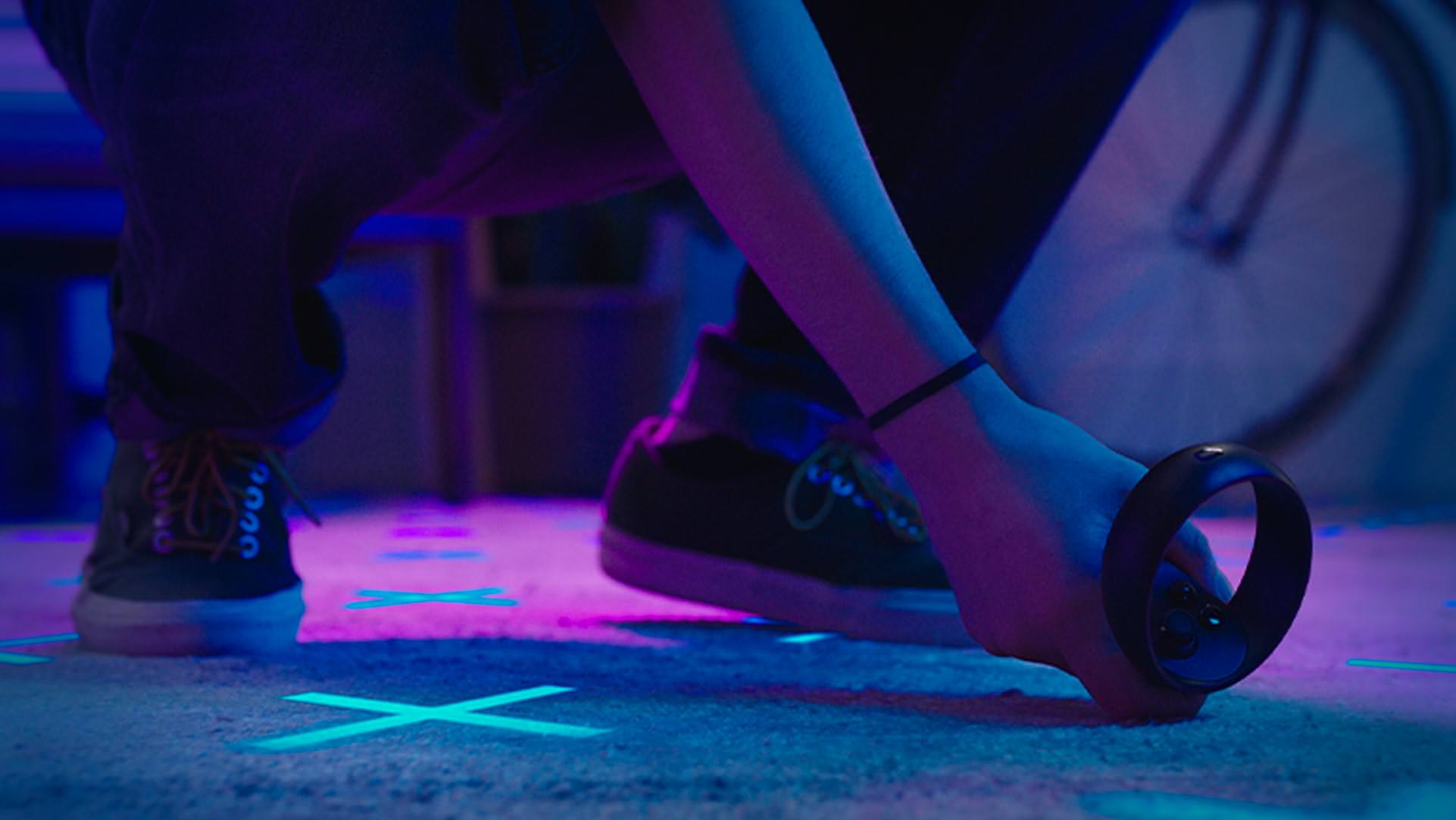 When the Oculus Go came out, this type of orientation and product overview was needed to help bring the public up to speed on how to use and care for the headset. We established a look and tone that was fun and playful with the Go given its target audience. As this content proved helpful in all sorts of locations, Oculus wanted to expand it out to their upcoming line of headsets- the Quest and the Rift S.

Making storyboards for something like an unboxing video might sound like overkill but in this world, every aspect needed to be planned. It was important to be mindful when making a video as detailed as this because the end product had to be as easy to understand as possible. From our production process all the way down to the approach we took on graphic design accents, we wanted to make sure those little details were not missed and came across as authentic.