Commercial Spot, Social Content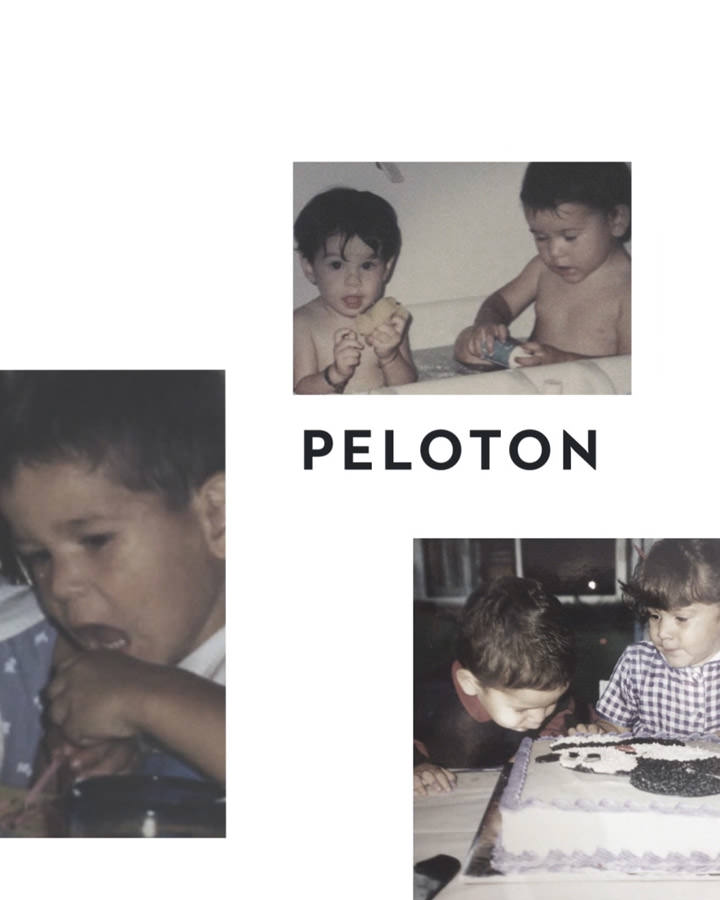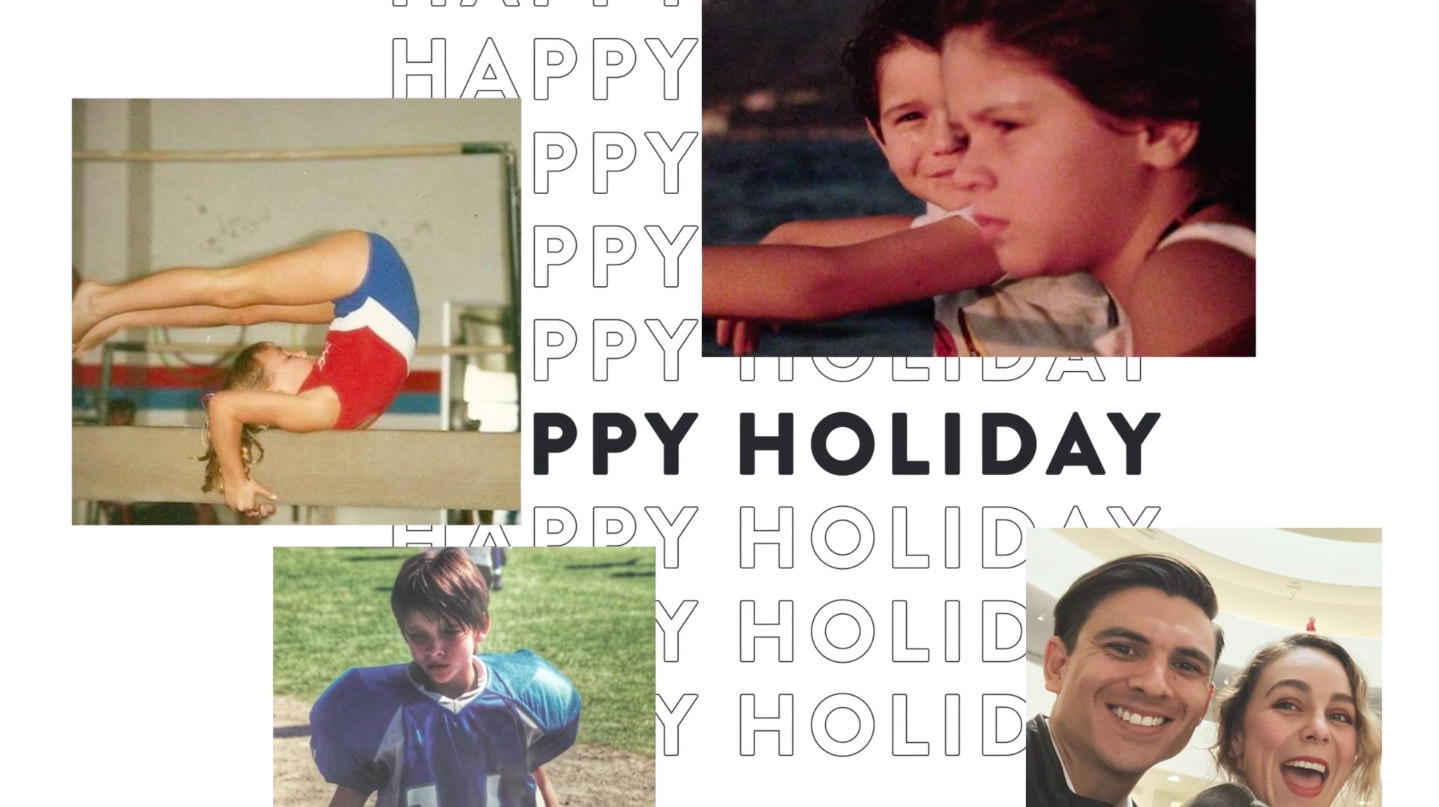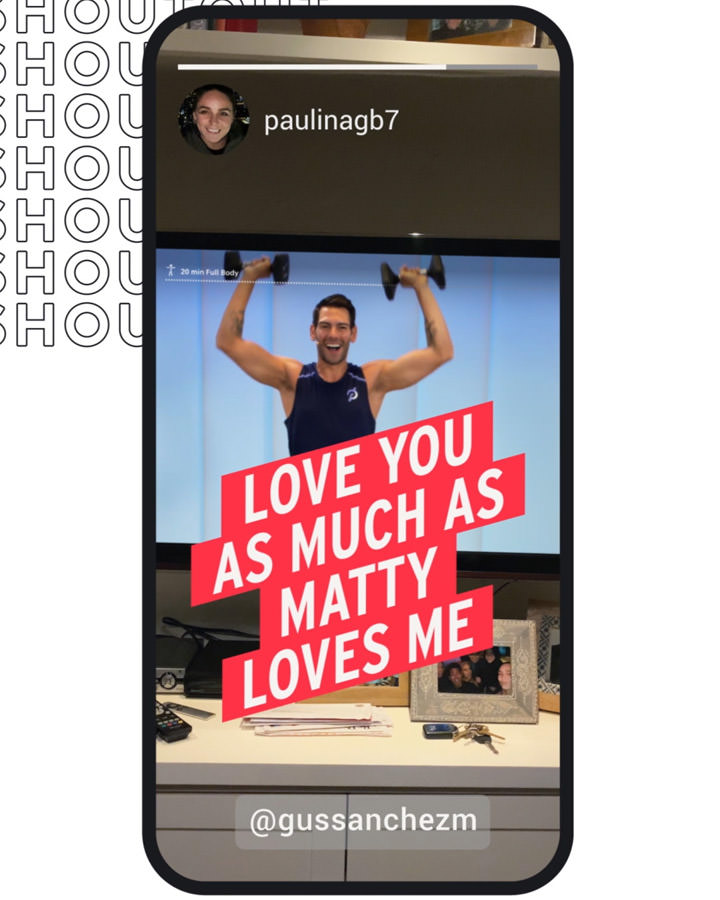 Peloton has taken over the coronavirus era by storm. With gym closures throughout the country and a second stay-at-home order in action, many have been forced to adopt an at-home workout routine. Enter Peloton. A personalized workout class where you don't have to smell anyone else's BO but your own?? AND it's possible to fit in a quick session between Zoom calls?! Peloton, thank you for existing. 
So, when long-time collaborator Mekanism approached us with the chance to create a digital holiday spot for the exercise equipment powerhouse, we jumped at the opportunity. *Olivia Newton-John voice* Let's get physical, physical.
Connection With a Dash of Competition
Launched during the holiday season, Mekanism came to us with a script made for Covid times. The proposal: to showcase that Peloton enables us to have some semblance of normalcy despite the wild ride that 2020 was. And what better way to depict normalcy than with a little sibling rivalry? After all, a sibling rivalry never hurt nobody… unless you're Mufasa. 
After dozens of castings, we finally landed on the perfect real-life siblings to play the leads. Since the campaign was rooted in using various social channels to communicate, the key was that it had to feel authentically user-generated. 
Filmed entirely on an iPhone 11, we built a rig around the phone that the talent would use to shoot "their own" content. The sister leaves voicemails teasing her brother, the brother texts taunts back, the sister sends gag gifts opened over FaceTime. We then layered on a graphics system of tiled typography, UI-driven elements, and platform-specific animations, and bam. Ready, set, go get that holiday spirit.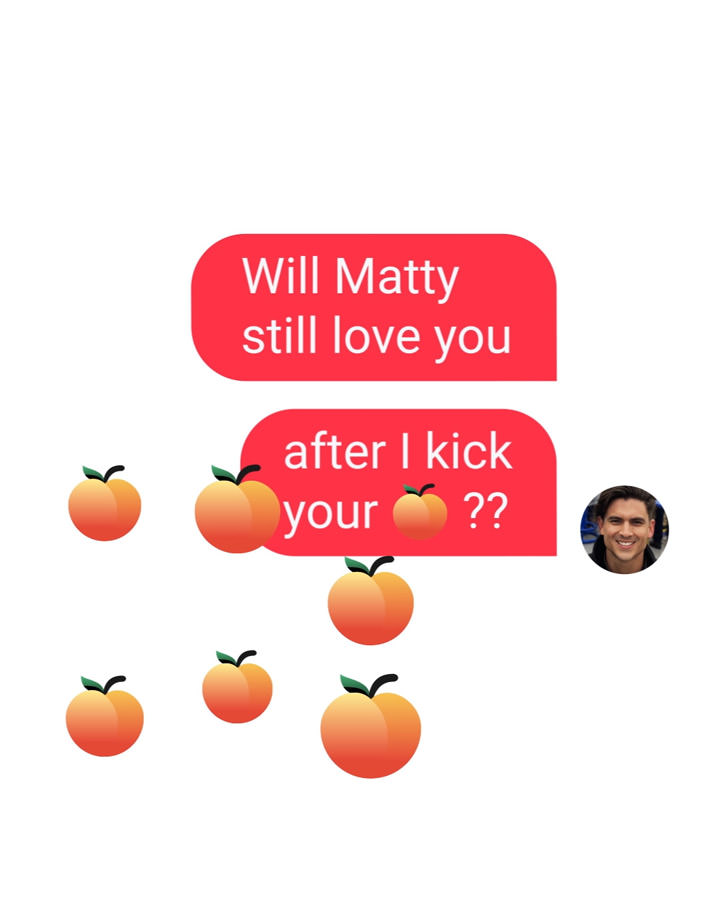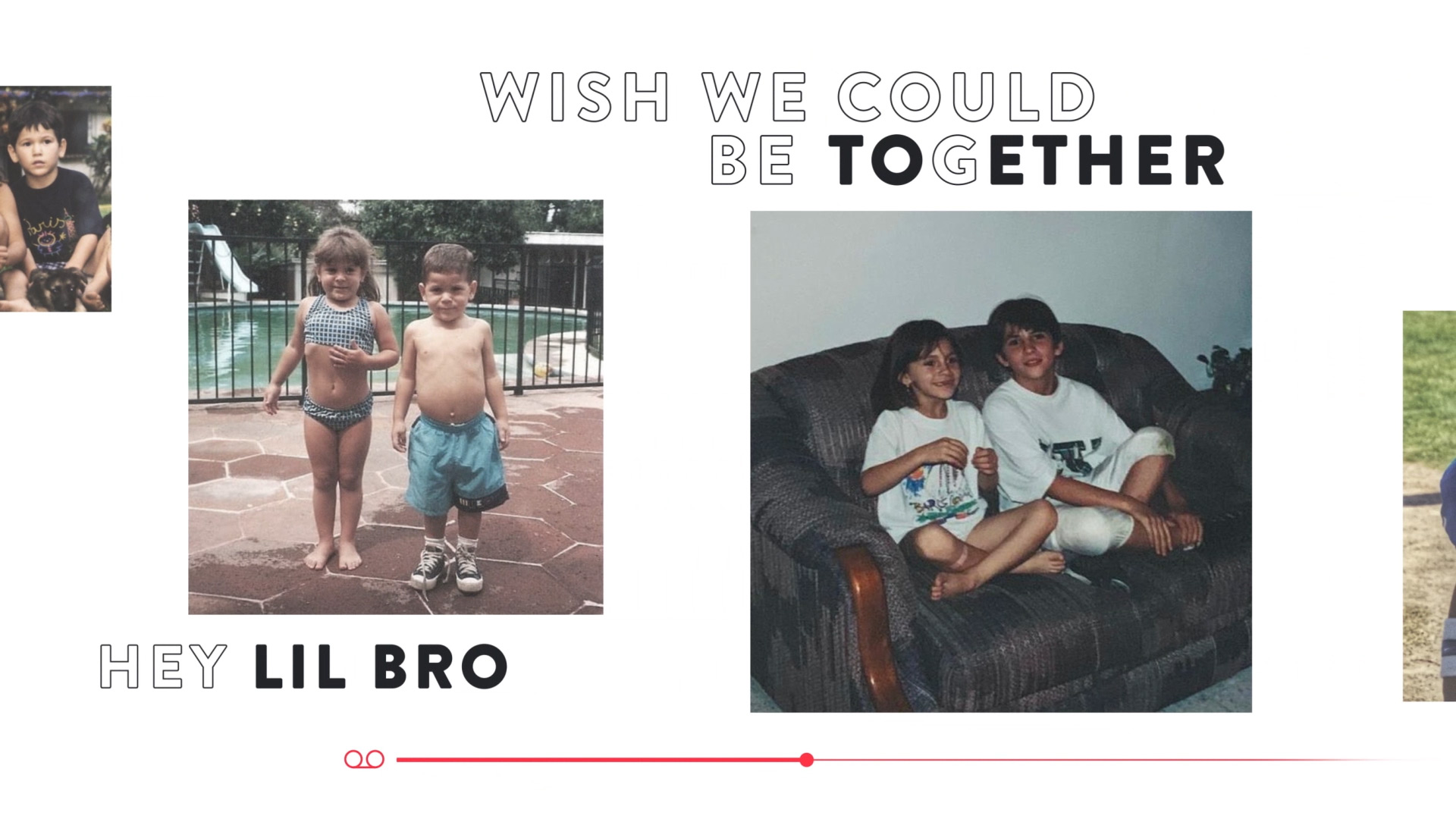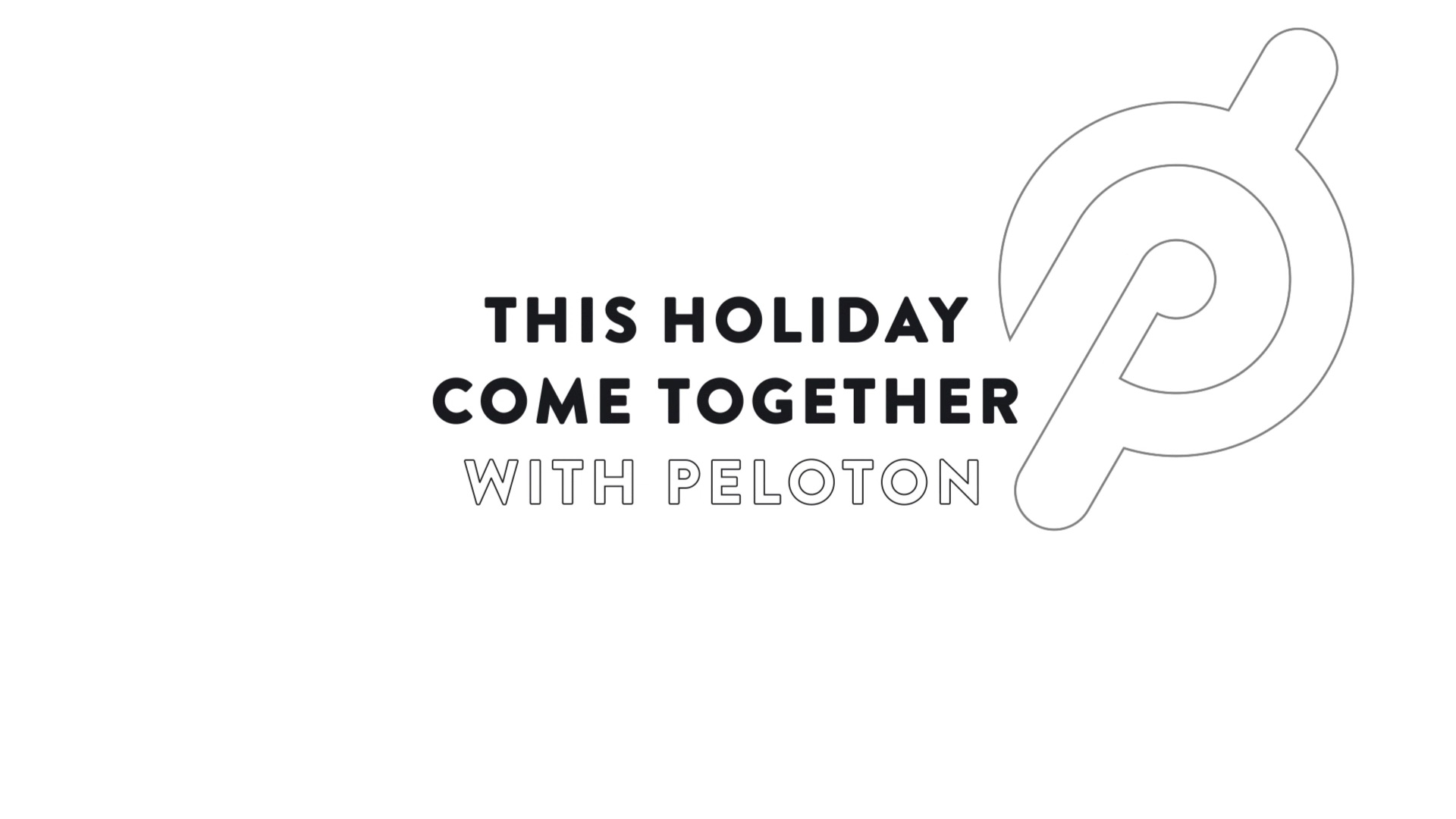 In the end, the project grew into a digital montage video that was spread across various iterations and formats. We even equipped them with a graphics system that could be used as a meaningful system of elements for future marketing purposes so they can focus on selling exercise equipment like hot cakes. We're ready for our next session in our holiday jammies and a cuppa hot chocolate in hand. Have yourself a merry little holiday season.