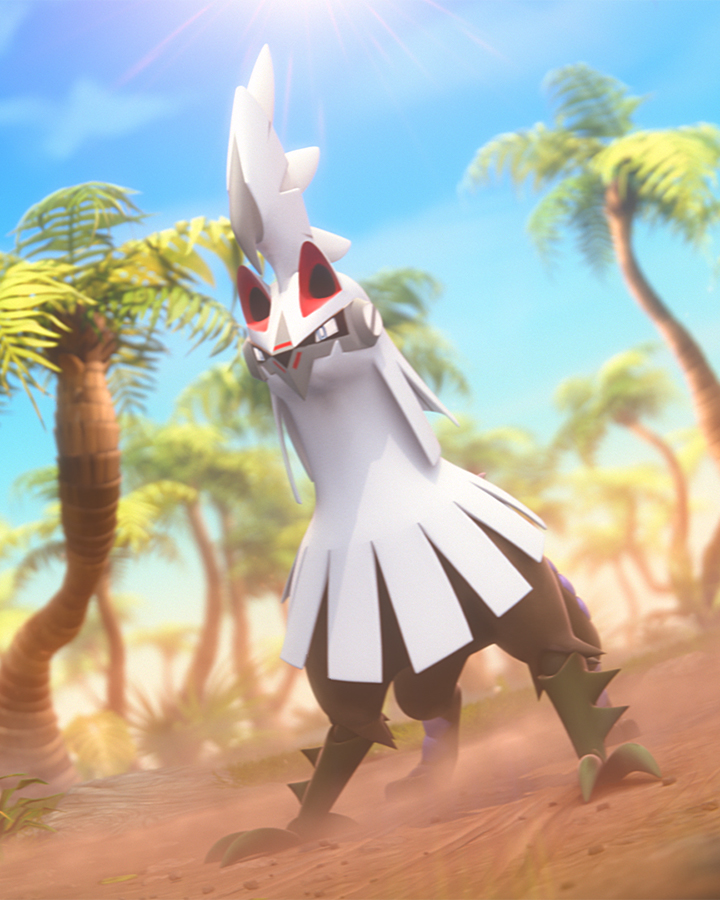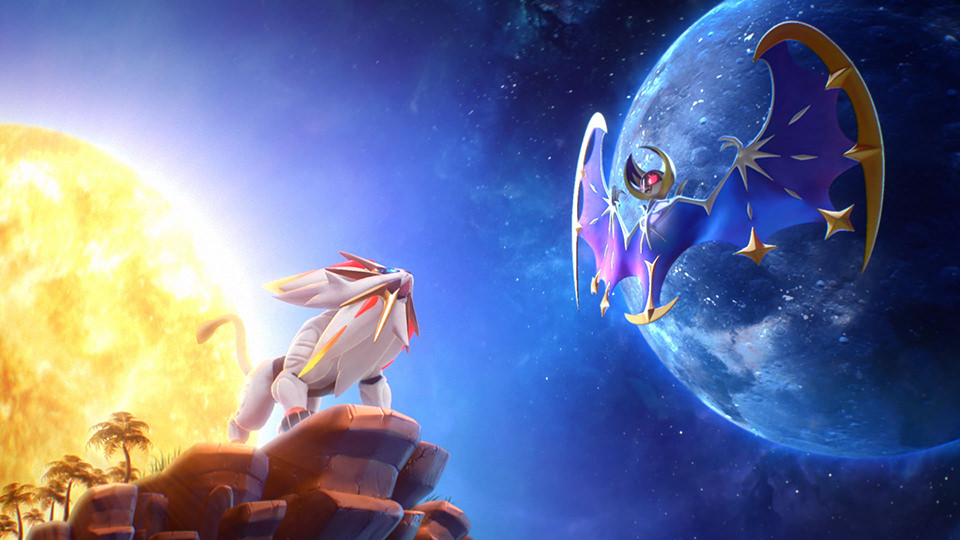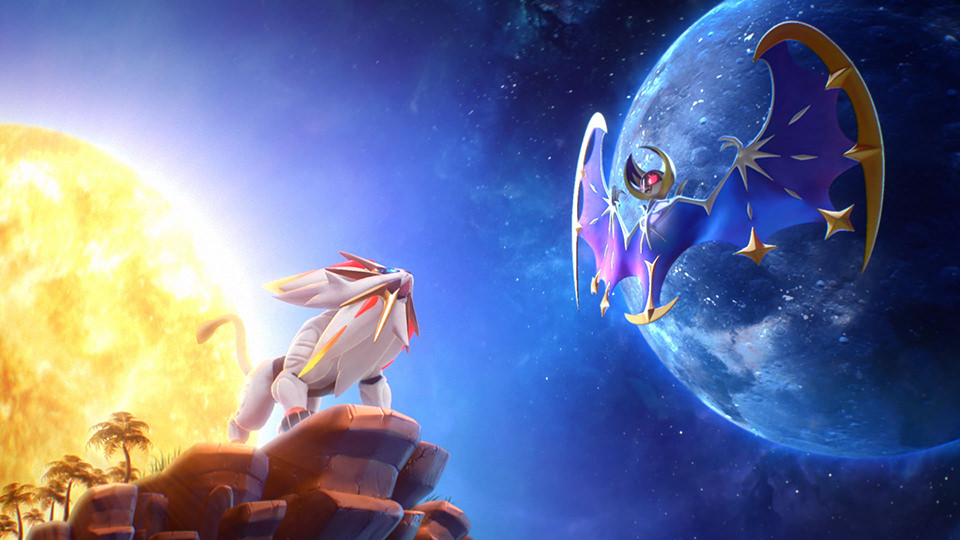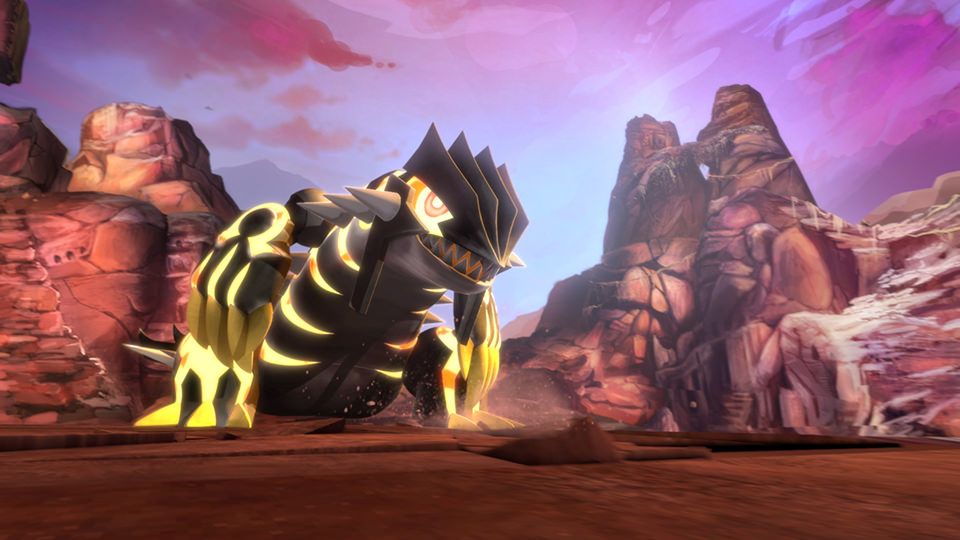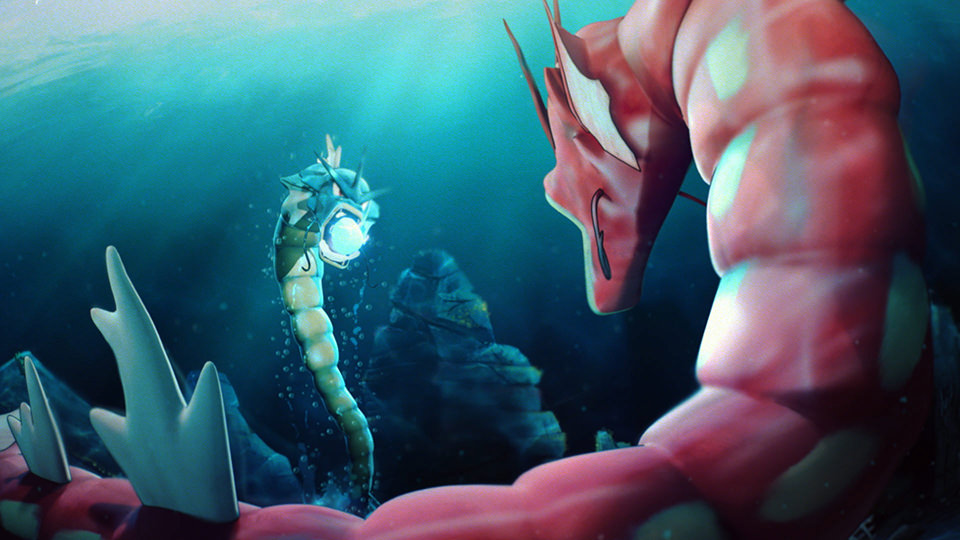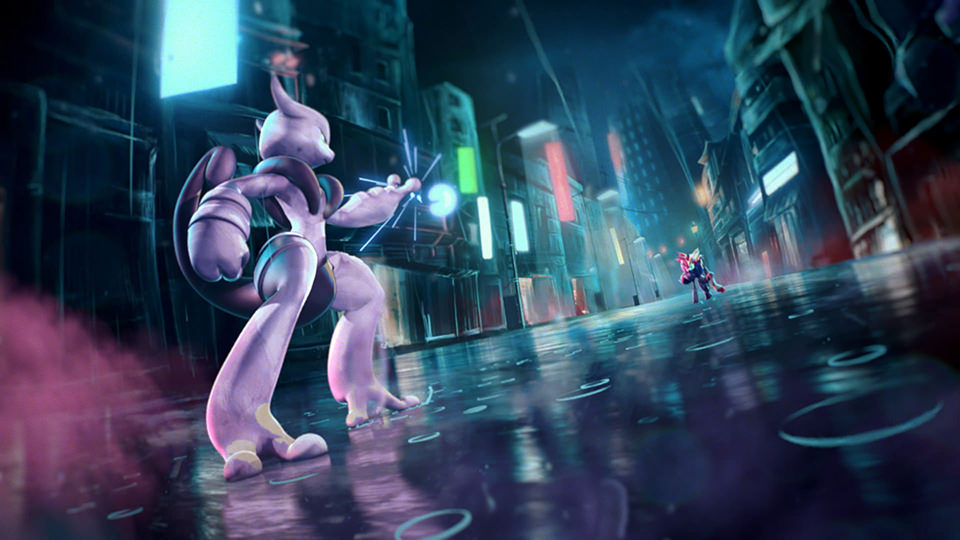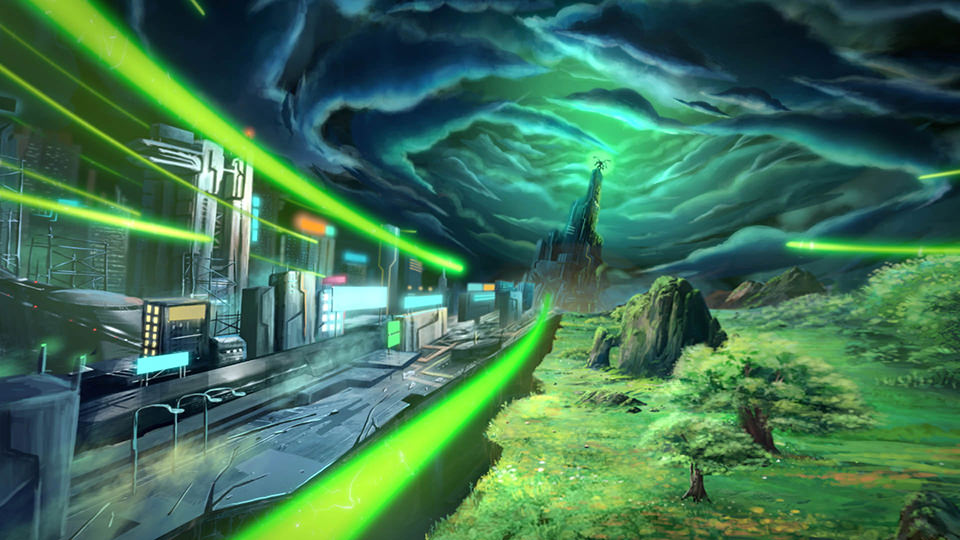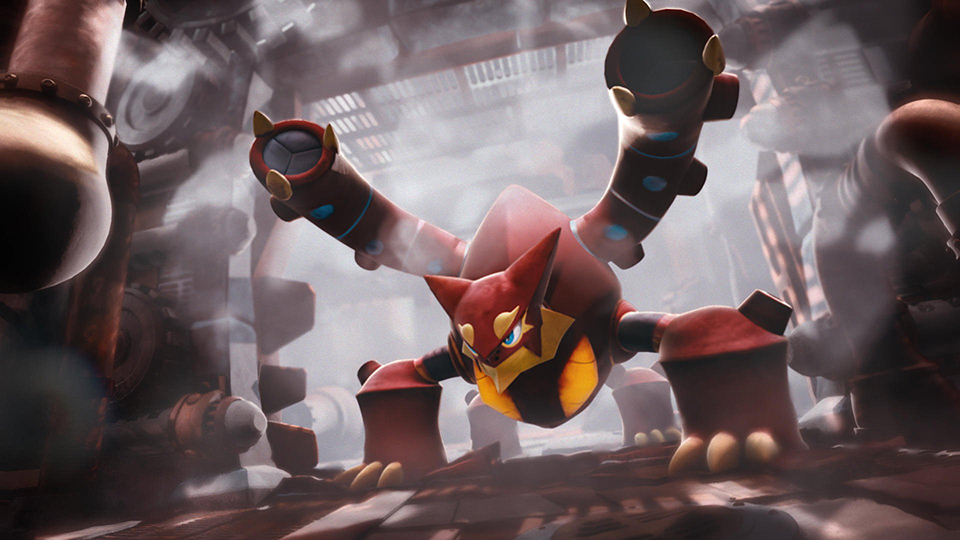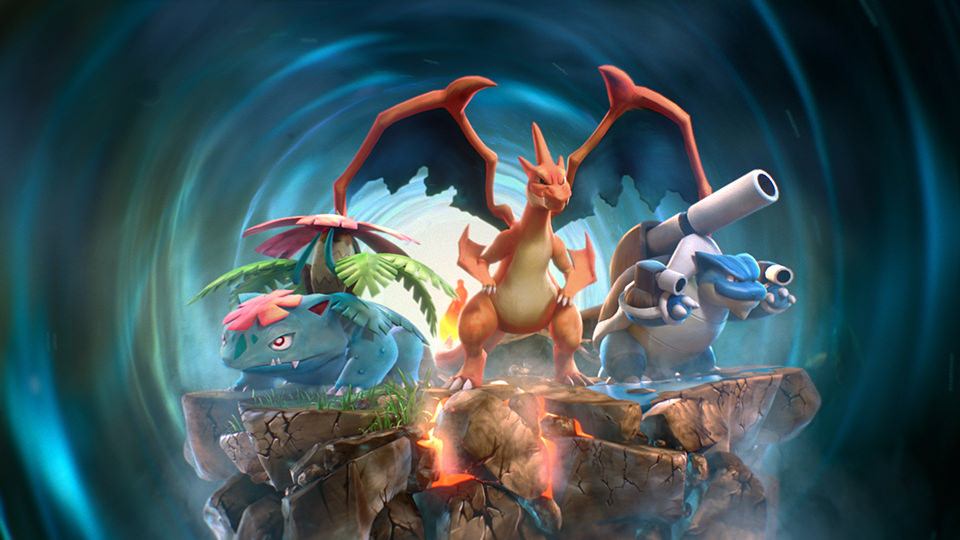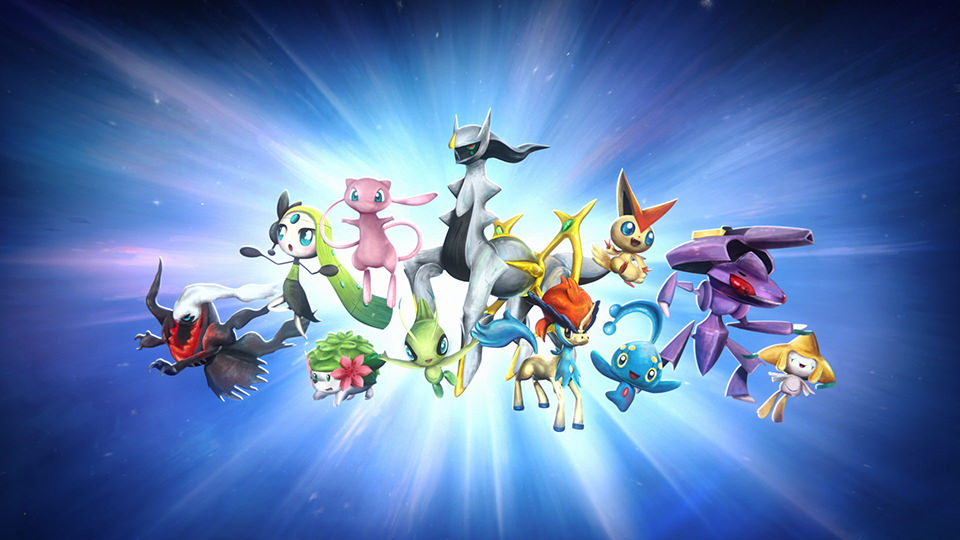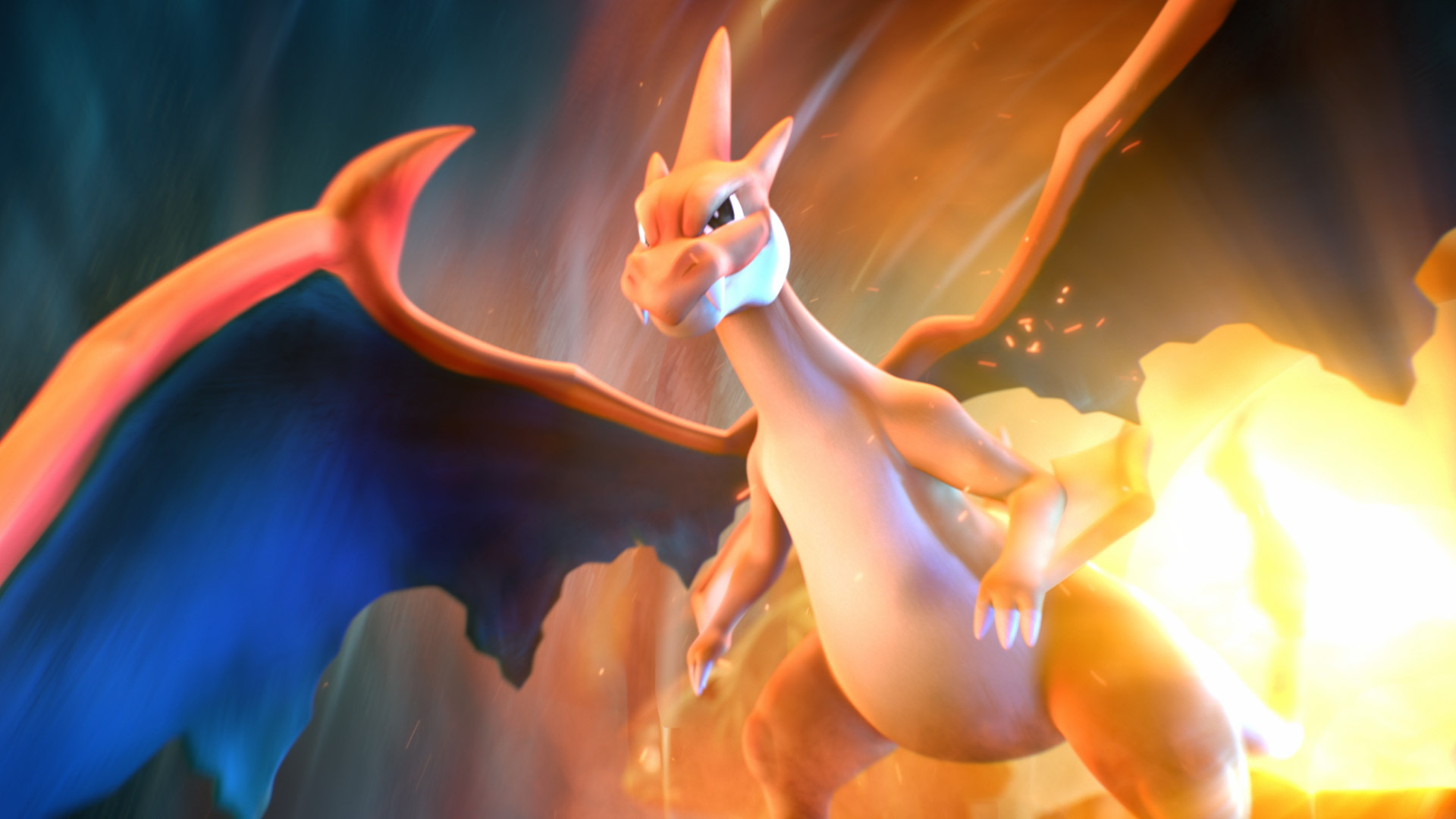 Fabricate Pokémon Battles That Would Make Team Rocket Cry
Some days, we can only dream that the world will bring back our childhood in the form of a sequel to 1987's Masters of the Universe, starring Dolph Lundgren's pectoral muscles. Other days, the dream is real. As when we got the opportunity to work with an equally awesome childhood bucket-list brand: Pokémon. Our collective inner nerd squealed at the chance to animate pocket monsters for an ongoing campaign with our collaborators at Omelet. Like Legos or Star Wars, Pokémon is a legacy brand transcending generations and is mega popular, no pressure.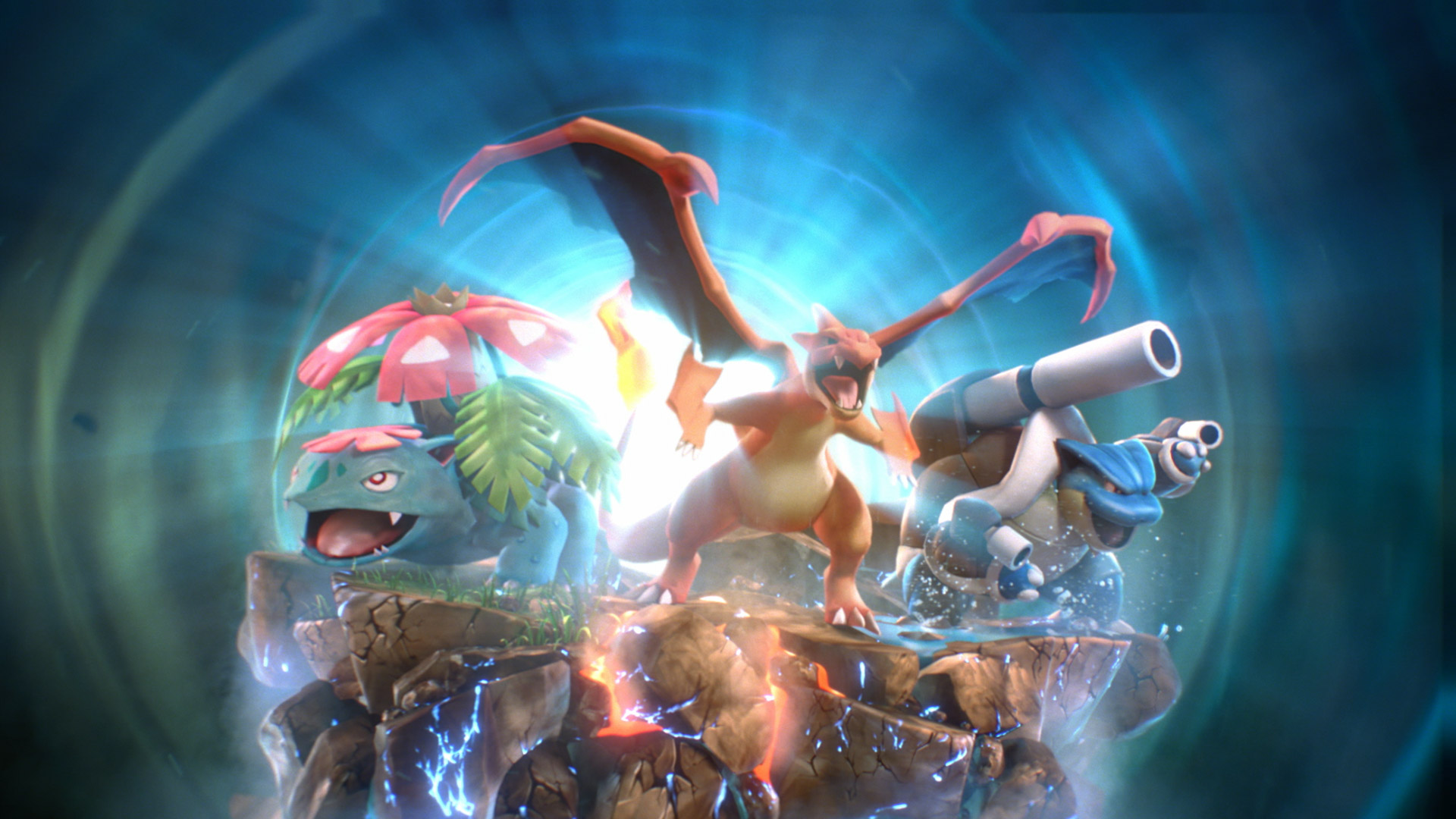 Pokémon is armed with an endless (truly, endless) library of trading cards, video games, television series and films. Working with a brand that boasts such a dedicated audience of mythology loyalists, we felt an immense responsibility to remain authentic to the characters while telling their stories…and putting a little WAR spin on things. Each of the spots would feature the premiere characters from a new release of cards. New attacks, shinier characters, all highlighted in a micro-story format.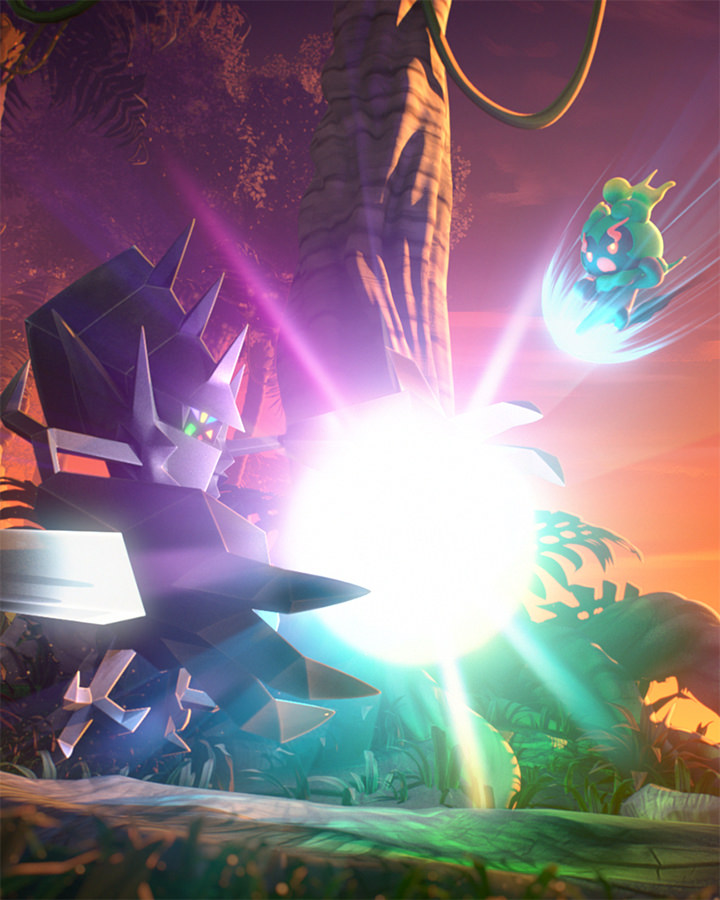 Recreating characters that have previously only been seen in either a card, or a low poly 3DS game, was a concerted effort.  Our modelers gained access to some of the game assets as a starting point, and then had to upres, create new shaders, textures and a new rig to enable the characters to move in ways beyond what the game was limited to.  These are bad ass little pocket monsters – but at the end of the day, they're also adorable. Getting that level of expression out of each Pokémon was important.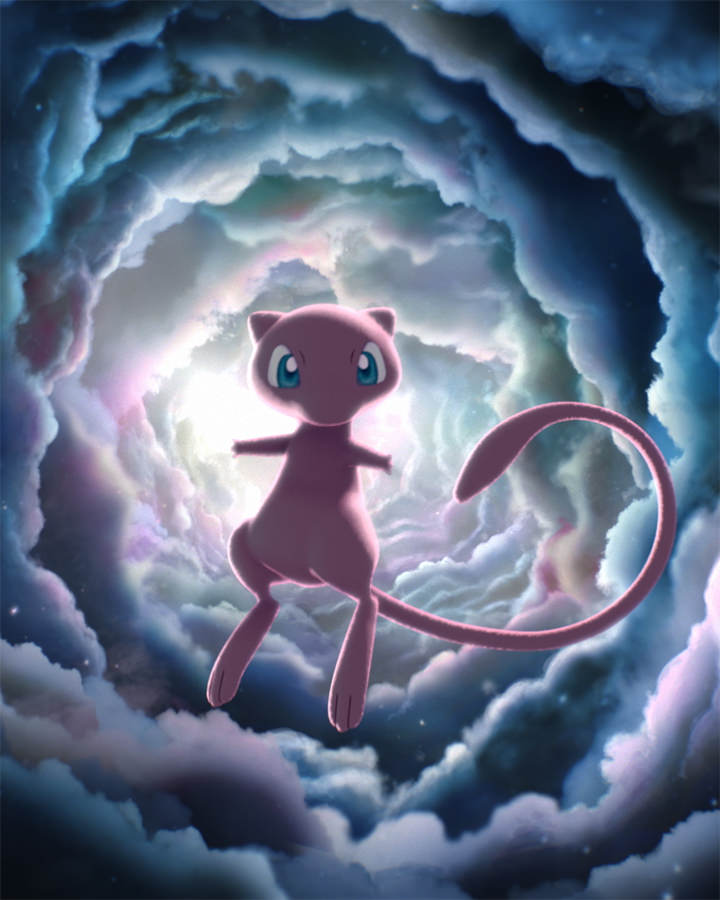 We populated the frames with pastoral landscapes, underwater trenches, a futuristic metropolis, and celestial vortexes. Every spot was different, with the environment an equal character to the Pokémon's doing battle. Naturally, we pulled reference from the crap ton of pre-1995 movies we watch: Blade Runner, Temple of Doom, The Abyss, and Baraka. Not to mention more than a few Pokémon anime "research" binges.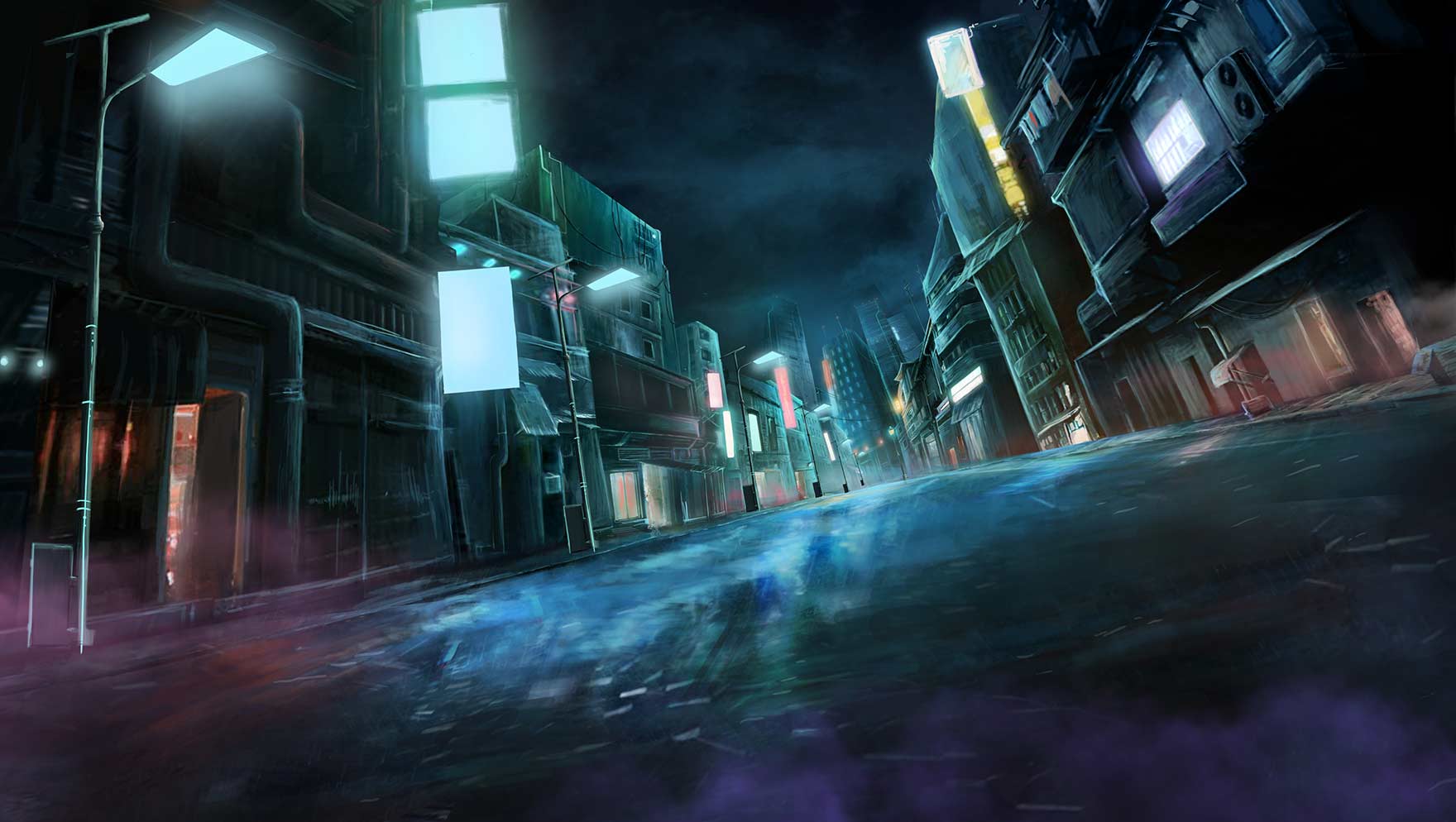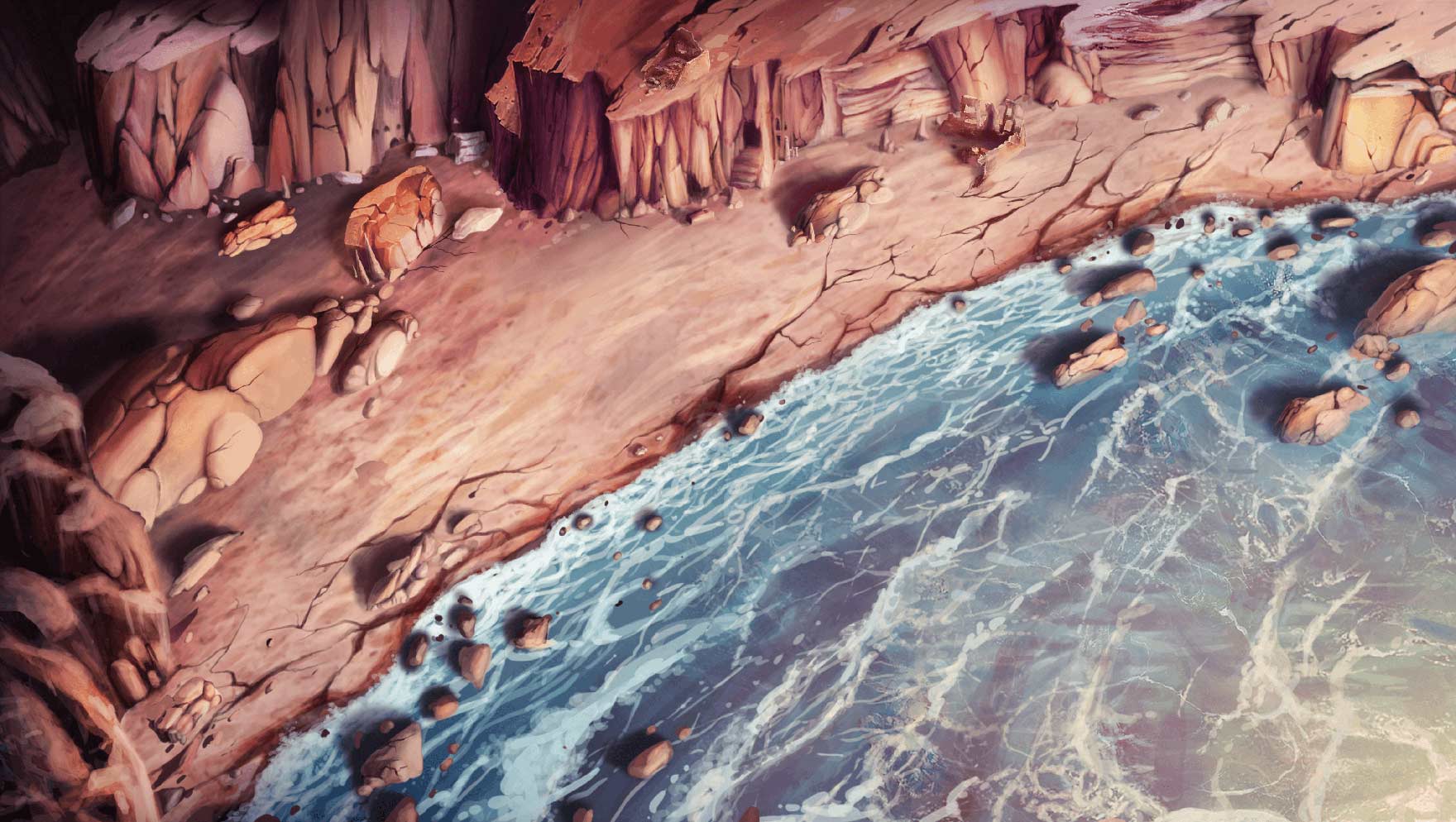 In order to amplify the movements of our CG characters, we took a deep dive into cel effects, which for us, meant watching old episodes of Thundercats. Ok, yes, another beloved childhood reference, but a perfect fit for our character energy fields. They added a powerful secondary animation to both our scenes and the overall edit.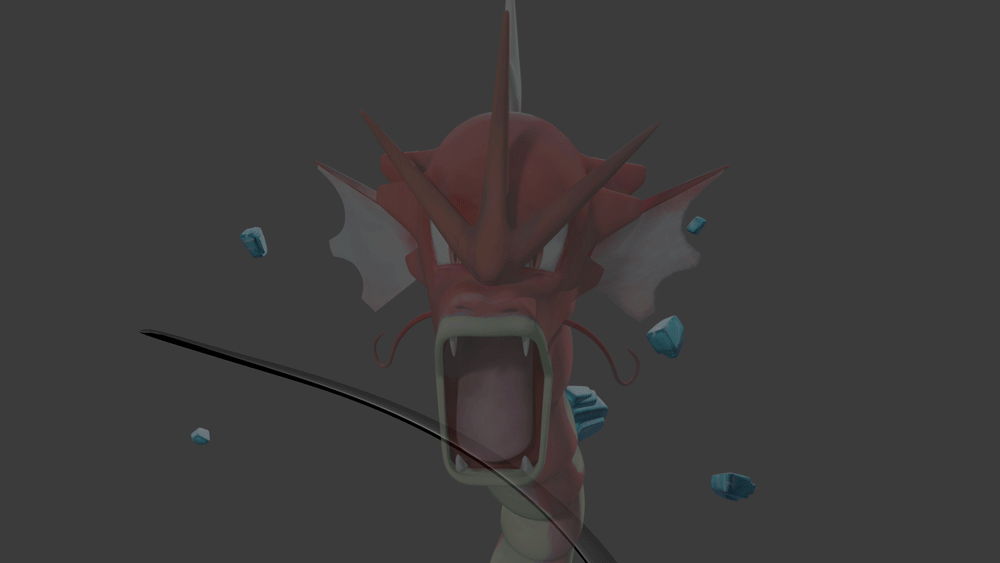 Adorable Bad Ass Pocket Monsters
From CG environments, characters and matte painting to cel animation and composite, this was a job for every facet of our production toolbox. In the end we brought close to a dozen story-driven spots to life, we helped fire up the franchise, and build a deeper fan base and celebrate over 20 years of Pokémon. Oh, and if you ever find yourself in possession of a First Edition Charizard card, give us a call. We'll take it off your hands.