Pokémon Go Mega Evolutions V3 Global Campaign
Teasers, Trailer, Instructional Video, Social Content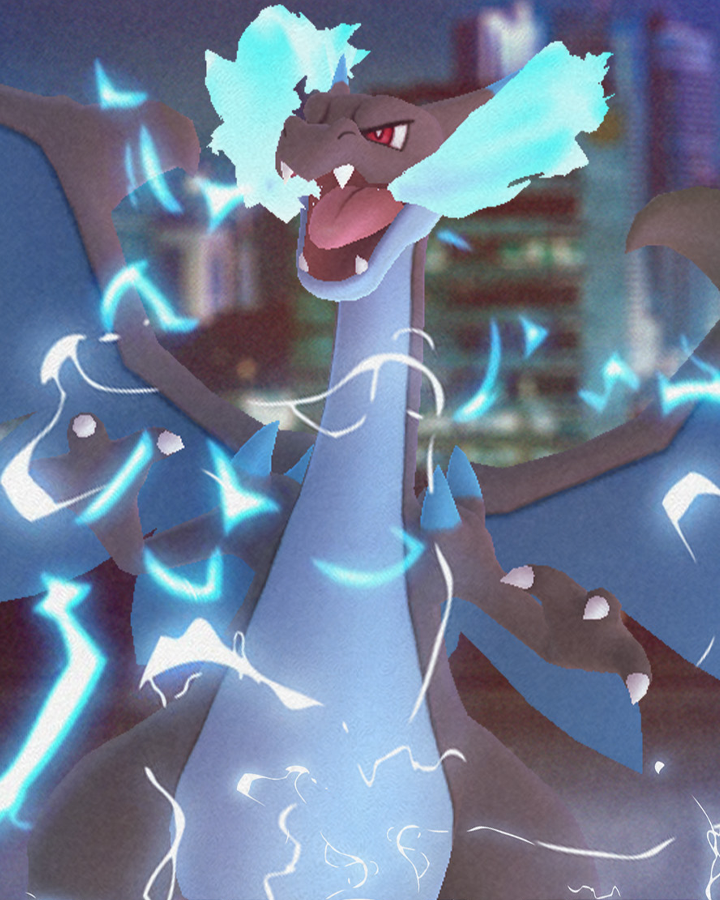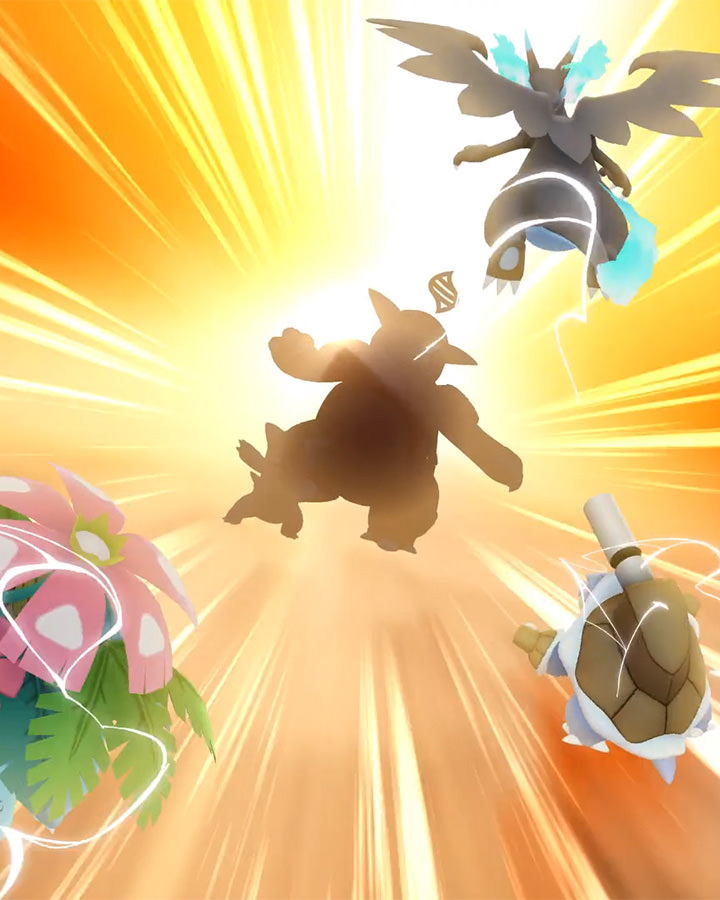 Movin, Groovin, and
Mega-Evolvin'
To keep its worldwide fanbase pining to Catch 'Em All™, Niantic wanted to revamp its Mega-Evolution mechanic that would shake up the beloved AR mobile game Pokémon Go. What came to fruition was a full-fledged global campaign that celebrated the launch of its third iteration of Mega-Evolutions. This time, the mechanic would allow users to evolve their Pokémon into its Mega-Evolved form and stay that way. 
The final campaign comprised of an announcement teaser, a trailer to get people hype enough to try it out for themselves, and an instructional video to dive into how it all works. The idea was to highlight different Pokémon getting the Mega-Evolution treatment and reveal their evolved forms, so we needed to get really clever about how to stage scenes and compositions. 
The hero piece utilized a one-shot style where a camera threads throughout the CG scene so that there's a feeling of interconnectedness; the dynamic camera movements add that sense of journey and space. In the end, we created a bevy of localizations and spots for various regions, translating the campaign into a total of 14 different languages.