The Pokémon Company International
Pokémon Trading Card Game Live Launch Campaign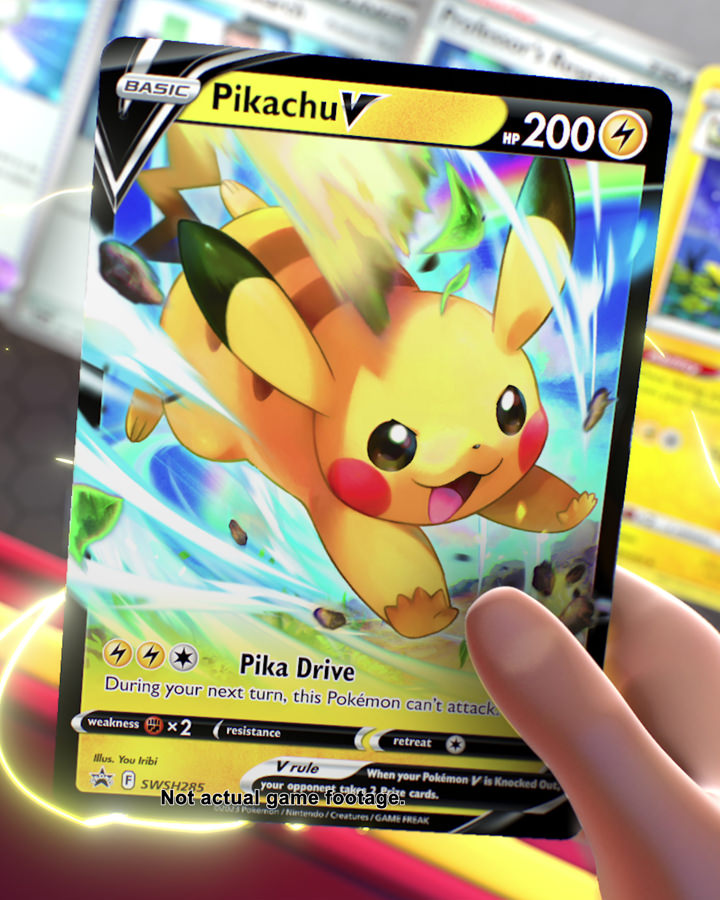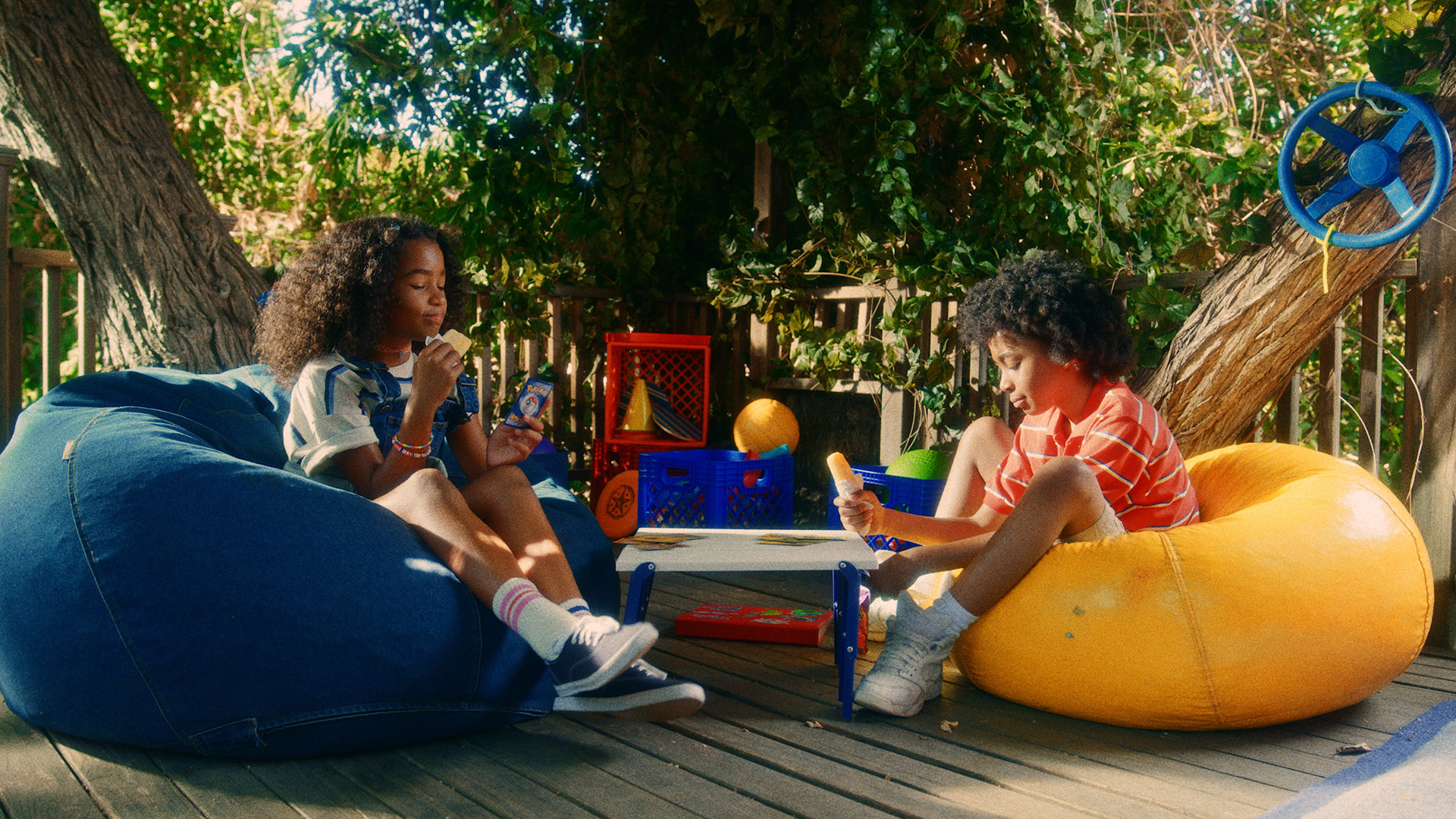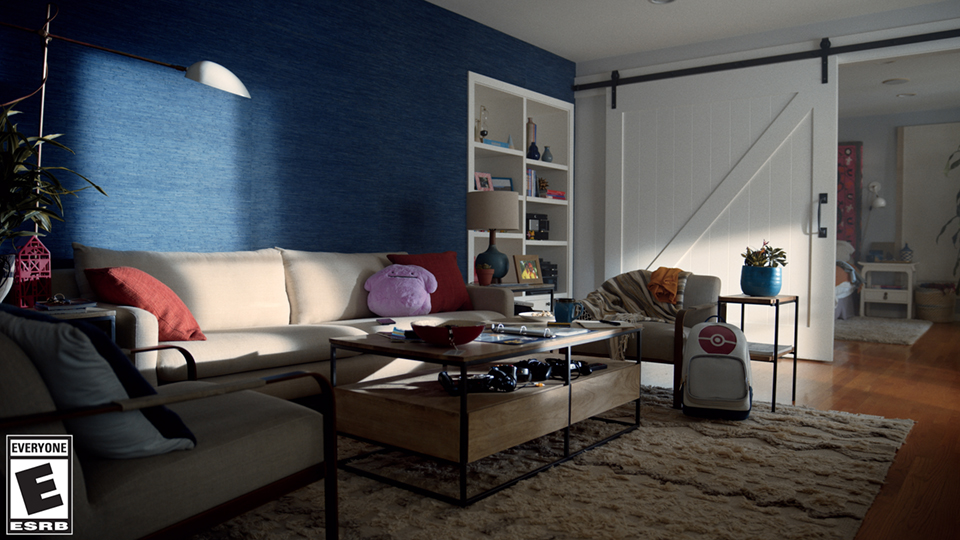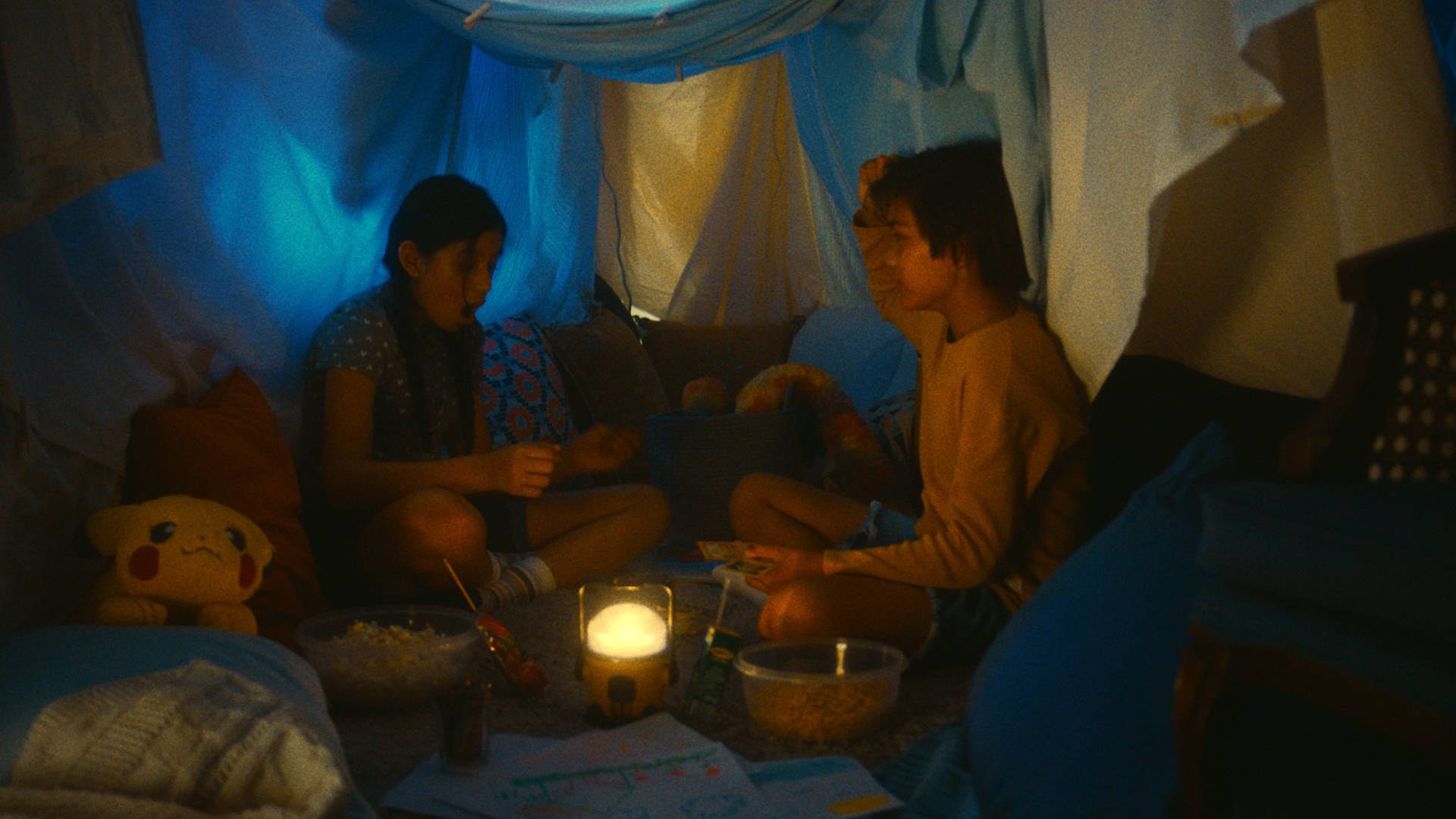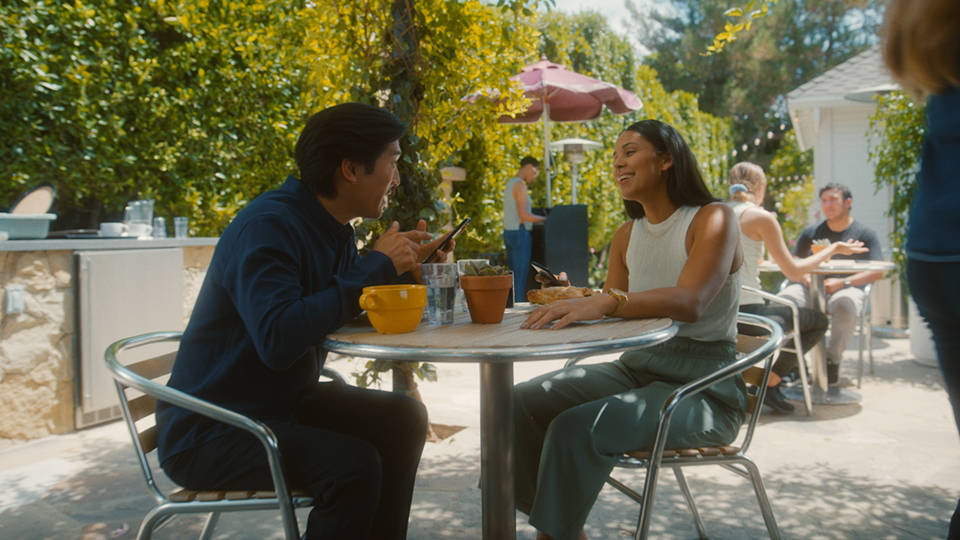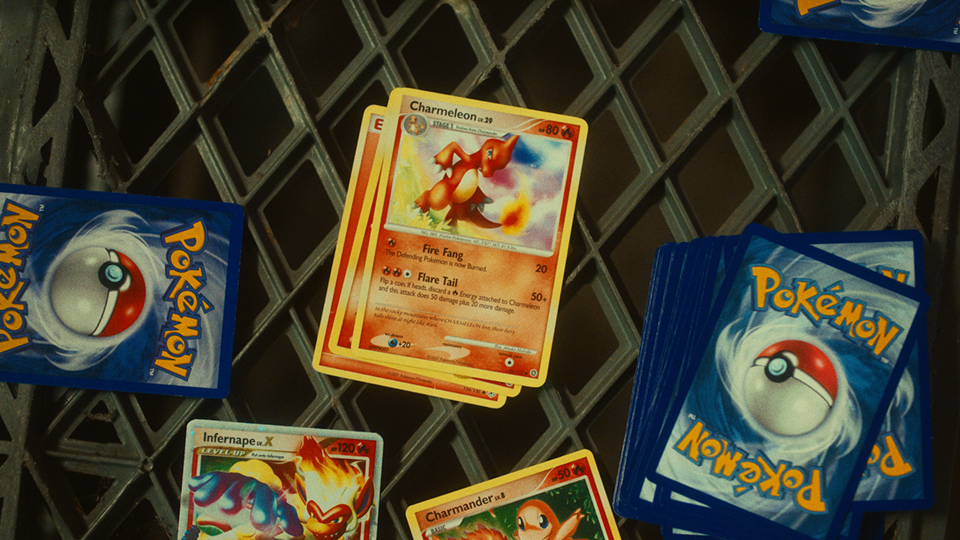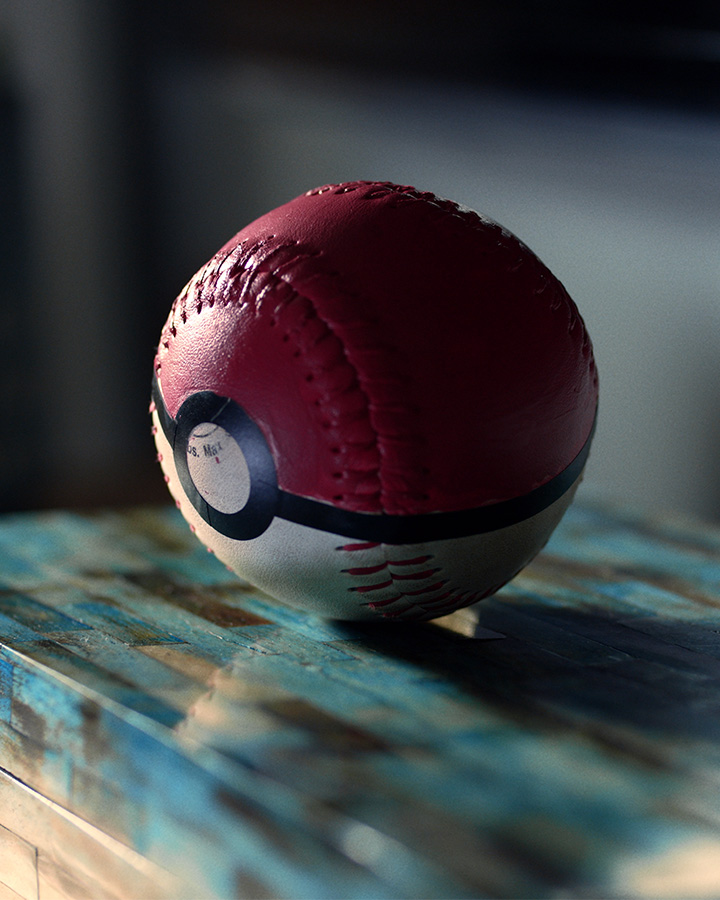 It's been over a decade since the 90's kids started begging their parents across the globe to buy those coveted packs of Pokémon cards so they could fill their binders of plastic sheet protector pages with the rarest and most unique cards. Eventually, those same kids traded cards for backlit Nintendos until the dawn of the cell phone arose and a few summers ago, were blessed with the ability to catch Pokémon on the go with their handheld computer screens. With such a stacked lineup of ways to play, it was only a matter of time before Pokémon revived their nostalgic cards into an on-the-go phone app with Pokémon Trading Card Game Live; allowing fans to play TCG anywhere, with anyone, whenever they want. The launch would serve as a momentous occasion for the brand and its fans, so when The Pokémon Company tapped us for support, we dusted off our gym uniforms and got to work.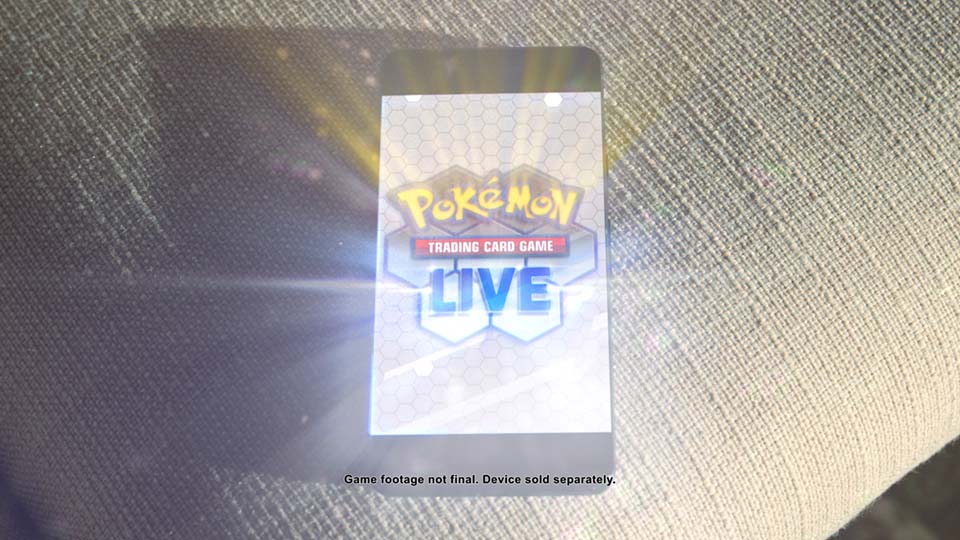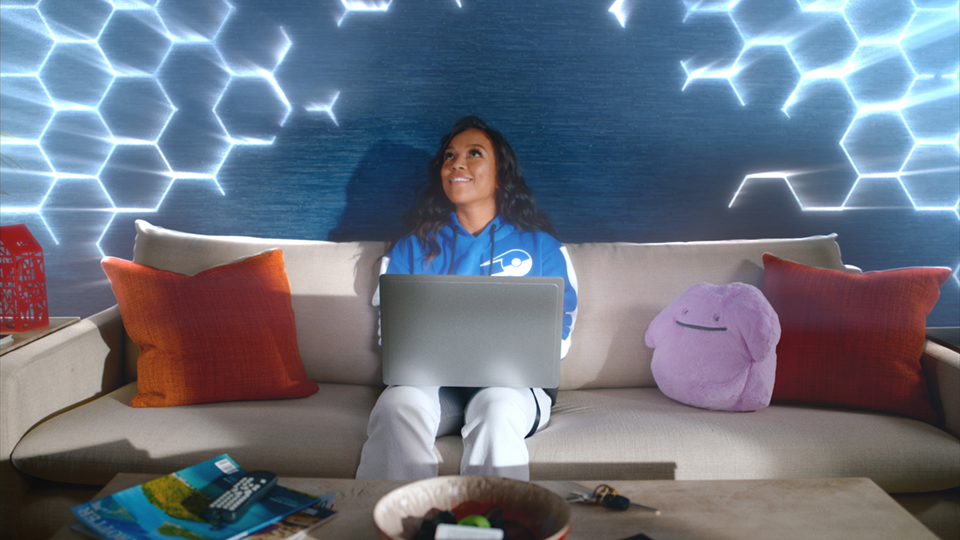 Human Connection — I Choose You!
Our goal for the launch was to tell a cohesive story wrapped up in nostalgia, friendship, and human connection; one that was ultimately founded upon connecting the new version of Pokémon Trading Card Game Live with its predecessor. At the heart of the campaign, was to bring the storied legacy of the TCG into a more modern and accessible format that played on the emotional heartstrings of both die-hards and newcomers alike. 
The spots follow two sets of friends who grow up battling each other with those classic decks of cards and as they grow older, step into a brand new territory of TCG gameplay. The two sets of friends maintain their passion for the game throughout their decades of friendship while witnessing the gaming mechanics they're accustomed to completely transform for the modern age. As they launch TCG Live from their mobile devices, their environment transforms into an immersive space that takes cues from futuristic sci-fi classics like 2001: A Space Odyssey, enveloping their reality into a Pokémon trainer battlefield complete with Pikachu's damaging volts and Blastoise's brutal water jets.
Simultaneously, our two rival trainers metamorphose into soft-shaded 3D avatars that give them a superhero-like feel, and to quote the legendary Rayquaza, prepared "take charge of [their] destiny," and knockout their opponent as swiftly as possible.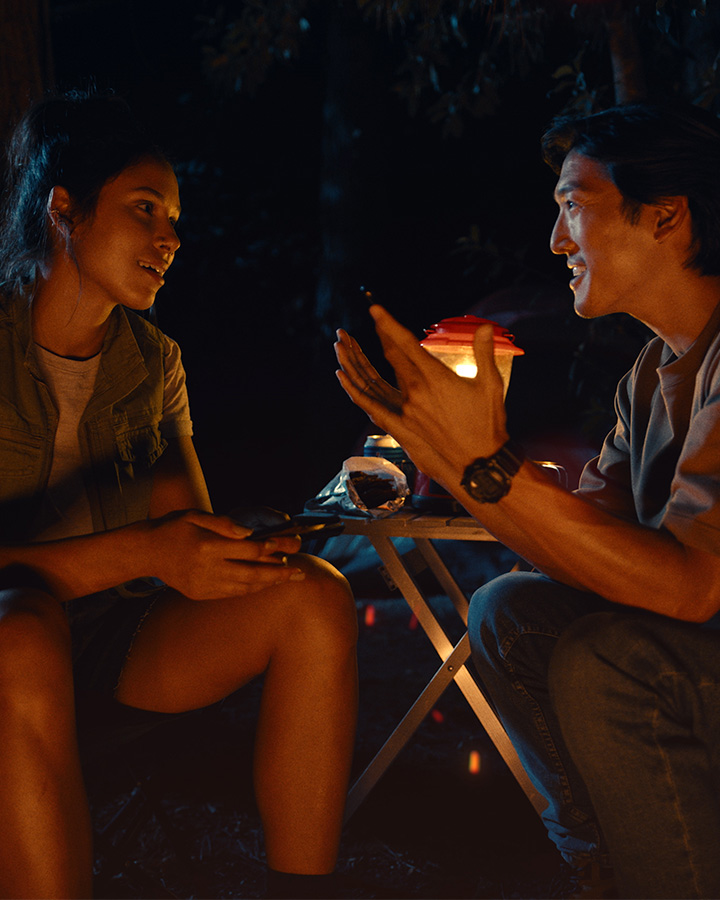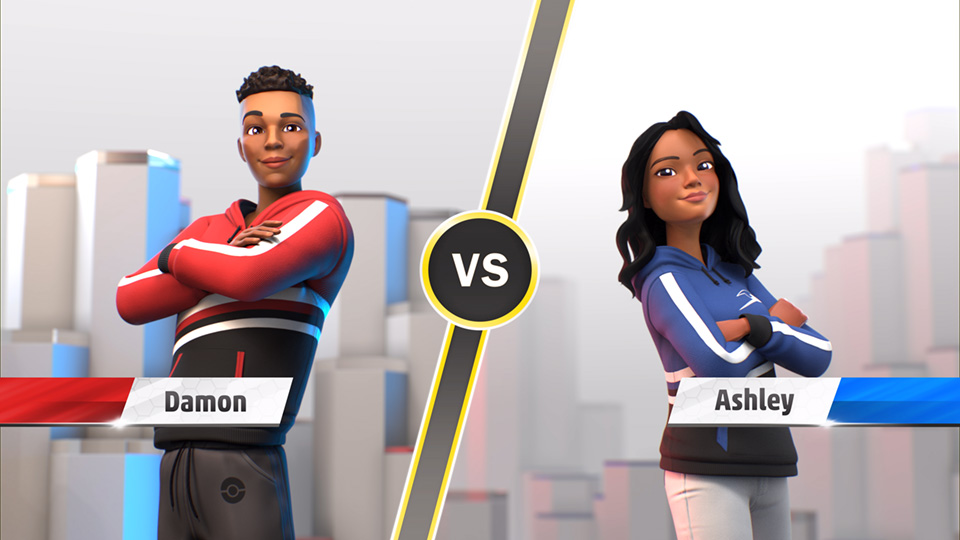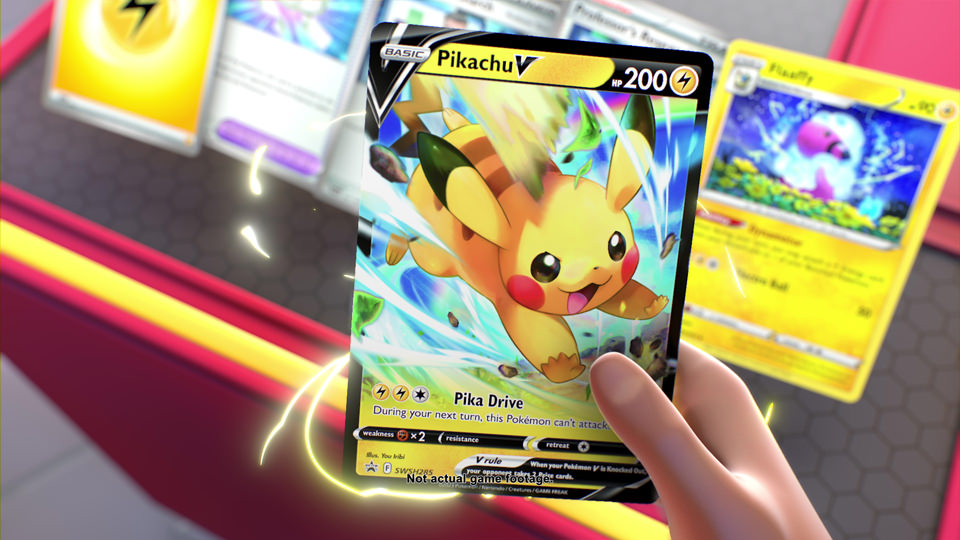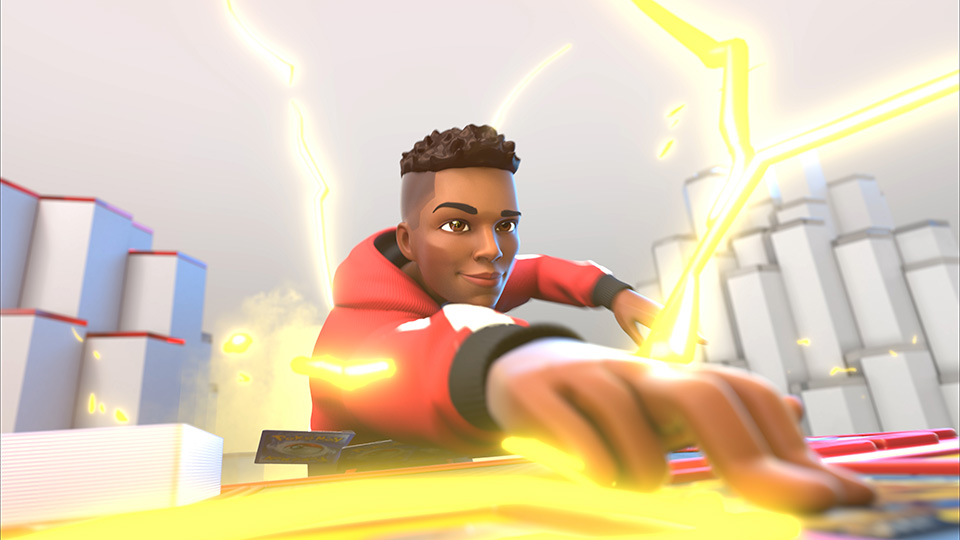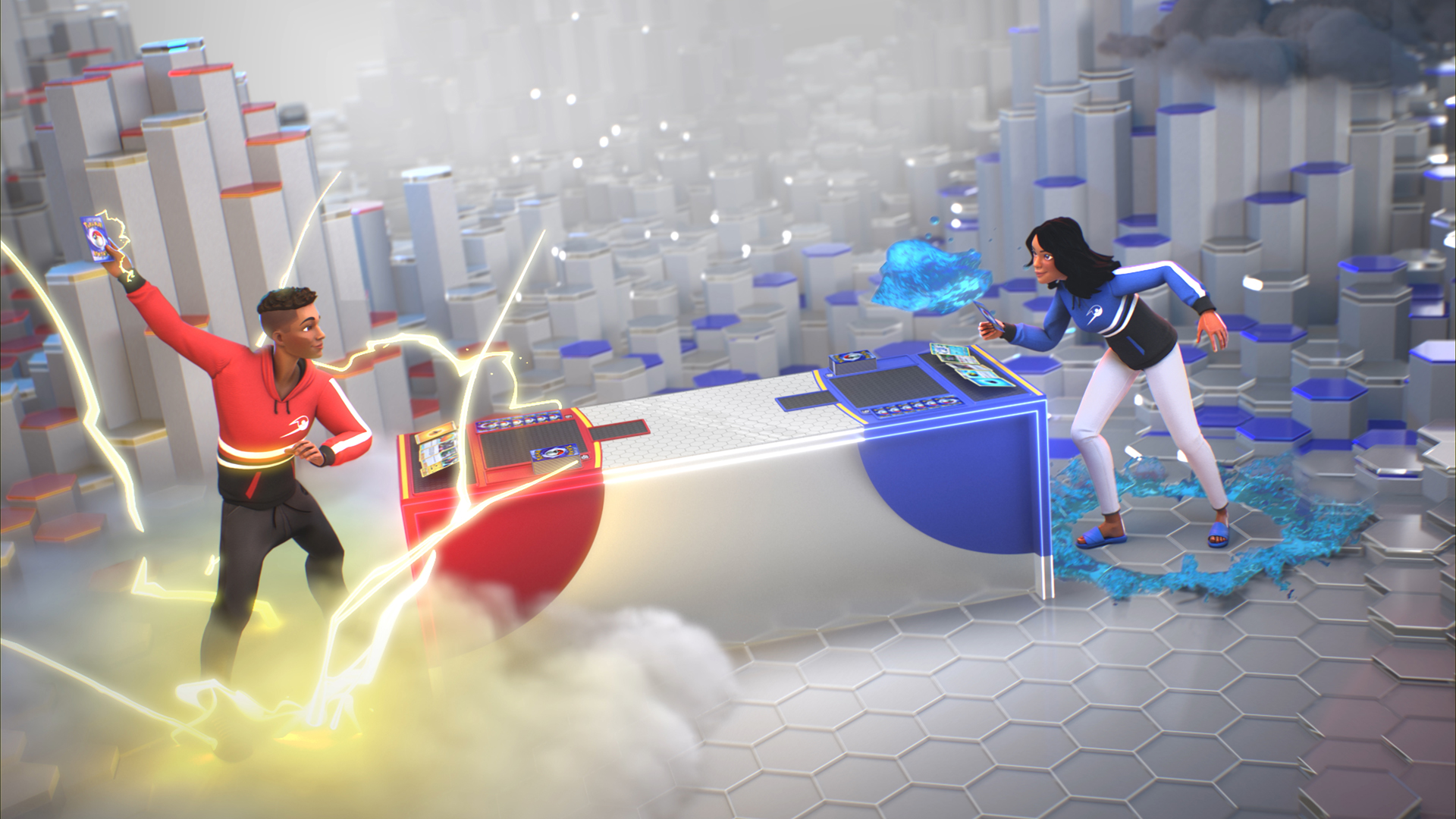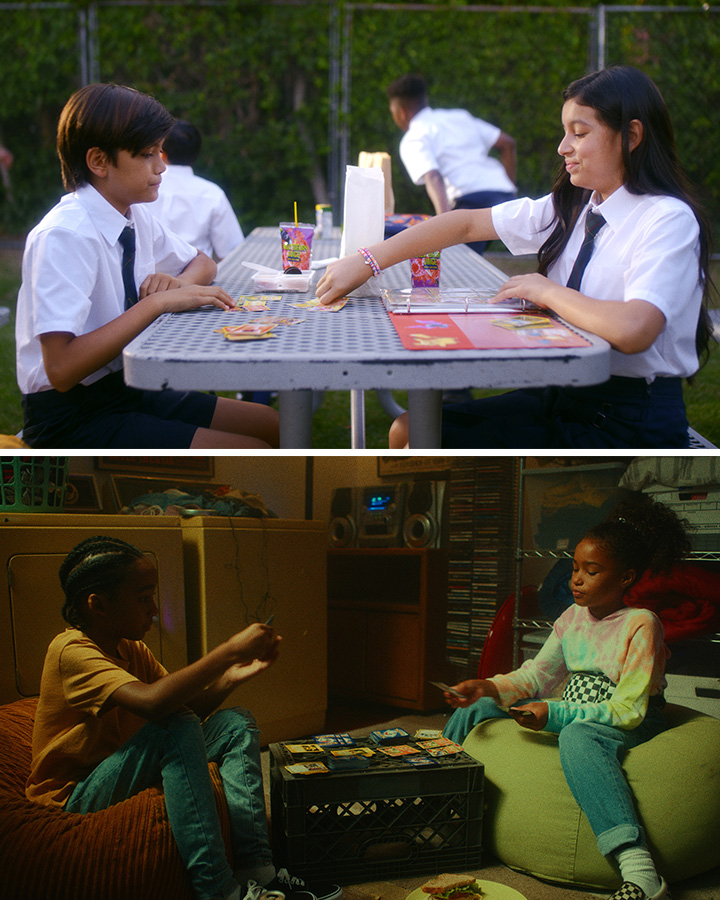 As an internationally acclaimed game, Pokémon was committed to making the campaign as inclusive as possible whether that be through a diverse cast, children in uniform, or set designs that wouldn't solely be tied to one section of the world. We worked meticulously to find the right actors with the perfect amount of charisma to be cast as the younger and older versions of the two sets of friends and arm them with a script that perfectly encapsulated the theme of connection.
We found the perfect house in the valley to make all of our shoot dreams come to life, setting the stage for every single shot seen throughout the campaign. Of course, with covid limitations still in place, we had to run a tight ship to ensure our set wouldn't be forced to shut down over the course of the three-day shooting period. 
Since part of the production is set within the '90s and early 2000s, we had a blast piecing together the art direction from some of our favorite eras, meticulously ensuring everything was time period-appropriate, even to the minute detail of having the correct cards on set. From the vintage washer and dryer system to those nostalgic lava lamps in the basement scenes, no small detail went unnoticed.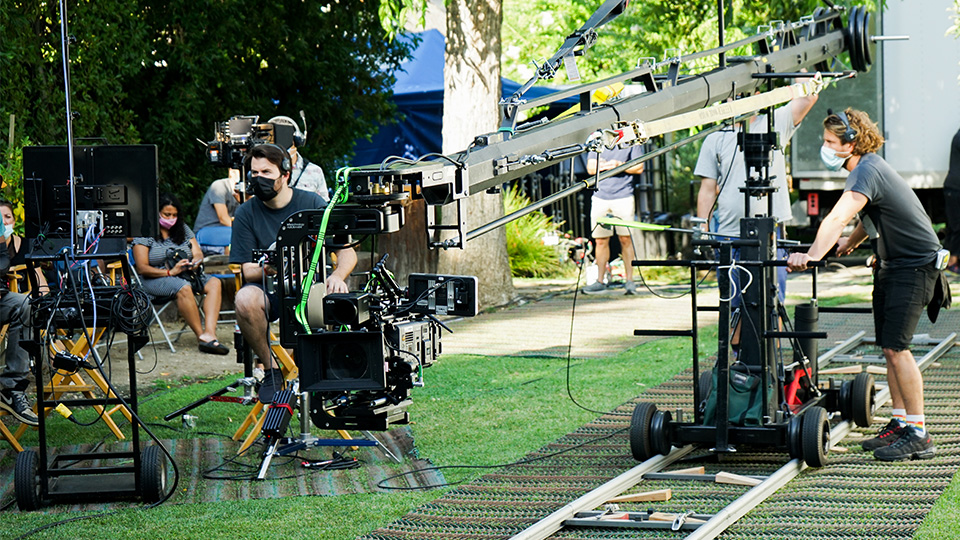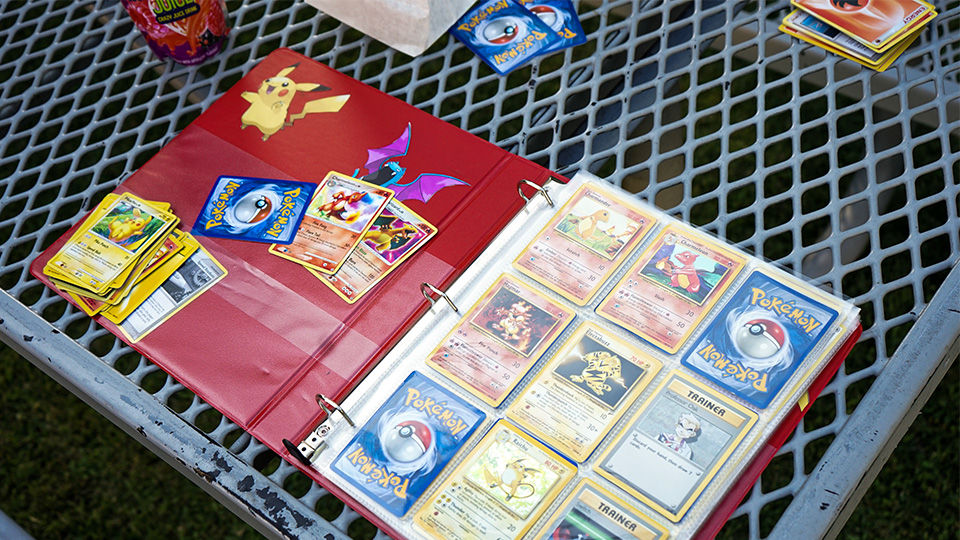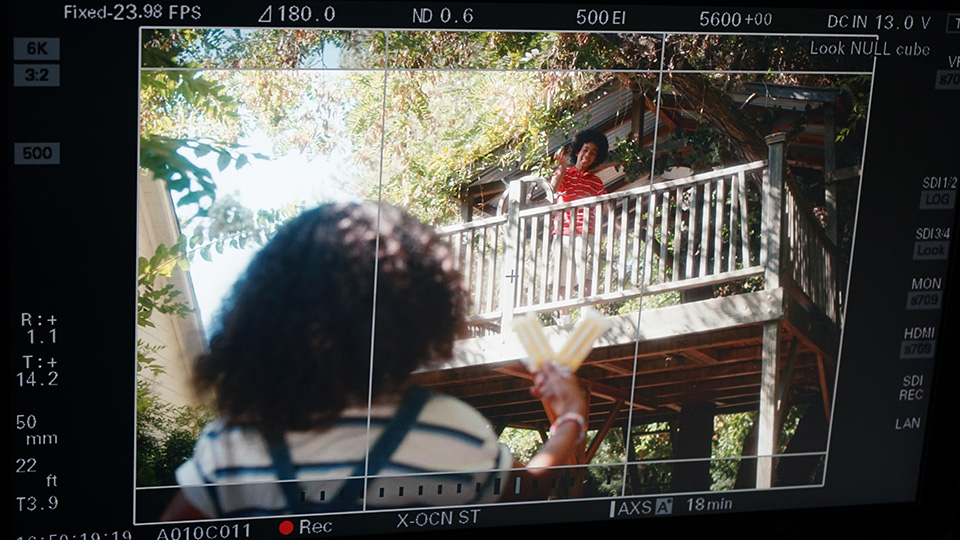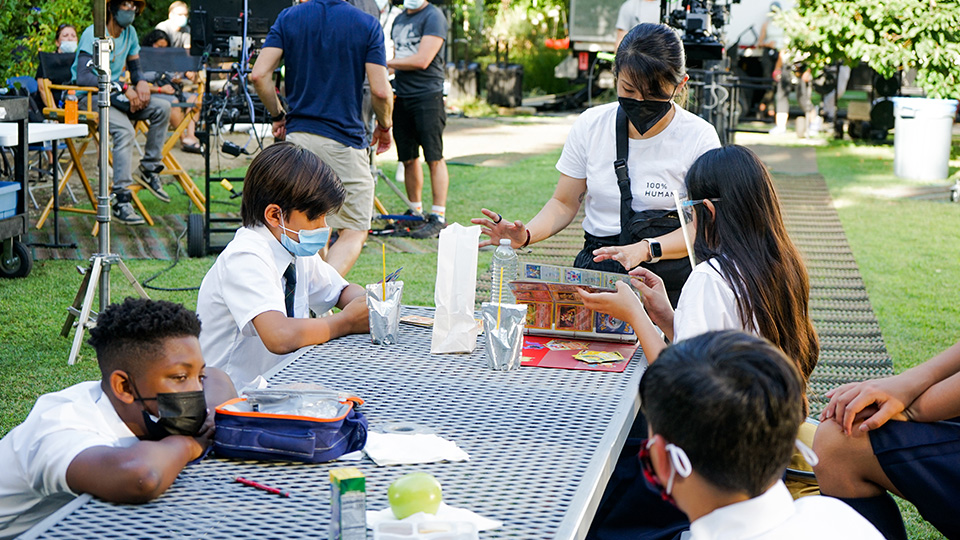 Launch of the Quarter Century
As Pokémon's 25th anniversary year comes to a close, what better way to celebrate the occasion than with an experience that recalls the brand's humble beginnings of its collectible card game with a new way to play fit for the modern age. The Pokémon Company's ability to transcend generations is in large part due to its hardcore devotees, and as fellow fans ourselves, we were honored to bring to life this enjoyable journey of a campaign.