Maximizing the Get-Up And Go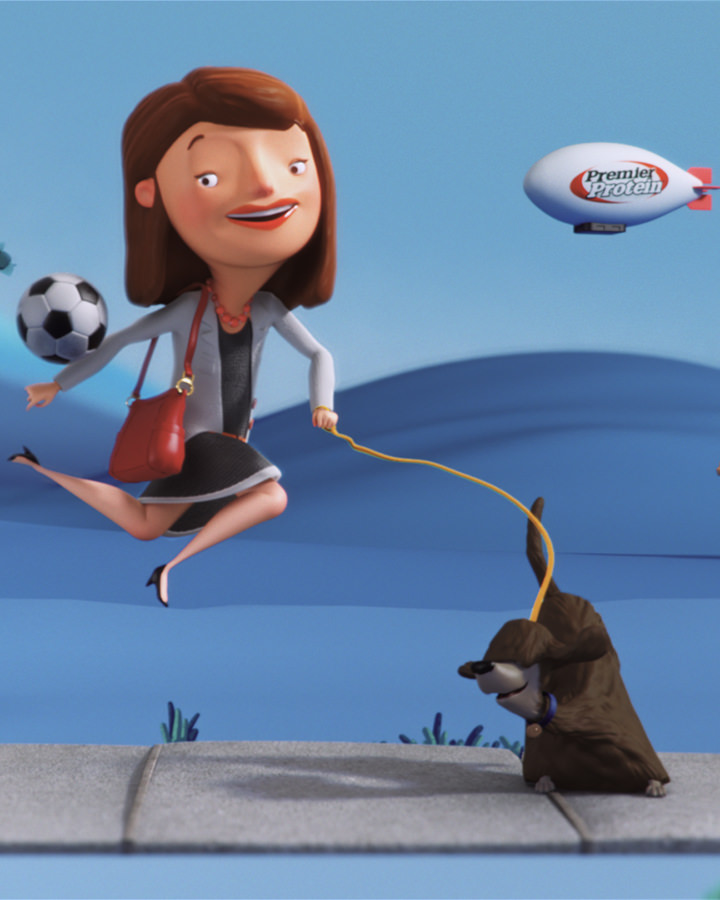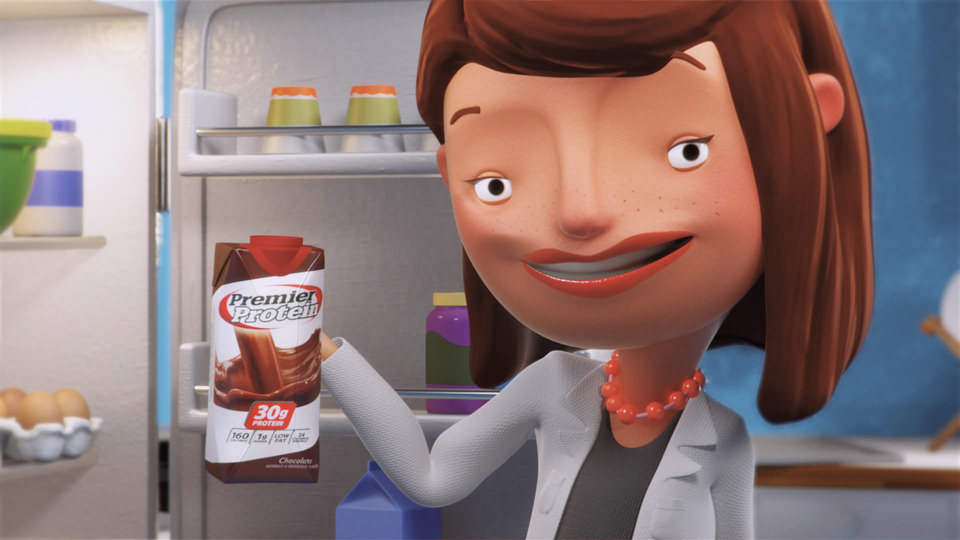 Premier Protein – Super Mom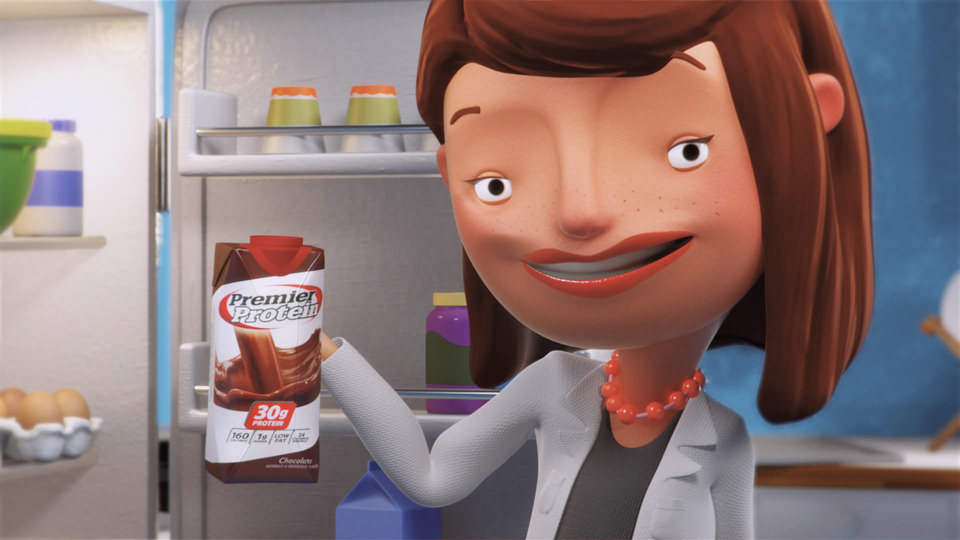 Premier Protein – Office Hero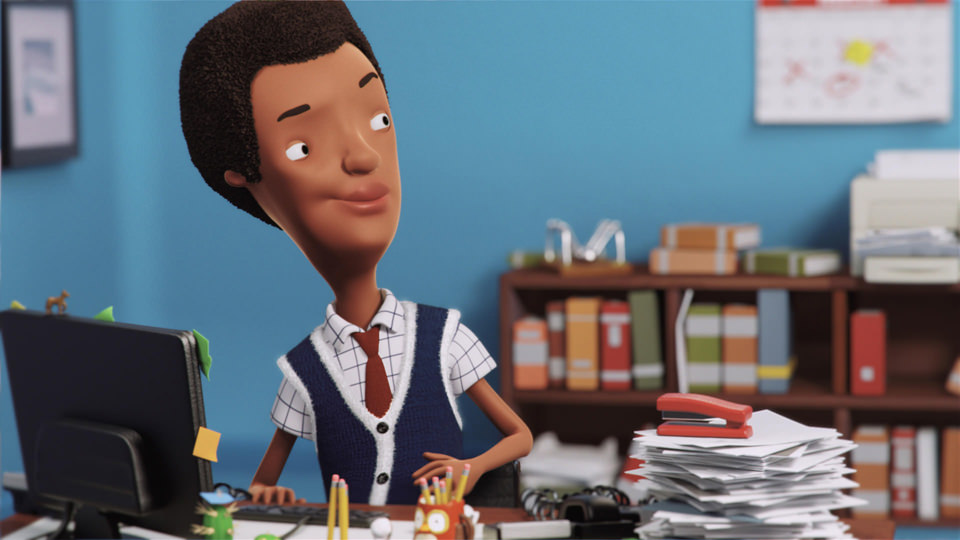 We never really got into the whole "breakfast is the most important meal of the day" thing. Extra-large cup of coffee? Definitely. 2.5 bowls of Cap'N Crunch? That's the kind of nutrition we can stand behind. Enter: Premier Protein and their protein-rich bars and shakes that give you a whole lotta that good energy. To show it off, we joined forces with our comrades at Venables Bell & Partners for a campaign geared to the everyday multitasking superhero–the parents of the world, or even the businessmen and women cranking through phone calls.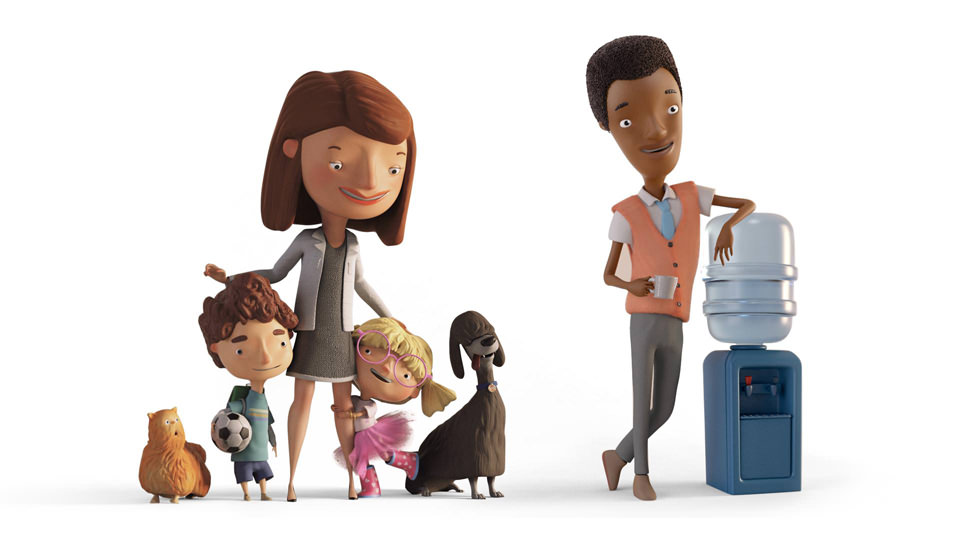 Once properly fed, we started expanding upon the characters from the print campaign, establishing both the form and the smaller details of their personalities. This usually takes an obscene amount of sketches to get right. Each rig is customized, allowing characters to do things like yoga while reading a book and basting a turkey. "Busy Mom" centers on that mom hustle–multitasking like it were the Electric Daisy Carnival in Vegas on the 4th of July. "Office" builds around the typical office worker, who's tethered to phone calls or meetings and in desperate need of a power up.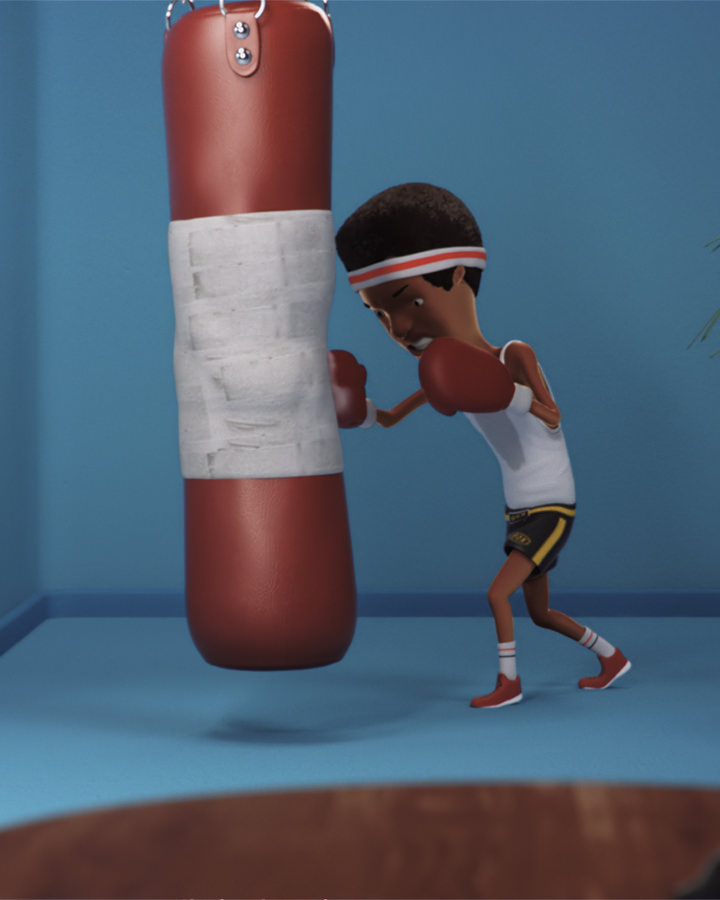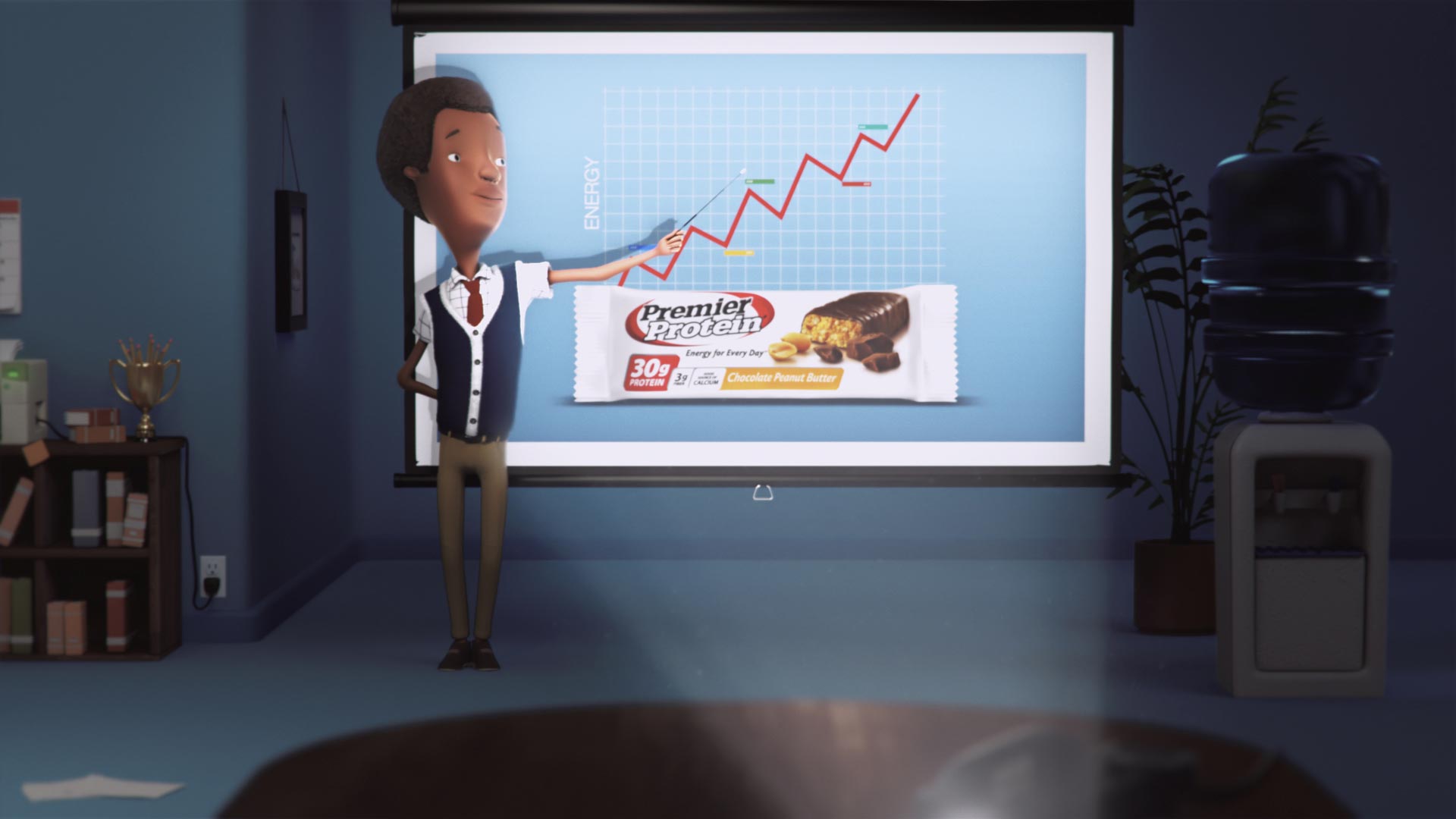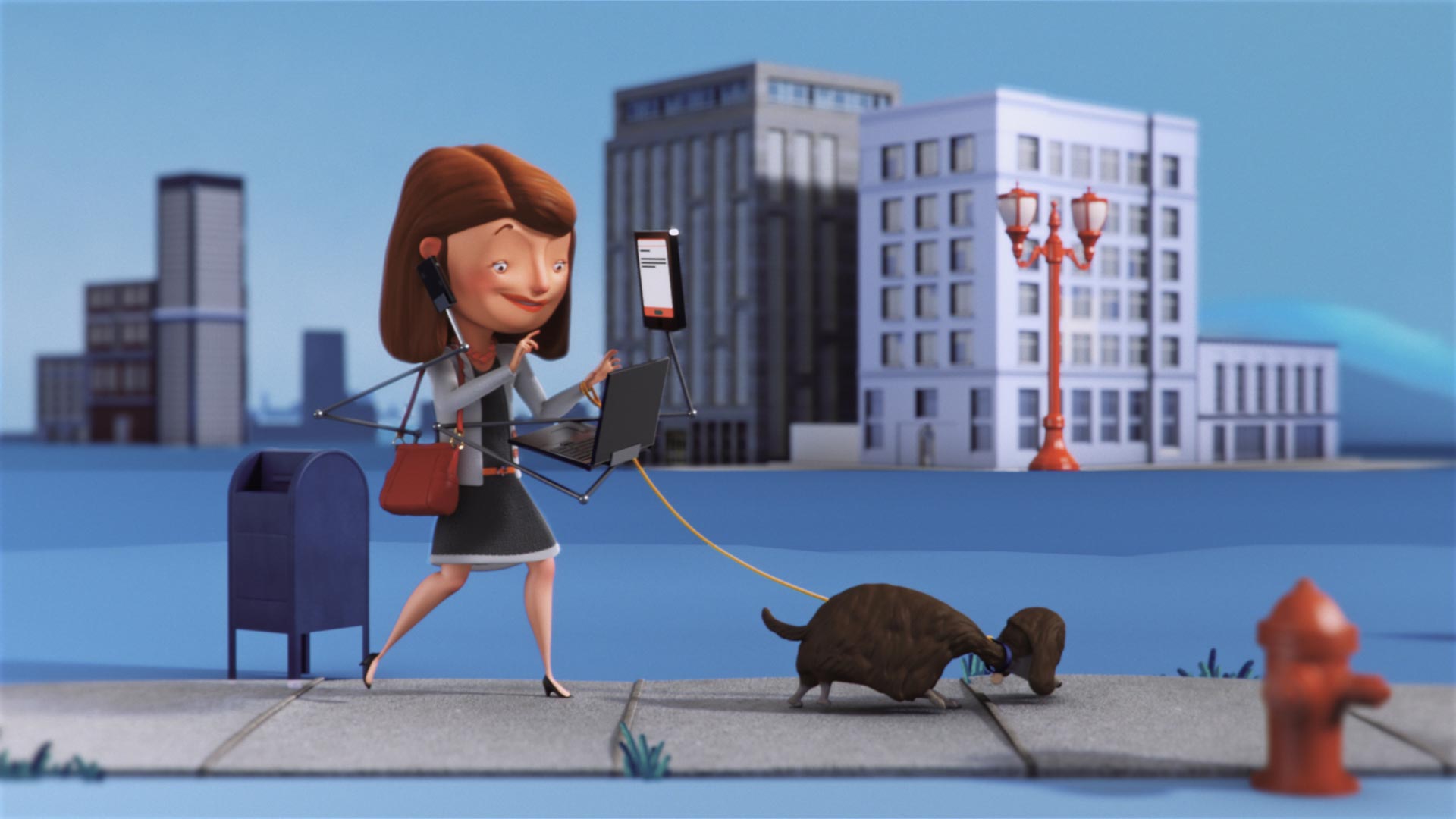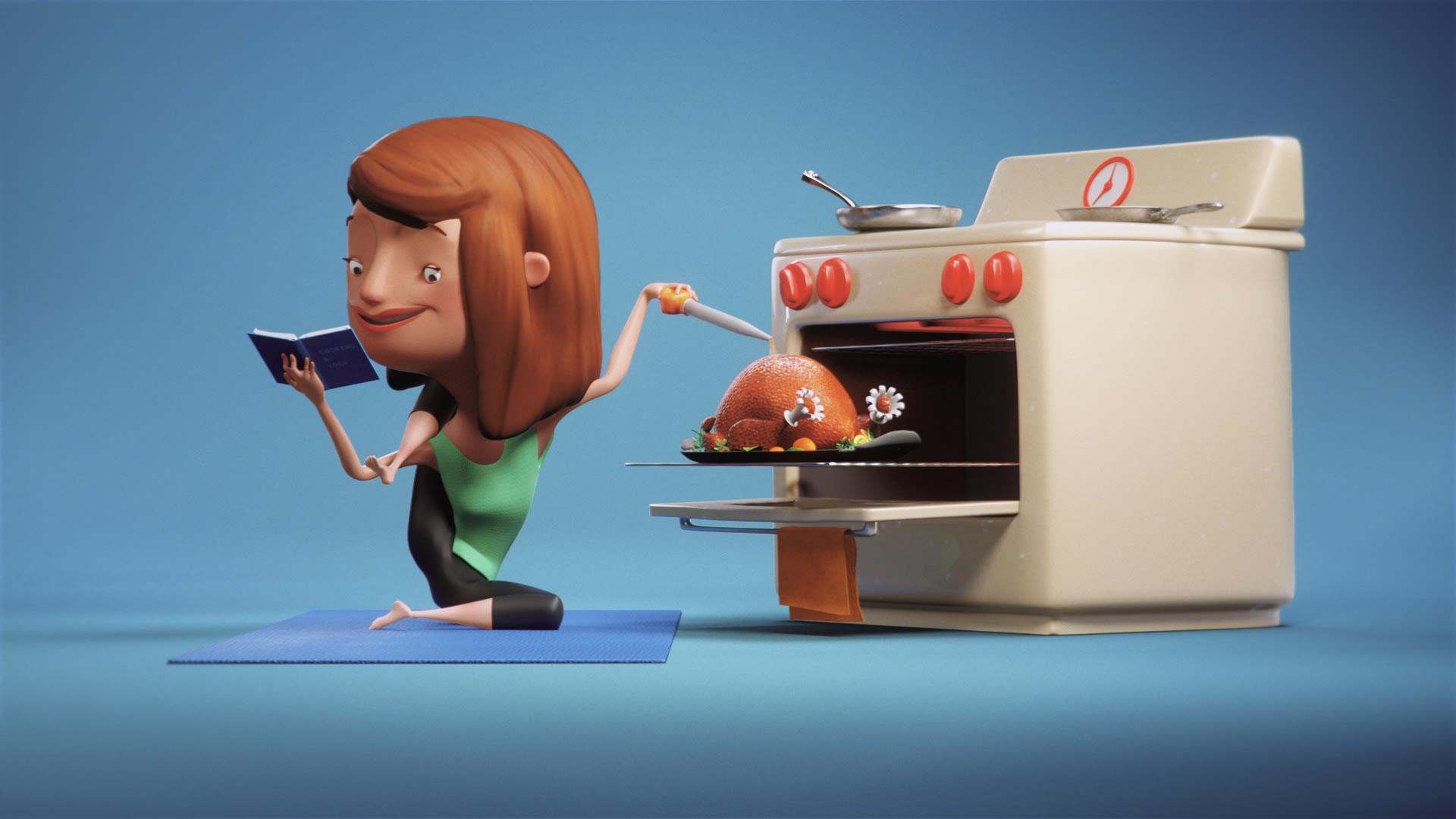 Busy. It's something we all are and all need the fuel for. Both spots share a fun, oddball kinda answer to the low energy slump amidst juggling a full life. And because our characters have some real endurance, they even sneak their way into the final title cards, which we find endearing. As is the CG turkey we built and all the tiny little pieces of doll house furniture we studied for these spots.