VALORANT Yoru Agent Reveal Trailer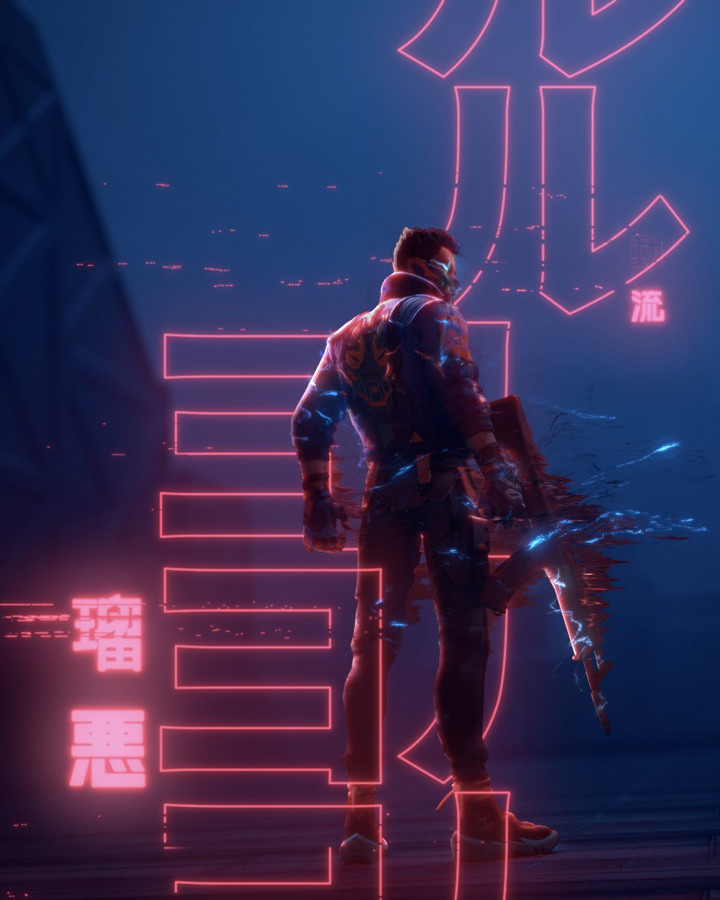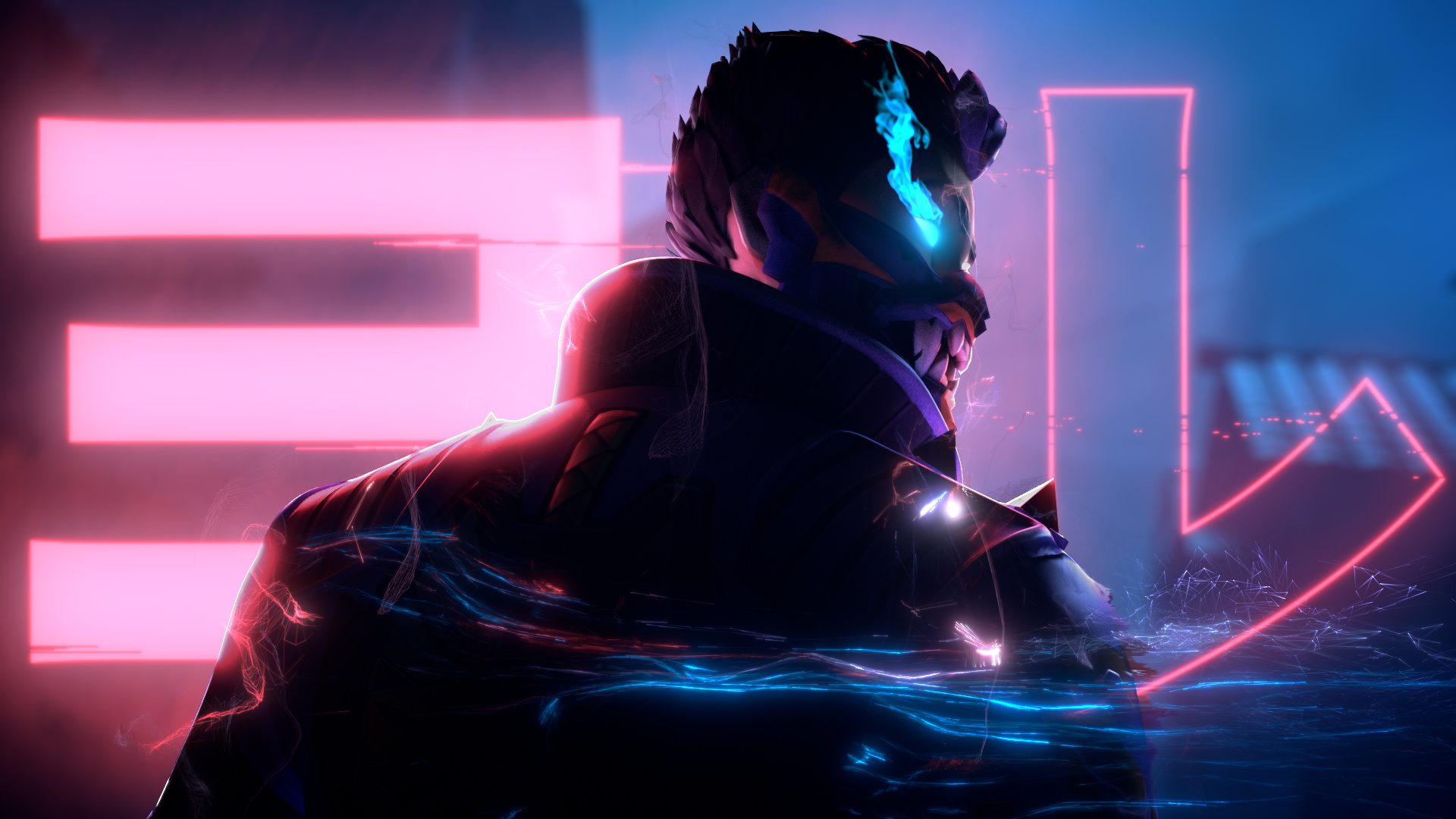 Imagine this: a Japanese stealth agent who manipulates intra-dimensional space travel to get the kill. Sprinkle in a bit of that rebellious, slightly arrogant, too-cool-for-school anime archetype and boom, that's VALORANT's Agent 15: Yoru. He's the kind of character who would even make Neo-Tokyo's legendary Shotaro Kaneda pause in his tracks for a double-take. To put it simply, he's not to be underestimated.
Our mission? To encapsulate the sheer essence and complexity of Yoru's character in a series of reveal trailers for Riot Games. In the words of Yoru himself, "Let's end this."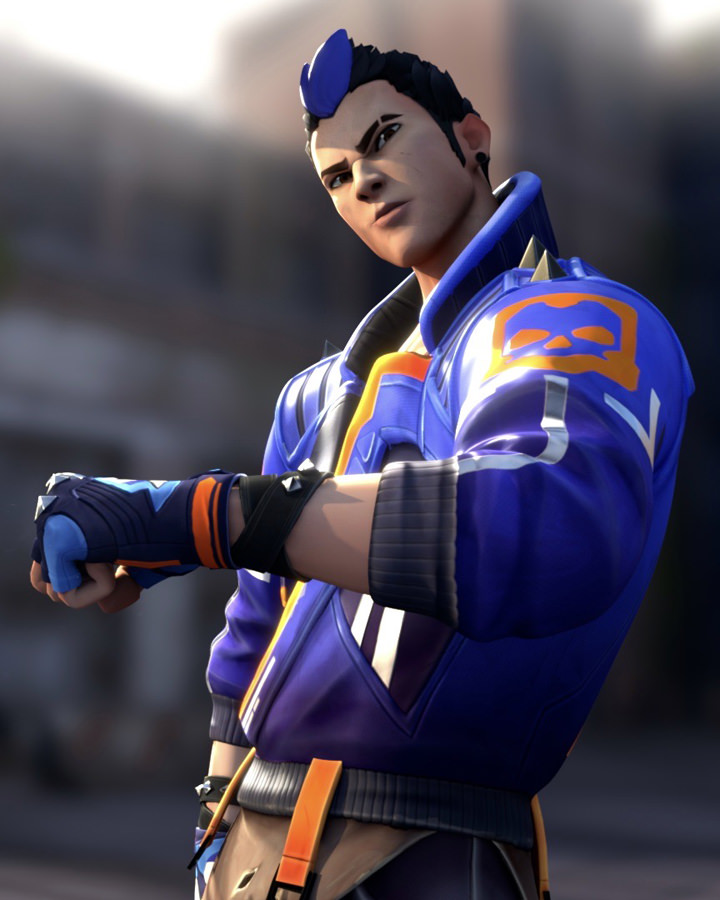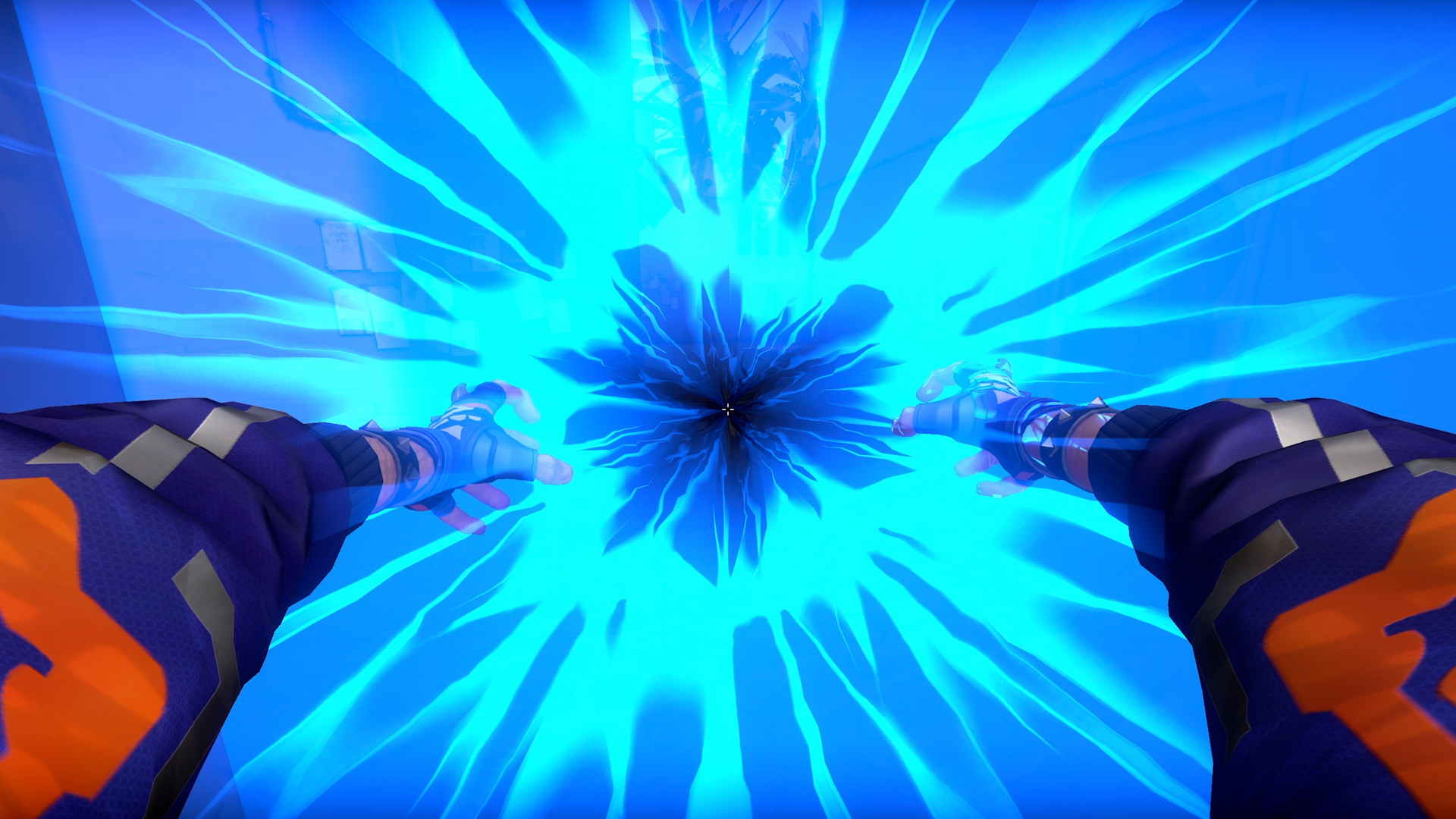 Bad-Assery in Full Throttle
Riot intentionally wanted the trailer to embrace a music video visual language without actually being one. Enter Kyoto rapper Daichi Yamomoto's hit single "One Way" — the ideal soundtrack to Yoru's international debut that perfectly encapsulates his "IDGAF, I'm the shit" attitude.
Taking into account Riot's specificities, we actualized these concepts into a reveal trailer that highlights his primary skill set of opening portals to travel through alternate dimensions. He's an agent with a bit of edge and Japanese flair; from the way he moves, to the way he speaks, to the way he carries himself.
In order to anchor his personality in the spot, we created a design system of glitchy geometric shapes and kanji (a Japanese writing system adopted from Chinese characters) to help frame his introductory silhouette in a way that alludes to his stealth and dangerous tenacity. Transitions were cut-to in a pixelated, hard-cut way that emphasizes Yoru's essence of breaking the laws of space and time.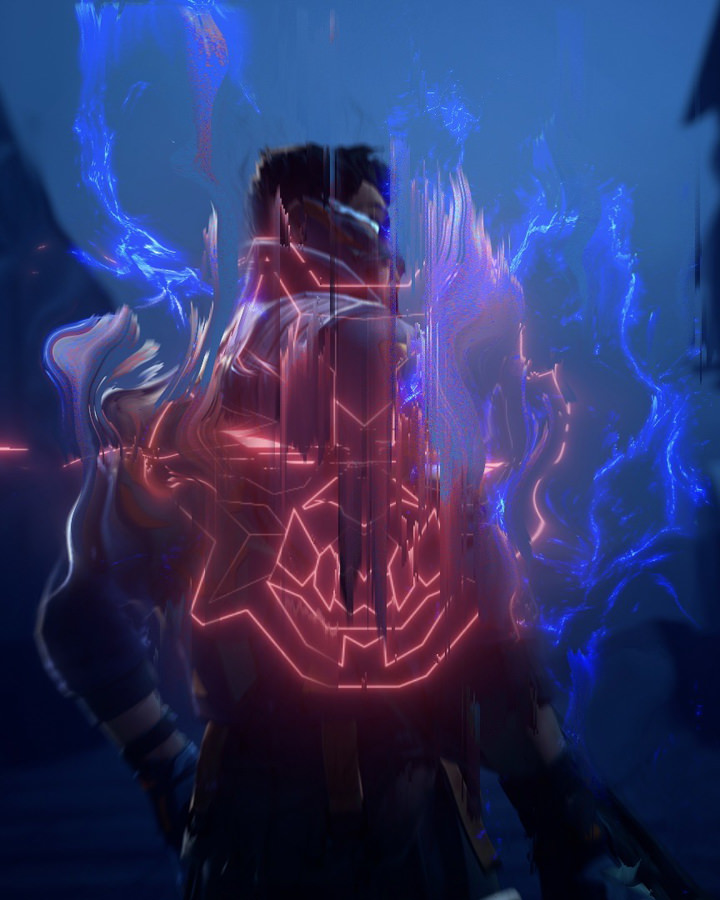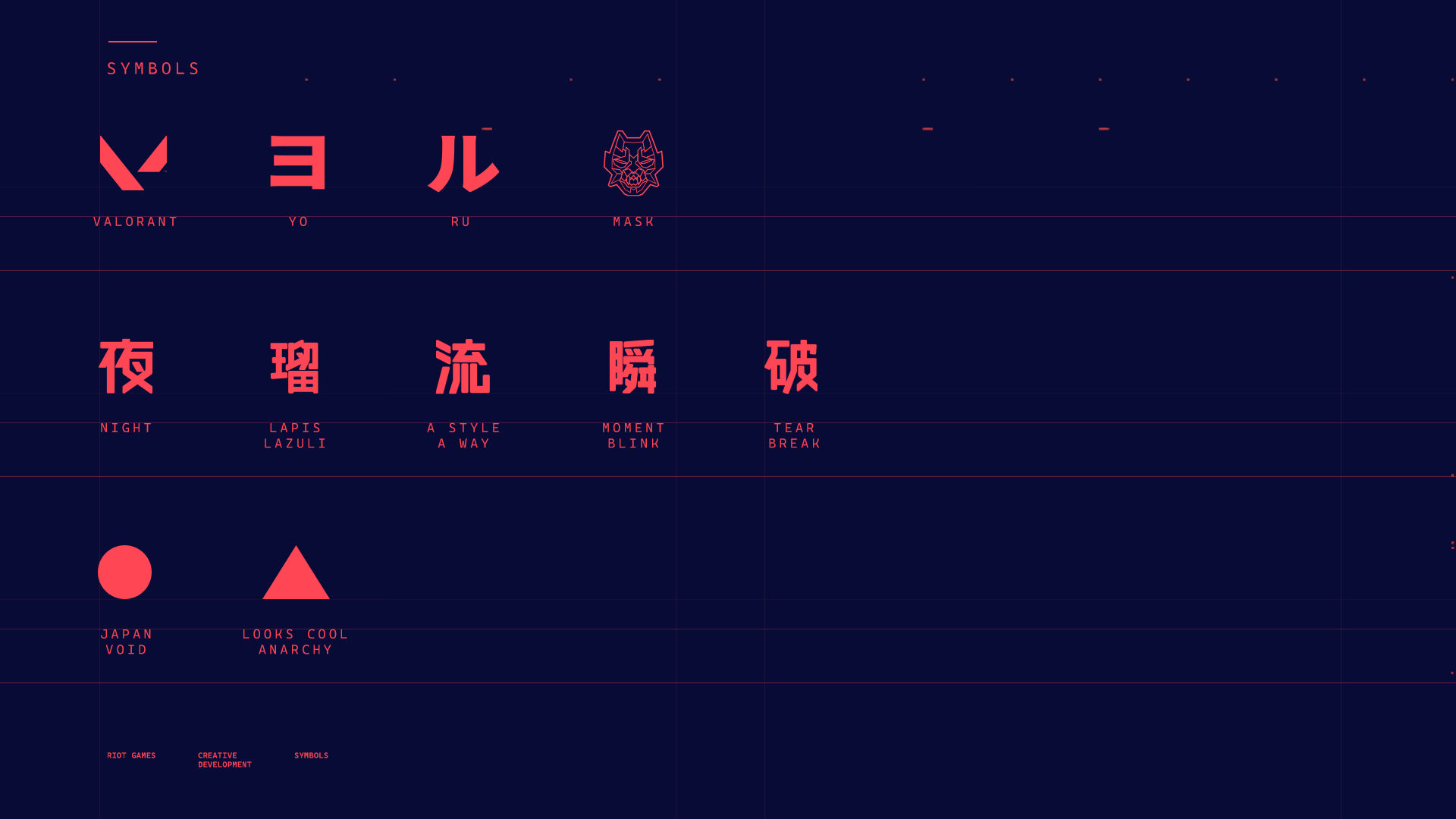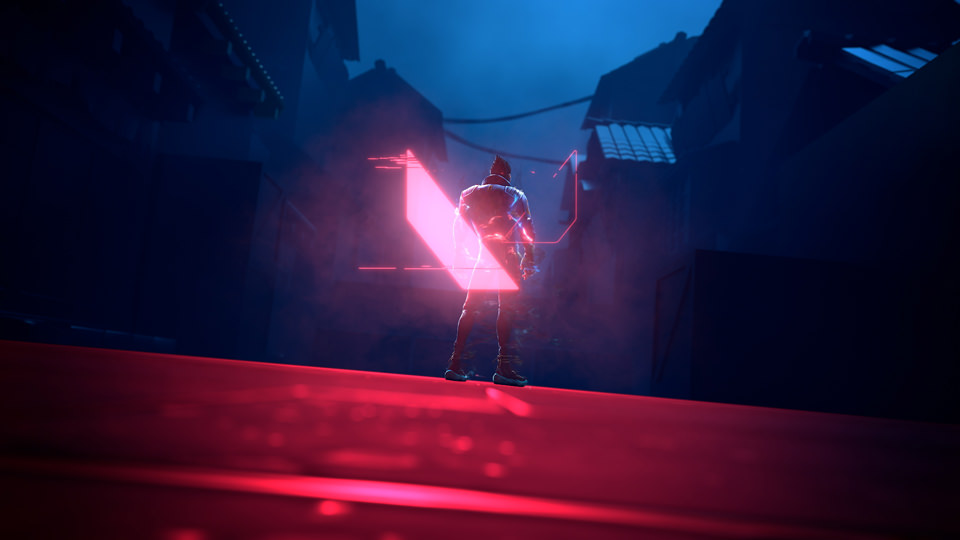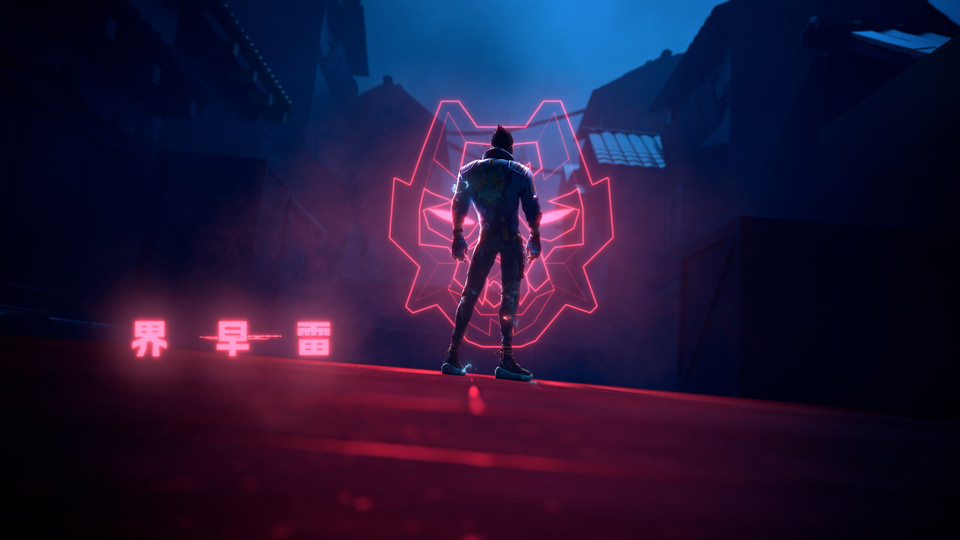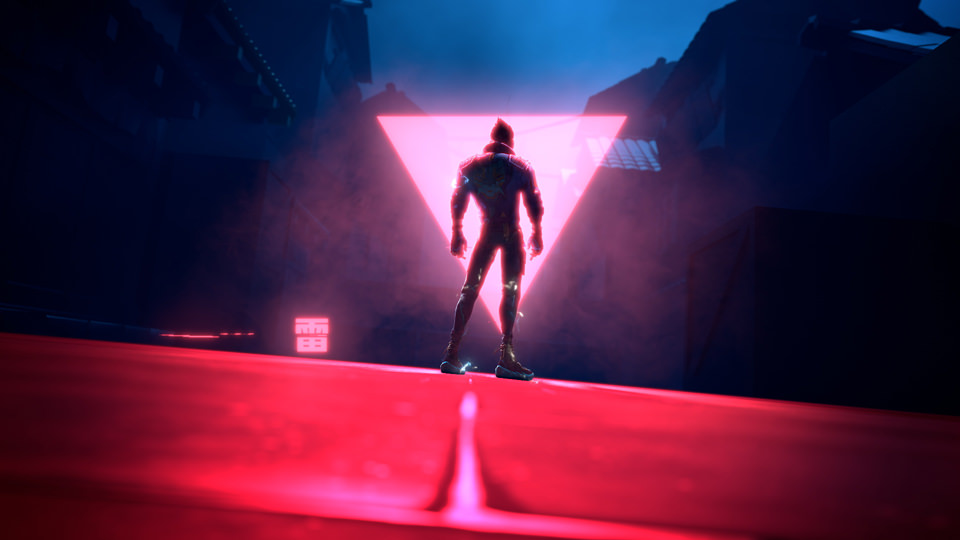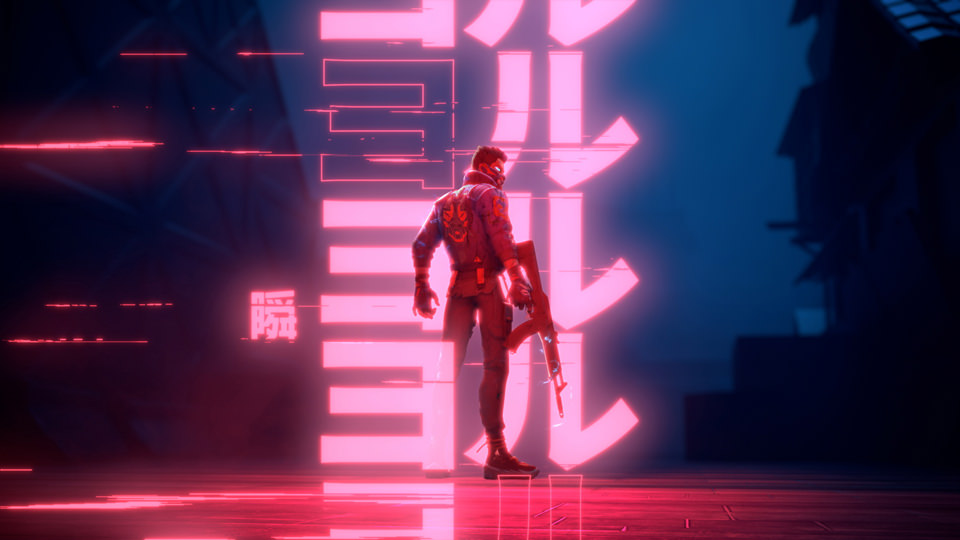 We utilized various tools to bring the cinematics to life: from constructing the effect of energy particles through Nuke's point render system, to modeling and animating character graphics with Maya, to scene assembly and FX building with Look Dev and Cinema 4D, to design and motion graphics in Photoshop, Illustrator, and After Effects — we ensured no design tool was left behind. Although Riot fully developed Yoru, we took his framework and brought him to life with an elevated shot-by-shot narrative for the long-form spot that engages the VALORANT core with his stealth, mystery and sheer cool disposition.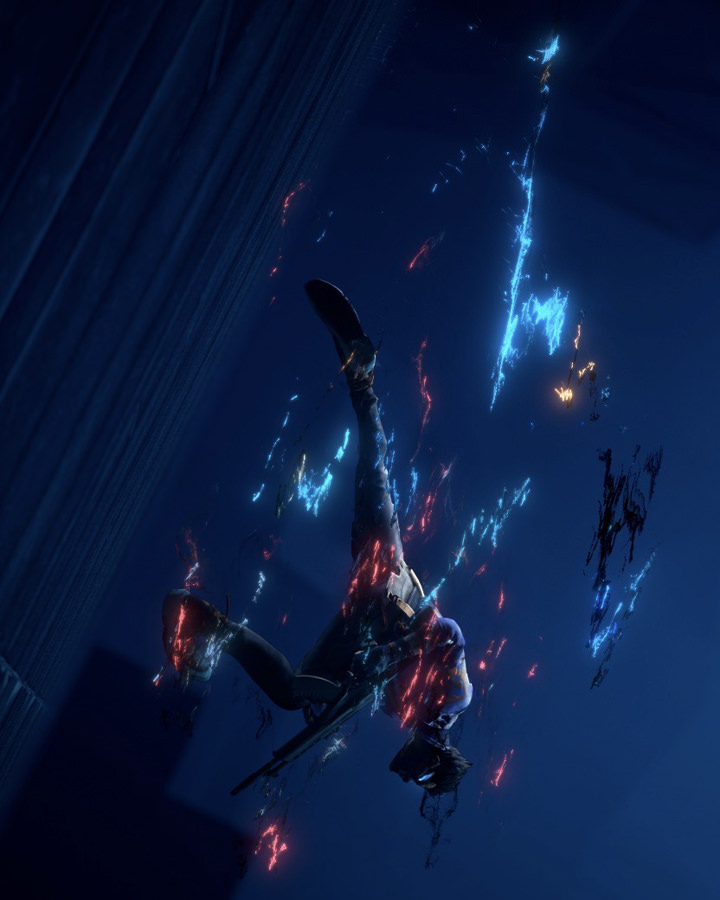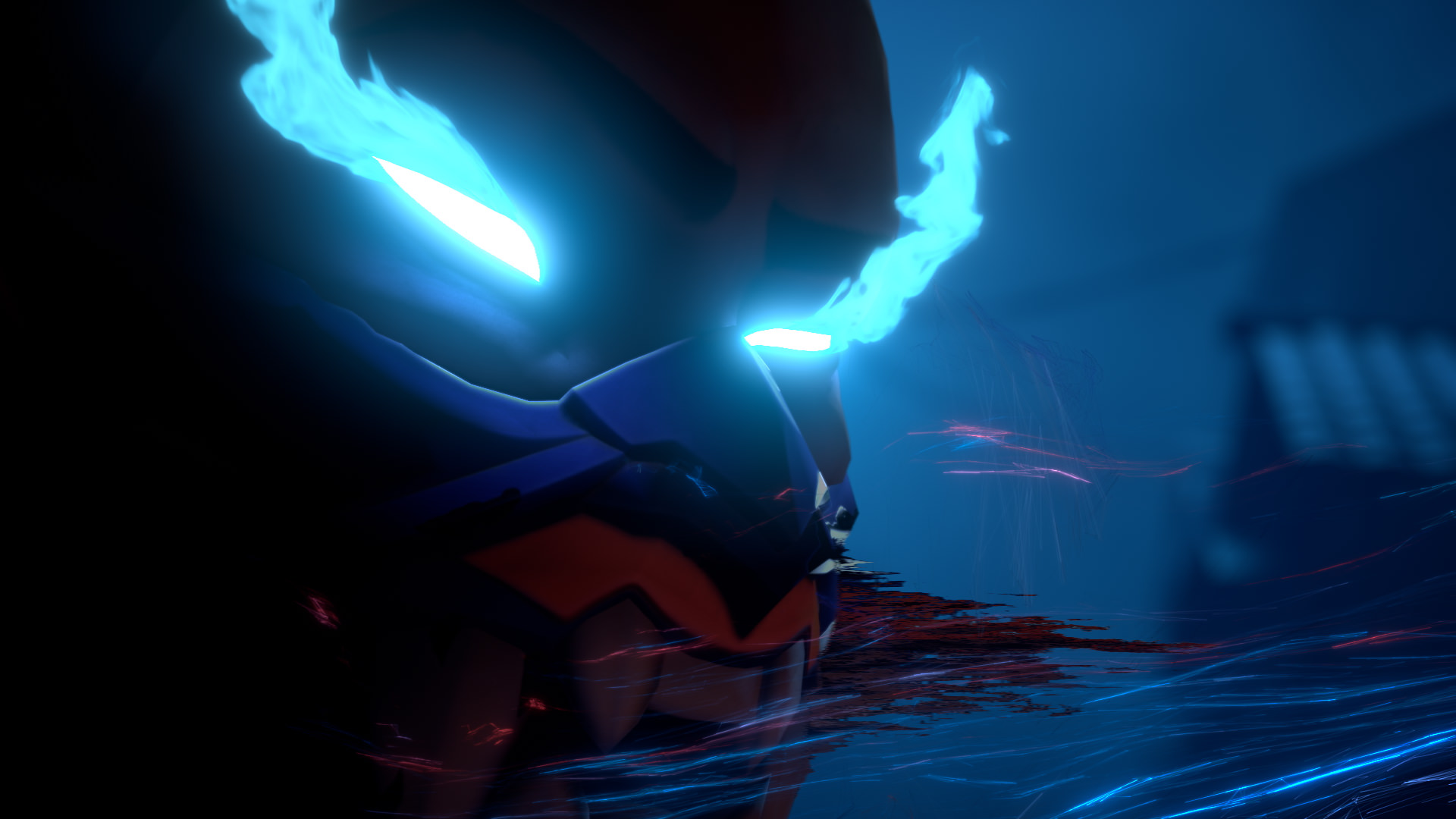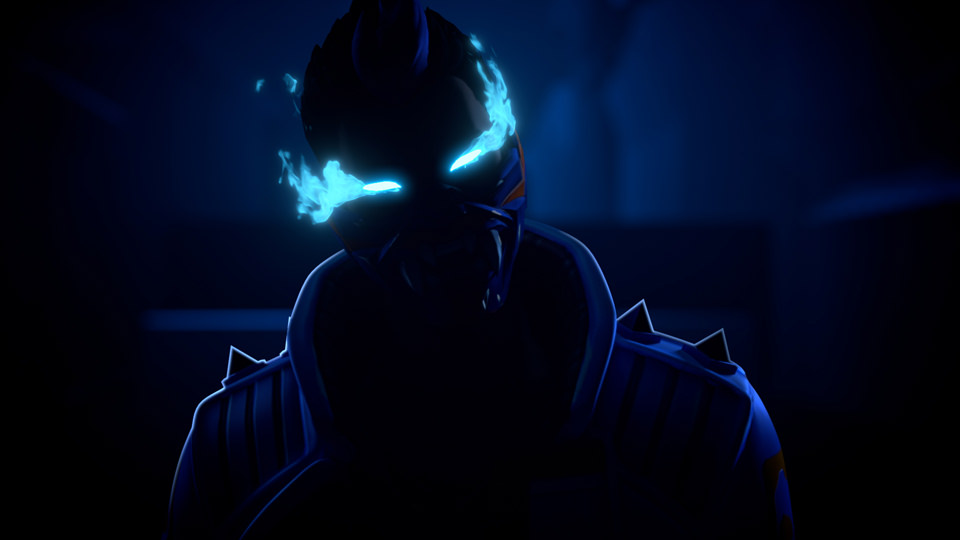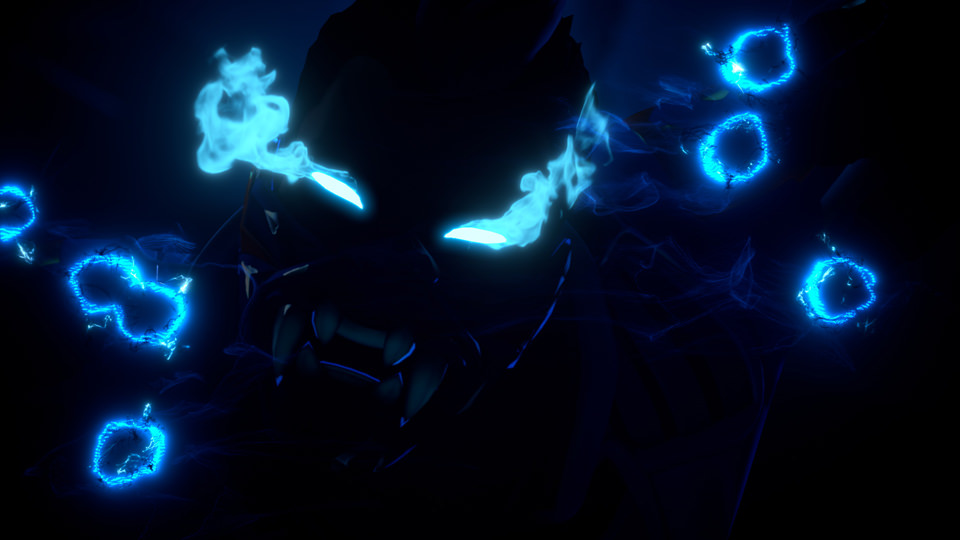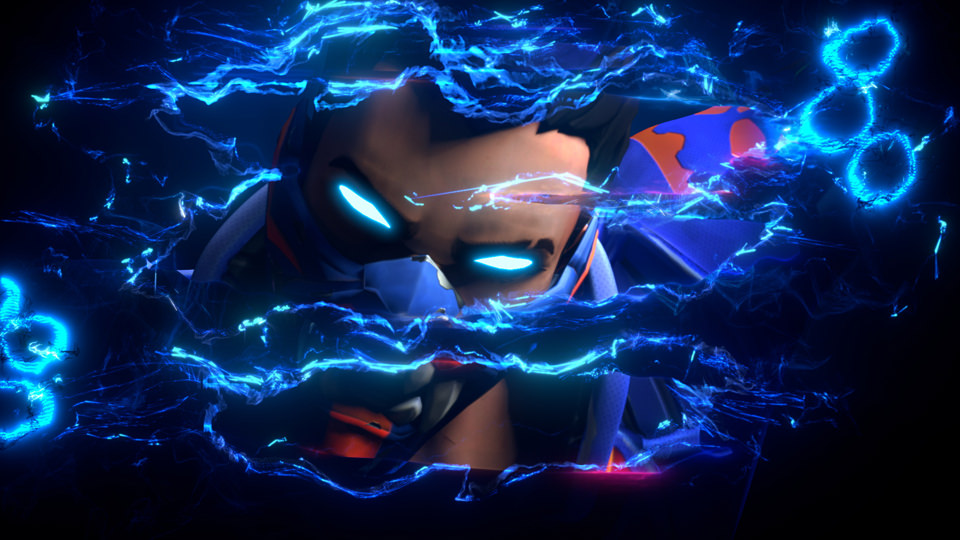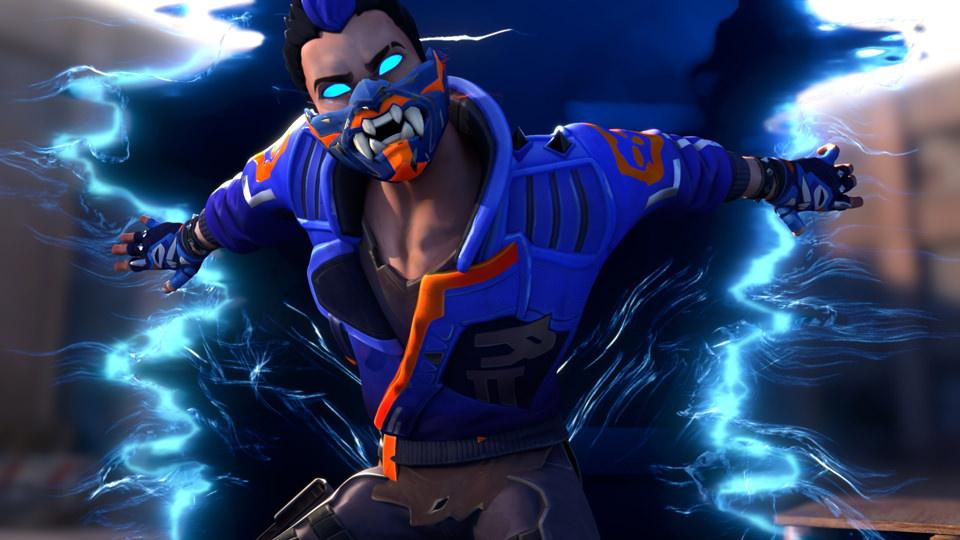 Within just the first 48 hours of posting to Riot's YouTube page, the reveal trailer garnered over 1.1 million views worldwide. As the first agent trailer we've ever collaborated with them on, it was quite the cherry on top to a sweet, sweet ride. Shoutout to Riot for being such a dream client to work with. Till the next time, we'll just be over here, staying up till wee hours of the morning speedily increasing our kill count with our favorite new character.
# of Views
in 1st 48 Hours
# of Design Tools
Activated
# of Times He Tore
Through Reality