VALORANT Champions Tour – Masters Stage 01 Teaser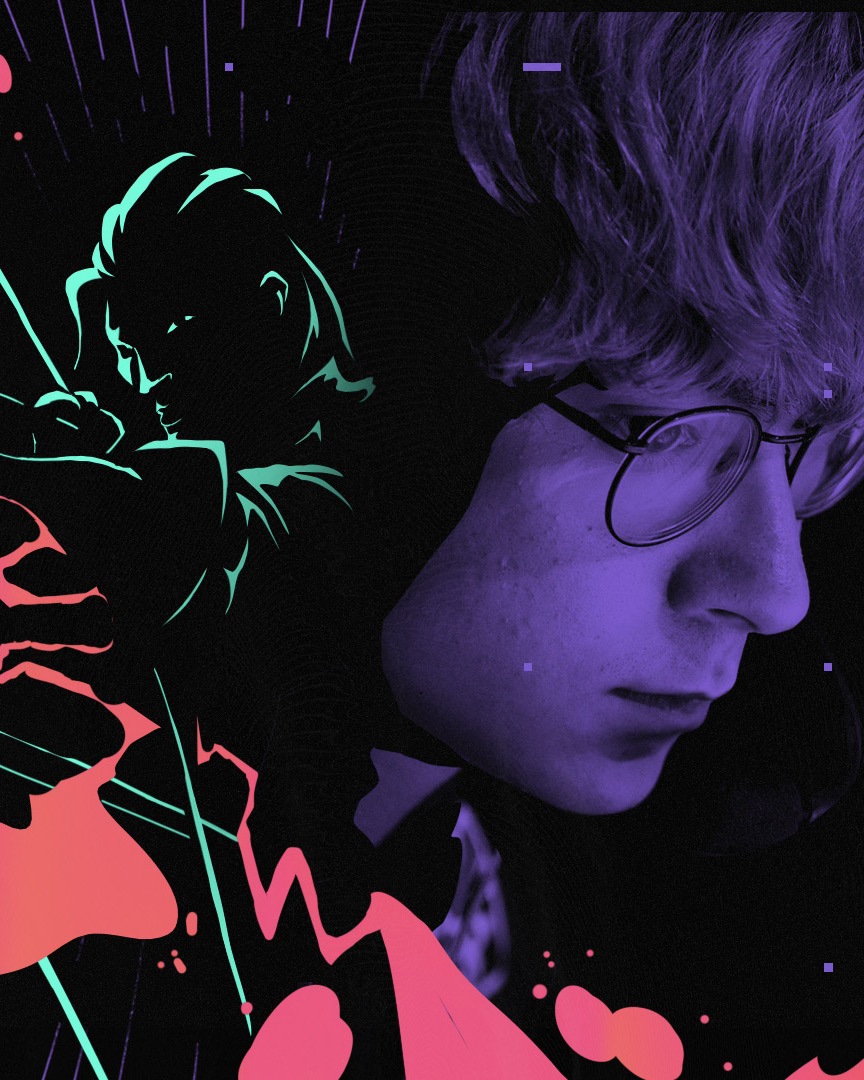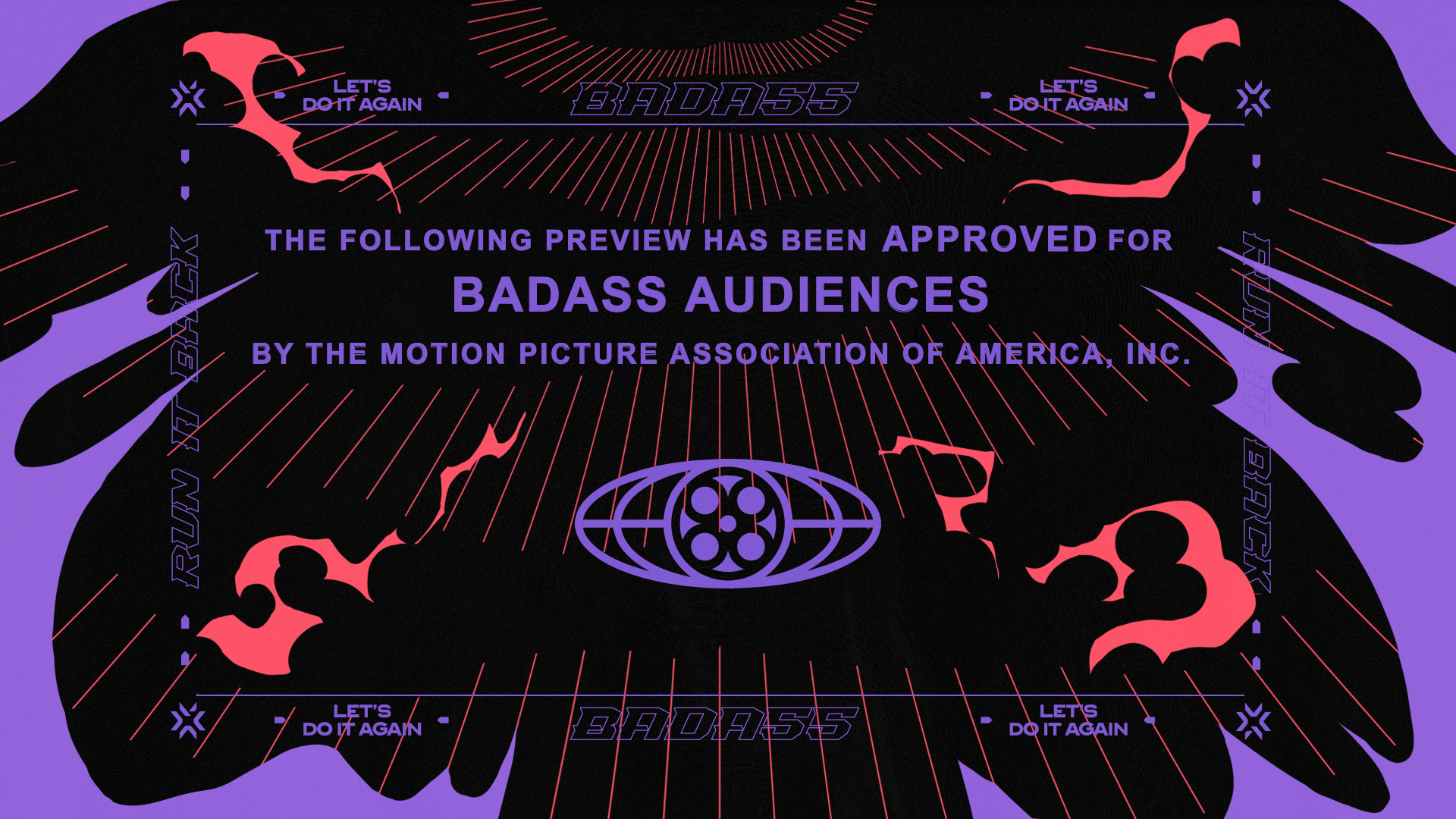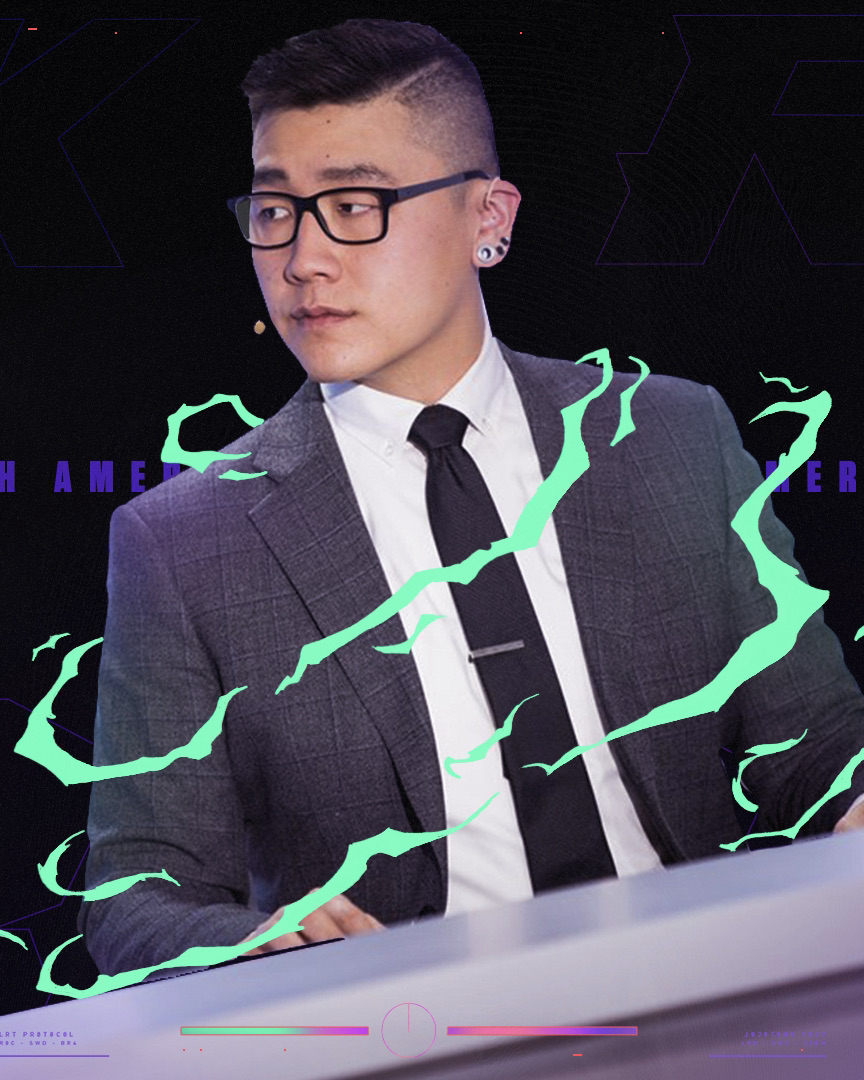 Not long after we served up "that new fire" for VALORANT's inaugural First Strike Tournament, Riot Games asked us to join them in celebrating the tactical shooter's first year of existence with even more fire for their brand new esports league. As Riot's pioneering esports property, they wanted to not only focus on the global nature of the league, but also continue to spotlight the brash badasses that make up the North American teams. What transpired was a trailer jam-packed with so much attitude, ambition and pizazz that it cements VALORANT North America as those guys you should never sleep on.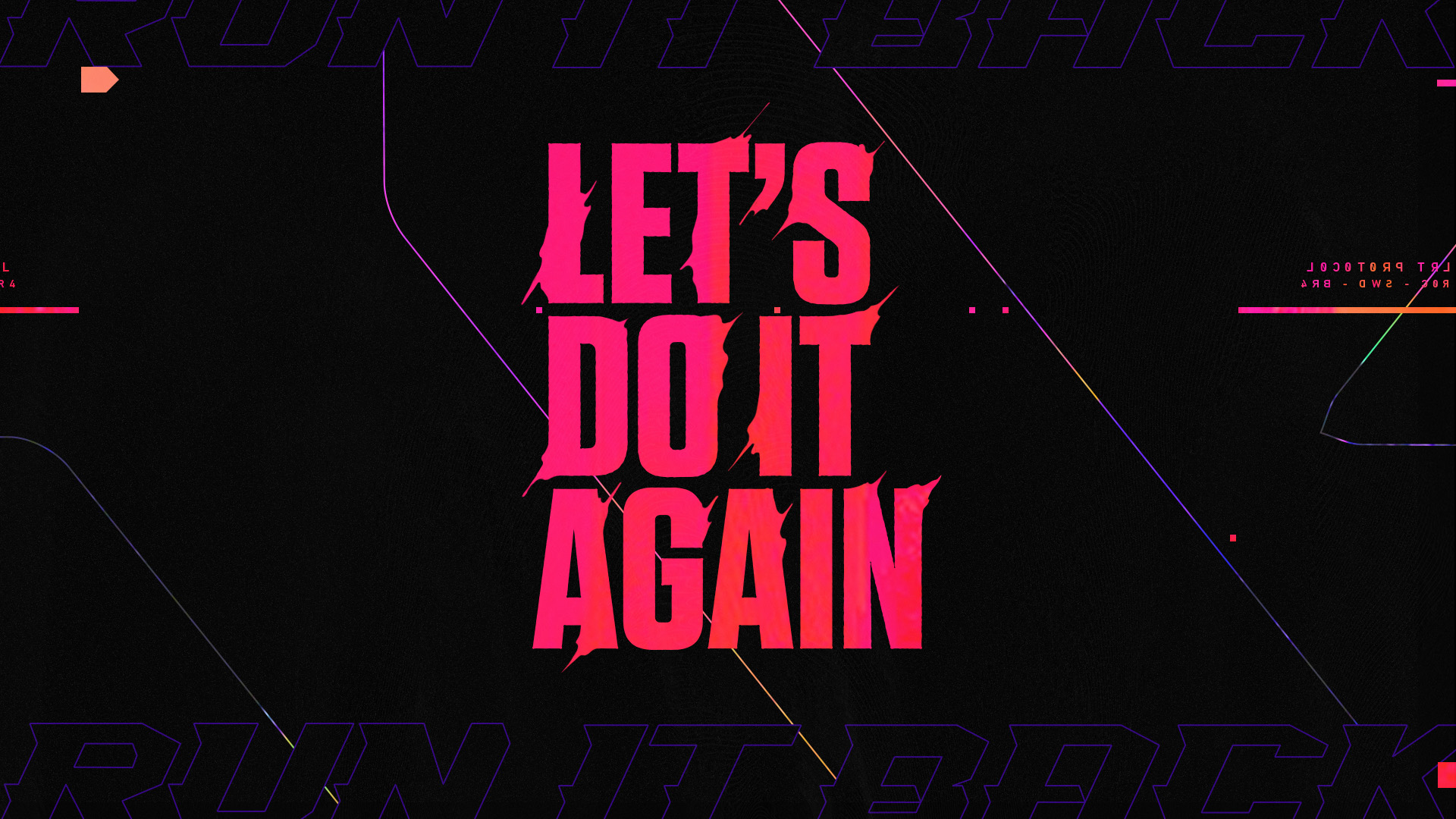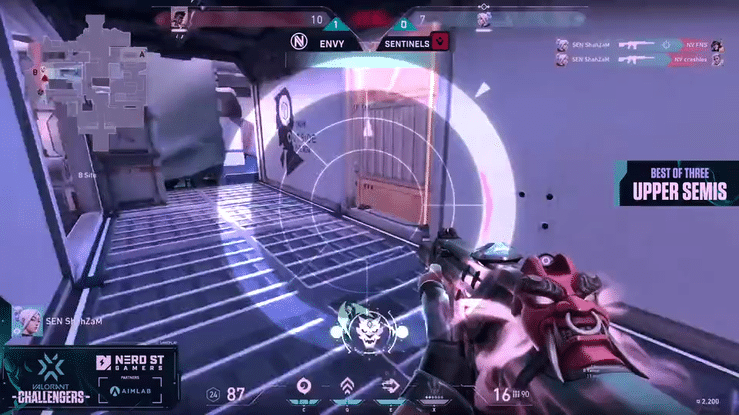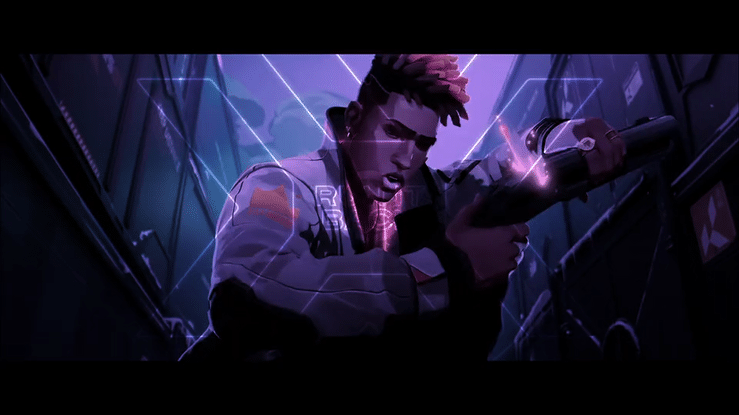 VALORANT North America has its own steez. They look a little different, talk a little different, and title or no title, they reign supreme. Borrowing framework from the theatrical marketing world, we created a trailer that would serve as a teaser for a larger movie centered around the badassery that is VALORANT North America. It's a vibrant, cel-driven, typographic barrage of imagery that colors outside the lines of VALORANT's typical brand guidelines. 
Repurposing First Strike's musical soundtrack while maintaining the individuality of the two trailers was no easy feat, but we were able to pull it off by running wild on an independent creative latitude. We utilized techy, sci-fi elements to highlight illustrative qualities of the game, reinterpreting them as elemental seasonings. 
A vital piece to the puzzle were the "run it back" moments that were used to highlight unforgettable killshots or unexpected moments in tournament play. The team took a spin on the analog approach, building a clock device that would rewind clips that heroicize a player or moment in tournament play: a genuine display of North America's competitive tourney mentality.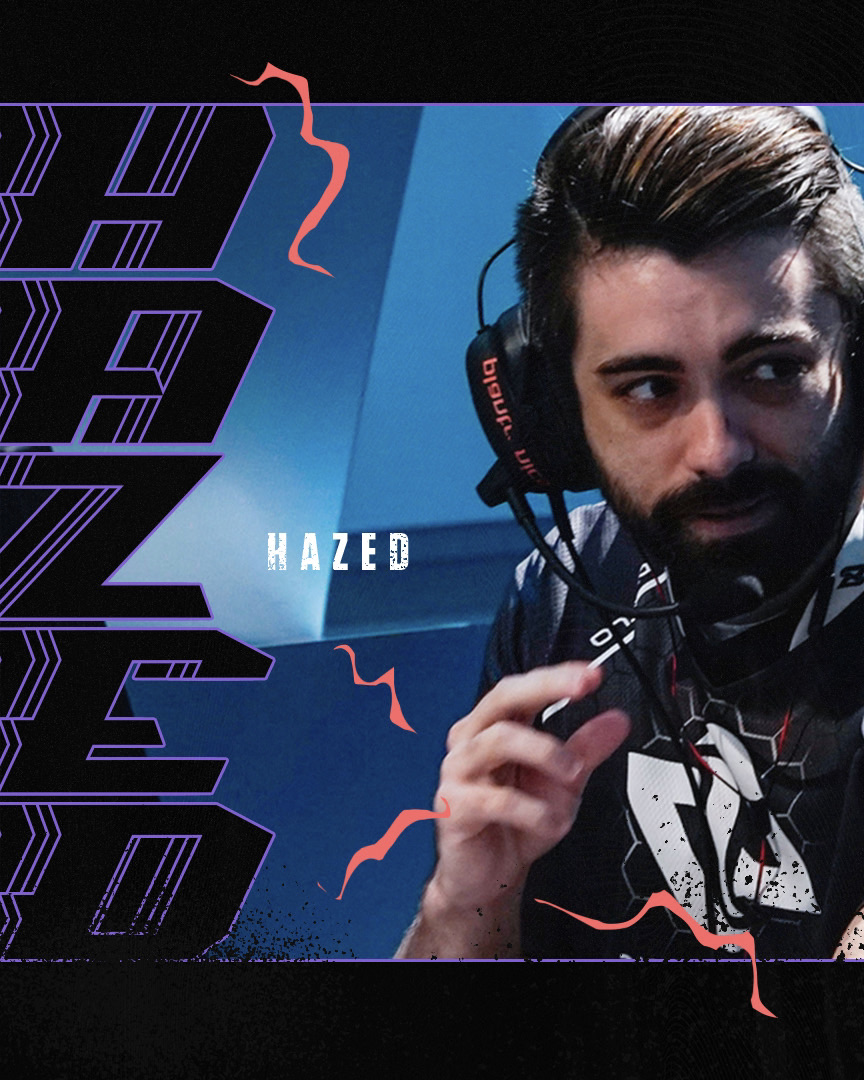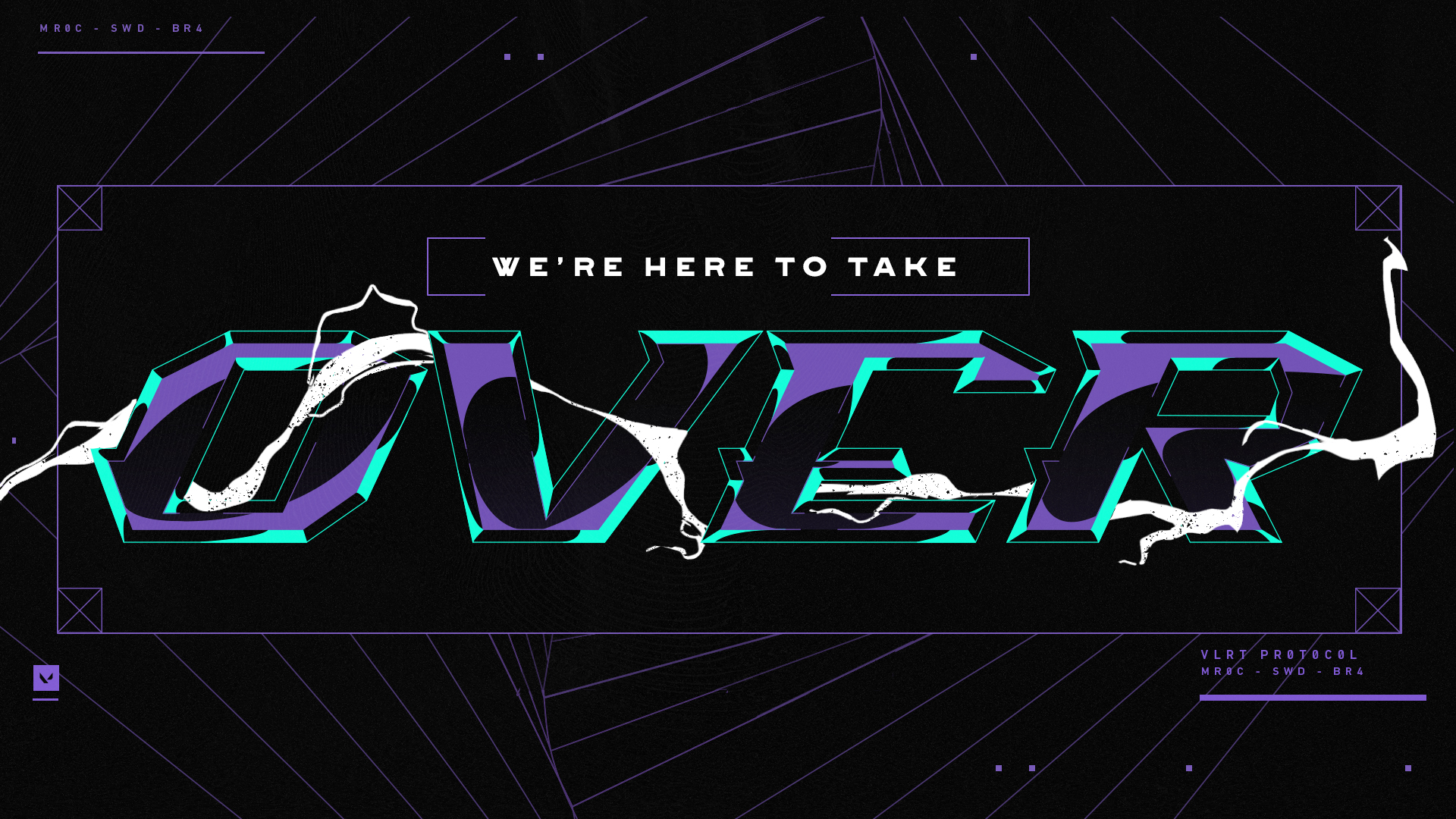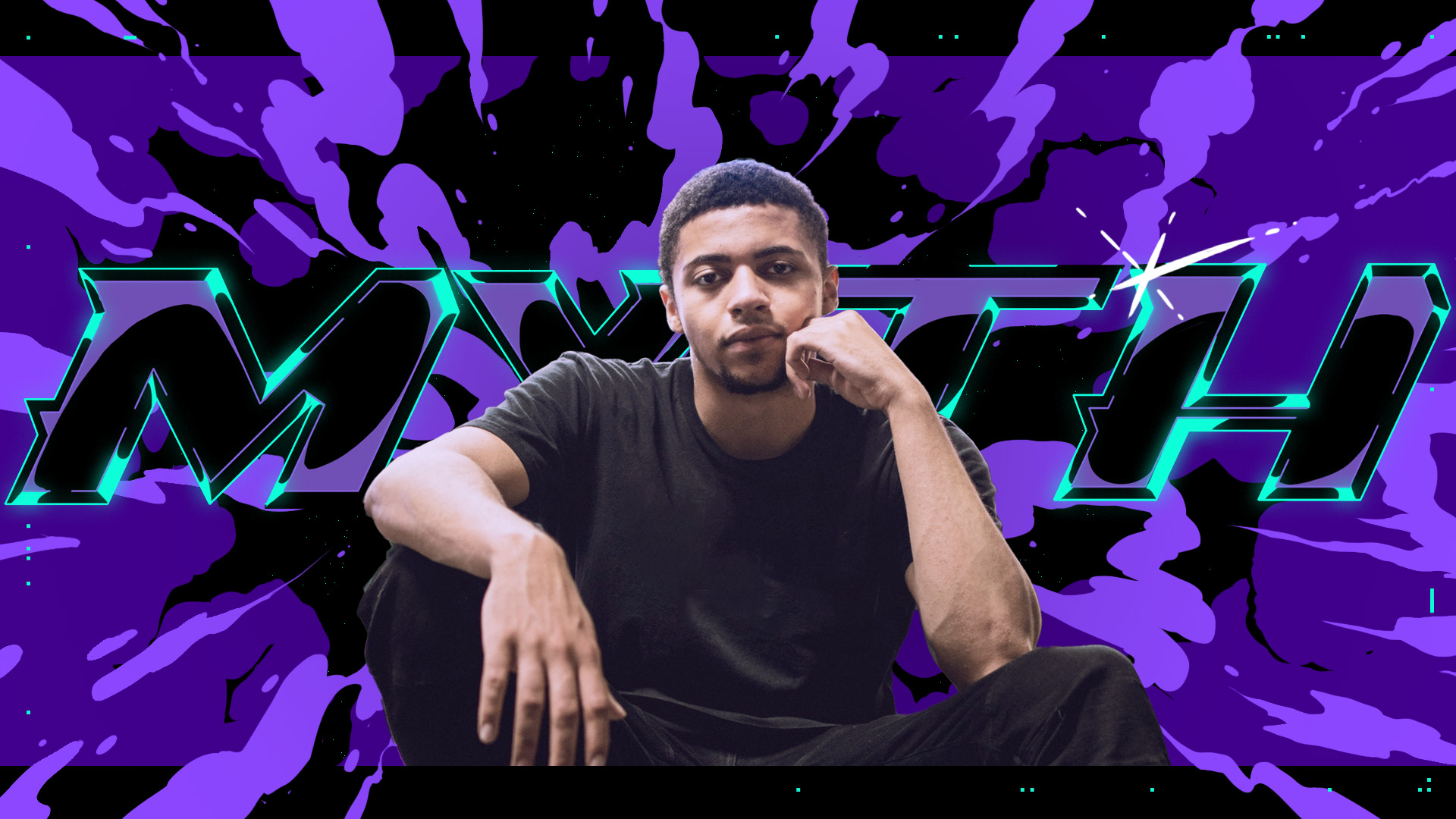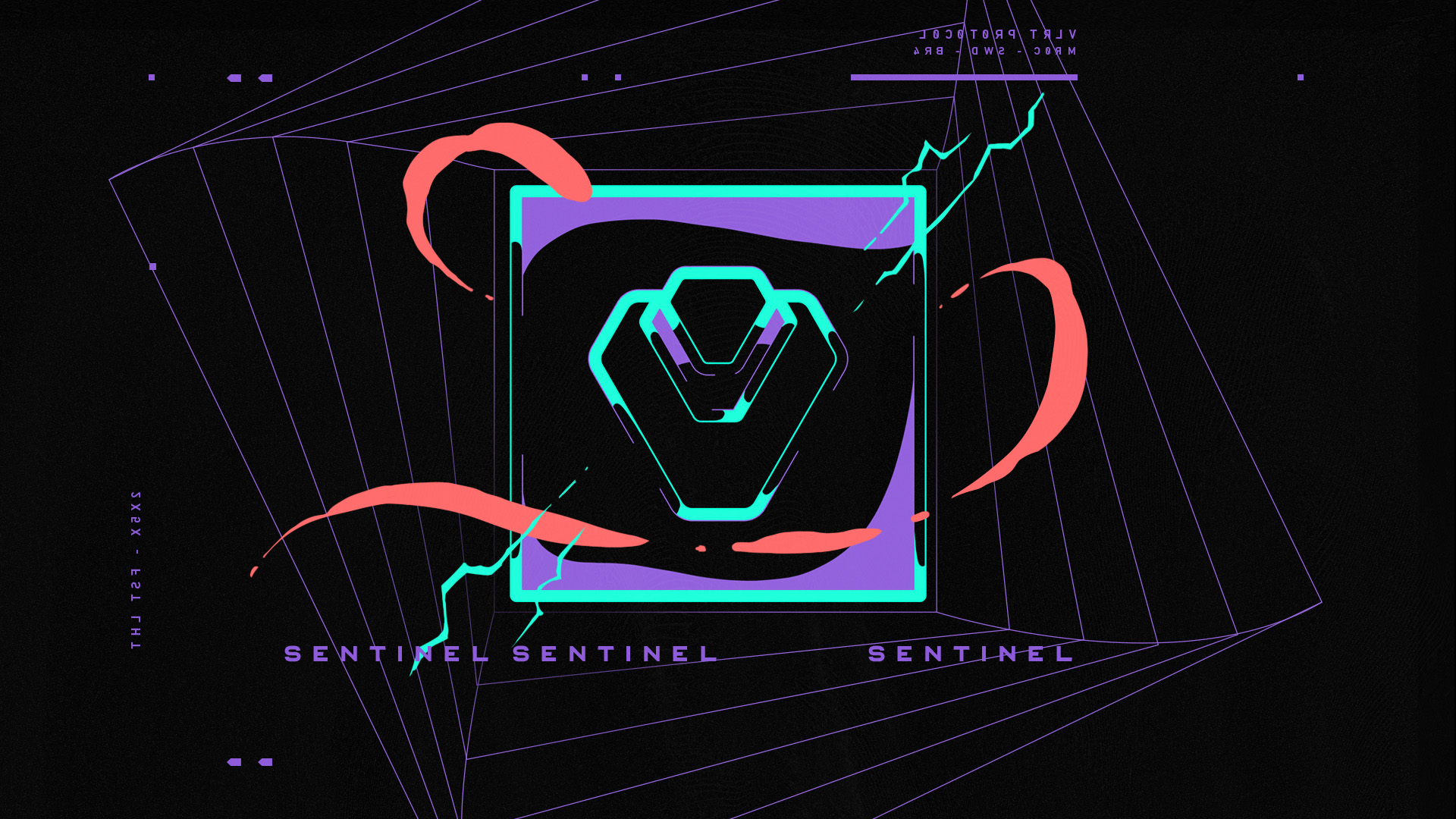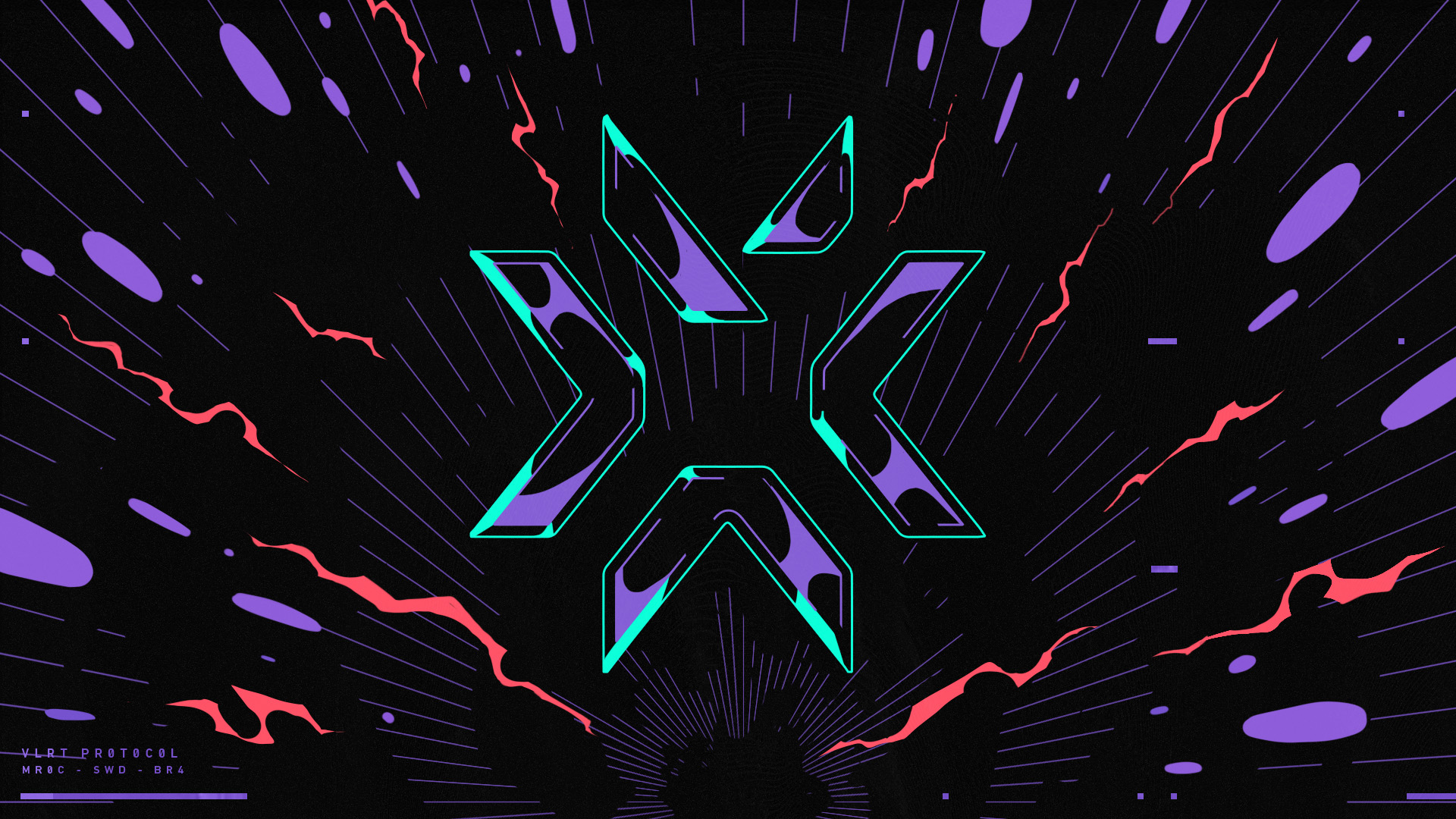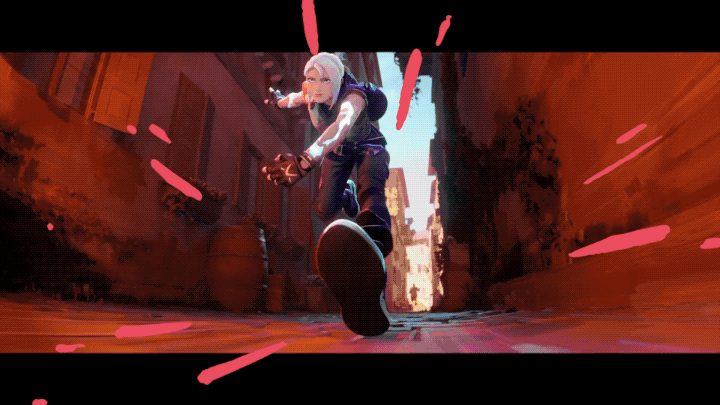 Although we stepped away from the game's core visuals, the trailer still feels very much of the VALORANT world with some North American flair. The stakes are high, and the competition is fierce. But who wants it more than North America? No one we tell you, no one.