VALORANT First Strike North America Anthem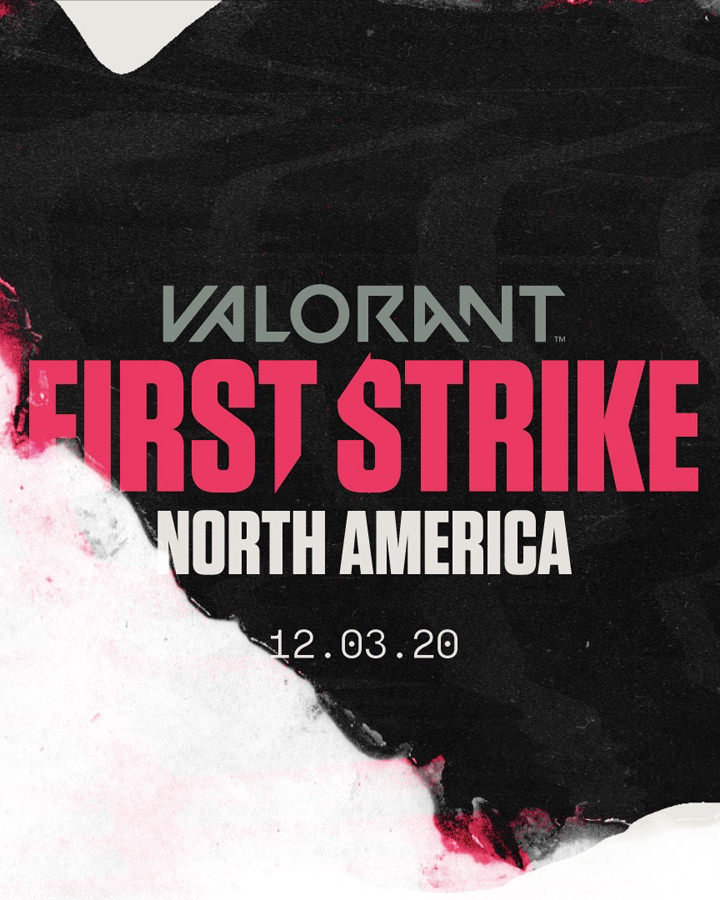 When Riot Games asked us to bring, and we're quoting here, "that new fire" to a spot elevating North American players participating in their inaugural VALORANT "First Strike" tournament, we. went. f*cking. nuts. Legit spicy nuts. As in, "we're not the same after this" kinda nuts. Soon, we stopped talking about nuts and got down to work.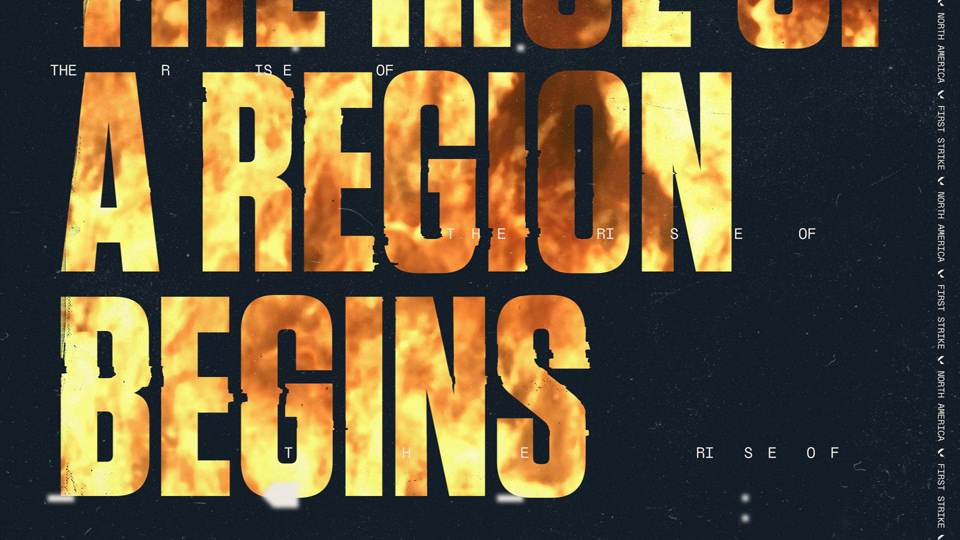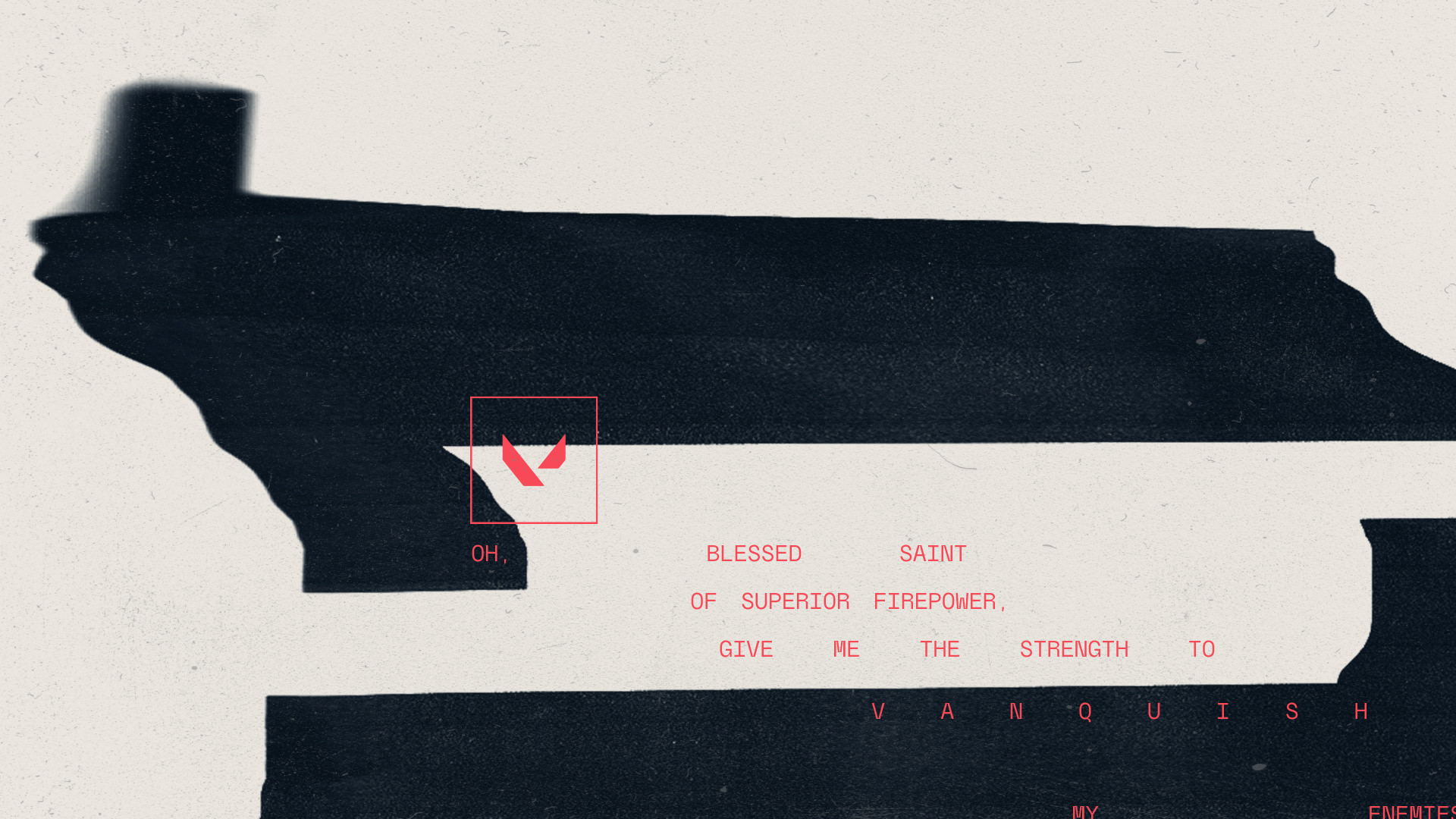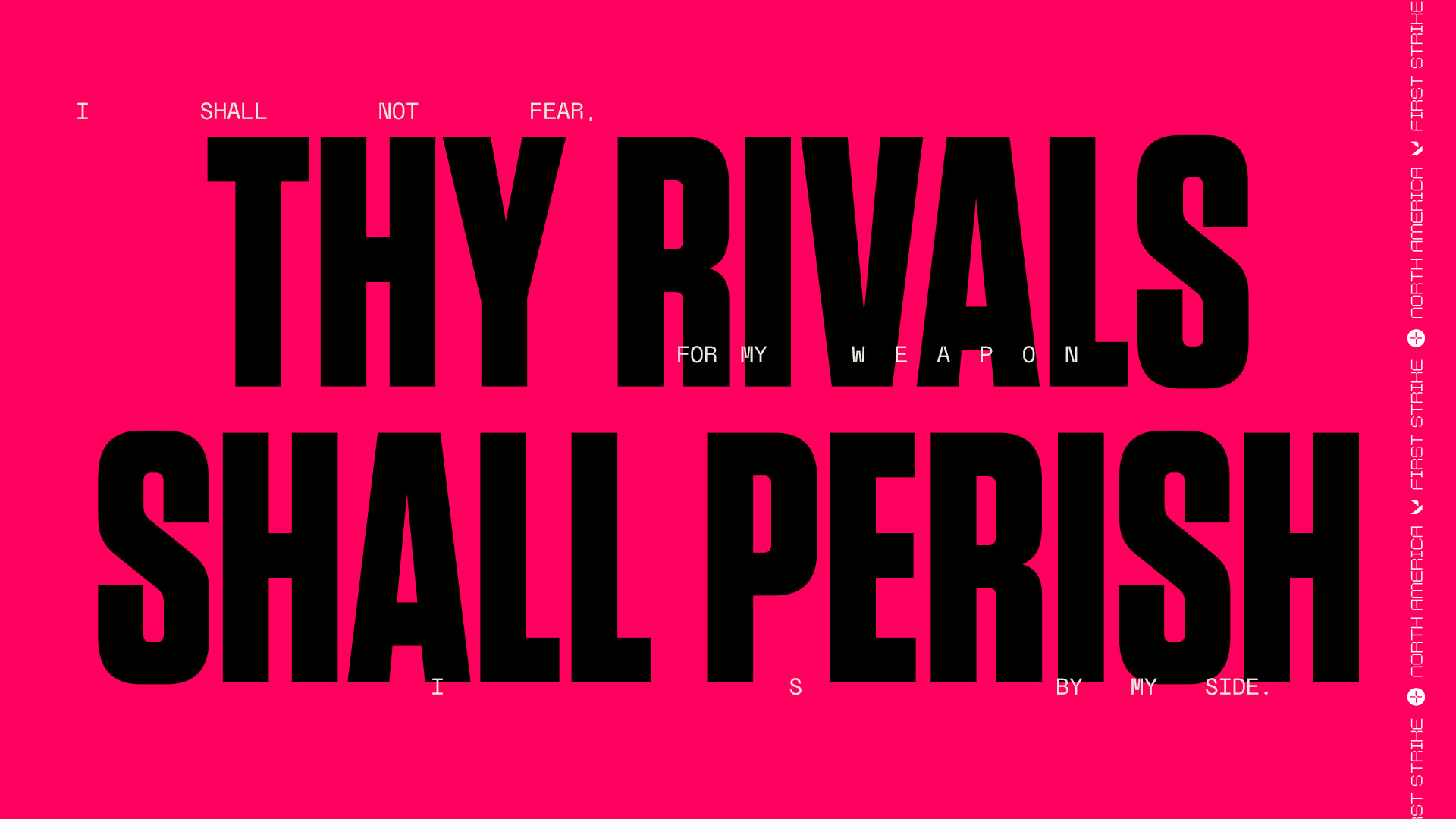 First Strike promised to be an all-out global spectacle, with Riot putting their dynamite production prowess on full display. While the tourney featured teams from all over the world, we were charged with handling the North American aspects of the event. What started with a design study focused on pushing the edges of the VALORANT visual brand ended with a non-stop, hype-first-ask-questions-later, 60-second barrage of the top players, teams, and creators within the North American scene. A decidedly analog visual system anchored the spot, bringing touches of hand-scanned typographic materials and editorial-driven layouts to the forefront. These foundational elements were then fed into an array of digital distortions and effects giving the team an exceptional level of control over each scene.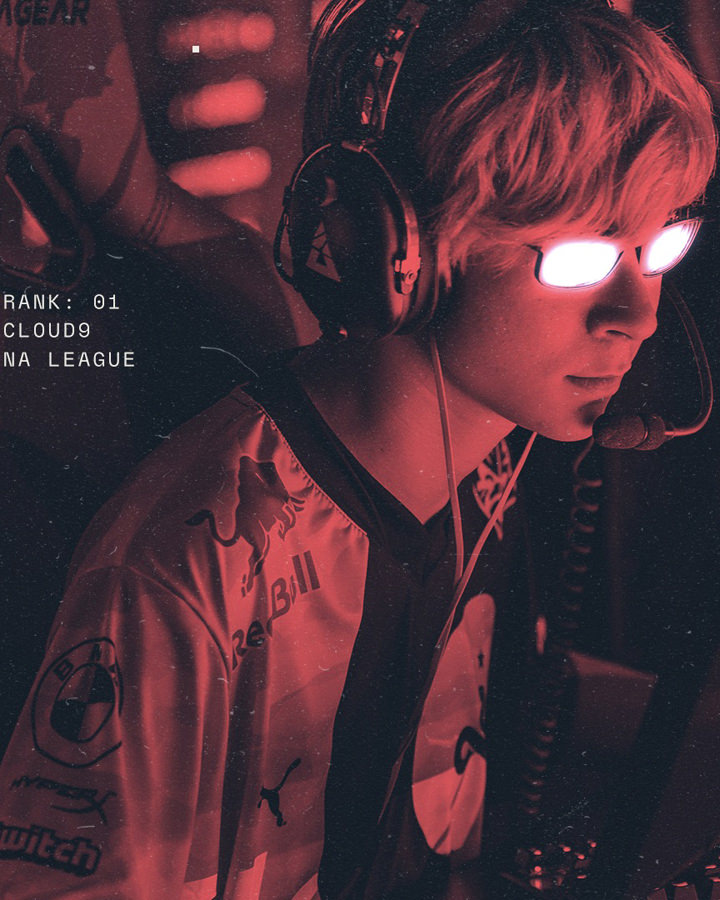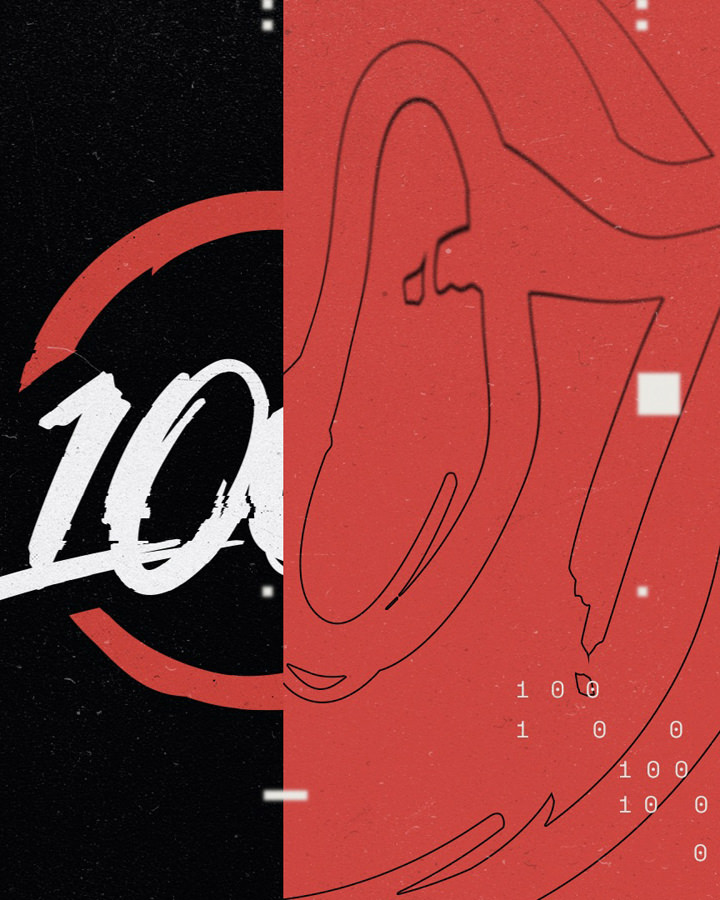 As our exploration evolved, the two teams landed on a VFX fire sim solution to add the extra fever-pitch to a handful of story beats to push the narrative even further. With a bangin' track already in play from Riot, we jumped into a frenetic but expertly paced edit driven by up-to-the-minute tournament shots and reactions. A final sprinkle of crisply-applied sound design brought the entire spot/dish home in an all-out effort across three time zones and two continents with artists practicing disciplines in CG simulation, photoreal 3D, hand-drawn illustration, and 2D graphic design.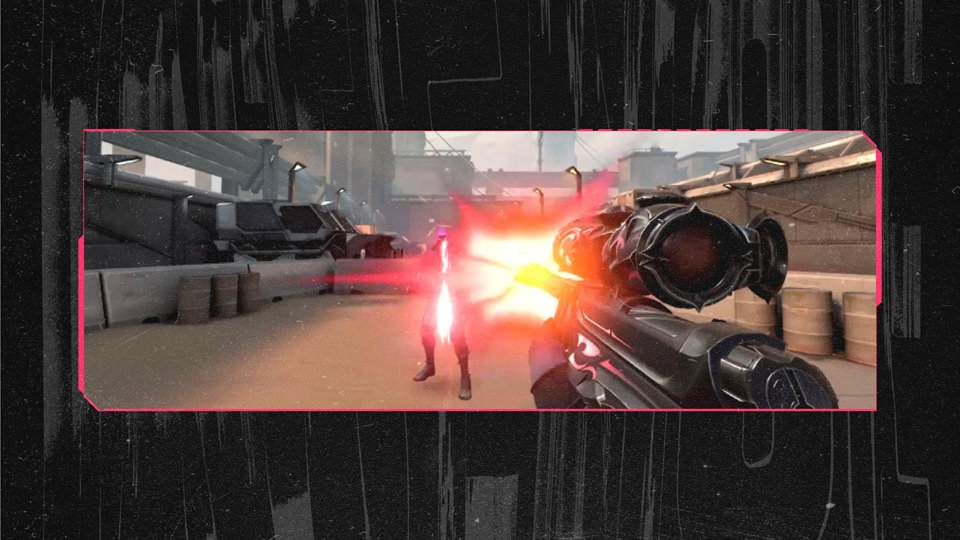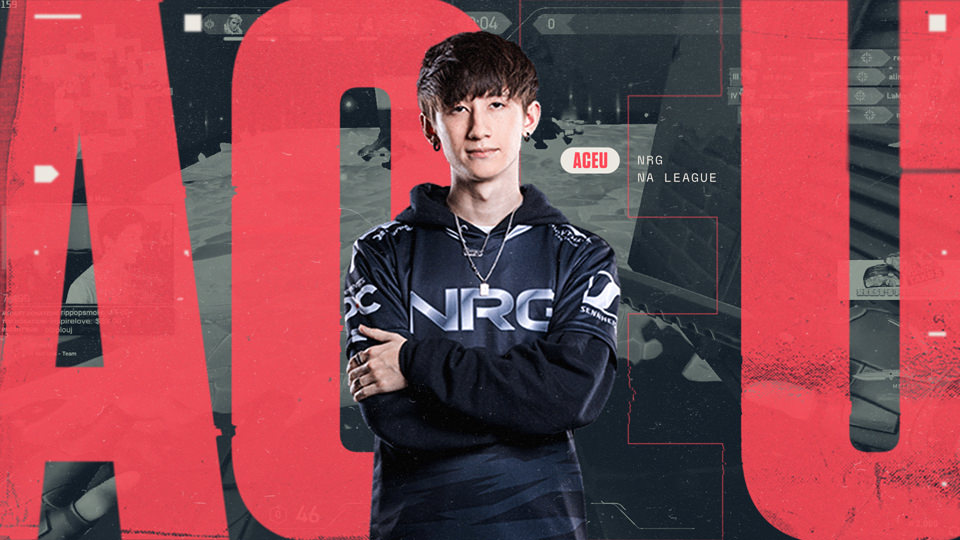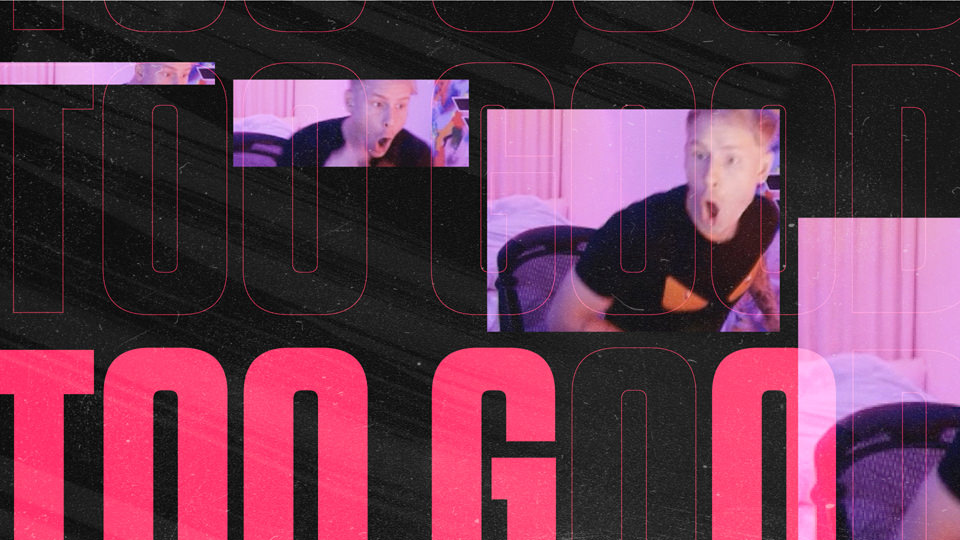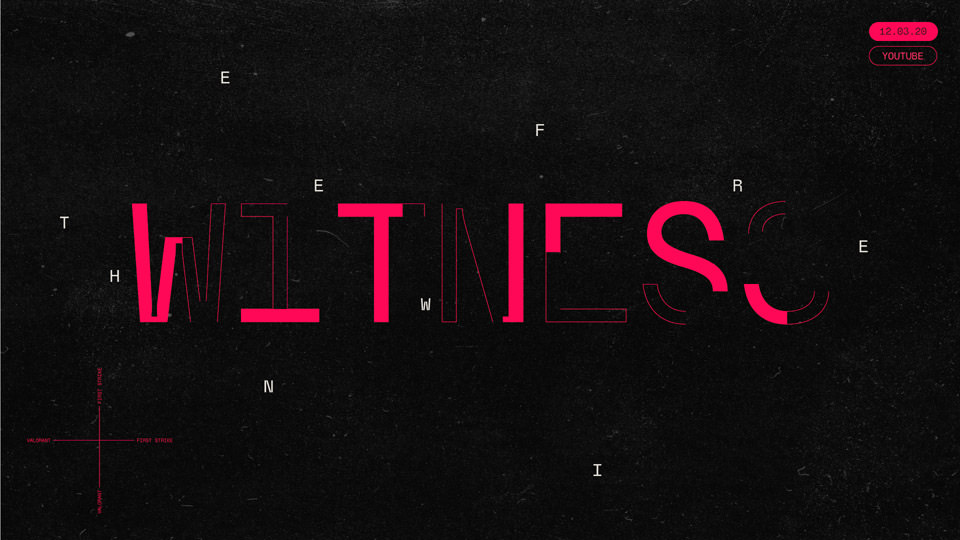 As expected, the NA VALORANT scene is a brash, ambitious pool of players and teams hellbent on getting to the very top. Taking cues from these personalities, we sought to infuse the spot with those flavor combinations by adding another six gallons of gas, two buckets of Carolina Reaper peppers then bringing the whole thing to a boil and serving immediately, on fire. Oh, and for dessert: the tournament was starting a few weeks before we delivered so all footage/players/teams were subject to last-minute changes. Bon appetit!