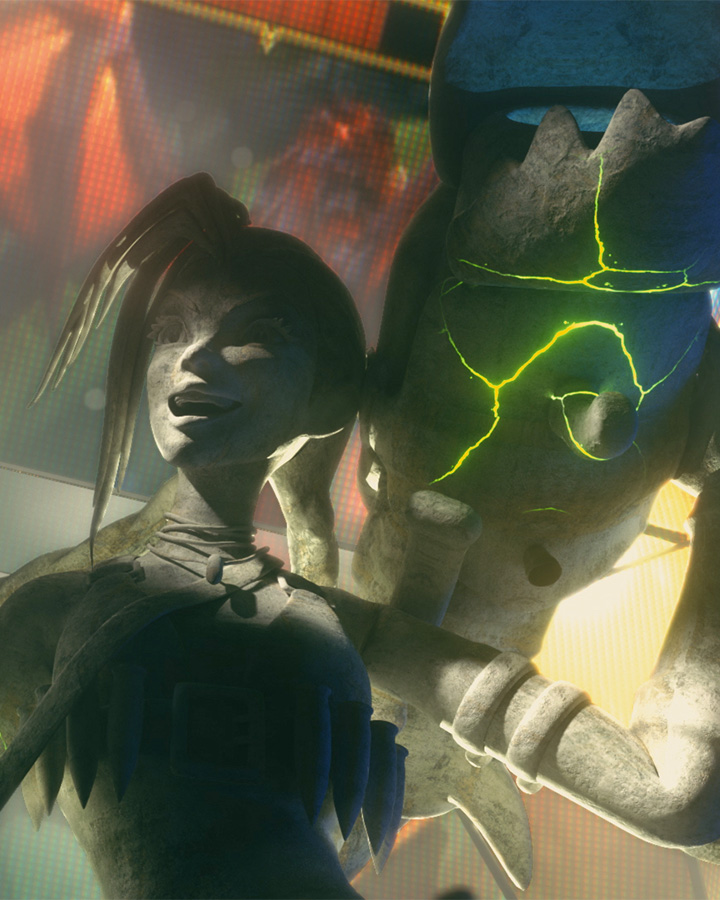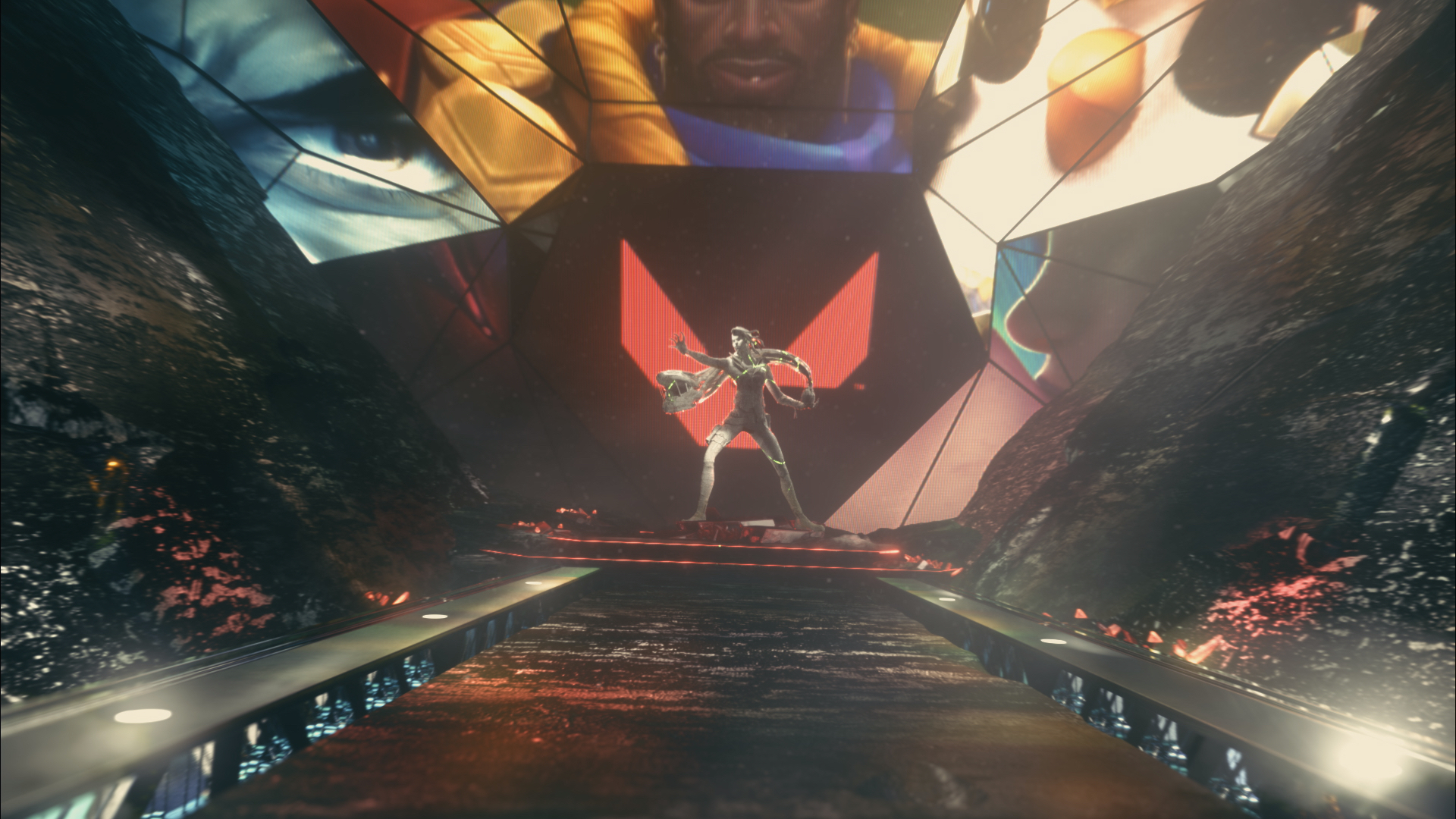 When Riot Games tapped us for our help with a reveal trailer announcing a collab with Xbox to bring their entire lineup to Game Pass, we thought the chance to feature incredible gameplay and our favorite marquee characters in a hype video was too good to pass up. Yes, please!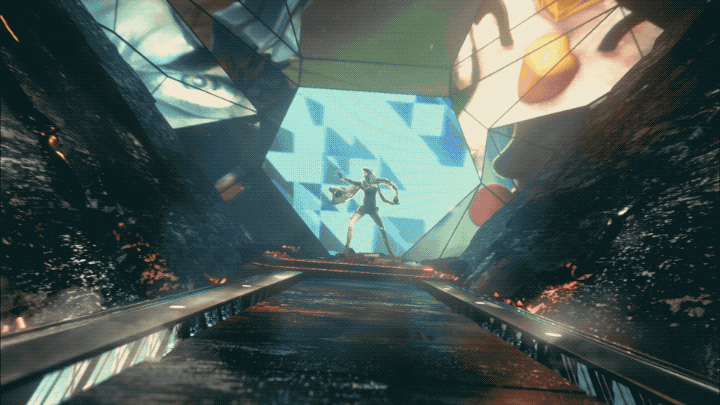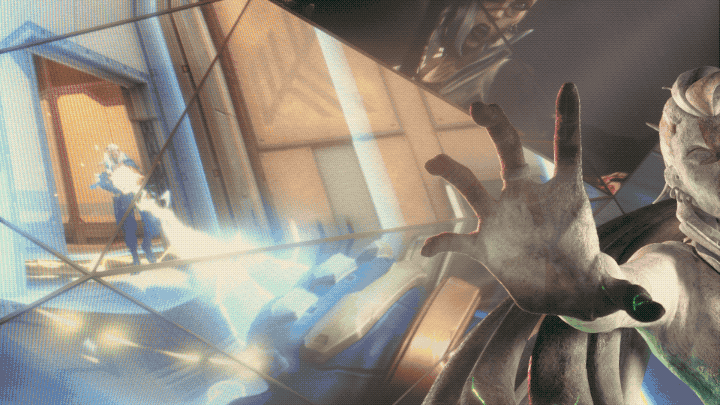 We wanted to ensure the announcement would be as badass and epic as possible, something that would blow both Riot Games and Xbox fans out of the water while getting them so hyped they wouldn't have to think twice about getting in on the action. With five major Riot Games titles headed to Xbox Game Pass, we needed to figure out a dynamic way to highlight each respective game while keeping everything cohesive.
We created organic rock sculptures of five characters that were representative of each game and placed them atop crystalline plinths to give them a sense of grandeur. We amped up the light and shadow elements by illuminating the sculptures from behind with a massive geometric LED wall that projected game footage and huge dynamic typography in Xbox's signature green. Slow and deliberate camera movement added a sense of gravitas to the shots, while the sculptures themselves physically cracked to reveal glowing green lights emanating from within – an unmistakable ode to this powerful partnership.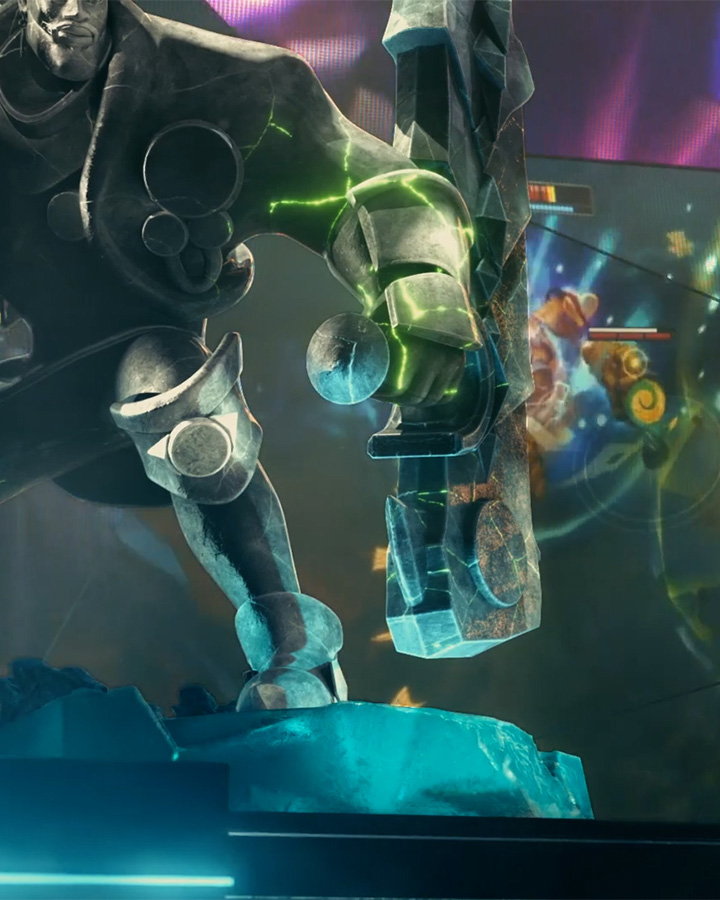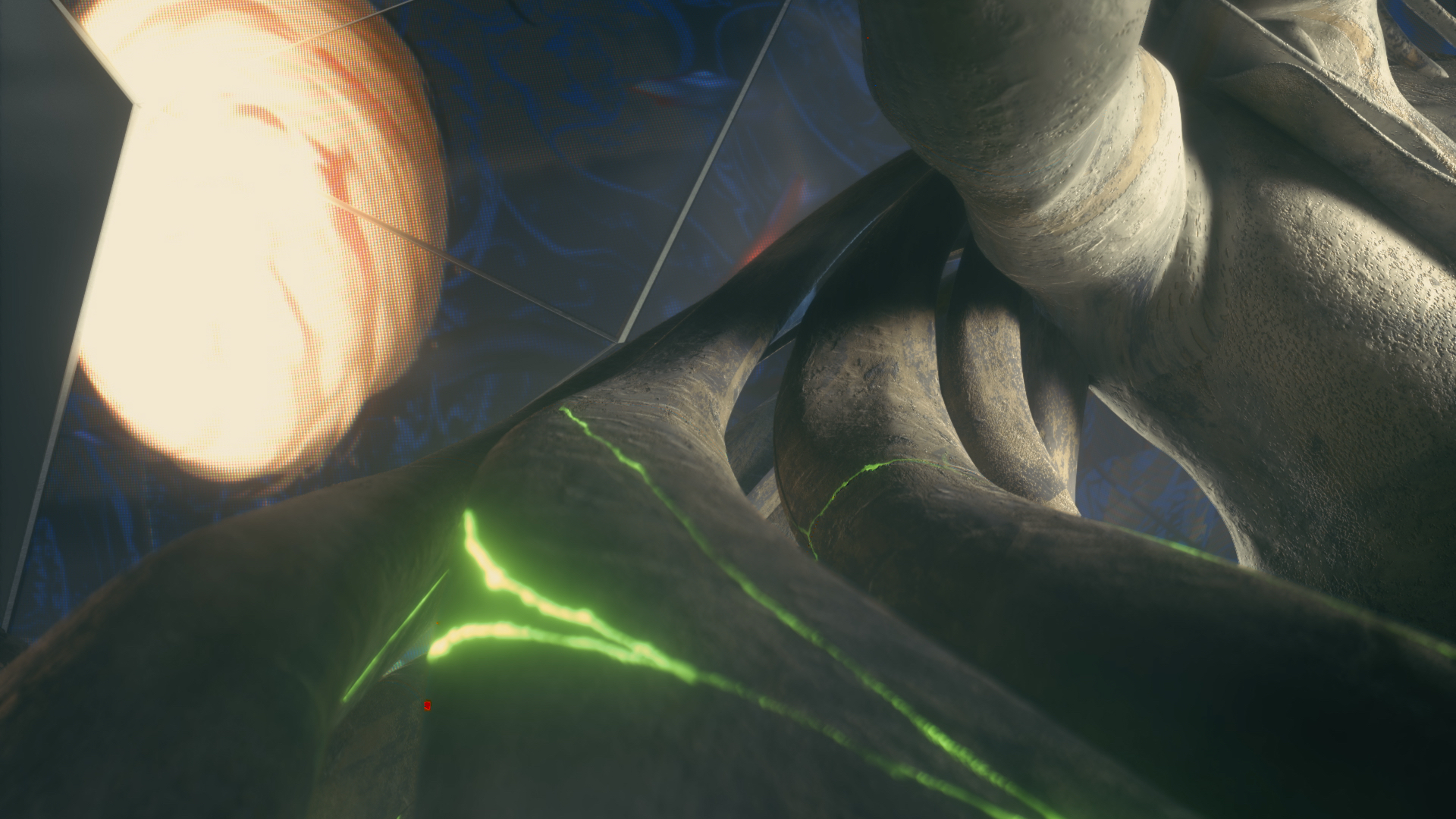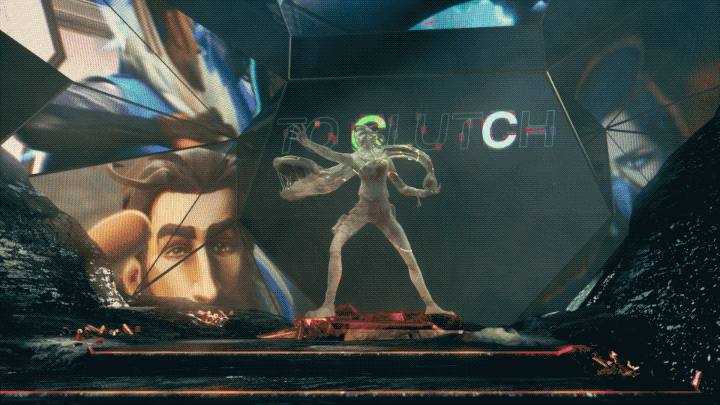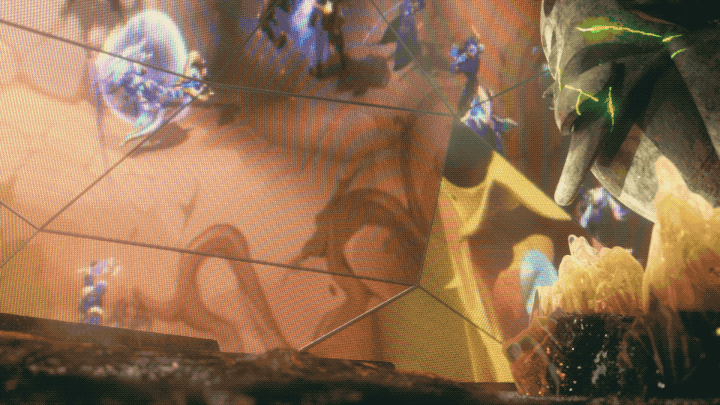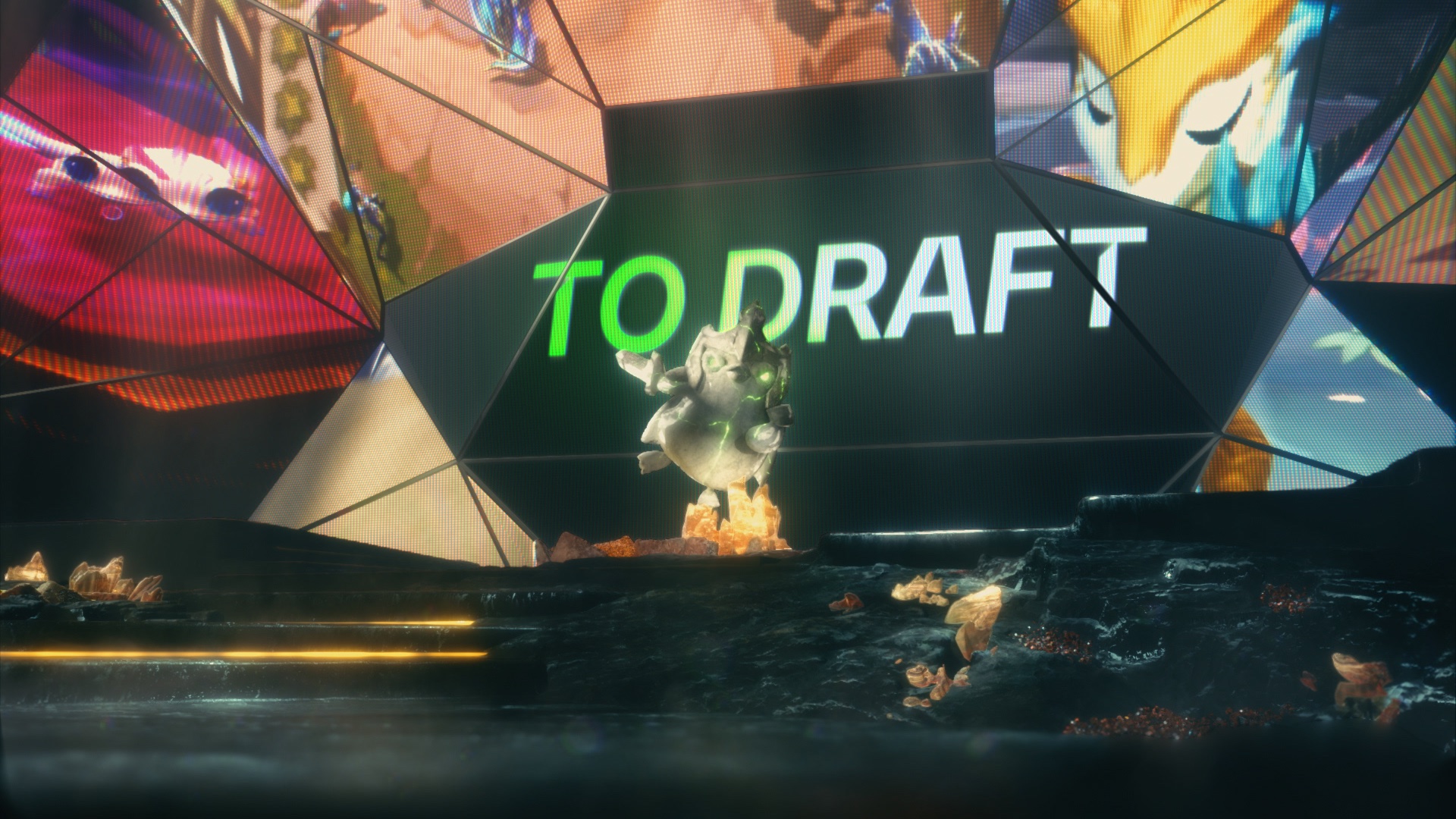 The launch ultimately served as a love letter to all of the incredible content Riot Games fans know and love. But not only was it a shoutout to existing fans, it was also an open invitation for new devotees to join in on the fun. Upon its release, the announcement successfully amped up the excitement and got Riot Games buffs across the globe scrambling to connect their accounts for instant access to all the goods.