Galaxy S6 Try On A Six Experience
Exploring the Galaxy's Edge
WebGL Microsite, Kiosk Experience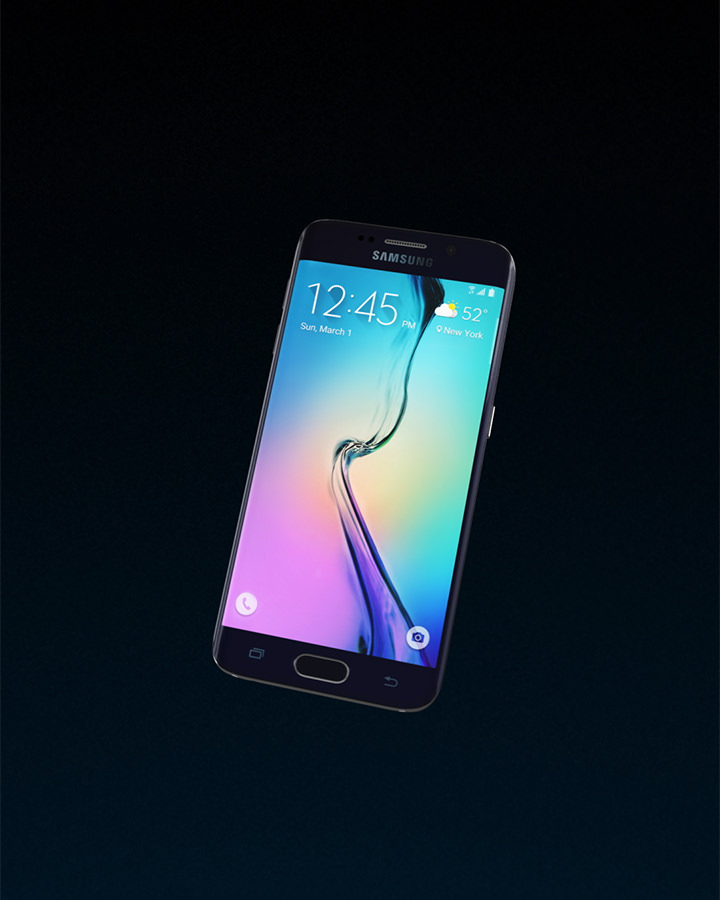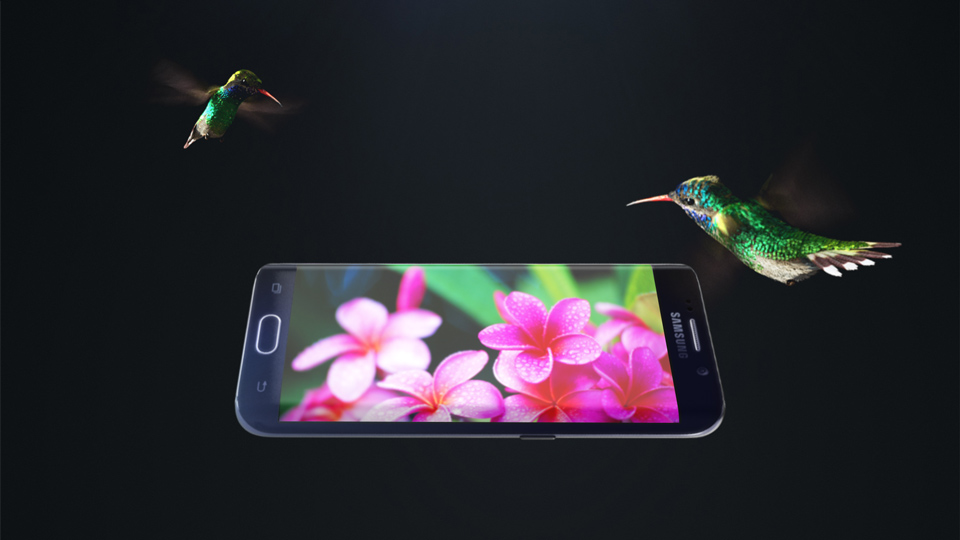 Most people don't know precisely what they want in a smartphone device…until they see it. Who goes in asking for the world's first dual curved display smartphone featuring a 5.1" Quad HD screen with 64-bit Octa-Core processing and built-in quick-speed wireless charging? Even we don't truly understand what the hell we'd need an Octa-Core processor in a phone…  But we digress. Samsung needed to introduce their newest Samsung Galaxy S6 Edge in a way that let consumers really understand it. Or better yet, hold it. We teamed up with R/GA to create something that would not only give users the ins and outs of the technology, but also the feeling of holding it in their very own hands.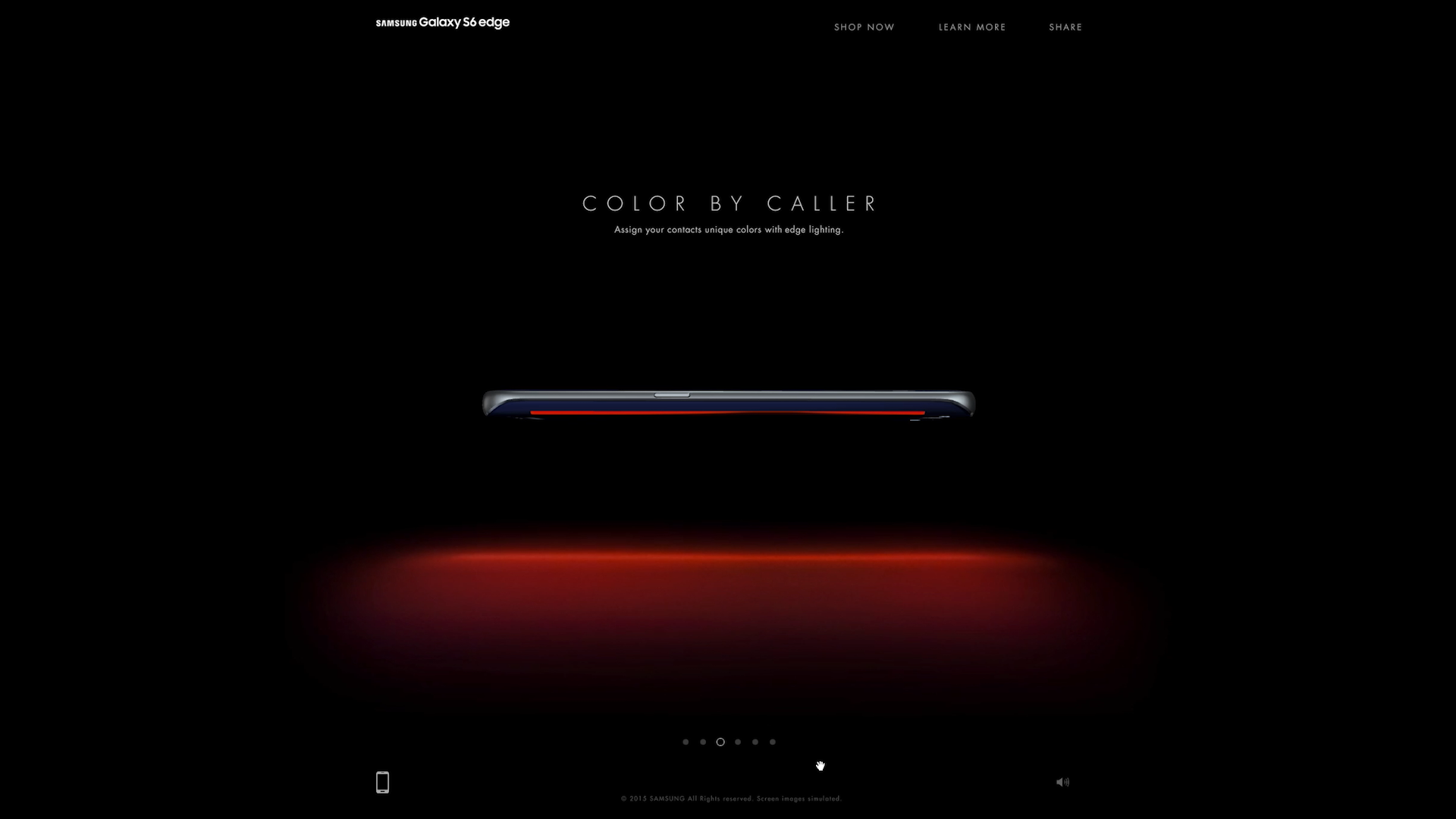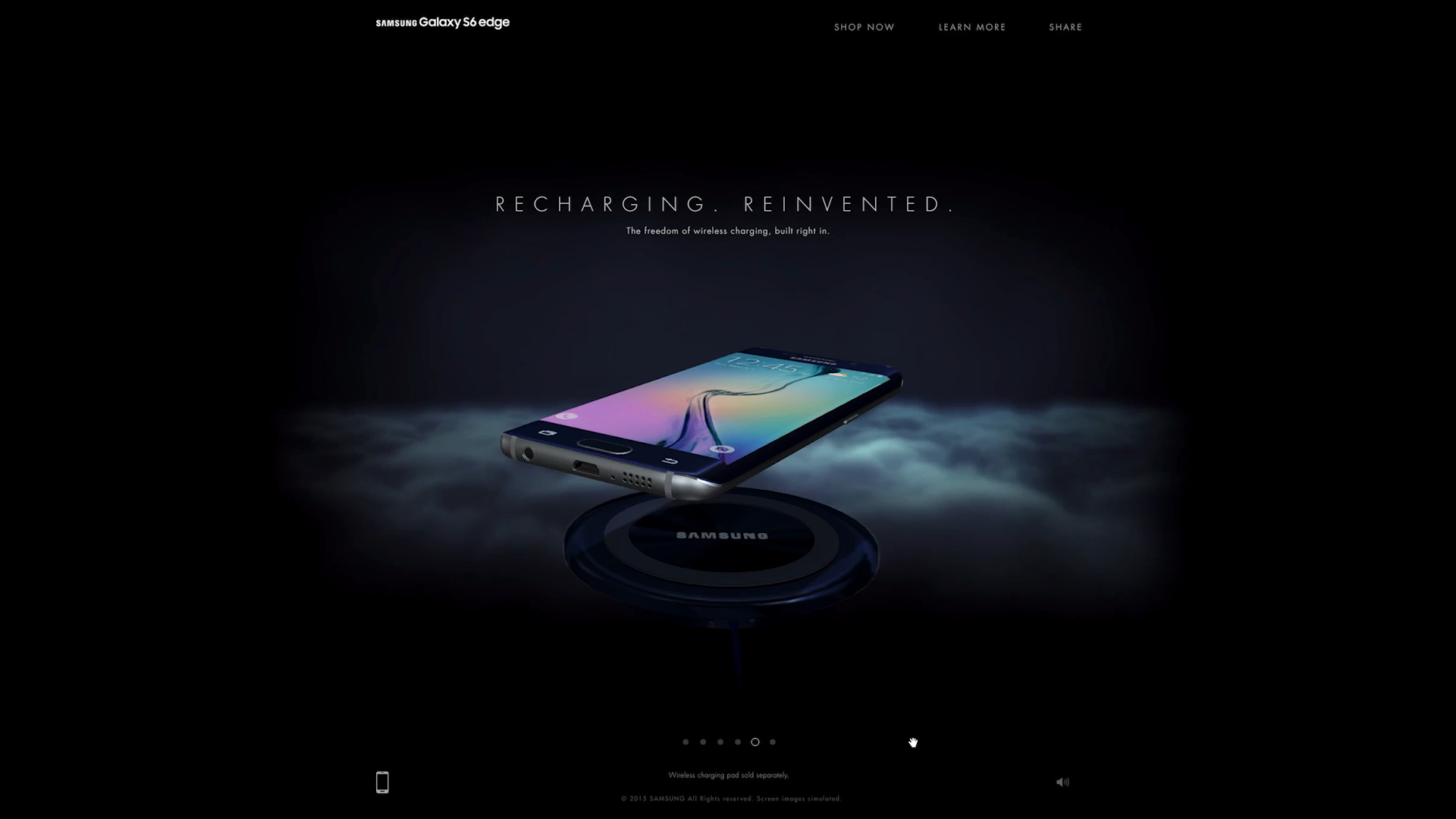 We set out to build a unique WebGL-based experience (just a photoreal 3D interactive phone, no big deal). Users can explore the S6 in real time positioning it in certain ways to prompt vignettes that highlight the tech in surprising, yet elegantly recognizable ways.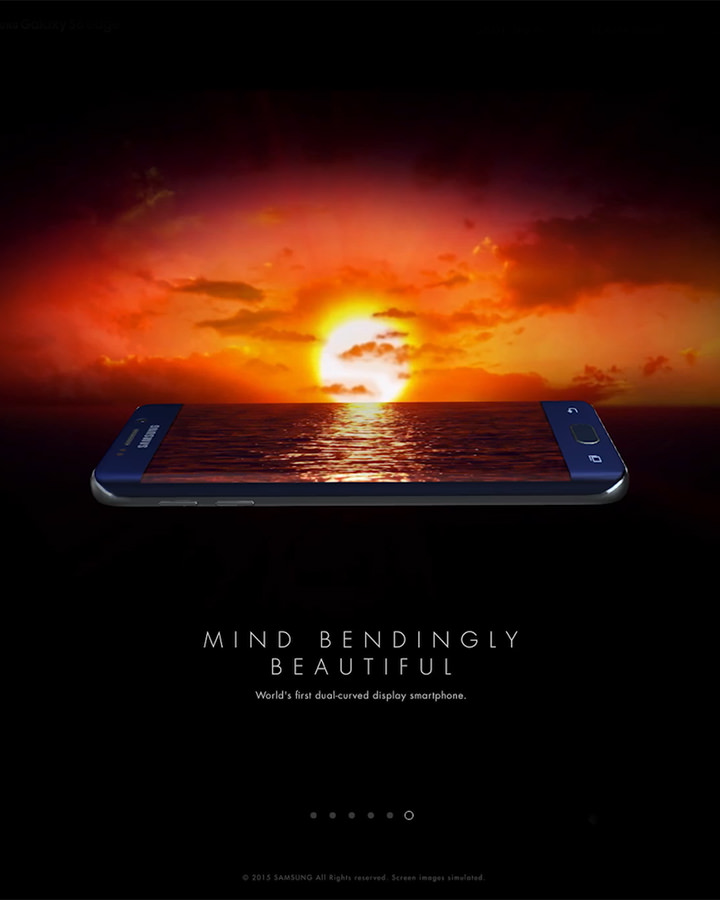 There are three ways to explore. The first is through a simple, clickable navigation menu at the bottom of the site. Second is with a mouse, moving the phone around in different angles to find each vignette. The third, and one of the coolest features of this project, is the ability to use your own phone as a controller for the virtual Galaxy S6. To do this, the user visits the site on their phone and enters a code that's prompted on their desktop browser. Once that's done, the user takes control of the S6, turning, twisting and tumbling their own device while watching the S6 mimic the movement on their desktop. 

Collectively, we conceptualized, designed, and executed 6 vignettes as settings within which to place the phone. Each vignette highlights a key aspect of the breakthrough technology–from breaching whales and befuddled hummingbirds, to golden sunsets and time lapse chocolate chip cookies.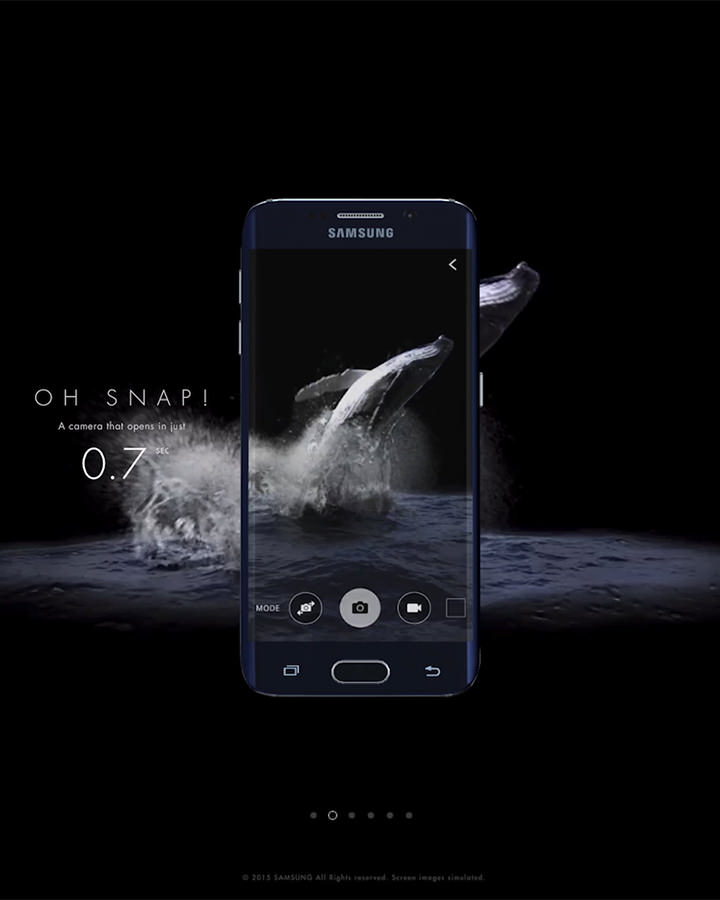 In addition to the website, we custom-tailored the experience to work on physical, interactive kiosks found at major malls around the US. At the installations, users can interact with the phone in the same way as the site by pairing their phone or simply using the touch screen.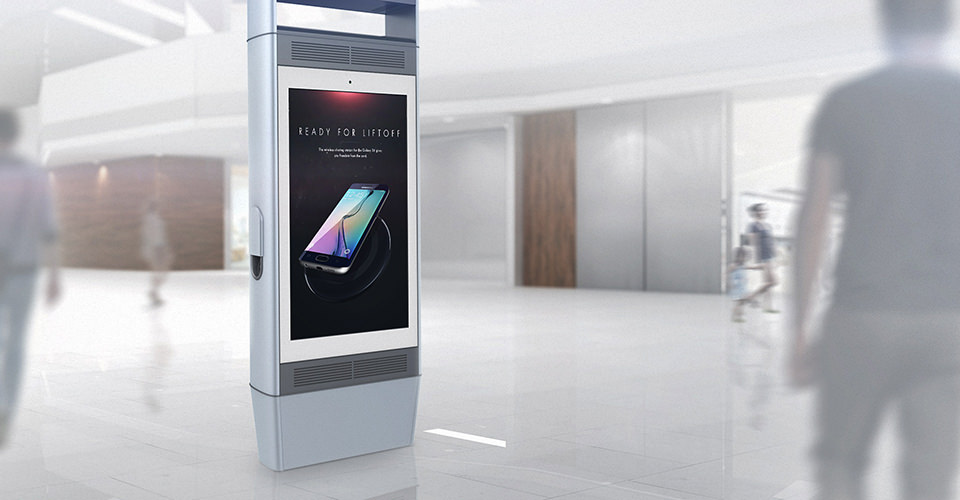 The resulting experience places the new Galaxy S6 into the users' hands in order to really get a feel for Samsung's groundbreaking device and see it in action. But speaking of time lapse chocolate chip cookies, we did have to bake those things, all day. It's a tough job but someone had to eat it…we mean do it. Let us know if you need us to shoot more cookies baking.