Rewards Program Videos, Times Square Takeover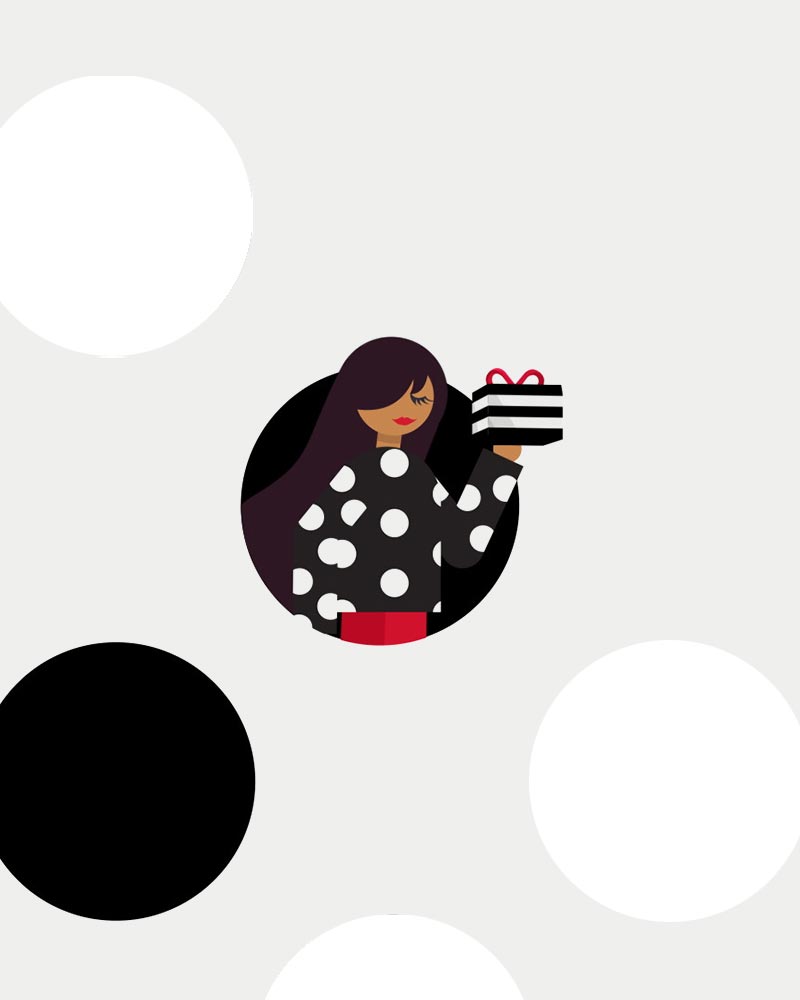 Sephora is one of the largest retailers of cosmetics in the world. Chances are you've either stepped into one of their stores or walked past one as you were rushing through last-minute holiday shopping. Their Beauty Insider rewards program offers numerous perks for those interested in looking fancy, with three tiers to "level up" your exclusivity. We partnered with the team at Sephora to create an awareness campaign that walked customers through the benefits of the Beauty Insider rewards program using an inclusive cast of glamorous animated characters we designed based on Sephora's brand iconography.

Explaining the Perks of Beauty Insider
The objective of this campaign was to create content that was clear, informative and directive, helping migrate shoppers through the hierarchy of the rewards program. Beauty Insider has three levels where shoppers can earn points for every dollar they spend with Sephora. The first, Insider, is free. The next two levels, VIB and Rouge, require customers to spend $350 and $1000 per the calendar year, respectively. The higher tiers offer more points per dollar and some exclusive incentives like birthday gifts, seasonal savings, and early access to exclusive products for the most elite Rouge members. We built the animation in a modular way for the ease of use in other content needs after the edit was locked.
This also helped us adjust the individual pieces as we collaborated with Sephora's team. The characters we designed for this job were inspired by Sephora's web icons and the variety of customers that shop with the retailer. We developed a cast from all walks of life, of all colors and sizes, based on the style and geometry established by their iconography. All sorts of different people wear make-up from Sephora and we wanted to represent that diversity by making sure our characters were relatable to everyone across the cosmetics spectrum. Having established icons as our foundation ensured that our character design was on brand and we were able to brand specific characters to their respective tiers in both English and French versions.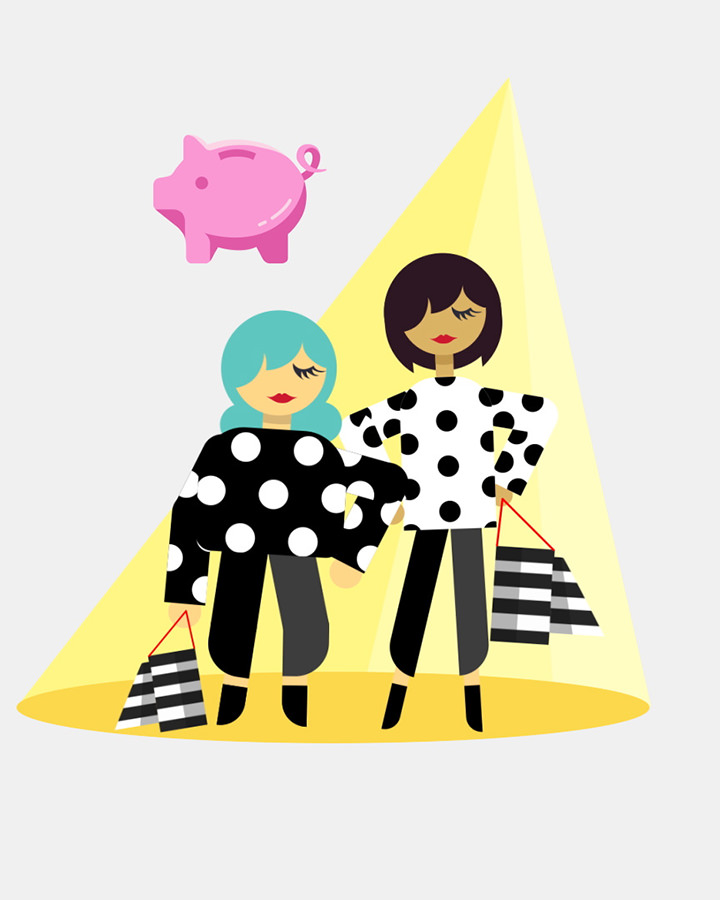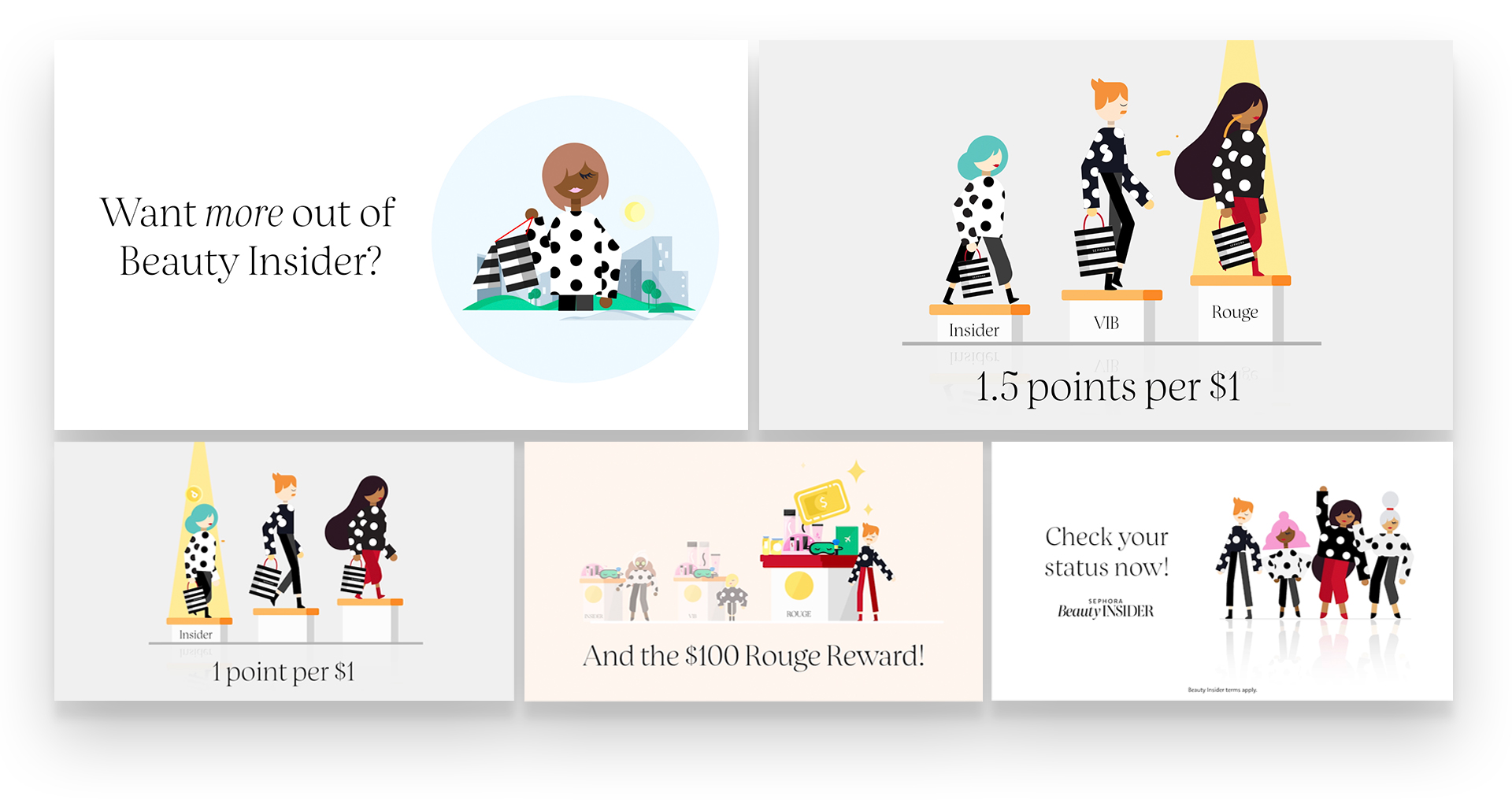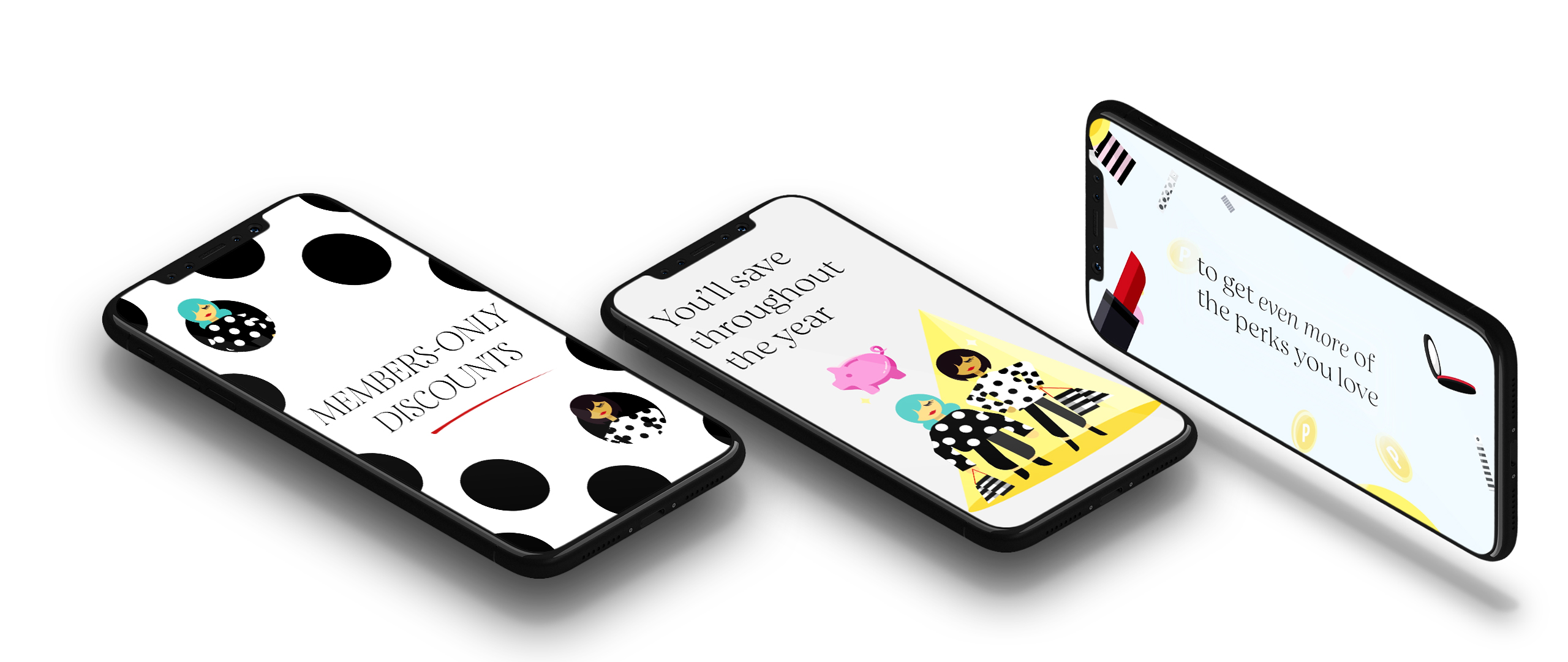 All the Screens! Even in Times Square.
The end result of all our work was an entertaining edit that brought an informative walk-through of the Beauty Insider program. The design accommodated just about every format under the sun, landscape, portrait, square, TV, billboard… sure! We covered them all. We even had the pleasure of reworking our roster of characters into a welcome animation for Sephora's Times Square store. It was a joy working with the Sephora team and we are excited to see where this new style goes! As Sephora took their Beauty Insider campaign to the next level, we made sure they had everything at their disposal to make the message stick!