Makeup Power Players Campaign
Print, Retail, Social Content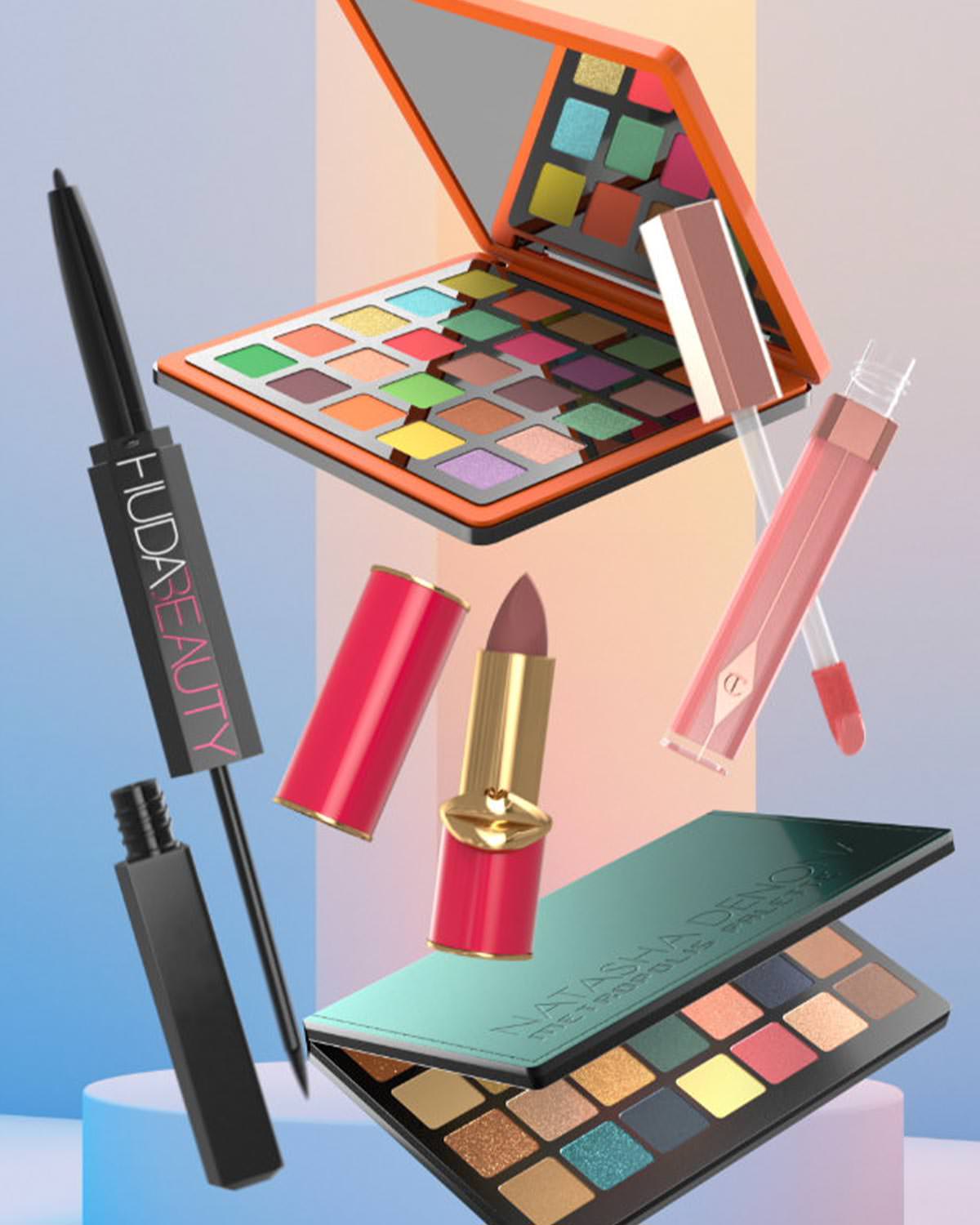 Sephora is a dominant force in the world of beauty. They've endorsed makeup artist icons Huda Kattan, Pat McGrath, Charlotte Tilbury, Norvina, and Natasha Denona as "Makeup Power Players" with exclusive partnerships with the well-known beauty retailer. Sephora partnered with us to create seventeen photo-realistic product images for an in-store and social media campaign that highlighted each influencer's catalog of products.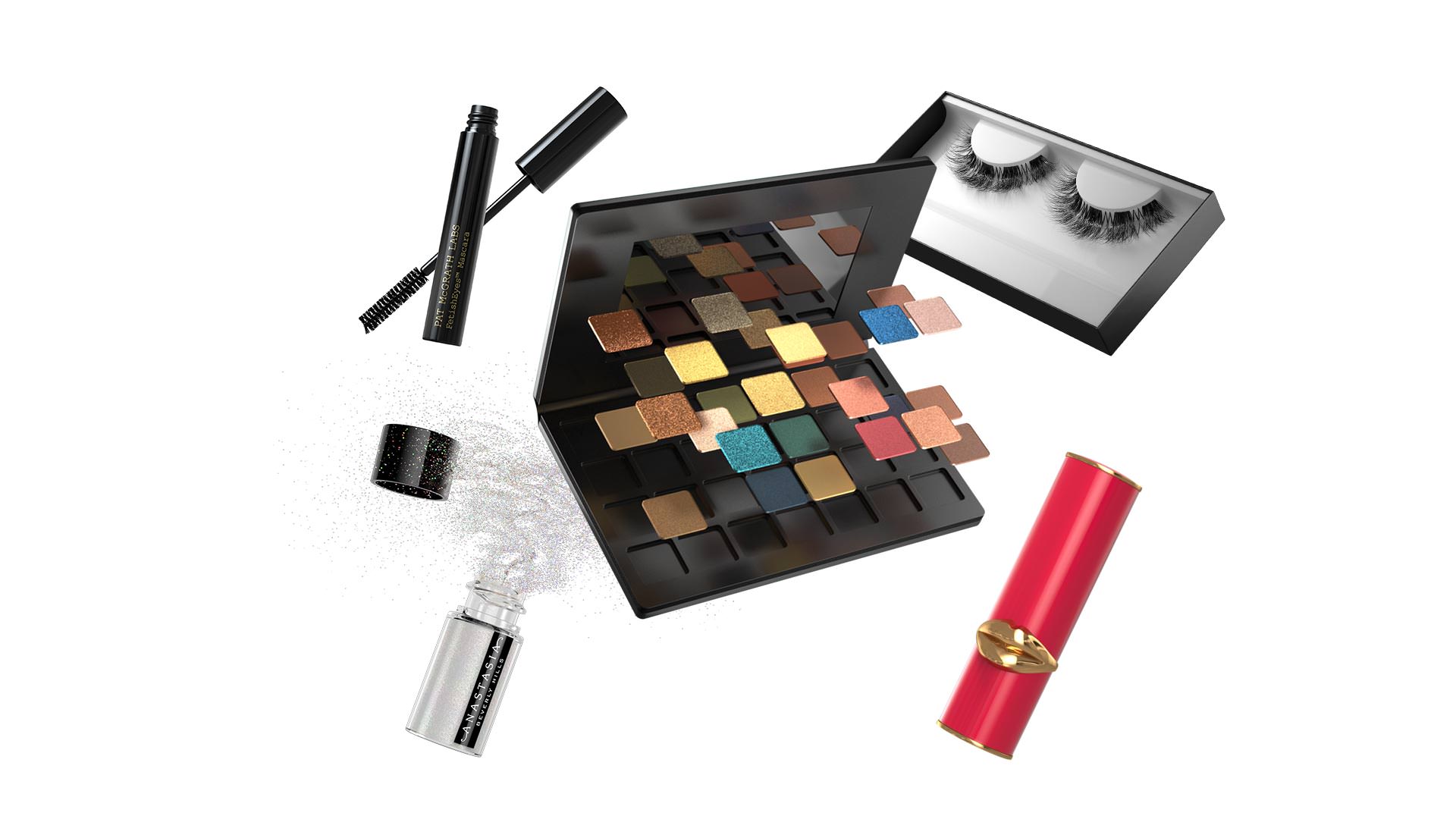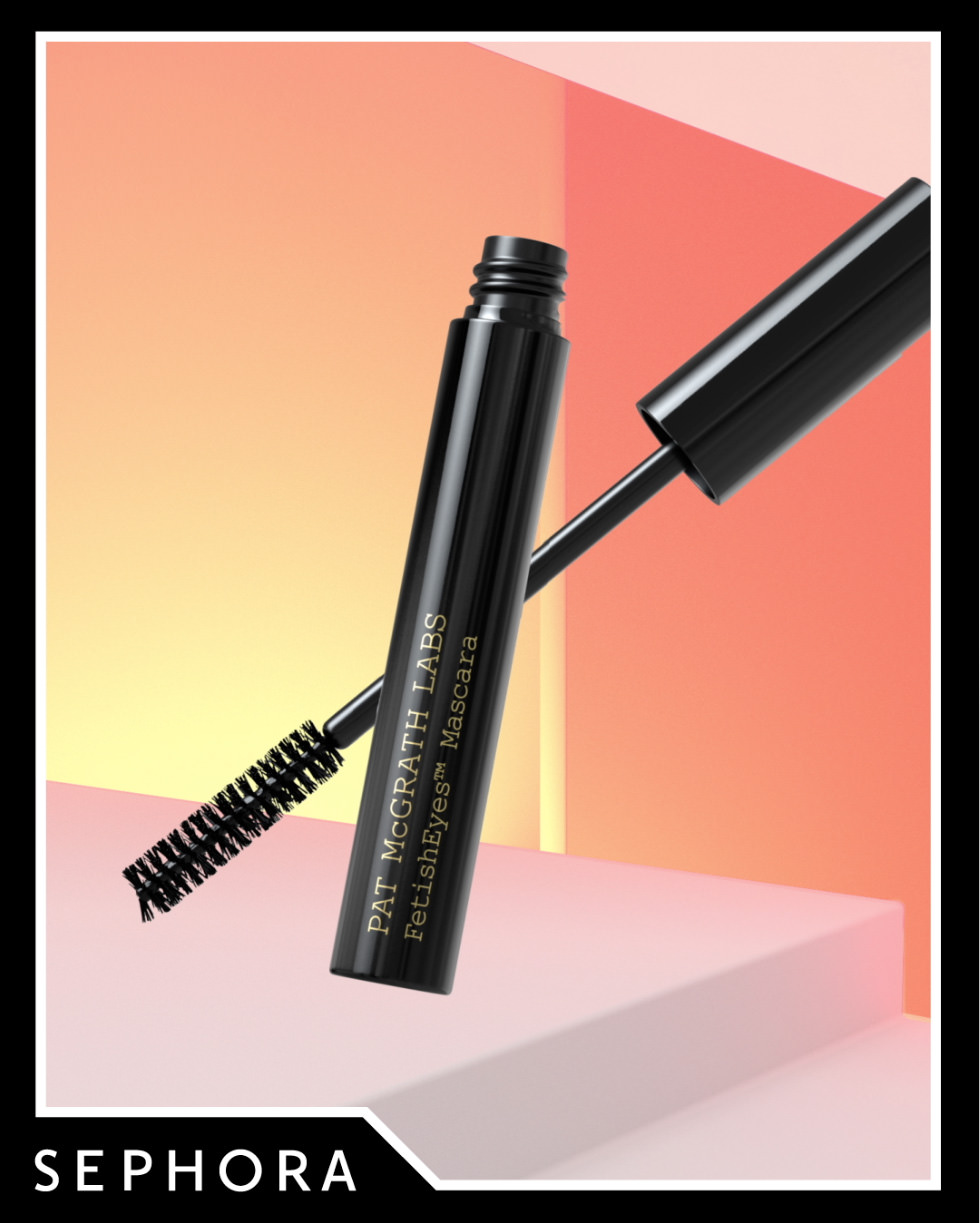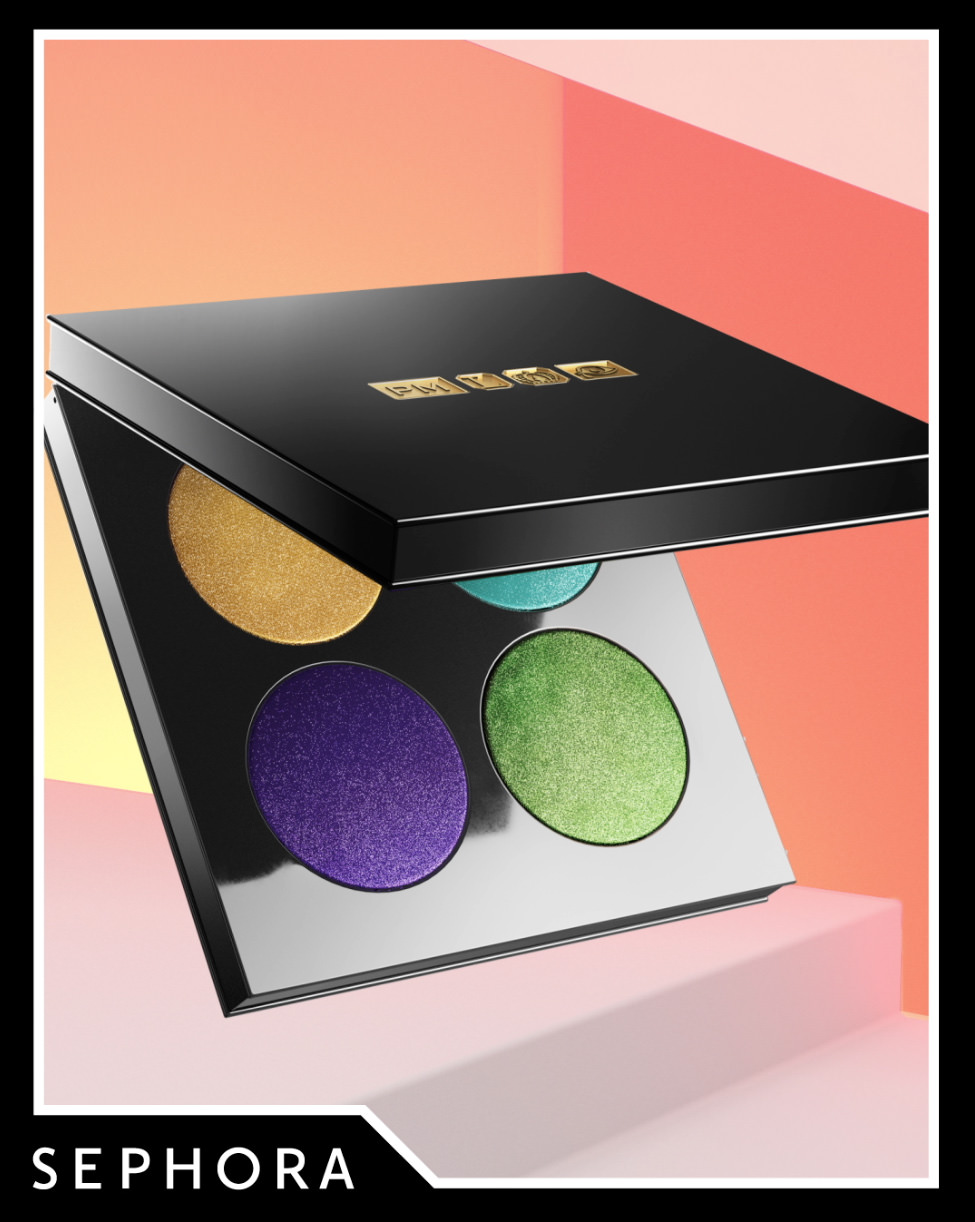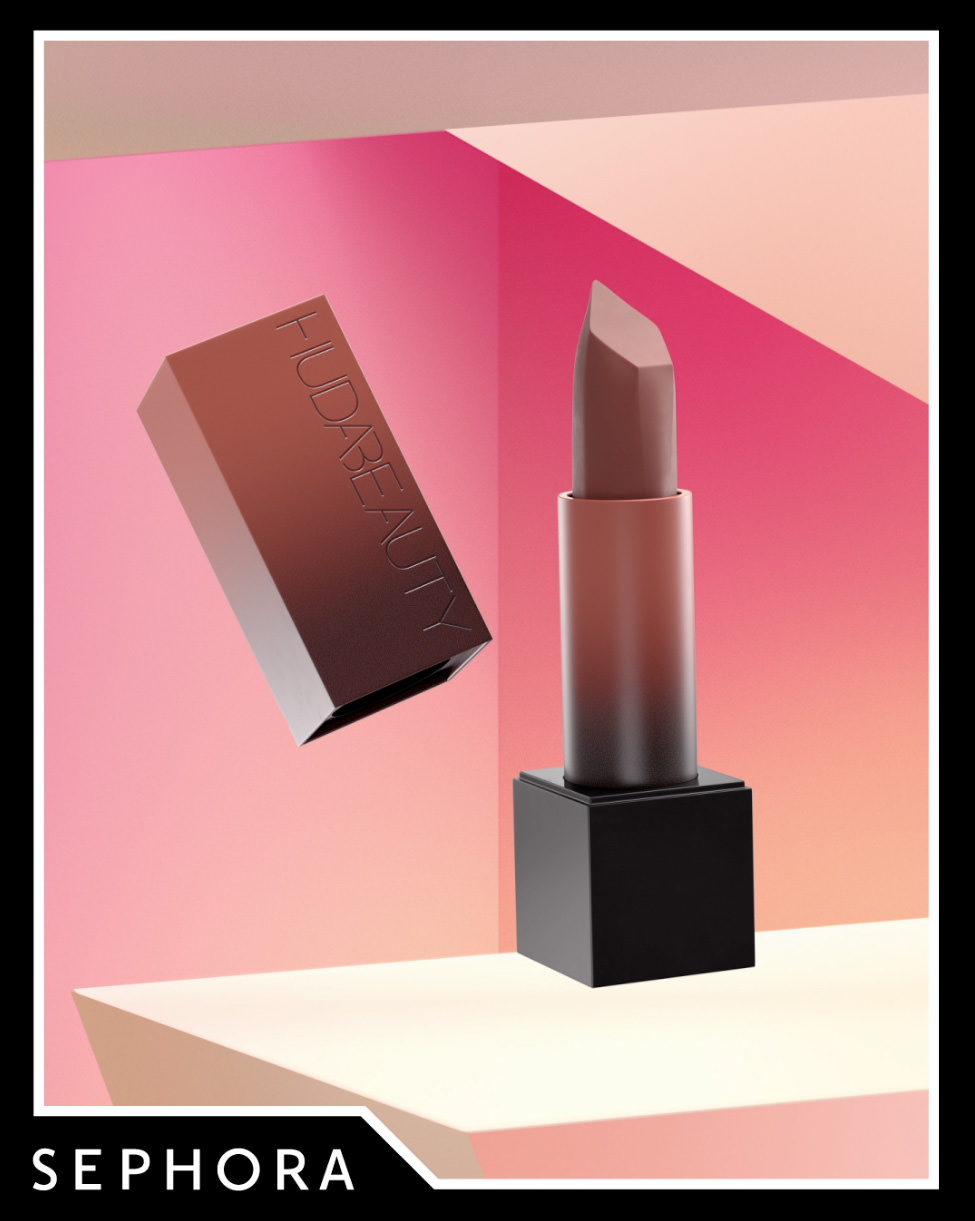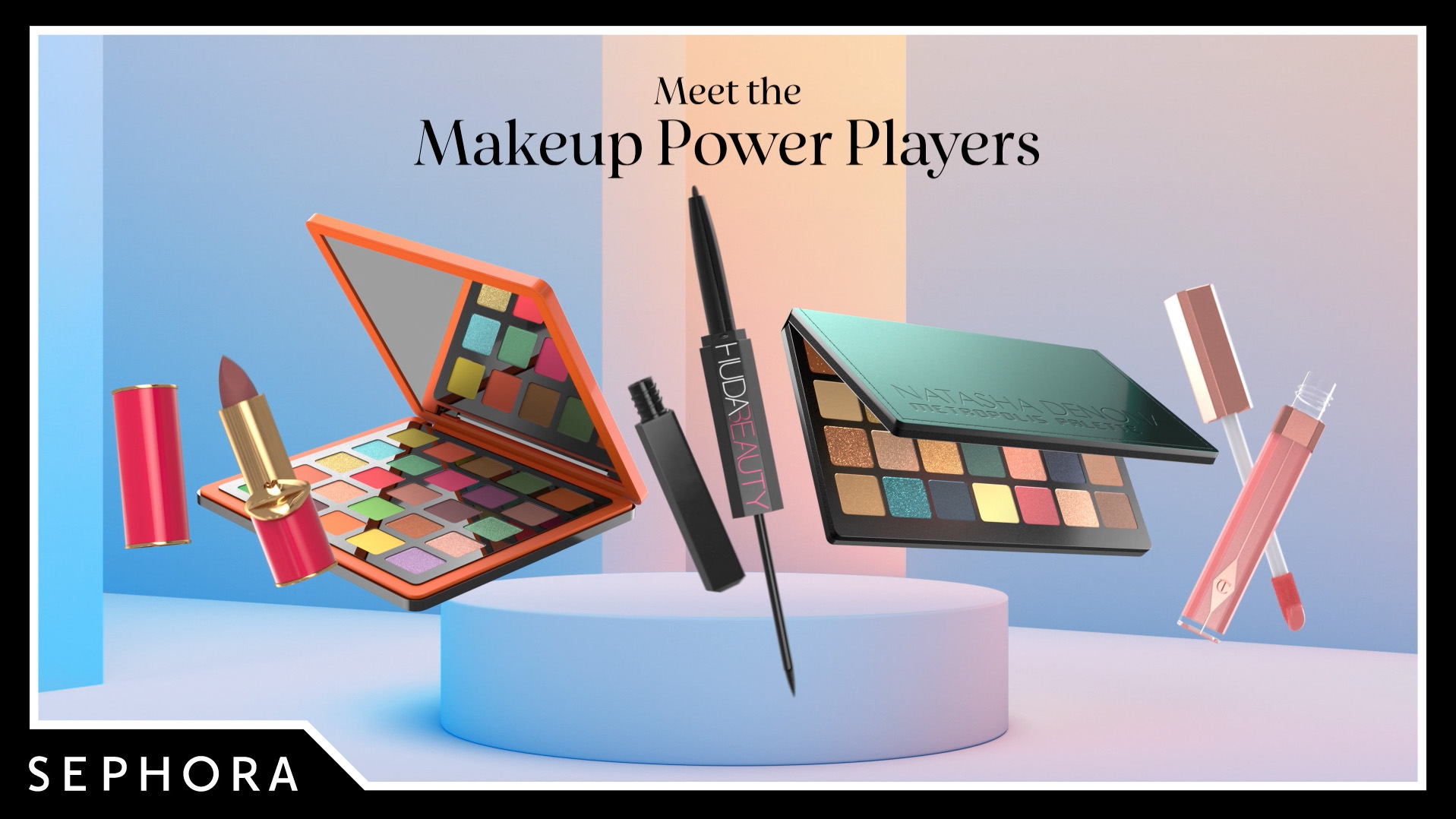 Product Design Game Theory
The alluring CG assets we designed were intended for print and display. We created product images that were placed in various parts of Sephora retail stores to enhance the in-store customer experience. The creative motivation behind the campaign was to present the products in 3D, in the context of a beauty-inspired "game." We transferred those assets into videos for their social media experience that added to the gamification theme they wanted to portray.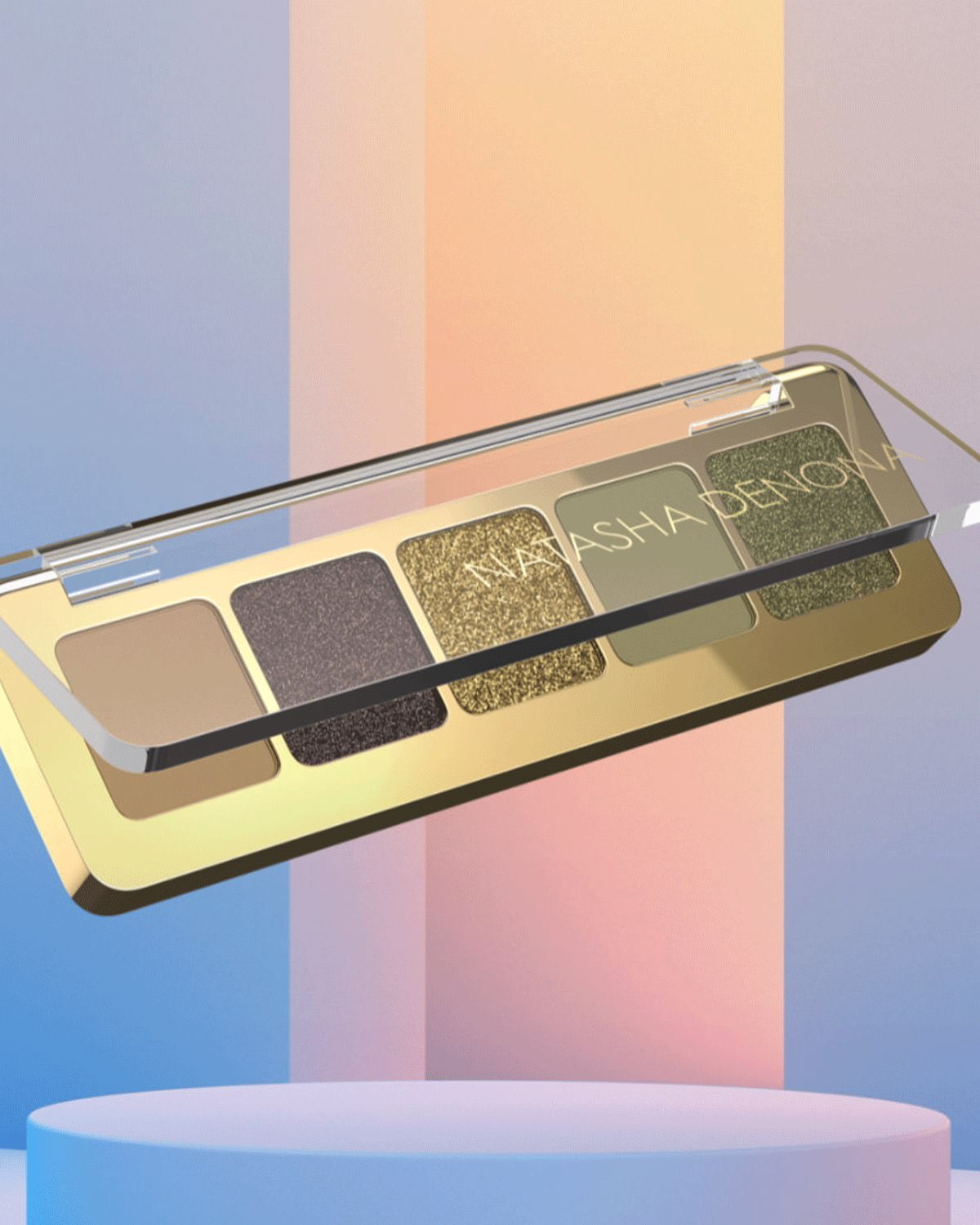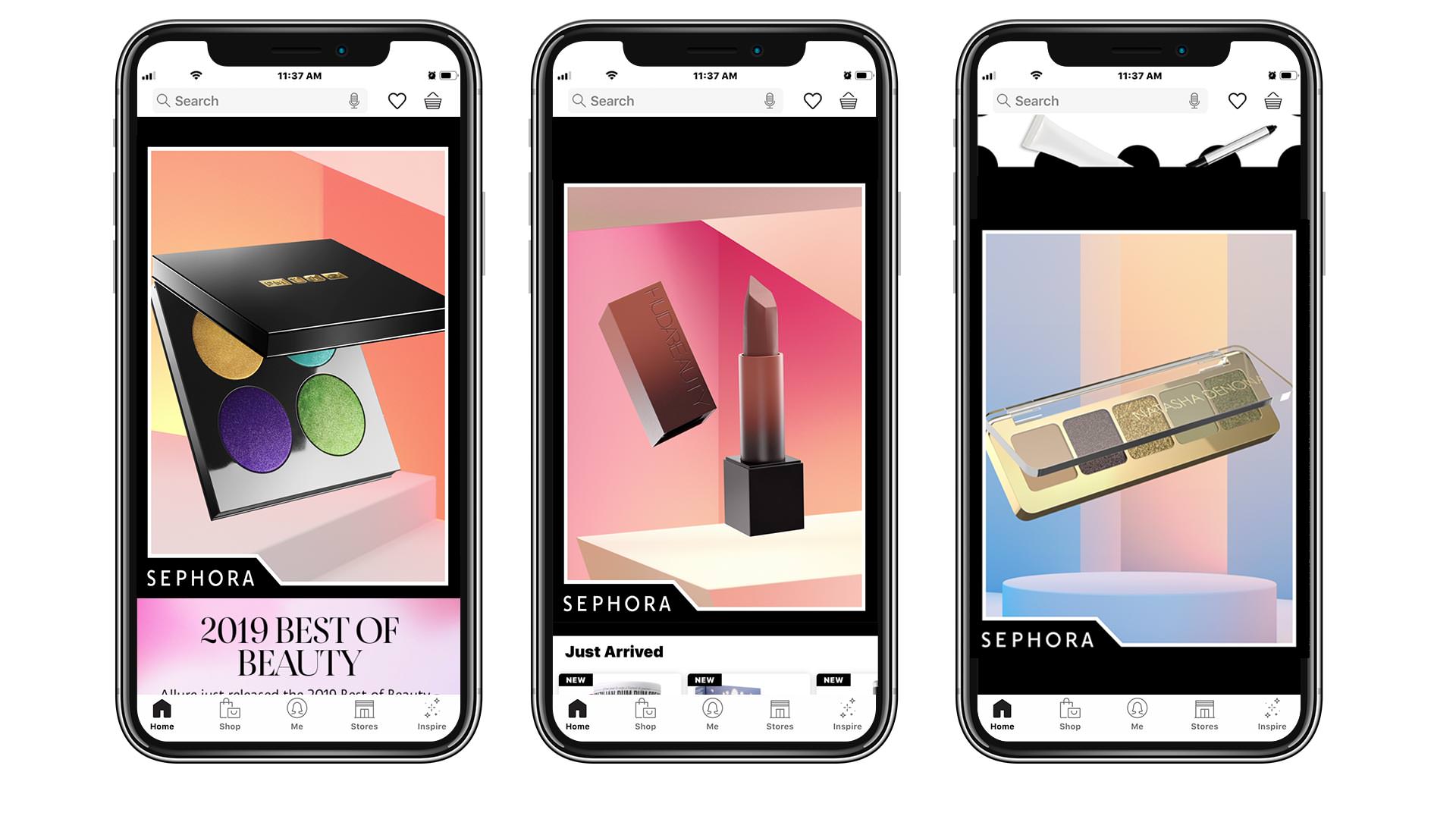 Make Up Your Own Adventure
It was our pleasure to help put each Makeup Maven's product lines on a pedestal. With the help of the stellar creative team at Sephora, we crafted some rather stunning images for retail and social. They look amazing in-store, and the animations help to extend the life of the creative beyond the retail experience- giving customers a taste of the new lineups wherever their entry point is with the brand.