Final Fantasy XIV Edutainment Series
7 episode mini-series, Versioning Toolkits, Key Art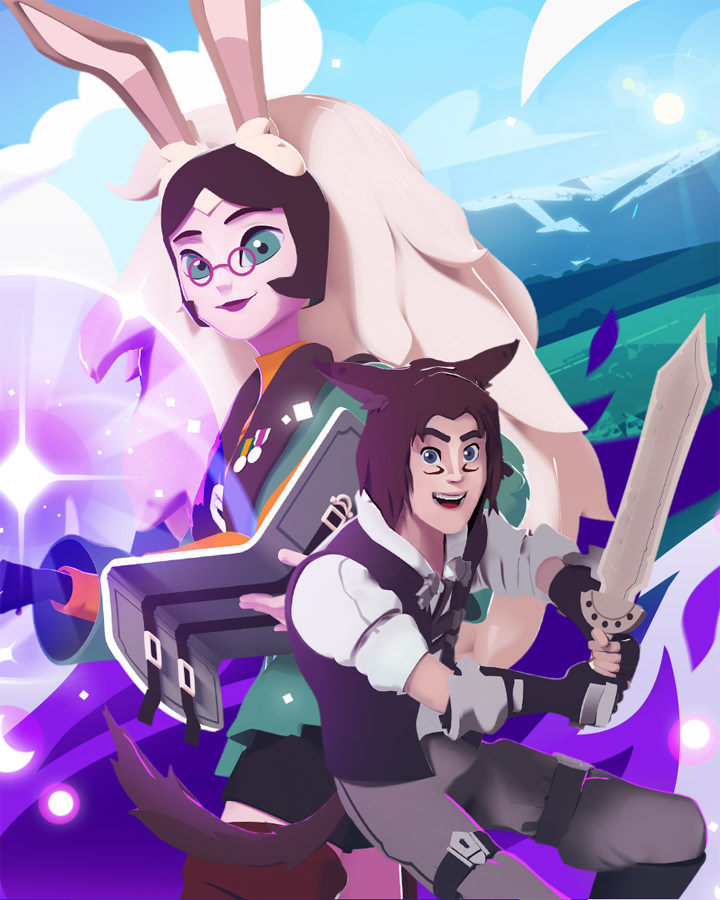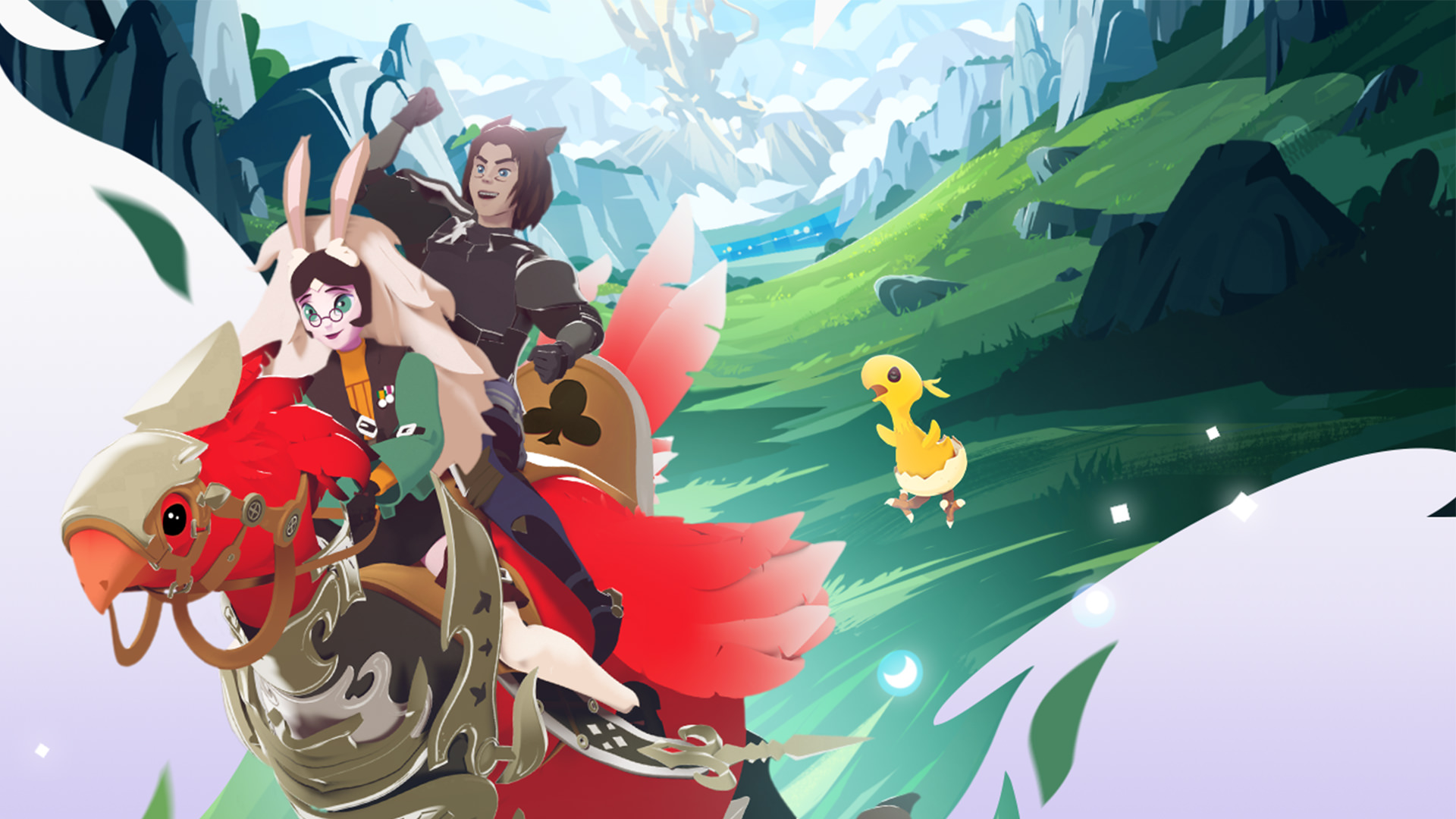 The epic universe of FFXIV Online can be a little intimidating for new players, especially those who have yet to step foot into an MMORPG, which is why Square Enix partnered with us to create a seven-part edutainment series, curated specifically for those eager to sink their teeth into the mechanics, lore, and story of FFXIV Online.
To do so, we created two custom characters: Kaz, who acts as an avatar for a new player, and Mayra, a veteran in the world of FFVIX Online, who guides Kaz through each step until he's experienced enough to venture into the world of Eorzea on his own.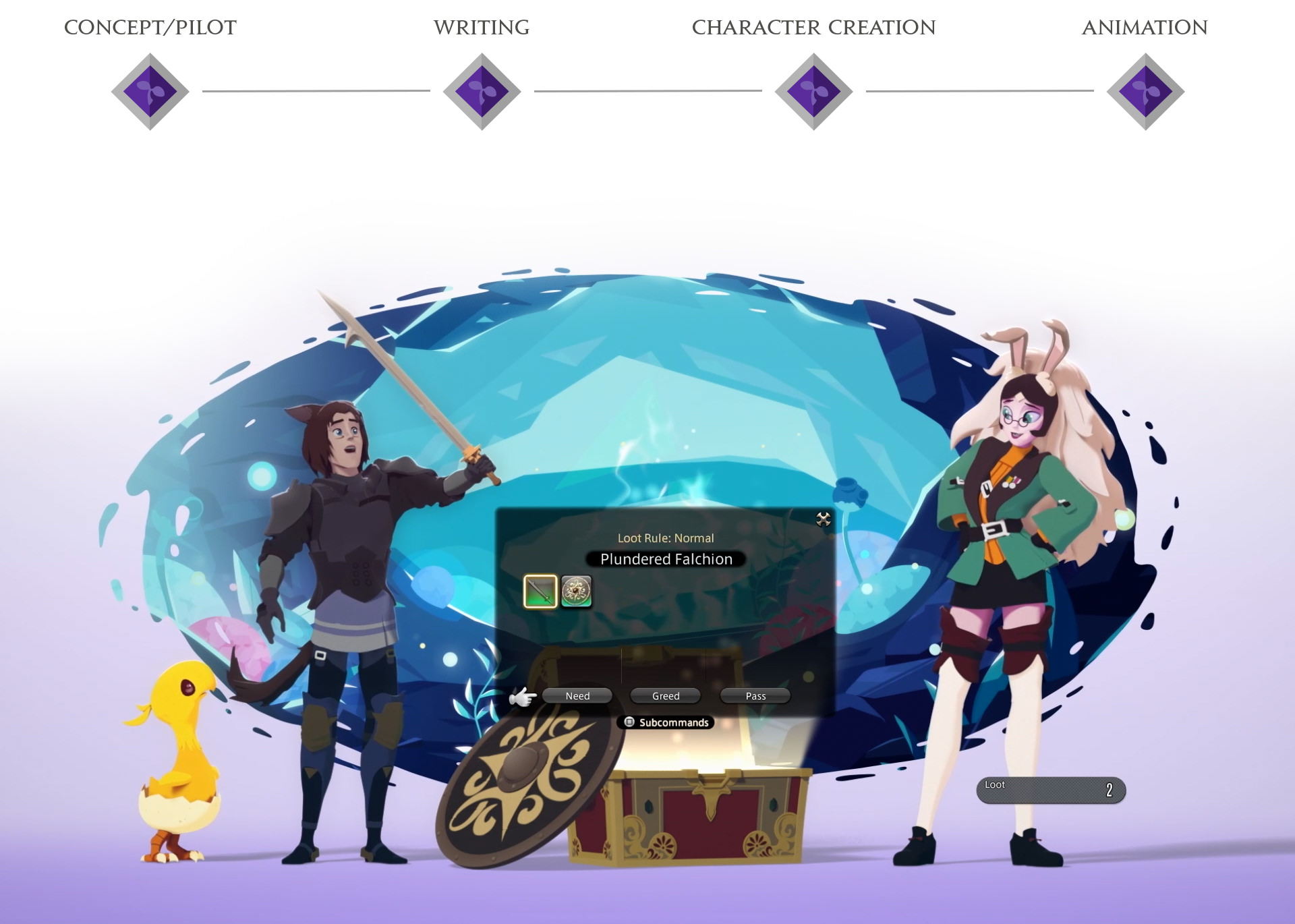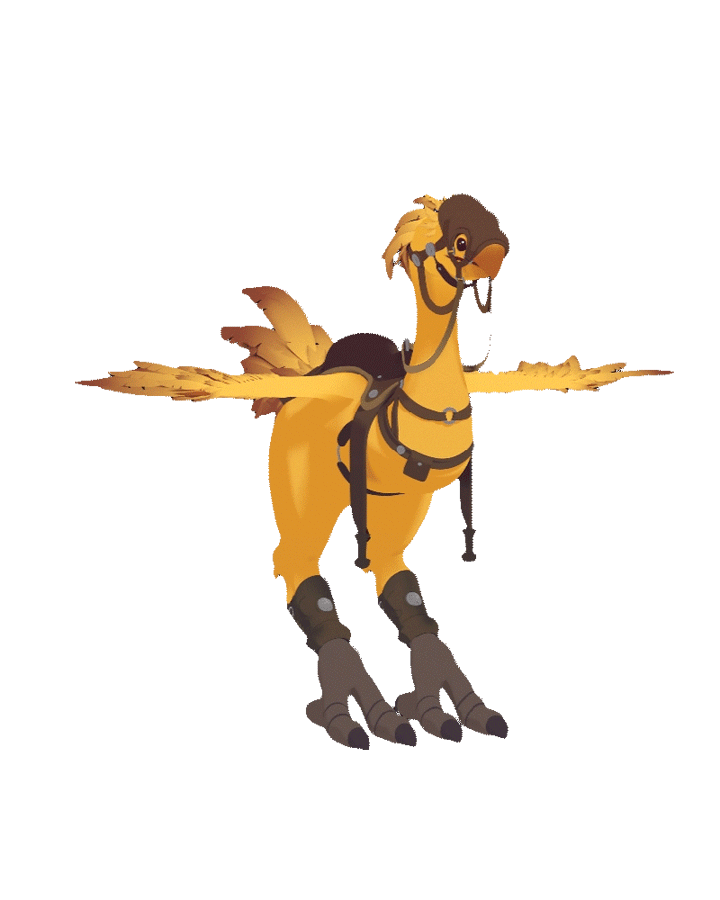 This project presented a unique opportunity to flex every single muscle in our creative arsenal. First, we conceptualized, wrote, and produced a pilot episode in which the endearing chemistry between Kaz and Mayra helped new players choose their armor and even hatch a Chocobo chick. The pilot was an astounding success and paved the way for us creating six additional parts of the story.
Mounting our Chocobos while summoning the best of our in-house talents, we rode right into this unique world-building opportunity: we wrote stories and dialogue, designed and animated characters, illustrated backgrounds, directed voice actors, had a blast crafting a unique blend of 3D and 2D aesthetics, and developed the overarching brand for the series. We did it all in this one-of-a-kind, gargantuan adventure of a project.

As a part of this exhilarating puzzle, we worked closely with the Square Enix team in the US, UK, and Japan, to orchestrate gameplay capture depicting Kaz's in-game misadventures, trials, and victories in the expansive world of Eorzea, which we artfully threaded into the episode edits.
Ultimately, we delivered every episode with branding and UI versioning toolkits to help this series reach as many players as possible worldwide.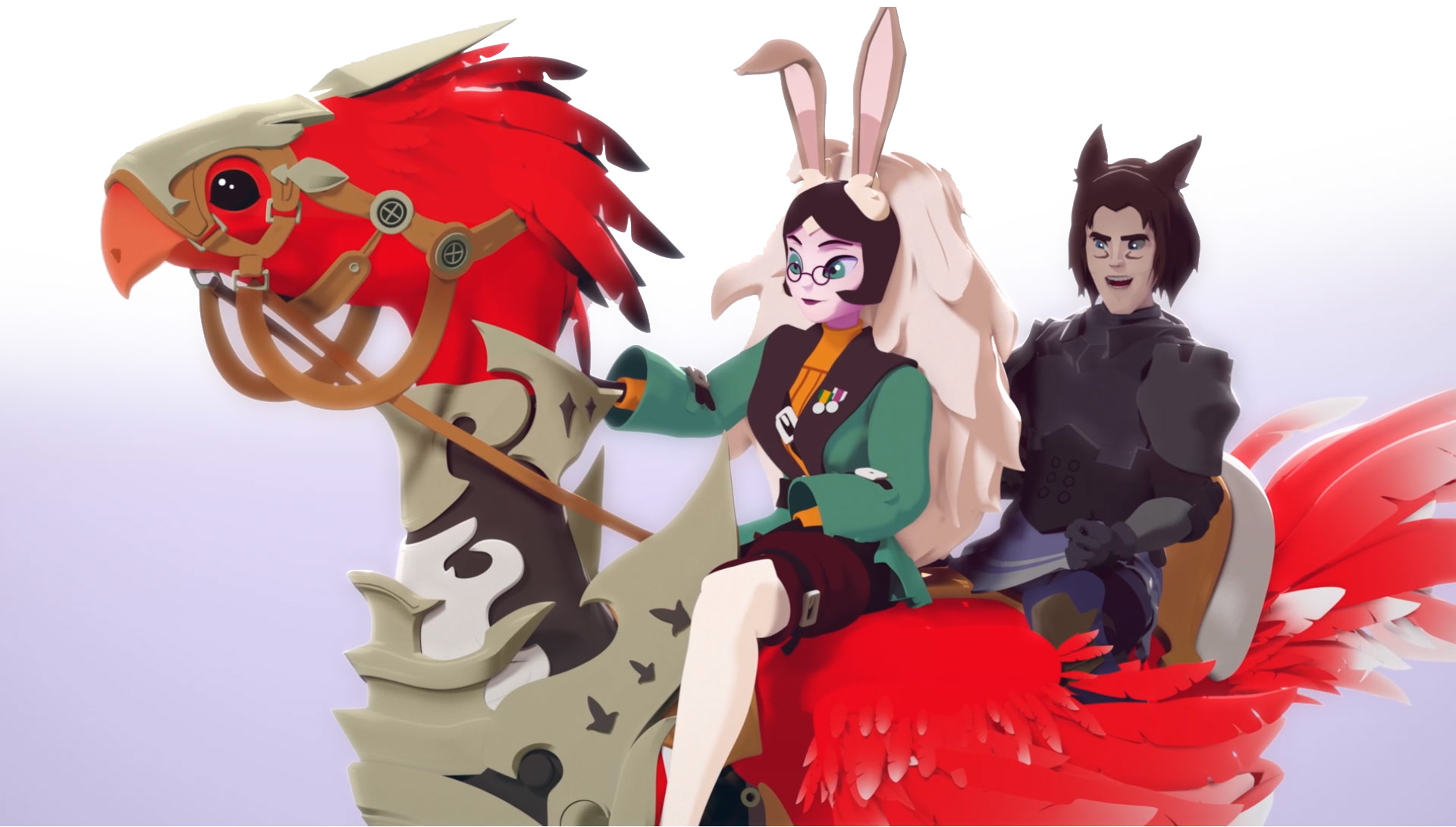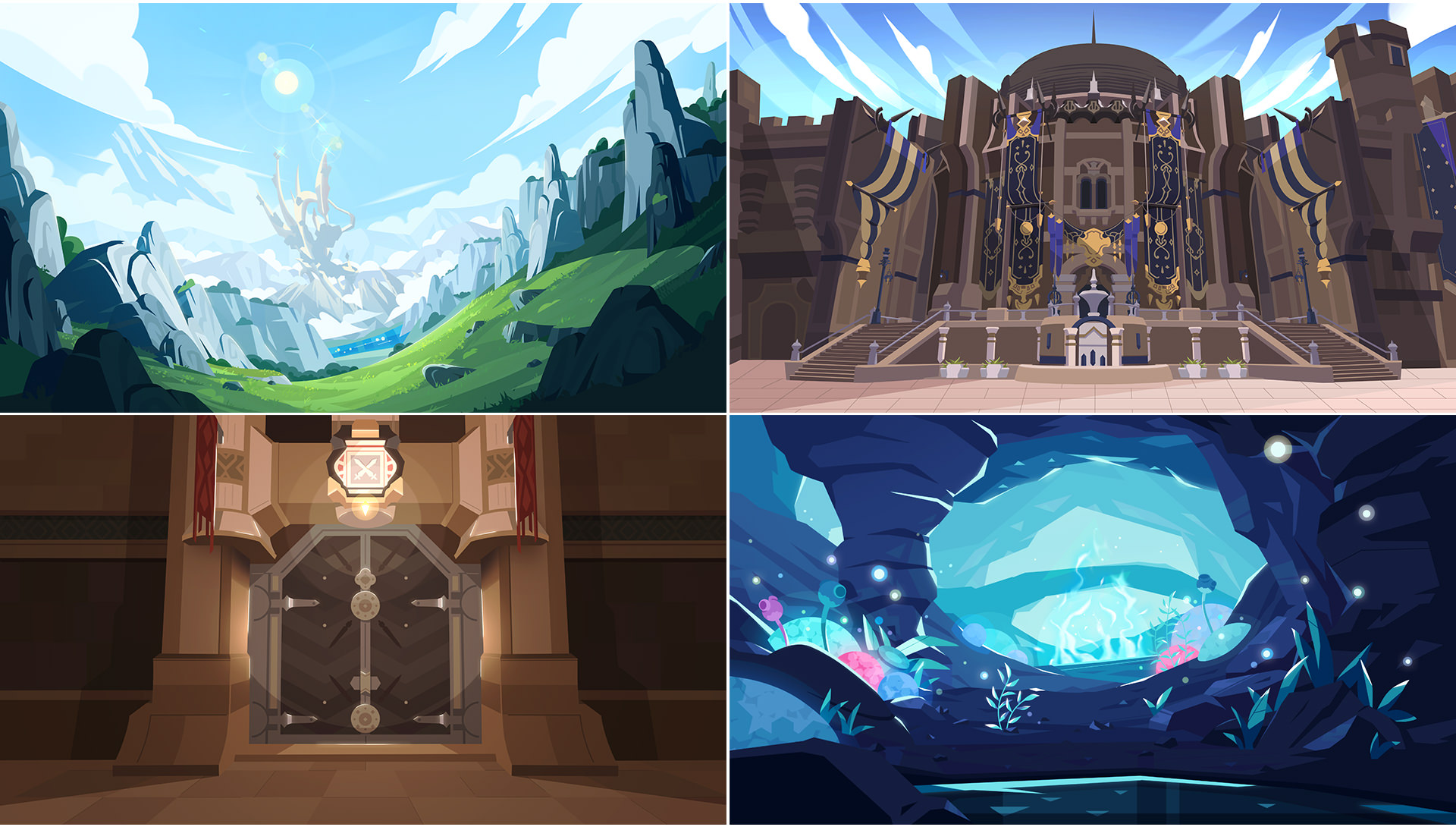 Initiating Eorzea Denizens
We're proud to have created a series that is helping players get introduced to the acclaimed work of art that is Final Fantasy XIV.
From character creation to joining classes and jobs, exploring the map, and learning how to scrap with enemies – from small critters to ancestral fire-spitting demons – we accompany players through their introduction to this possibly endless Journey.