FINAL FANTASY XIV Online Campaign
Commercial Spots, Social Content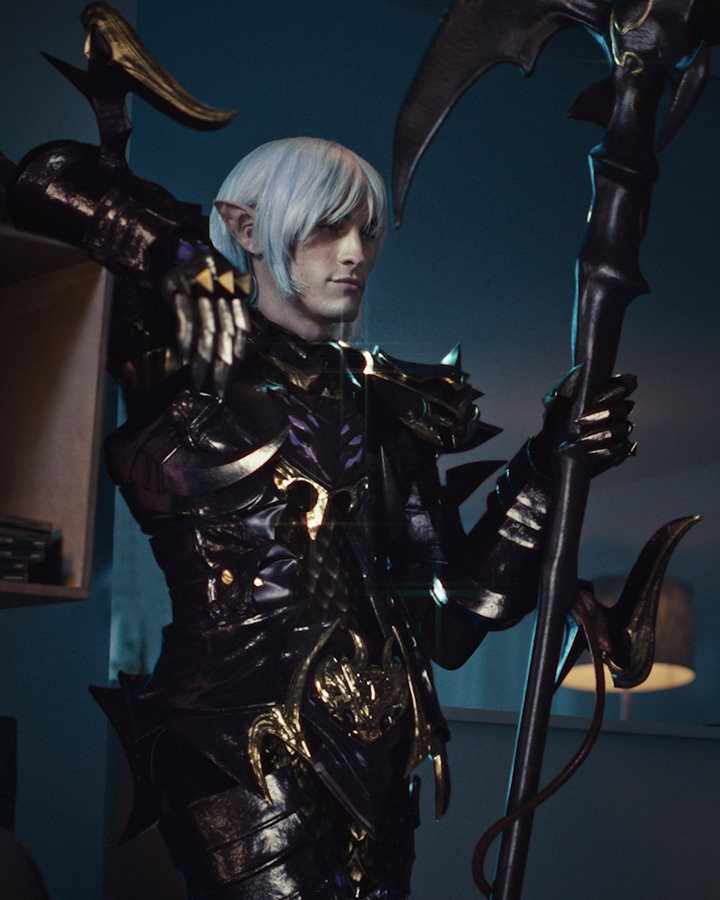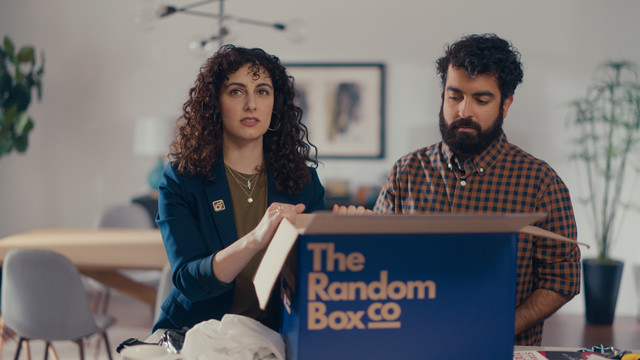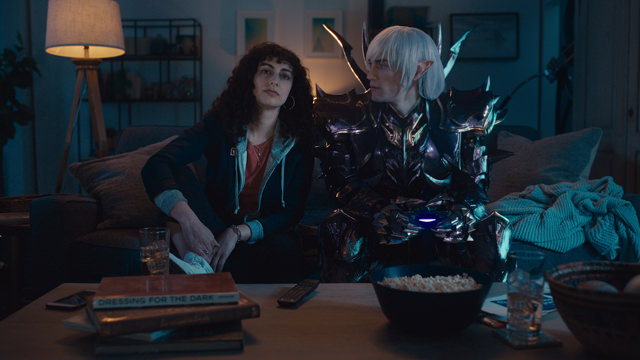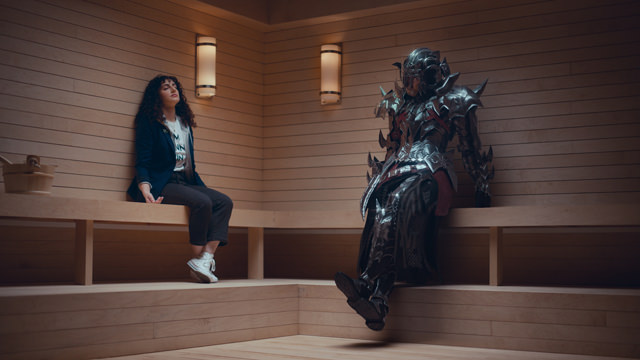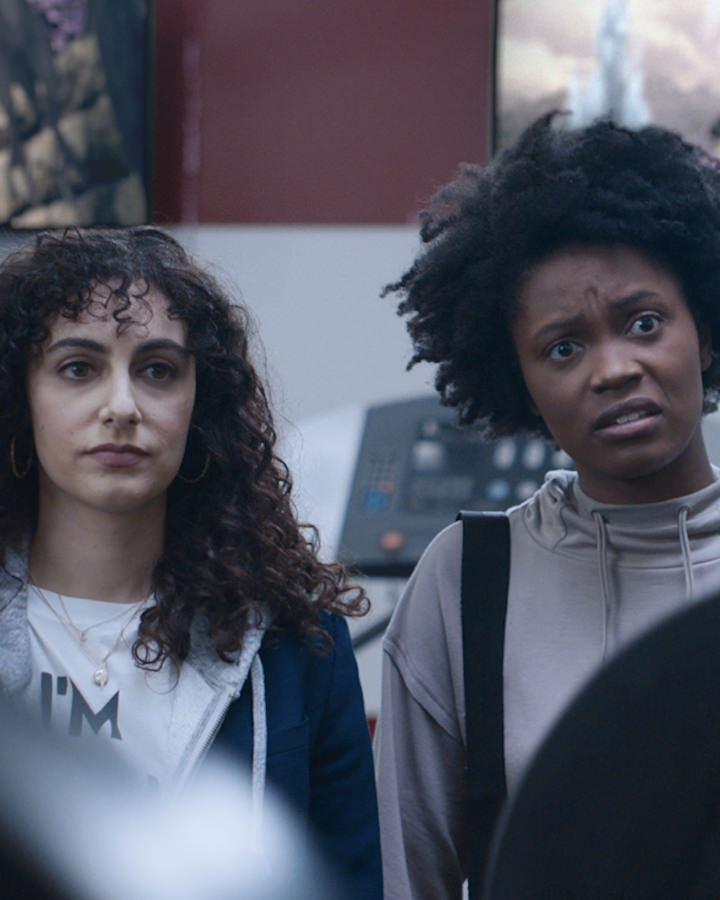 Plea from the Adventurers' Guild
FINAL FANTASY has been the cornerstone of our gamer lifestyle ever since the days of the original Famicom, that's the Japanese NES for all those counting. Yeah, we played the hell out of the original version of the RPG exclusively in Japanese, despite not speaking, or reading a single word. We loved every minute of it, and yep, we've been equally invested ever since. 
So when SQUARE ENIX approached us to collaborate on a FINAL FANTASY XIV Online campaign, our adolescent selves almost jumped out of our battle garb. Our mission: to craft a compelling campaign that would entice both veteran players who fell off the bandwagon and new players who don't know much about the game itself. Challenge accepted.
FFXIV Online is the story of the comeback kid. Its launch was plagued with criticisms, but the team, with Producer and Director Naoki Yoshida at the helm, reinvented it shortly after release and relaunched it to widespread acclaim. Fast forward 11 years, and that spirit of invention and reinvention are at the heart of the game today. 
With over 100 hours of content to play for free, our conceptual strategy focused on creating a contrast campaign between FFXIV Online and other free trials that fail to deliver nearly as much epicness: gym memberships, streaming services and subscription boxes. Pages of scripts, storyboards and inspo boards later, we breathed life into our leading lady, Roxy. Think Billy Eichner's man-on-the-street style interviews but way less abrasive. She would appear in people's lives unannounced and convince them that their life would drastically improve with some legendary FINAL FANTASY action. She's interruptive, but encouraging. She cares about people and just wants them to do something better. It's not just another game she's offering, it's "The Free Trial You've Always Wanted."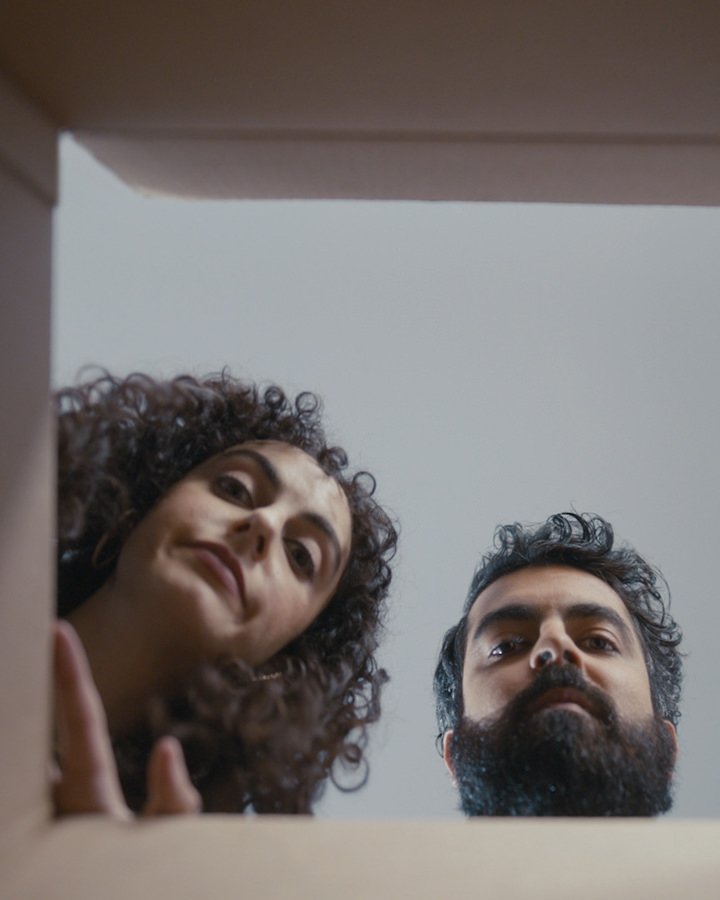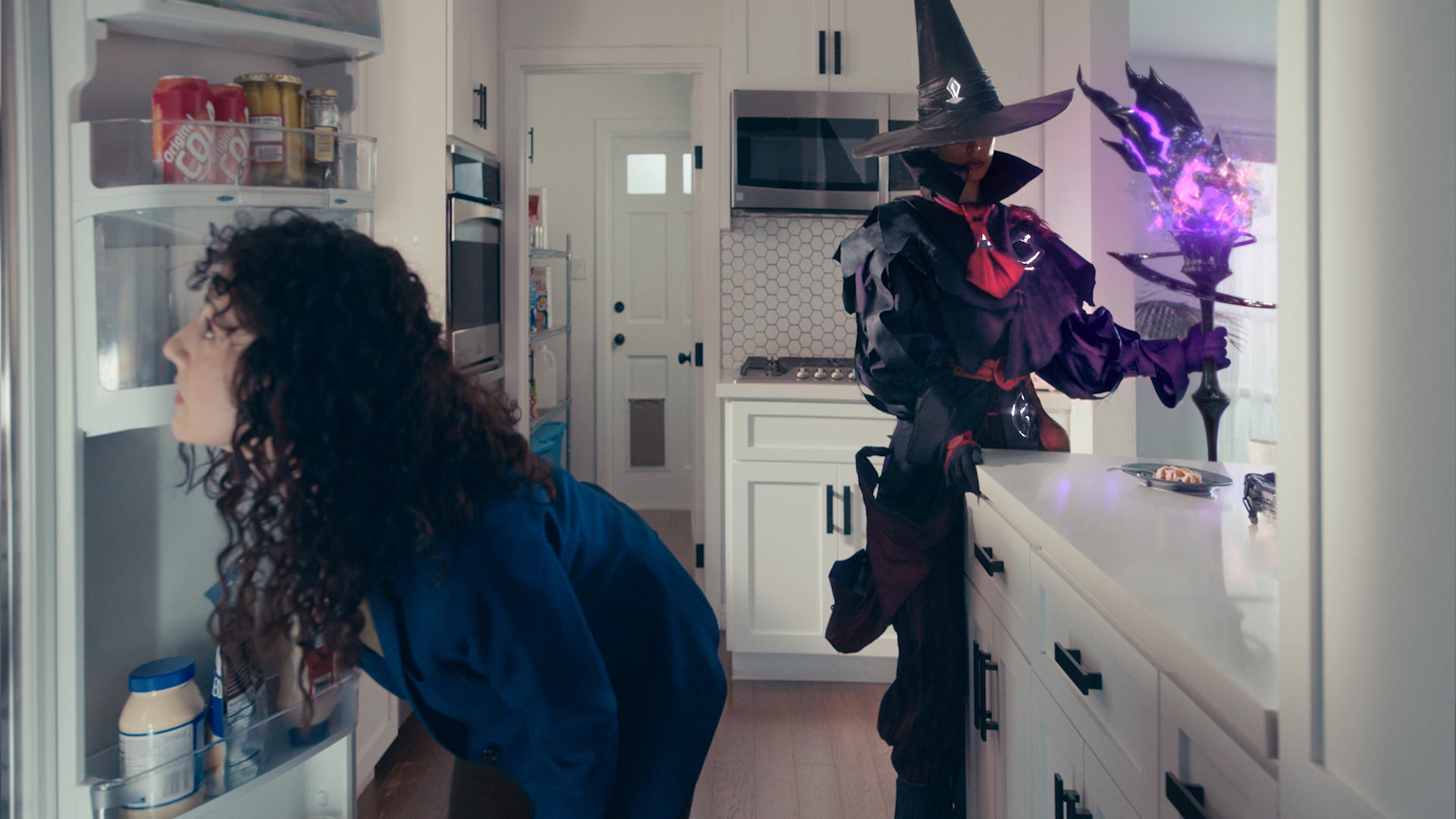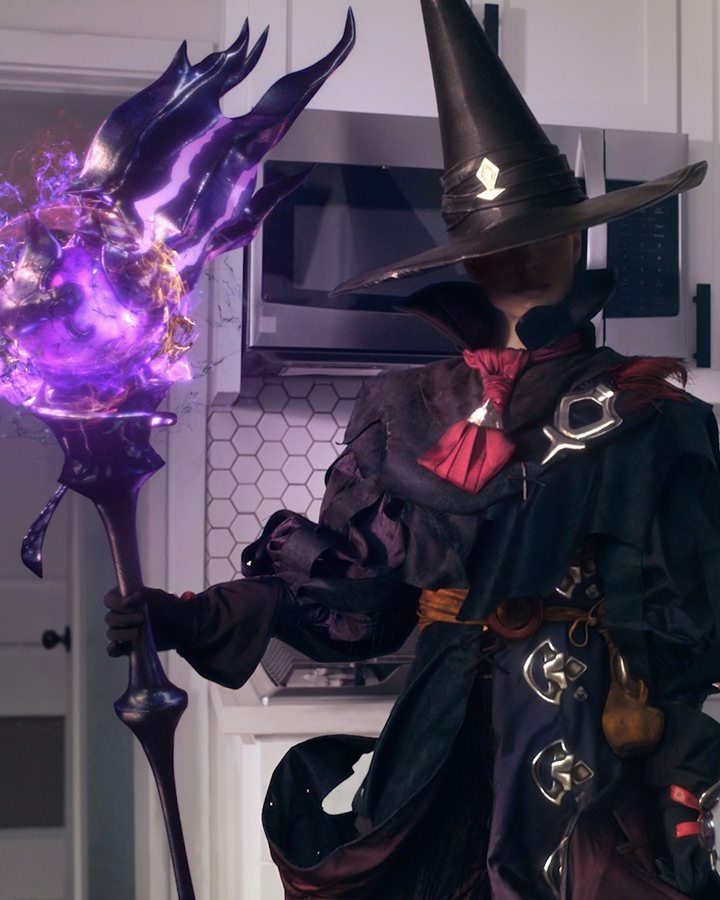 Forced to adapt to a COVID-era production set, we packed our face shields, gloves and hand sanitizer for a three-day shoot in the valley. We found homebase for our three spots in a house and a gym, building out sets and sourcing materials based on our needs. A fabricated sauna on an indoor basketball court? Check. Meticulously designed robes for the Black Mage's costume? Check. The right people casted for the perfect degree of hilarity to ensue? Check, check and check. 
Above all, our biggest challenge on-set was figuring out how to effectively elevate the costuming in a fantastical way without getting too cheesy. While the Black Mage was a more practical build, we found that the costuming for the Dark Knight, Dragoon and Pugil would only be able to stay true to the source material in post-production.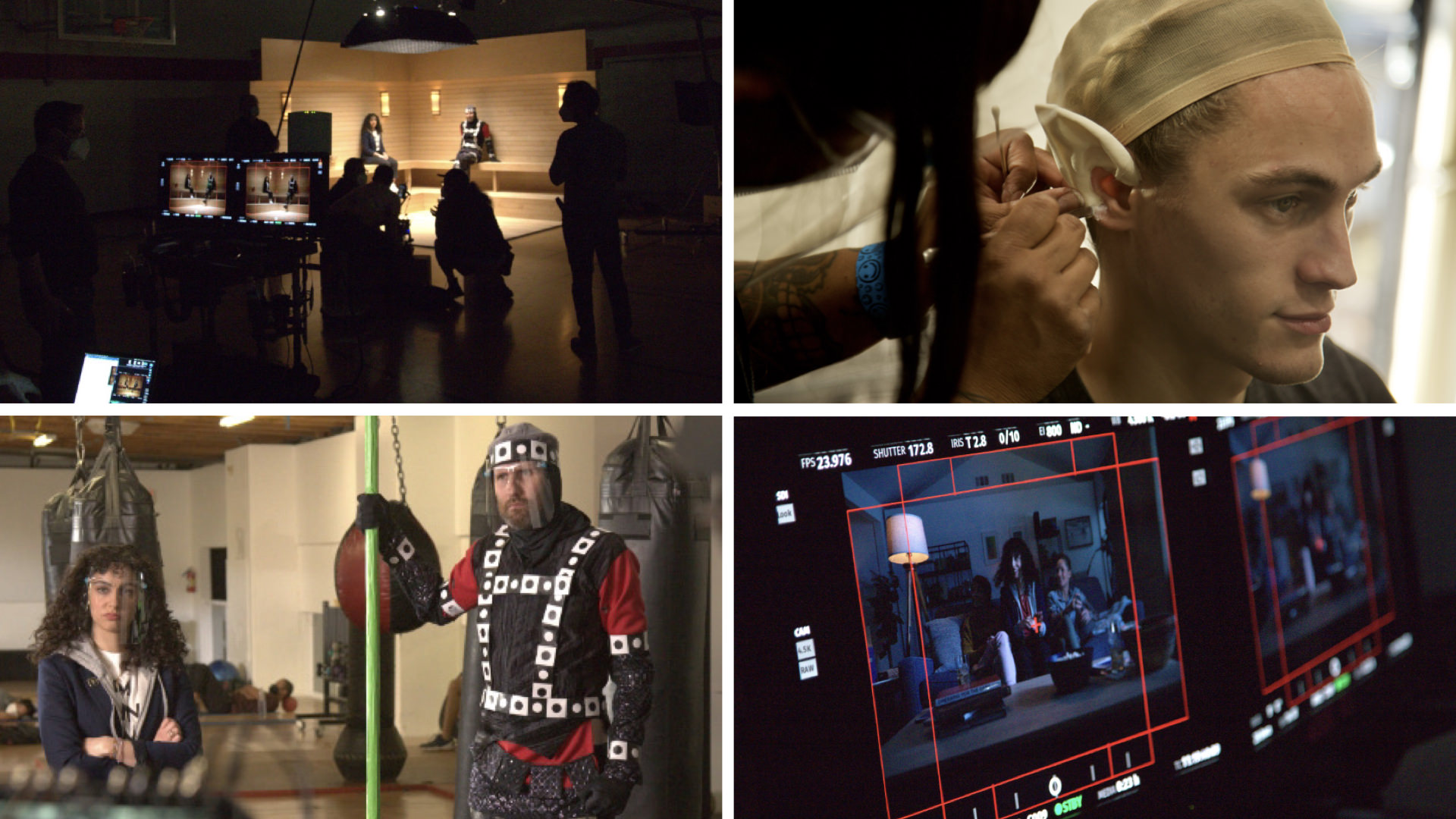 To put it in simpler terms, we pulled off an Iron Man in post-production. In our dedication to the quality and fidelity of the iconic Jobs (how the characters are referred to in the game), we diligently crafted CG augmentation and motion capture for each character. VFX was executed entirely in-house, replacing the suits, armor, and weapons with CG replicas of the real things to give that otherworldly, extraordinary shine à la Liam Neeson in Clash of the Titans. 
Our primary goal in post-production was to remain 100% product accurate while making them feel as human as possible. It was a delicate balance in creating a comedy spot that maintains its subtlety, while simultaneously utilizing FINAL FANTASY's fantastical elements in a compelling way. An epic adventure, indeed.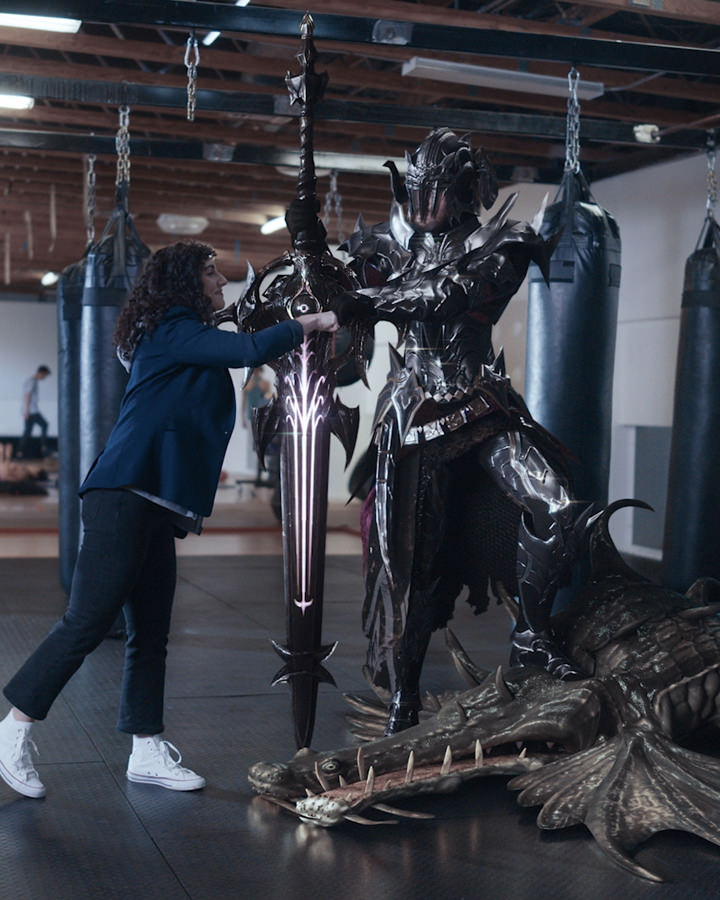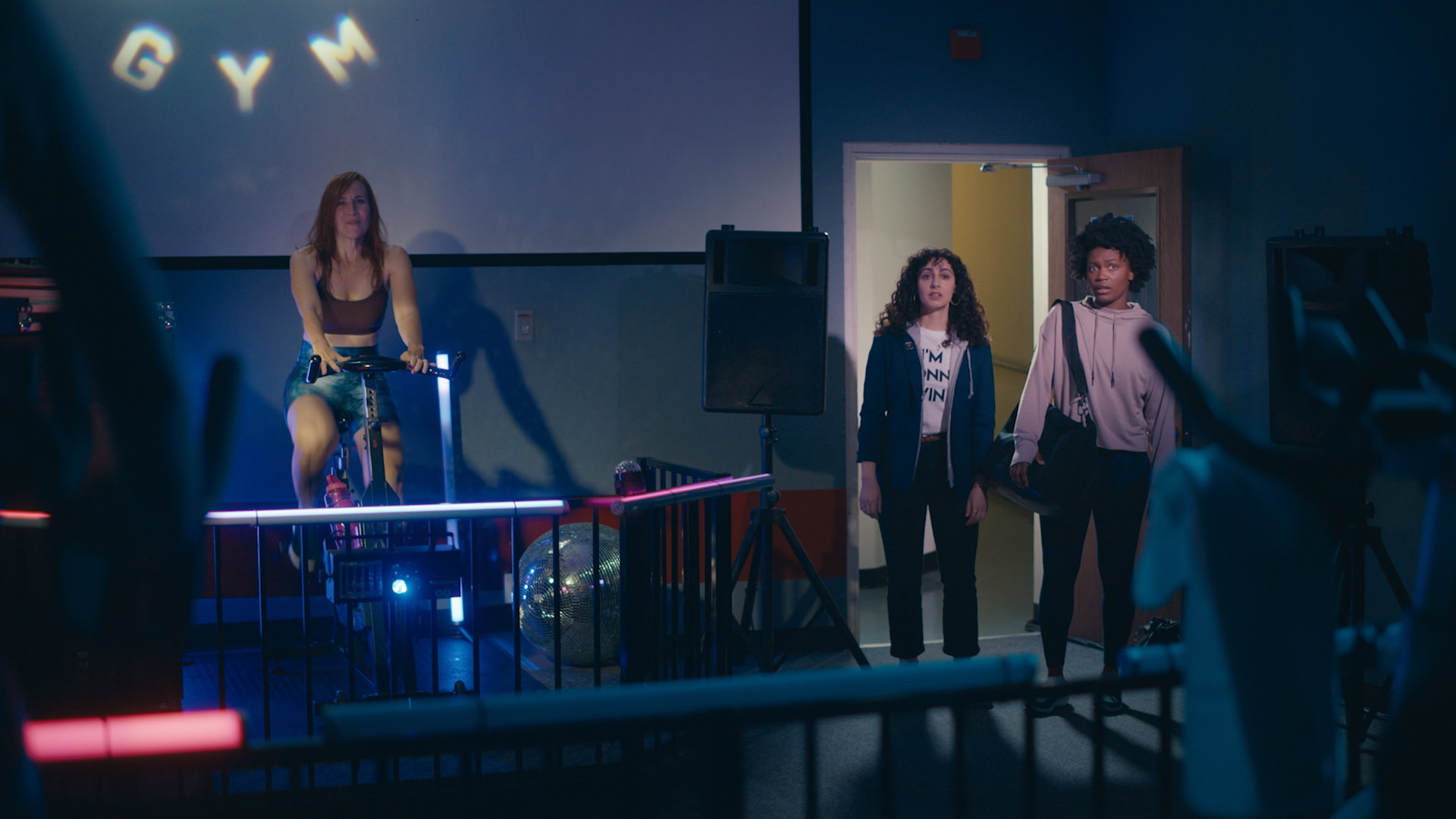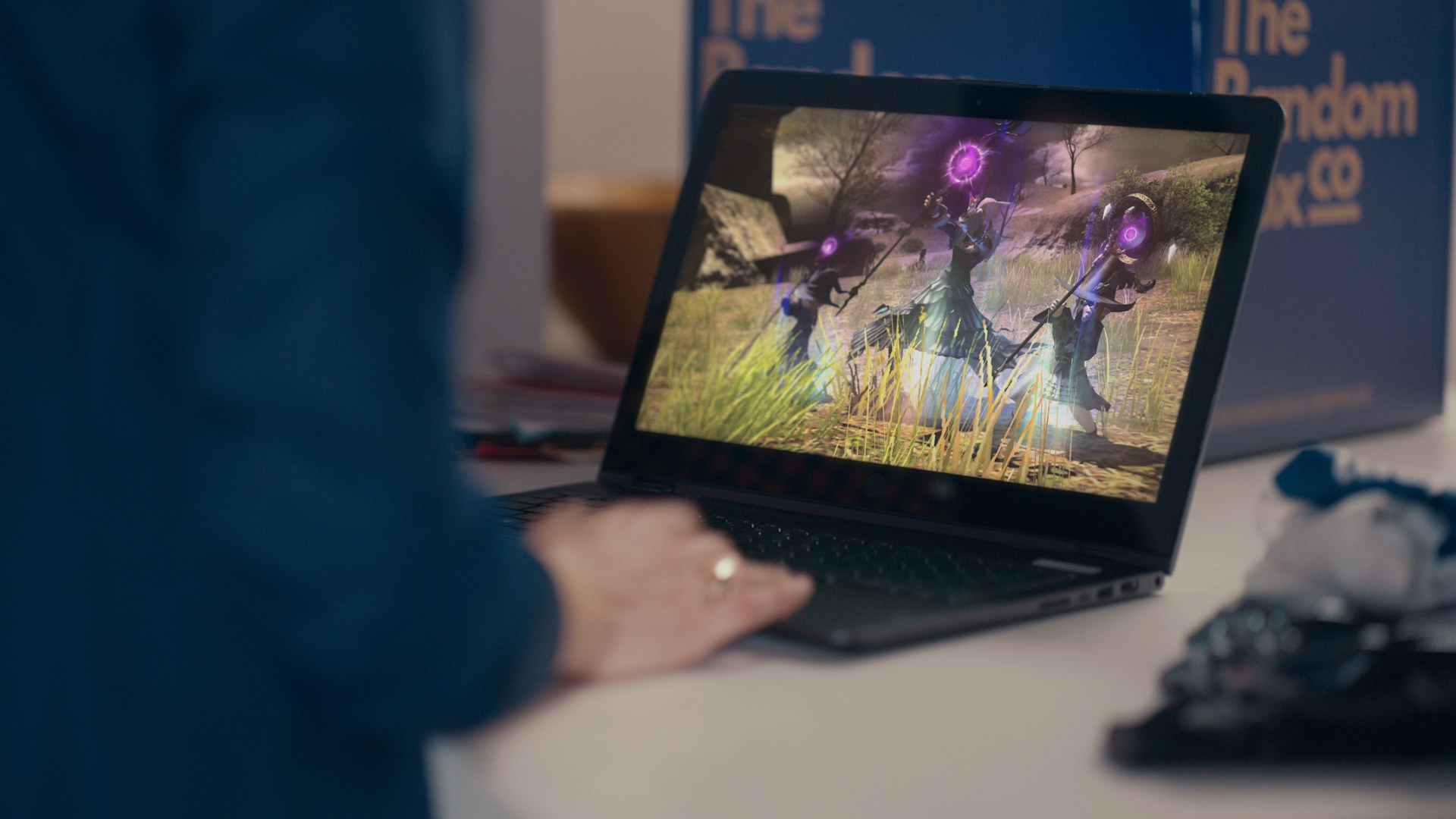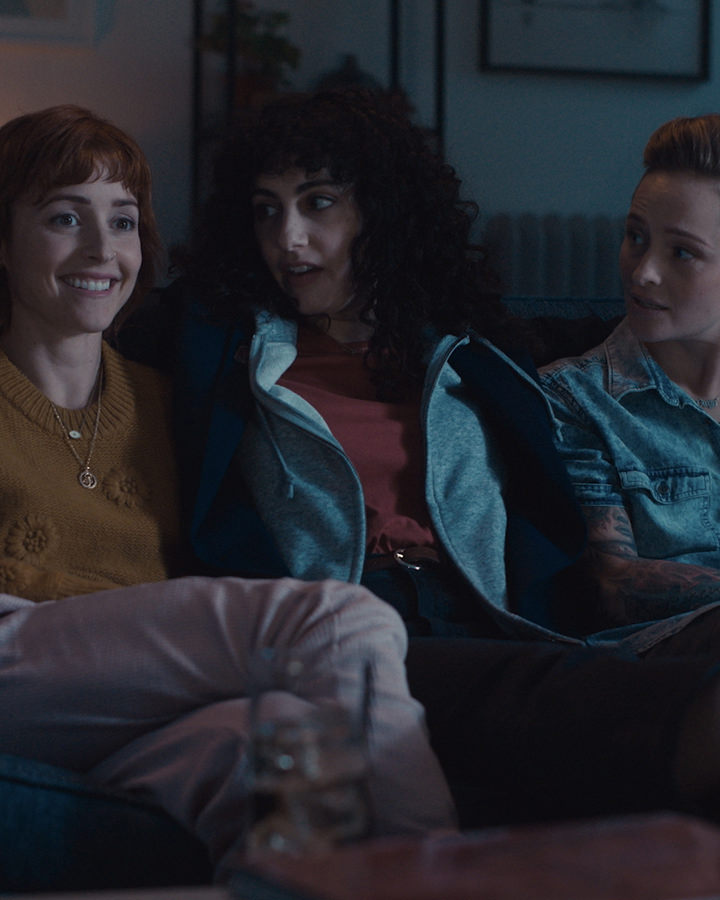 Honoring An Interdimensional Legacy
To be asked to contribute work for the FINAL FANTASY franchise has been another one of the many "pinch me" moments we've experienced at WAR. It adds another tick on the list of dreams and aspirations we've had since we began the company. 
In the end, we ultimately delivered three sets of :30, :15, and :06 second spots for each free trial contrast: "Gym," "Streaming," and "Free Box". The campaign marks yet another series of comedy spots under our belts to show off our sensational sense of humor. AND it's for the RPG that has transcended generations with a legacy that would make Stan Lee cry? Say less.