OUTRIDERS Launch Campaign
Campaign Strategy, Tagline, Marketing Toolkit, Animated Trailer, Launch Trailer, Social Teasers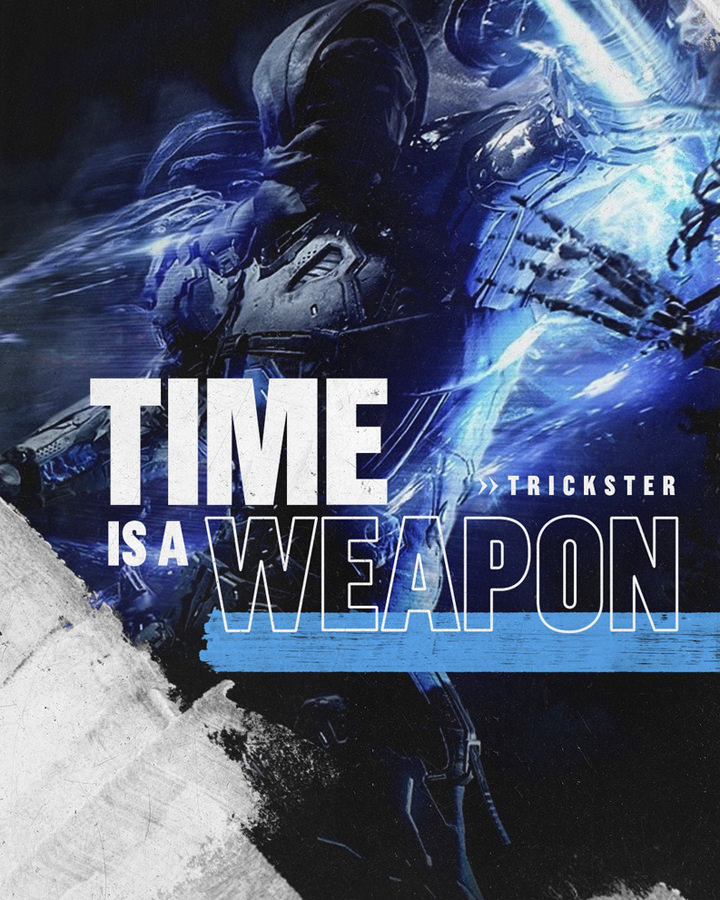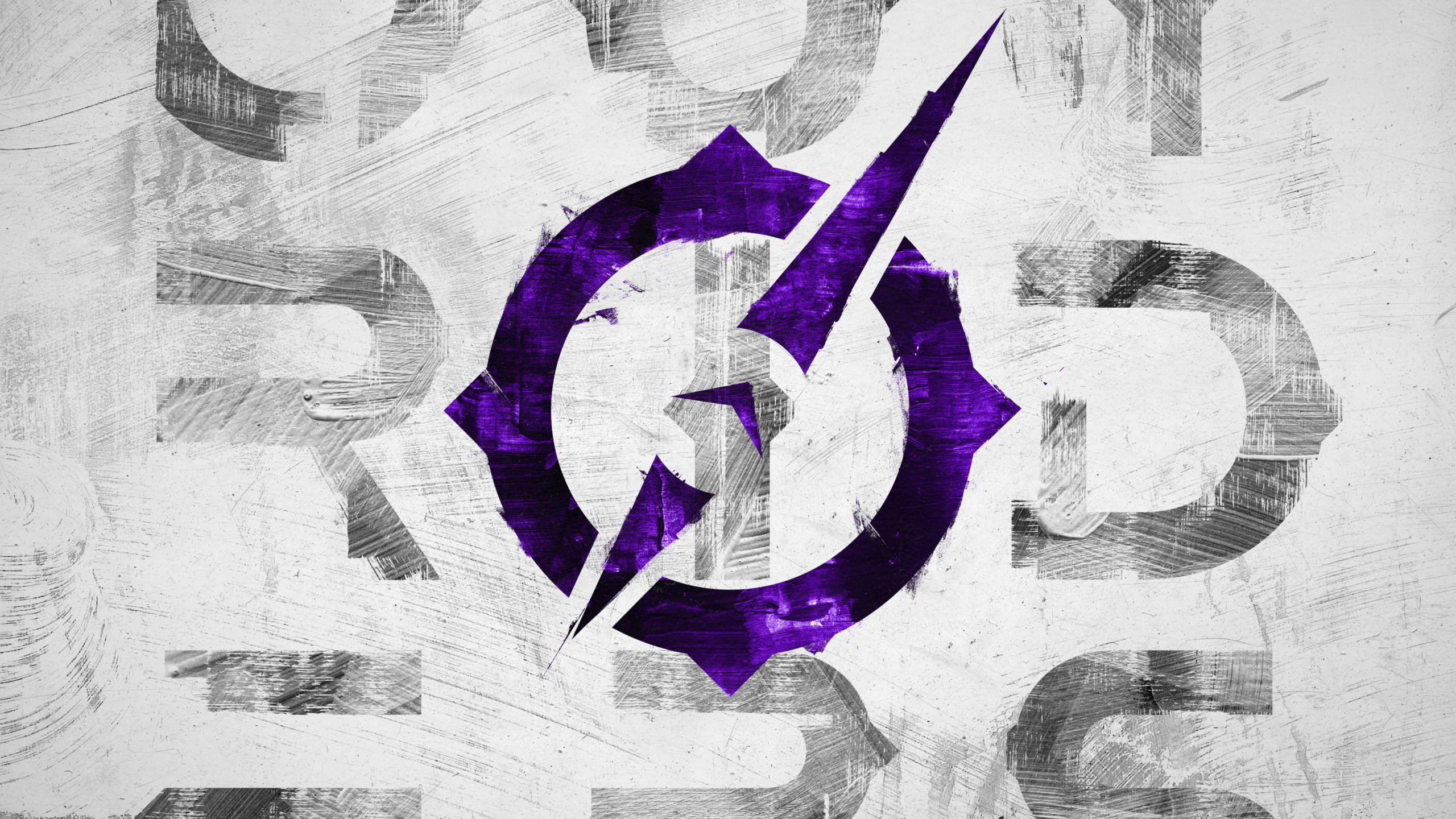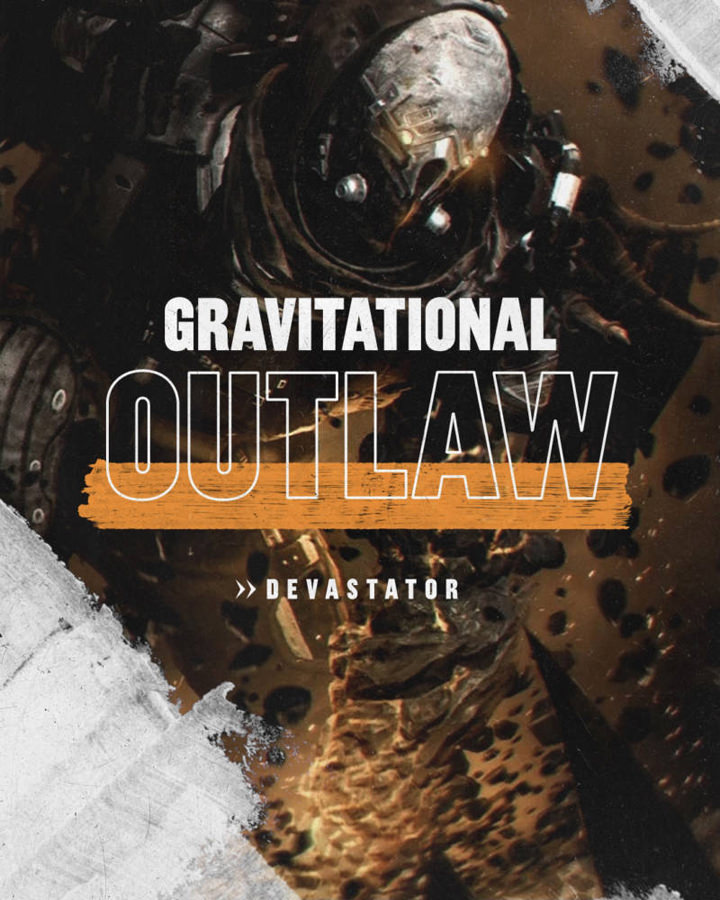 While we were deep in the trenches of creating an animated trailer for OUTRIDERS, a co-op focused sci-fi shooter-slash-RPG experience developed by the gaming geniuses at People Can Fly, Square Enix enlisted us once again to help the in-house brand and marketing teams to build upon their foundational marketing campaign for the unreleased title. Centered around a team of pioneers reborn with destructive powers following a cataclysmic event that ravaged the planet of Enoch, the Outriders serve as humanity's last hope for survival. Square Enix's intention for the campaign was to elude the game's dark undertones and speak to a wider audience with something that sheds light upon the overall fun of playing the game.
In essence, we served Square Enix as support in conceptualizing and producing the campaign leading up to OUTRIDERS' official launch. Their intention was to utilize the last two months prior to launch by rolling out campaign materials that inject a little more excitement into how the game is portrayed amongst the masses.
Following a full-fledged creative exploration, we collaborated with a team of international designers to come up with a graphics language inspired by the painterly style developed for the animated trailer. We broke out the brushes and scanned in high-res paint elements to depict the energy and aggression of the game. We mocked up social posts, delivered web banners, a t-shirt design and provided a style guide that offers insight into how to use the various assets we supplied.
Beyond the Animated Trailer, we created a style for "The Mantra of Survival" Trailer that was supplemented with title and end cards, as well as the Final Trailer (released right before the game drops), which was primarily a script editorial job.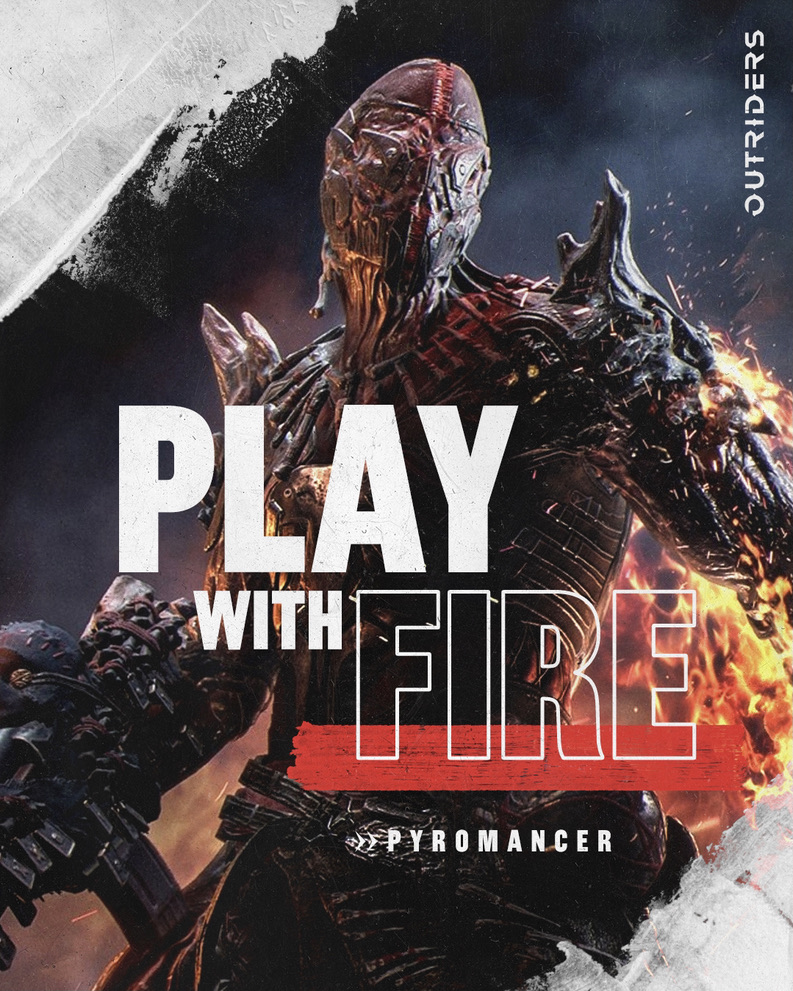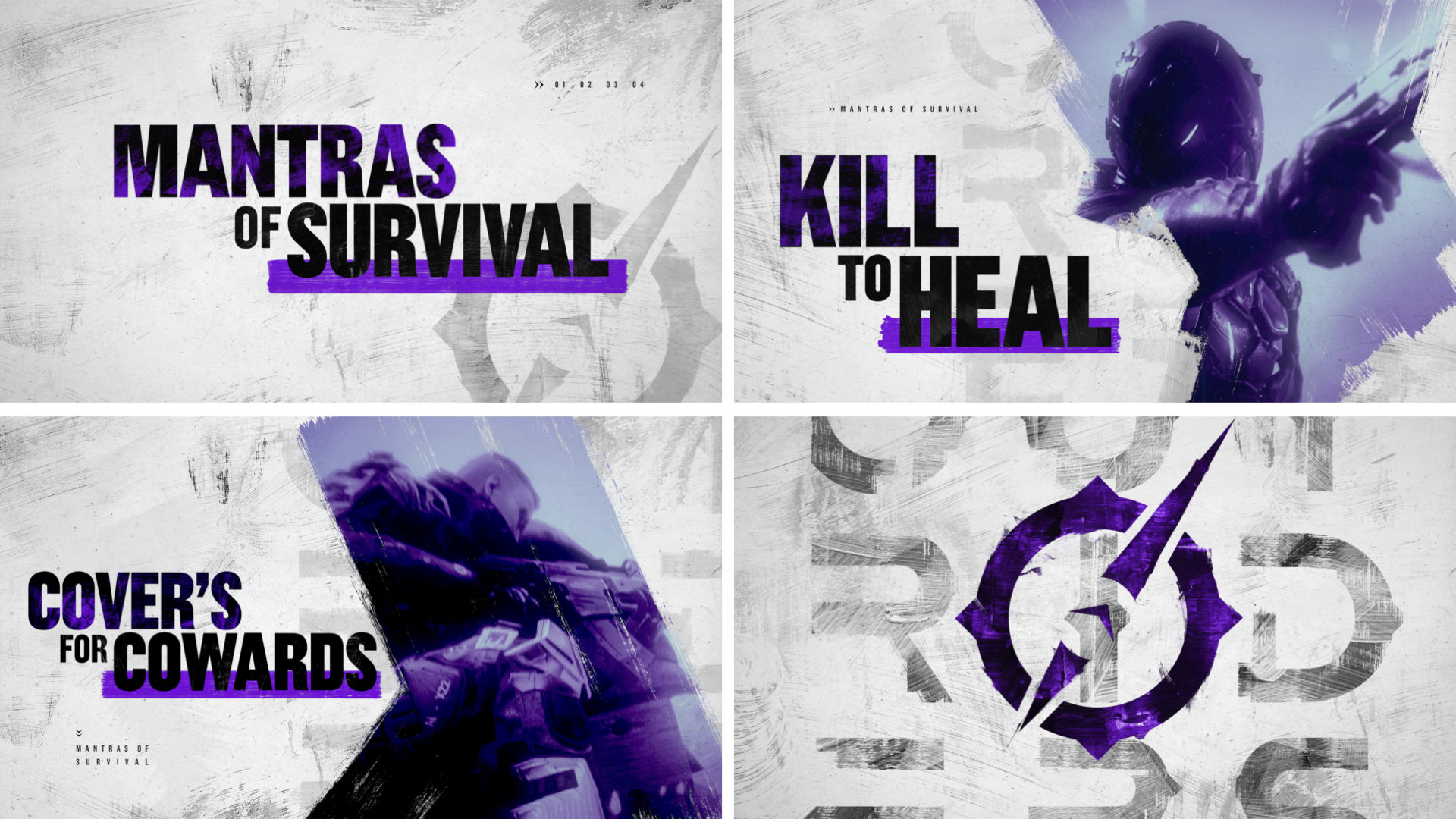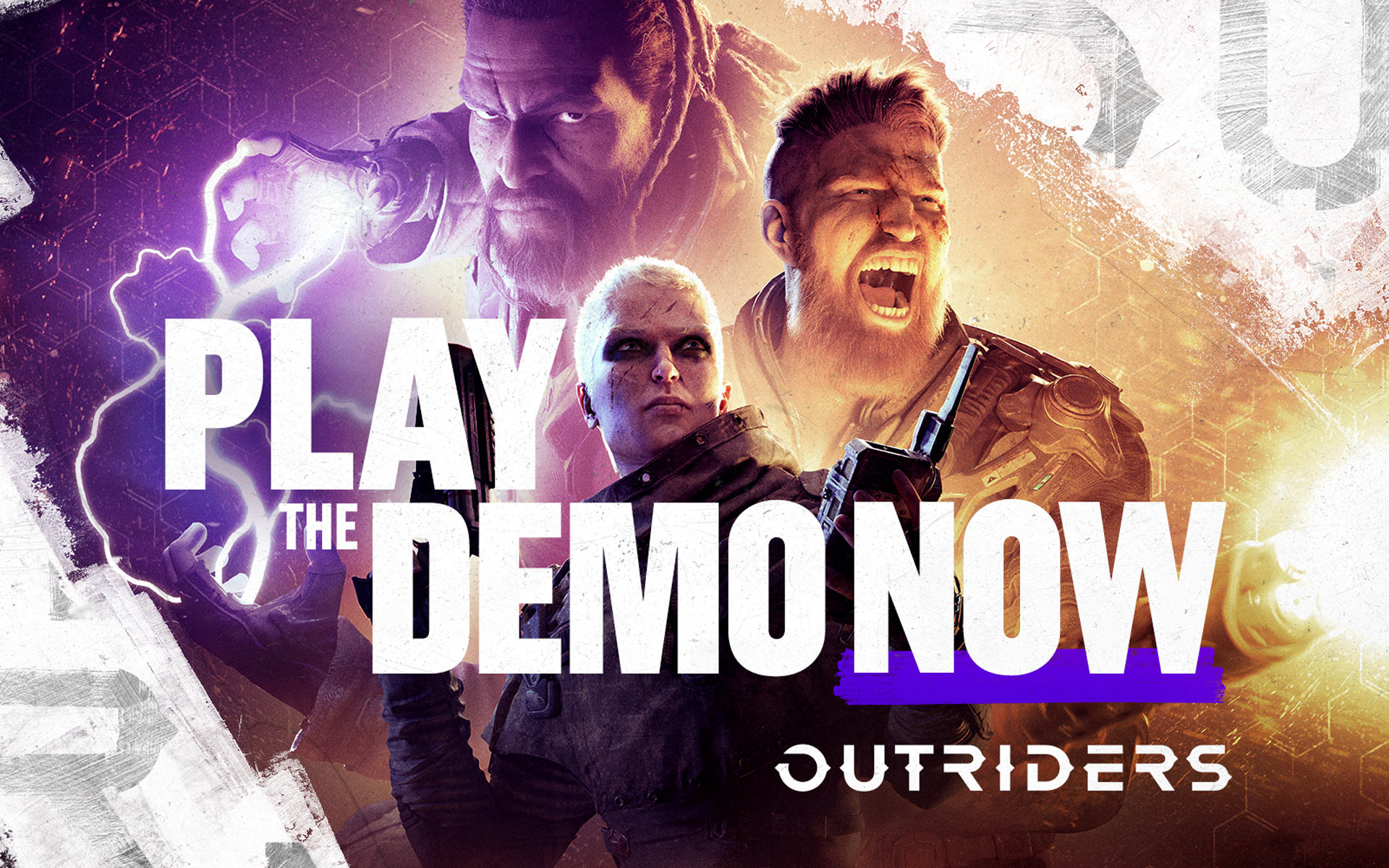 Our final campaign deliverables were comprised of a branding and design package complete with animated transitions, title and end cards, and three trailers that will arm Square Enix with the necessary tools to engage and captivate their audience with the OUTRIDERS universe. Trust us, we'd wake from cryosleep for this one too.