We Crafted This One From Experience
Commercial Spots, Social Content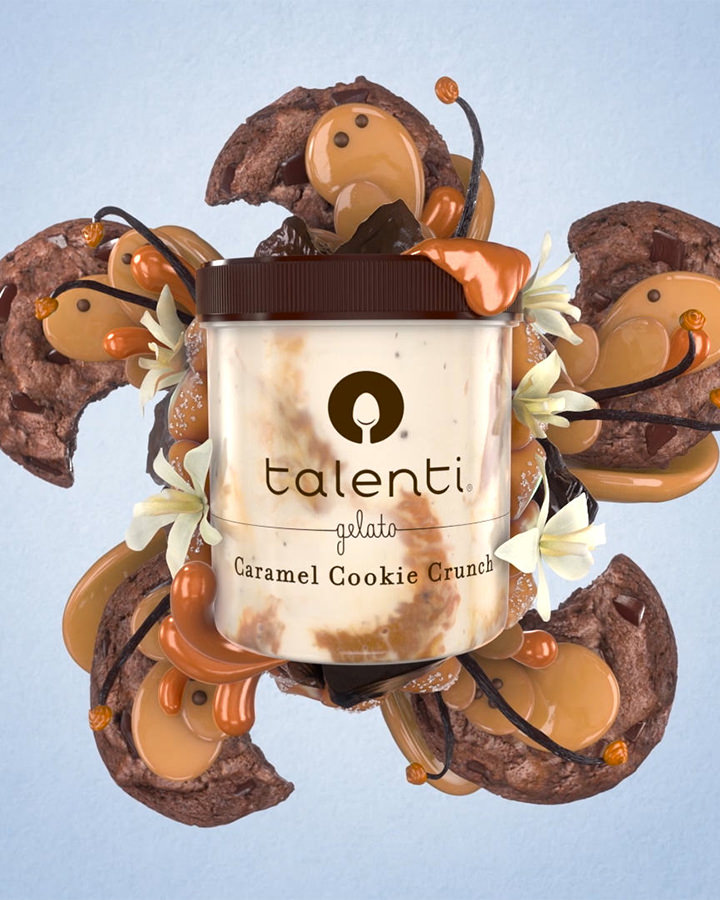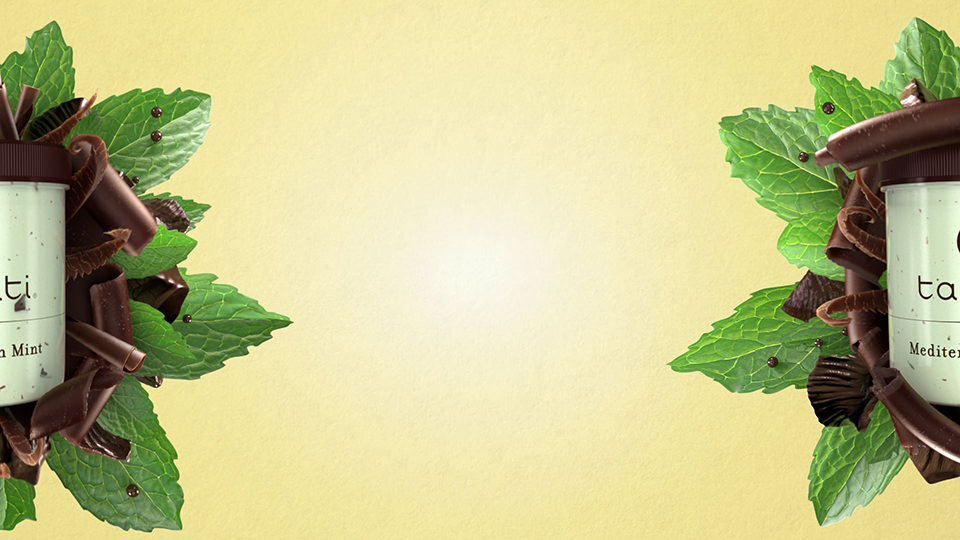 Compositional Confections
Speak to any self-respecting (or undercover) lover of gelato and they'll surely recognize the iconic clear jar of happiness amongst the frozen dessert aisle. Talenti is crafted from the freshest ingredients, with meticulous attention to detail and love. Rightfully so, they wanted a promo spot to showcase their treats not as guilty pleasures, but as natural, fun and oh-so-tasty. Along with our partners at Mekanism, we referenced Talenti's print campaigns for a unique look. This mission could mean only one thing: We needed to get more gelato.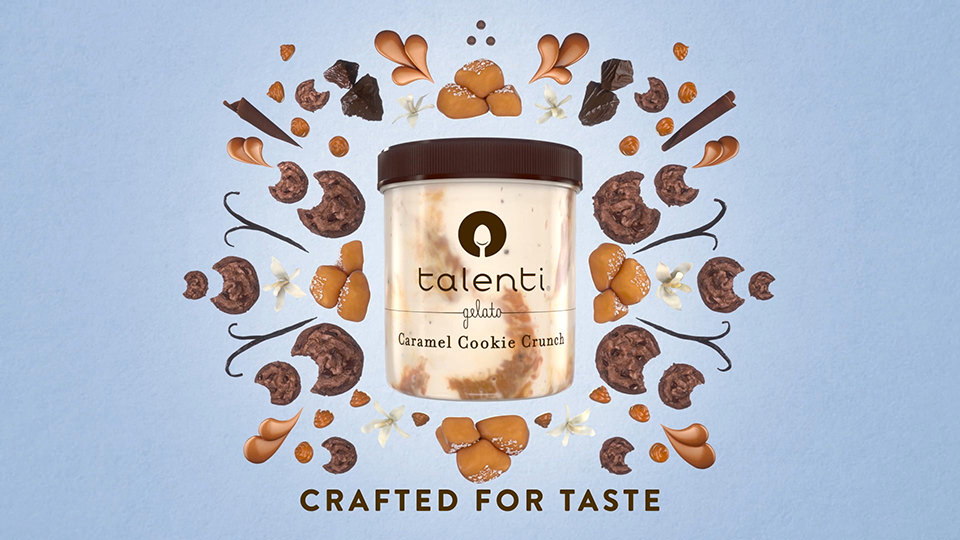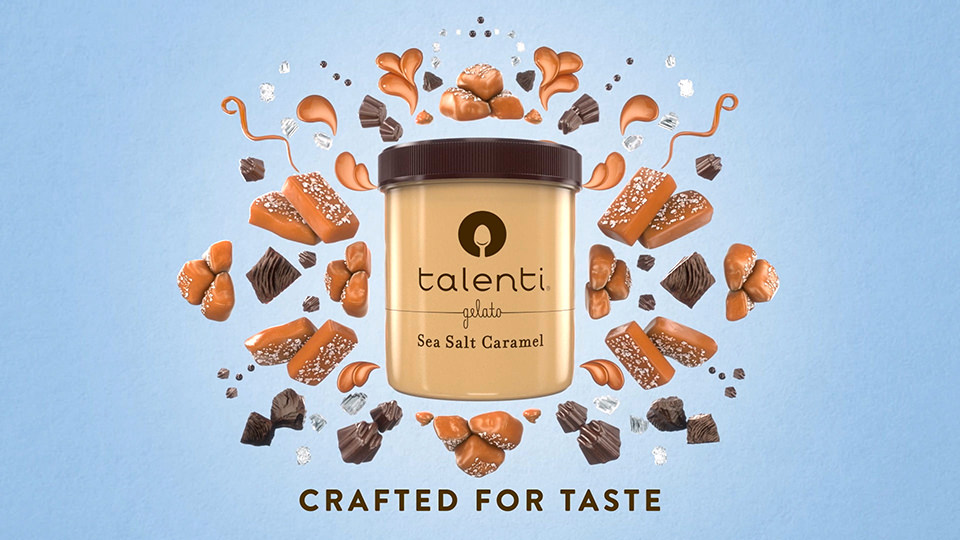 Talenti's print campaign highlighted their ingredients through knolling: a photographic technique where every ingredient is carefully placed around the jar, forming a tight formation. The brand videos needed to be very organic–so we worked with the same photographers pulling off the print assets to shoot those same ingredients at multiple angles so we could use them to create a blooming, botanical-like animation around the jar.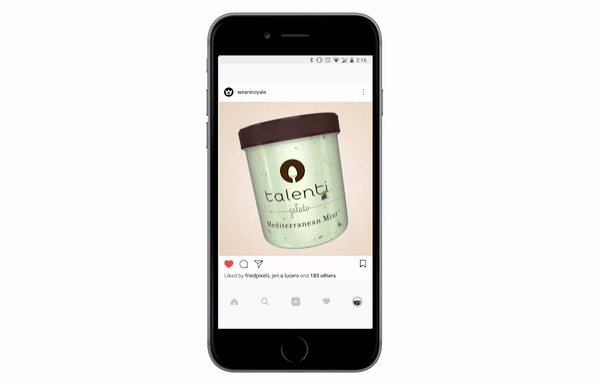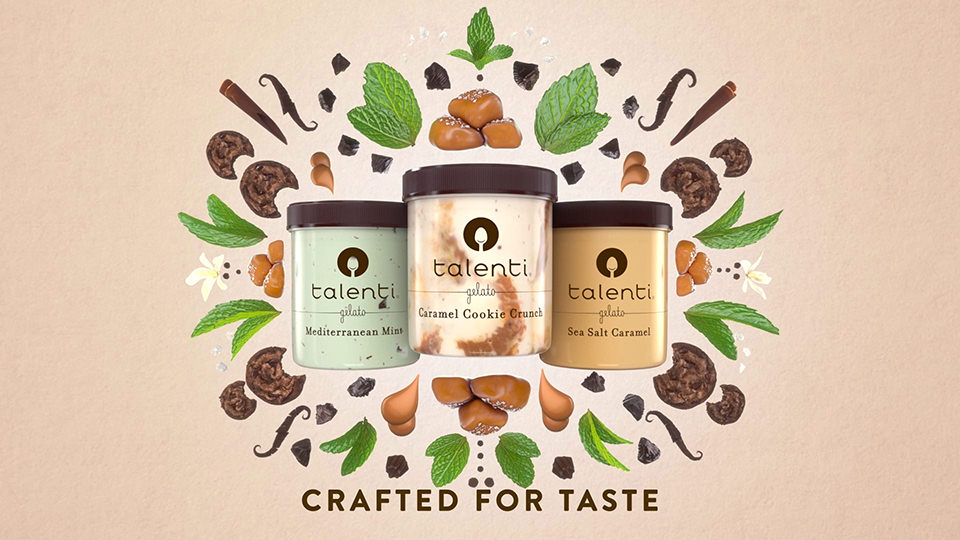 The jars "bloom" as real a flower bud unfolds into its full self. Slow moving, evolving creations: the motion is stylized beyond a typical floral time lapse, showing how all the ingredients unfold and come together to create a captivating blossom. But really, in the end, it's a beautiful spot that just makes us want to eat gelato at every meal. And we can do that, cuz we're adults.