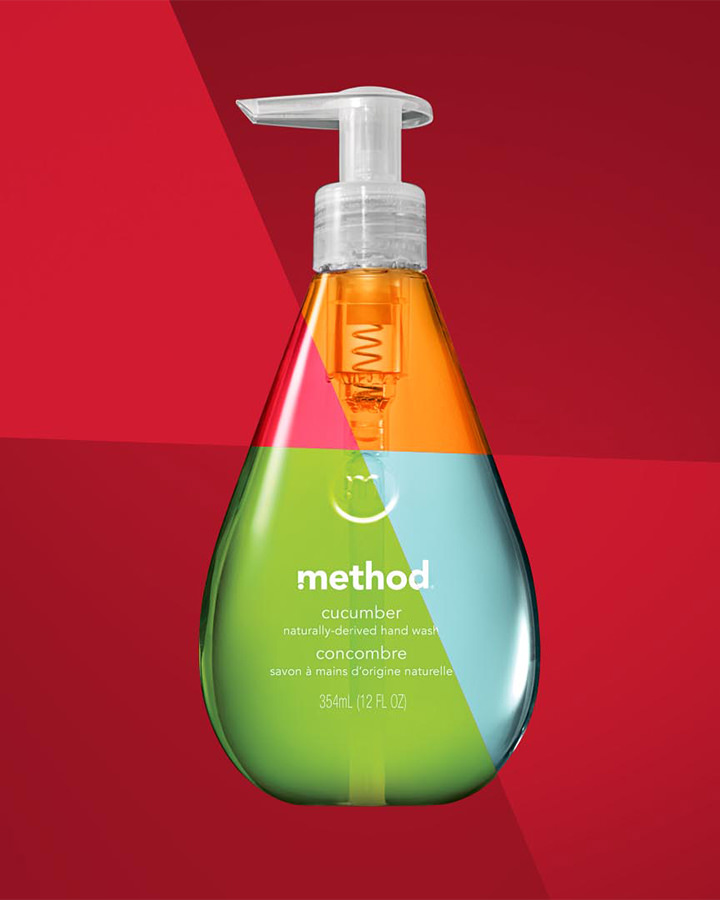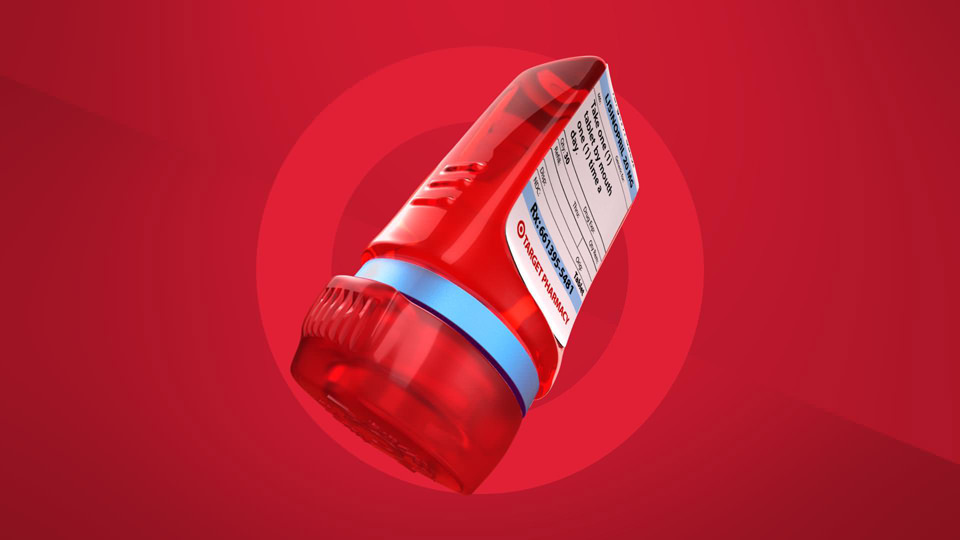 Target's got it down in the stylish but practical 'one-stop-shop' department. Seriously, we dare you to leave with only one item. And with the addition of a pharmacy, well, errands just got way easier. We had a great time with our comrades at Mono showing off all the wares Target Pharmacy has to offer.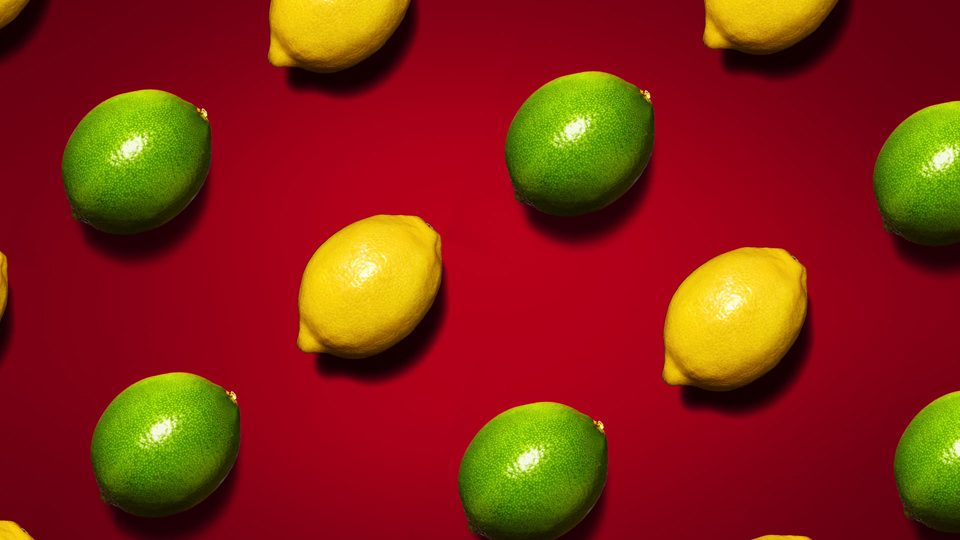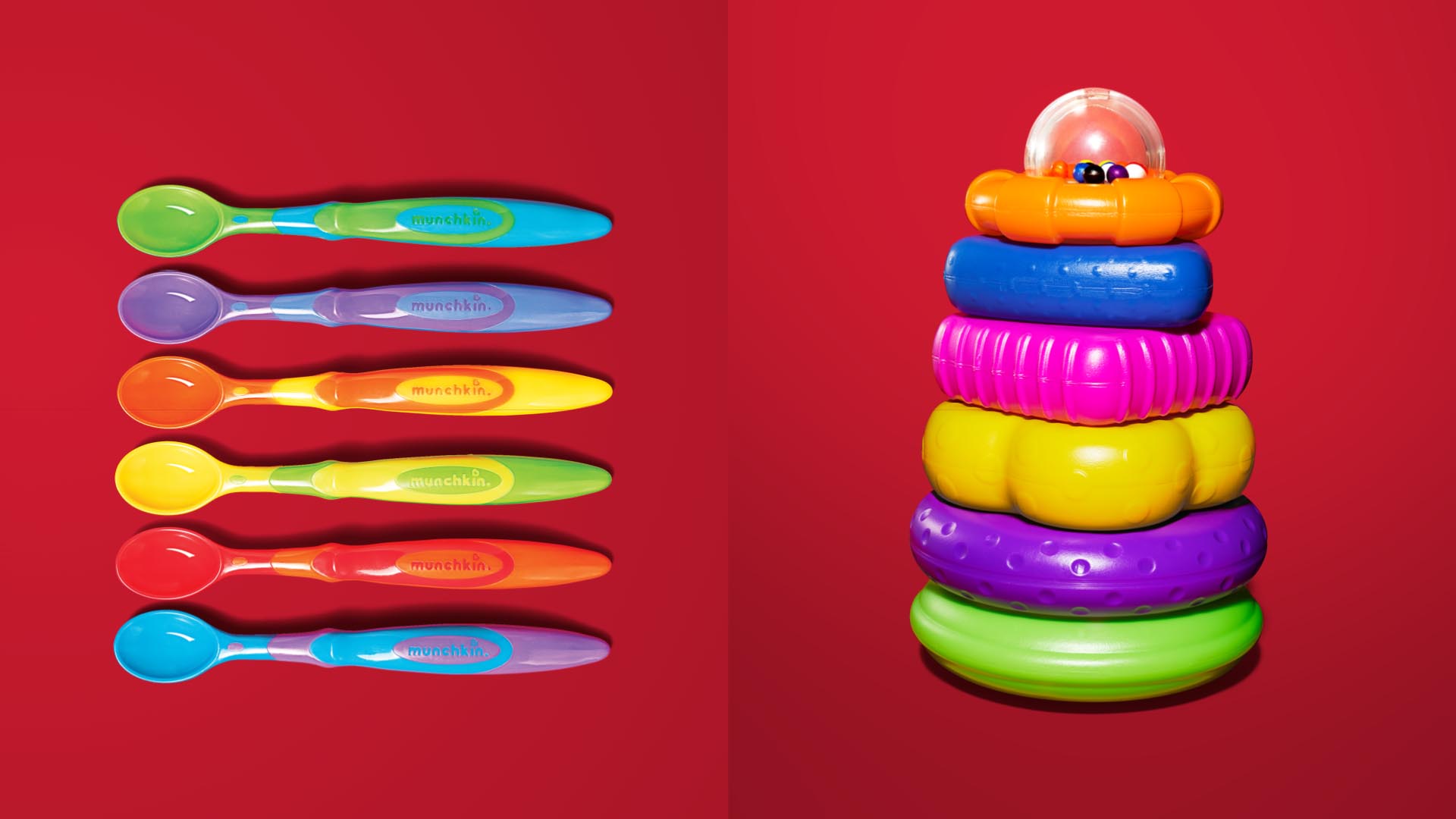 From baby products and groceries to gifts and pharmaceuticals, Target's got it all. Sure beats your regular old pharmacy. We wanted to up the ante on Target's cheerful brand by adding a fun beat to "flipping the script" on the traditional pharmacy.  Graphically that idea of flipping carried into graphic lines that split up frame, and transition through all the various product Target carries, along side fulfilling your prescription.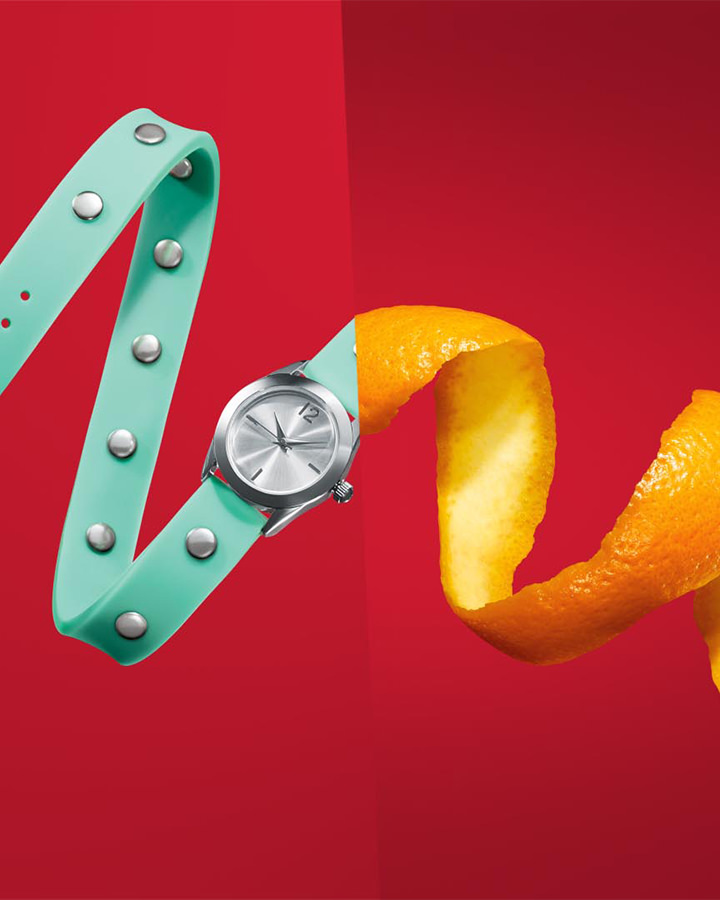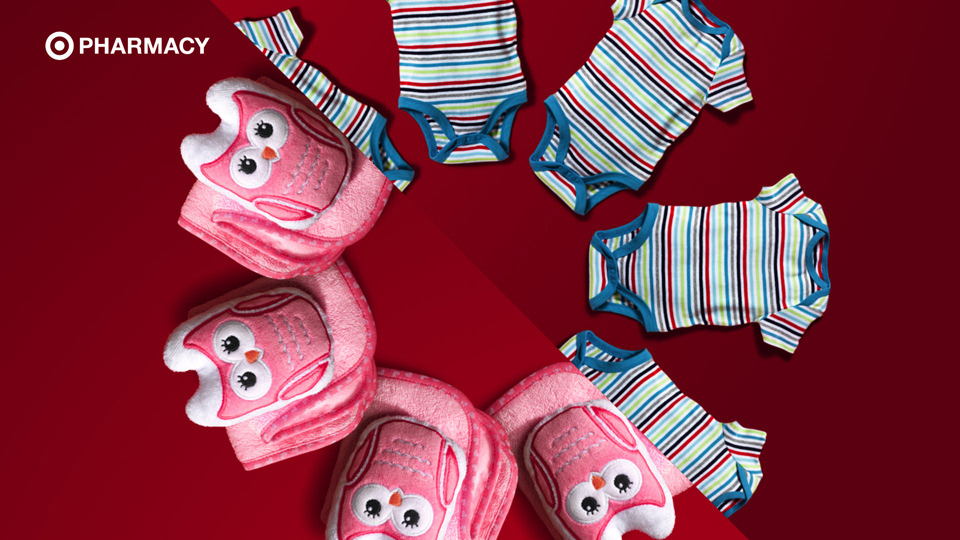 This Could Be Your Pharmacy
Whether you have a crying/sick/demanding crew of toddlers in tow, or you're just a living breathing human who doesn't enjoy driving to five places to get it all done, Target's got your back. This campaign of spots is a testament to that fact, with dozens of products being showcased in the span of just a few seconds.  Now if only our shopping was that short we'd have paid off that student loan a long time ago.