Main Title Sequence, Toolkit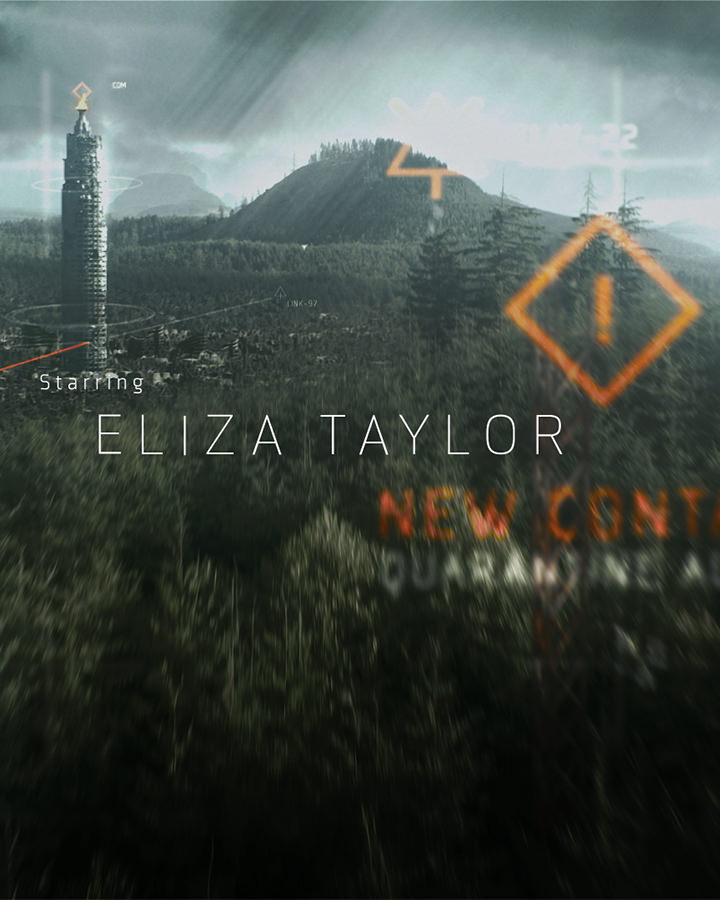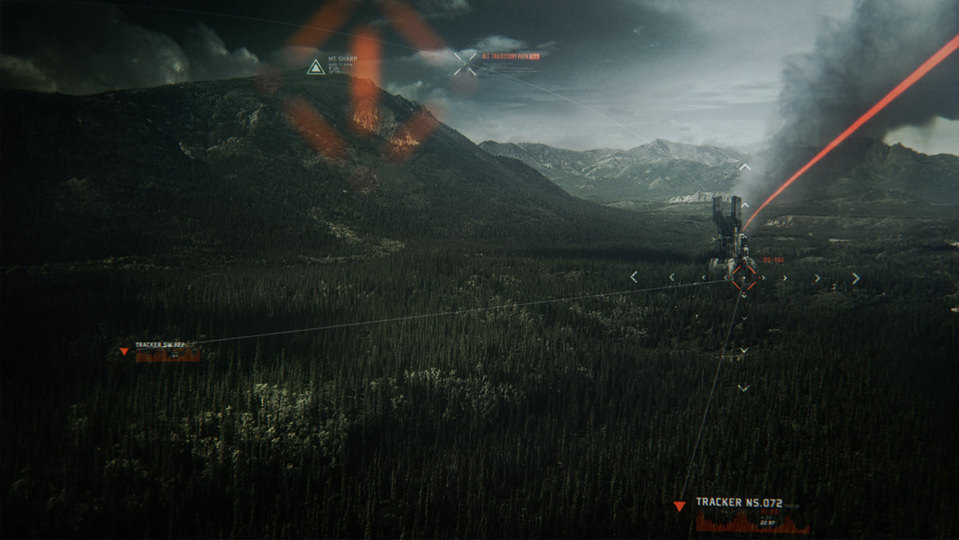 Here at WAR, we're fools for sci-fi; pulsars, quasars, Barbarella. So when the creators of The CW's post-apocalyptic show The 100, approached us to craft a title sequence for their sci-fi drama, well, we nearly went full supernova. On order: a show open that harkens back to a more traditional prologue that both sets the stage for the show's complex narrative and reveals a unique perspective on locations and characters within.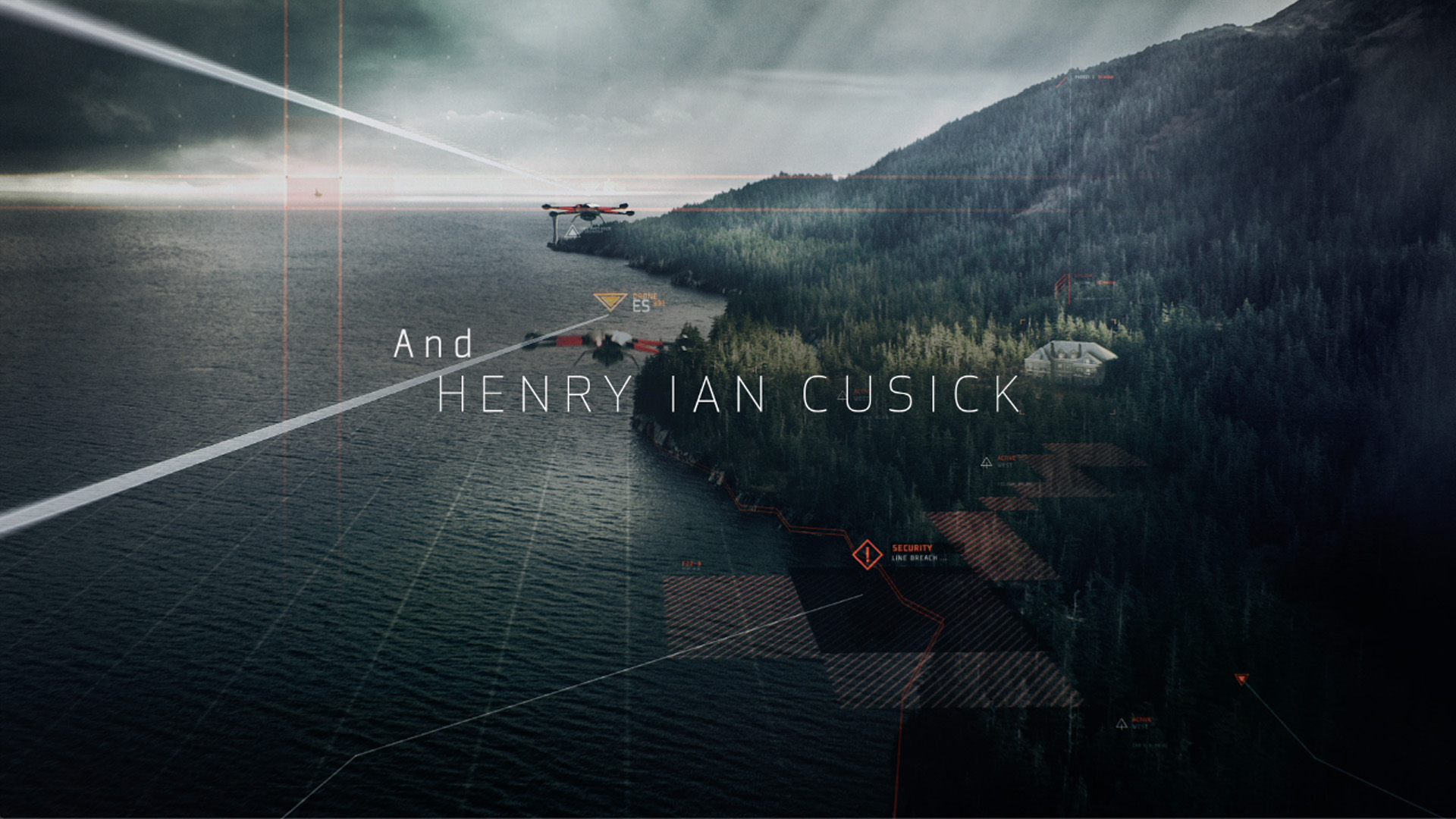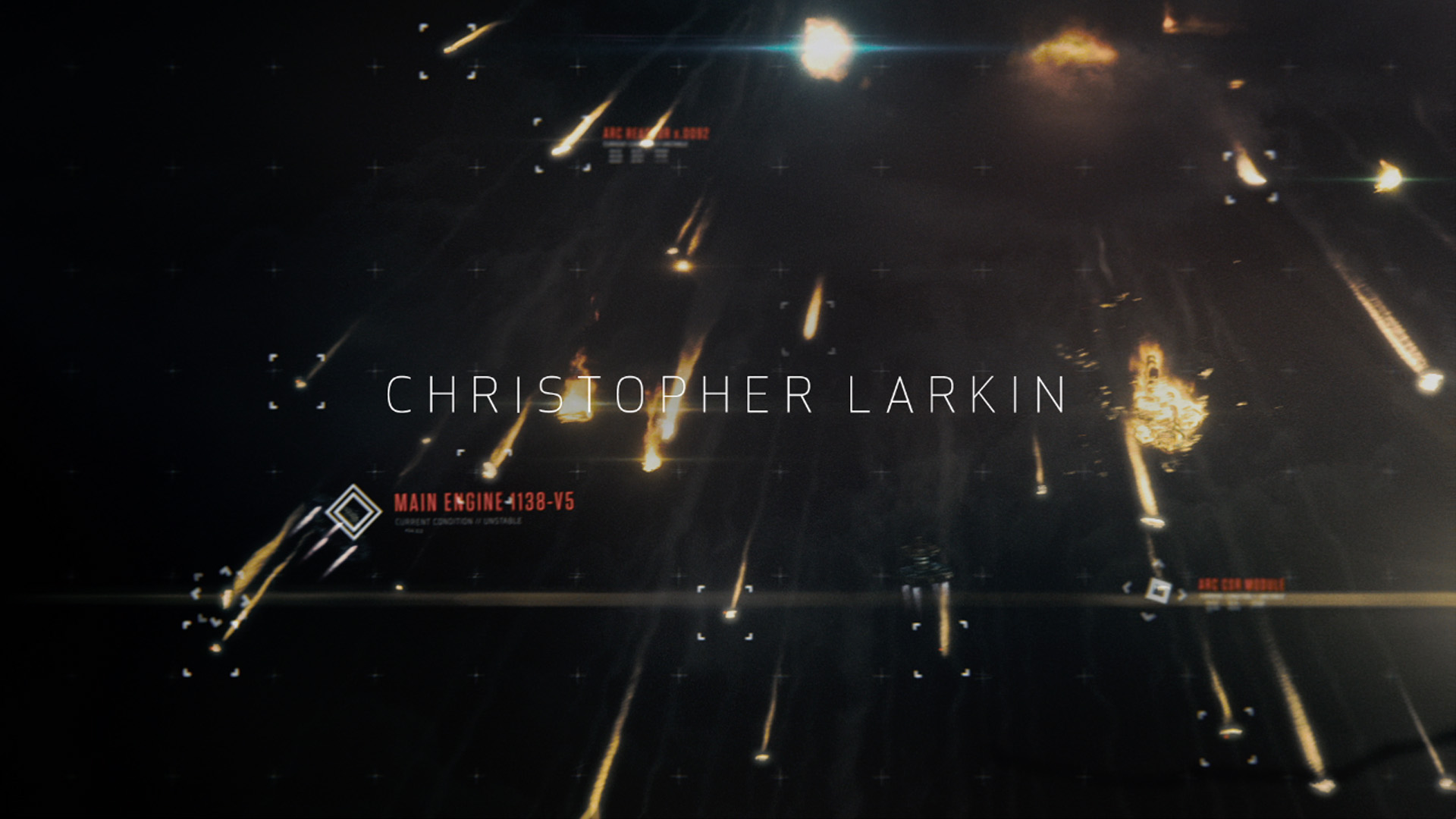 Viewers of The 100 needed a good reason to pay close attention to the titles. Everything from the locations to the telemetric data displayed is pulled straight from the show's cannon. Simple icons, illustrated lines and paths all impart a narrative of activity happening on the ground. End-tag and logo shots were built with custom matte paintings. In total, 6 different sequences were designed and animated, giving the show creators opportunities to swap them out for each episode as a foreshadowing of what's to come.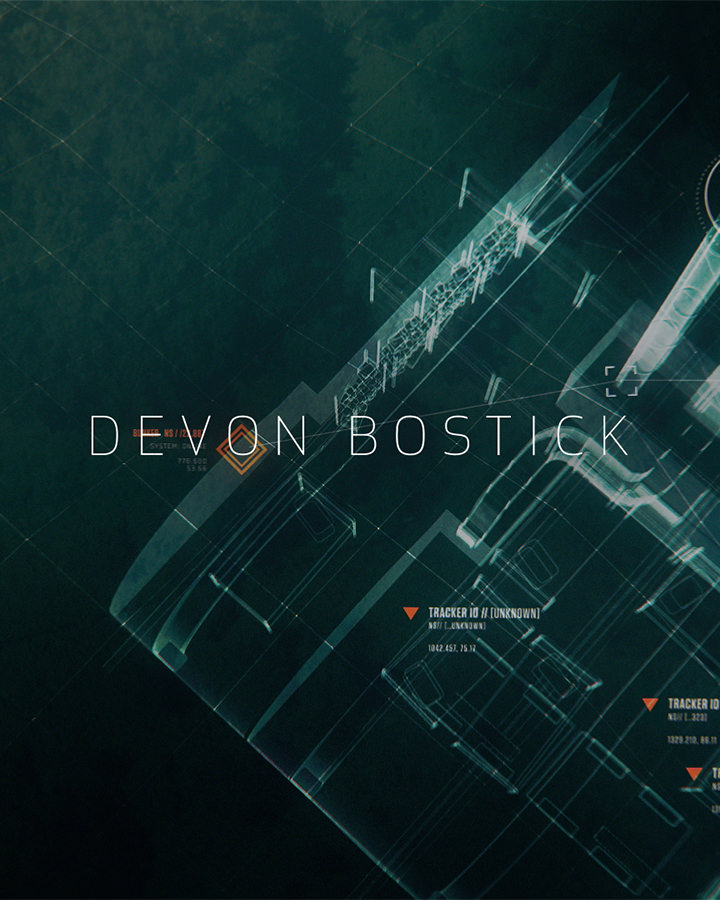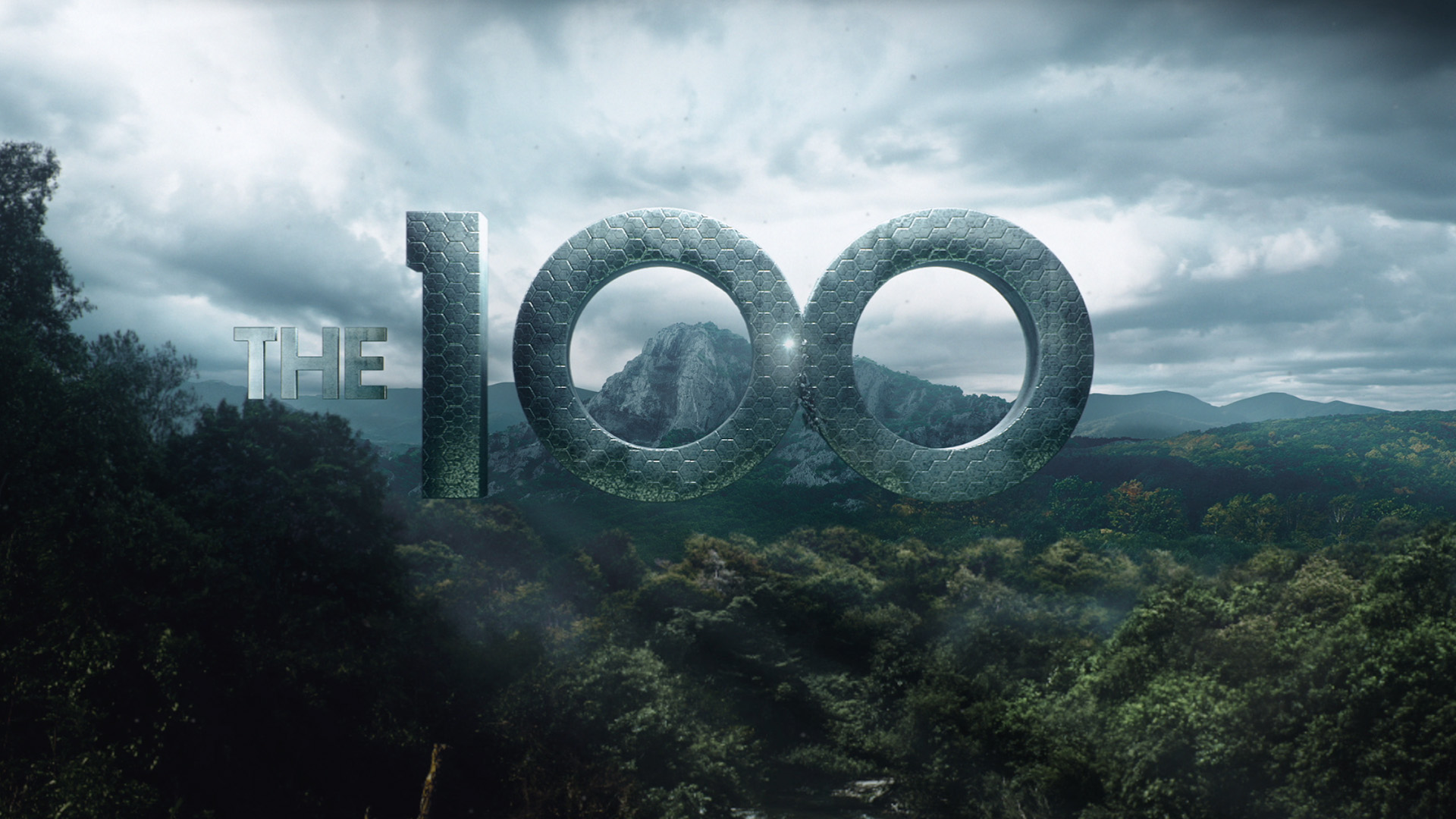 Crashed space stations, buried bridges, and broken monuments dot the landscape. An omniscient analysis brings yet another element of mystery to an intriguing world. To take it up further, we created additional shots that allow for the changing of the first and last scenes on a per-episode basis. A little choose-your-own-adventure option never hurt.