The Hard Work of a Holiday Legend.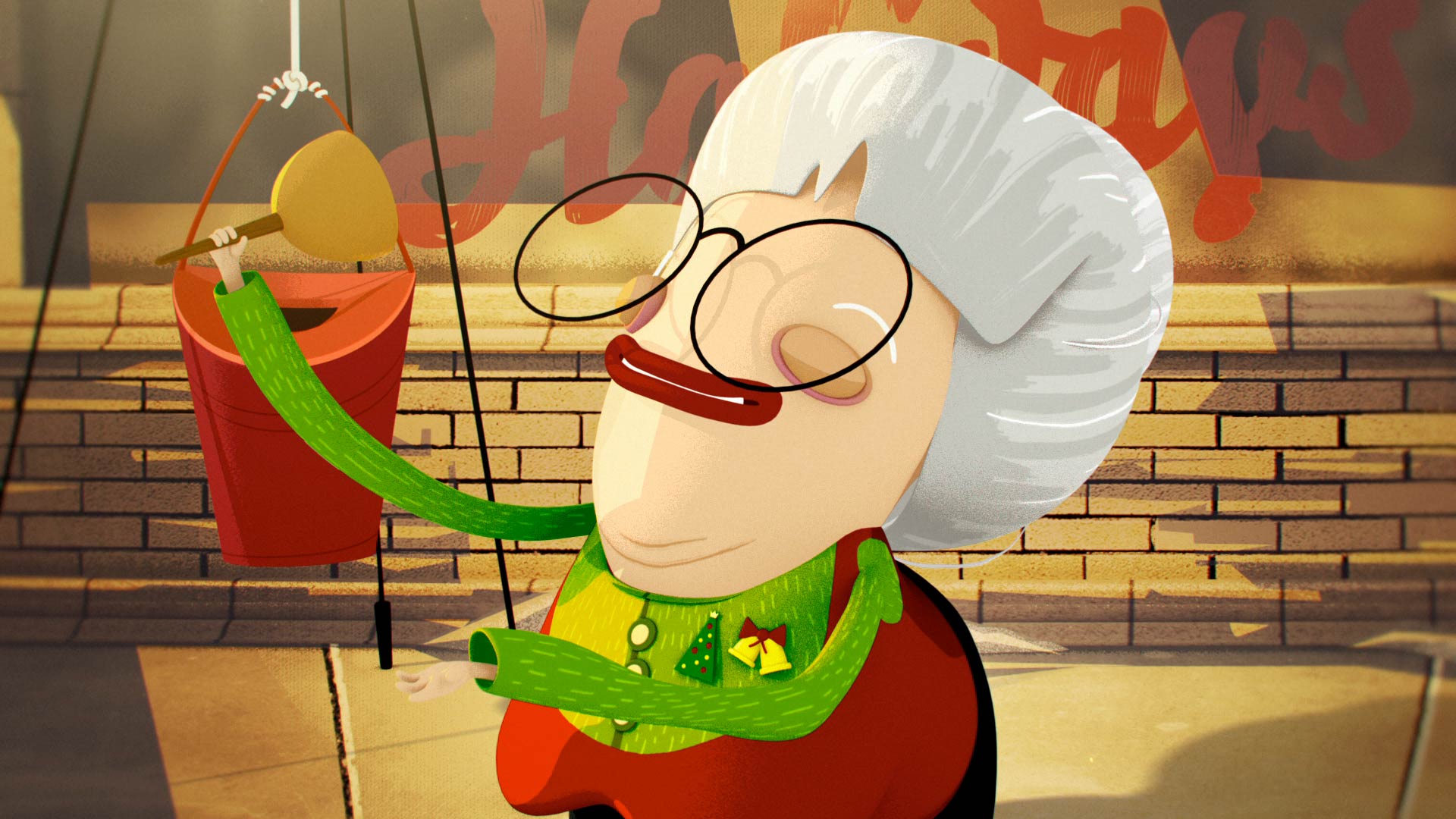 In Support of The Red Cross.
Every now and then we try and give back to the community in some form – sometimes it's an animated short, sometimes a charity or non-profit that we support.  For this year, we wanted to raise awareness of all the Red Cross bell ringers out in full force across the country donating their time to help those in need…  by any means possible.  The animated film garnered Vimeo's staff pick – and got exposure enough for us to raise nearly $15k in donations for the holidays.