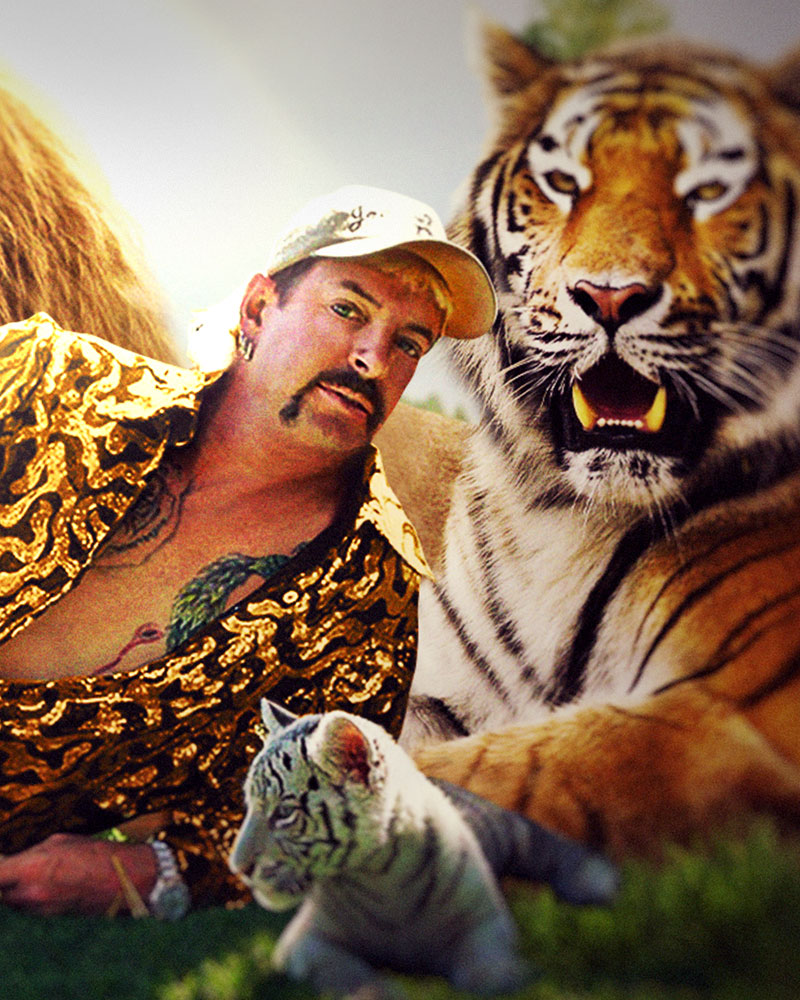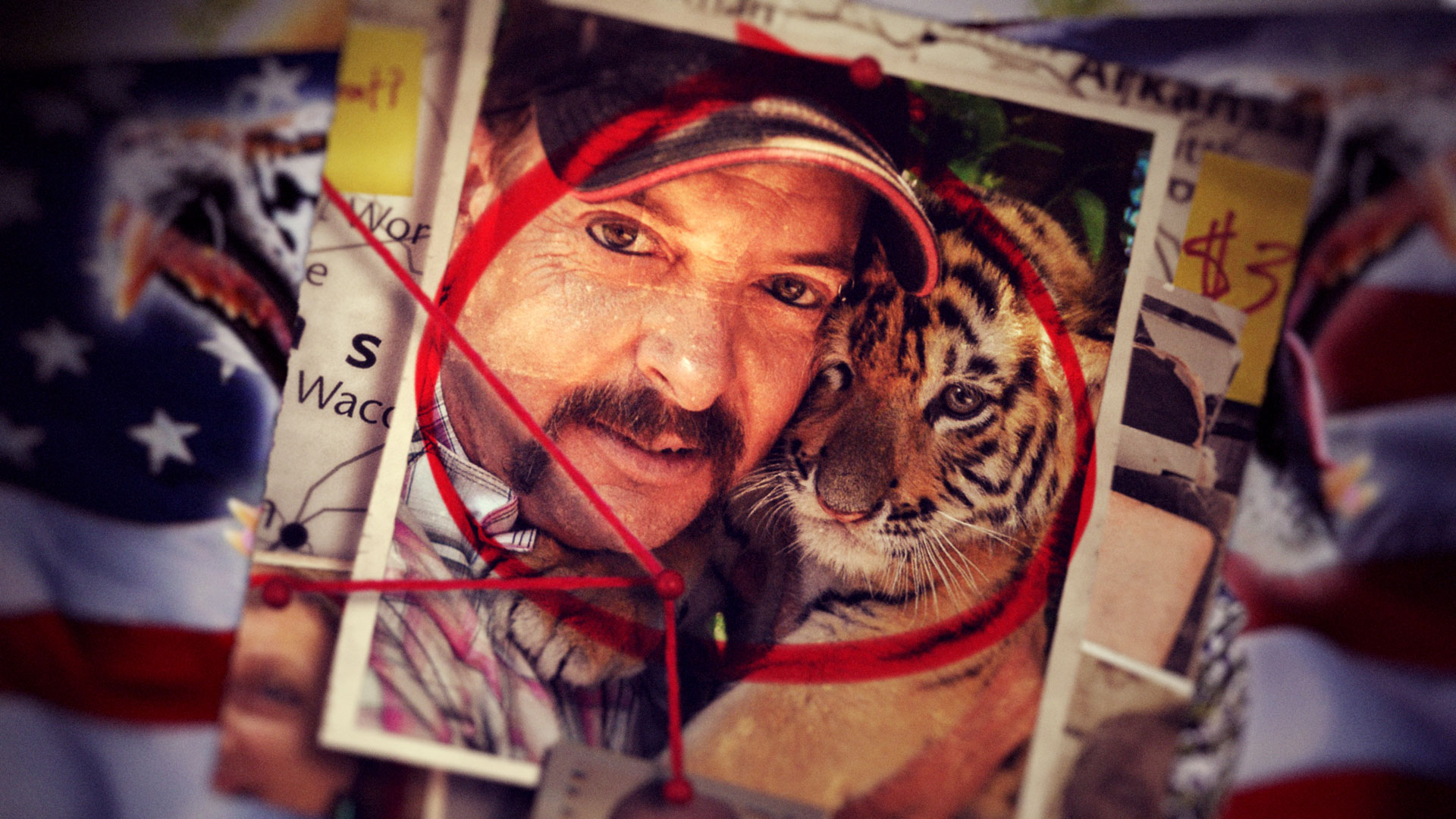 INTERVIEWING A TIGER KING
Netflix has a blazing success on their hands with the wildly popular Tiger King Docu-series. We just can't get enough of this crazy world and would never turn down the chance to help keep that tiger energy going. For the series finale, Netflix wanted to create an interview special and quickly needed a show toolkit in reaction to the exploding popularity.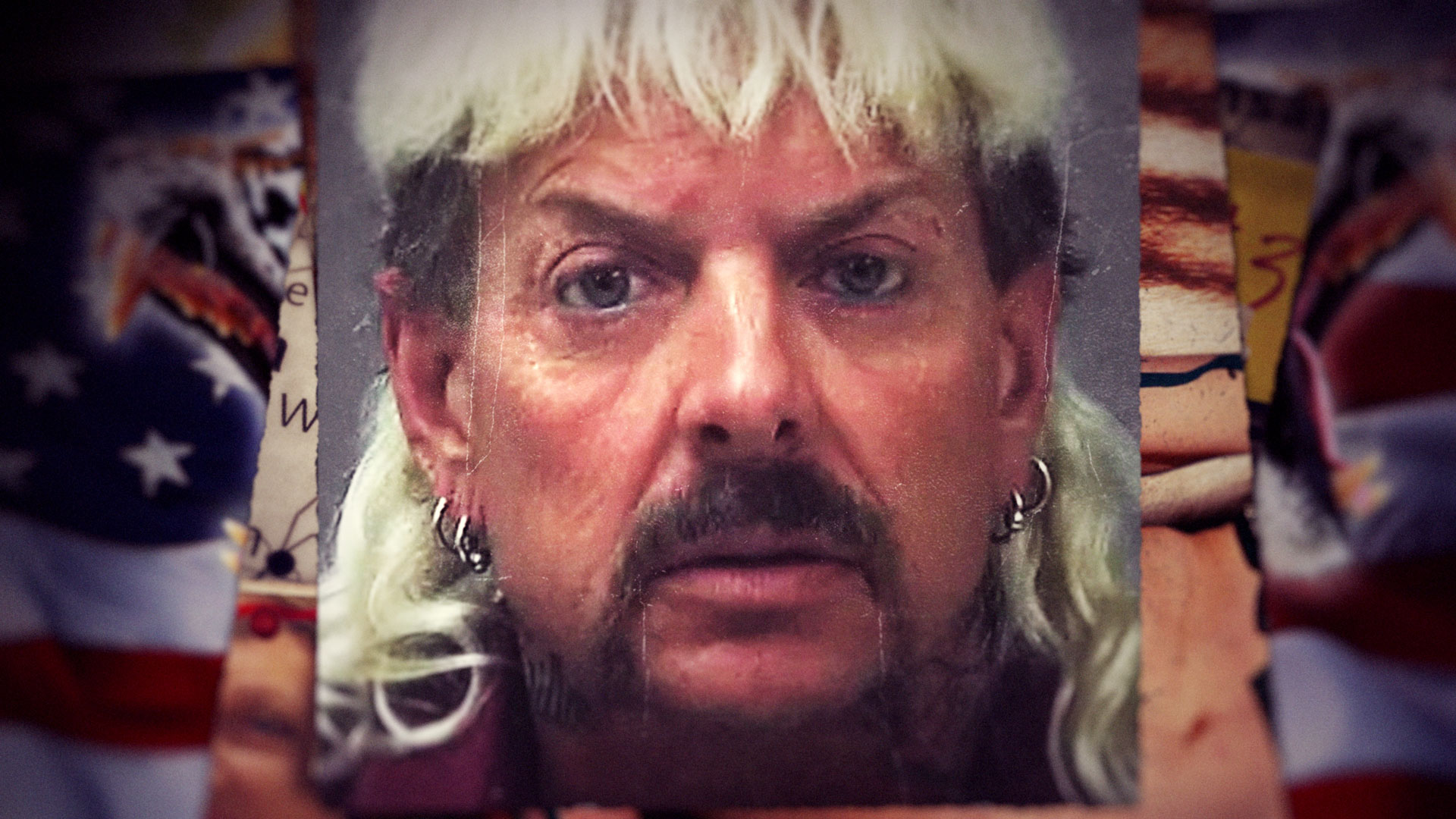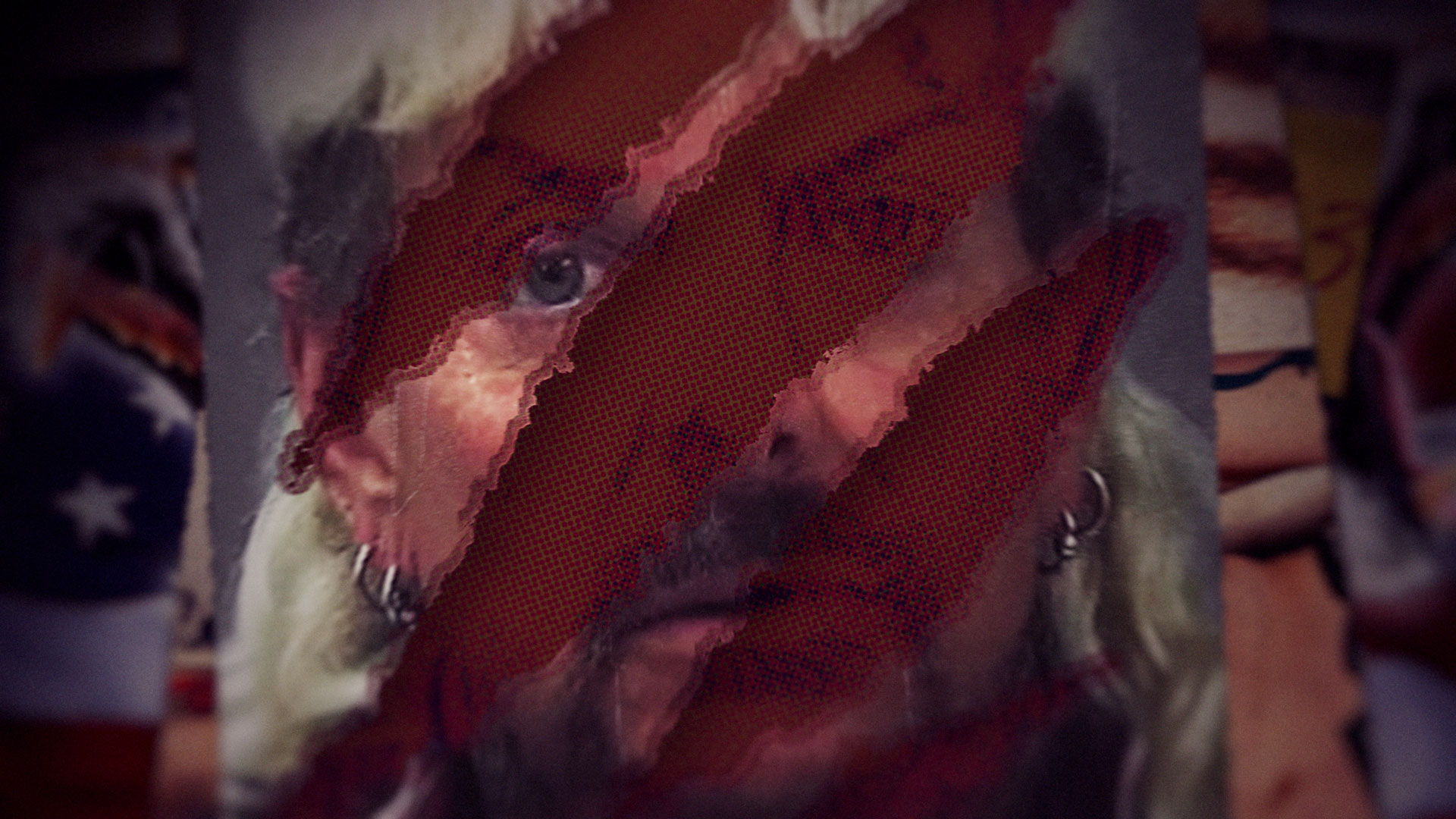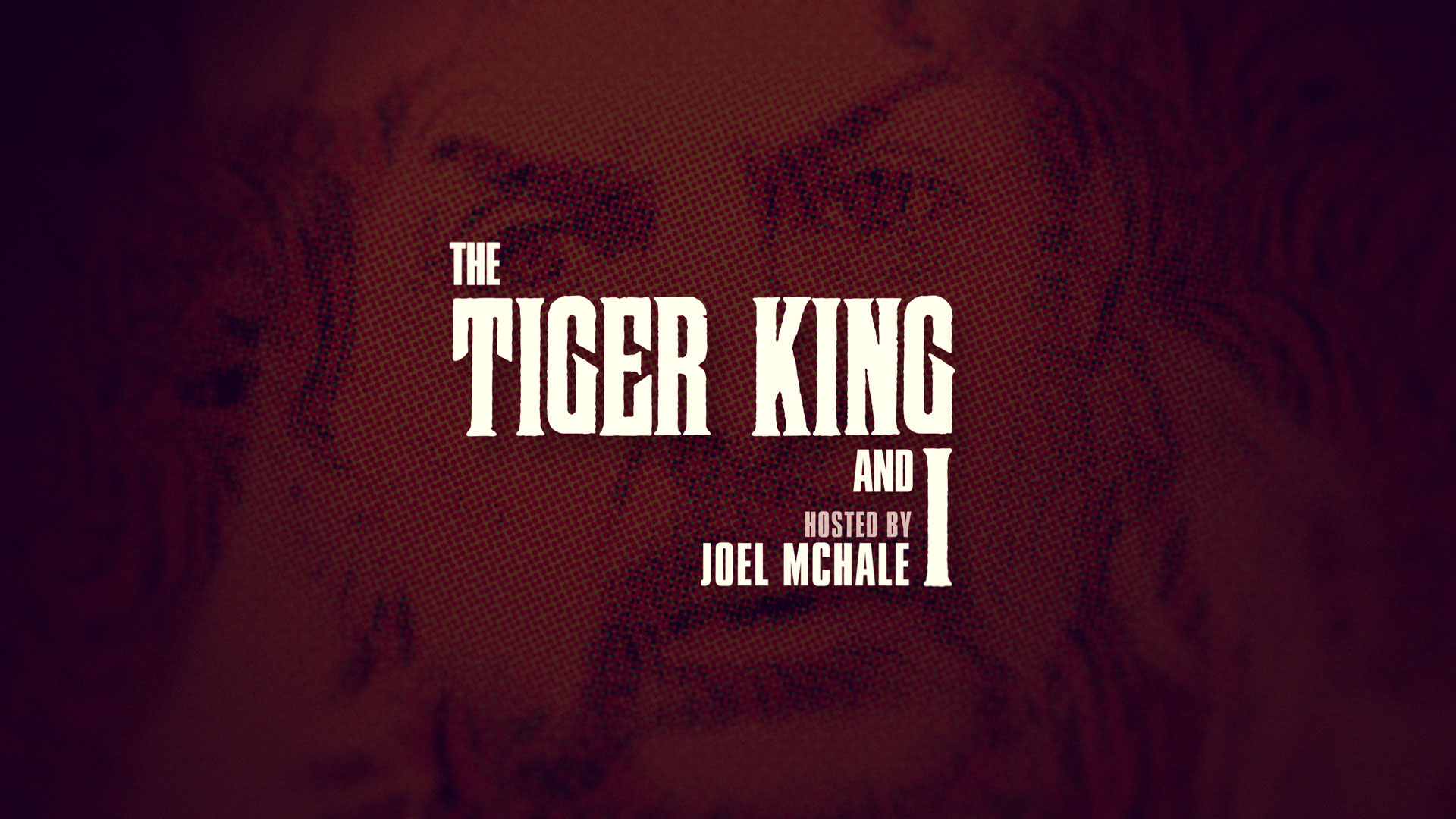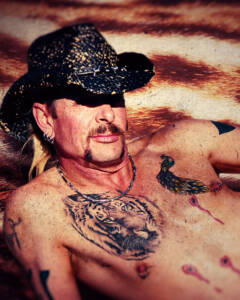 When the entire world is #alonetogether from the Covid-19 pandemic and watching more Netflix, how do you keep those hungry streamers satiated? You keep making shows! Right along with them, we're here making content and show toolkits. Netflix has a wild success on their hands with the largest audience they have ever had for a show. This is kind of a big deal. So we were brought in to develop a specialized show toolkit in reaction to this unprecedented situation. Utilizing show content and creating our own custom design and illustration we developed a toolkit that echoed the show's aesthetic with just a bit more of a quirky edge.
Welcome to the world of responsive real-time network content. Here at Royale, we've got you covered.