Thermasphere Product Superiority Spot
Turning the Heat Up to Magenta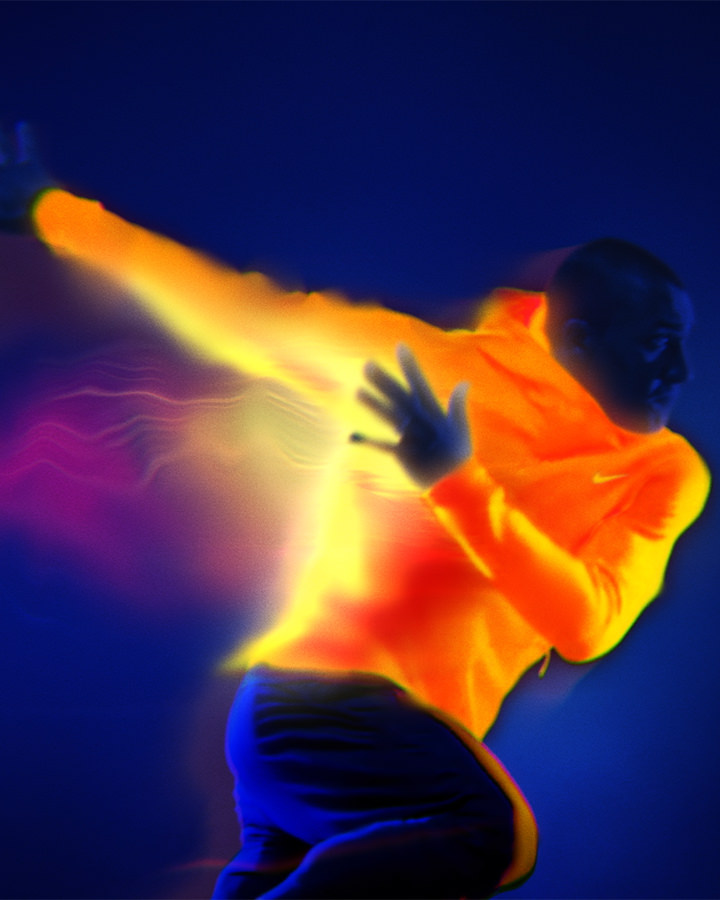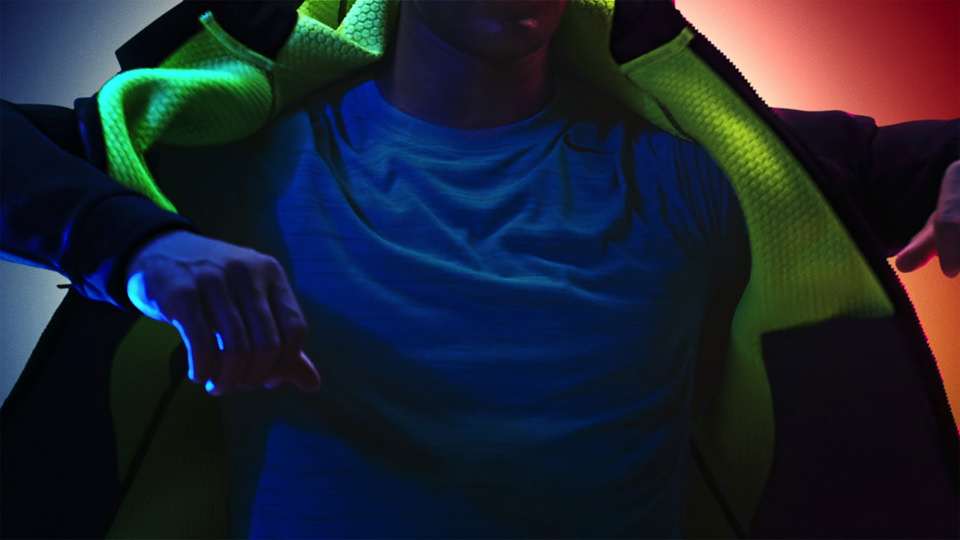 Get the Jump on Thermal Tech
Ever since Dutch famously proclaimed in the film Predator, "If it bleeds, we can kill it," thermal imagery has been an aesthetic we've been itching to try. Fortunately, Nike came along with the Tech Thermasphere, a lightweight jacket where heat rises into the layers to capture warmth for the athlete. Our challenge was to tell a story about heat, breathability and movement. Much to our excitement, Nike brought Ashton Eaton, an American decathlete and Olympic champion, into the fold. 
Good call, Nike.  Good Call.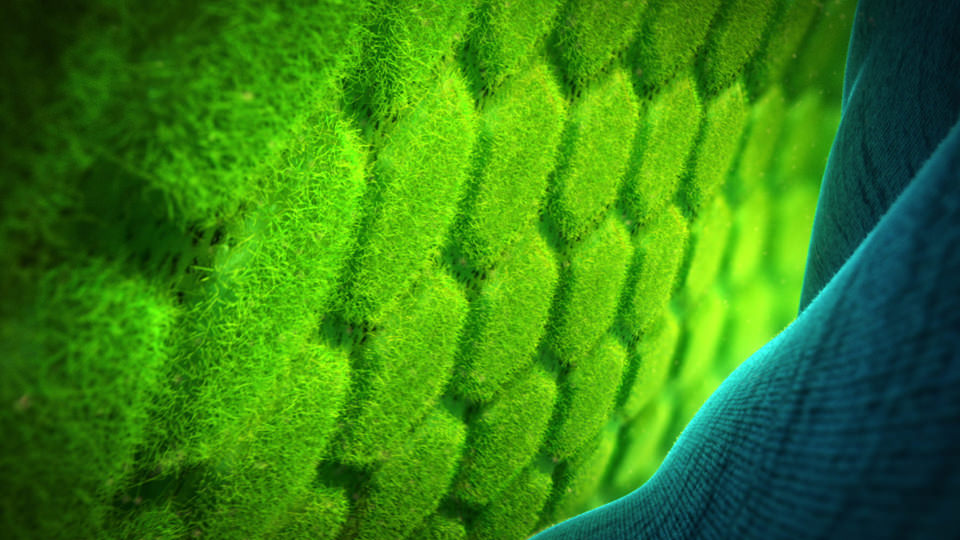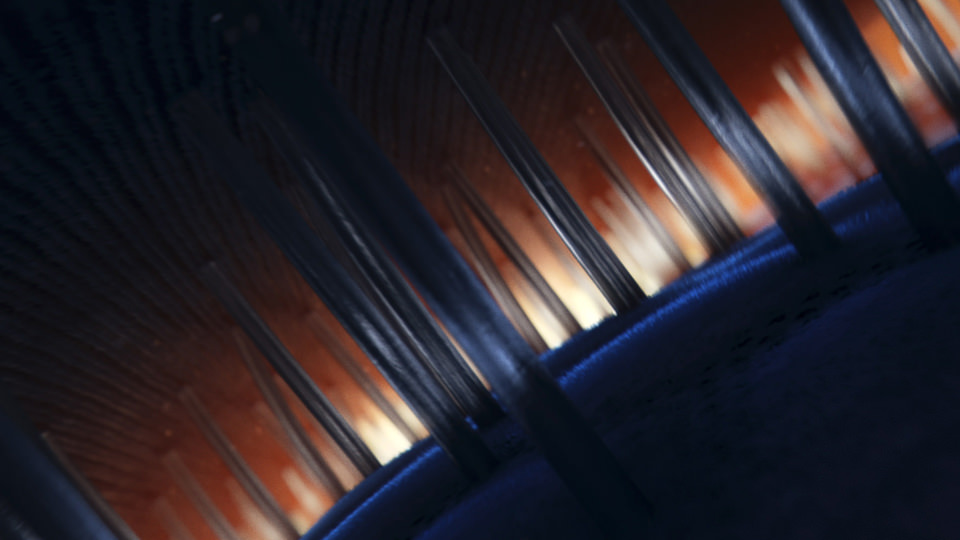 The jacket's Nike Shield Technology allows wearers to train in any location and any climate with weightless breathability and weather resistance. For this, we employed a graphic, otherworldly thermal imagery to guide the action. Vibrant, edge-lit shots create inverse-like images of hypercolor. 3D macro shots of Thermasphere's 3-layer technology show off waves of heat as they distort through the fabric. Ashton's abstract movements–speed, power, burst and flexibility–are a call to athletes of any discipline….even us.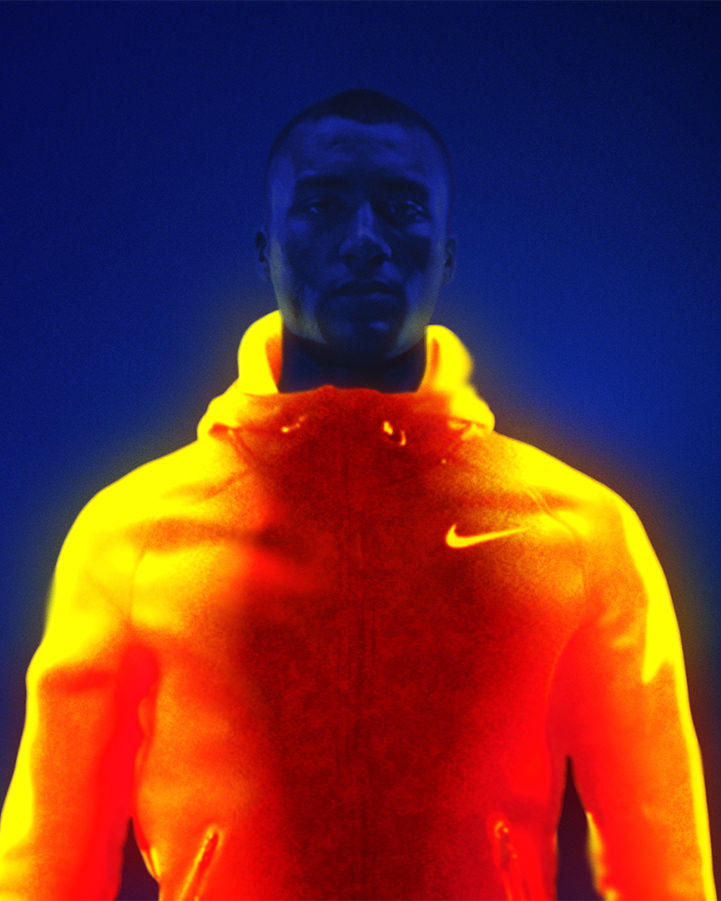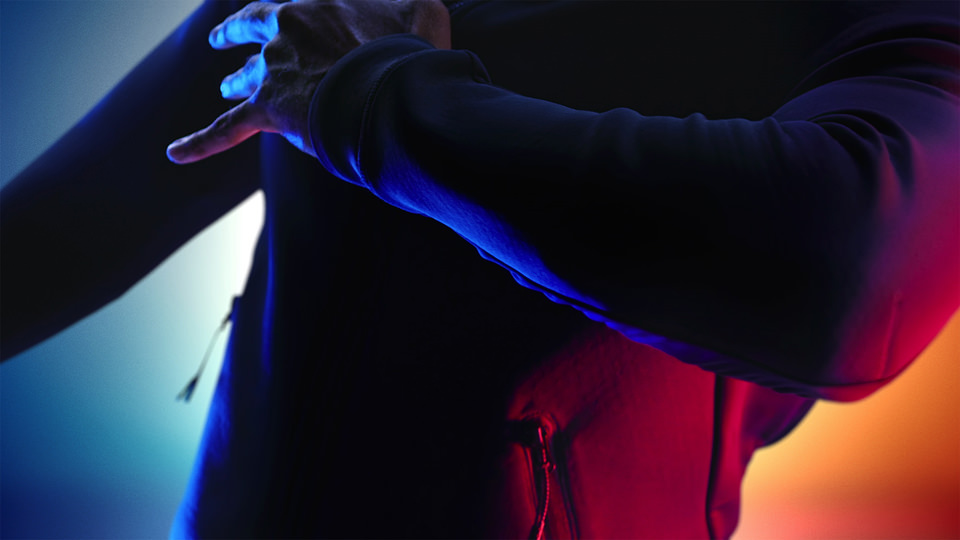 Heat trails define the space around the jacket through the frame, disrupting Ashton's heat signature as he performs and jumps between "real life" and "thermal." For Nike, the piece is a graphic rendition of heat and color in motion and lends a powerful narrative to Thermasphere's benefits. For us, not only did we geek out on our "Predator Vision" thermal fantasies (minus the alien dreadlocks), but we also got to work with an Olympian. That's a win in our books.