Commercial Spots, Social Content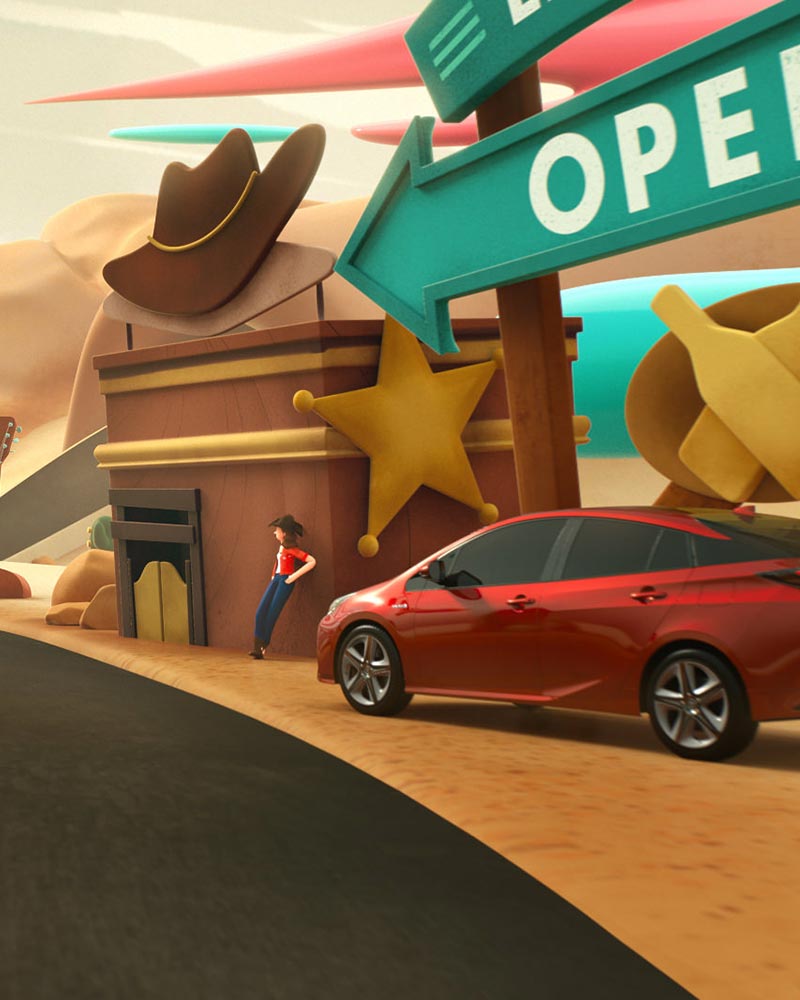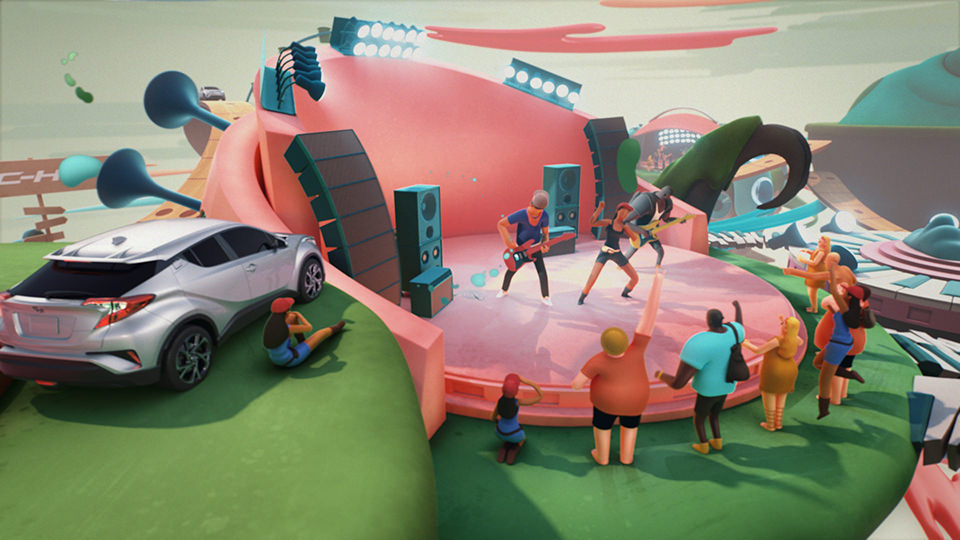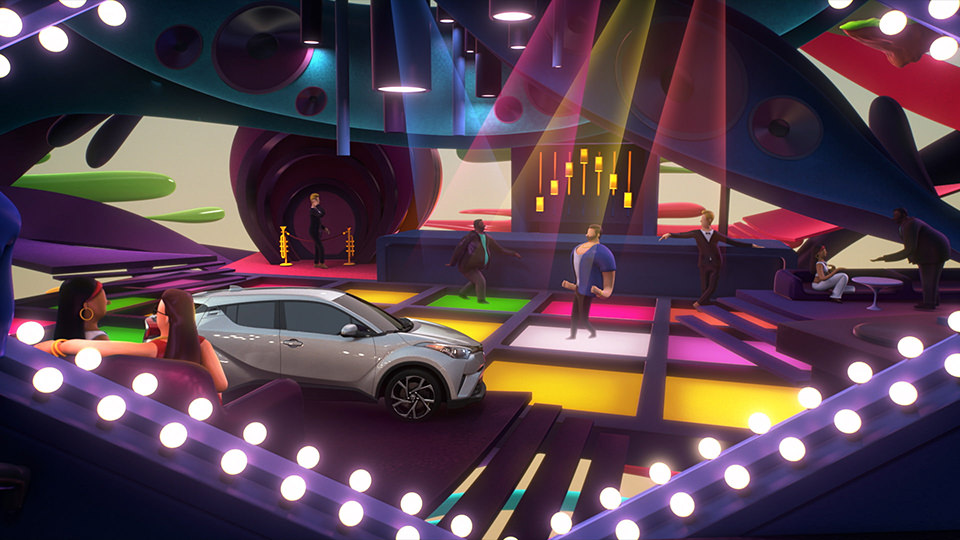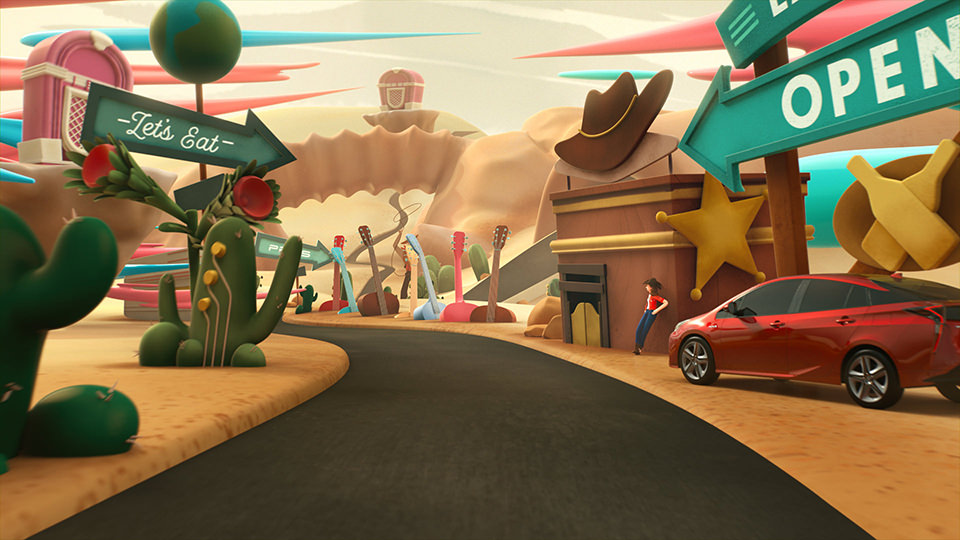 Music is inextricably connected to driving. Wayne and Garth knew it. Toyota knows it. It's why Toyota's long been interested in partnering with musicians, music festivals and the like to reach diverse drivers across generations. It gives them, and the artists, an excellent opportunity to expand their horizons. For Toyota's Music 2017 Campaign, we partnered with Saatchi & Saatchi to go beyond the creative norm, experiment a little, and create a whimsical, iconic series of spots and social posts.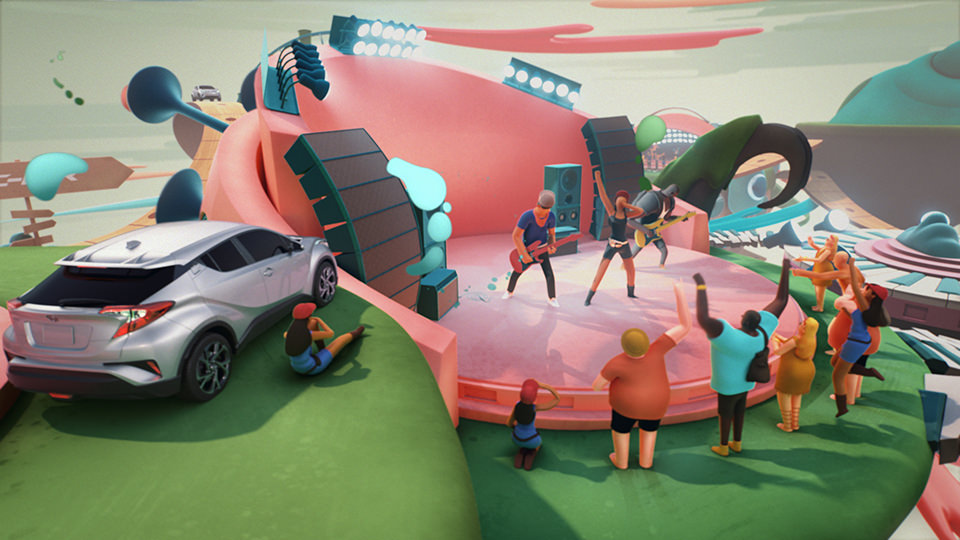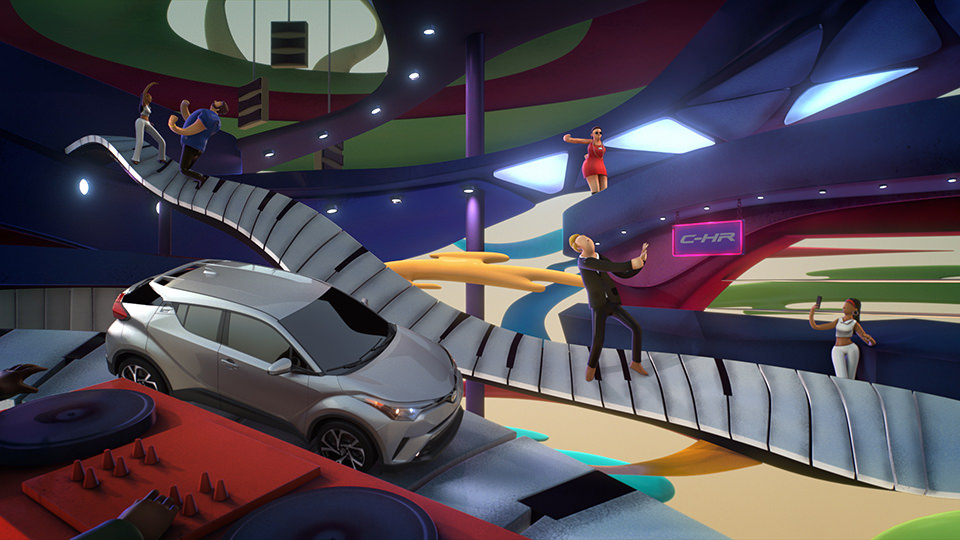 For this, we built entire worlds, each with their own musical logic and colorful characters to weave narratives around specific Toyota models. From a desert landscape of '50s pop-up diners and vacant gas stations along Route 66, to a seaside lagoon filled with inner-tubing vacationers relaxing along a lazy musical river. Each 15-second video was customized for varying channels to promote both the car and the talented musicians behind the track.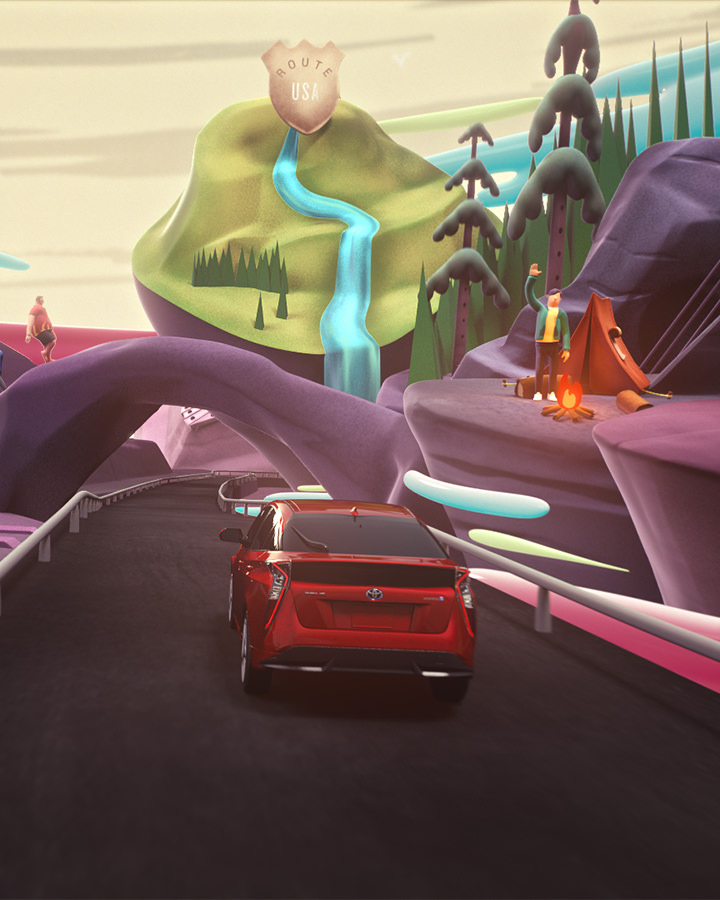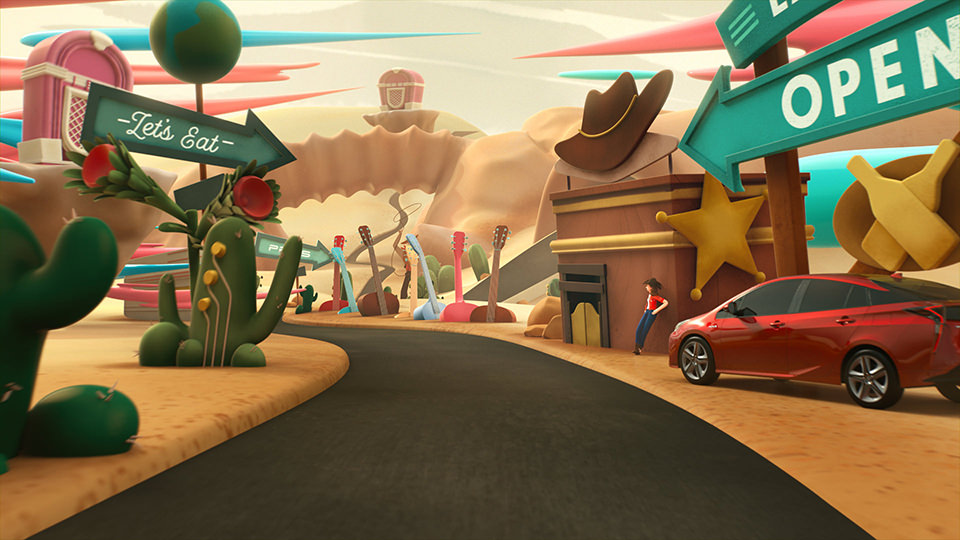 As with any commercial spot for a major automotive brand: The car is the hero. And we're not about to mess with that kinda craftsmanship. But when it came to ideating our environments, let's just say: we got crazy with the cheese whiz. Musical metaphors are buried into the landscapes every which way. Rich, textured, nuanced and, much like driving a new Toyota, damn fun.
Giant Purple
Musical Octopus