SMARTPATH™ Animated Videos
Taking the Wait out of Buying a Car
Commercial Spots, Social Content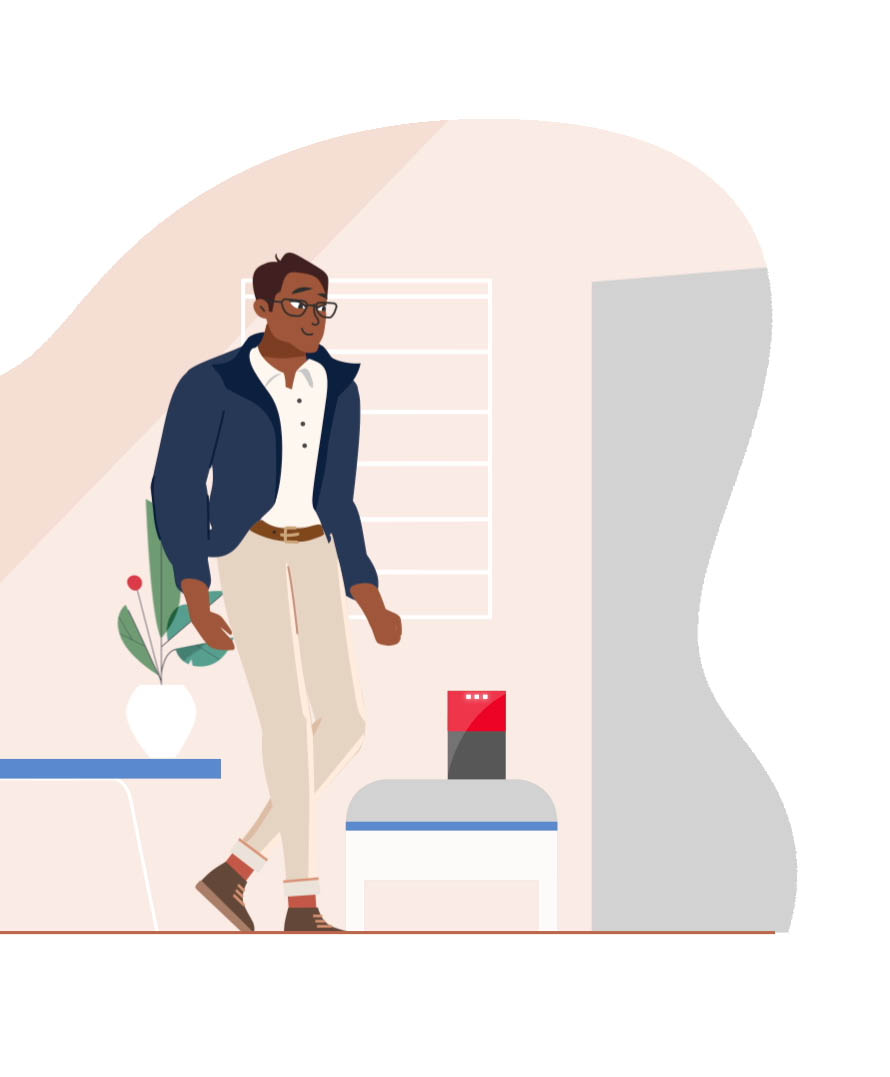 Buying a Toyota? Take the SMARTPATH™
Buying a car at a dealership can be a time-consuming process. The creative team at Saatchi & Saatchi knew this, which is why they reached out to us for help creating three informational explainer spots for Toyota's SMARTPATH™. The product is designed to make it easier to buy a Toyota by serving as a digital platform for browsing, and digitally signing all the documents you normally would do in person. Once complete, you simply go to the dealership to pick up your car instead of waiting there for hours, snacking on protein bars and free coffee- which is cool too.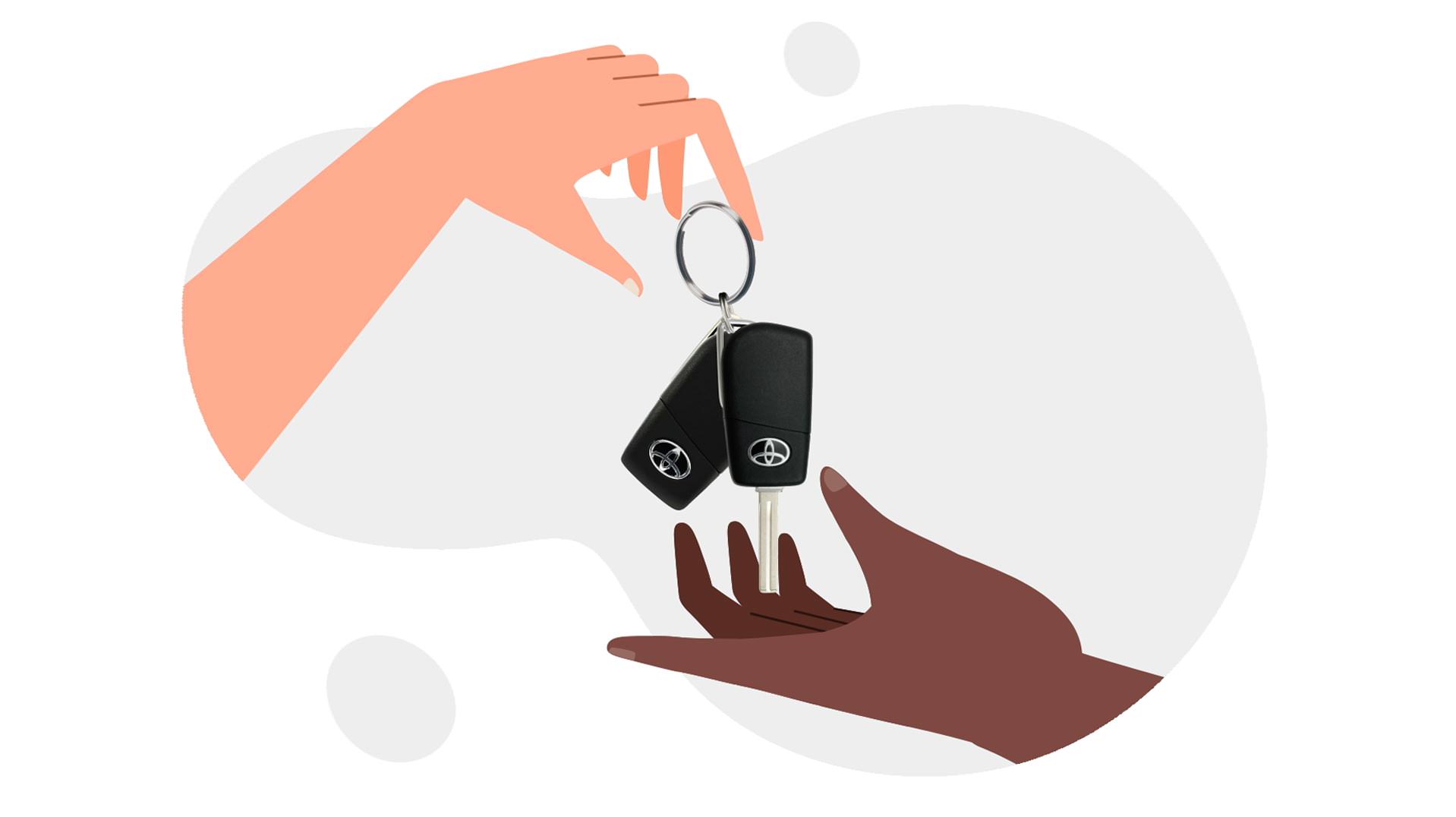 This one required us to create an illustrated version of Jan, Toyota's new(ish) spokesperson. Having a real person as inspiration for our animated one is not something we get the luxury of having every day – and it made the process that much more fun. At first, we started with Jan in her true form, then simplified and iterated until we found a form of Jan that still embodied her personality. Along with character animation, we used a simple UI that provided a visual for people that aren't familiar with the SMARTPATH™ experience. Finally, real cars were used with the illustrated composites to stay true to the brand that customers were buying into.  Together, the videos became an eclectic mixture of illustrated elements and realistic products.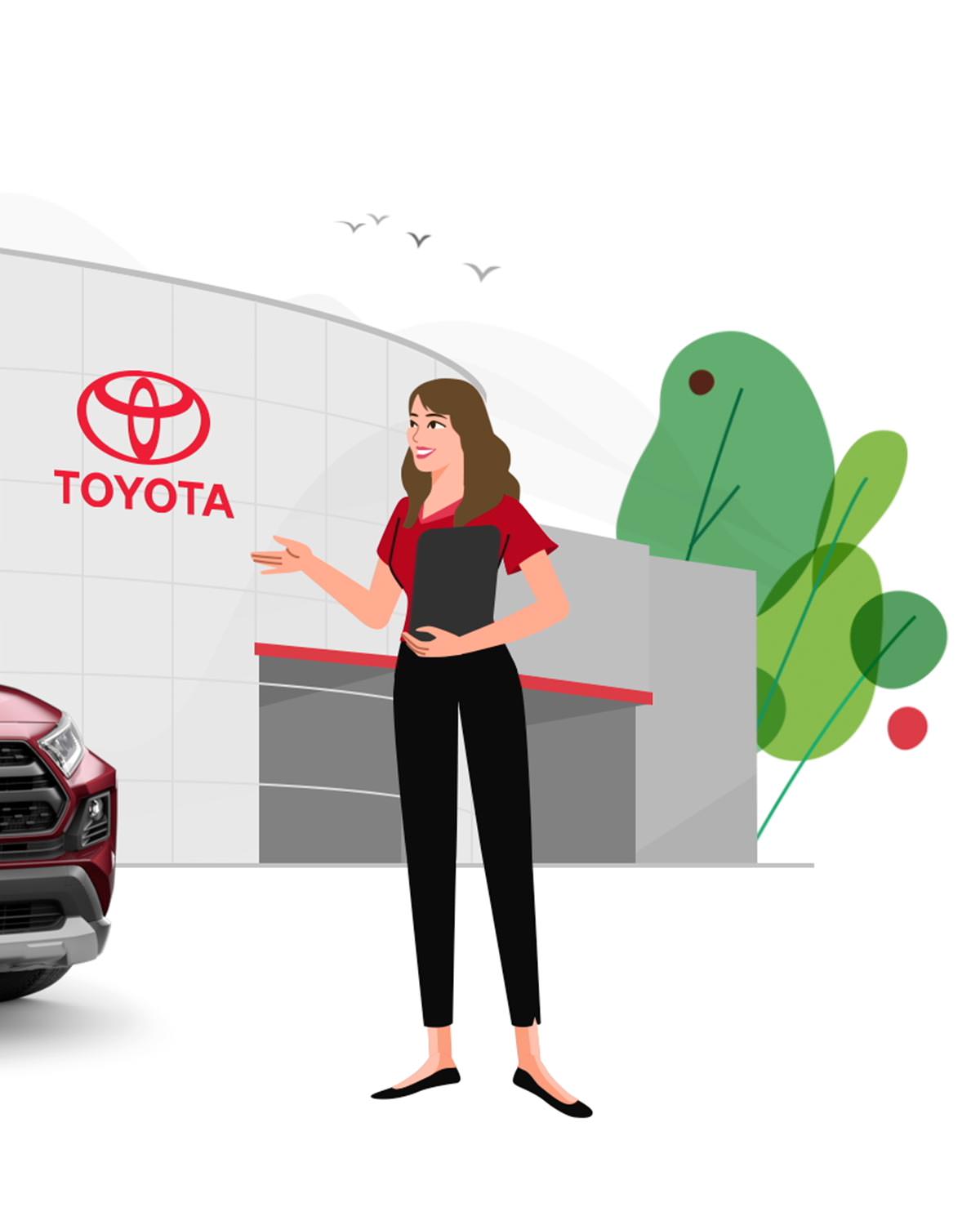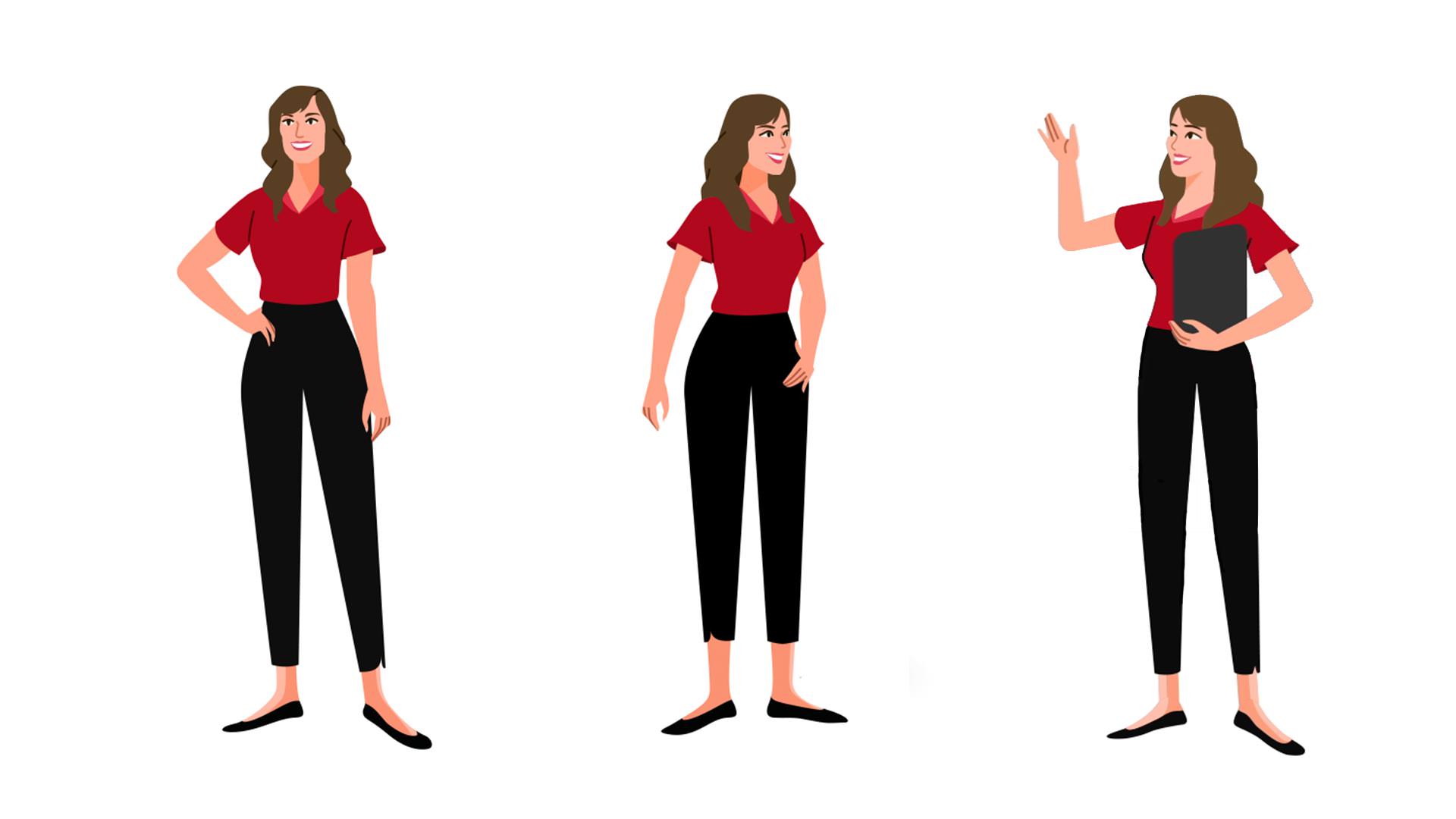 Explaining a Virtual Dealership
After an extensive character design phase, the final piece came together with the life of Jan's real VO. Anytime we can make it easier for people to do something they normally can't stand (like we do when we're putting money down on our next lease) we feel like it's time well spent. Creating a visual guide for newcomers of Toyota SMARTPATH™ is one small step towards making the car shopping experience better, and we were glad to step in with the creative team at Saatchi & Saatchi to make it happen on this one.  Happy car shopping!