Music to Our Subway Stations
Commercial Spot, Social Content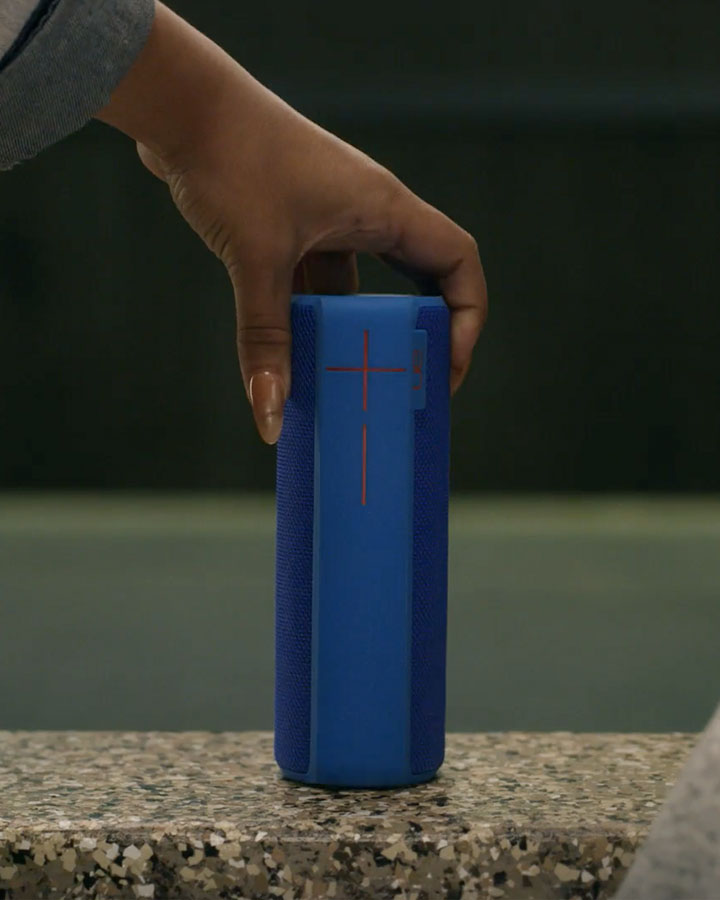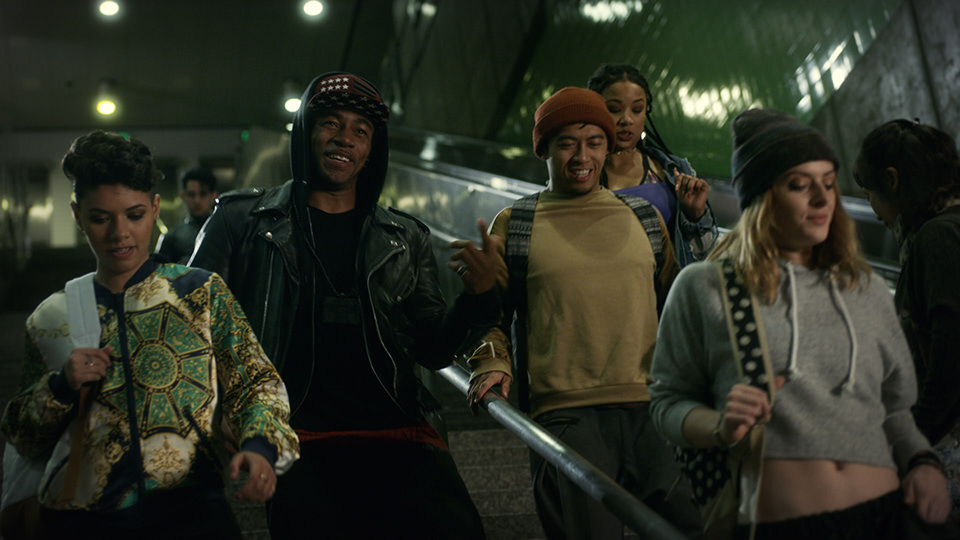 Little Speaker, Big Power
Music defines certain moments in our lives. Lloyd Dobler's serenade in Say Anything. Us, at Venice Beach with a similar Toshiba RT-9990S Ghetto Blaster, rockin' the Run DMC cassette we got for our 7th birthday. Suppose that one dates us. Enter: Ultimate Ears, a company bringing the music we love to life with their portable bluetooth speakers, the UE Boom 2. For a series of launch spots, we worked along side our creative allies at Greenlight Studios to capture that 'small in size, big on sound' feeling with a narrative centered around a group of friends passing time as they wait for their subway train to arrive.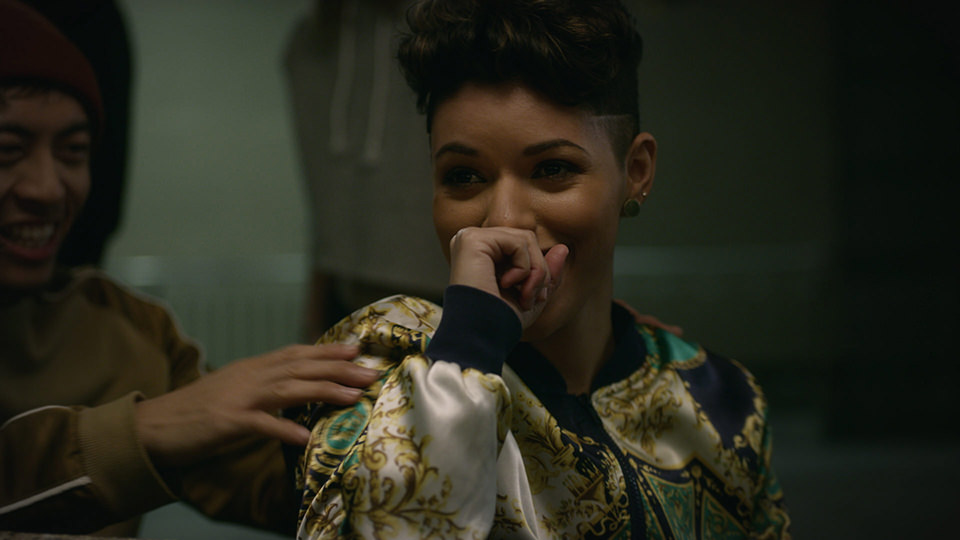 It was a lofty idea: use every car as a separate frame of animation on a subway train to create a visual, flickering zoetrope. Grab some dope dancers and set it all to the beat of the track coming from the portable speaker. Armed with custom, dynamic pieces of artwork from street art group Bicicleta Semfreio, we leveraged our animation arsenal to tie elements to specific qualities of the speaker–sound, durability and water resistance. So yes, we basically directed a subway car. 
It's the closest we may ever get to our fantasy of helming the prequel to Speed. If 20th Century Fox is reading, our number is on the contact page. We have a half written script and a few storyboards inked in, but we'd be ready to shoot in a few weeks.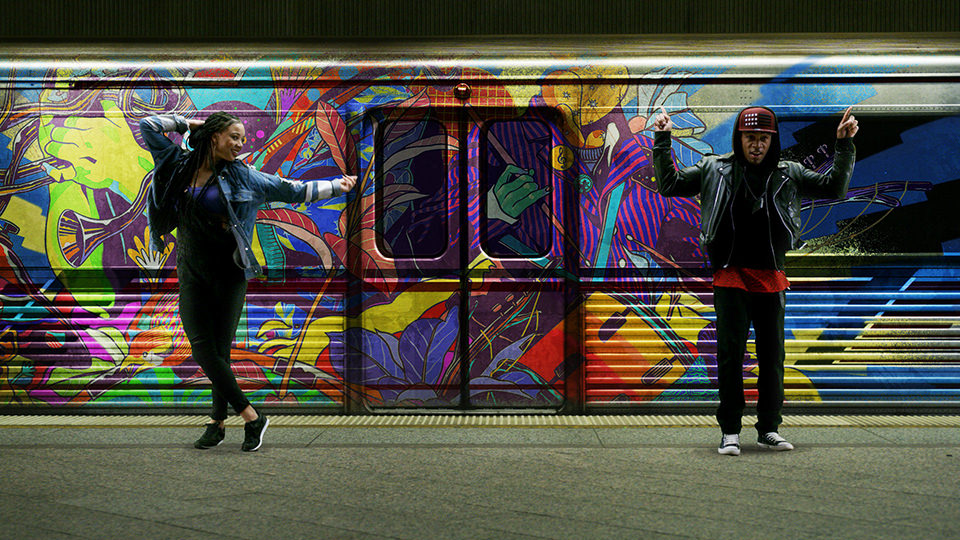 Bold. Colorful. Lively. The music brings brightness into the fluorescent-lit subway waiting room of our lives. Something you can dance to and connect through. Our shoot took us into the night, deep within the subways of Los Angeles, creating iterations for a traditional hero spot and speaker-focused social  promos, all set to the Boom 2's soundtrack. Wait, there are subways in LA? Totally thought those night shoots were on a sound stage.