UA ColdGear 2019 DSG Campaign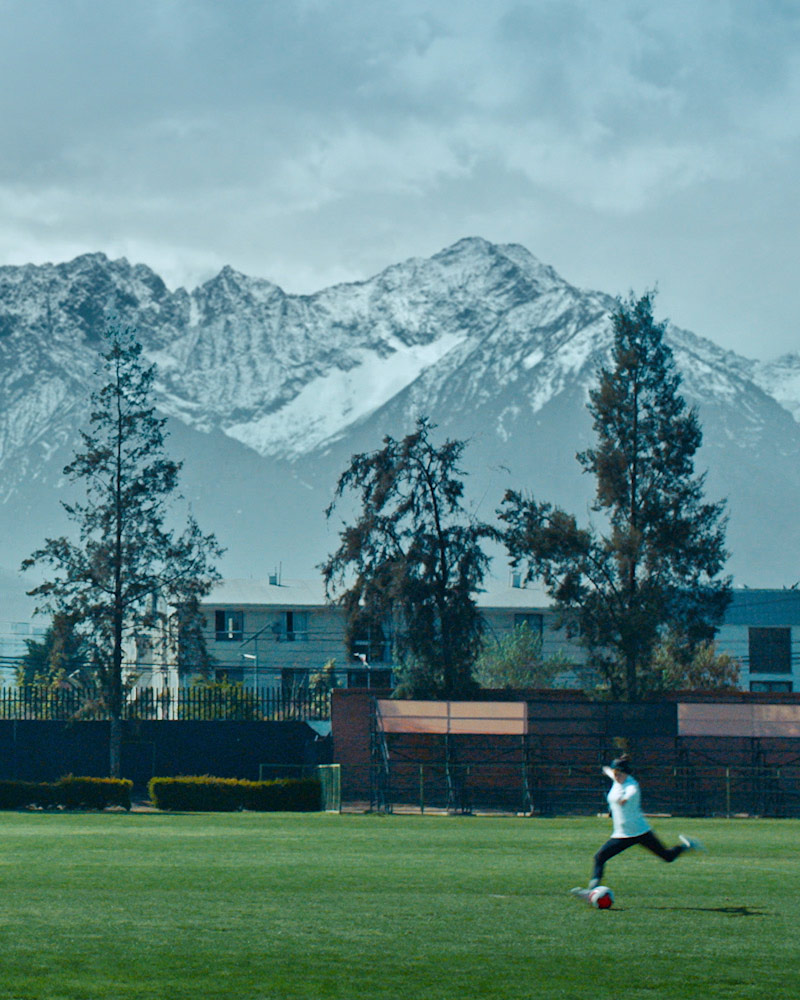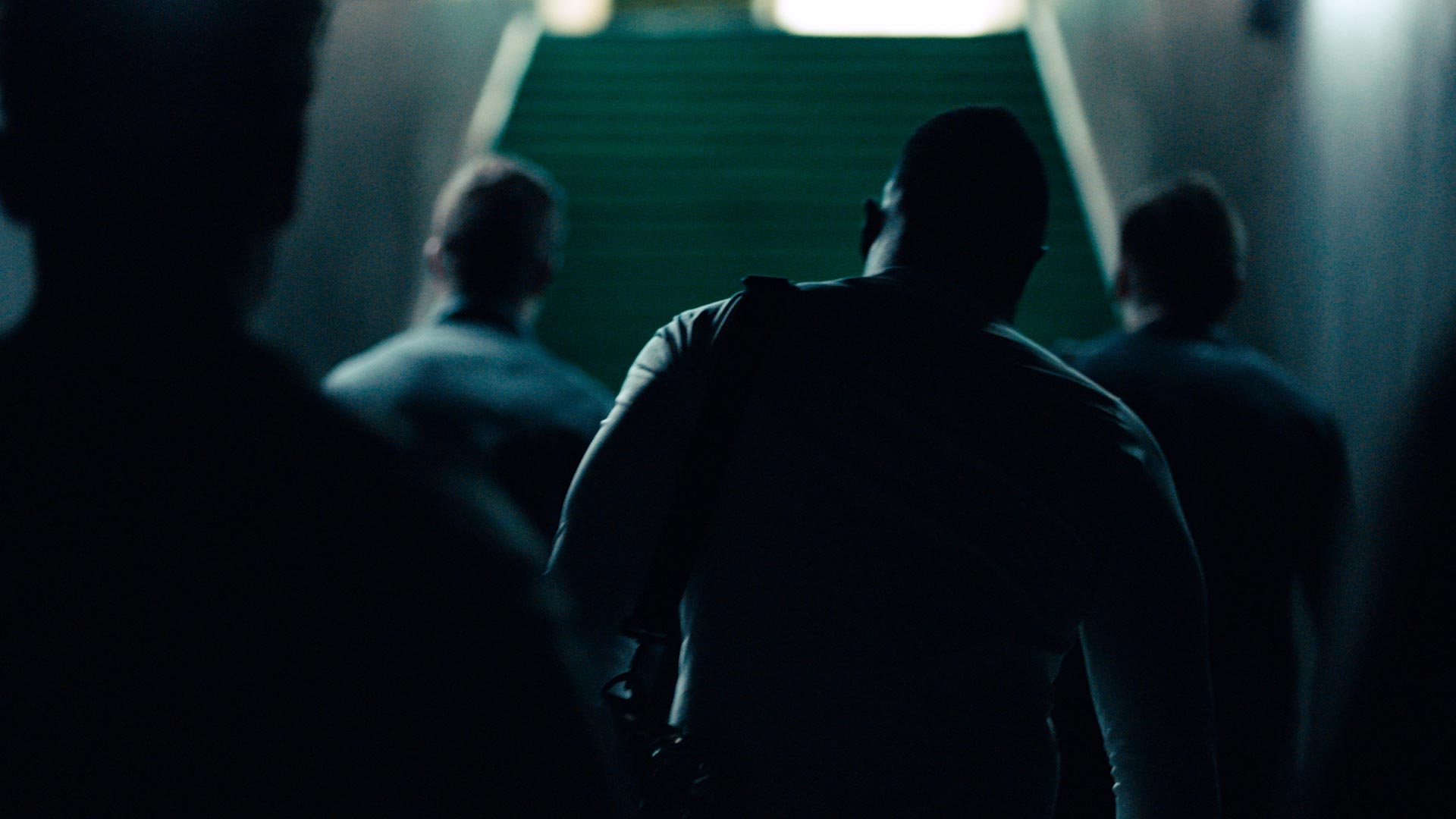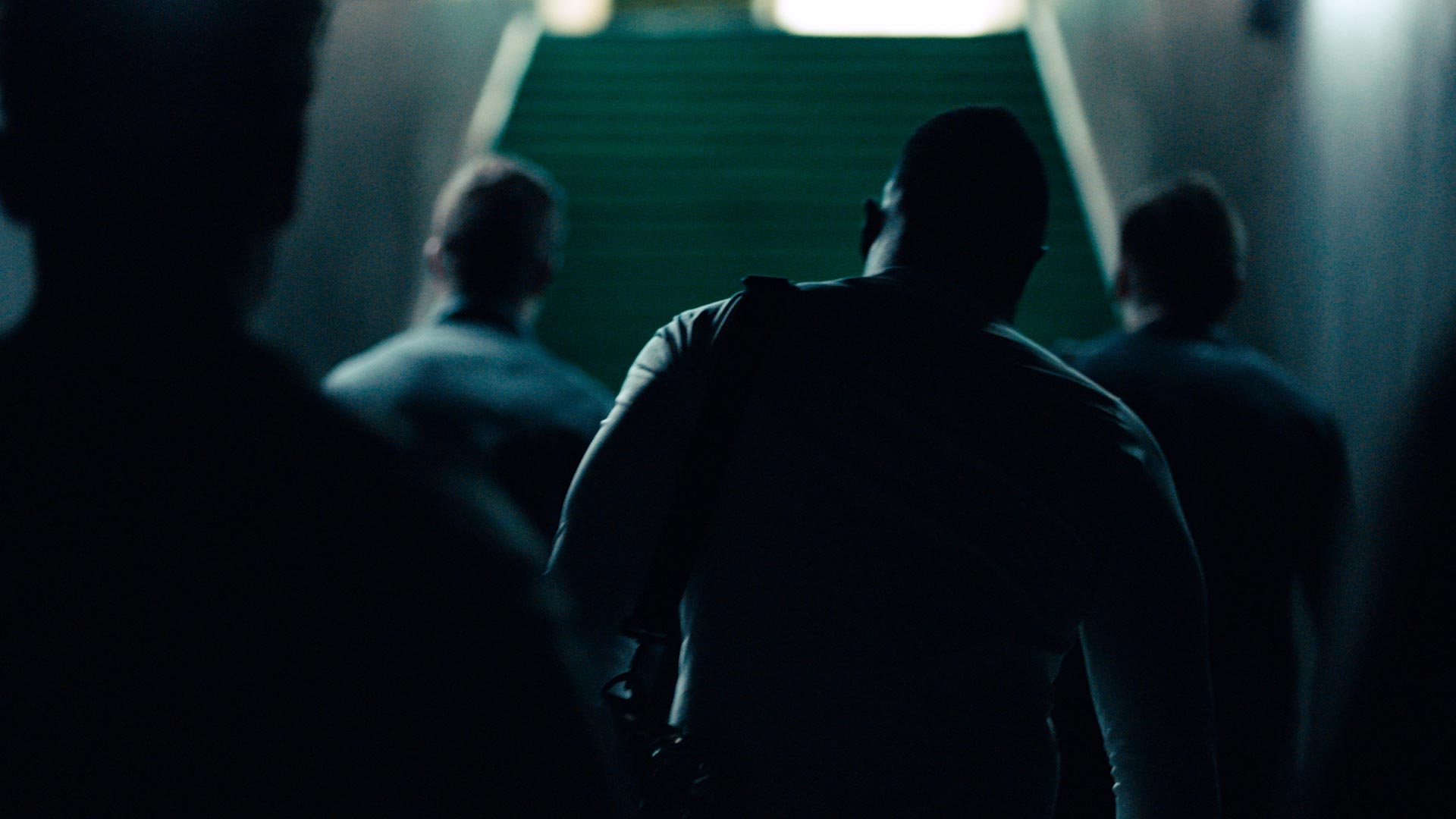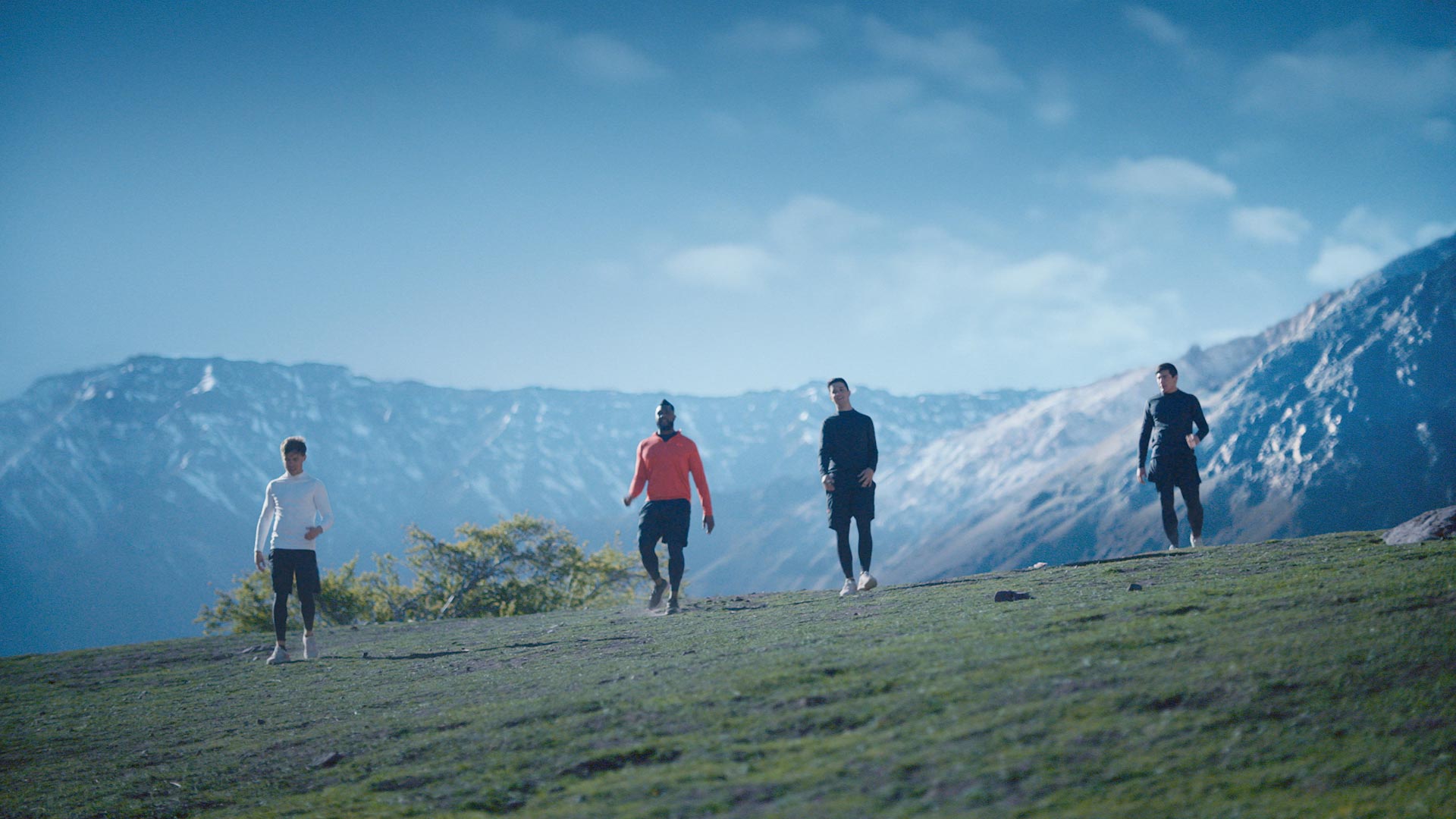 This project marks the second time we've partnered with Under Armour and Dick's Sporting Goods for their seasonal ColdGear campaign. This time around, we provided a fresh batch of content that highlighted the signature Under Armour ColdGear apparel available at DSG with a series of live-action spots customized for their digital channels. We provided early strategic planning for the look of the campaign and found a location that provided some wintery scenery during a typically hot LA summer.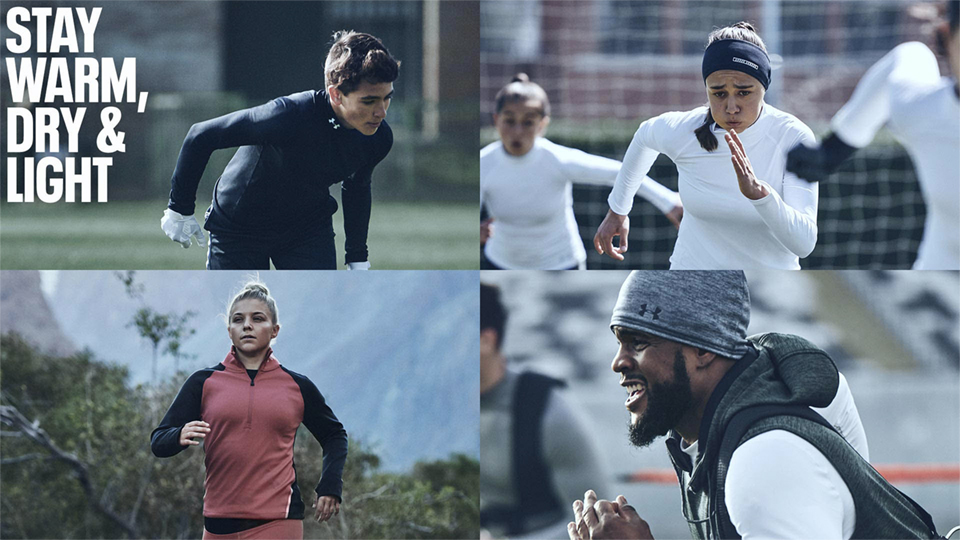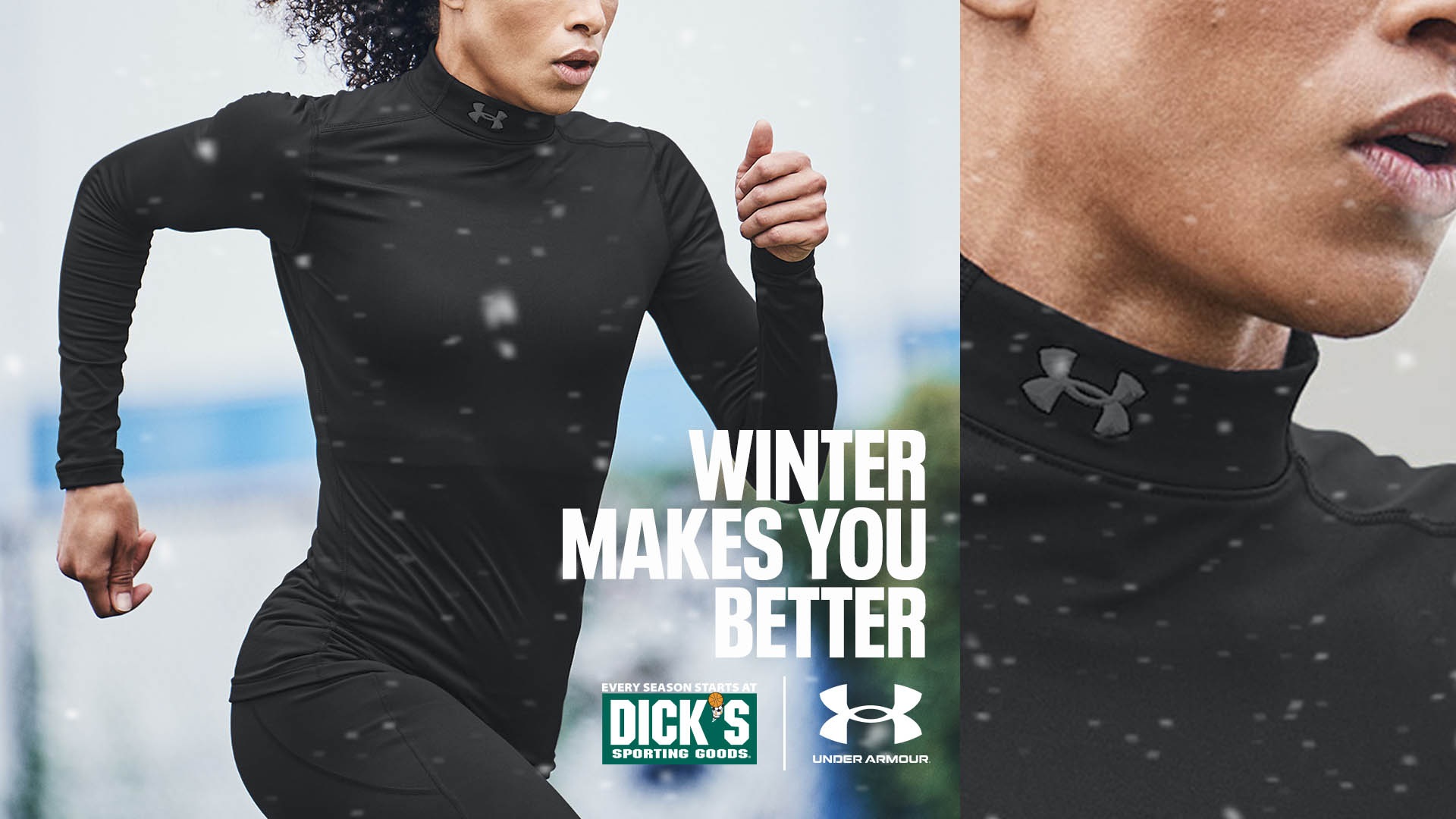 While we were working on this campaign, Under Armour was going through an internal rebrand that centered on more authentic representations of their merchandise. Our previous campaign was pretty stylized and featured extensive visual FX and motion graphics. In order to capture a more down-to-earth feel, we traveled to Chile for the live-action shoot. We cast a diverse selection of athletes, both local and American (including a former NFL running back), to star in these spots.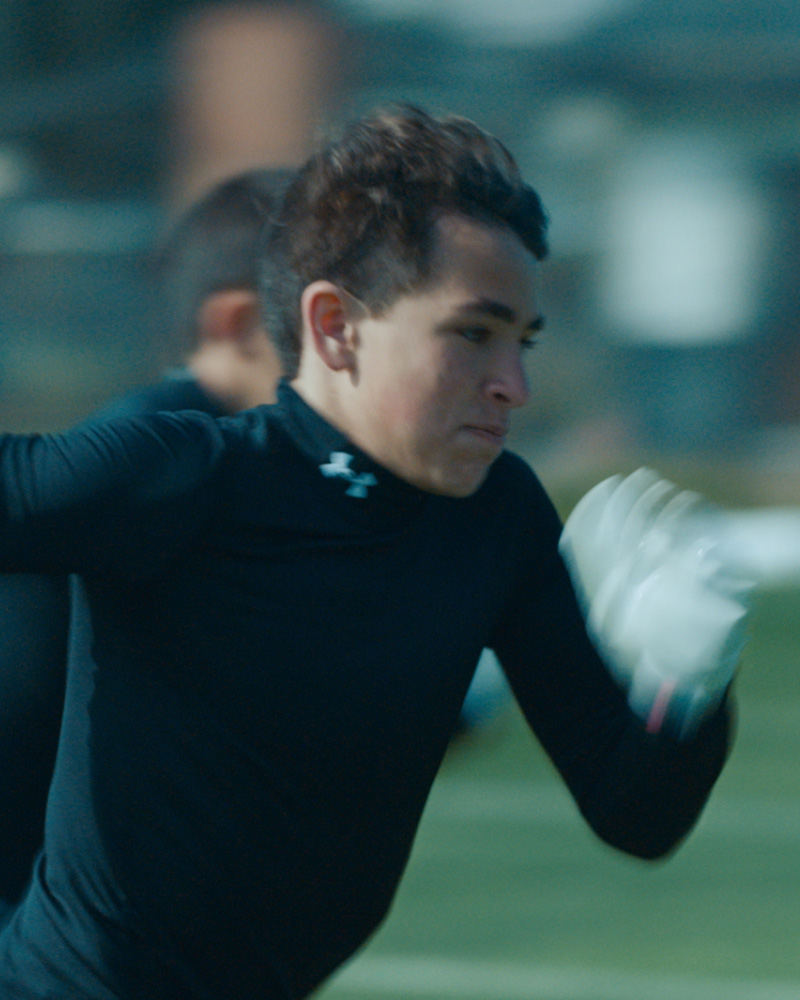 We needed a backdrop worthy of a professional Under Armour athlete and to capture colder weather in the middle of a sweltering summer season. Our production crew traveled to the Colo Colo stadium in Chile, and a remote hillside in the Andes mountains where temperatures had dropped to the low 30's.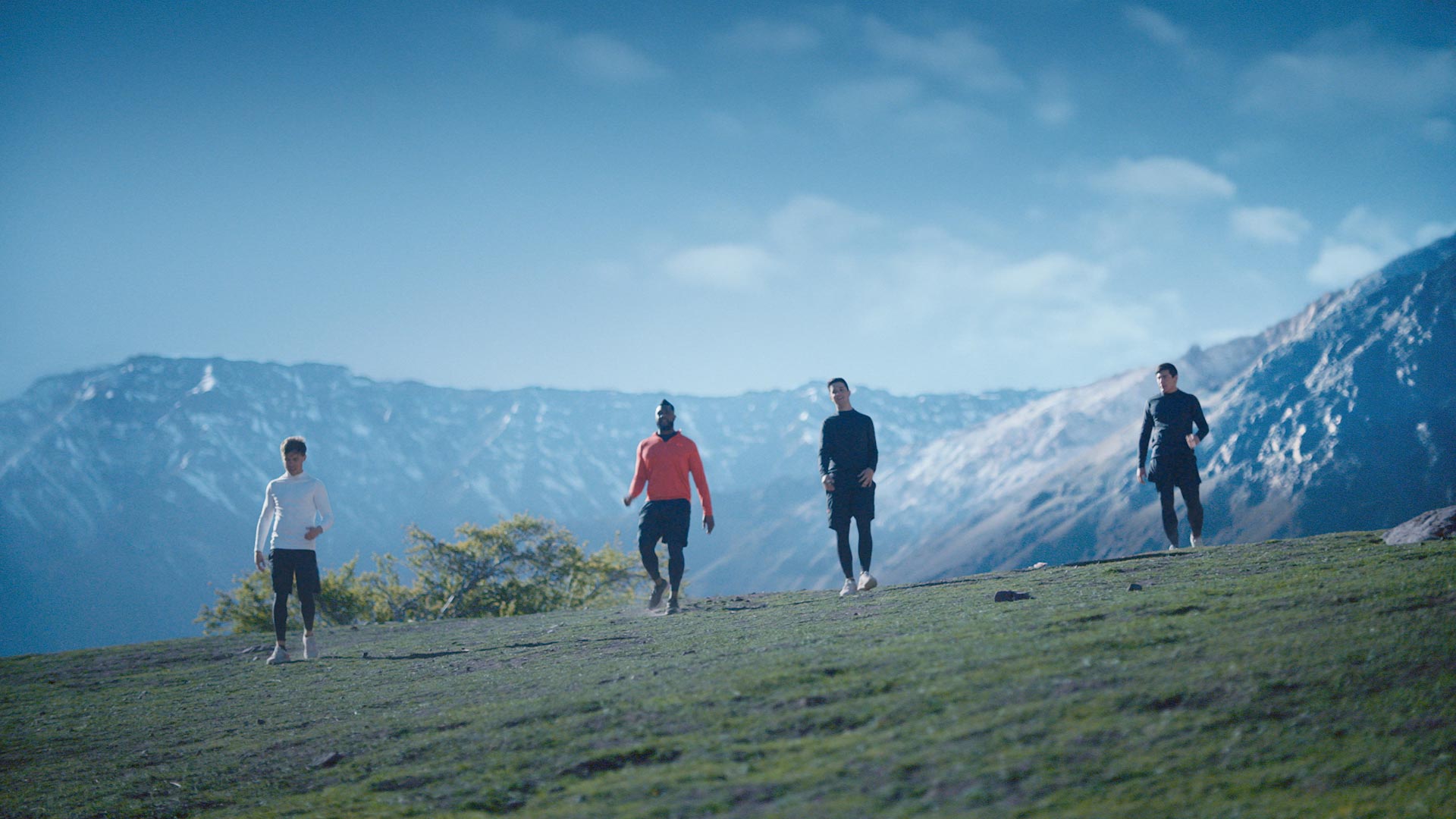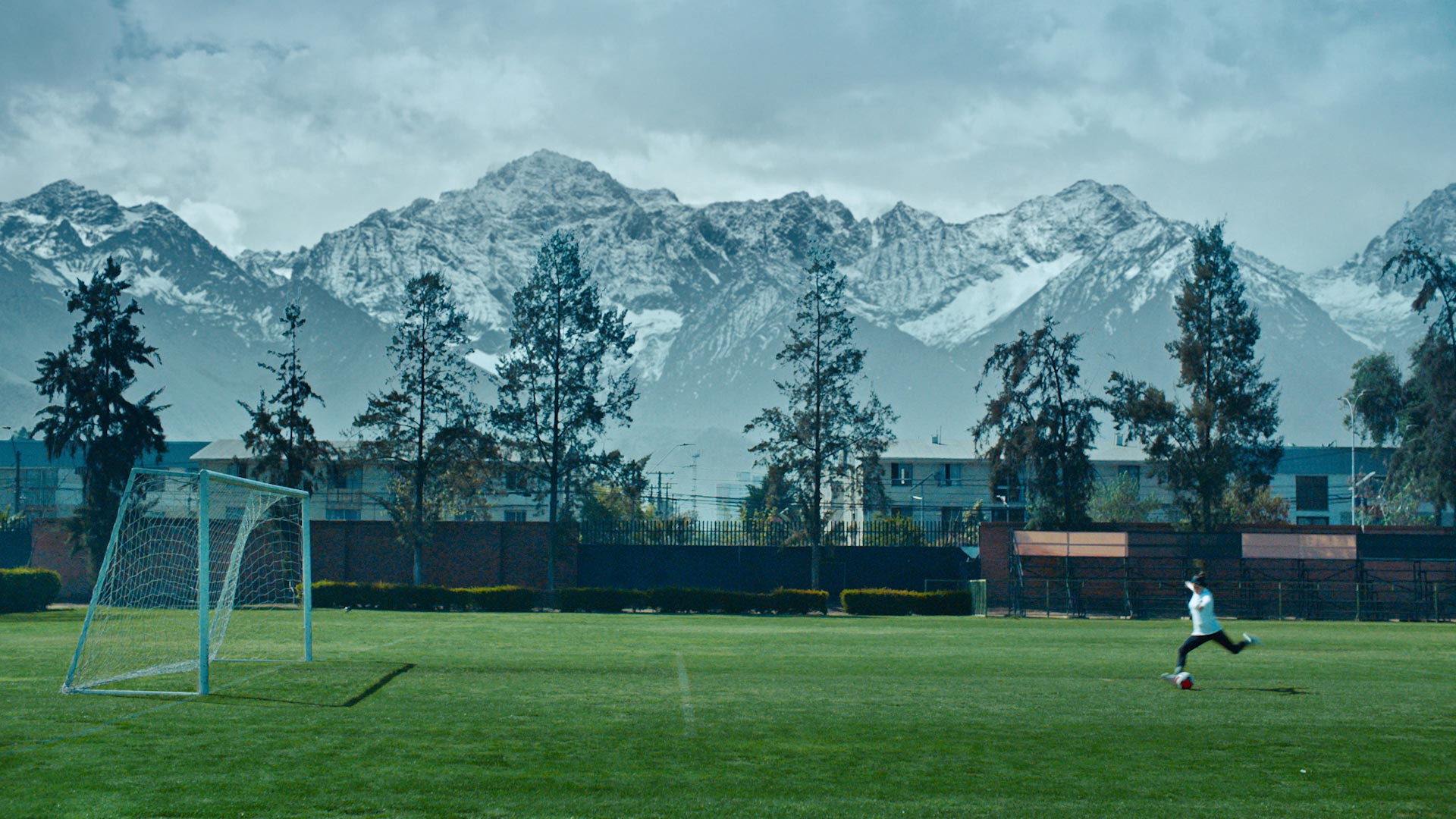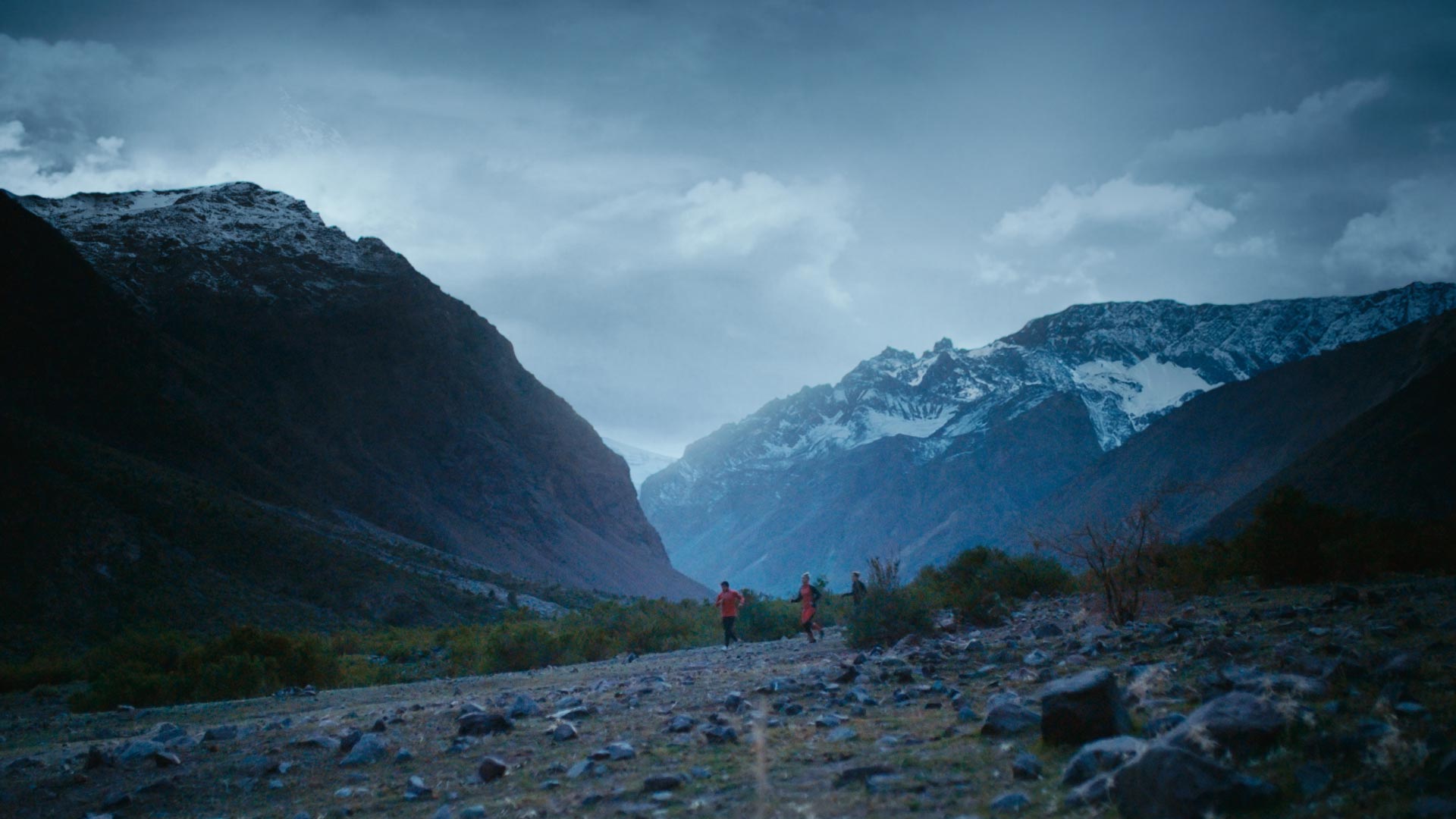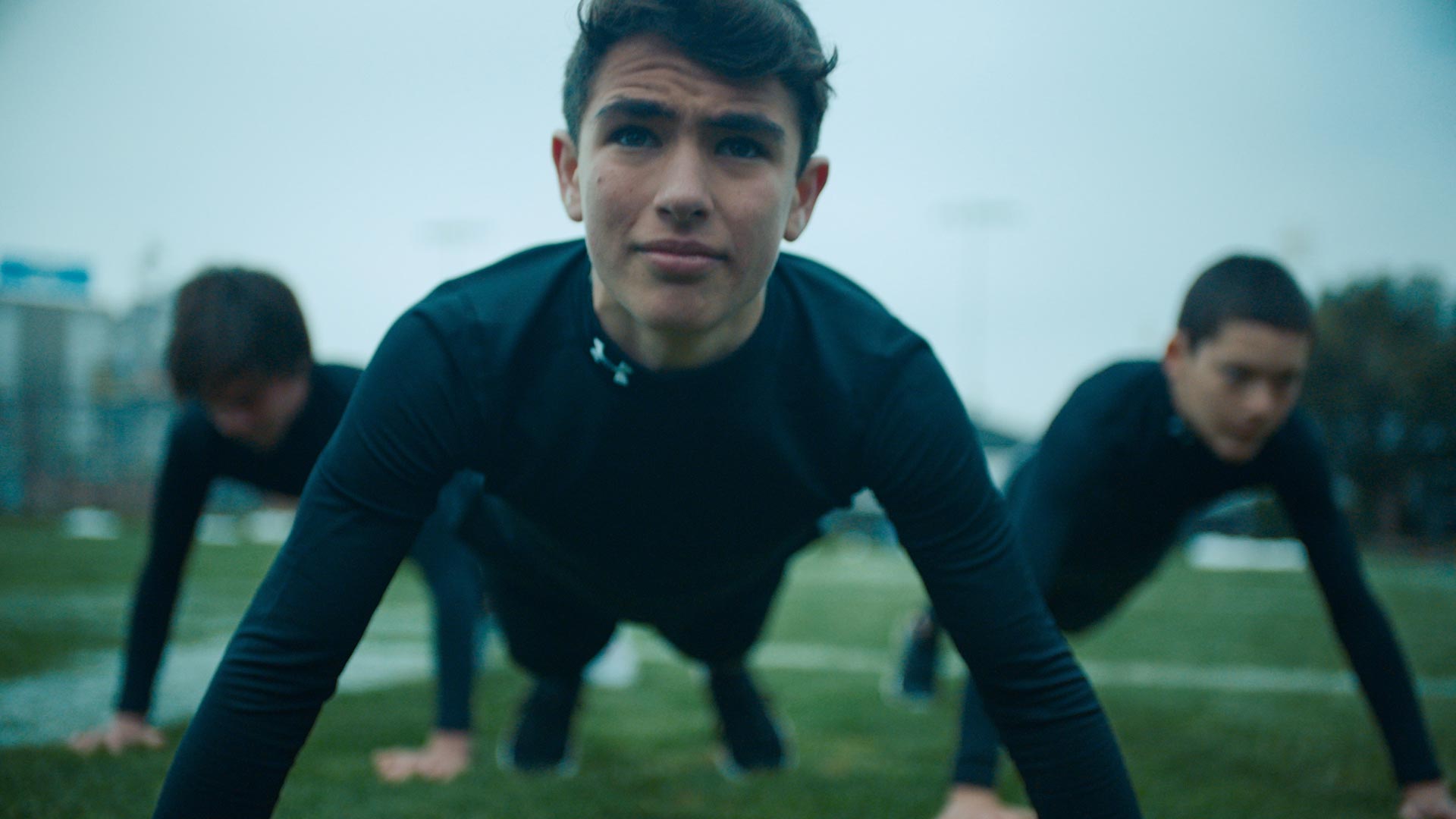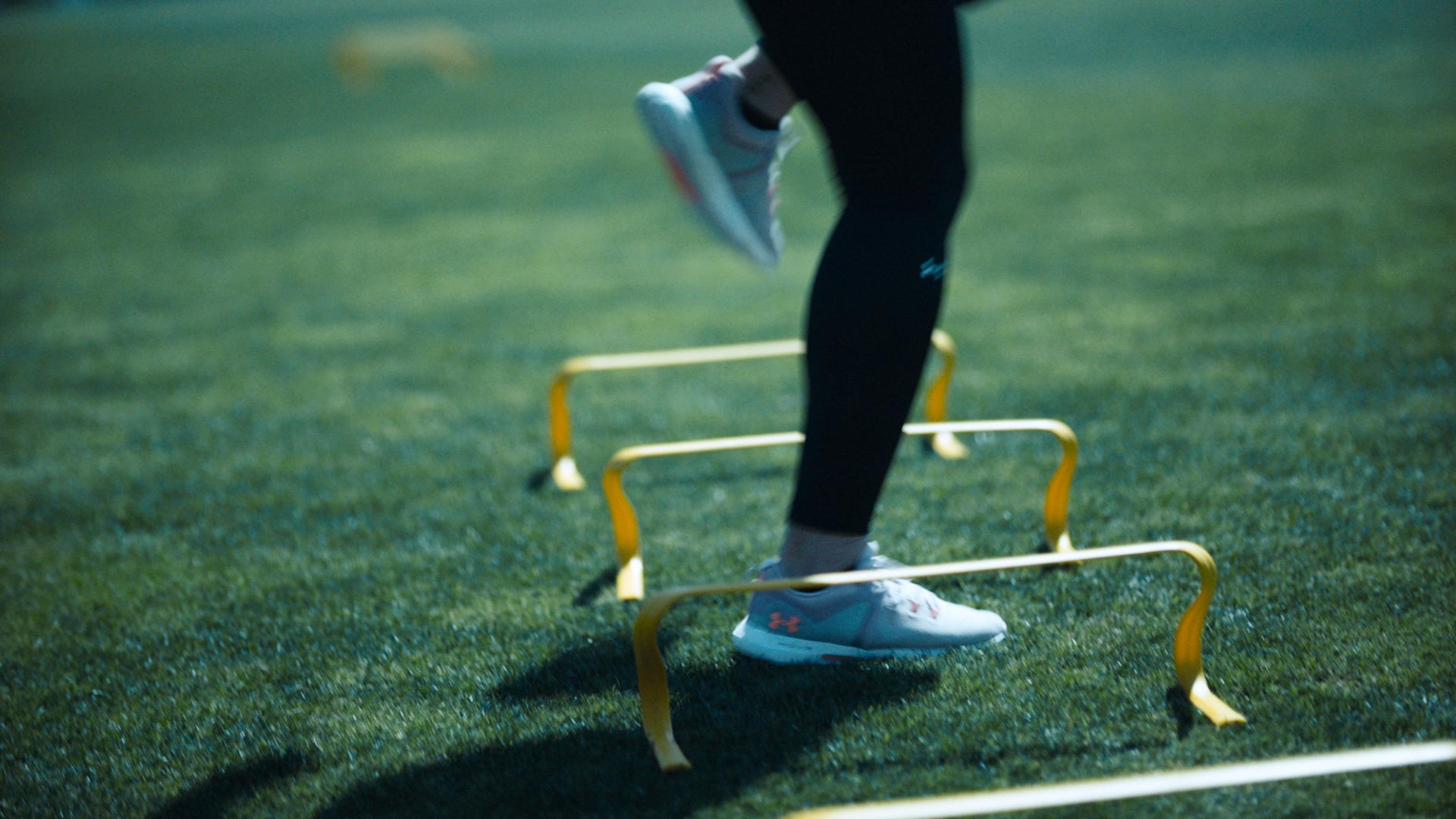 Ensuring that each athlete was captured with authenticity, we shot the spots in a very documentary style. They put in the sweat, while we captured their grueling workouts. We delivered four waves of content, all formatted for a variety of dimensions particular to social media platforms. It started rolling out in September of 2019 and continued into the first part of 2020. For our director's cuts, thank you to the uber talented Asche & Spencer, who did us a solid and allowed us to feature their track "Urban 223" as the music for both edits.