VALORANT Champions Tour '22 Season Kickoff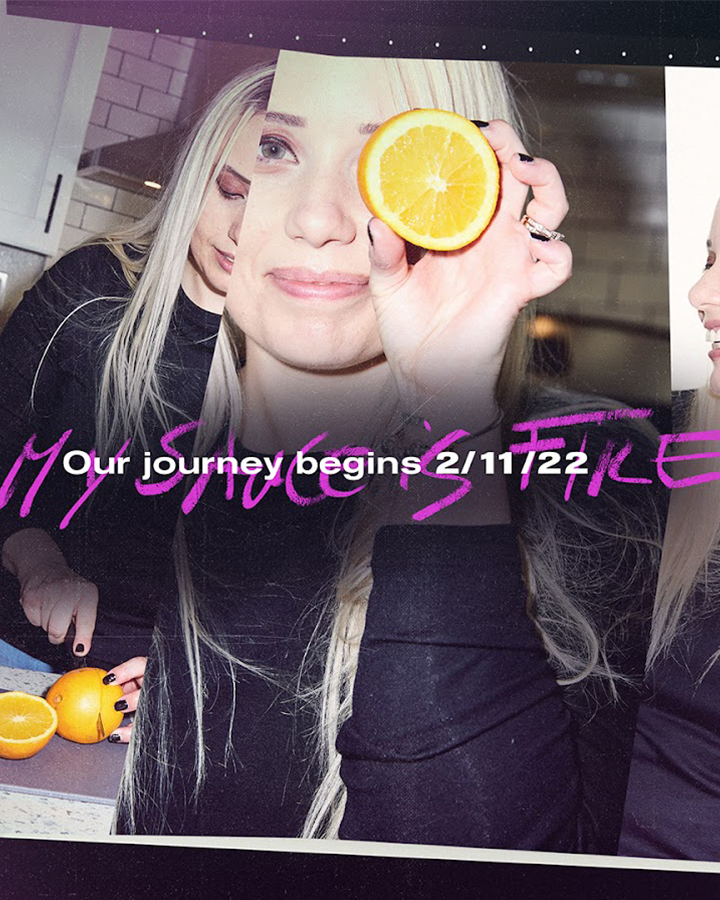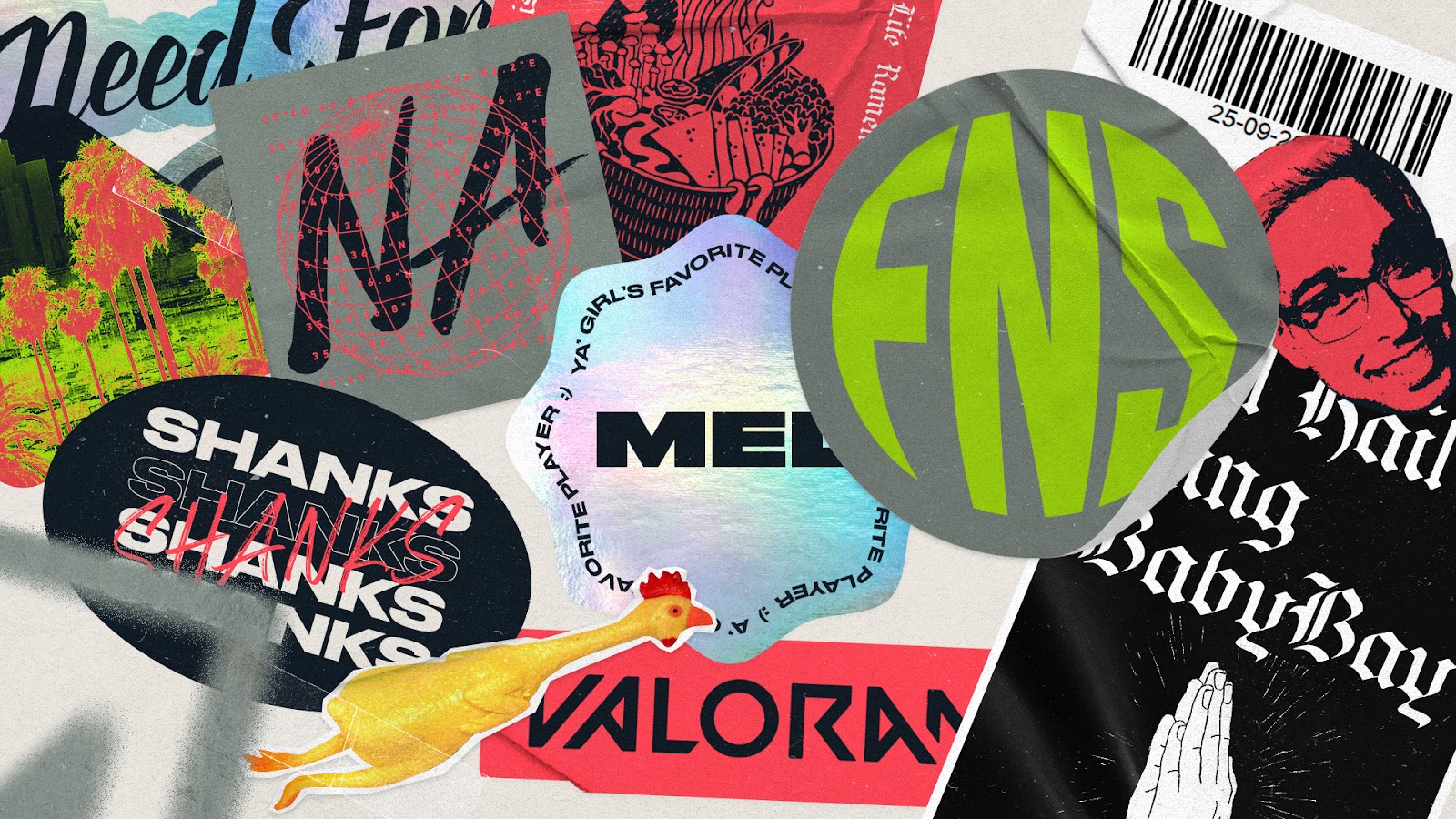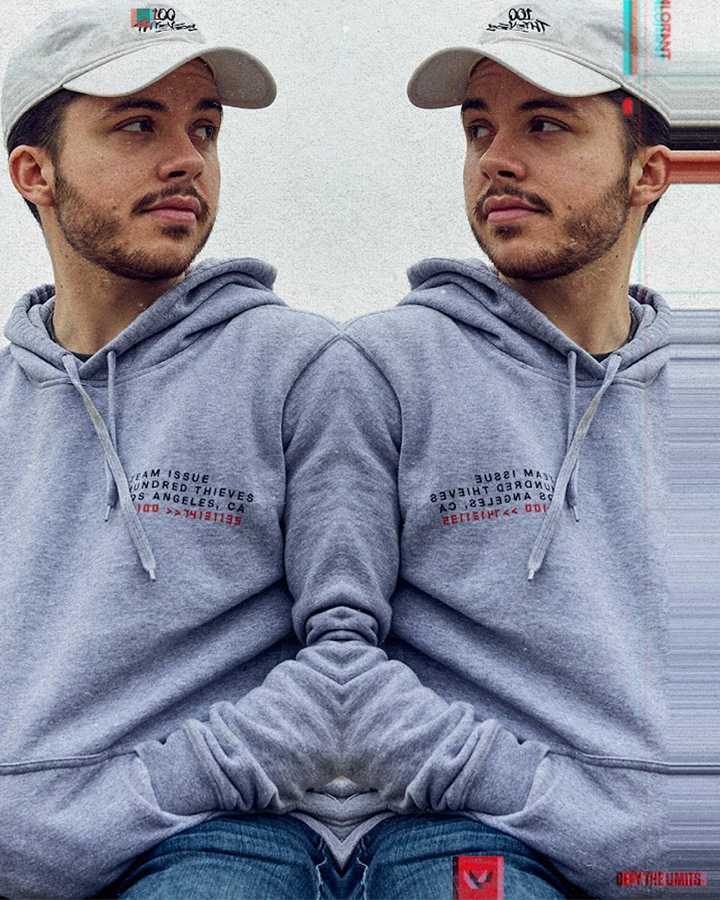 On the heels of 2022, Riot's North American VALORANT esports team came to us with a unique ask: How can we set the stage for a journey that would document the future rockstars of North America? 
Think about it in the framework of an indie rock band… it begins by getting their name out there, then you drop a few singles on SoundCloud, soon enough they're asked to make their way to LA to play a show at the Troubadour, followed by a full-length album release, and finally, they go on tour to sold-out venues. With a handful of handpicked VALORANT superstars from the North American region in our pocket, we packed our space suits to embark on a mission to get an audience to give a shit about this soon-to-be superteam.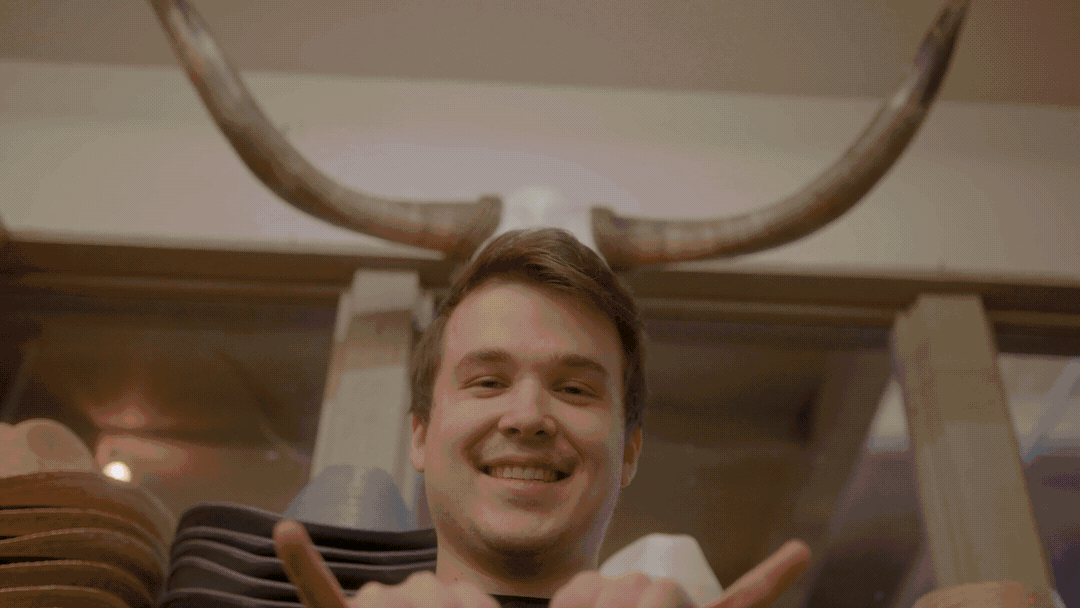 Uncovering the SpecialSauce™
As any indie band knows, global rock stardom doesn't happen overnight. It takes a village to rally a star to being. This isn't about simply highlighting their talents. It's about really getting IN THERE to uncover the SpecialSauce™ that lives within the soul of each player. Understanding the fuel that feeds the fire. Who are they? What makes them tick? Who gets them out of bed every morning for 8 hours a day to play with their teammates? We wanted to capture these core personalities in order to serve 'em up on a silver platter to our audience who will get a deeper feel for who these people are.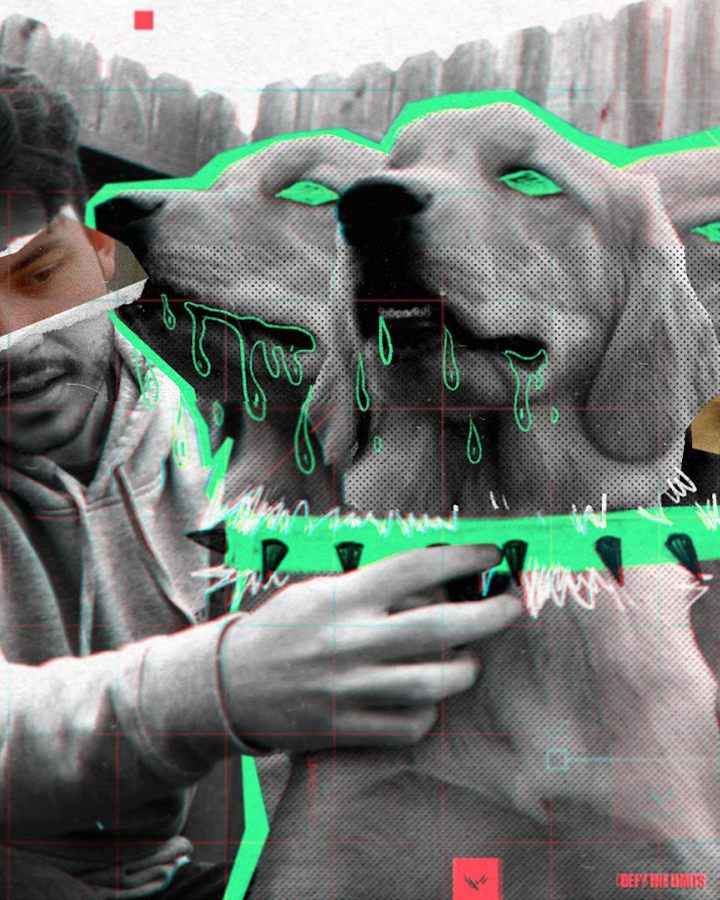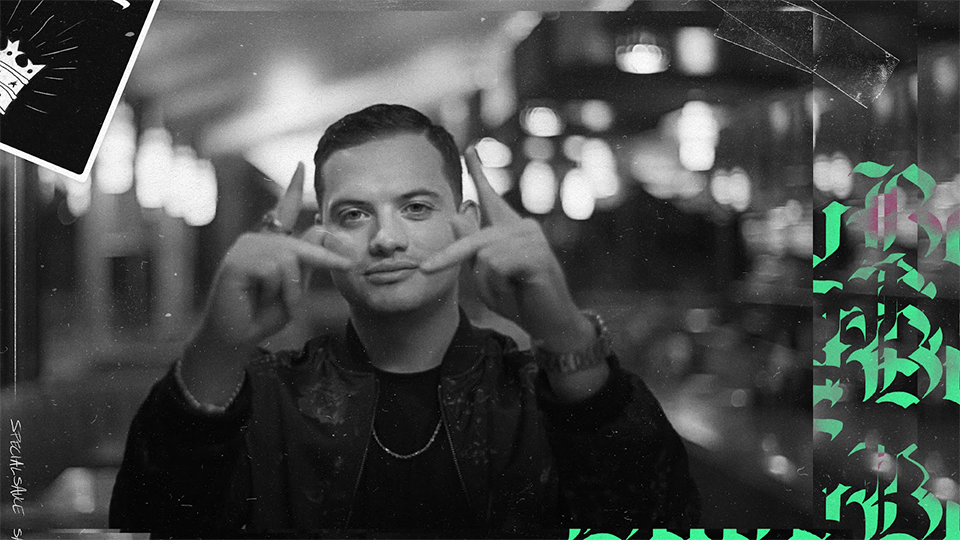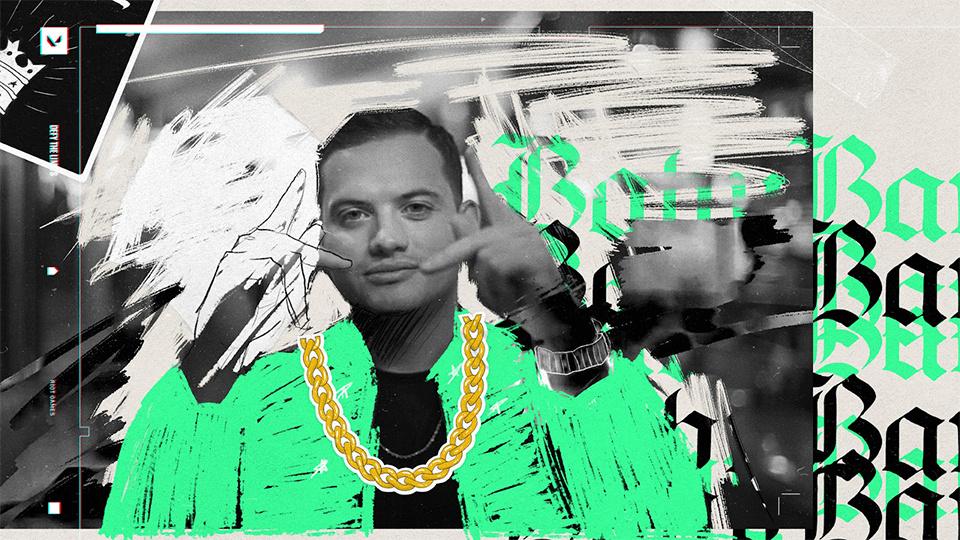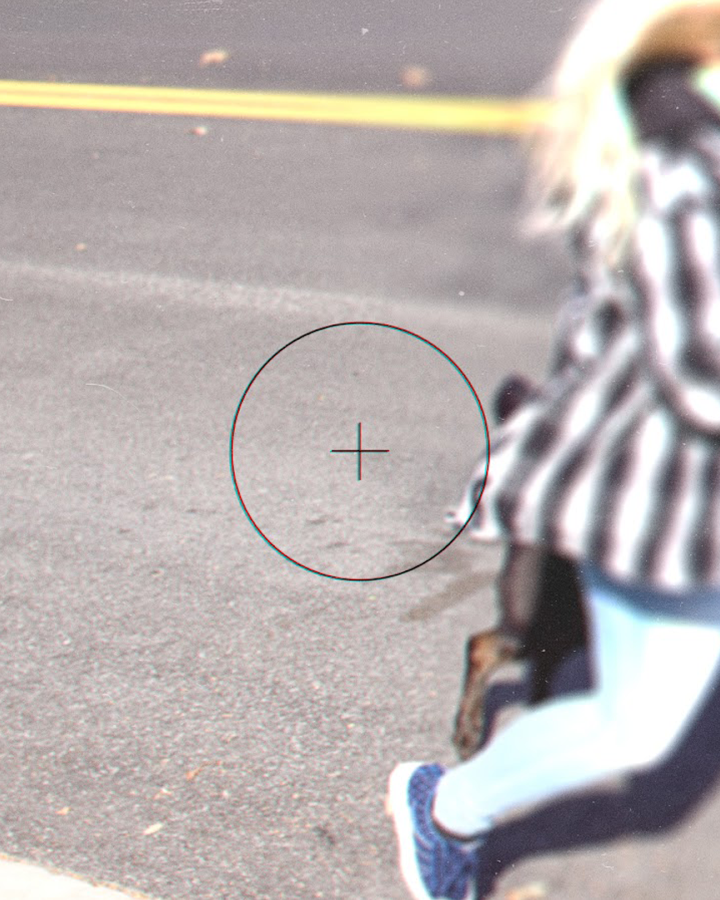 Moving & Shaking Across America
We packed our bags and headed on a cross-continent journey to capture each player in their element. The goal was to capture the raw footage from the emerging "bandmembers" as they begin their own quest to become the next-gen, soon-to-be hitmaker pros of North American VALORANT. For the audience to begin to care, or even deeply connect, we wanted to gather footage that provided a close, intimate introduction into each person's life, dotted across North America, uncovering their SpecialSauce™in the process. We captured documentary-style photography and cinematography, to truly get that immersive experience inside the day-to-day life of these VALORANT pros about to go supernova.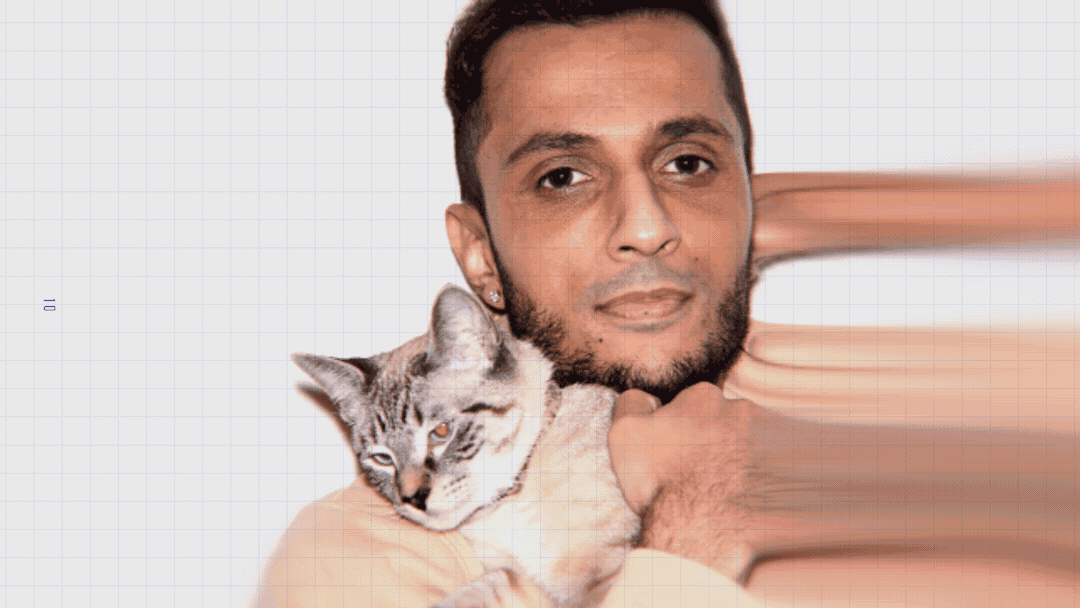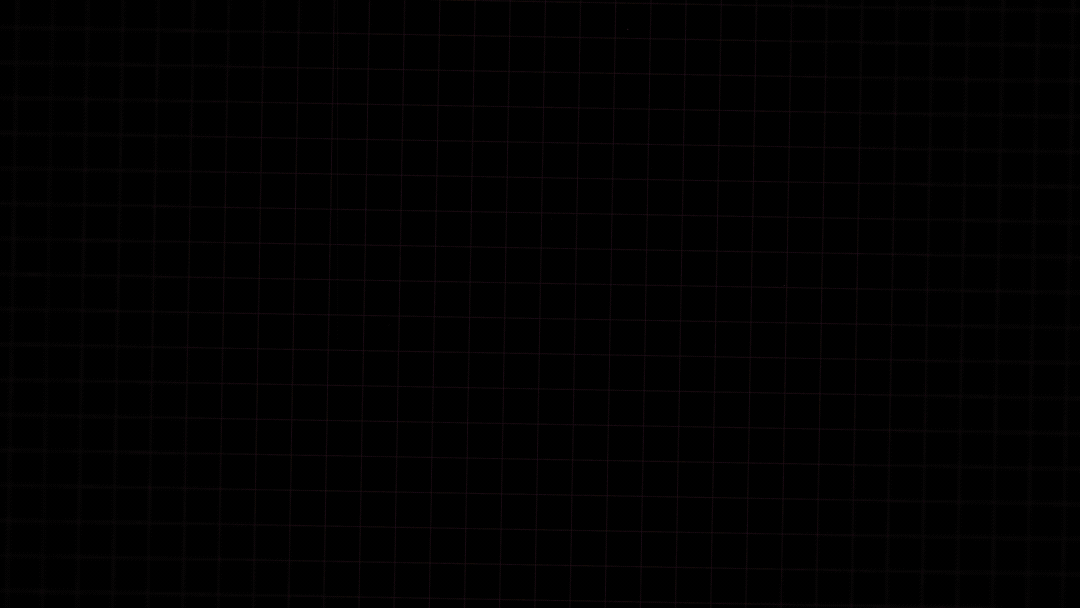 Fast Times At VALORANT North America
Our design philosophy was grounded in heroizing the efforts of the shoot with a primary focus on player individuality. We wanted to have a bucket of materials that emphasize each player's unique brand with a clear visual expression and system that can be tied together in one broad package language. At the center of the design language is a sticker system and clashing-slash-combining of fonts tailored to the personality of each player's identity. Our intention was to assemble the North American VALORANT band through a decidedly tactile and raw visual mode of operation. Hand-built and collagist. Mixed media. Paintovers and contact sheets. As authentic and true-to-form as possible. 
The photo and video assets will flow directly into our first spot, supercharging the Voltron-esque formation of the 2022 VALORANT Supergroup through a variety of animation techniques. Think under-cranked stop motion, mixed media collage moments, tactile paper-cutouts, and paint-over video moments flutter-cut with stylized portraiture ultimately amassing into a final spread that feels frenetic and contemporary.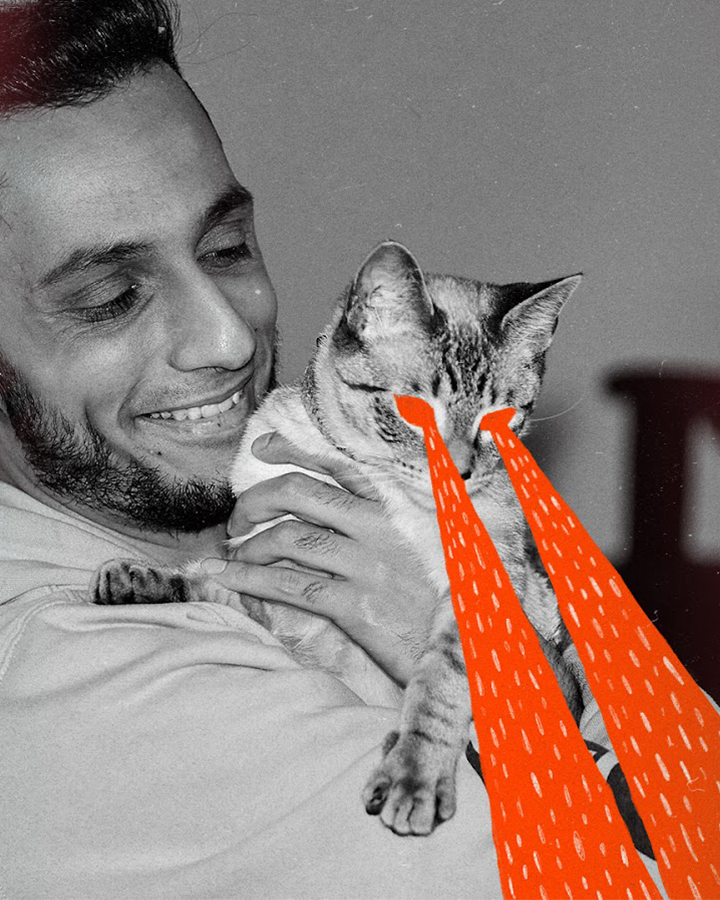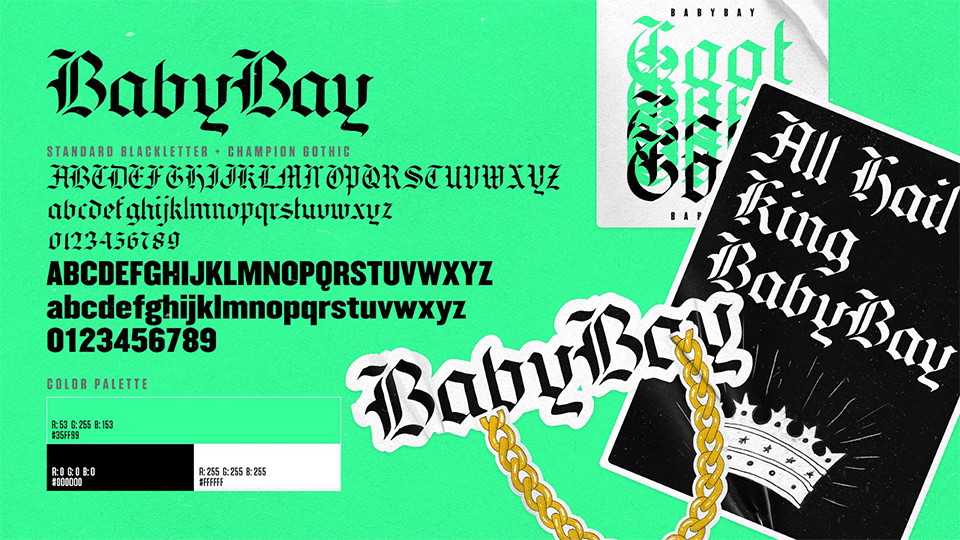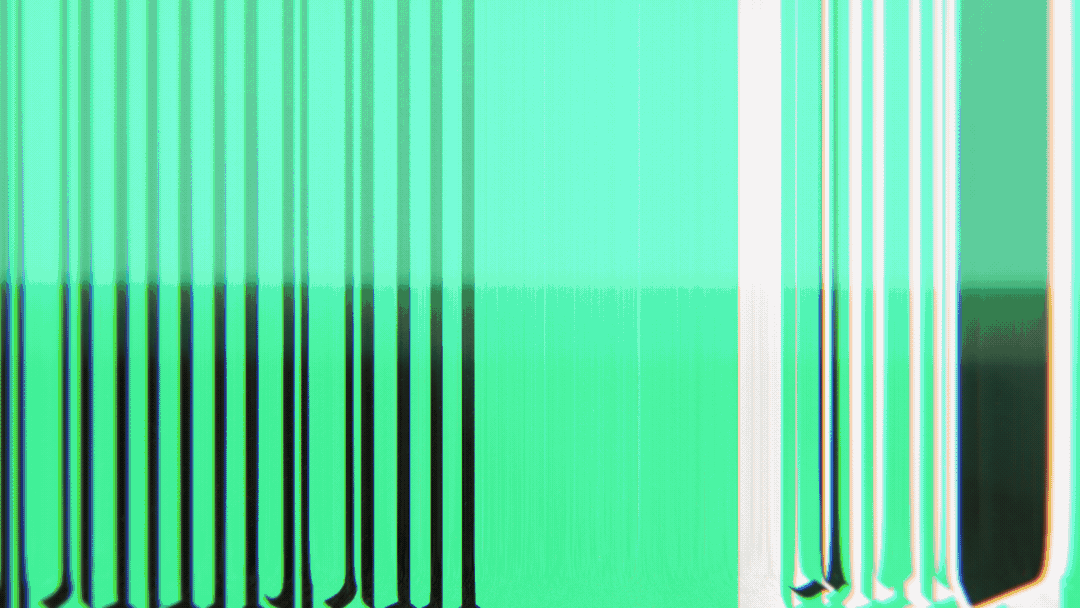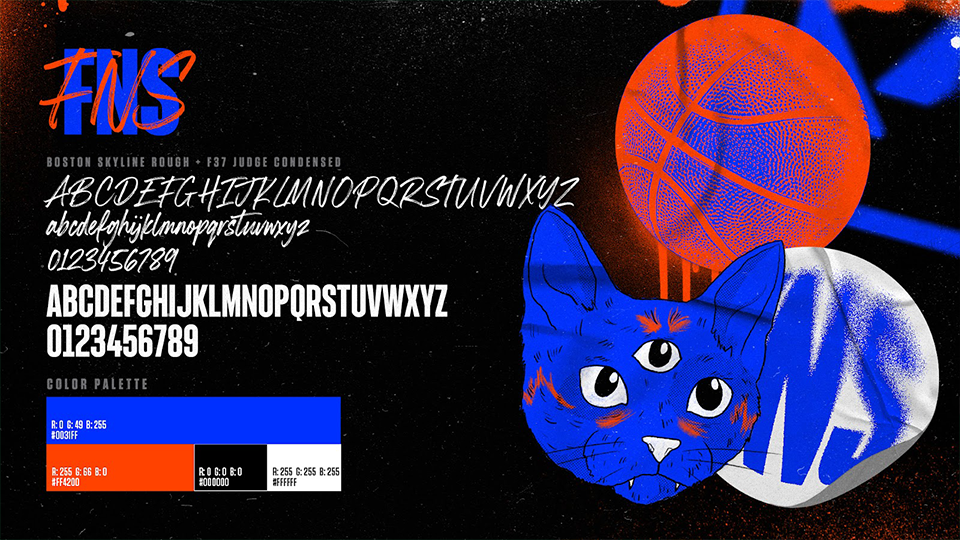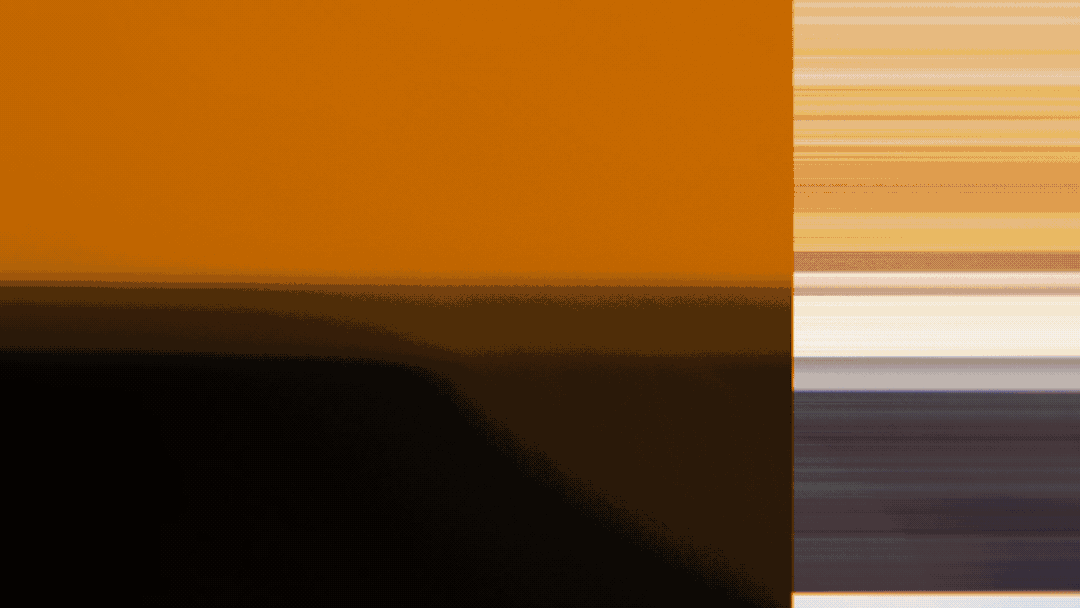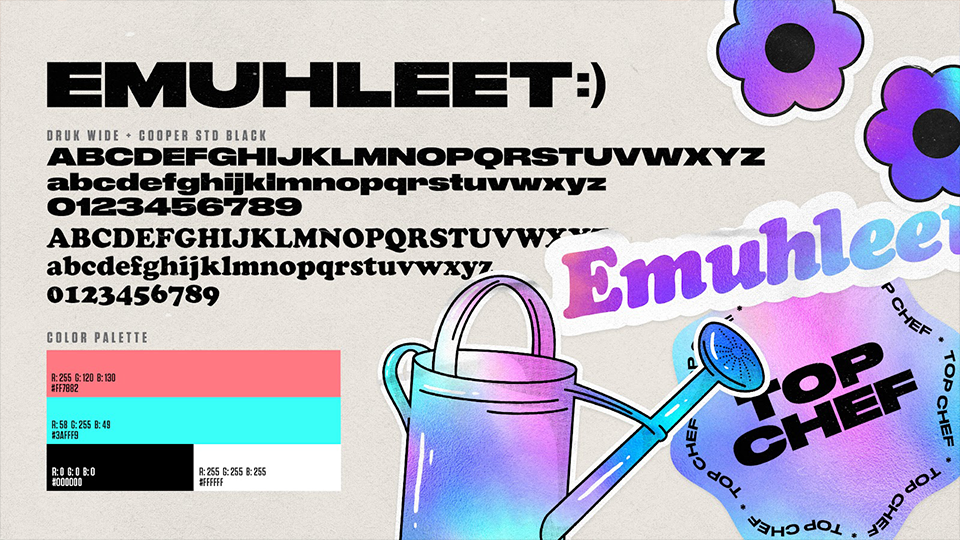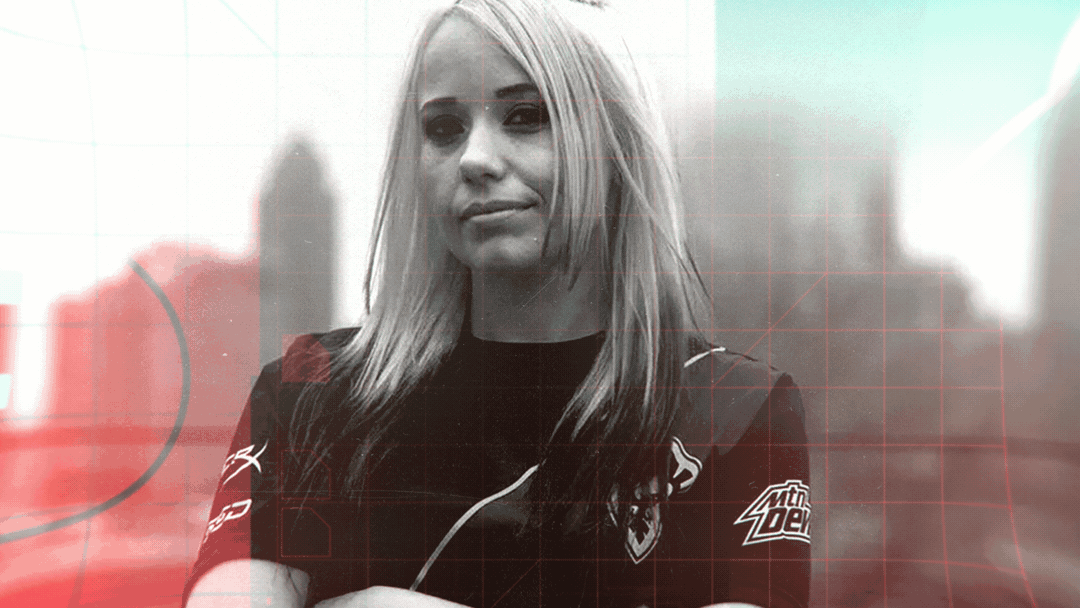 The end result was a near-future photographer's POV showcasing VALORANT North America's memorability through their individuality and personalities. The idea is that there's a collection of players who can zero in on a player from the squad and ride for them throughout their VALORANT journey. Now that we've dropped our Meet the Band teaser, what's next on the agenda for this soon-to-be superteam? Stay tuned…