VALORANT Fracture Map Reveal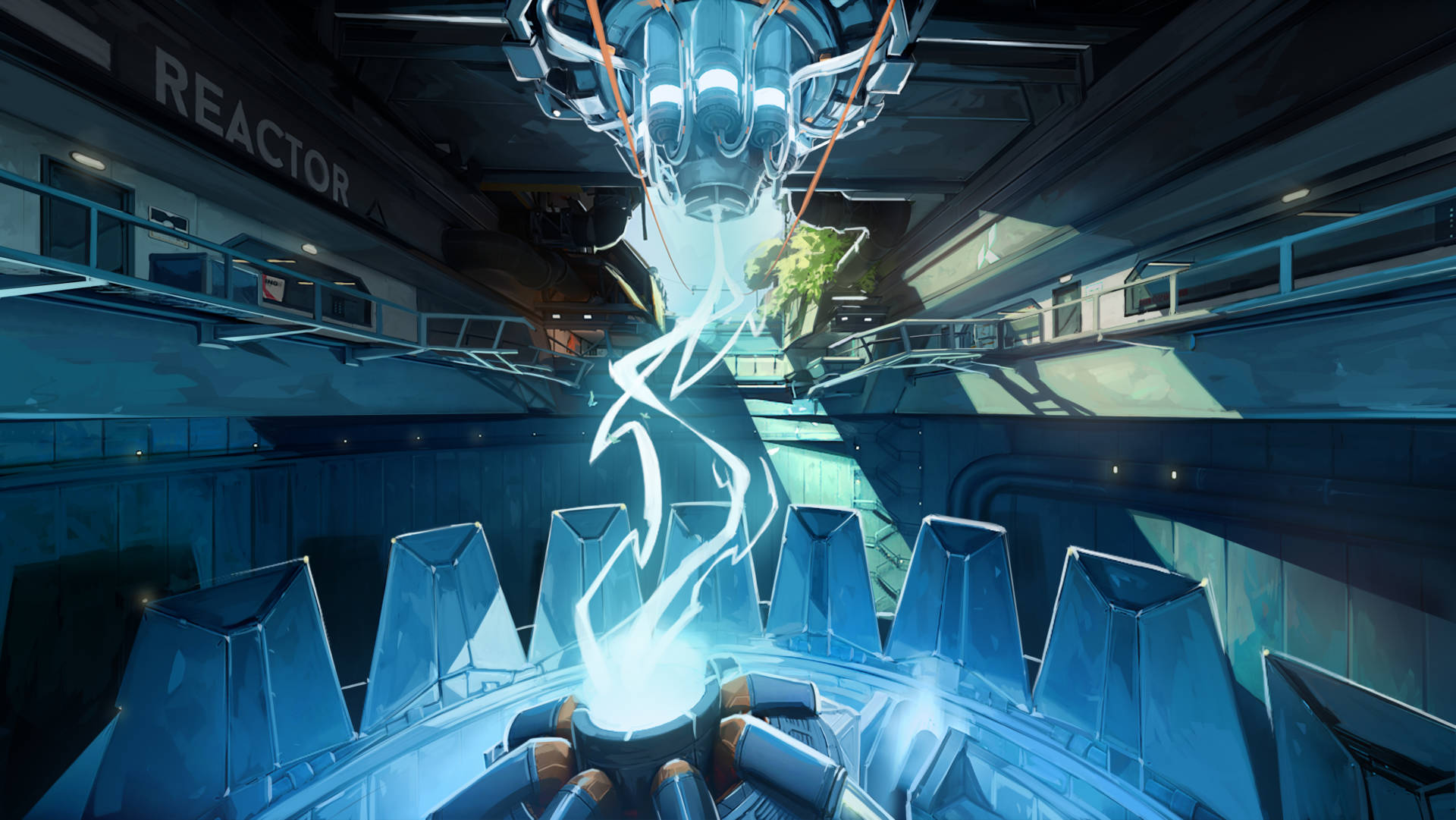 Since VALORANT's initial splash across the online shooter scene, they've released animated trailers for everything from weapon skin lines to new agents but had yet to add a map trailer to the queue… until now. It marked the first time Riot delved into the lore implications of a playable map and also set up a story hook for the reveal of its next agent, Chamber. As Riot prepared for the launch of its next VALORANT playground, they tapped WAR to build a map teaser that would get people amped up to play and, ultimately, set the standard for future map reveals.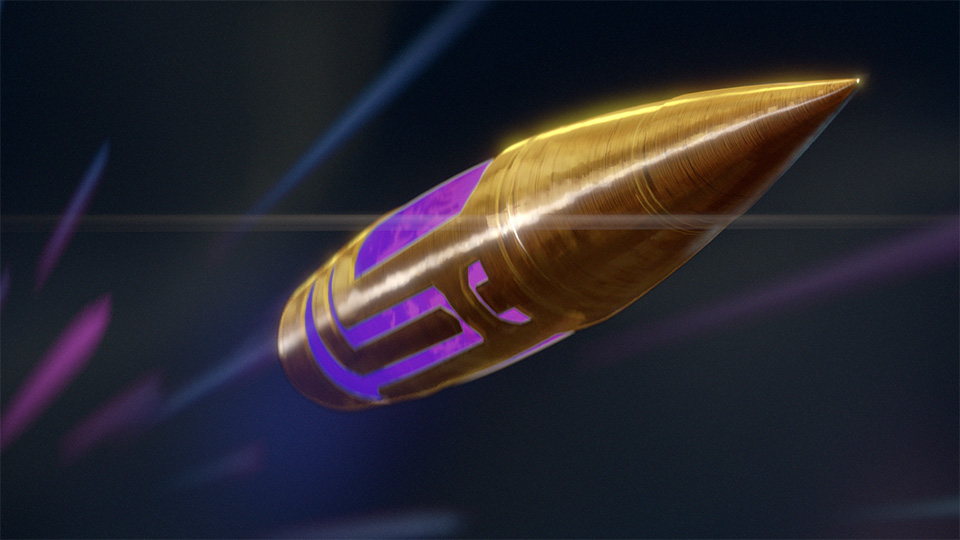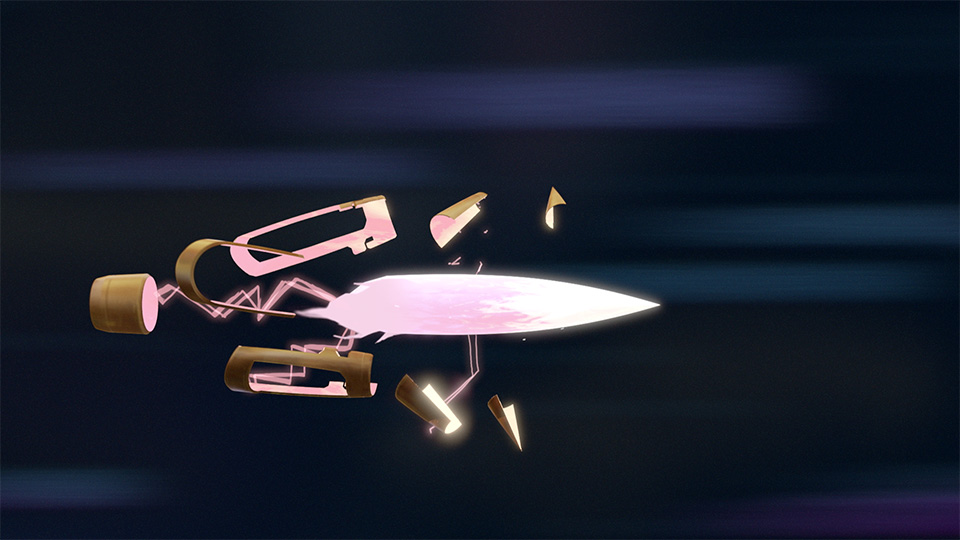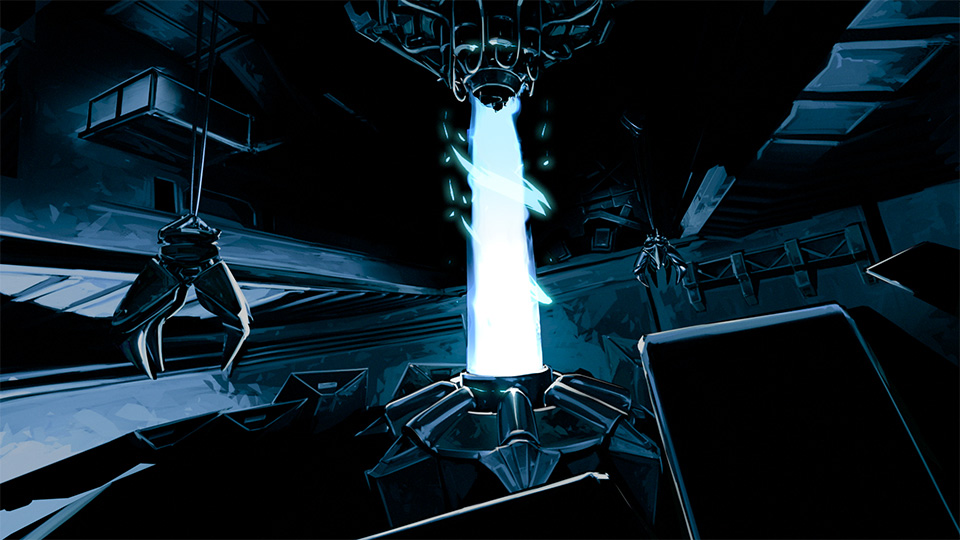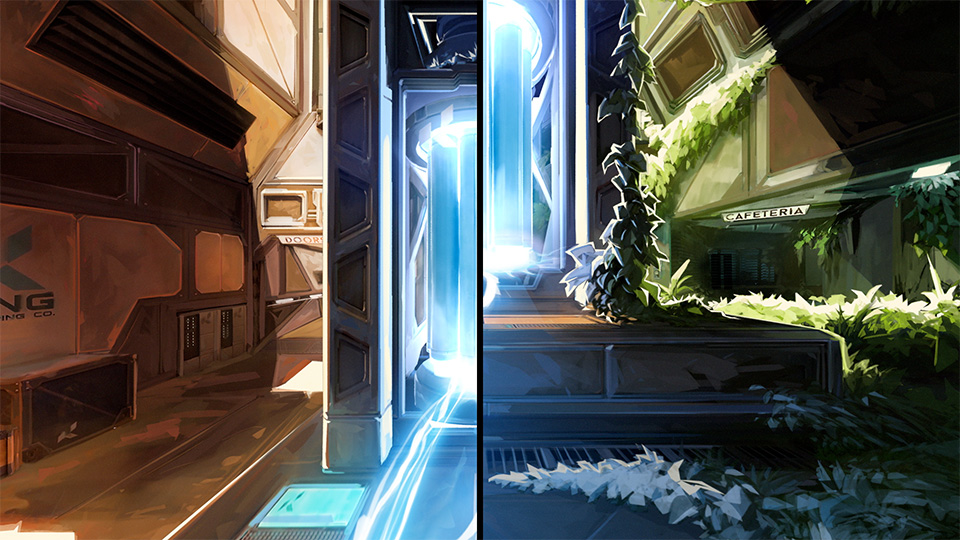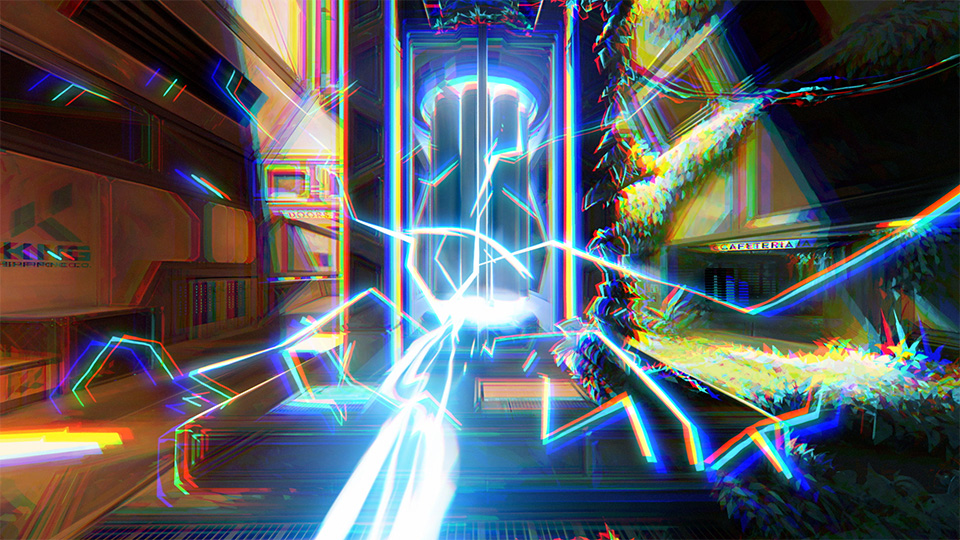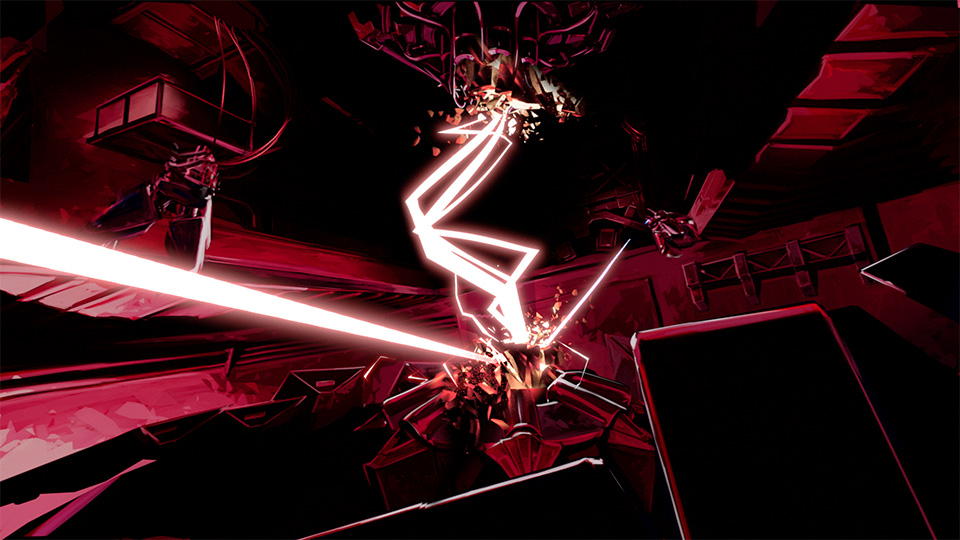 We collectively settled on a narrative approach, giving the map a backstory that explains why the land is split in two. The visuals tease the features of the map from one visual cue to the next, without giving away too much. Riot decided early on that they didn't want this to be a gameplay edit, rather an abstraction of the map that suggested the areas to the fans. Working with our team of illustrators, we nailed VALORANT's painterly visual style, using CG elements, original concept art, and painted-over map captures that sprung to life through camera mapping techniques.
The visualized moments are fluid: a beautifully engineered bullet spirals across the screen, a Radianite reactor explodes as the core emits a twisted, electric energy, the desolation of sands brushing over a defunct satellite dish. There's an air of mystique that's prevalent, tossing fans a bone while still leaving them hungry for more.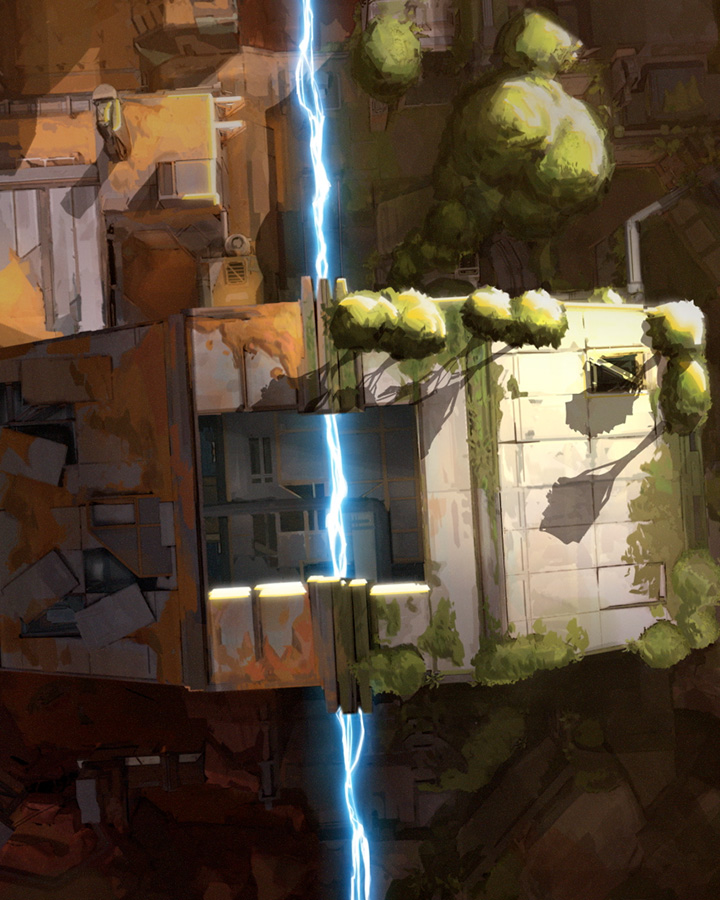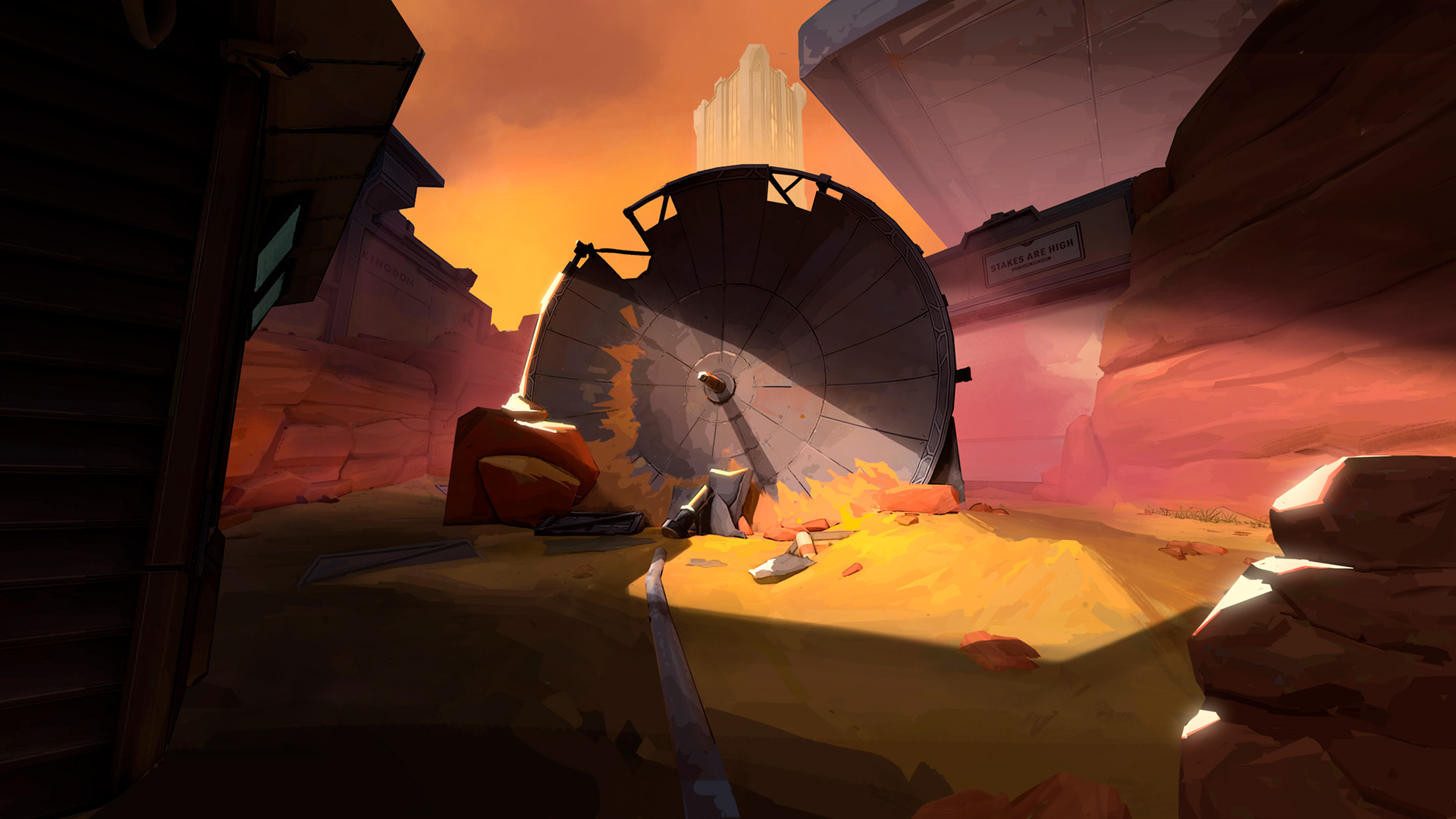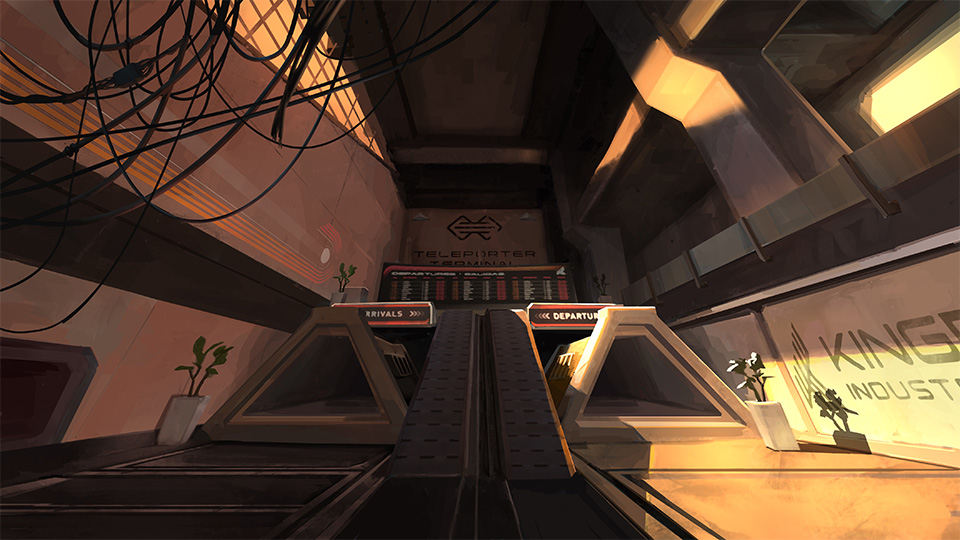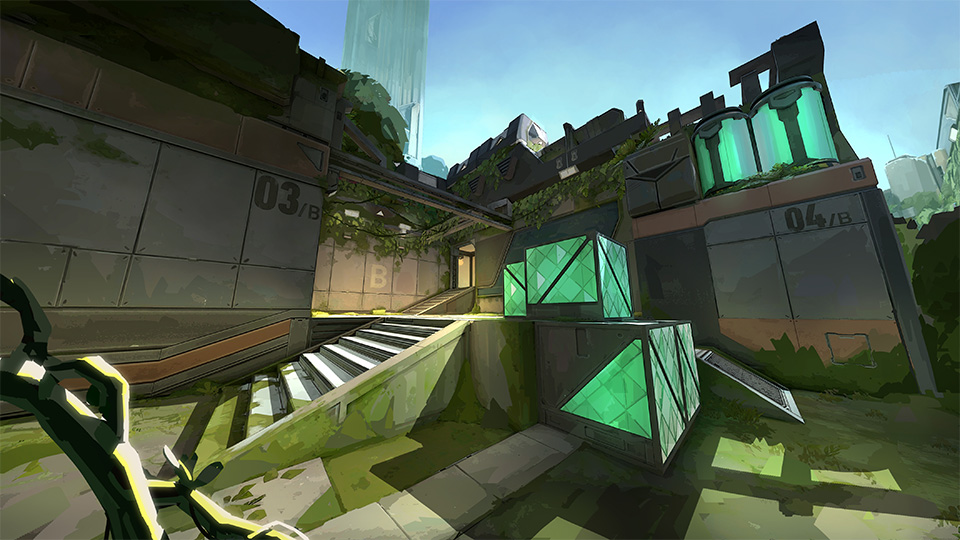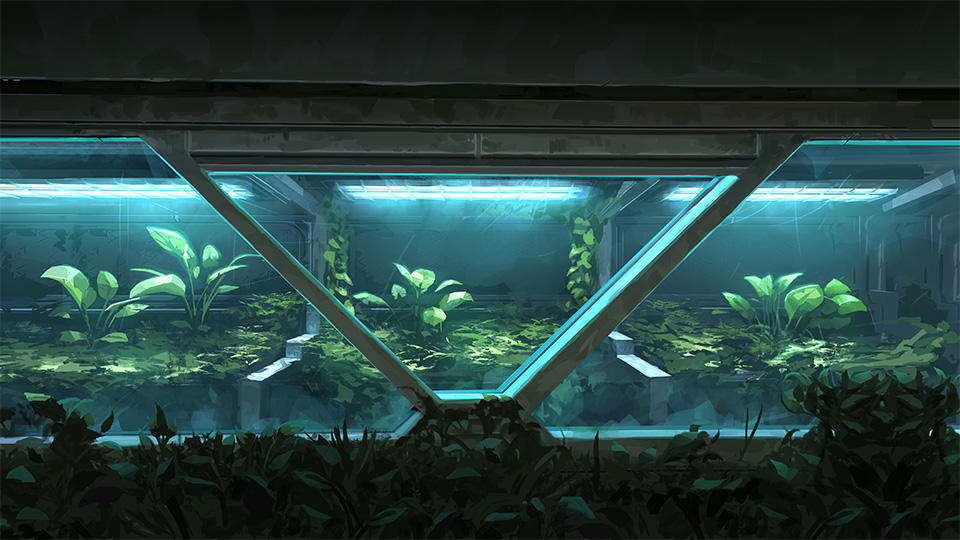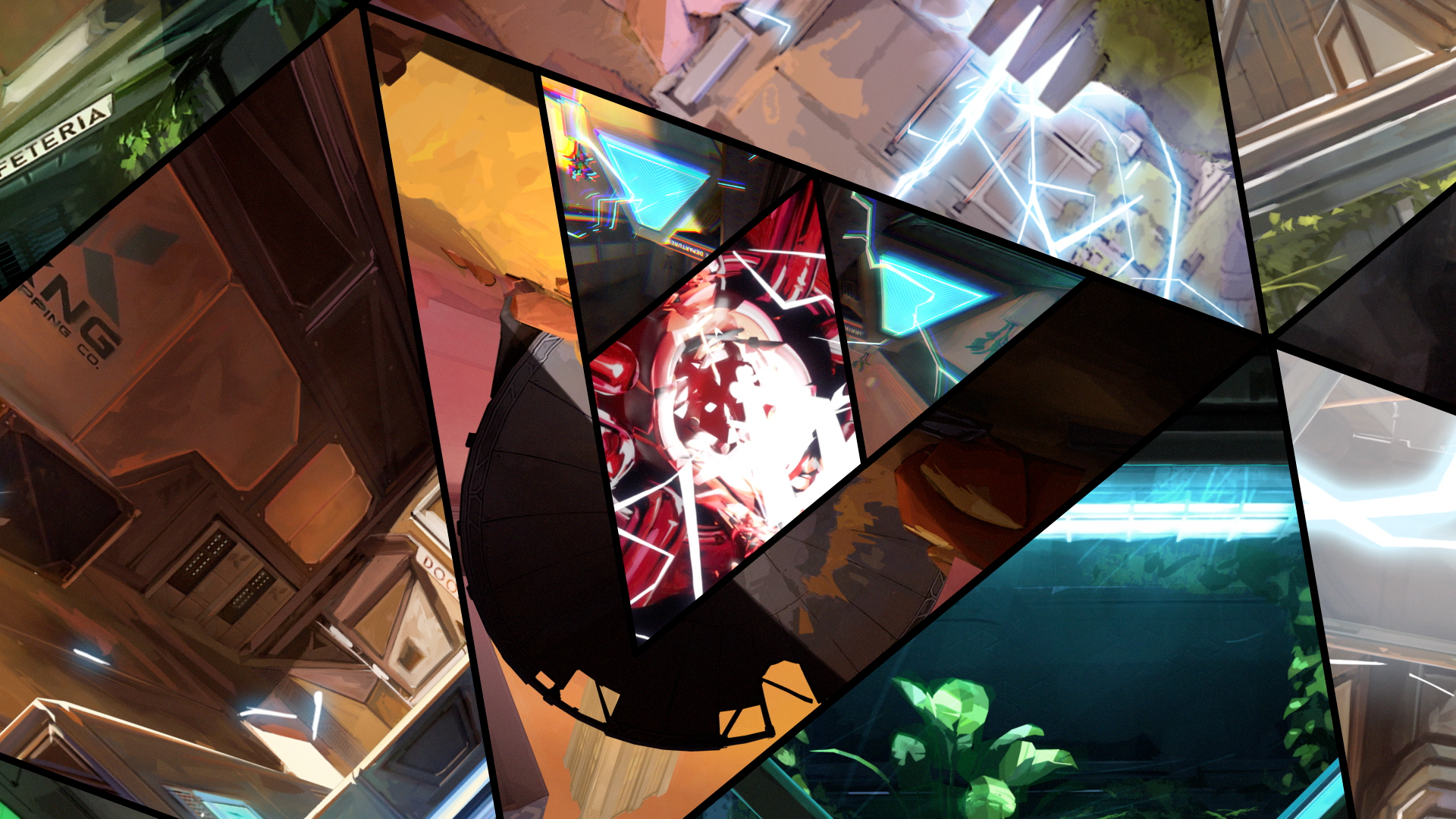 In the end, Riot touted that we were the first studio to have nailed and mastered VALORANT's painterly style to a tee. To receive such high praise from the painterly style masters (have you SEEN Arcane?!), was such an honor. While the map has already been unveiled and added to online gameplay, Riot continues to motivate players into trying to decipher what the map represents. The teaser is a mystery of sorts, revealing the new map in an abstracted way and simultaneously avoiding answering the impending question: what does it all mean?