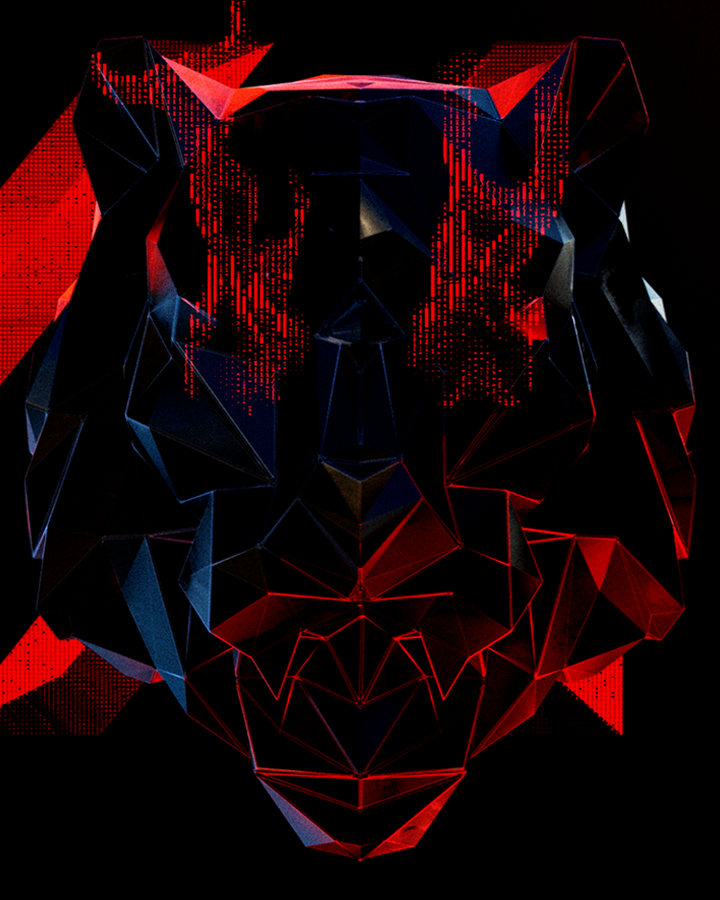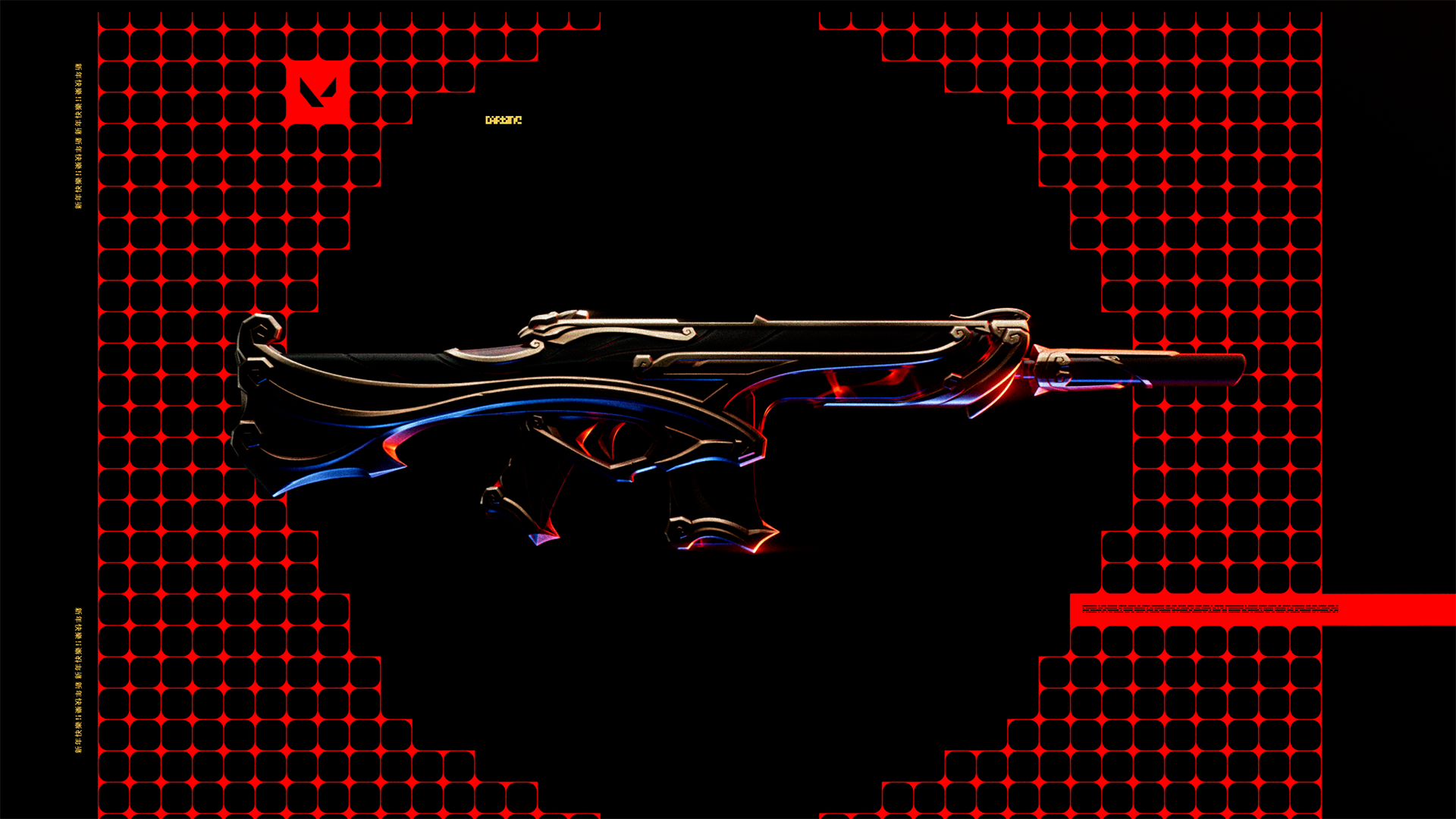 The year 2022 marks the Year of the Tiger, which brought Riot Games to thinking… there's no better way to celebrate Lunar New Year than with a VALORANT weapon reveal centered around the apex predator.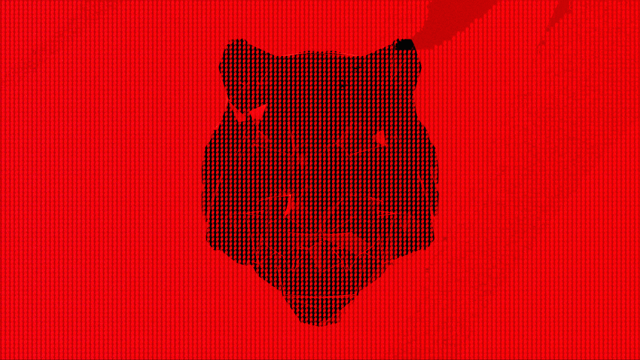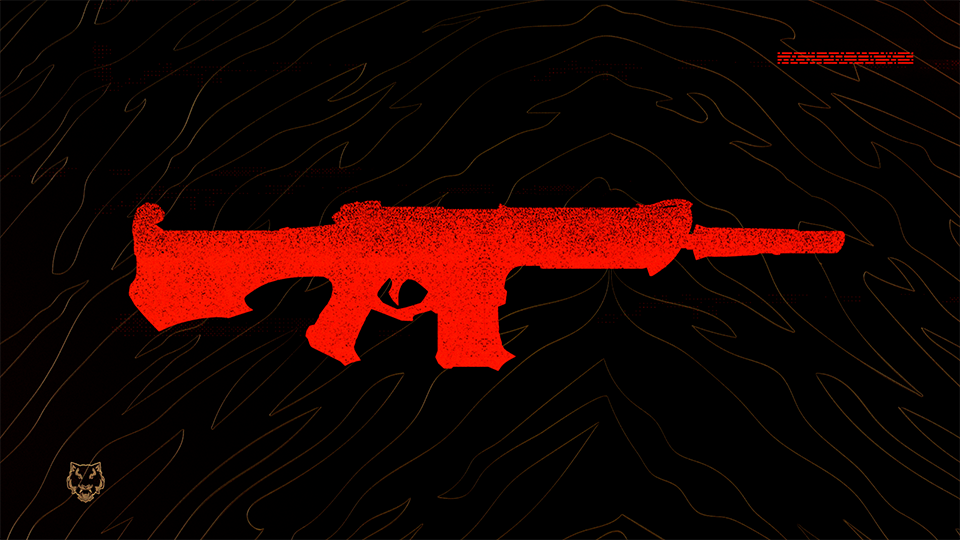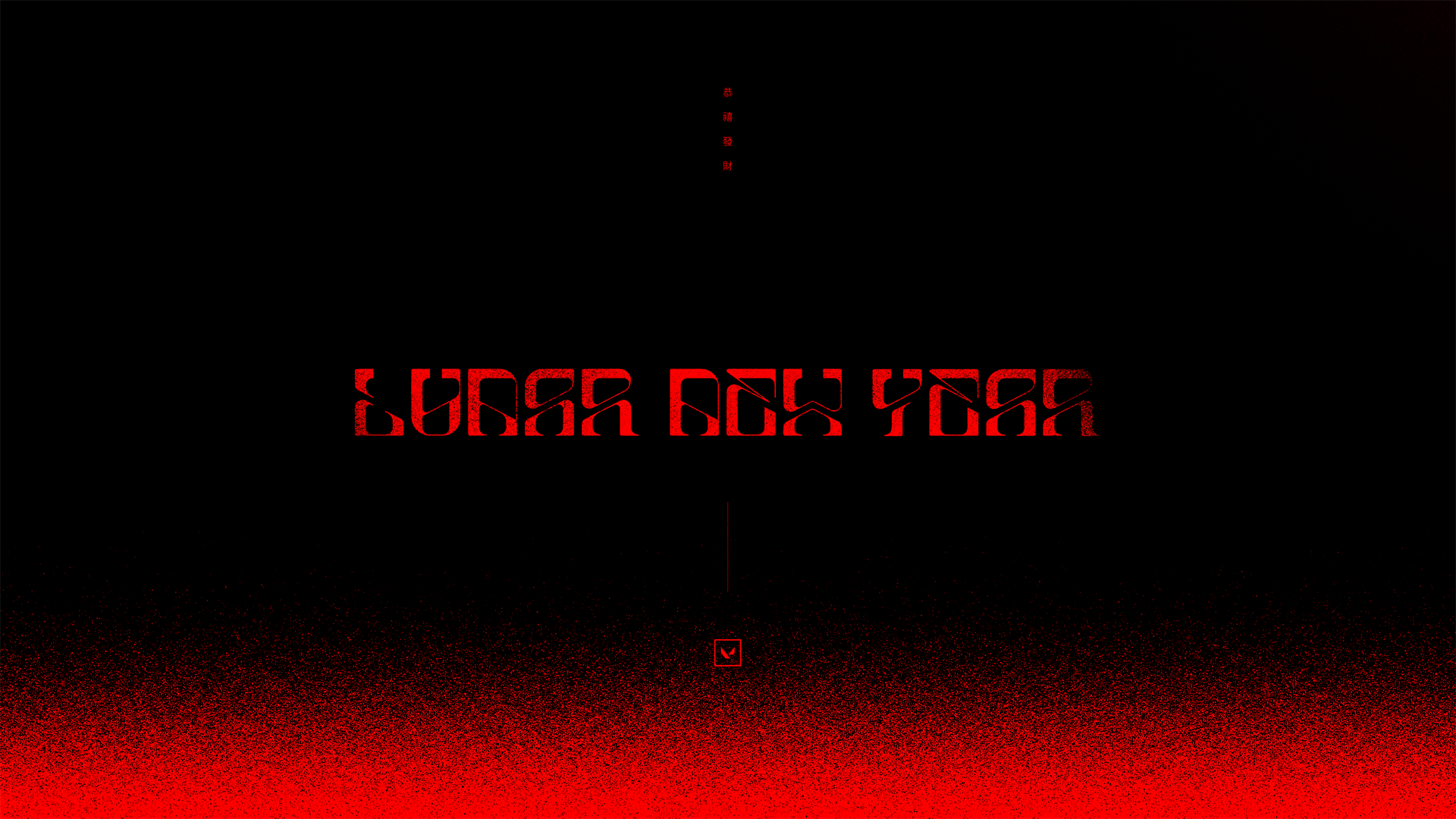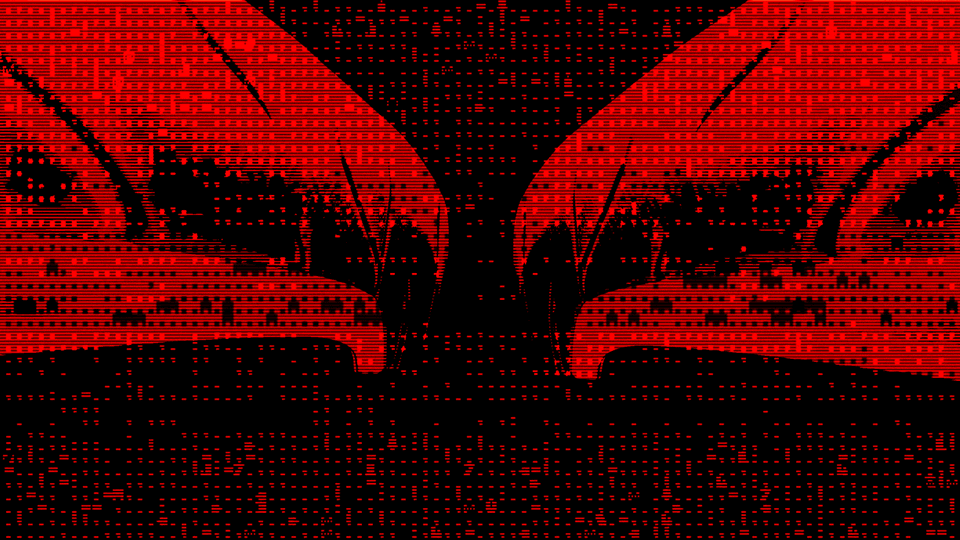 Utilizing the Lunar New Year's lore and setting as the base, we infused the "Tigris" weapon reveal trailer with a bit of influential flavor from Chinese streetwear, taking cues from a culture rooted in expression and making a statement. The tiger motifs have a ubiquitous presence across the spot with minimalistic tiger stripes and textural elements galore. Even the typography was chosen due to its angularity that alludes to tigers and their teeth.
An atmospheric void served as the backdrop while stylized, minimalistic light swept through the artillery silhouettes, highlighting their shapes and features. Motion-wise, the piece is highly driven by the music with slow-burning, backlit shots that draw attention to the weapon's mesmerizing beauty, interrupted by bursts of energy and aggression. The stylized CG shots were all about the weapons, while a juxtaposition of 2D imagery, type, and bold geometric shapes infused the spot with legendary warrior heirlooms that meet modern design energy.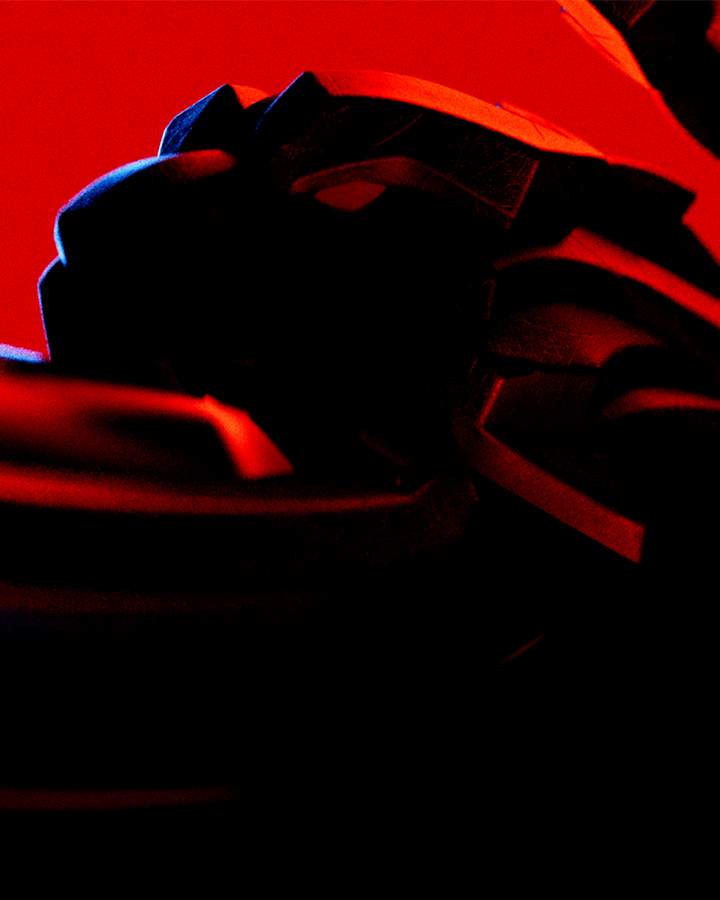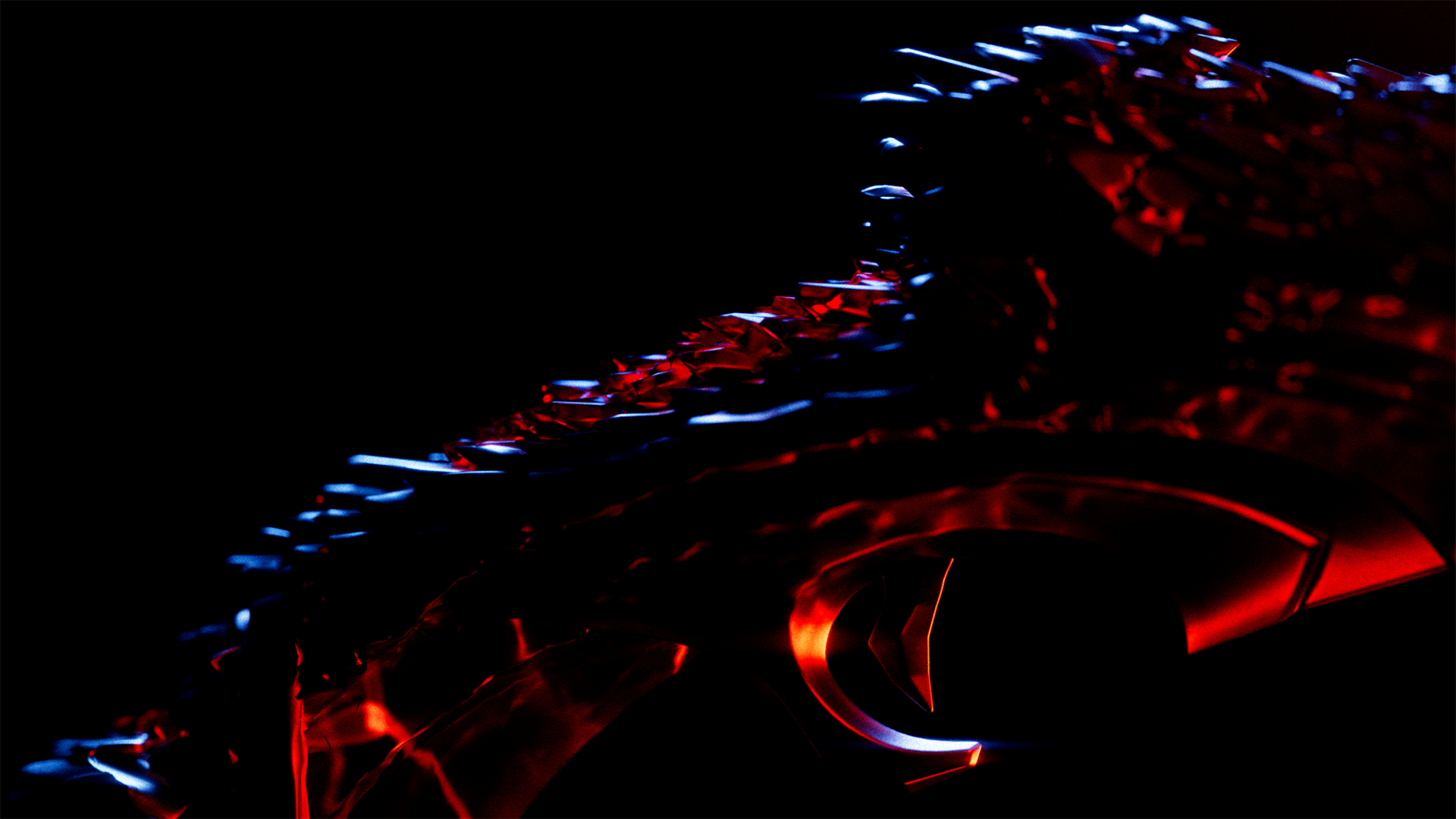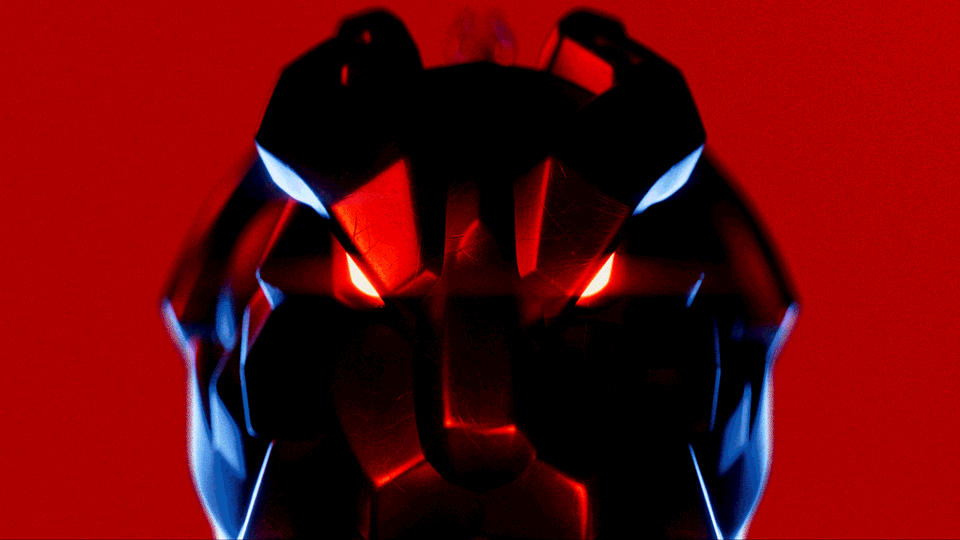 In the end, we were able to elevate the Tigris skin line with an equally bold, modern, and minimalistic spot that emphasizes its effortless elegance. As with most VALORANT trailers, the spot saw over a million views within the first 48 hours of its premiere. Catch us locked and loaded, ready to take down Radiants through the crossfire of our flashy, Lunar New Year-centric weapon skin.