VALORANT North America Champions Tour '22
Last Chance Qualifier Campaign
Hype Trailers, Social Content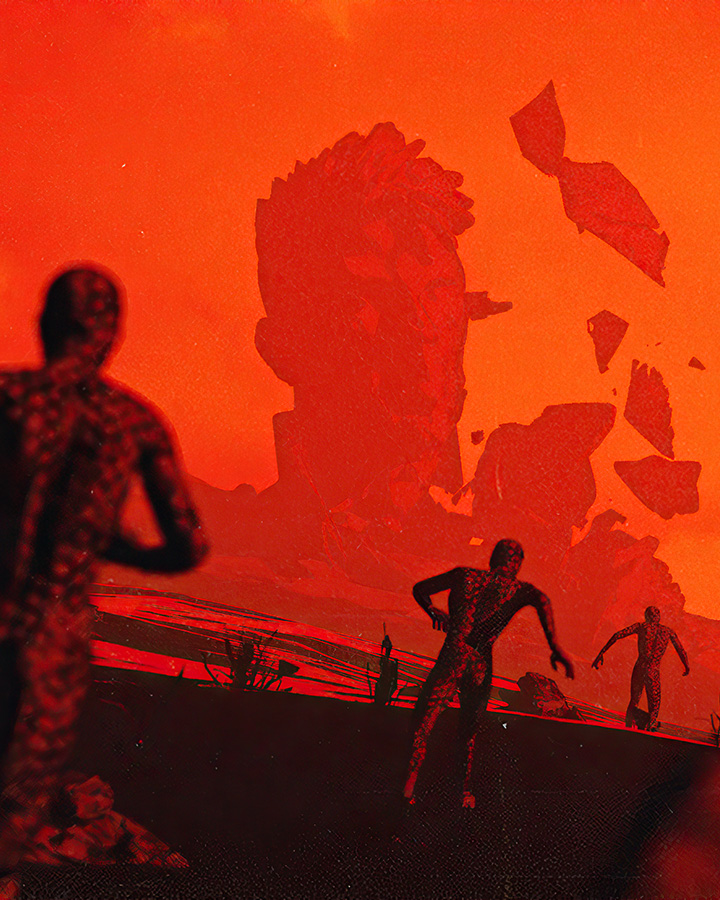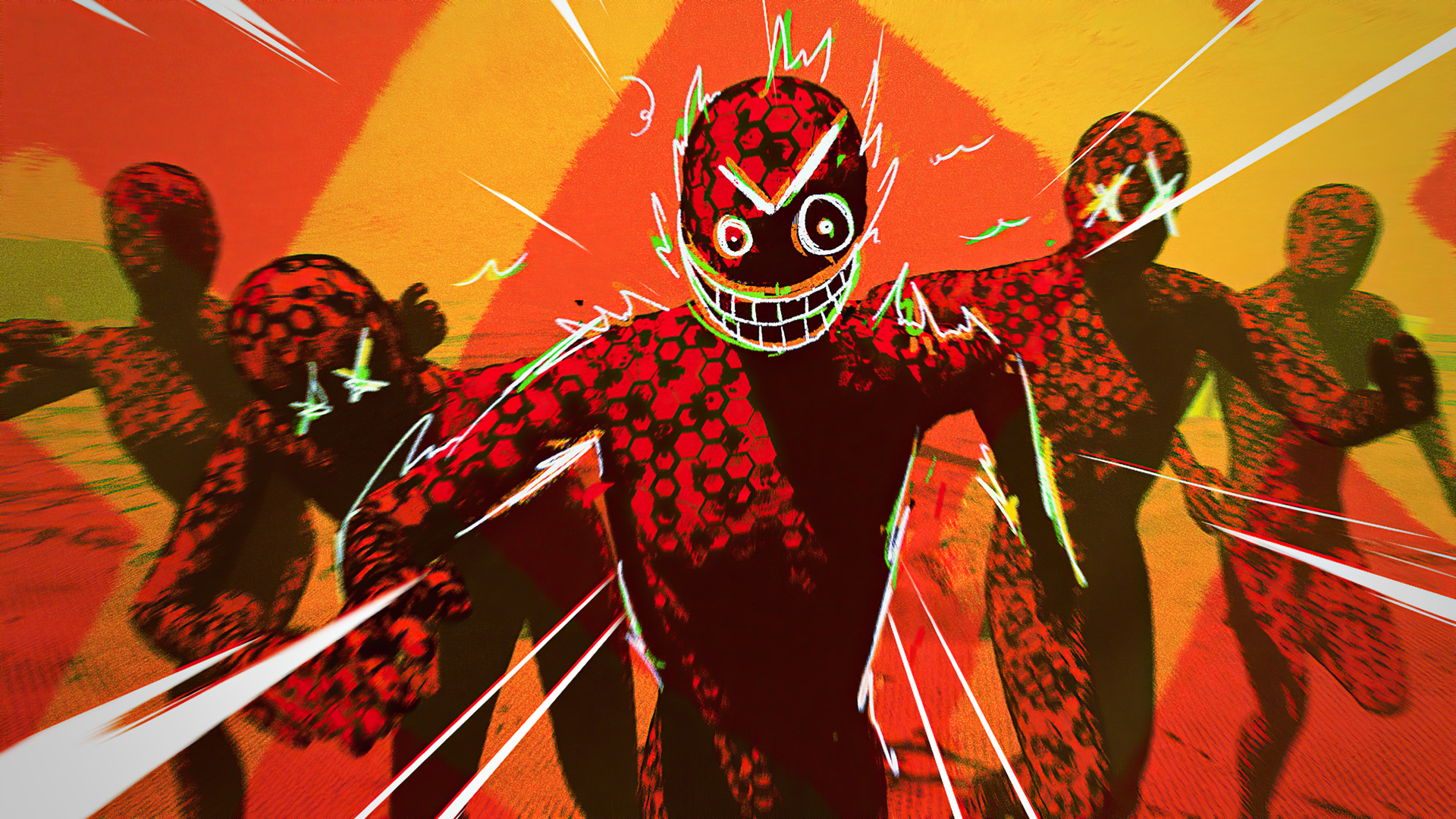 Riding on the coattails of the explosive success of VALORANT Champions Tour North America Last Chance Qualifier's (VCT LCQ) 2021 campaign, Riot sought to relive its post-apocalyptic glory with a follow-up that satiated the hunger of VALORANT fans galore. With the opportunity to expand a universe that has lived in our minds rent-free since its inception, we couldn't wait to partner back up with those insane creative minds at Riot and dive back into the frenetic chaos that enveloped the LCQ campaign of yesteryear.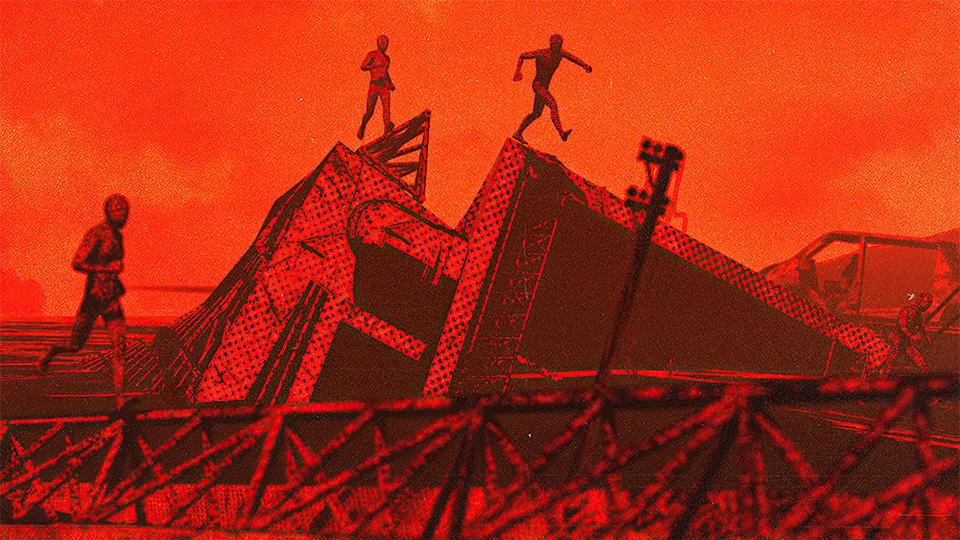 The VCT LCQ 22 campaign is a continuation of the previous year's narrative, so we recast the dark horse, wolf and lion as the reigning champs who've secured their spot in the next round, all of whom enjoy the spectacle of chaos unfolding below as they party from the safety of a lavish penthouse above the clouds. We injected a bit of surrealism into the spots, grounded in the idea of being in the red zone — a place where you're reaching your limit but must continue to perform at your highest level possible to come out on top. 
We embraced a toon-shaded style with paintover techniques to build up the surrealist world that we were creating. We had a bit of fun with the Dalí-esque cityscape, where we built out a whimsically distorted melty wasteland with twisted buildings. It offered the perfect setting for the band of psychopaths to traverse as they attempt to claw their way to victory.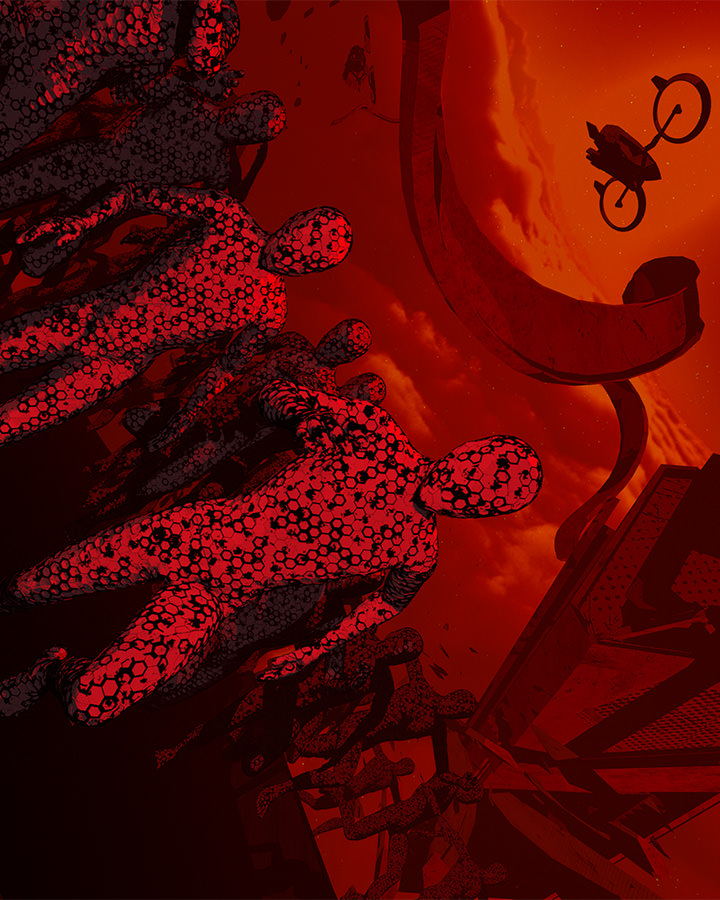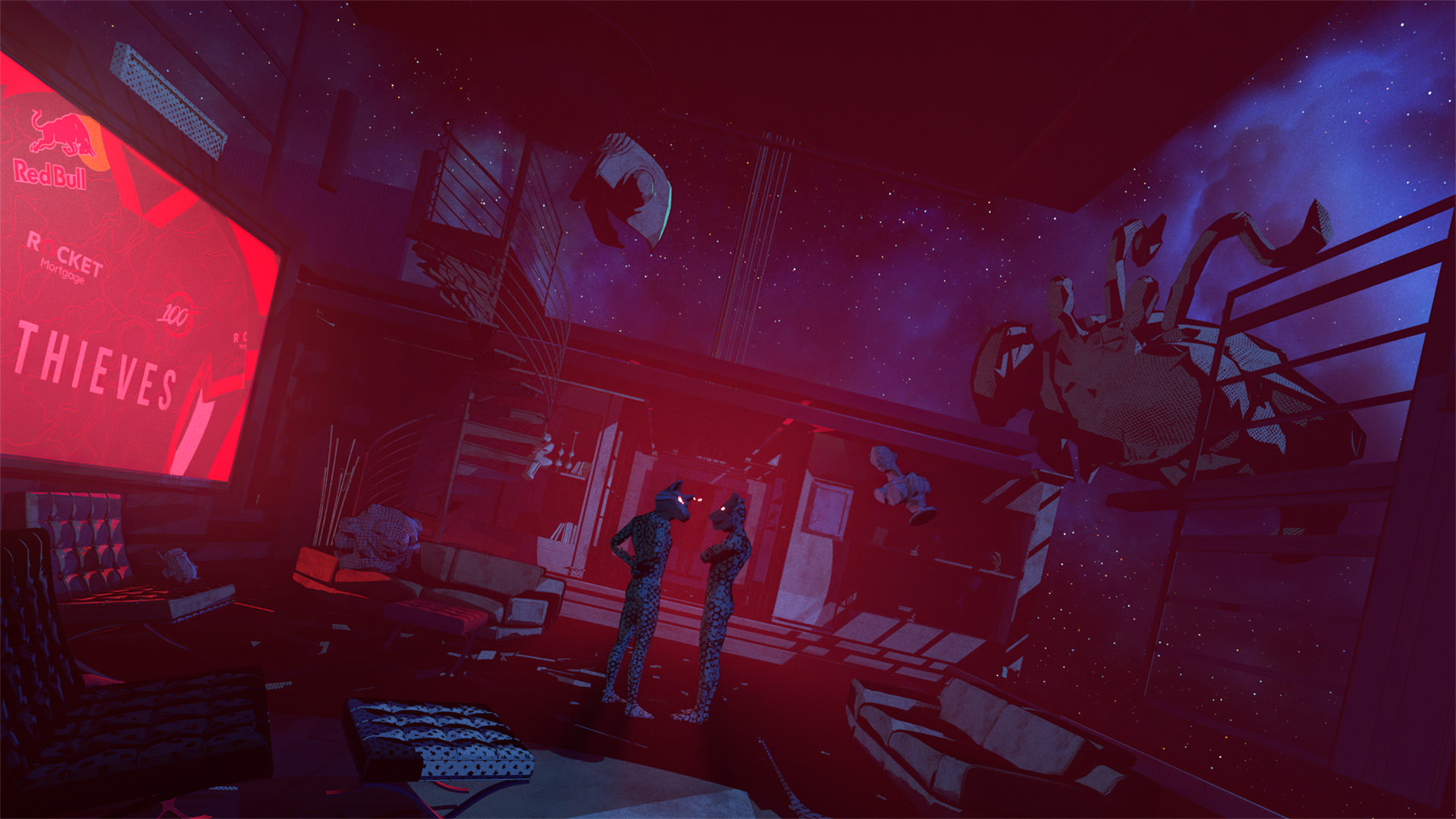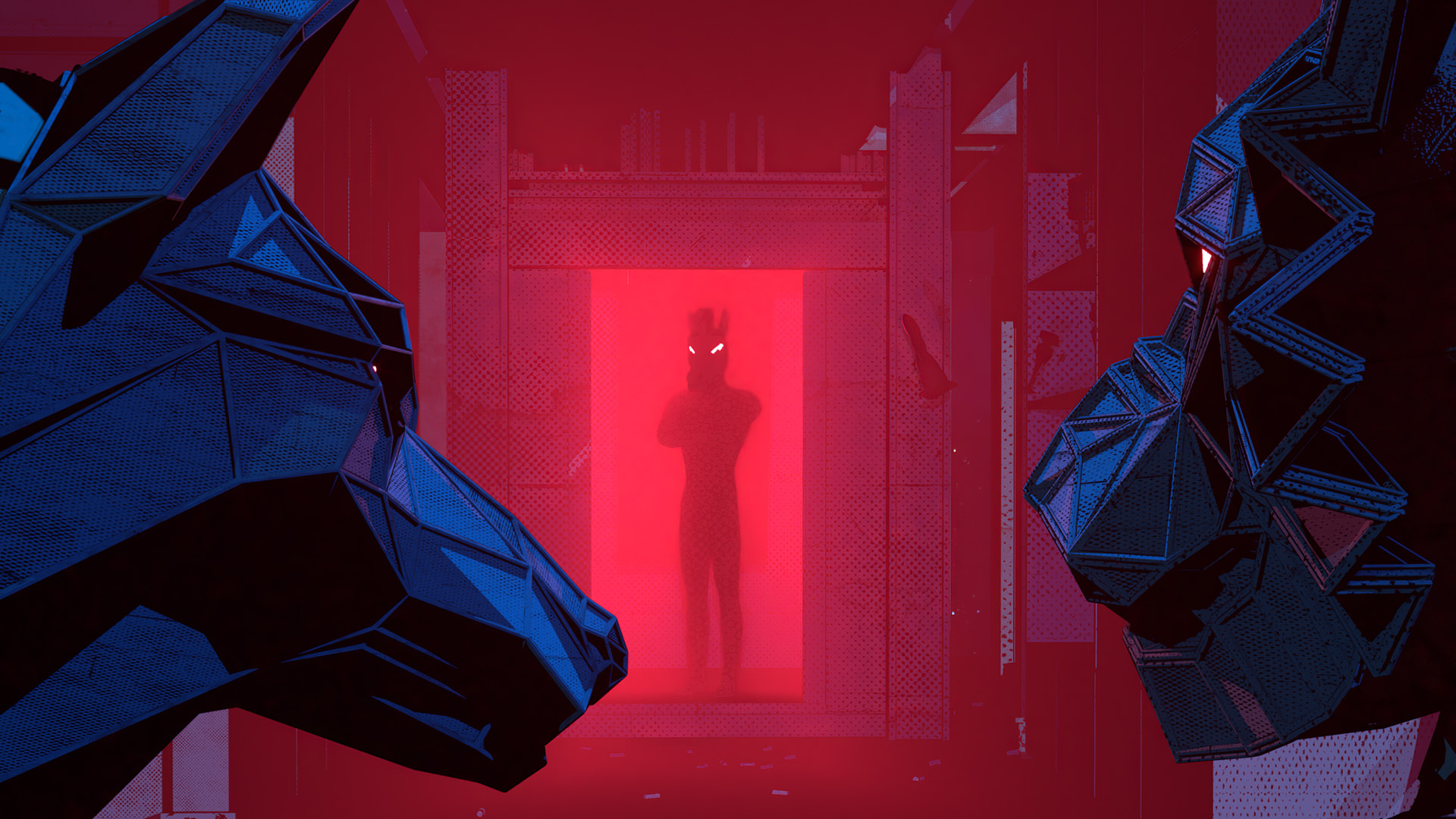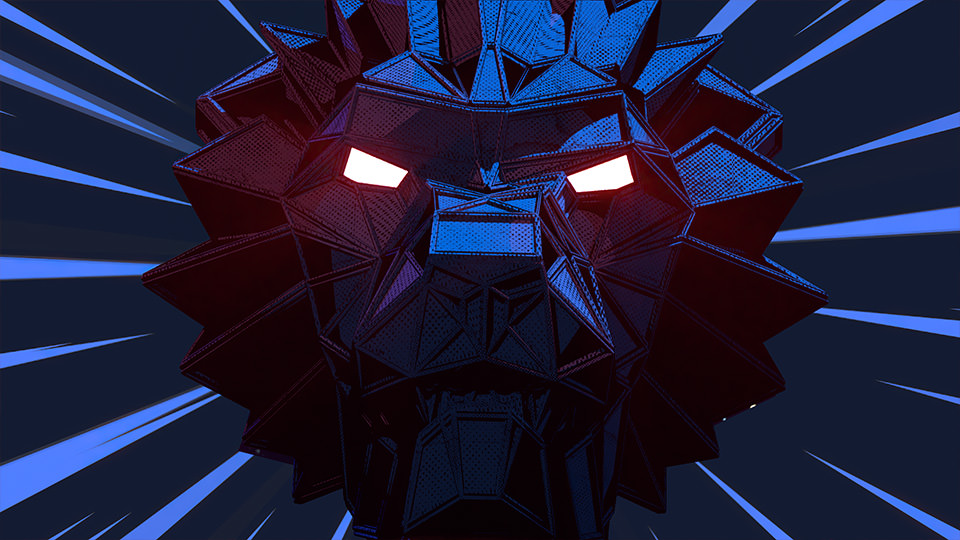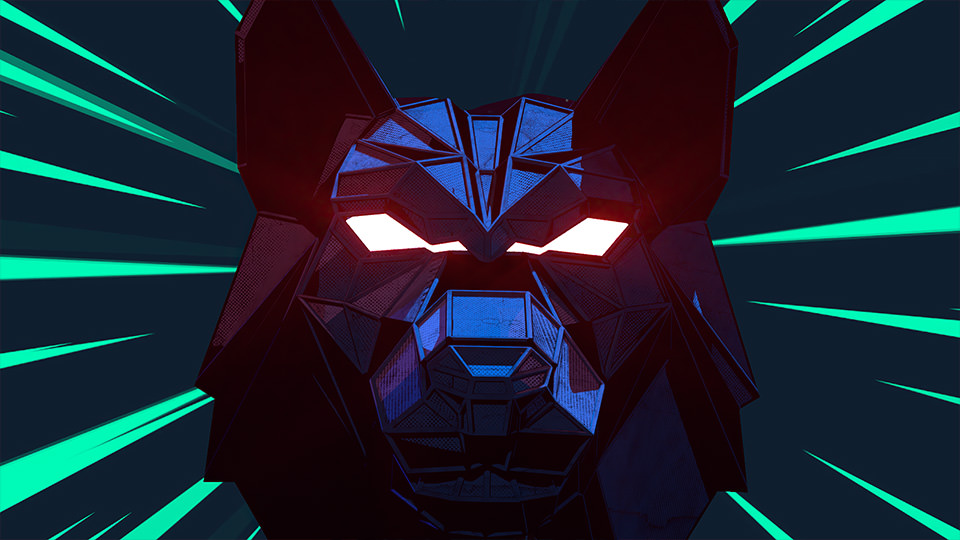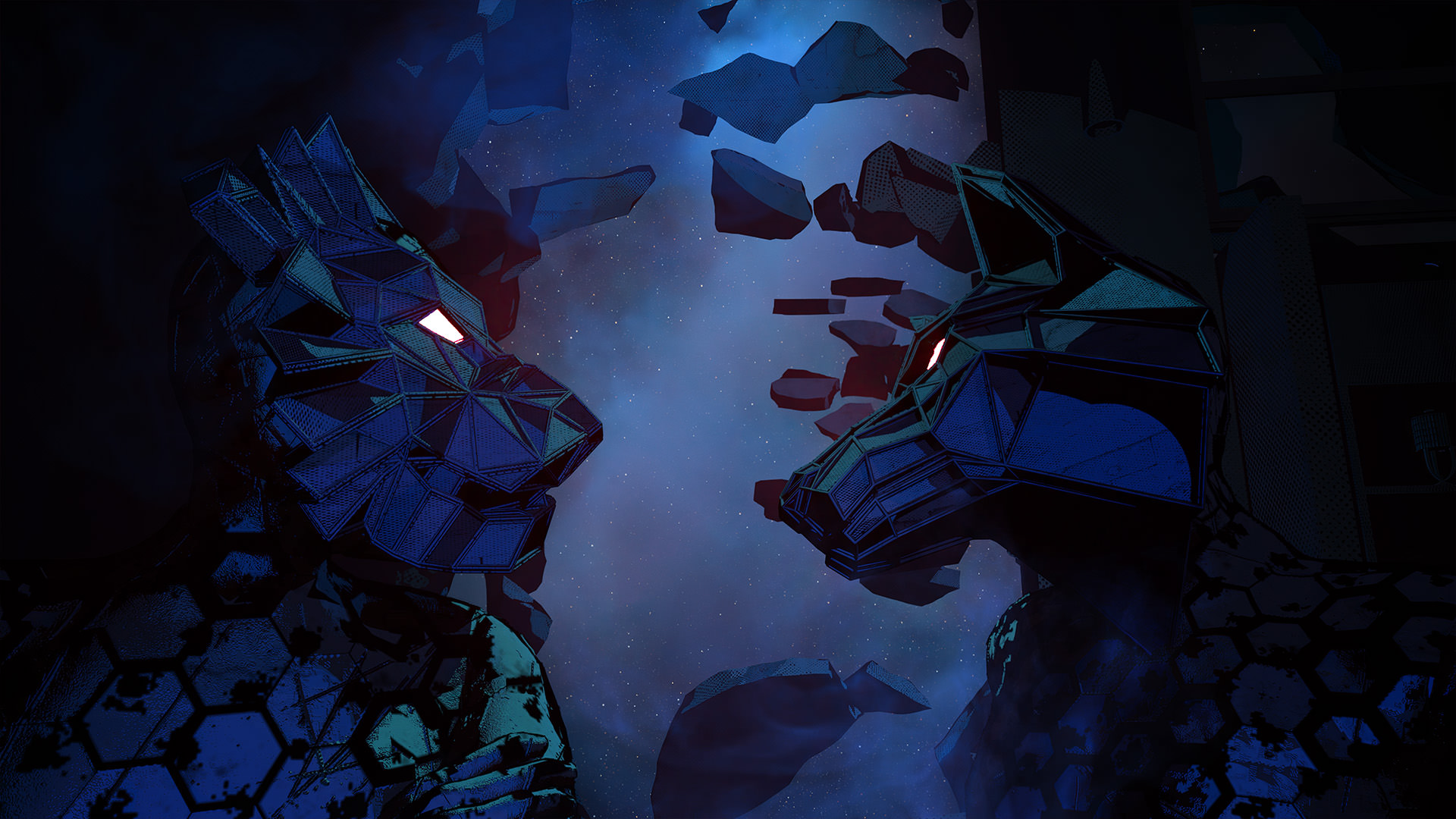 As an evolution of its predecessor, the VALORANT Champions Tour North America Last Chance Qualifier's 2022 campaign gave way for us to breathe life back into these rad ass characters — only this time, we were able to acknowledge the road ahead to Champs. We're so excited to witness how the world of LCQ evolves in the coming years.