VALORANT Pearl Official Map Reveal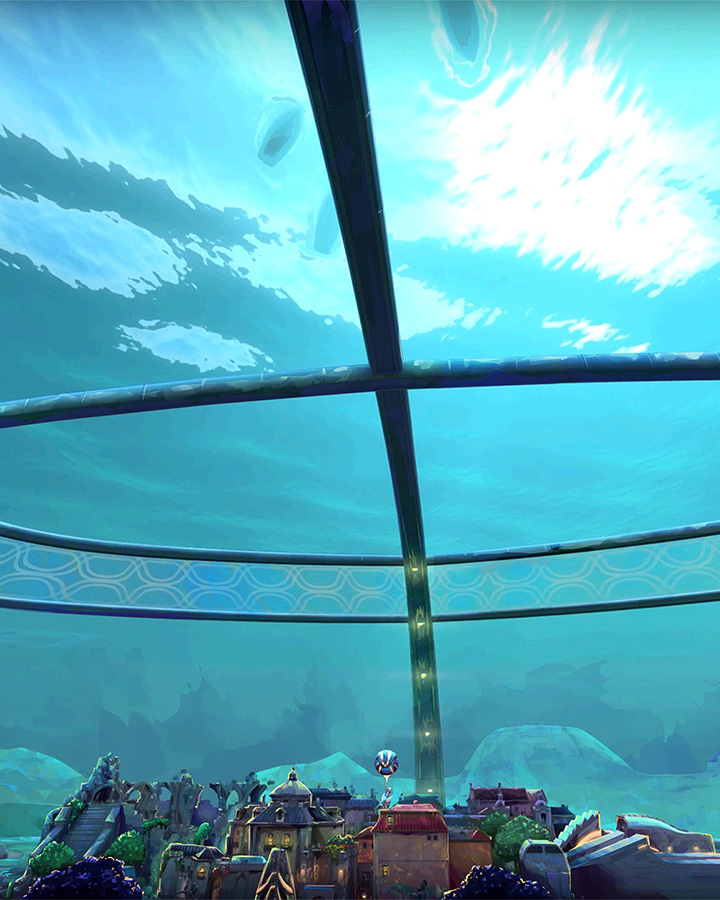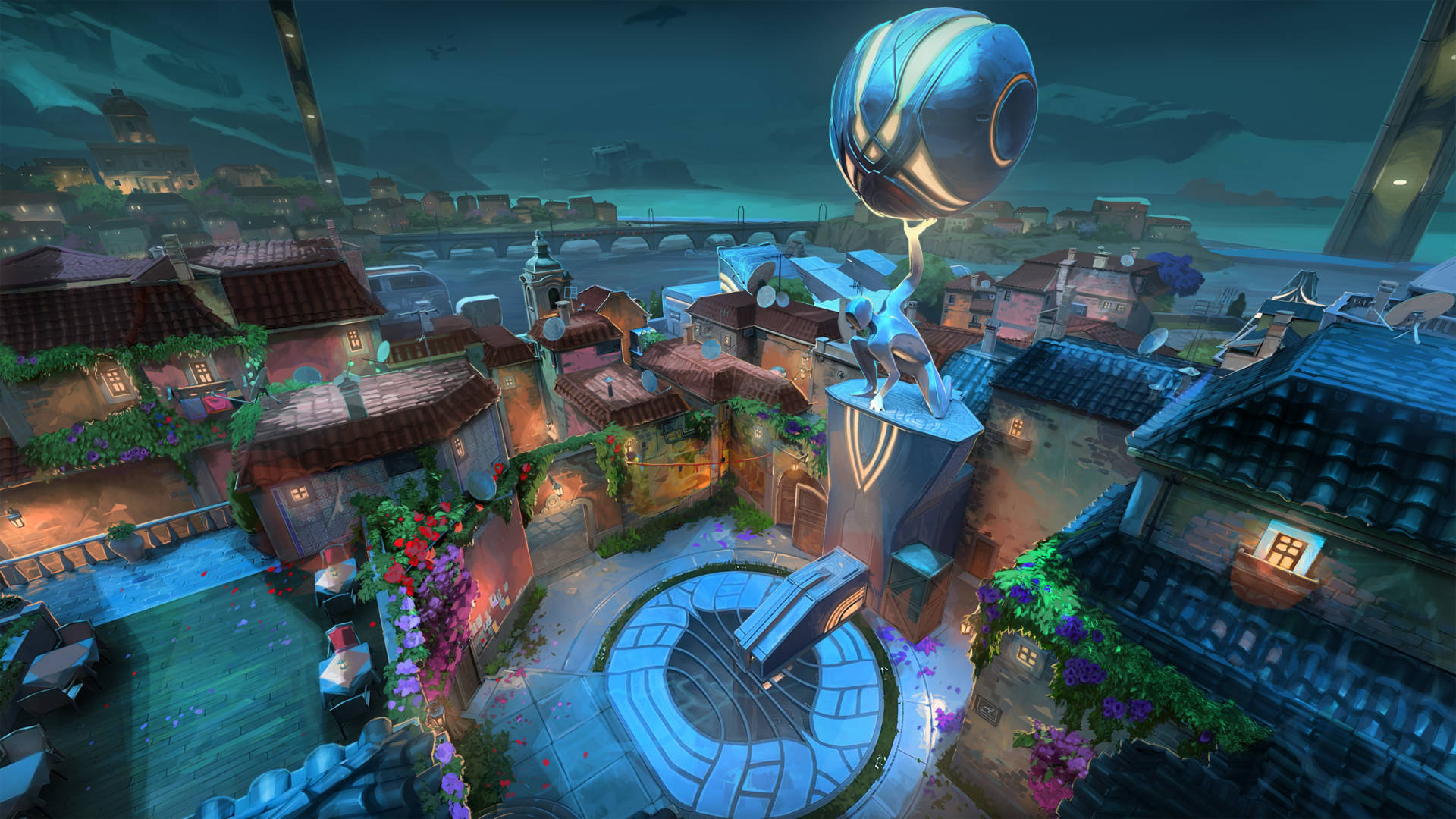 Enter Chapter 5: DIMENSION
With every new VALORANT season comes a new reveal, whether that is an Agent, a weapon skin, or in this case, a map. Pearl marked Riot's eighth map to be added to VALORANT, and what they needed was a partner to help them execute their iconic painterly key art style for this brand new fantasy world.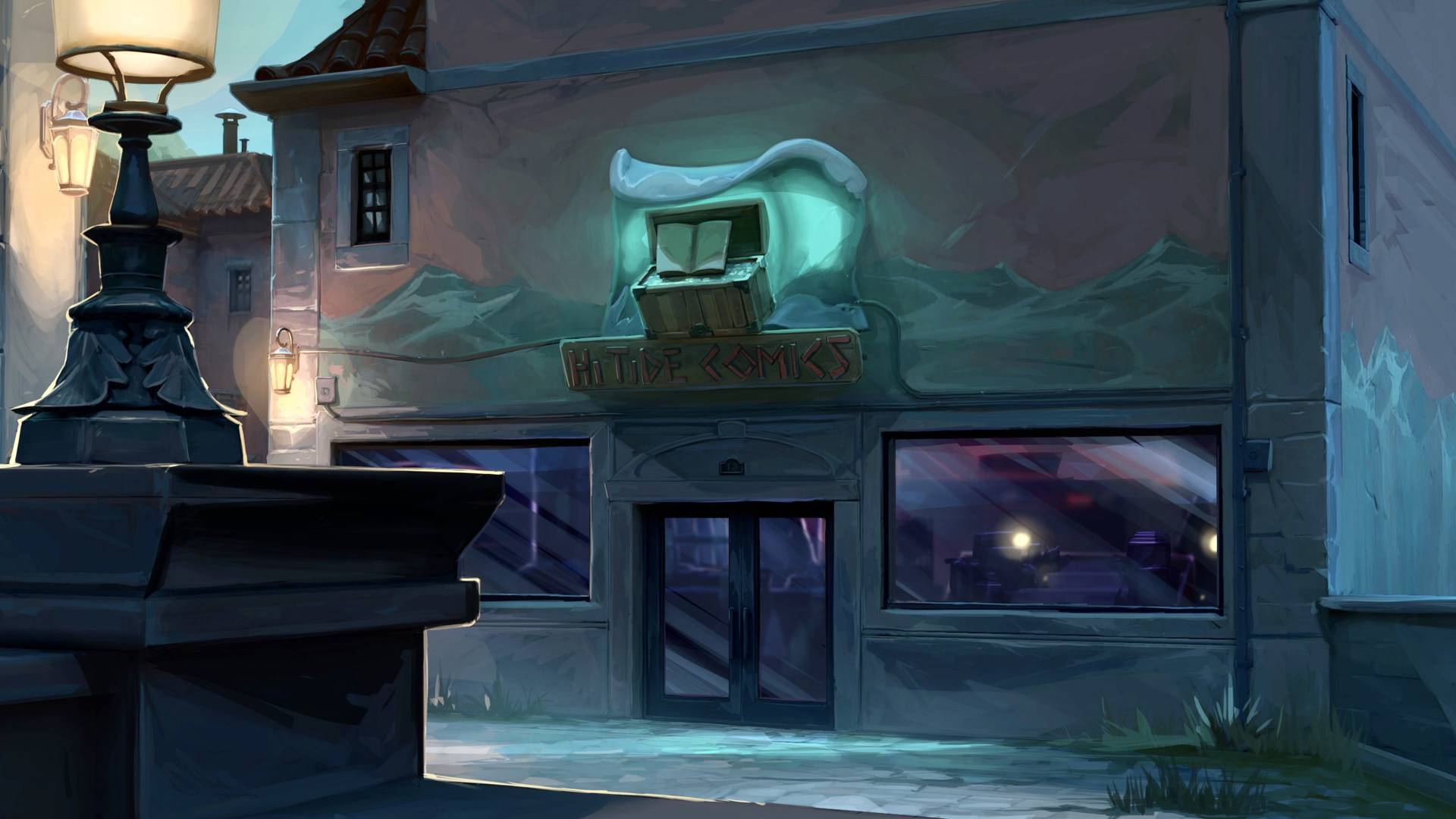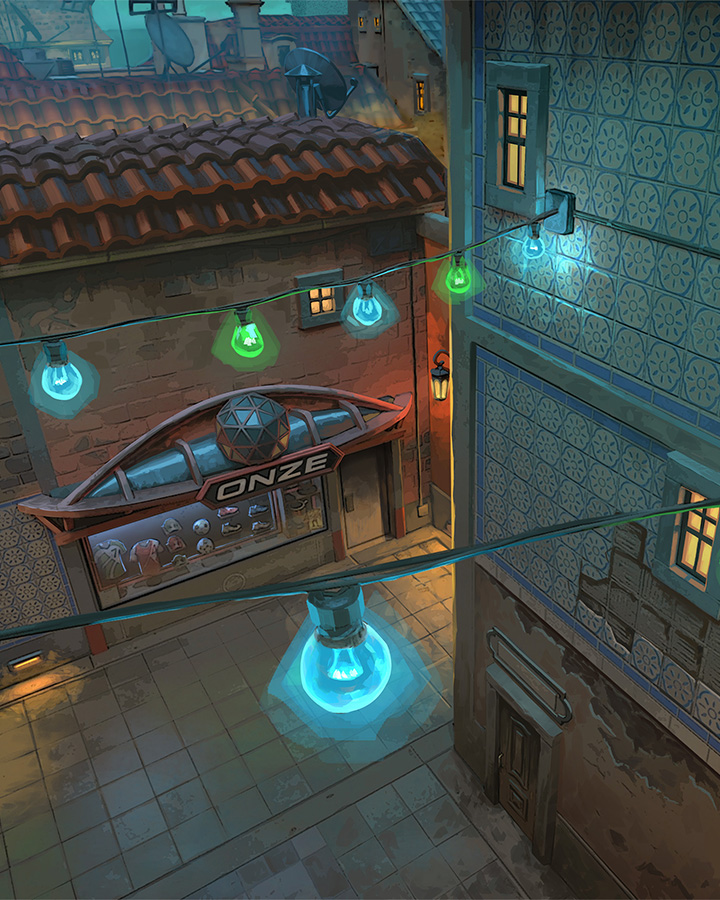 Map reveals are important because they provide an elevated depiction of the map that showcases the iconic moments players will experience while playing the game. We approached the execution with a camera-projection workflow, where we would use rough working versions of the in-game CG and paint over them in their iconic style and project those freshly painted textures back onto the geography of the in-game map. The idea is to give 3D depth to the key areas of the map, effectively adding dimension to their key art style while teasing landmarks and sections of Pearl that enable players to theorize their gameplay strategy while teasing the lore attached to the new location.
Pearl is VALORANT's first map set within their version of a parallel universe Earth that mixes technological marvels with gameplay, so Riot wanted us to leverage the hologram as a device. The hologram is introduced at the very beginning, then a glitching point is reached, which allowed us to unveil Pearl in an engaging way.
Pearl depicts a play in the southern European country, Portugal. So we, alongside Riot, tapped authentic Portuguese artists and architects to help us create a genuine representation of the country on the Iberian Peninsula. The reveal is all about eye candy, illustrating the world in the most beautiful way possible while adding subtle animated drifts that give the illusion of motion.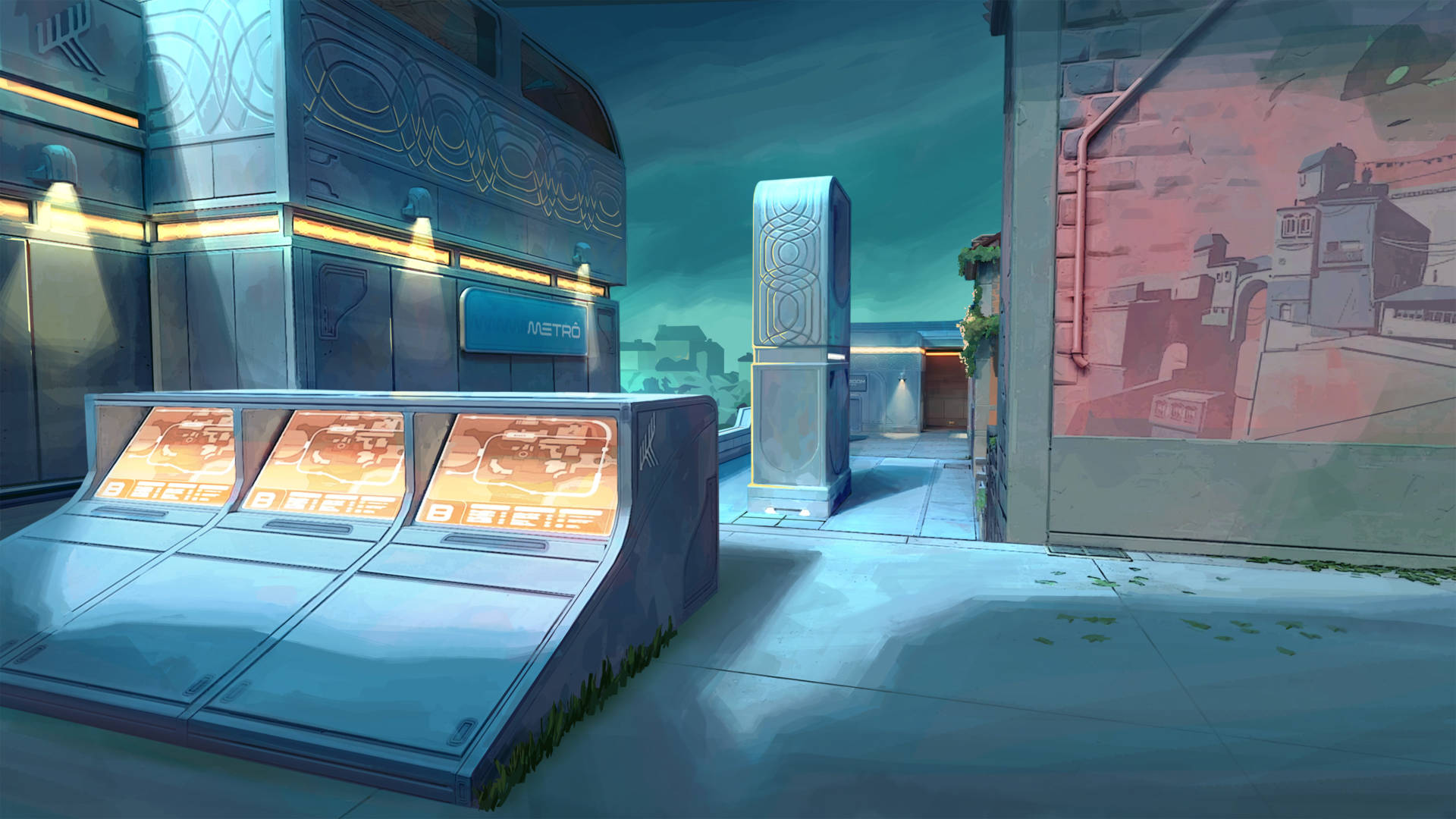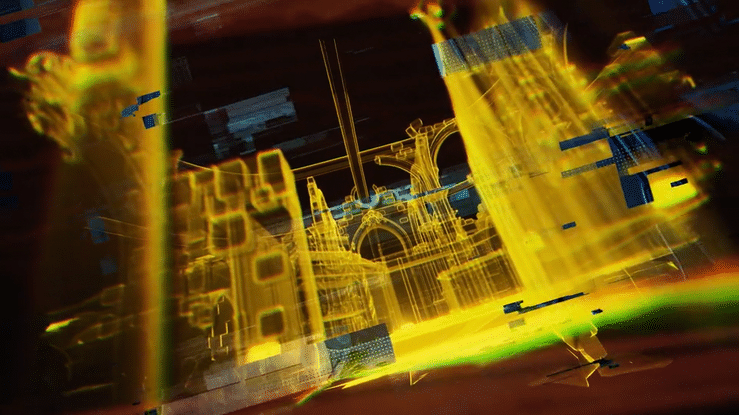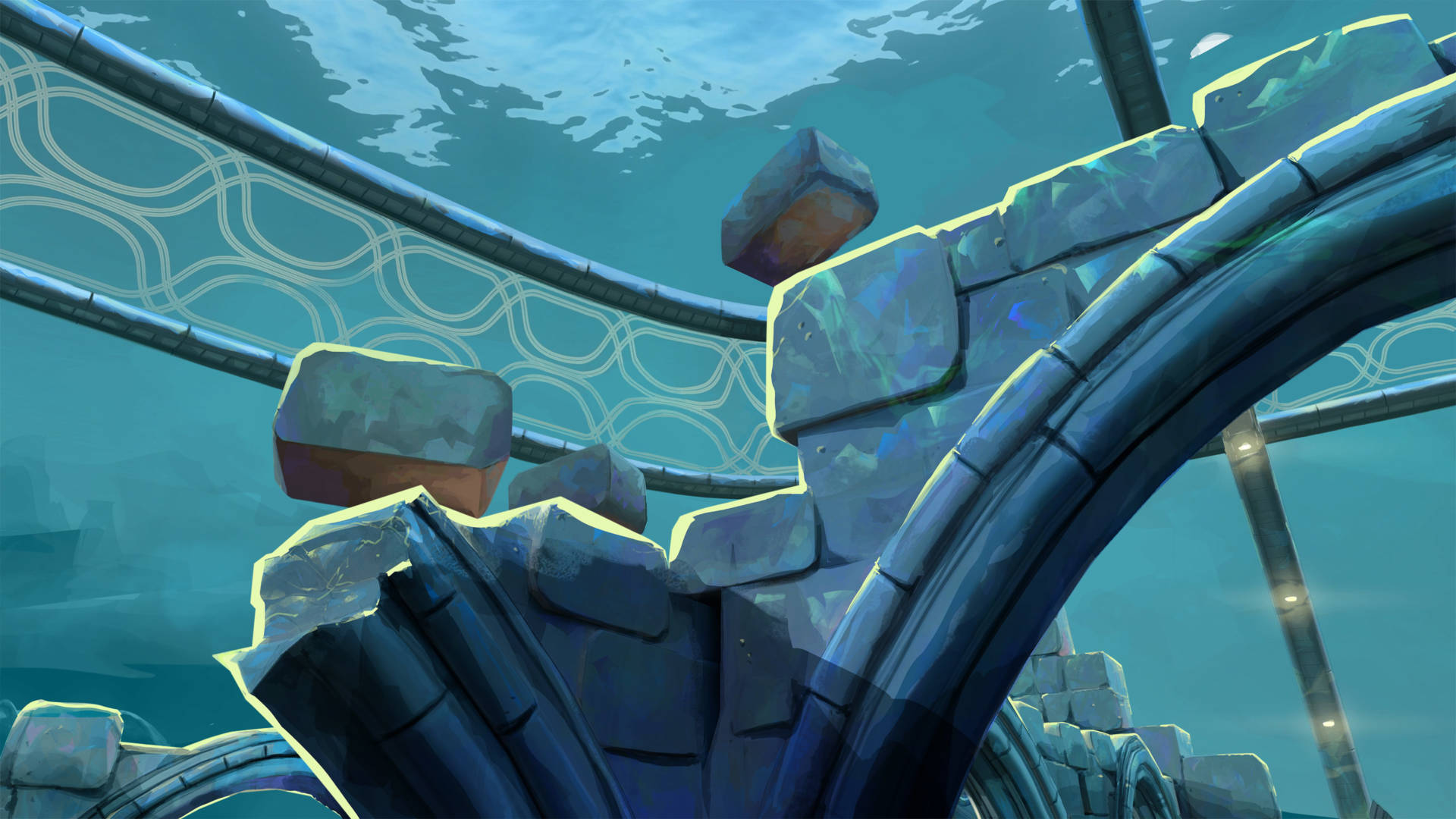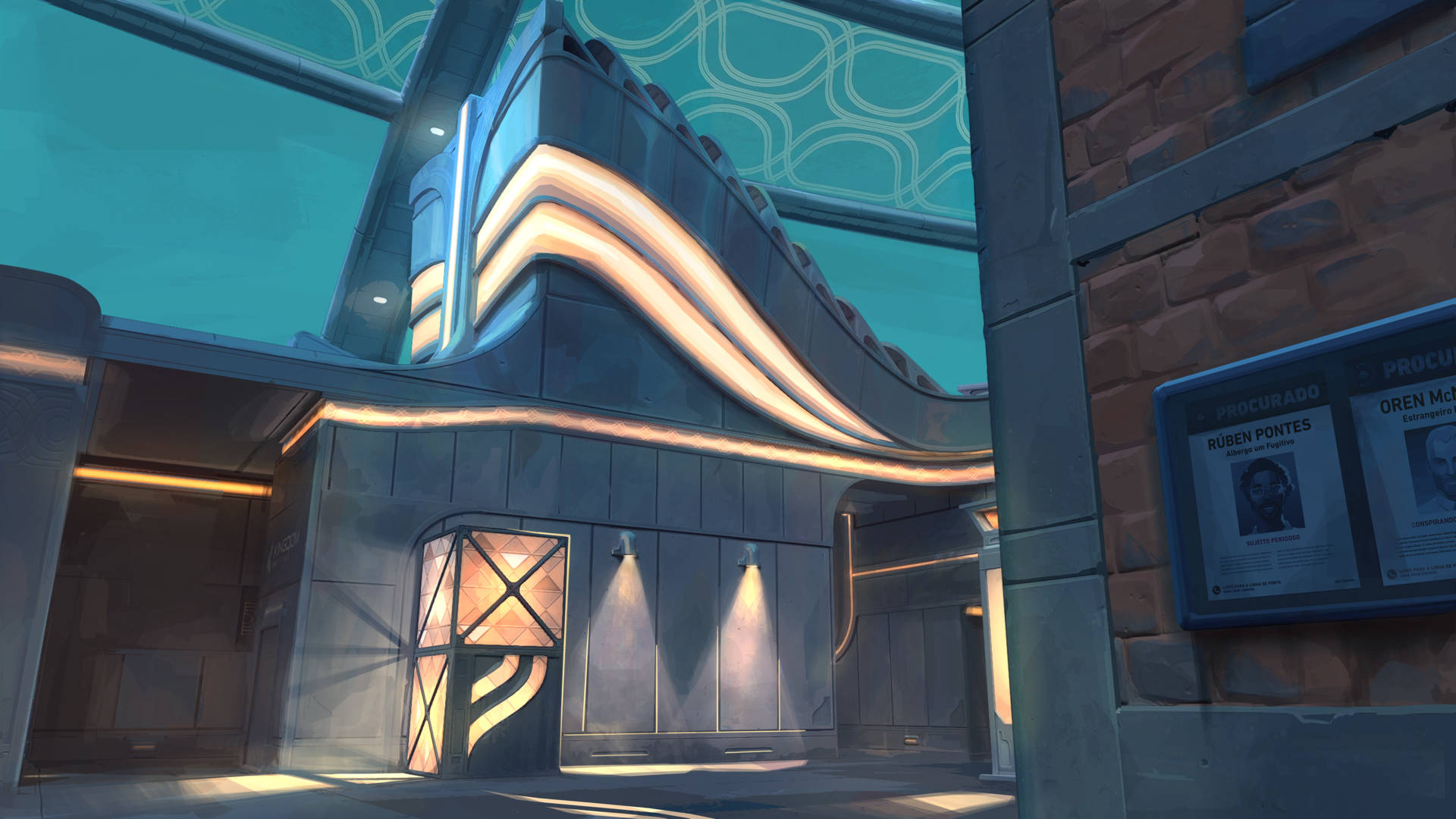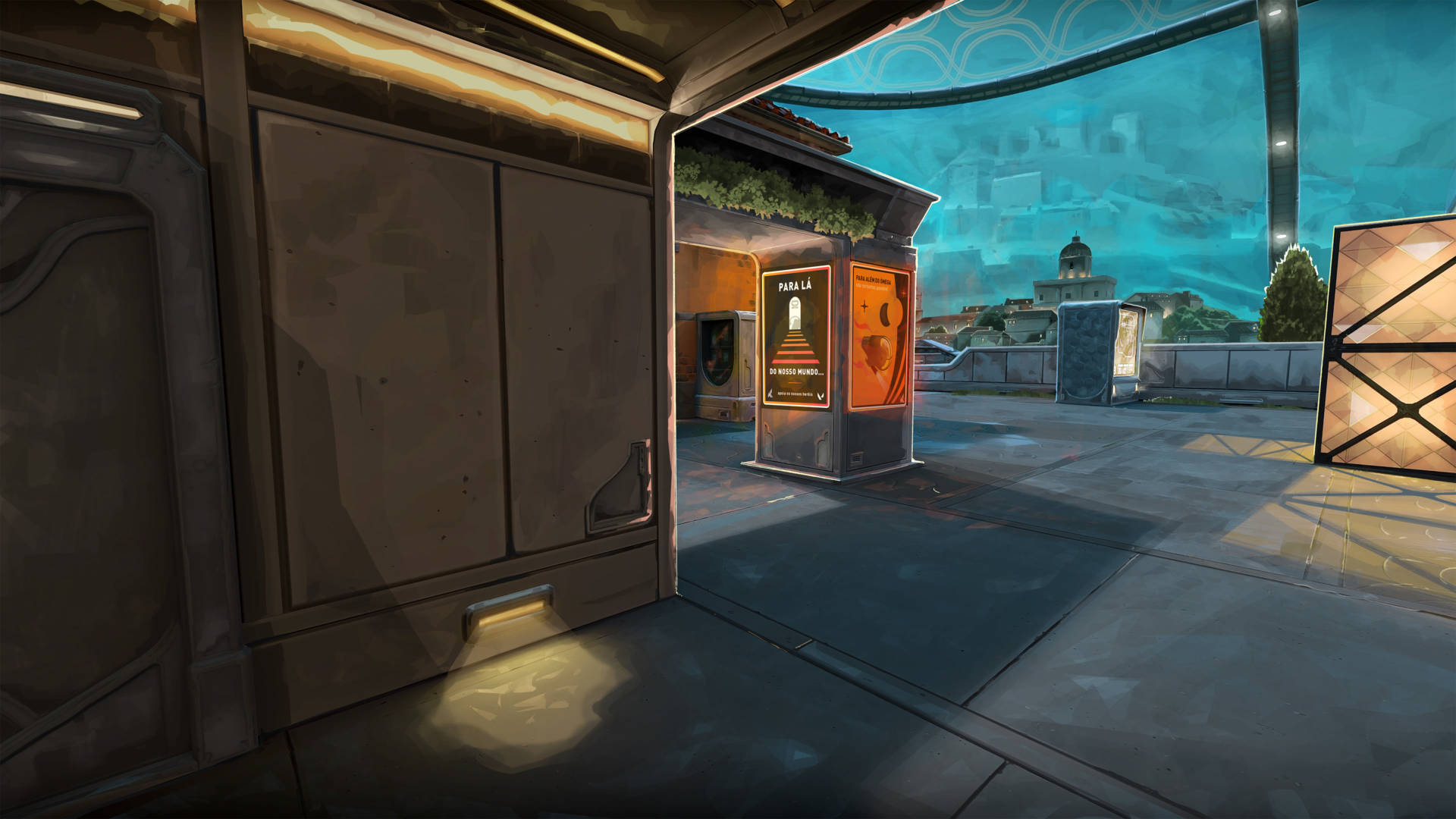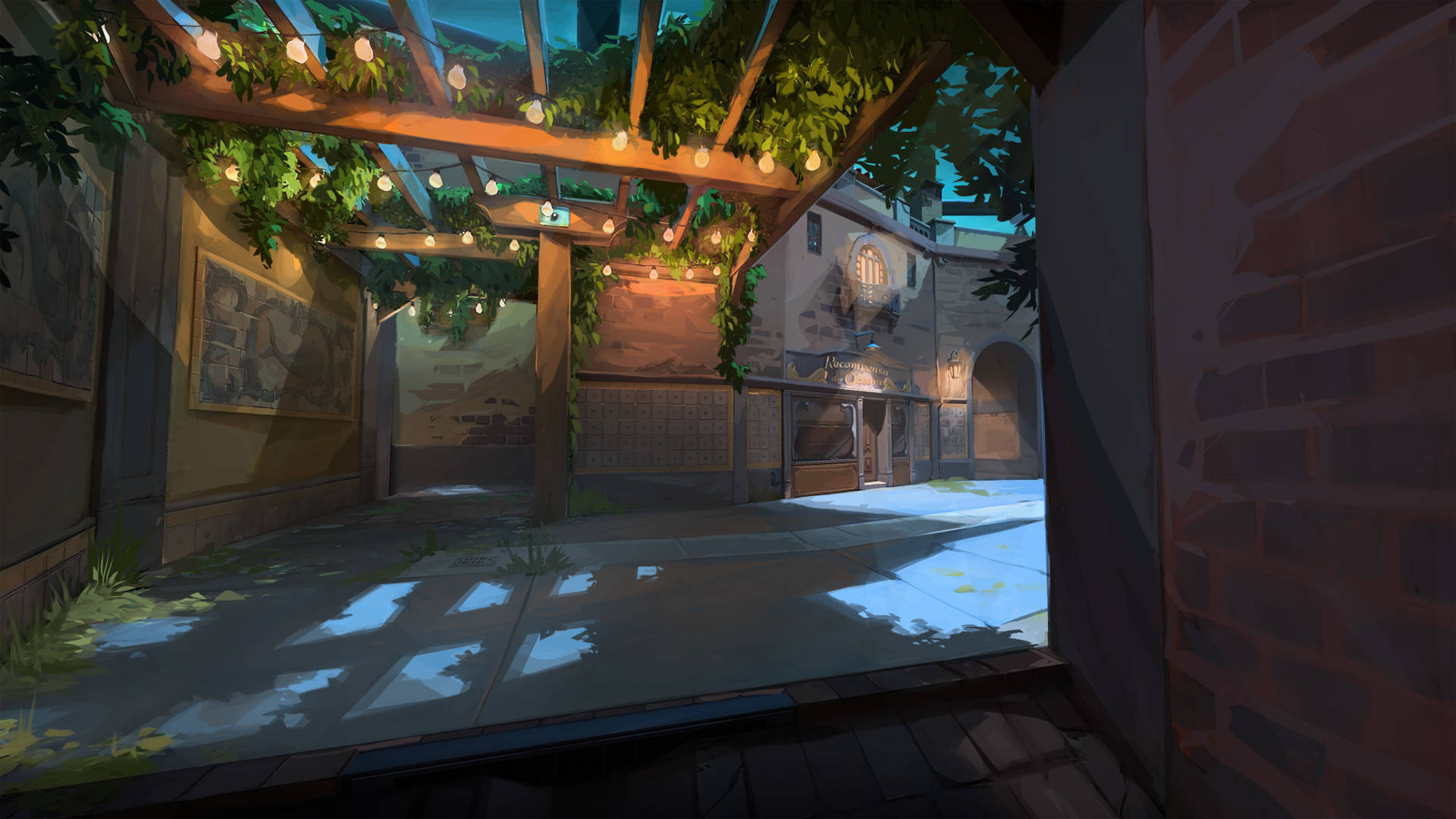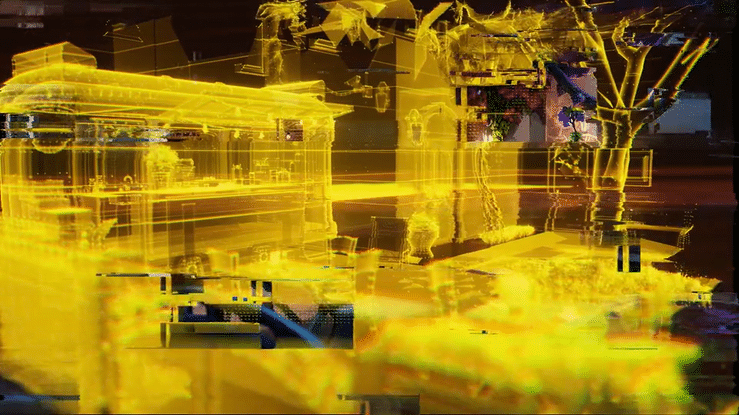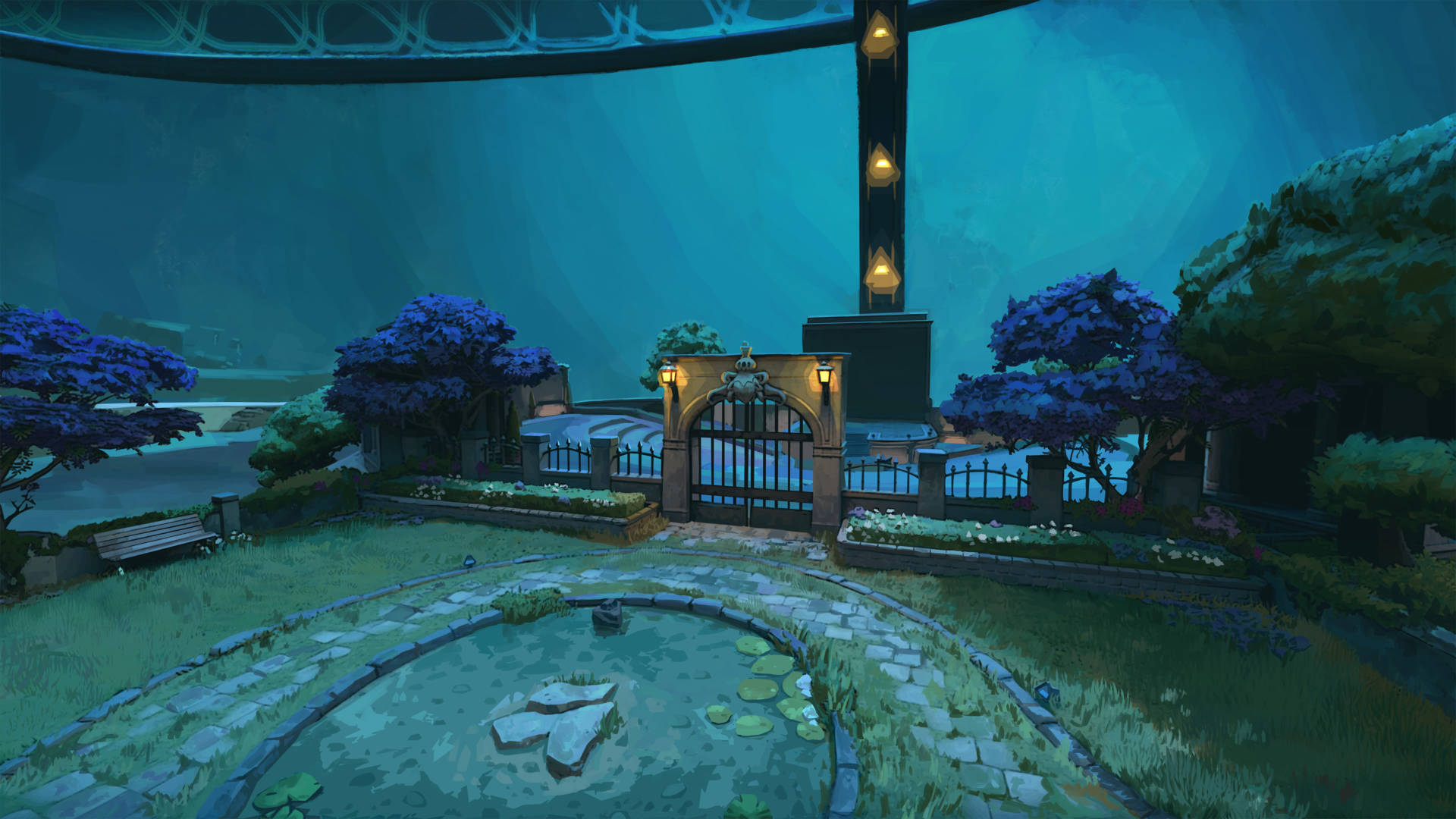 The idea for the map reveal was to craft a piece that enables fans to get hyped about the new lore they're about to discover. In addition, they're given a teaser of the new geography of the map which allows fans to theorize their strategy and play style without spoiling too many surprises. In the end, we built an immersive narrative piece that offers the perfect segue into the next cinematic chapter for VALORANT.