Diamonds
Are a Girl's
Best Friend
Hype Trailer, Promo Toolkit, Social Content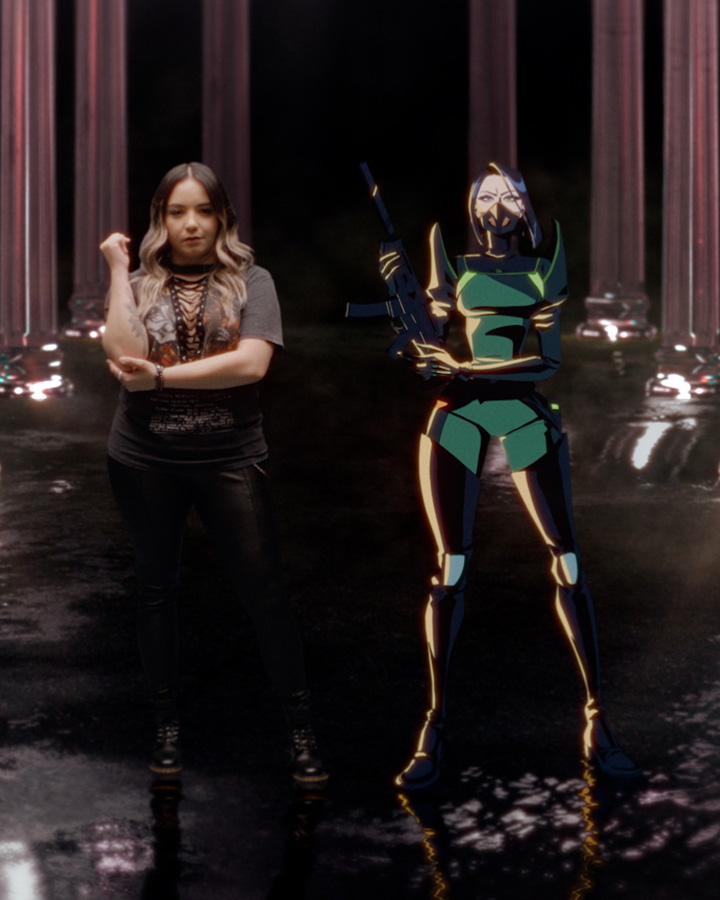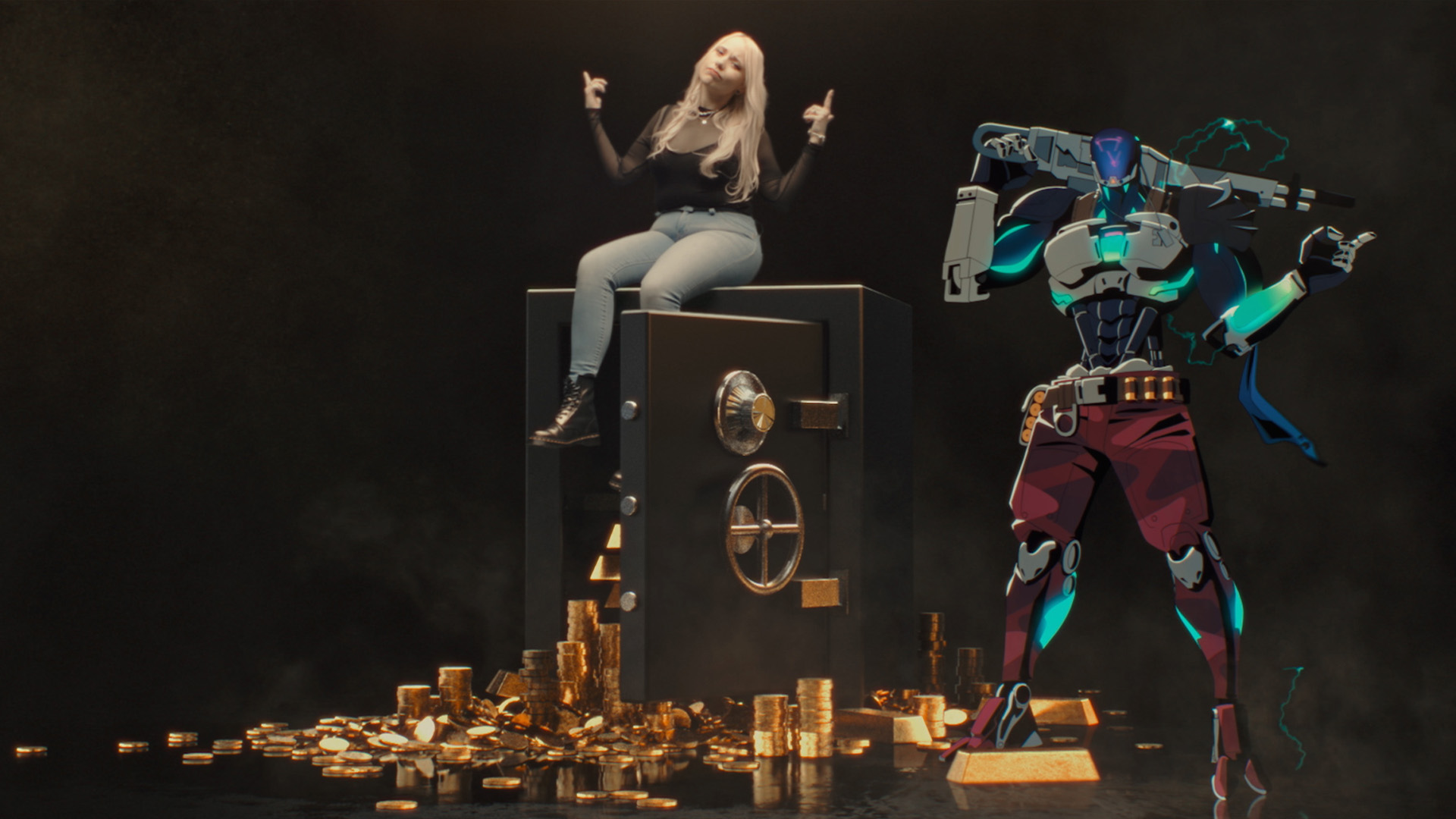 The VALORANT North America team at Riot Games wanted to elevate their female-focused Game Changers program and pull out all the stops for the 2022 Game Changers season. The idea was to put the most elite female pros on camera and create a hype trailer for the event that riffed off of Marilyn Monroe's iconic "diamonds are a girl's best friend" — but in this case, it's all about the heavy weaponry.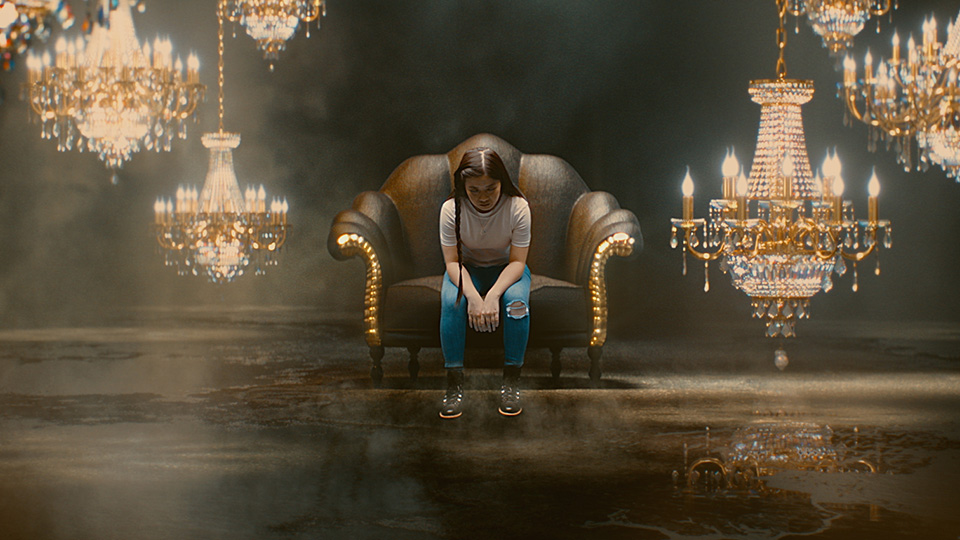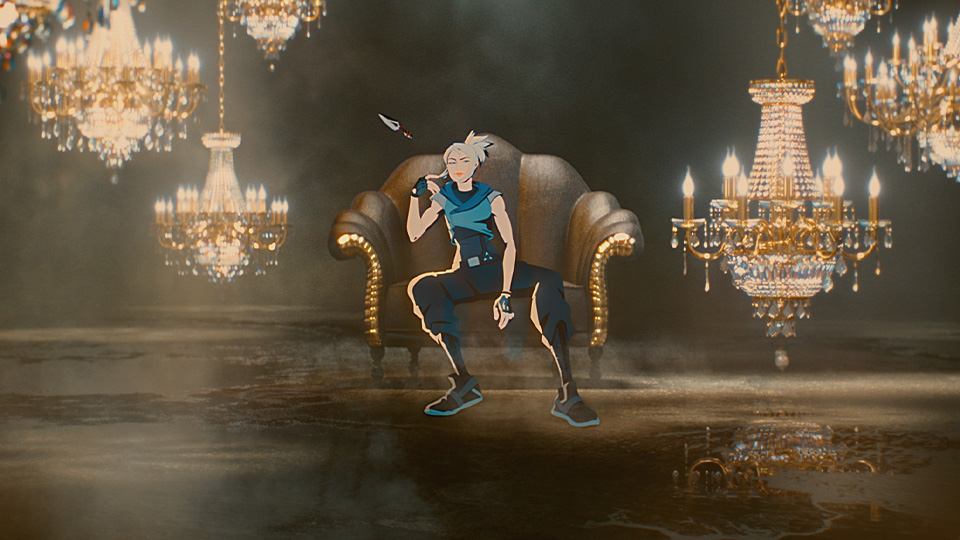 Alongside a hand-selected group of the top VALORANT players, we set out to craft a hype trailer for the all-female event that extends the connection between these master gamers and their go-to Agents. The idea was to reinforce the fact that these women can truly stand out on their own talent in the midst of a man's world. 
With the theme "weapons are a girl's best friend" taking center stage, Riot sought to highlight the Phantom, a powerful automatic rifle and one of VALORANT's most effective — and popular — weapons. Leaning into their femininity, beauty and decadence took a front seat, as mirrored elements created that metaphorical oomph to connect Agent and pro through the lens of a diamond. Even the weapons were a bit more hyper-stylized, depicting diamond-encrusted lipstick bullets and grenade diamonds.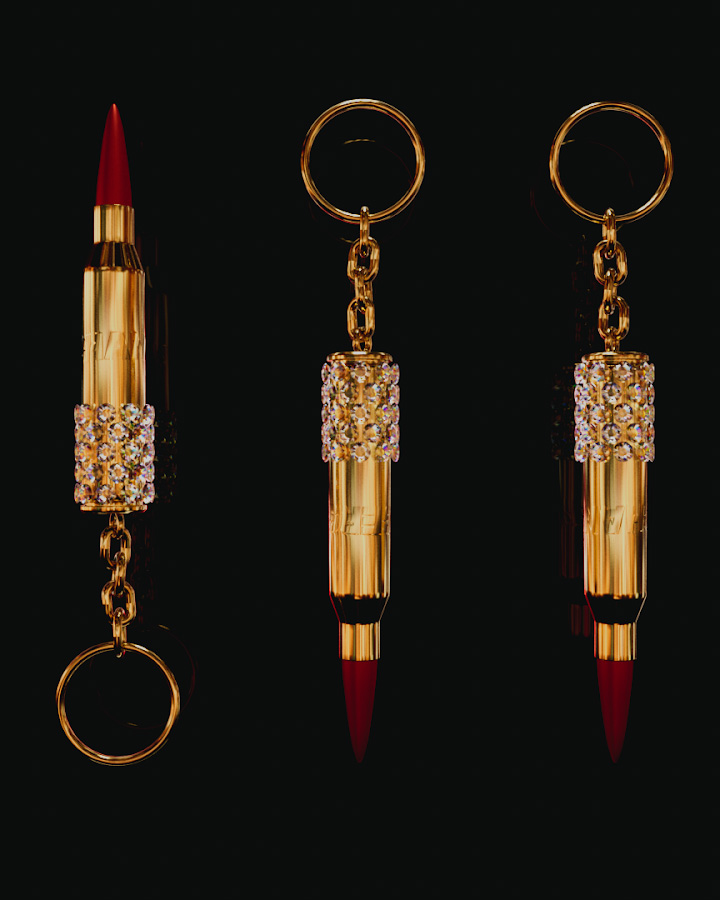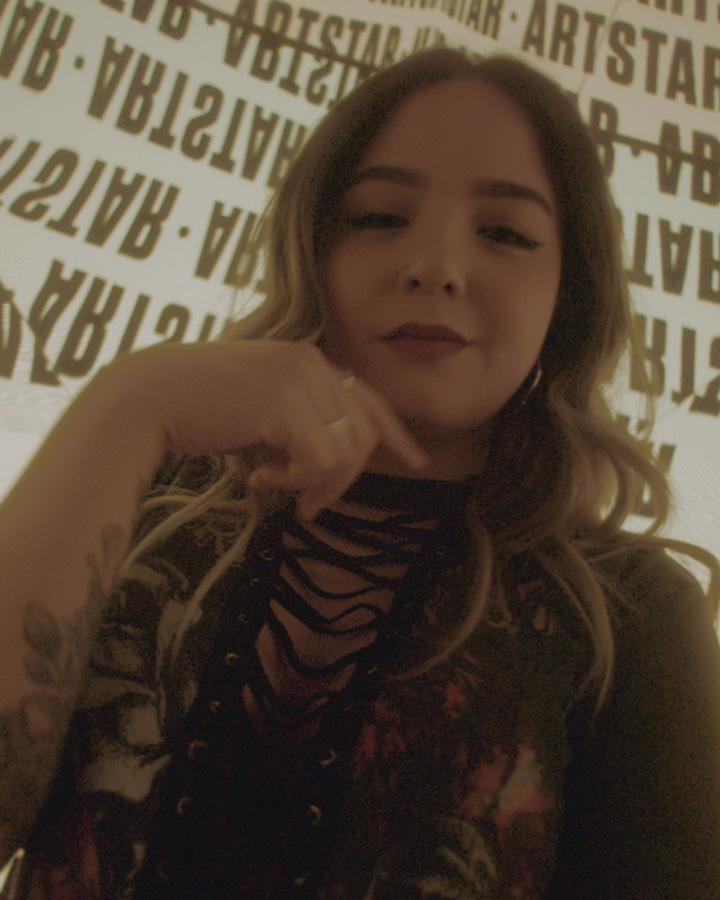 The one-day shoot took place on one of the numerous broadcast stages at Riot's Santa Monica headquarters. We thought of ways to hold footage and explored environment design that connected the tools of the trade. The female pros were shot in front of a huge LED wall that would allow us to build a graphics package where agent and pro can also exist within the same scene. Once we had a sense of how each lady was posing naturally on set, this informed where each person was placed: Artstar was the most expressive so she could stand confidently in the columned world, Ehmuleet gave us some action on the safe, and Claudia was seated on a beautifully tufted leather couch in the throne room.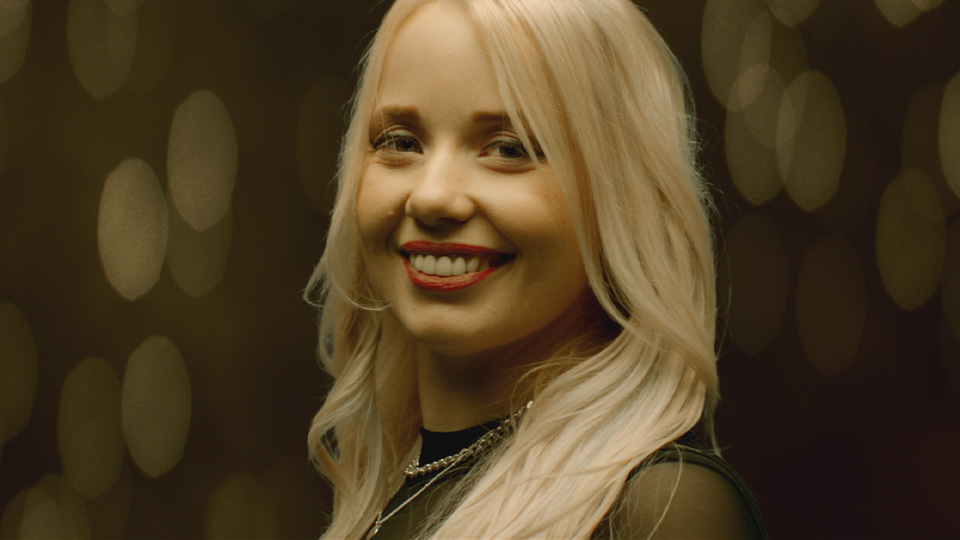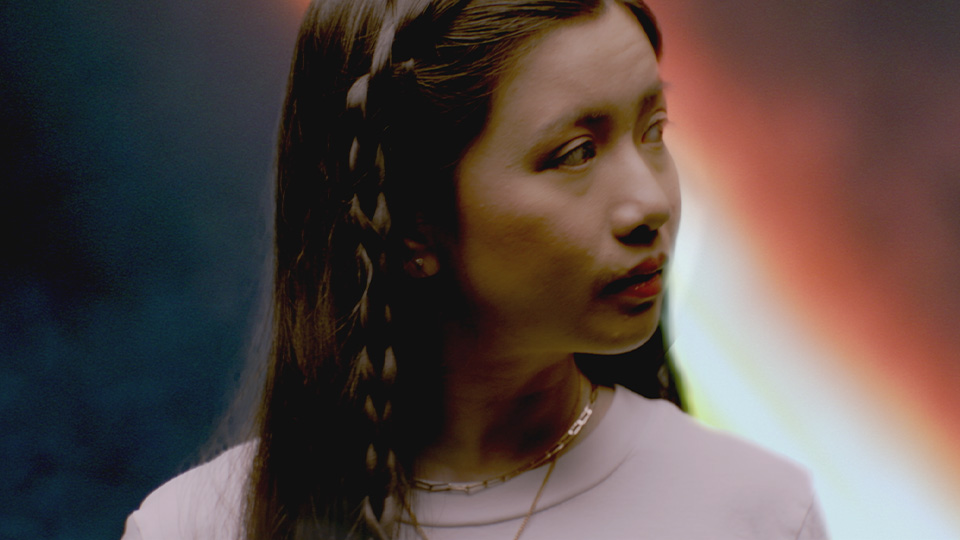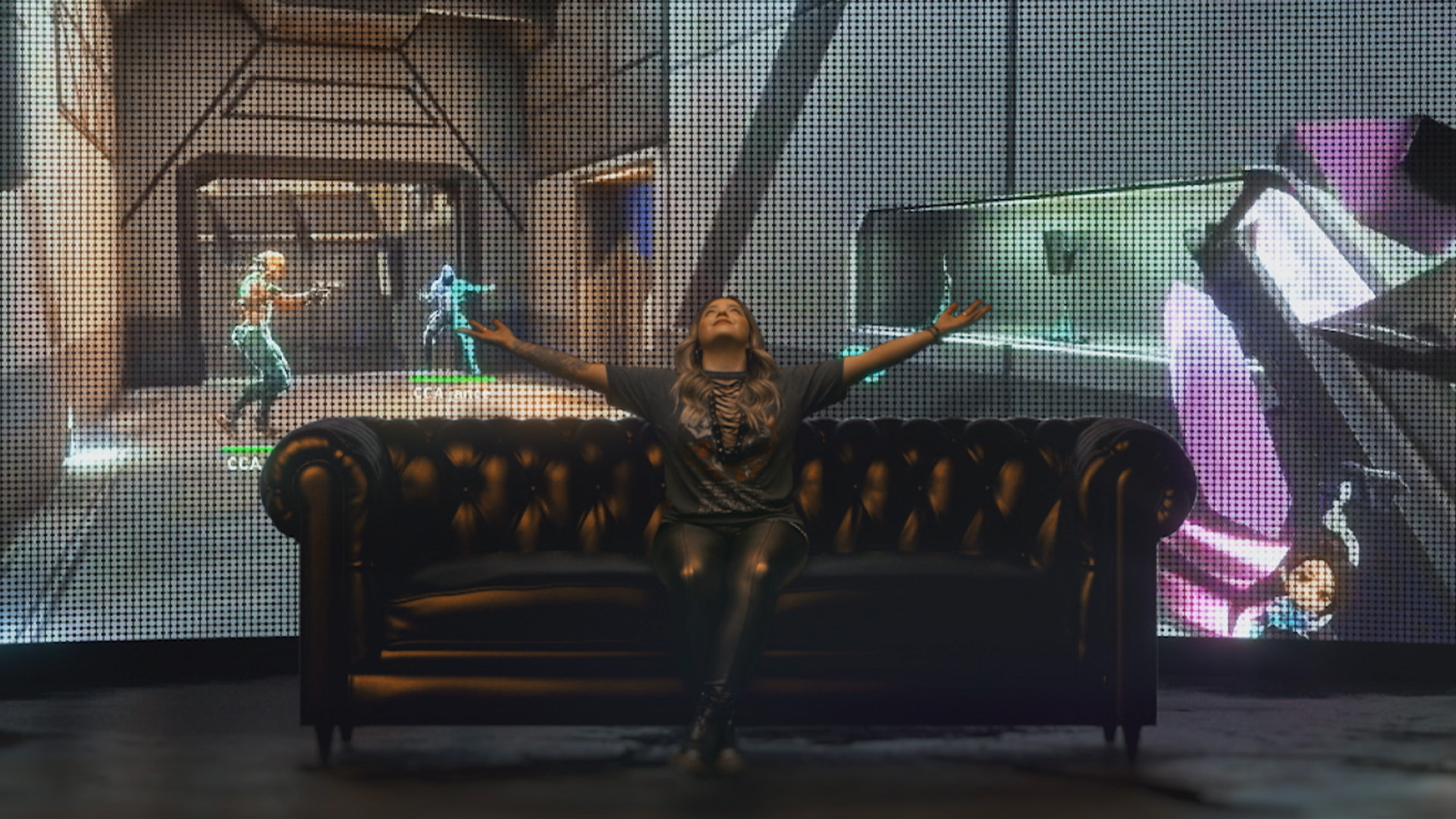 The final recipe added in some iconic female pros, their agents, and tools of the trade and sprinkled in some level of decadence, beauty and celebration. Mirrors offered the metaphoric angle that would connect it all through the lens of a diamond, but not be so outwardly apparent. If anything was for sure, we made sure that the  VALORANT program dedicated exclusively to women and other marginalized genders packed a powerful—and marvelously shiny—punch.