Vivid Seats Brand Campaign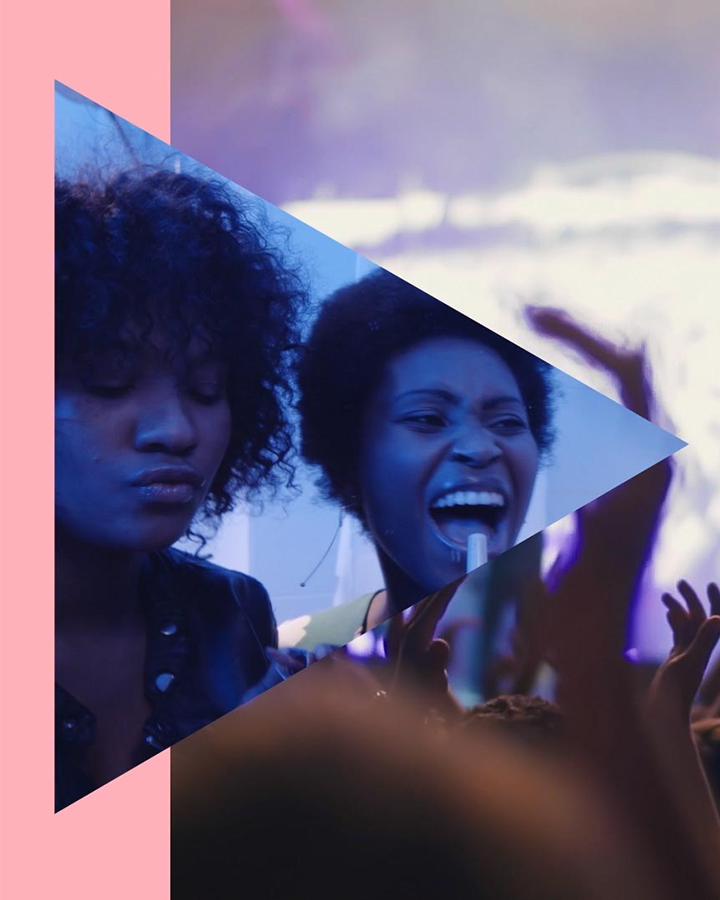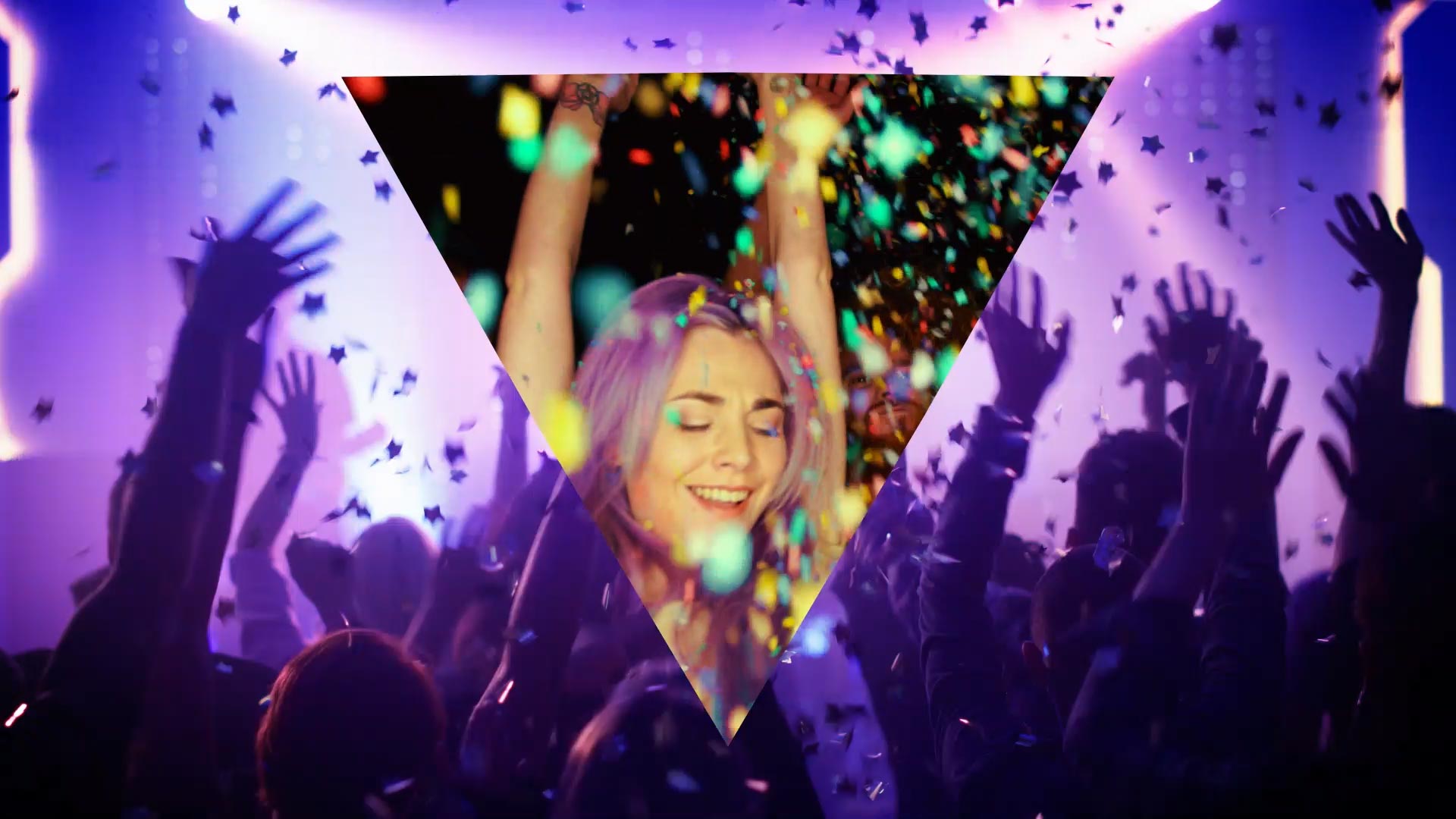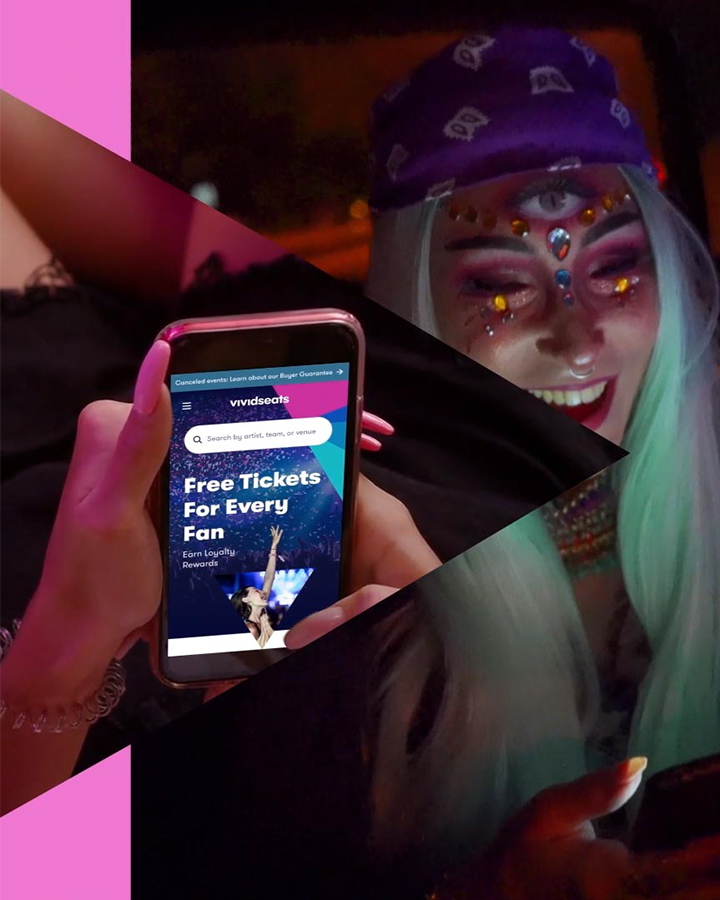 The energy of a crowd singing along with their favorite artist performing their favorite song. The feeling of witnessing your home team score the winning basket during a nail-biting fourth quarter. The excitement of watching the audience erupt in laughter after that legendary comedian concludes their set with a grand finale joke. Live events getting stripped from us for over a year resulted in that craving for that Roxbury-esque night on the town once again. As the world began to reopen, Vivid Seats, one of the nation's leading ticket exchange and resale companies, strove to take advantage of the momentous return to live events with the launch of a brand new campaign.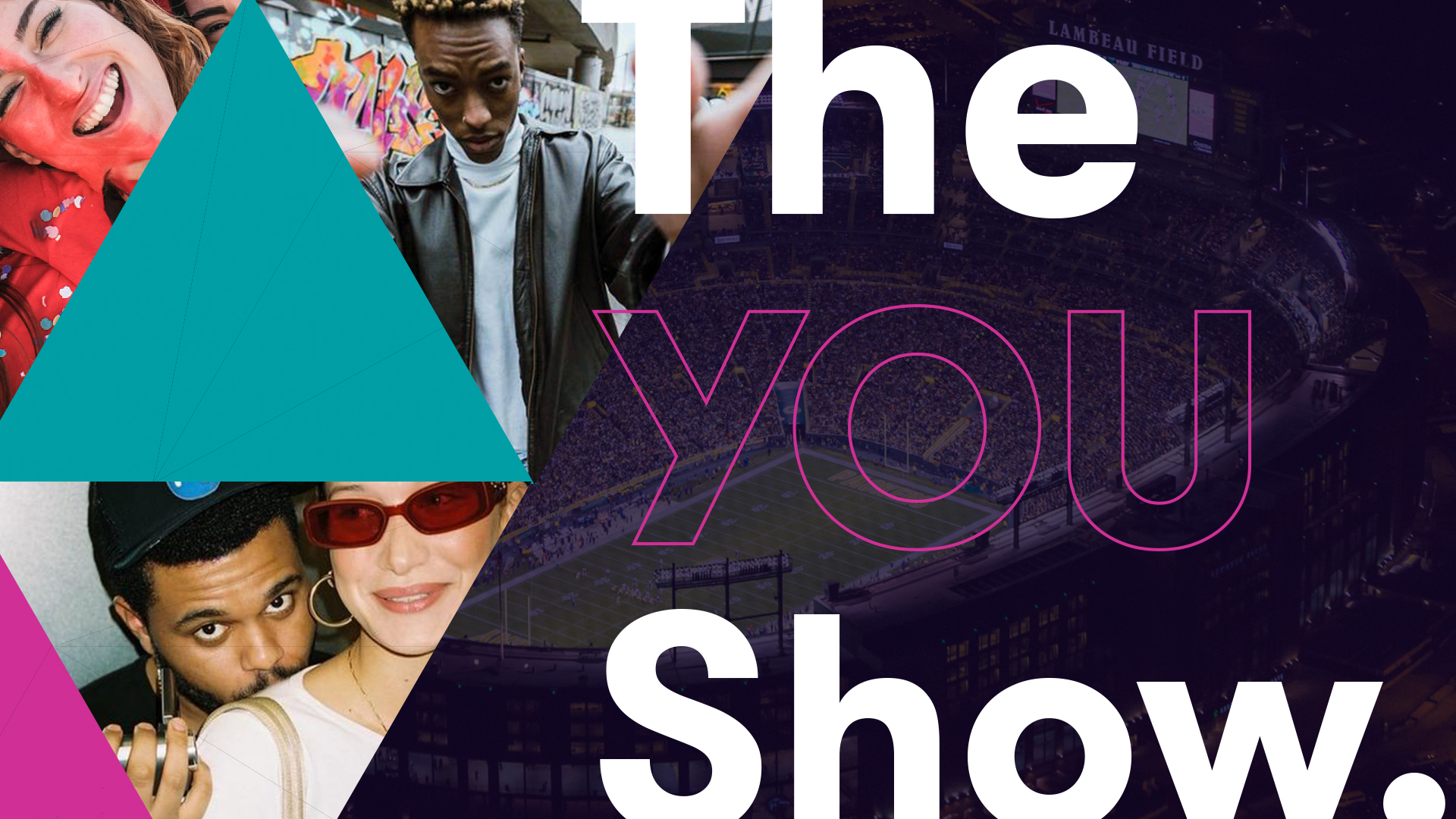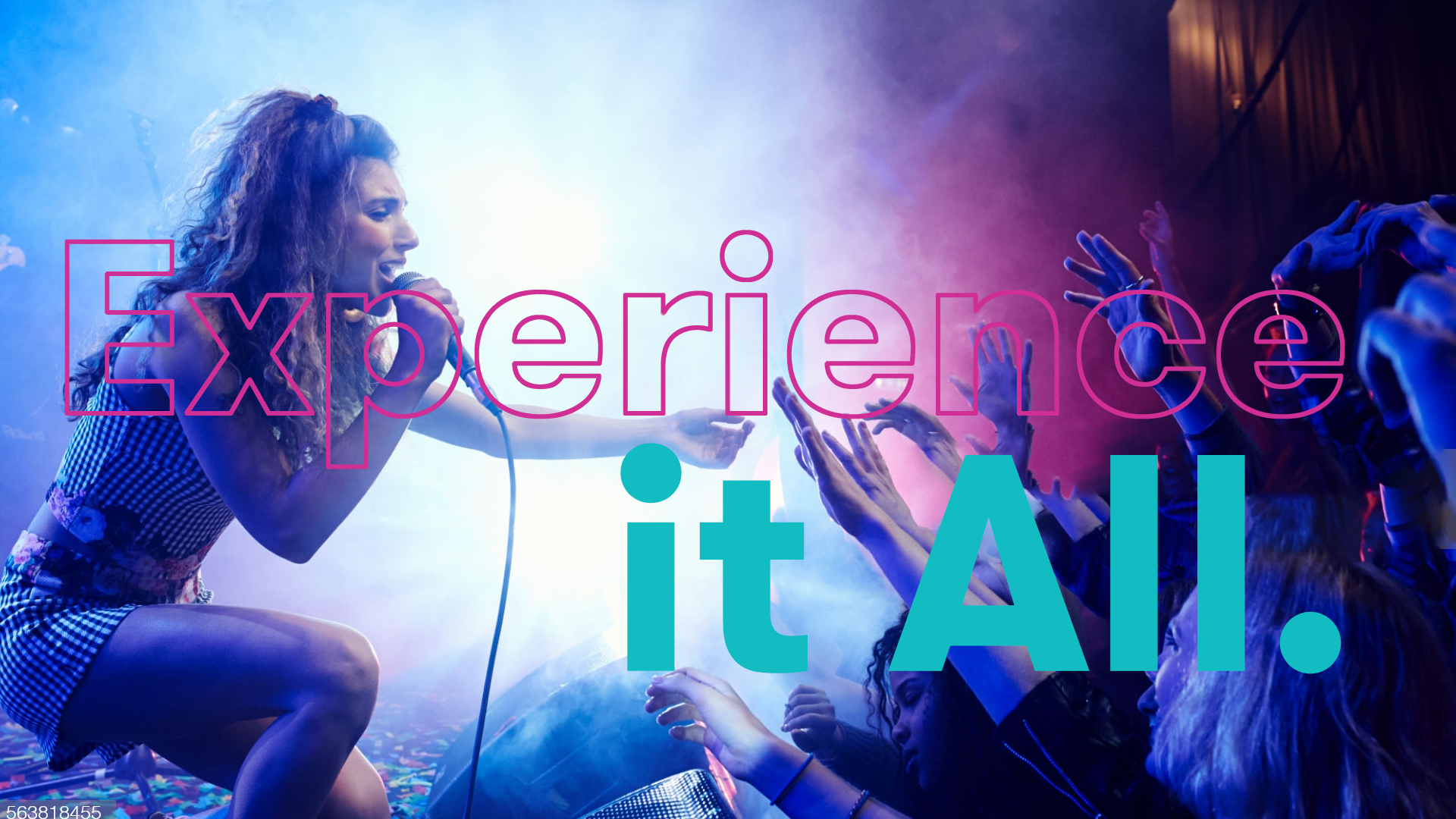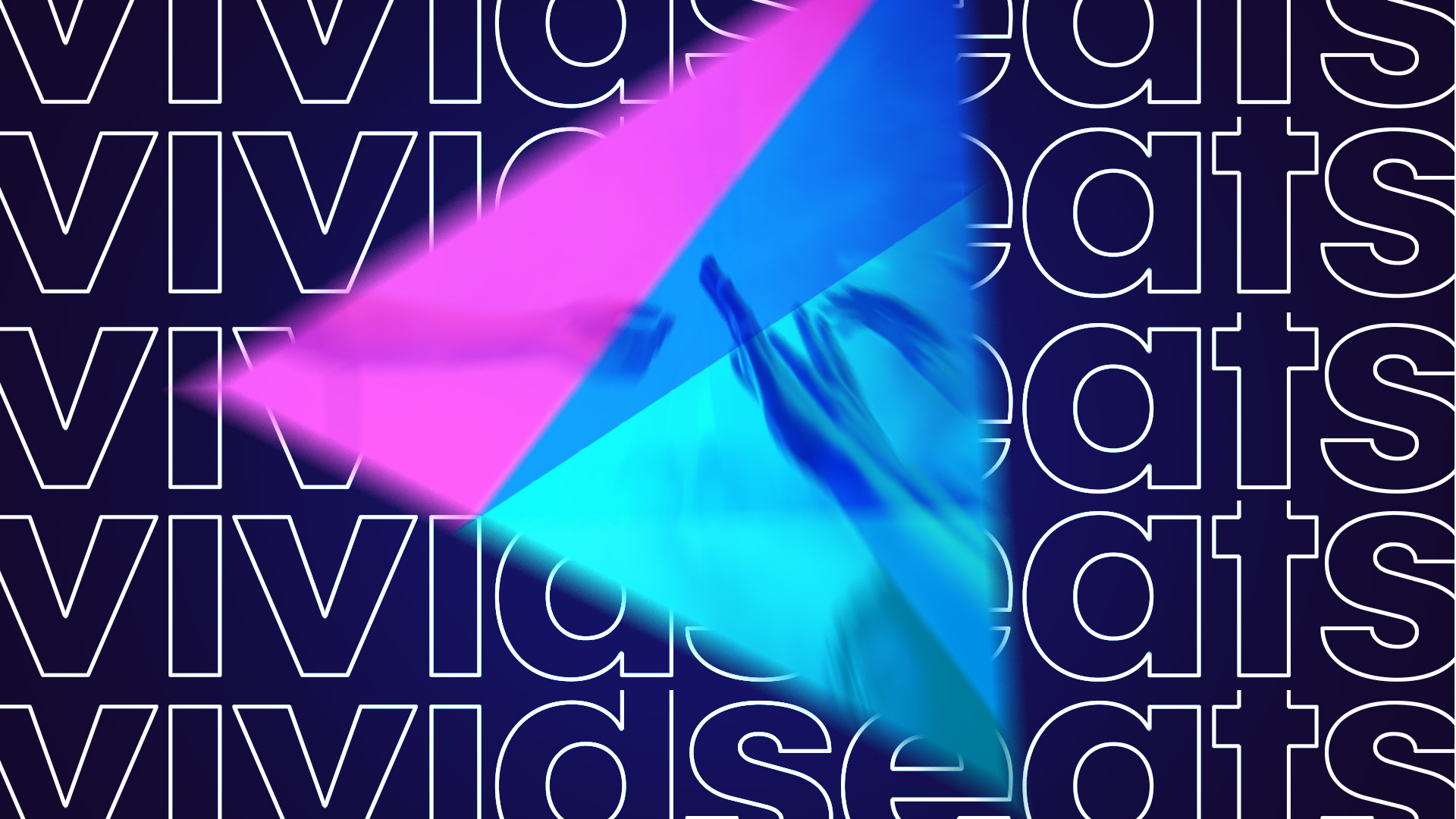 The intention was to shift the conversation from the platform simply being functional, to pulling at the emotional heartstrings of live event-goers. Live events make us feel good, inspire us and motivate us. The idea is that personal moments make live events so extraordinary, all it takes is a ticket to experience it — no chocolate factory necessary. 
We had to ensure diversity of people, covid safety measures, and variation in events when choosing footage for the spots. To showcase the wide range of live events offered, the various spots featured everything from sports events to concerts. We distanced ourselves from anything with large crowds or groups of people, opting for a more covid-friendly environment. As a nod to Vivid Seats' newly minted brand, we utilized a triangle motif that incorporated live event footage within the frame and anchored it with minimal, solid colors — ultimately nailing that simple cohesiveness embraced in their rebrand. We carried the energy of the spot with the integration of motion, to give the campaign a bit more of that pizazz.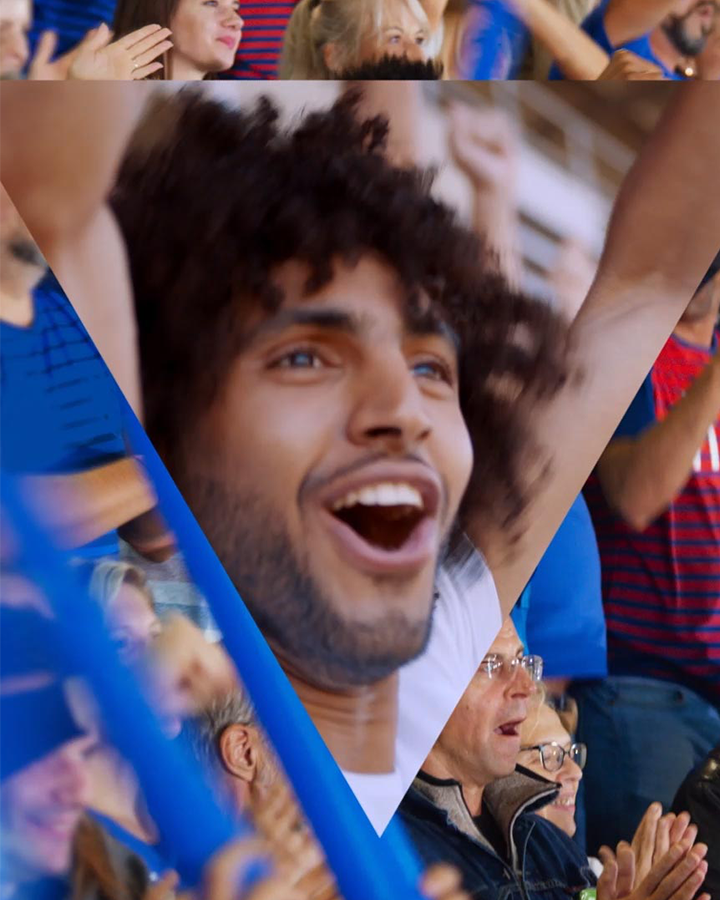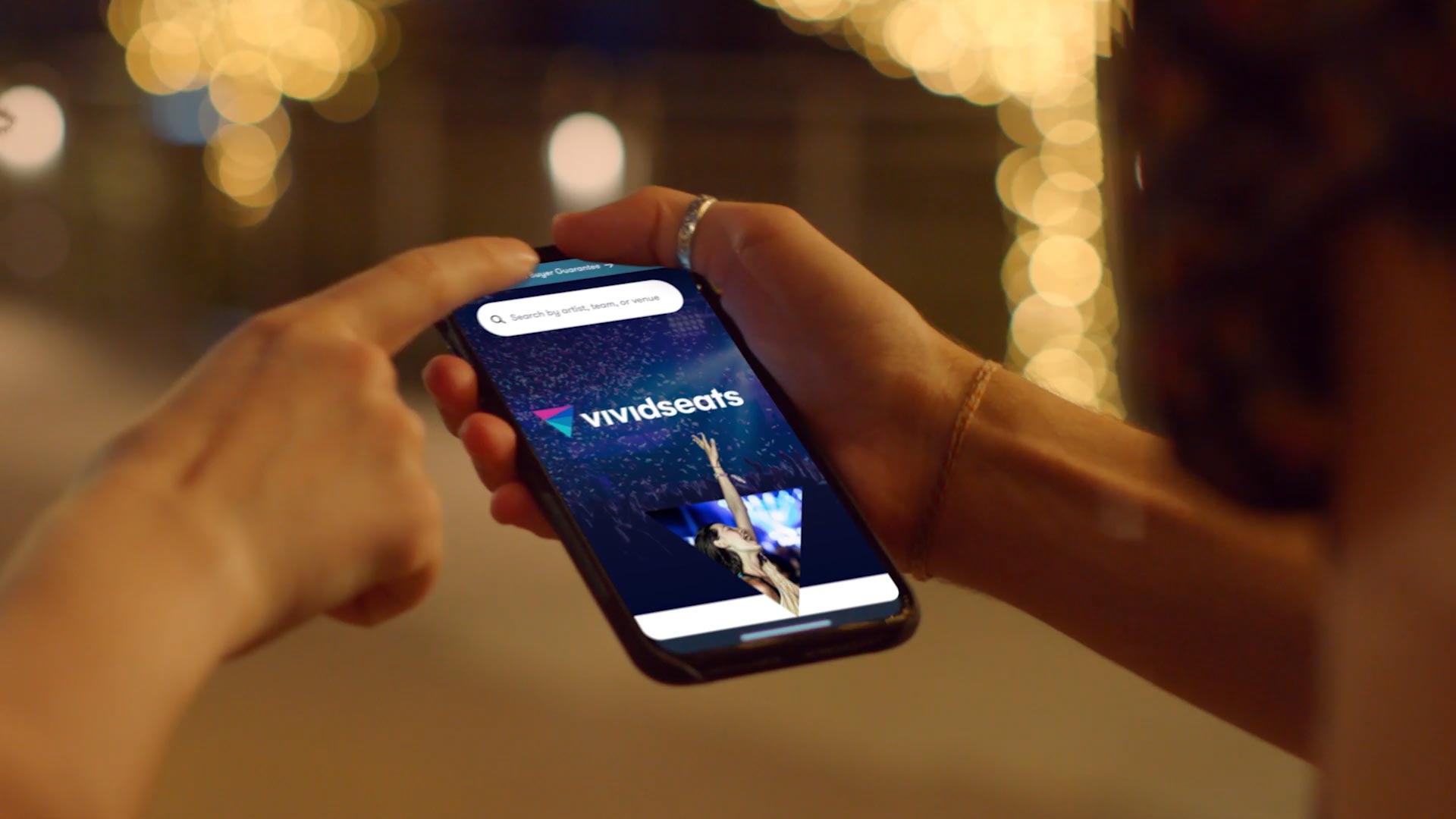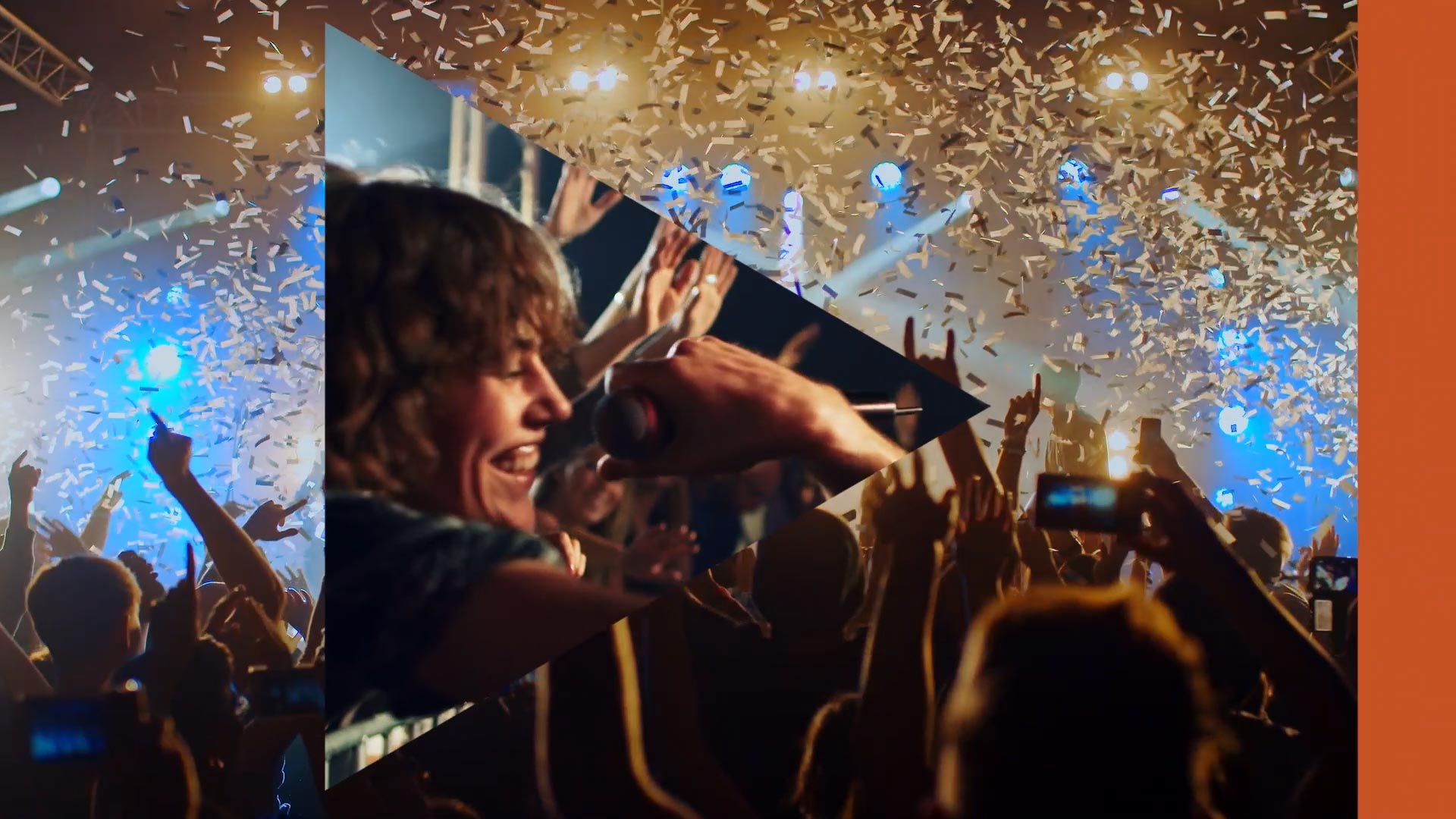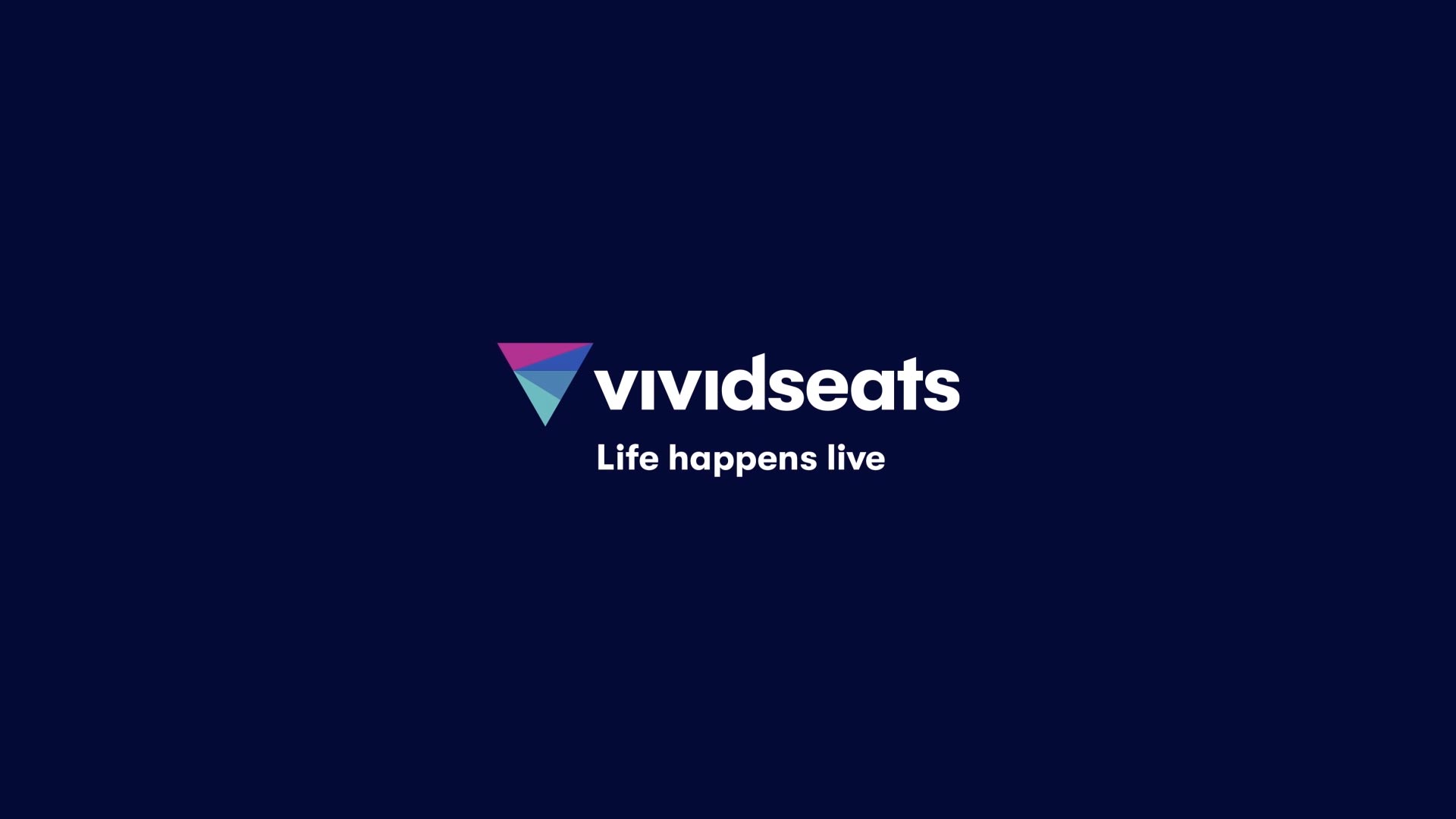 Shared live experiences are brimming with moments of inspiration and creativity, so we wanted to hone in on that magic of those emotive moments that make live events so extraordinary. The pandemic stripped us of our primal need for exploration and discovery, so Vivid Seats made it a point to highlight that loss with a bit of excitement for the future. All it takes is that ticket to a night you'll never forget.