Fan-Out Seahawks Scratch Campaign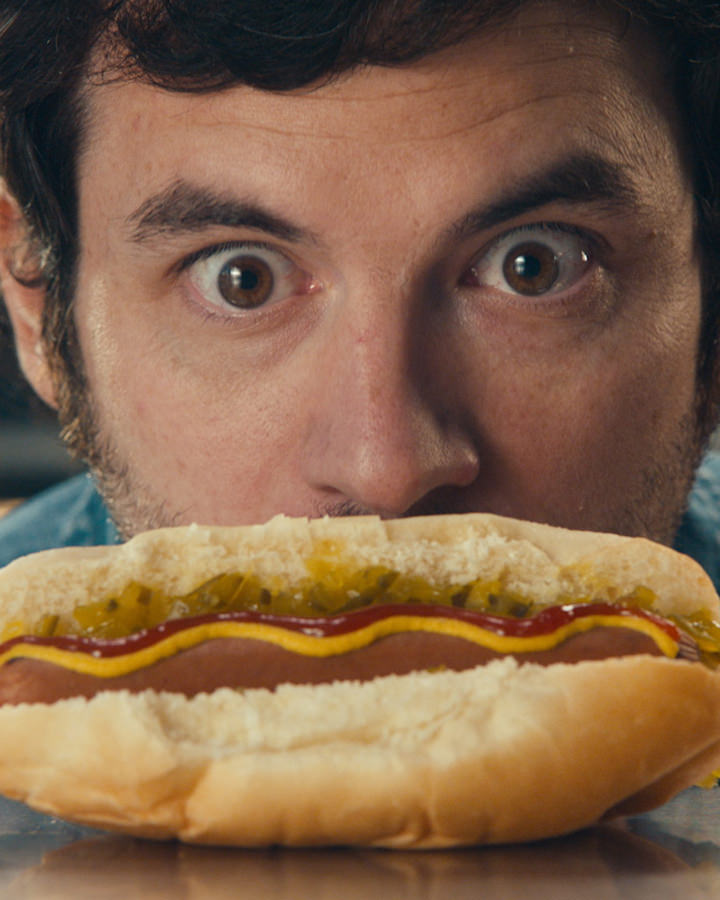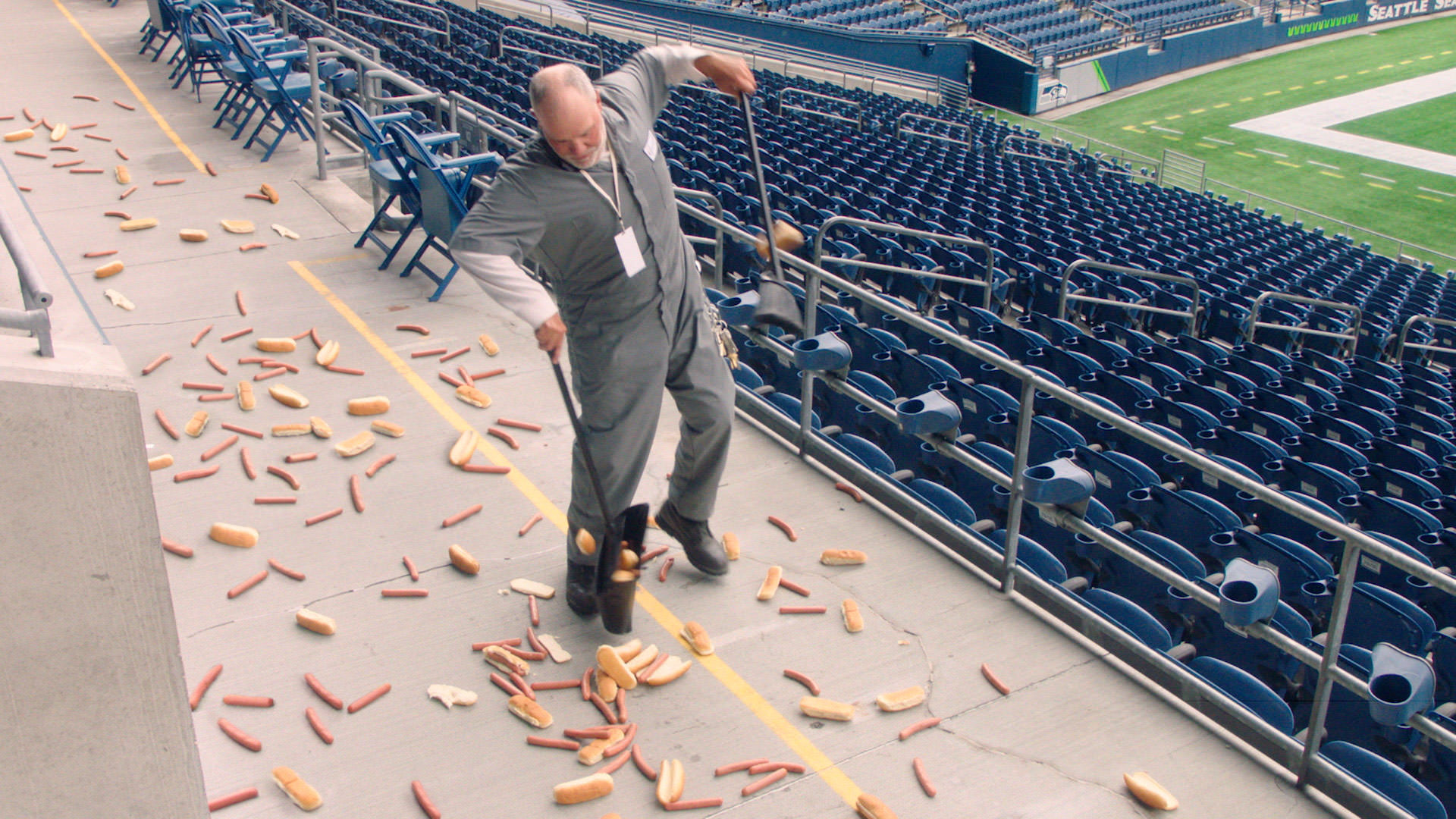 What would you do if you won the lotto? Pay off your mortgage? Spend a month in Bali? Promptly purchase a first-edition LEGO Ultimate Collector's Series Millennium Falcon? Continuing our work with Washington's Lottery, we collabed with Wunderman Thompson to bring one social media follower's lotto dream to (fictional) life. The concept: deliver hot dogs fresh from the Seattle Seahawks' stadium directly to the couch of a hungry fan.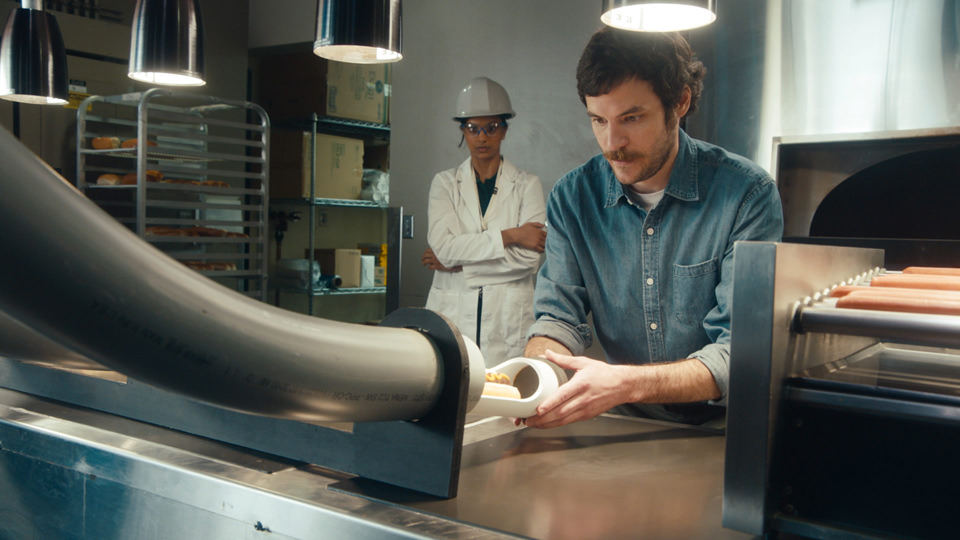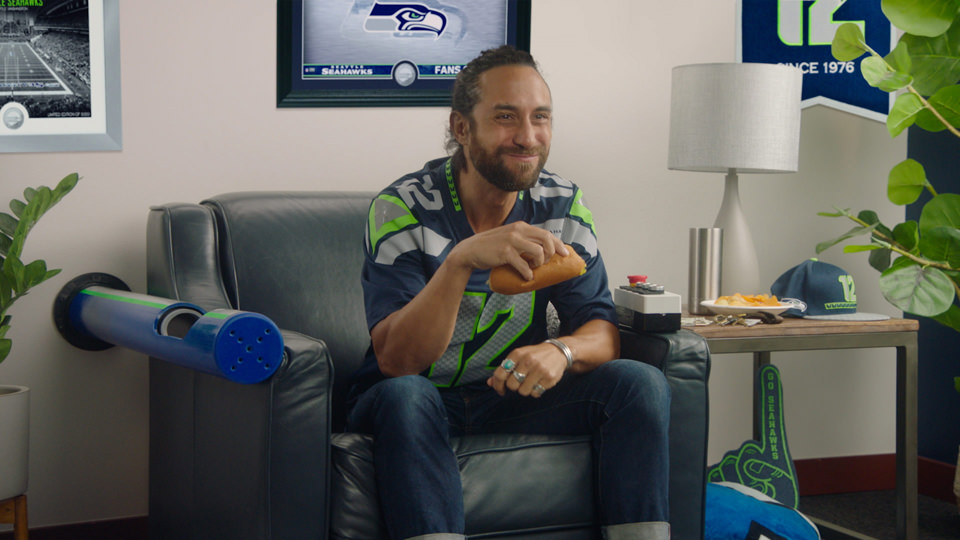 Hit 'Em with
Our Best Shot
For this spot, we explore the preposterous ways in which to deliver stadium-fresh hot dogs and the comical chaos that ensues. Can we launch them without pelting people with relish-laden snacks? Can the team's own mascot hawk, Taima, fly them over without eating them? We land on sending the dogs through transport tubes, shot inside the Seahawks stadium and augmented in CG to show their victorious journey.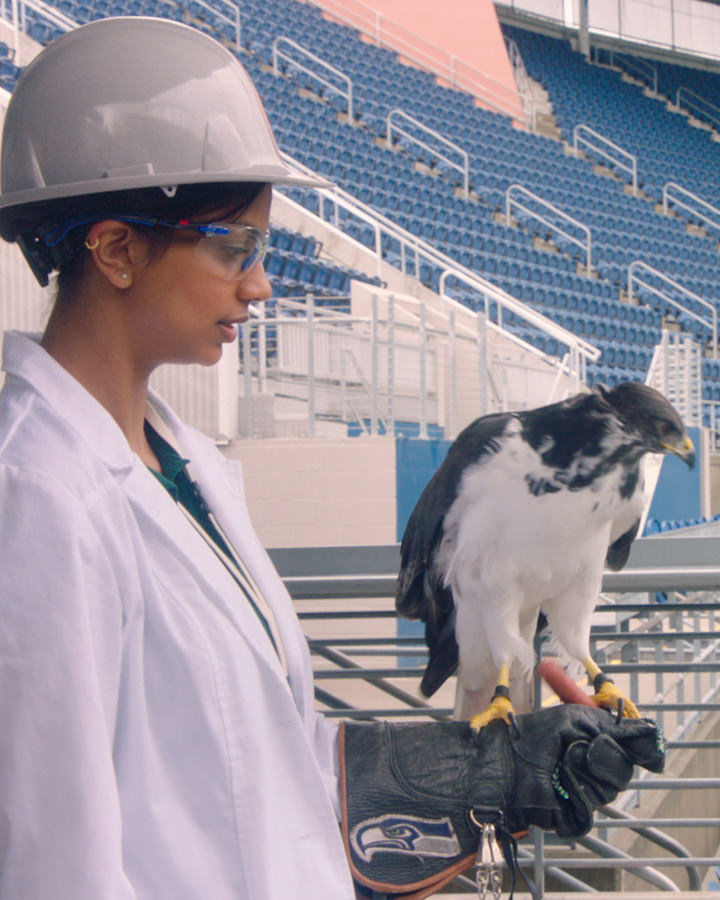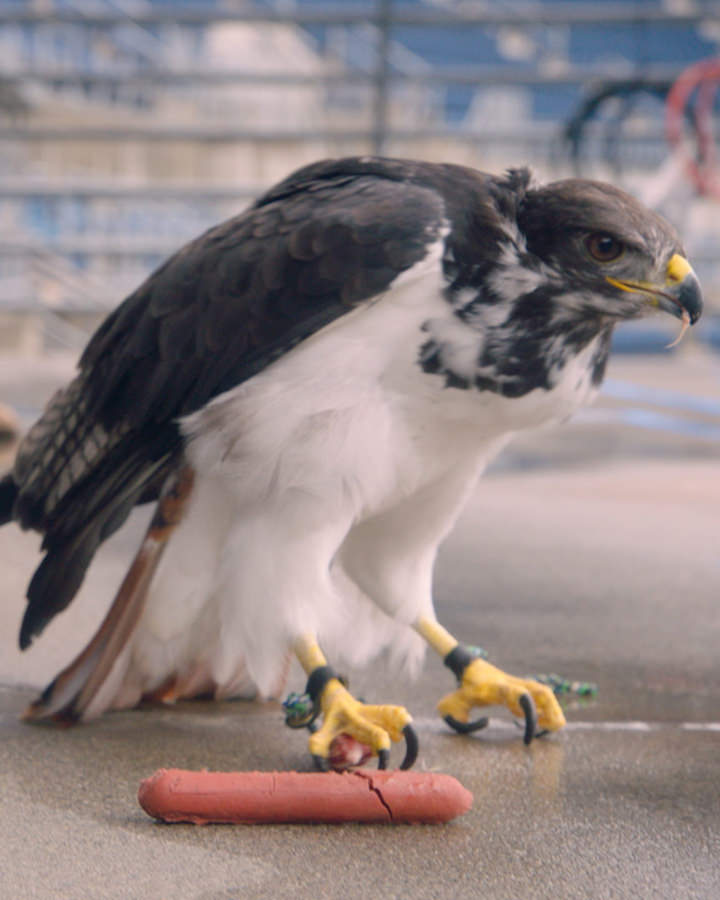 Minimal Crew,
Maximum Enthusiasm
Initially postponed due to coronavirus, we worked together to find a safe time for shooting. We pared our crew down to a minimum. Clients and production members patched in remotely. An on-set COVID-19 specialist safeguarded our every move. Department hand-offs coordinated with precision. Daily provisions provided in craft service lunch bags, all while running around directing our actors and a live hawk.
Our conclusion: virtual production rocks.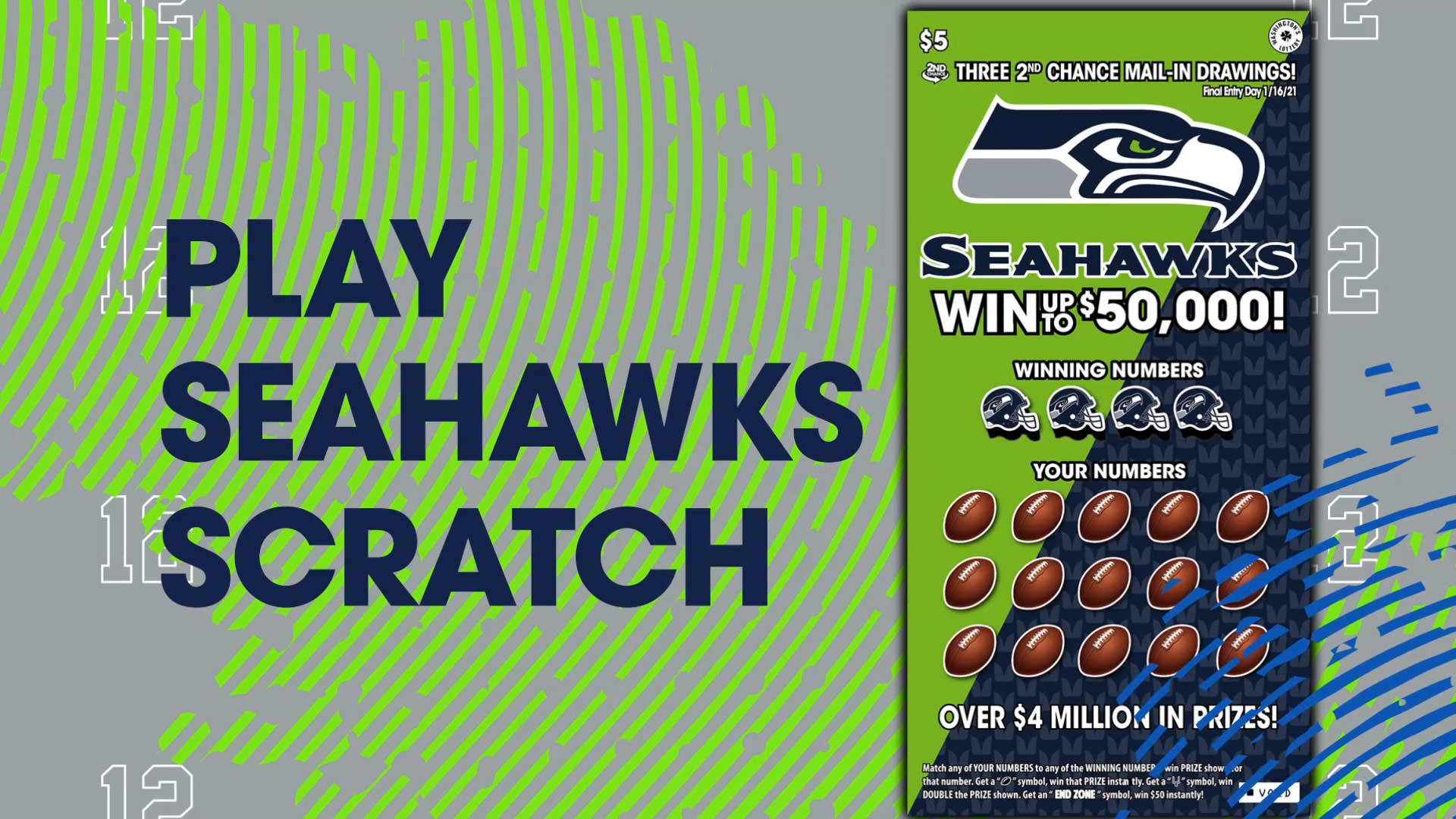 For WA Lotto's Seahawks Scratch, we produced both 15- and 30-second spots that capture the unbridled fantasy of winning. In addition, we delivered social assets, in-stadium graphics and a series of short, unique narratives about the mishaps encountered while devising the perfect hot dog delivery system. We're excited to see what fans and the WA Lotto cook up next. In the meantime, we'll be updating our own spreadsheet of personal lotto fantasies.