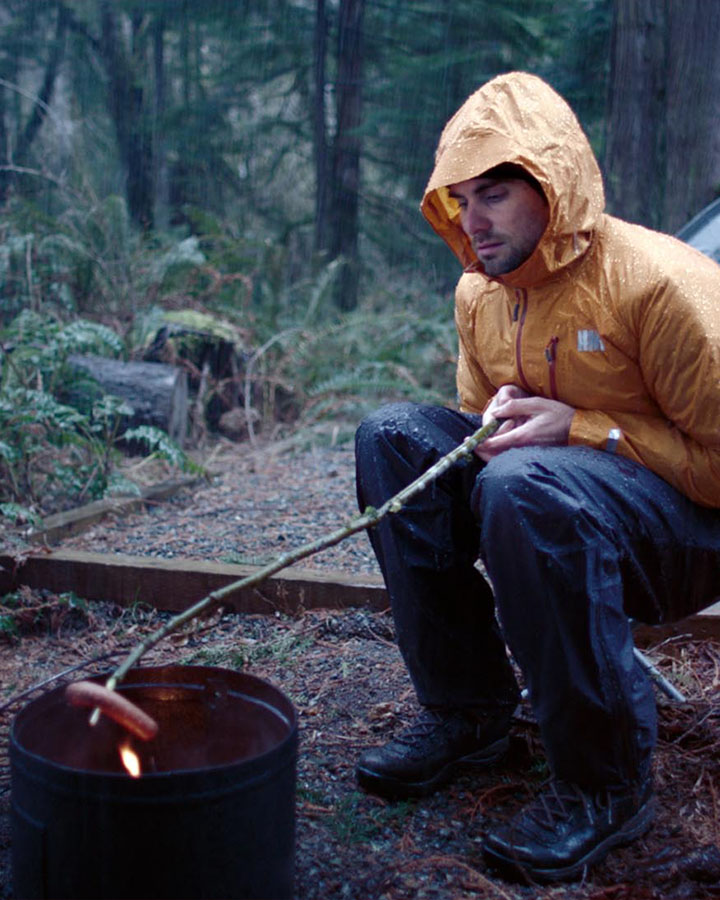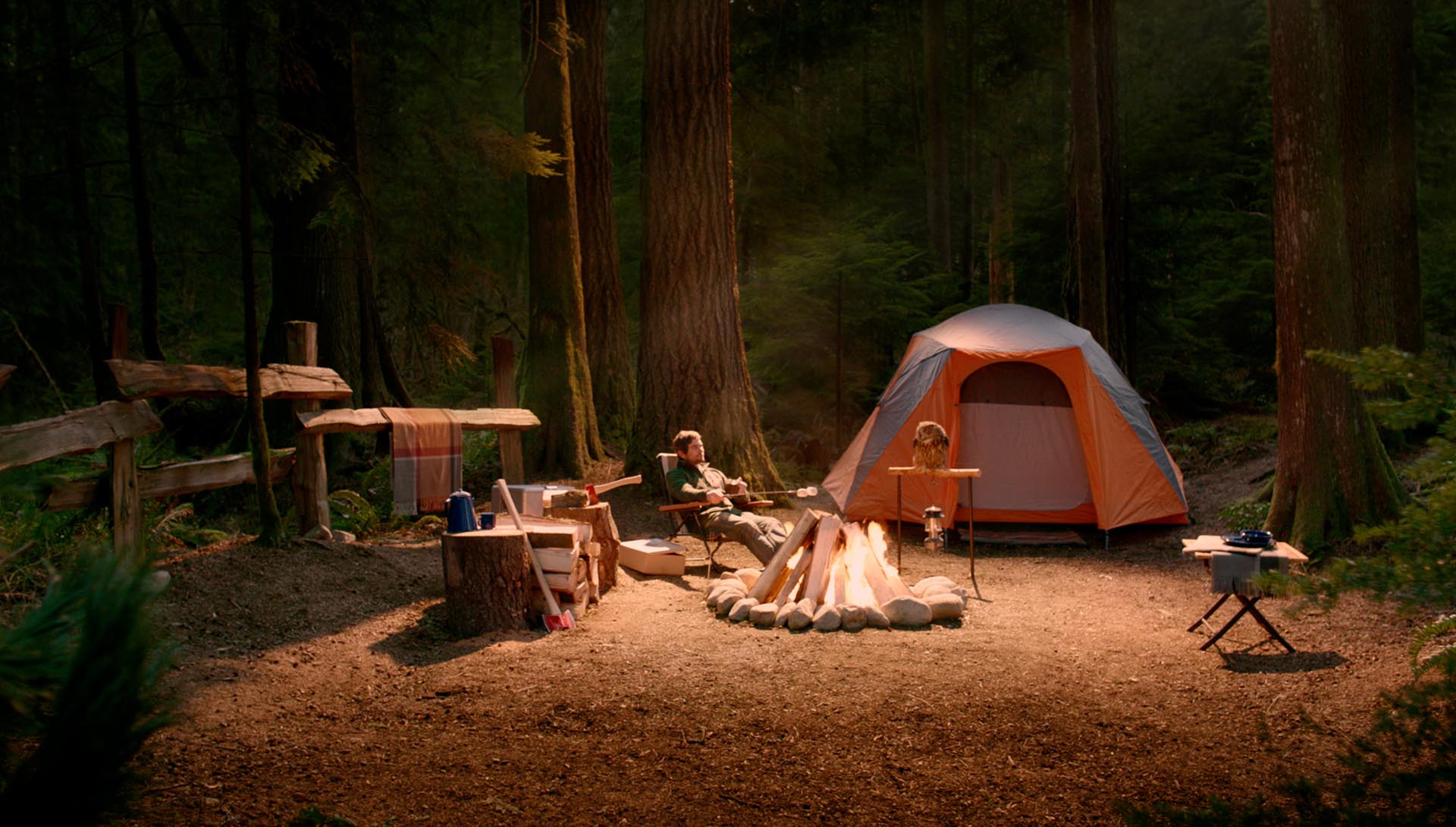 Imagine the Ideal Campground
Camping. Always sounds like a great idea right? Then you're up all night with a rock in your back listening to the teenagers partying 'til 2am at the next campsite over while swatting bugs out of your tent. So you lay there, convincing yourself that this is still fun, but really just wish you were in the comfort of your own home. But, what if you were a millionaire? Our latest spot for Washington's Lottery and Cole & Weber wonders just that.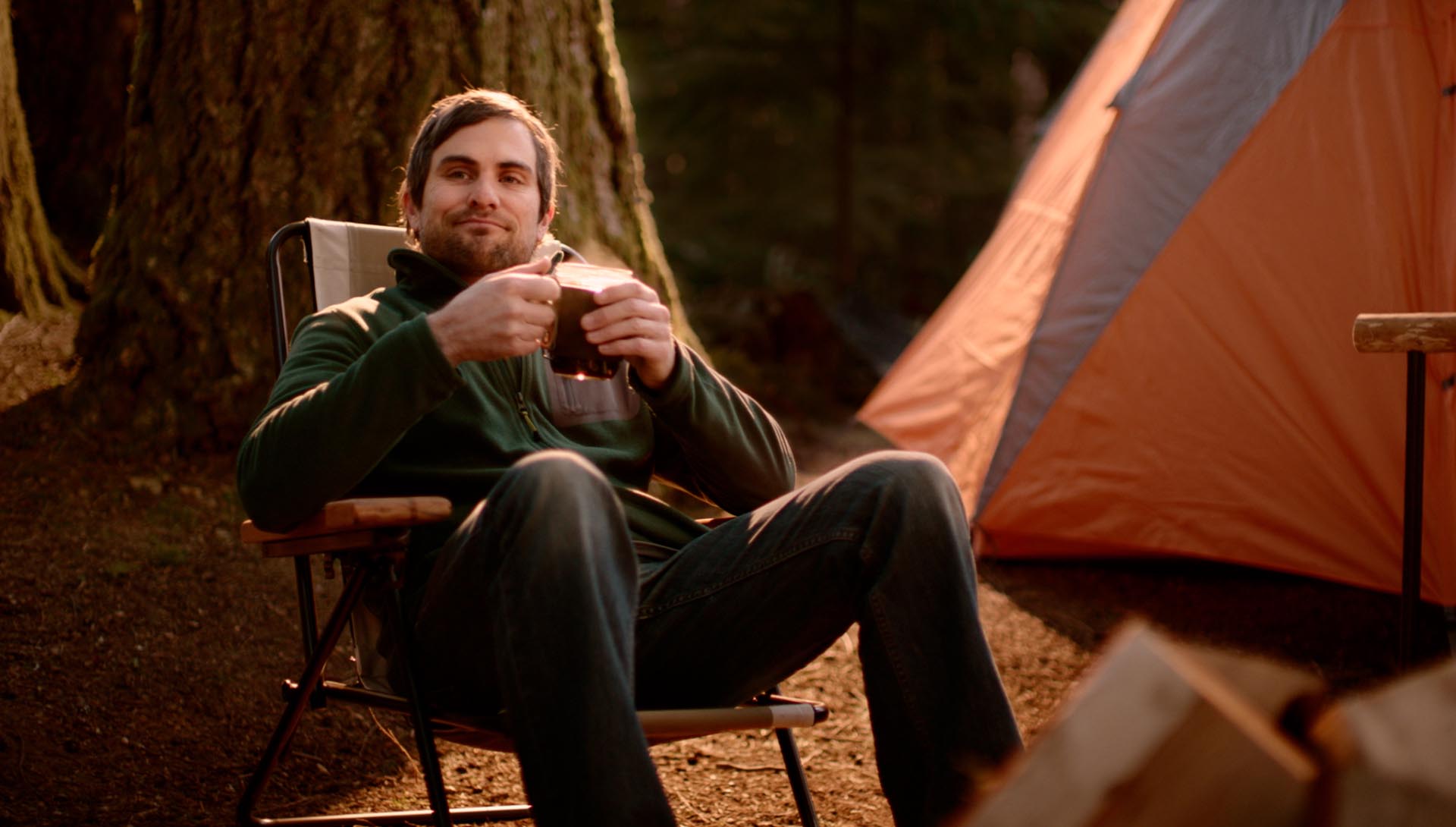 Glamp Like You Give a Damn
We explore the undone fantasy of real camping in Washington state–crowded, wet, and cold. Not the ideal paradise for our hero camper after winning the lottery.  We juxtapose that campground with a serene picturesque forest hideaway, perfectly lit by the sun. Our hero's fire is on command, as is his pet Owl. Yea, we filmed an owl.  Those things have an impressive wingspan. In the end we realize our hero lottery winner went ahead and built the perfect campground inside his own home. Cause why not.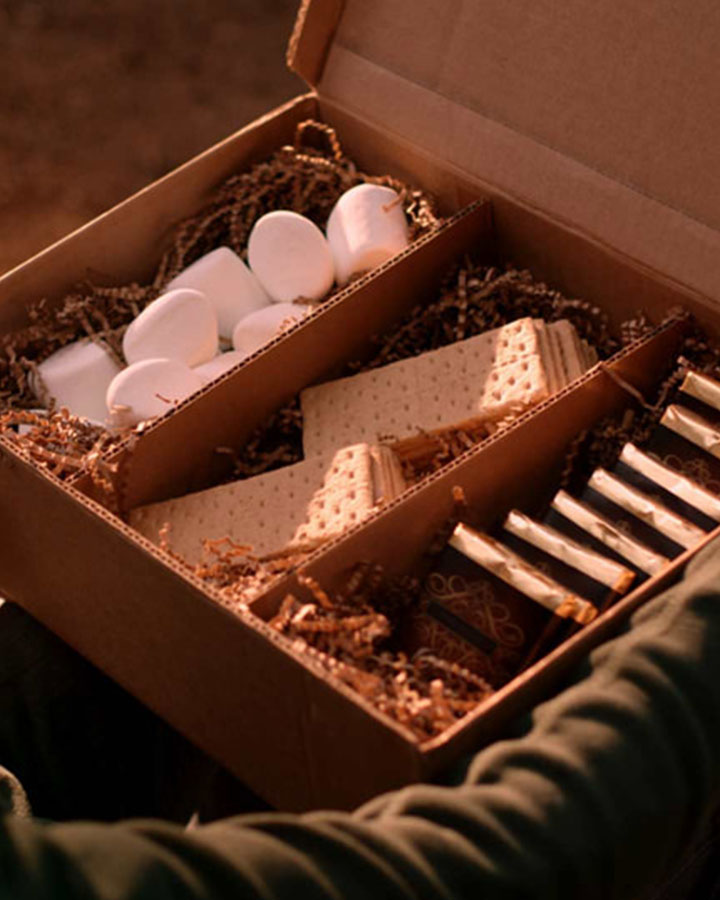 It's a world in which you can afford to do away with the unpleasantries, and camp in exactly the way you want. Birds softly chirping, just the right amount of chill in the air and hand delivered s'mores to roast over your remote-controlled gas campfire. It may be slightly reminiscent of The Truman Show, but we're not complaining.