Iconography System, Interactive Touch-Screen Experience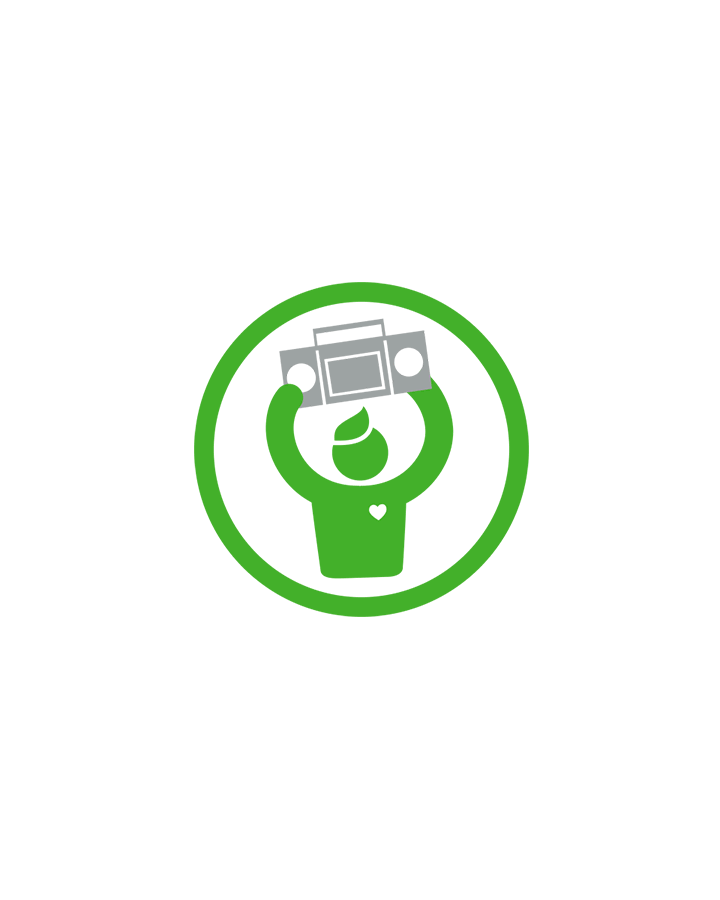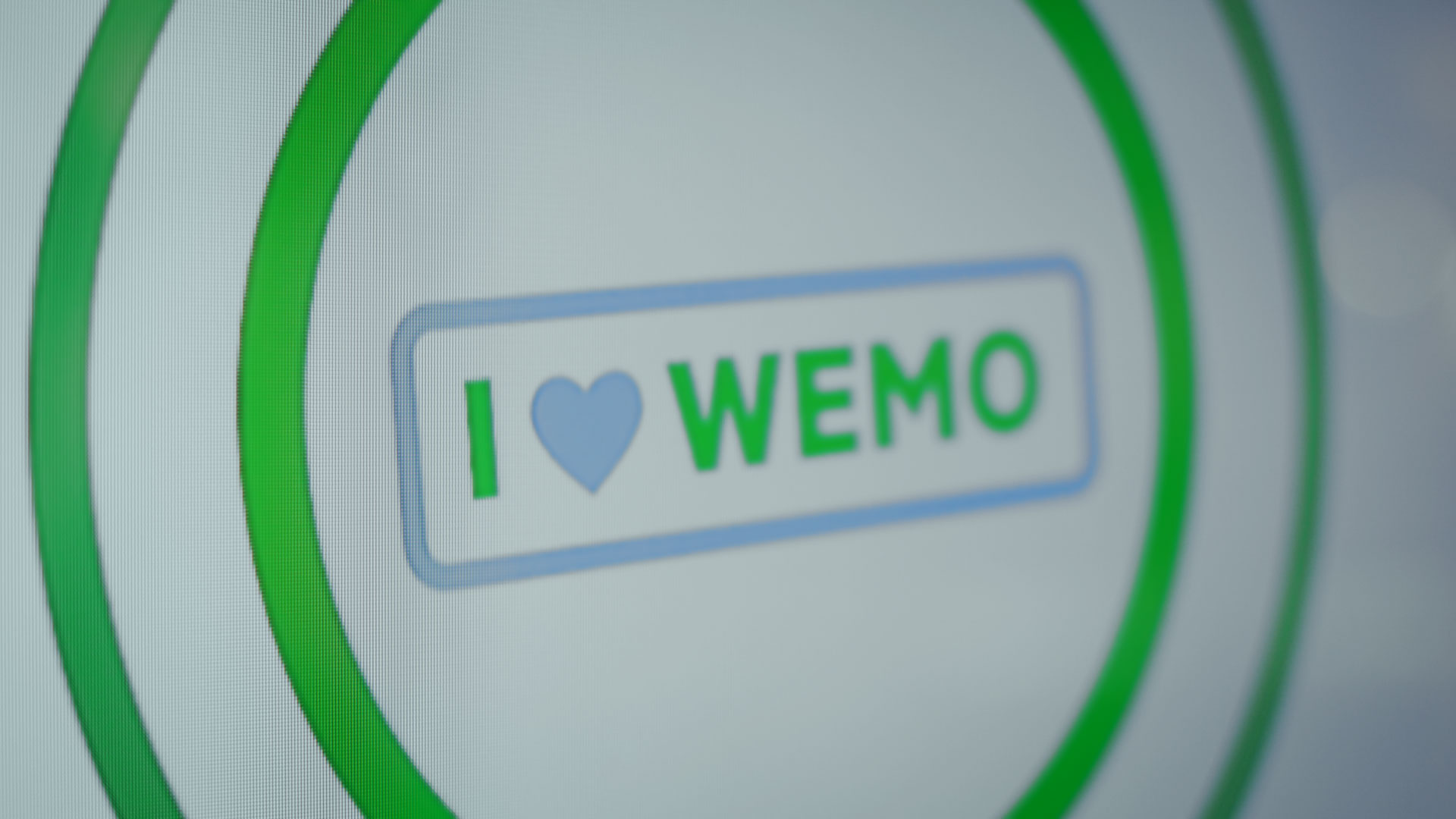 Create an Iconic Narrative
We like icons and not of the 80's pop princess variety (though, let's be honest Debbie Gibson is still a winner). We're talking about the dubious 'like' button or even the questionable 'clippy'. While ruminating said cultural figures, WEMO came along needing a fun, interactive installation using animated iconography to tell the story of their connected home product for the upcoming CES trade show in Las Vegas.
We created 30 unique animated icons that ranged from simple hearts to complex scenes. More abstract requests like "Teenage Love" were immediately turned into John Cusack holding a boombox over his head. Each little icon had multiple animations: one to get a user's attention, another when they touched it and a third transitional one. A spinning cube wall spanning 3 large touch-screen TVs was designed so the icons could spin around and reveal an explanation of WEMO's technology on the back.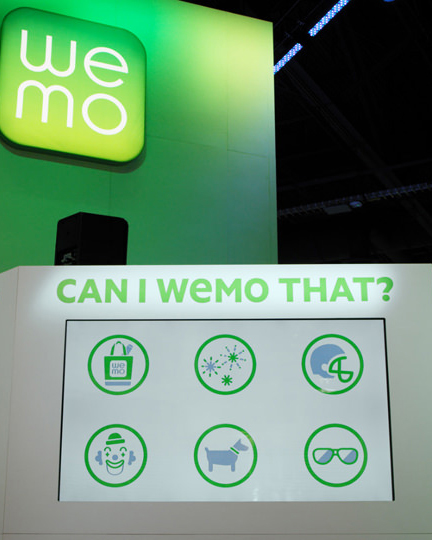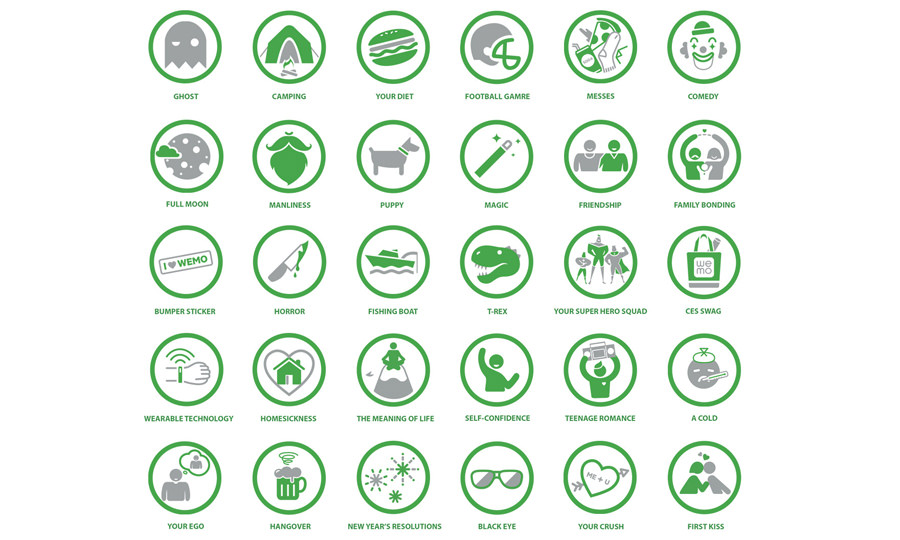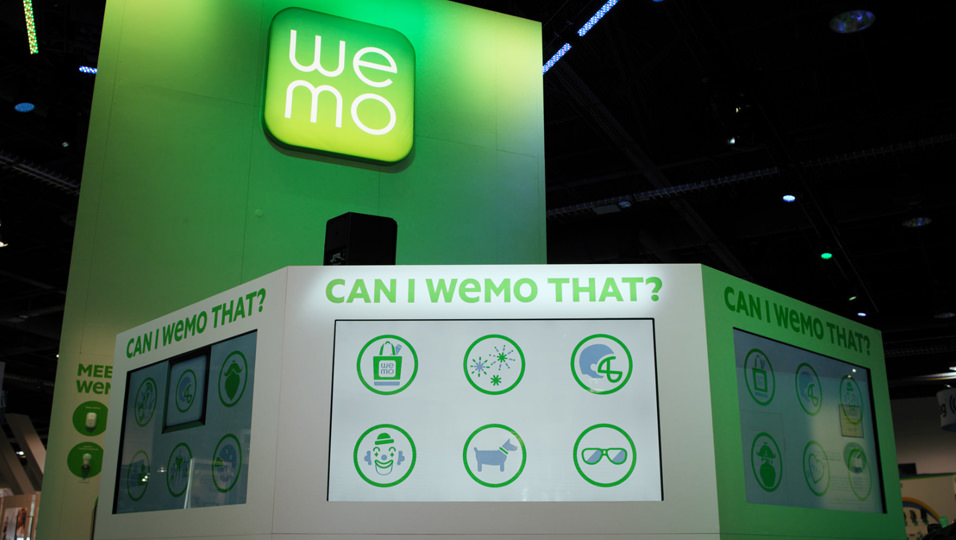 As part of the WEMO CES booth in Las Vegas, we felt it was our duty to attend in order to document, just document. Because what happens in Vegas…well, lives forever on the interwebs.
# of dollars
lost on craps